Apparel For Philadelphia Eagles Fans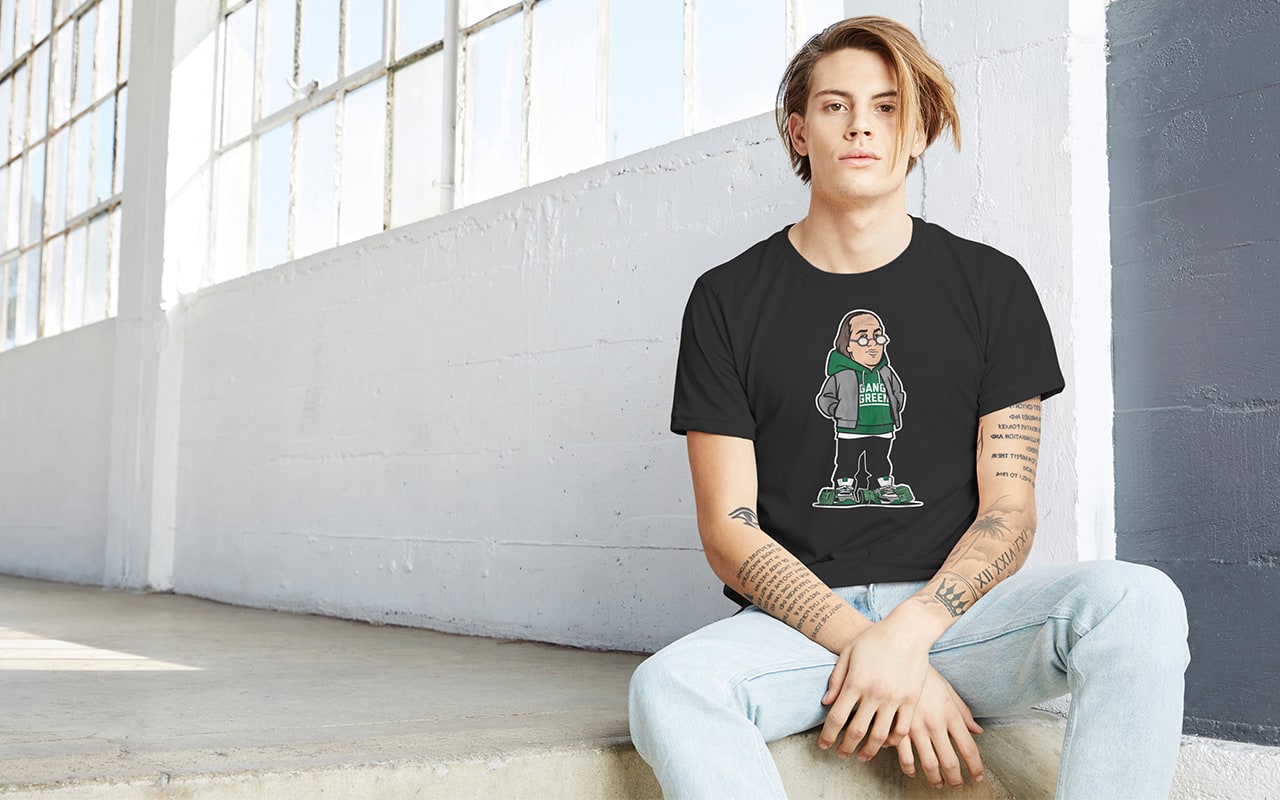 If you are looking for the some new Philadelphia Eagles gear, look no further than PhillySportsShirts.com! Whether you are shopping for yourself or looking for that perfect gift for an eagles fan, you are bound to find it here!
We at Philly Sports Shirts are constantly releasing new shirts, tees and hoodies for the Philadelphia Eagles fans. Each one of our t-shirt designs is truly unique and is usually available in multiple styles and sizes. The supply is limited and they typically sell out quickly, so you have to act fast!
We are going to show you why fans of the eagles love our apparel. So, let's dive in and take a closer look!
Philadelphia Eagles Shirts
We promise you that our selection of t-shirts are going to be some of the coolest that you have seen in quite some time. Our vision is to release t-shirts for eagles fans that have amazing designs and embody the rich history of Philadelphia and the fanbase in a way that has not been done before.
When shopping our inventory of eagles shirts you will quickly discover that we don't just slap a logo on the front of a tee and call it a day. We take time to think of designs that Philly fans will really enjoy week after week of the football season.
If you're interested in browsing our collection, check out the link below.
Philadelphia Eagles Hoodies
Ready to add another layer to your bird's game day attire, but still want to represent your squad? We have you covered with our exclusive eagles hoodies. All of our hoodies feature the same great artwork that you see on our tees and are just as comfortable!
Our hoodies are crafted from the highest quality materials and are made to withstand all the elements. So when the weather starts to get a little colder grab one of our hoodies sold exclusively at Philly Sports Shirts and head to the game in style.
Want to see what all the hype is about click the link below.