Football Collection
Apparel For Philadelphia Eagles Fans
Embrace your passion for the Philadelphia Eagles with our exclusive collection of themed apparel. Show off your unwavering support for the team with unique designs crafted for true fans. From stylish t-shirts to cozy hoodies, our collection celebrates the spirit of the Eagles and lets you wear your team pride with confidence.
Why Choose Us
The advantages of shopping with Philly Sports Shirts

Made In PA
Designed, printed and hand-crafted with ♥ in PA.

Premium Products
Premium apparel with crisp designs.

Safe & Secure
Safe and secure checkout process you can trust.
Philly Fans
We love our city and teams just as much as you.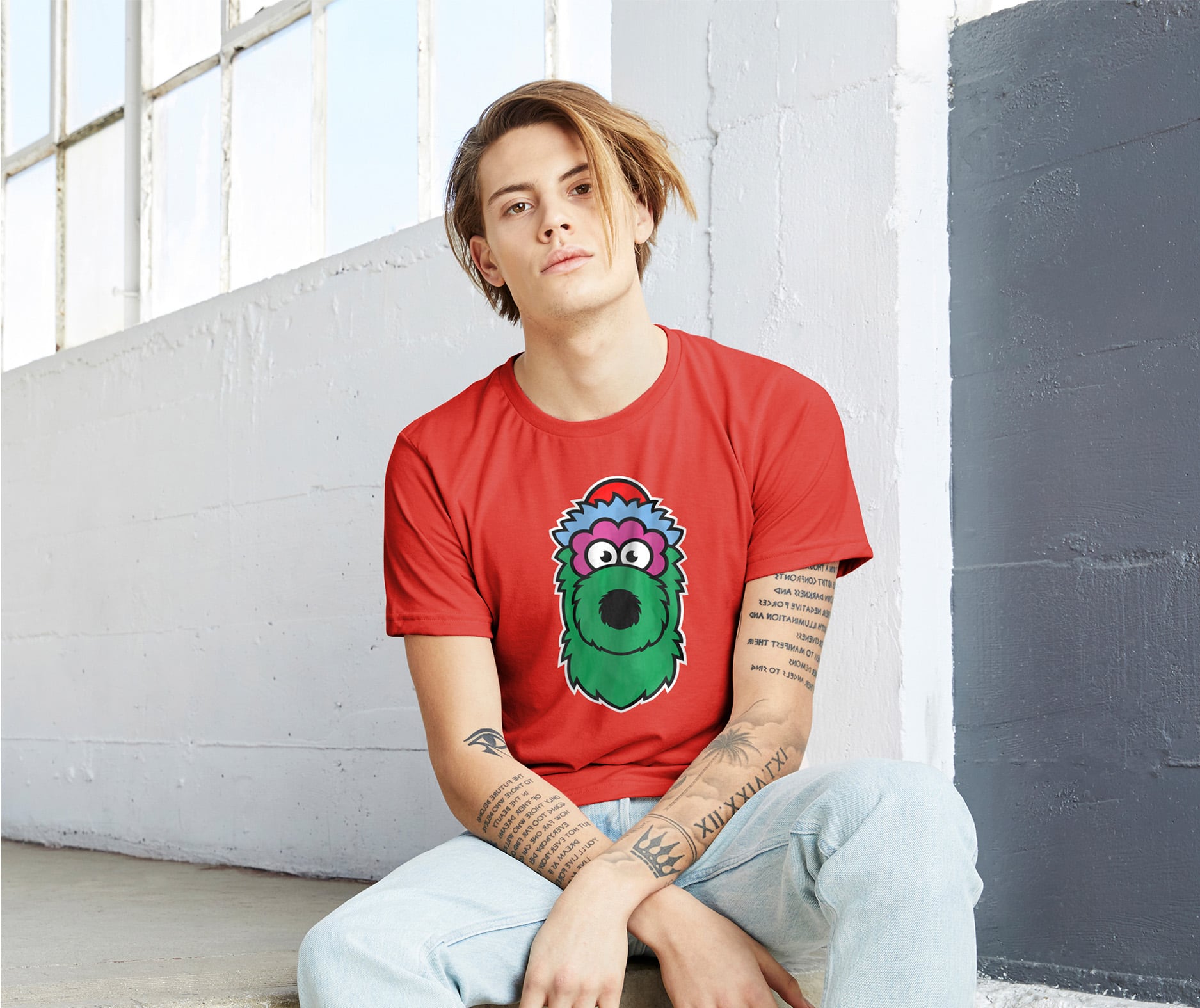 Baseball Collection
Apparel For Philadelphia Phillies Fans
Step up to the plate and swing for the fences with our collection of apparel designed to capture the excitement and loyalty of Phillies fans. Our exclusive range features original artwork that pays tribute to the storied history of the team. Whether you're cheering from the stands or watching from home, our apparel lets you wear your team colors with unmatched pride.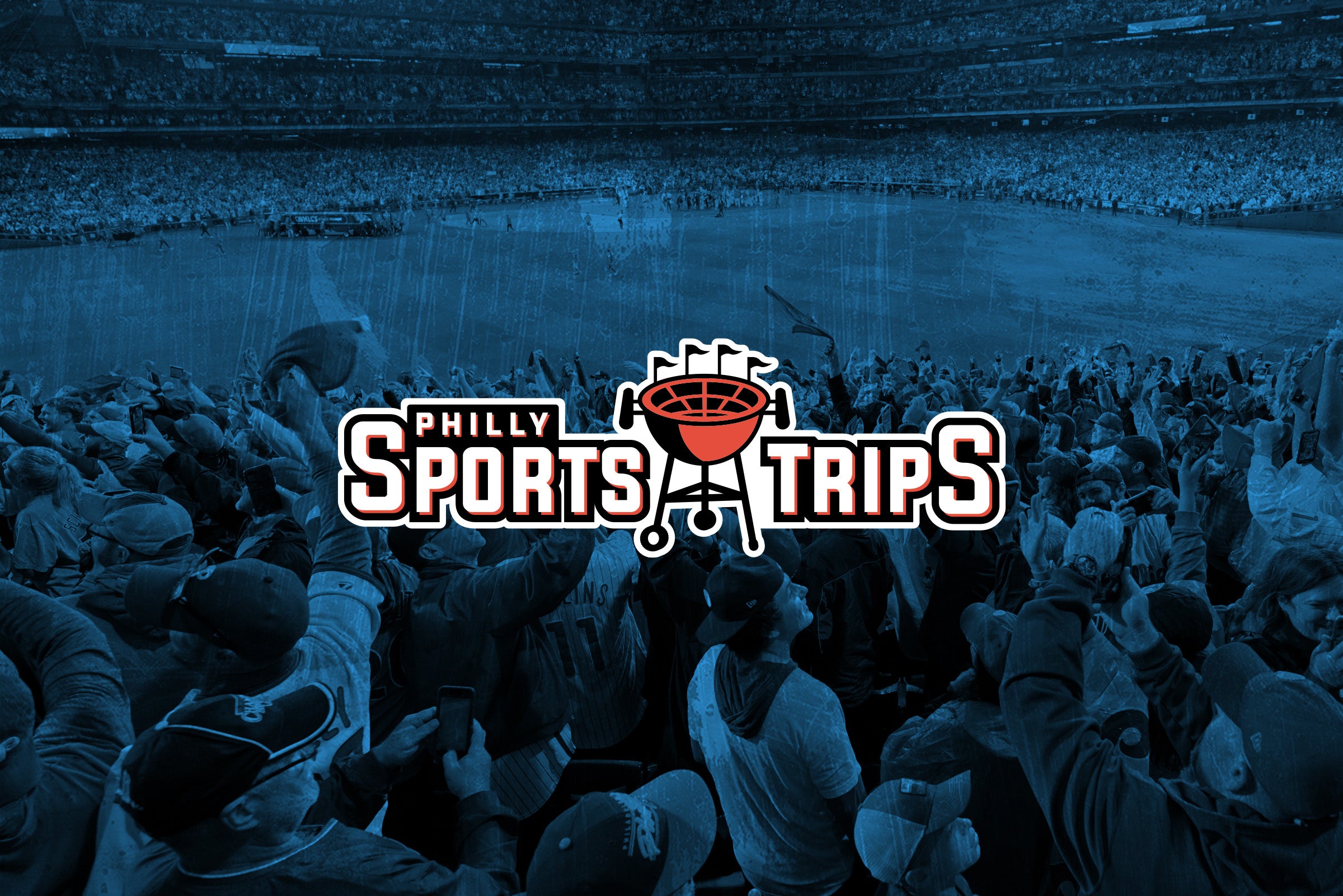 Shirts x Trips
Official Apparel Provider for Philly Sports Trips
A collaboration Philly fans should be excited about! Premium apparel designed exclusively for Philly Sports Trips tailgates, trips and more!
News & Media
Check out some of our recent accomplishments within the Philadelphia Community!