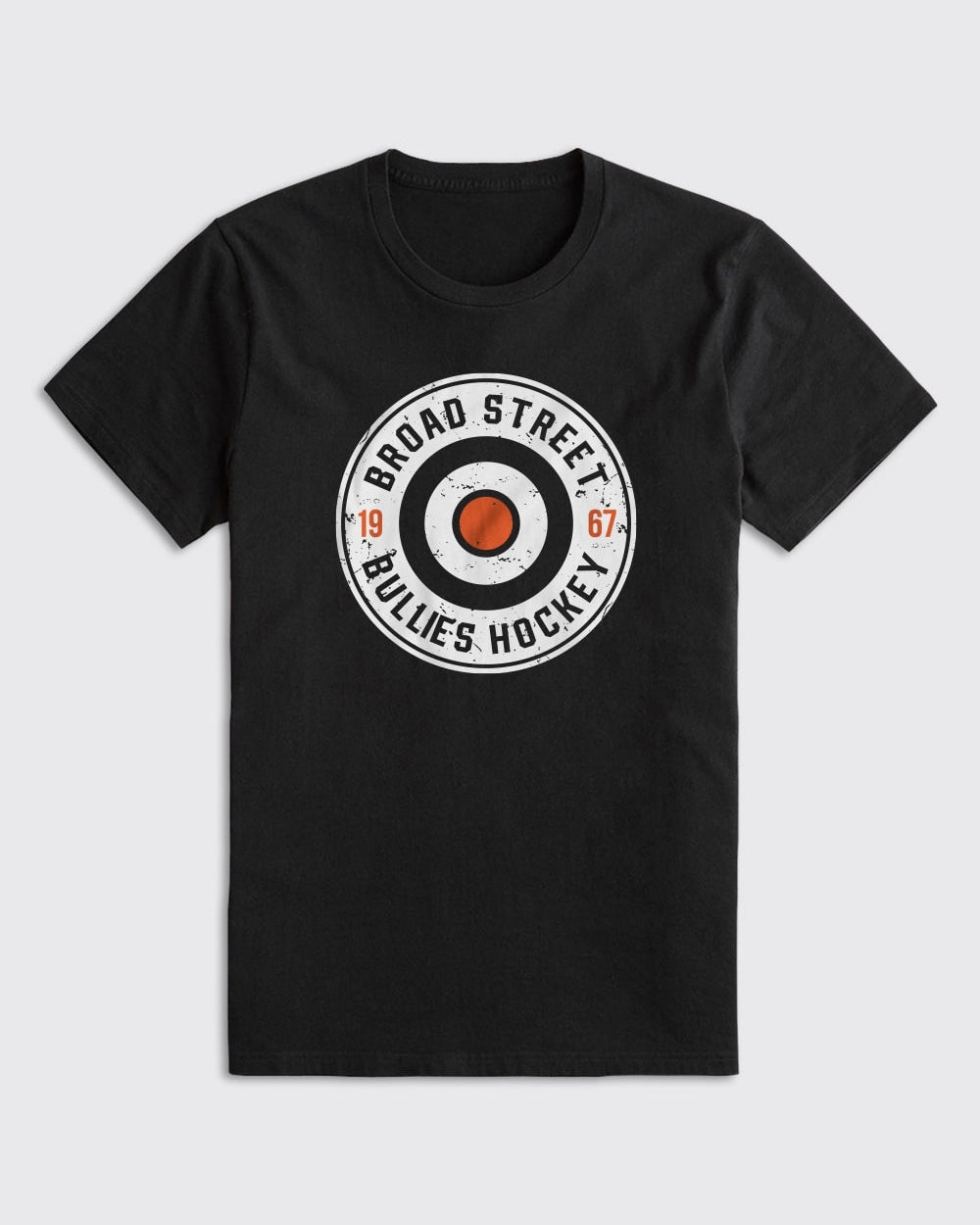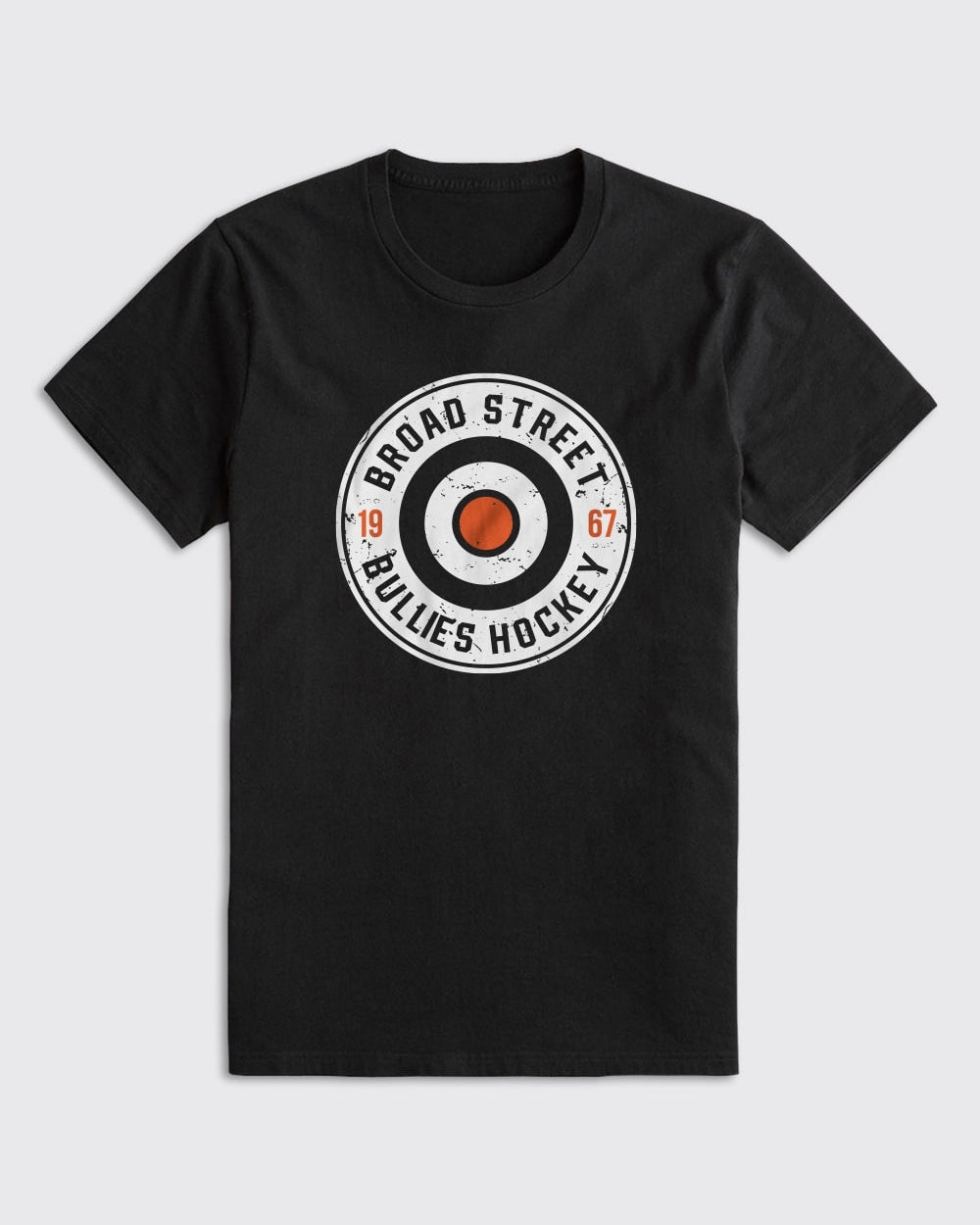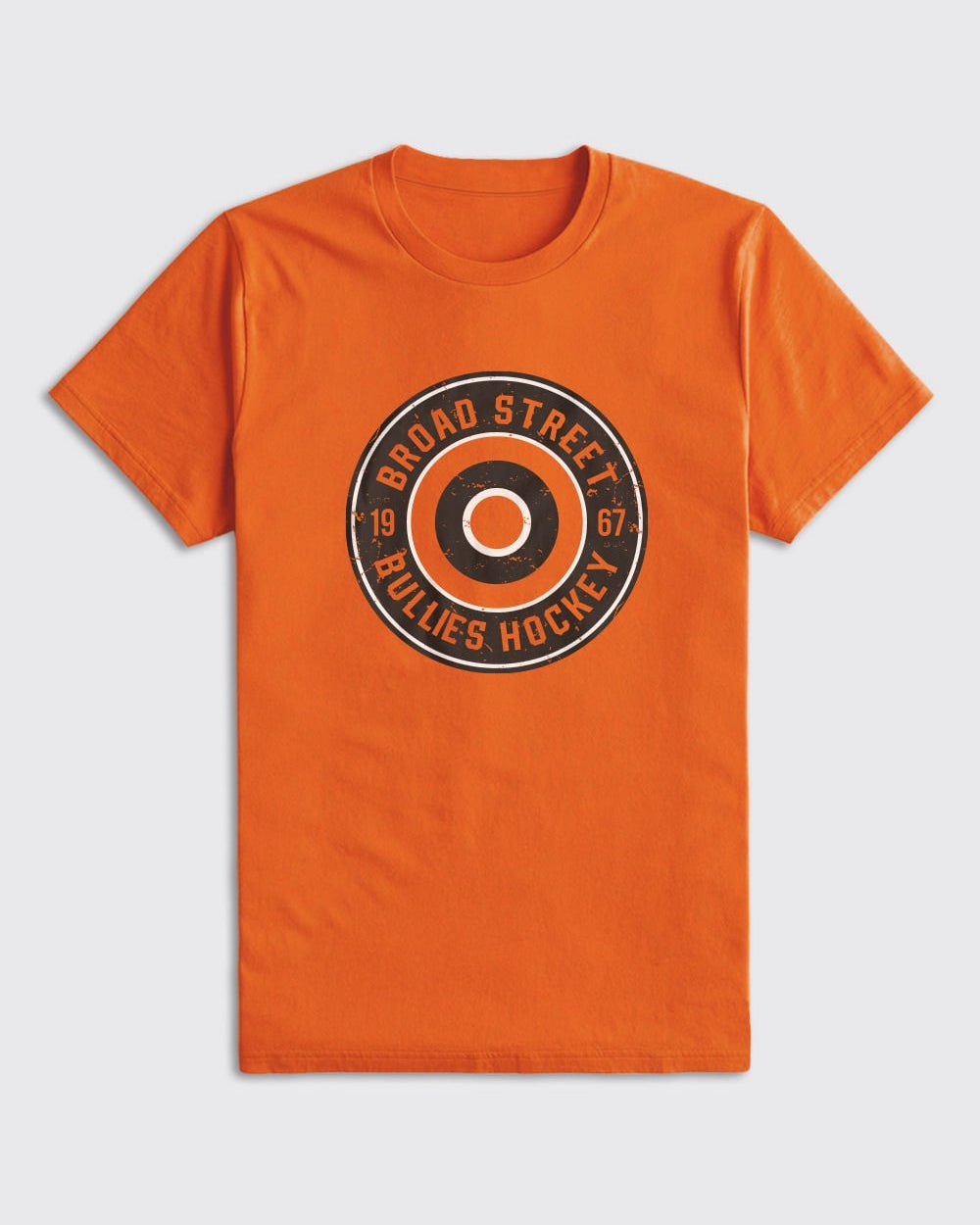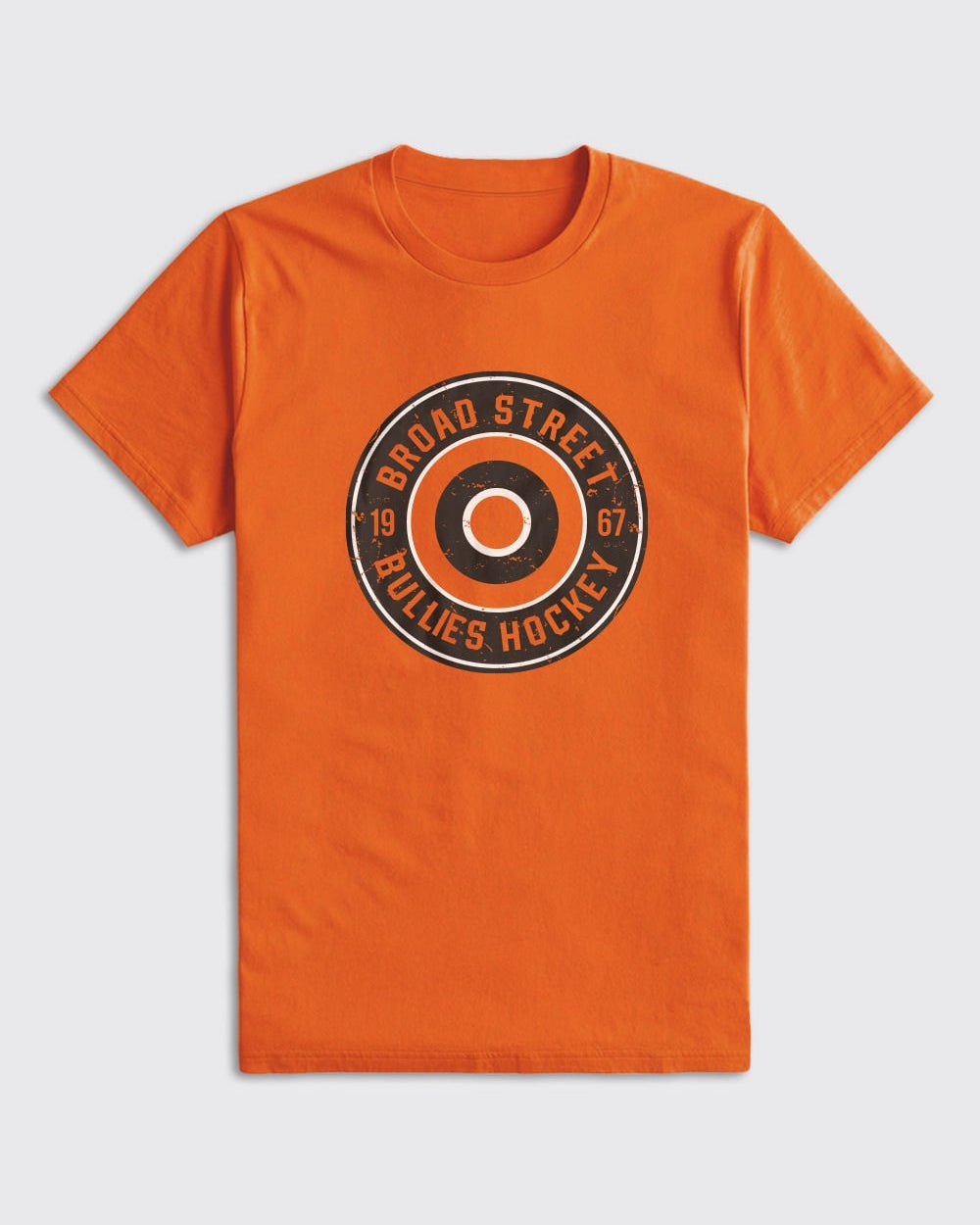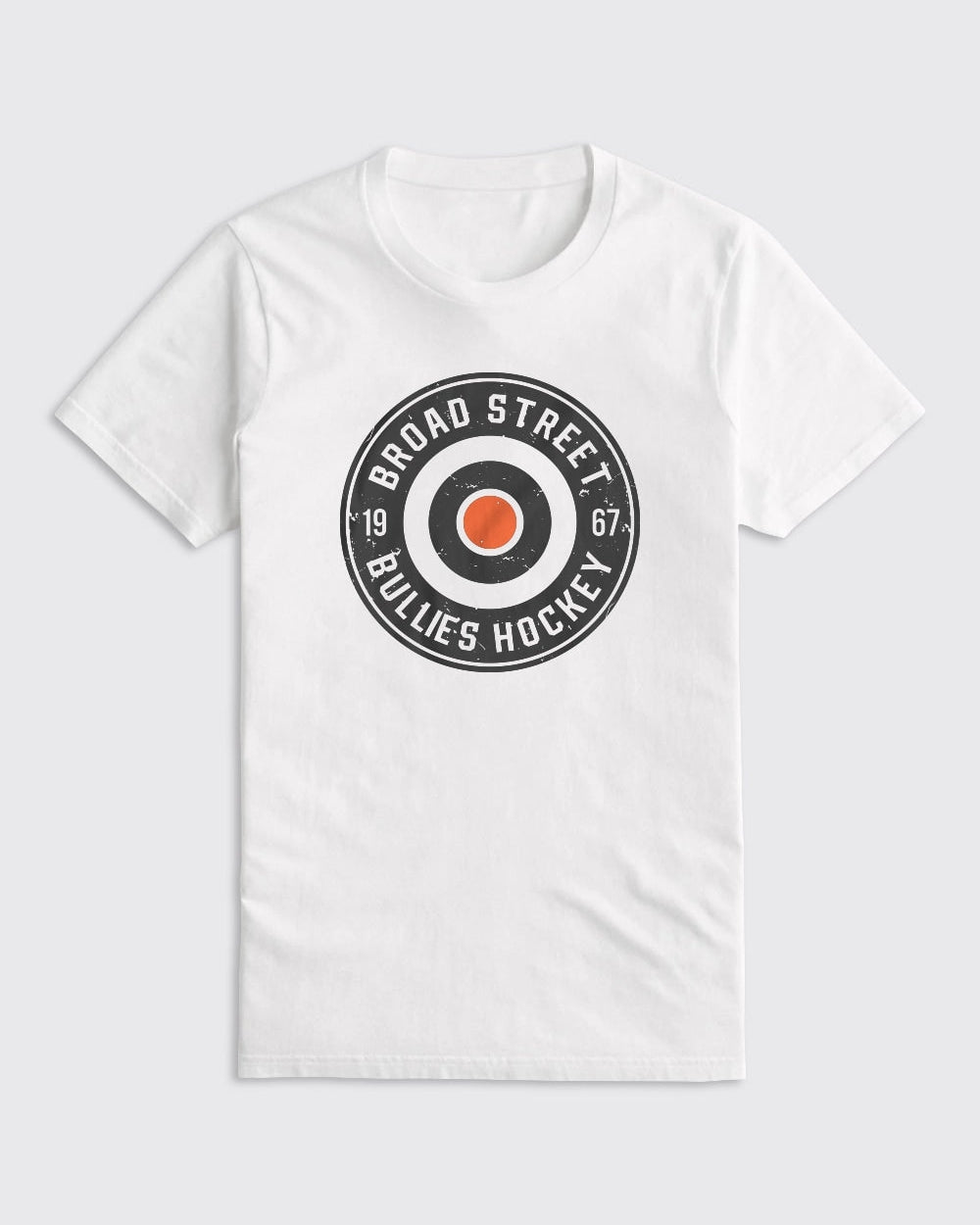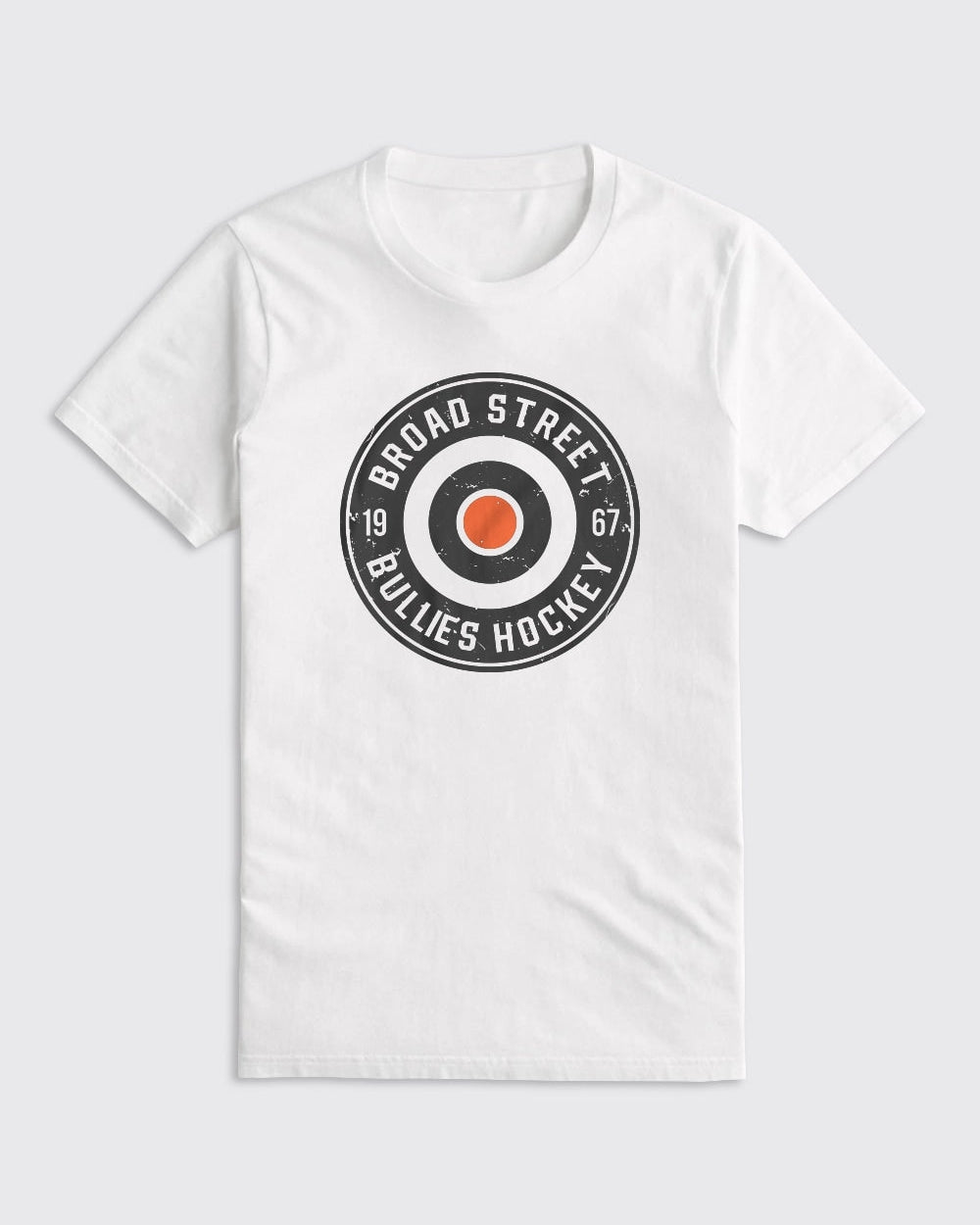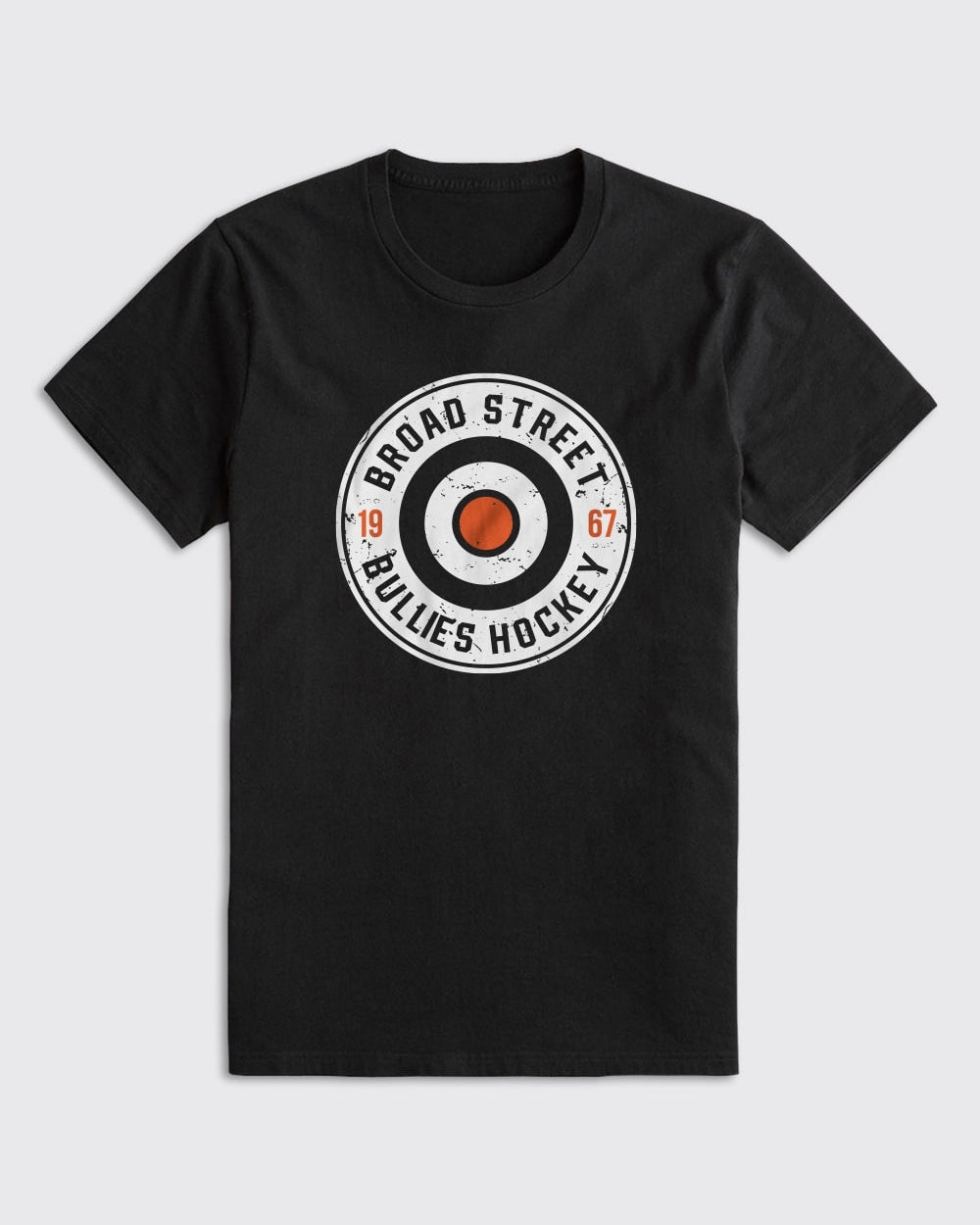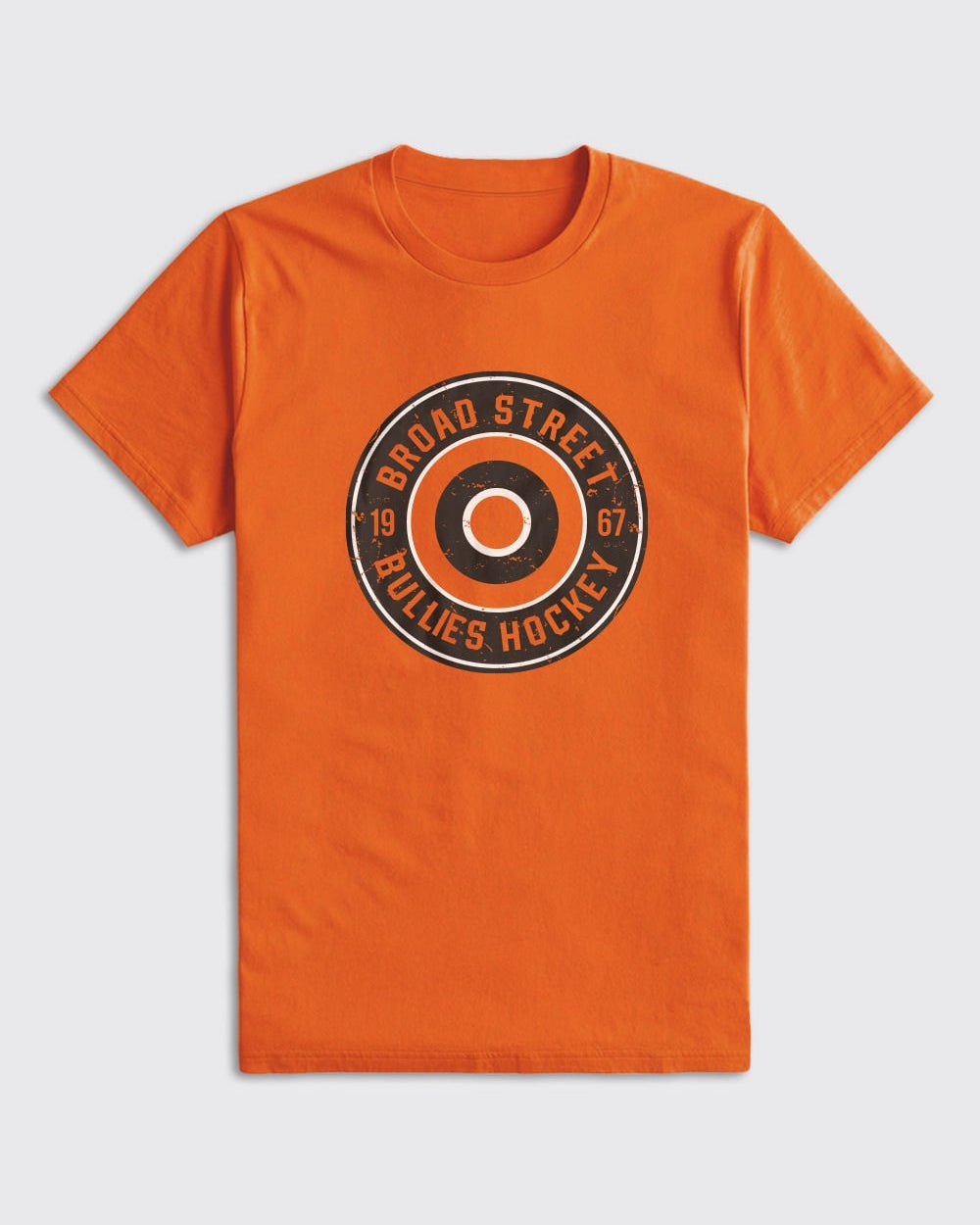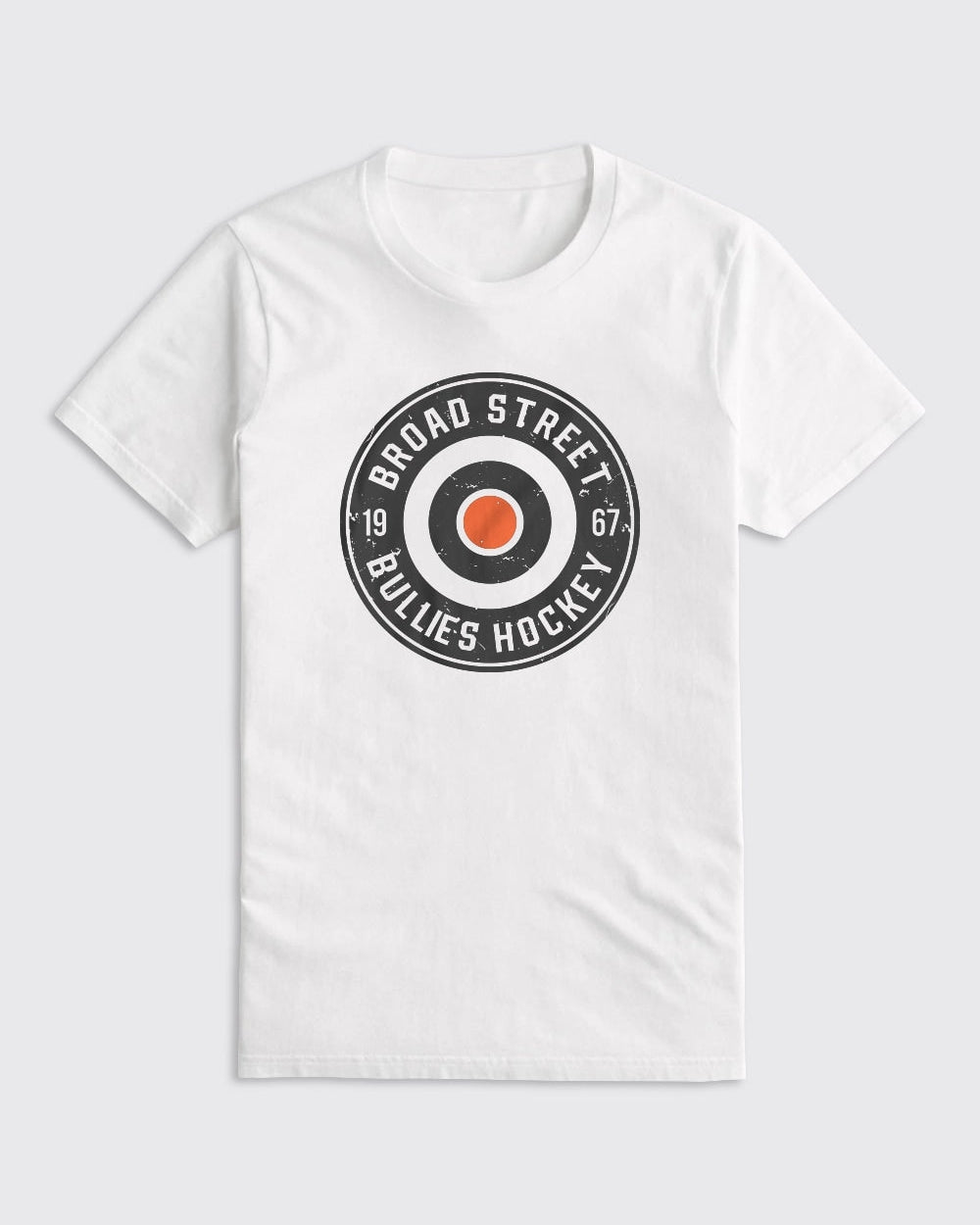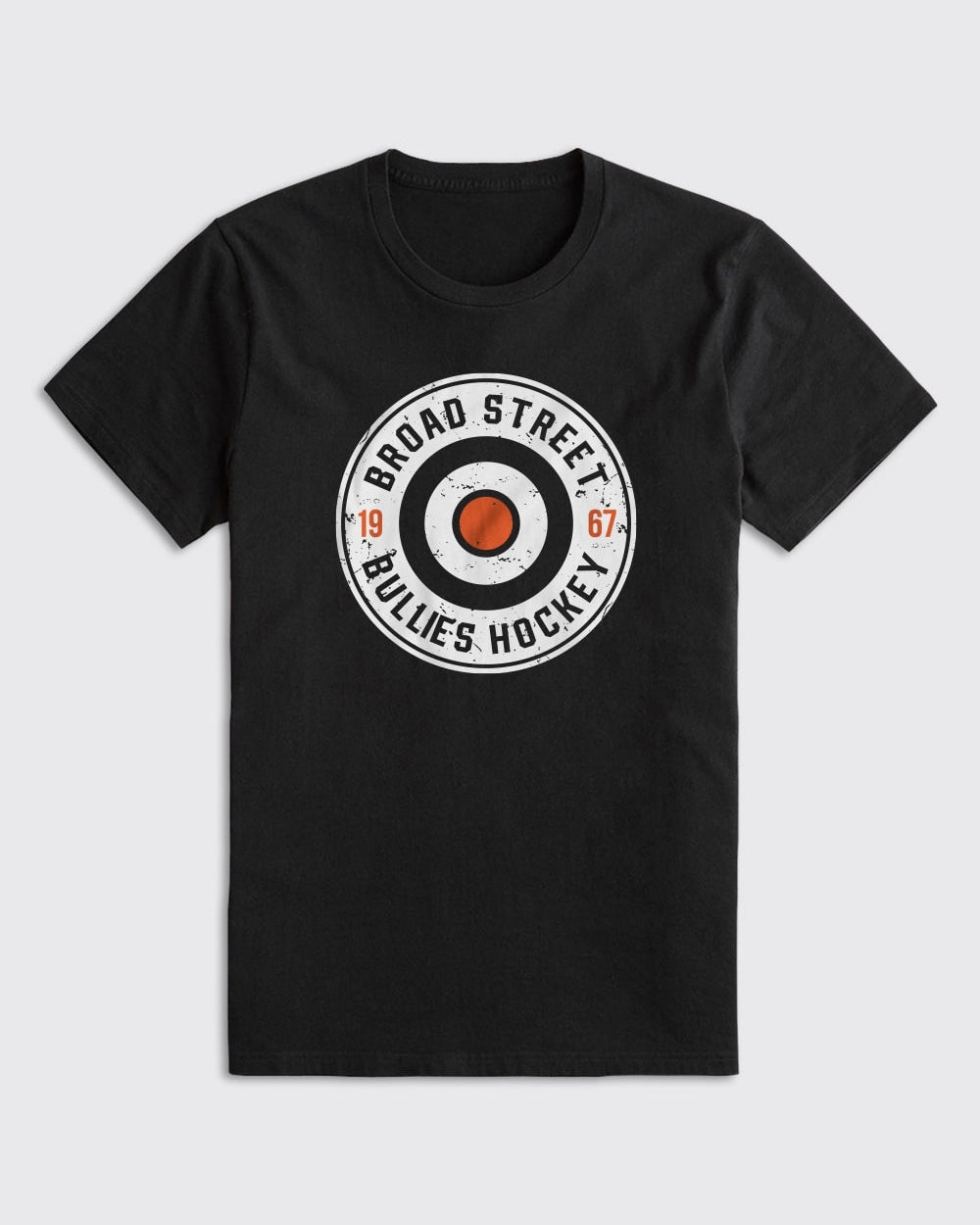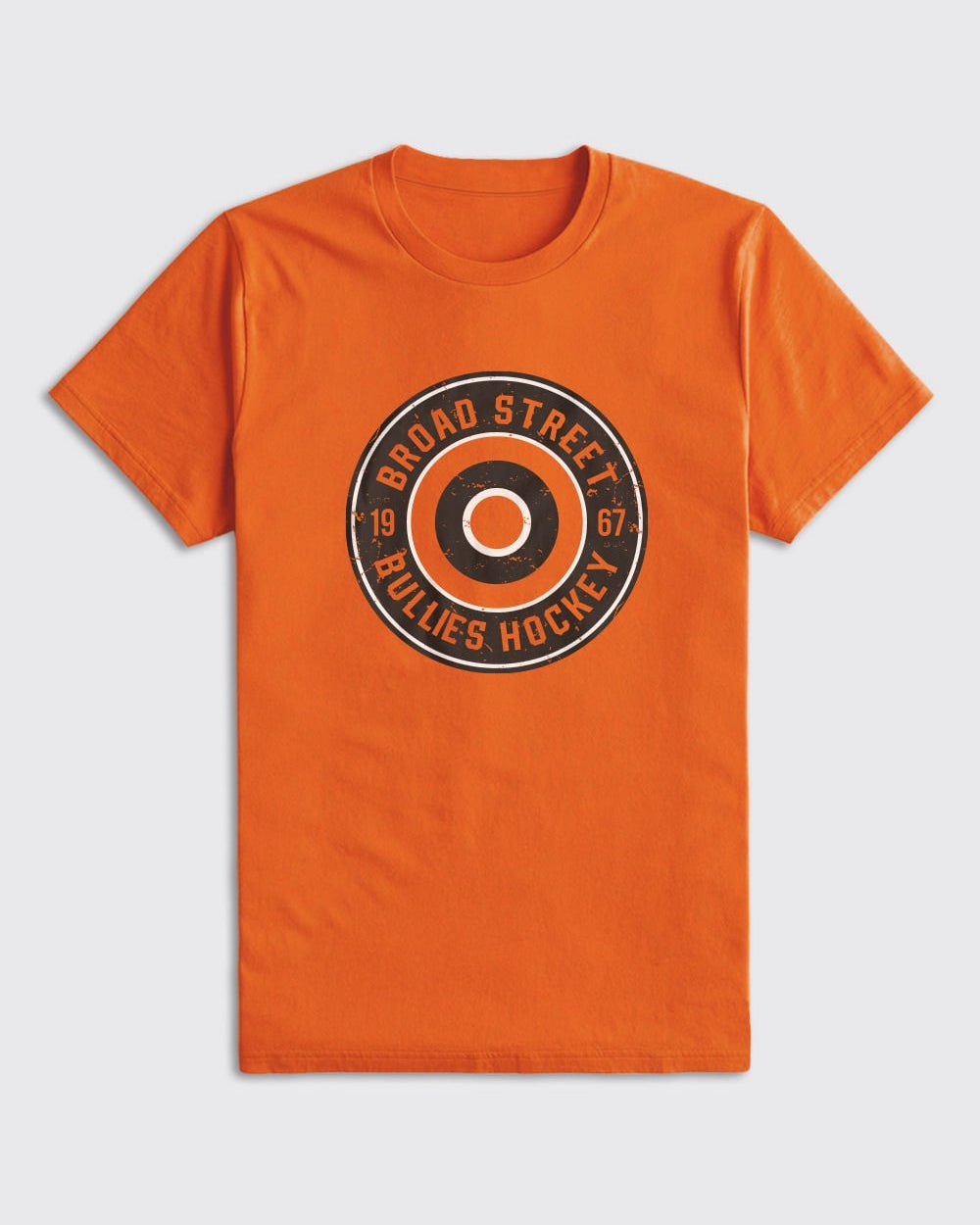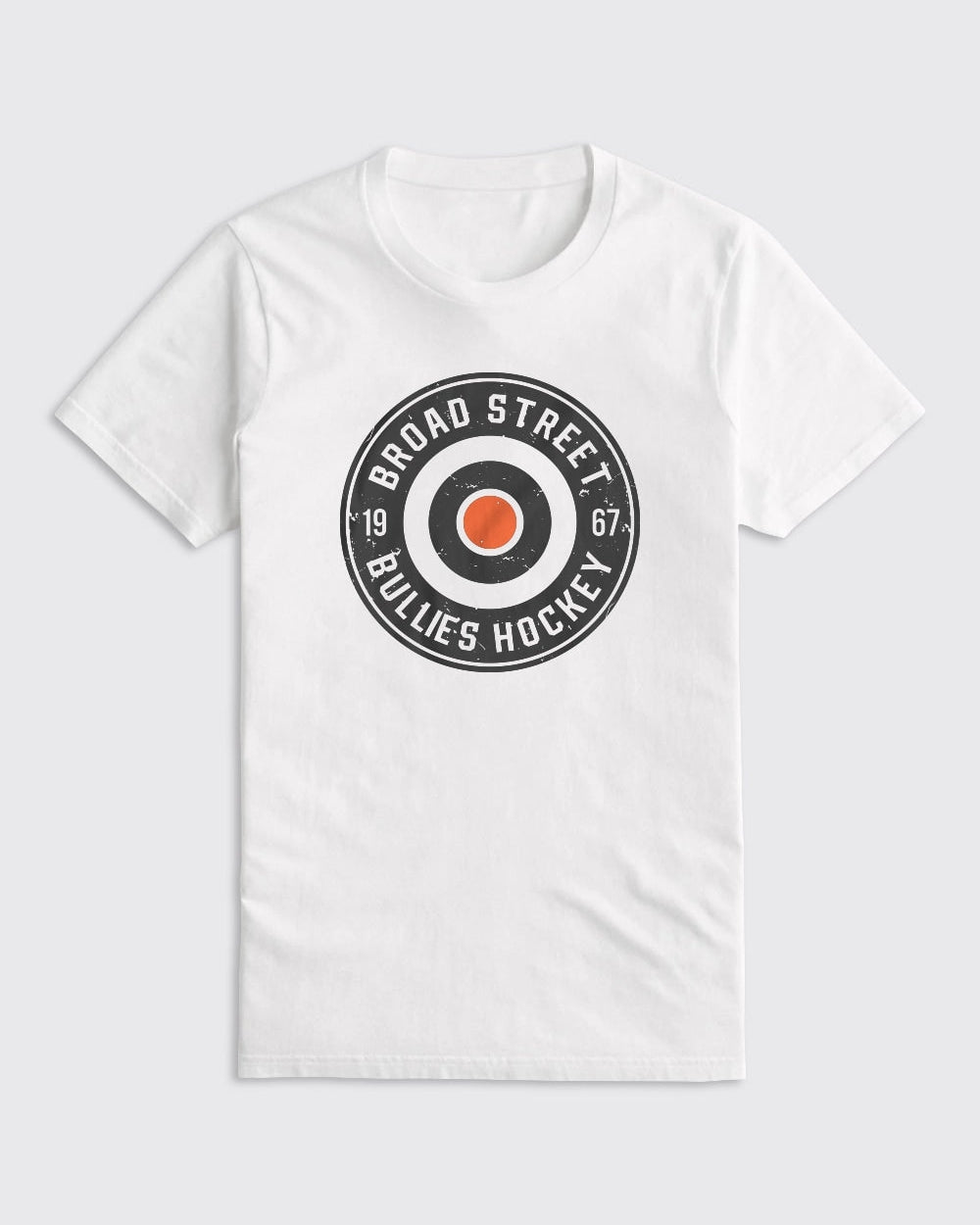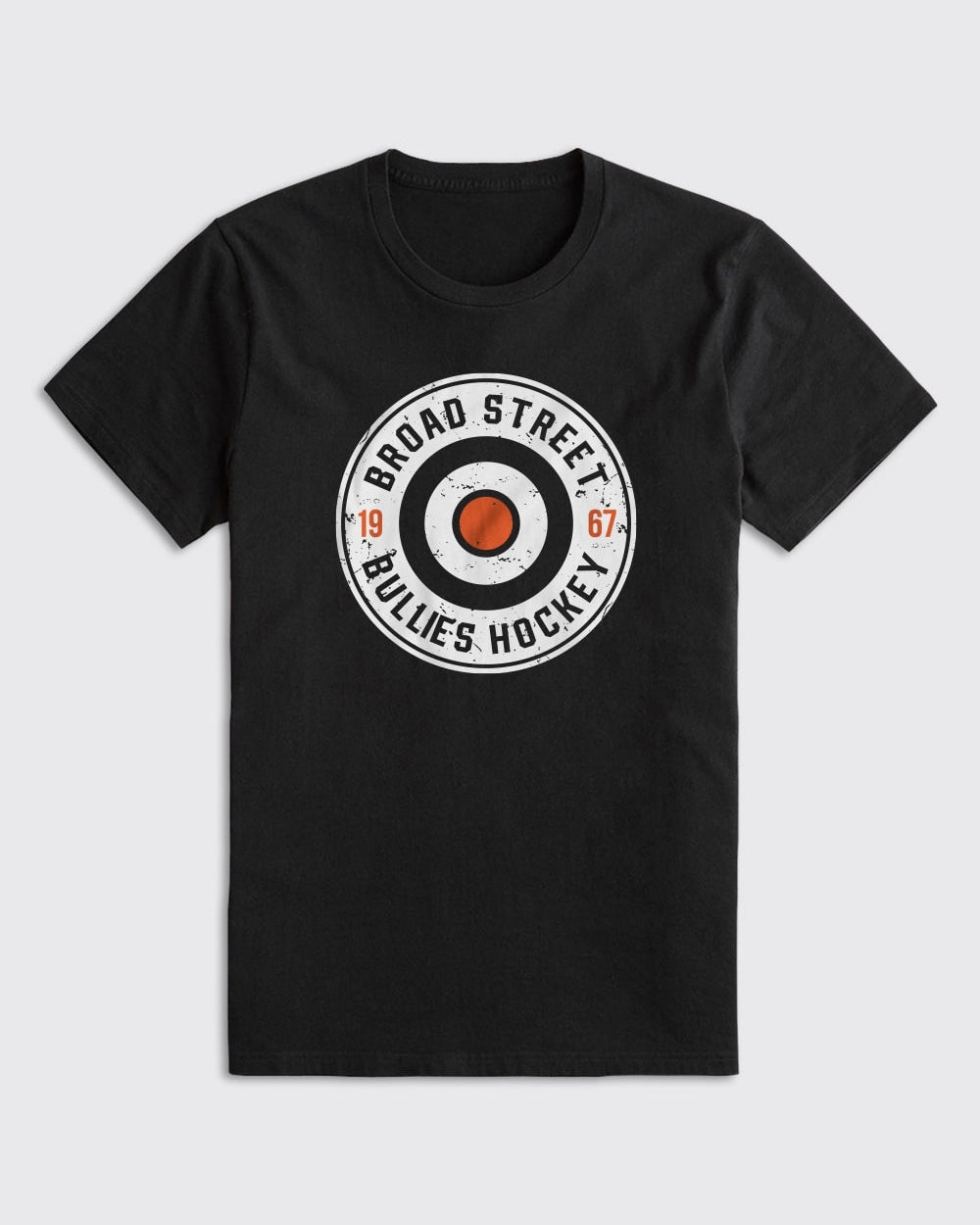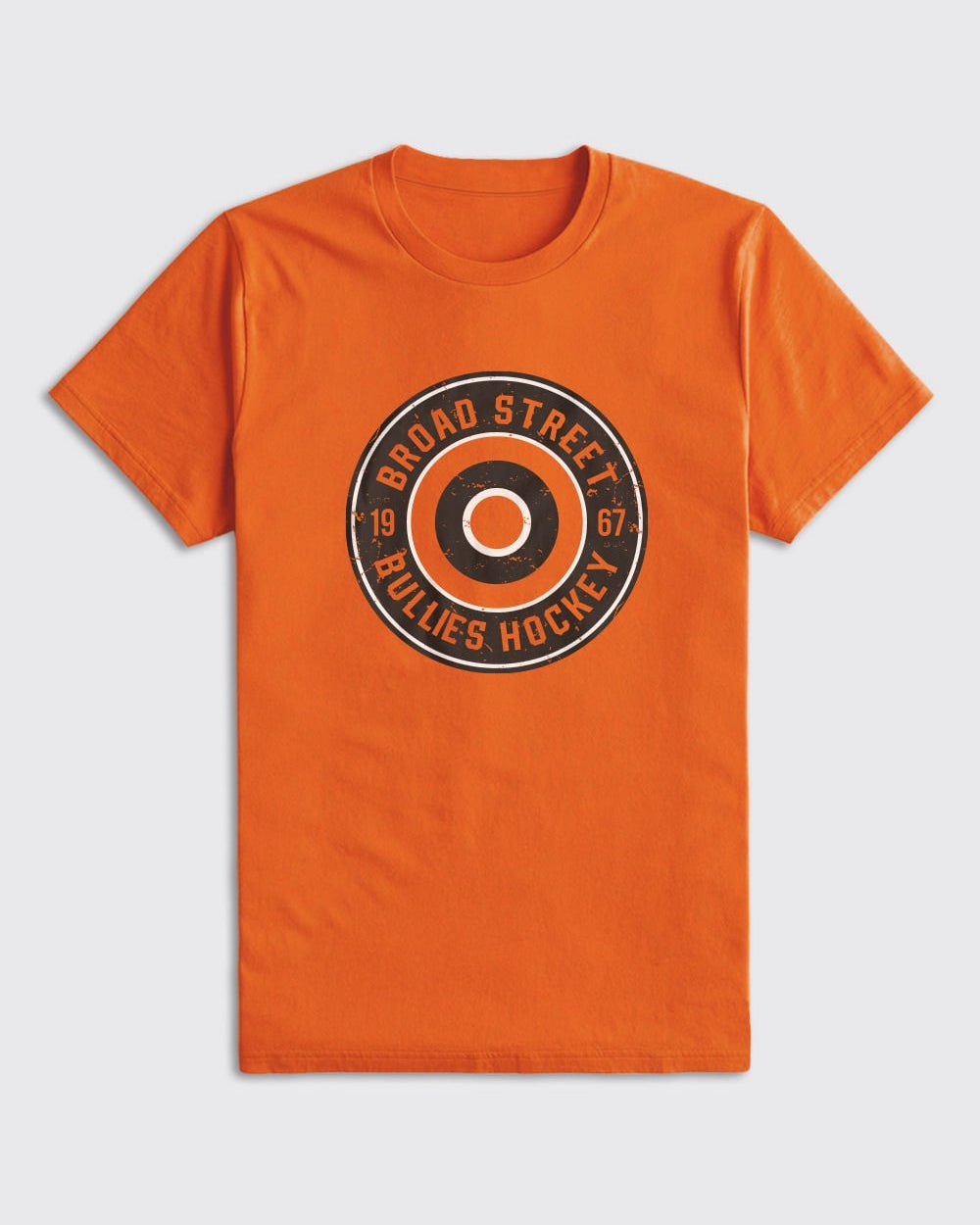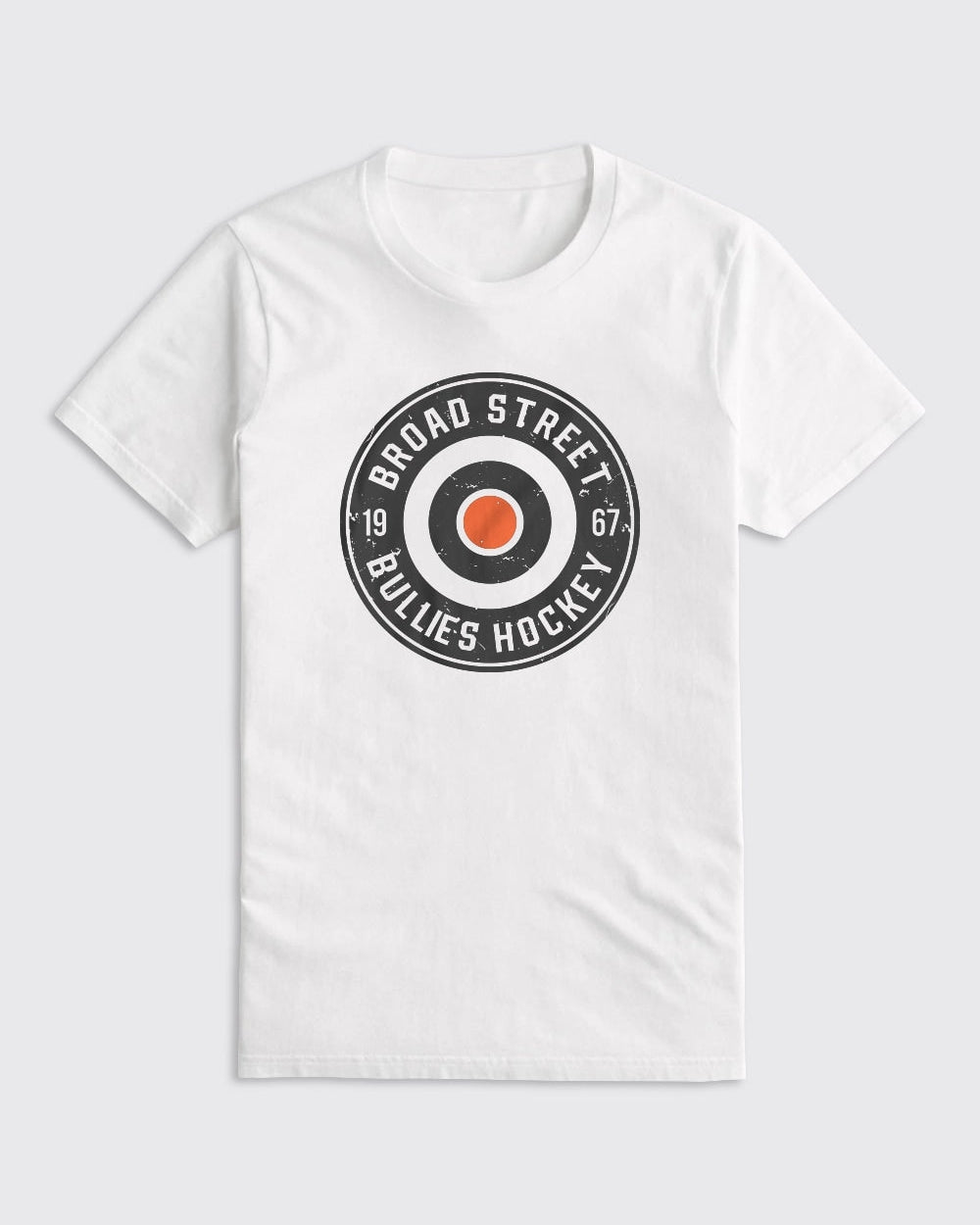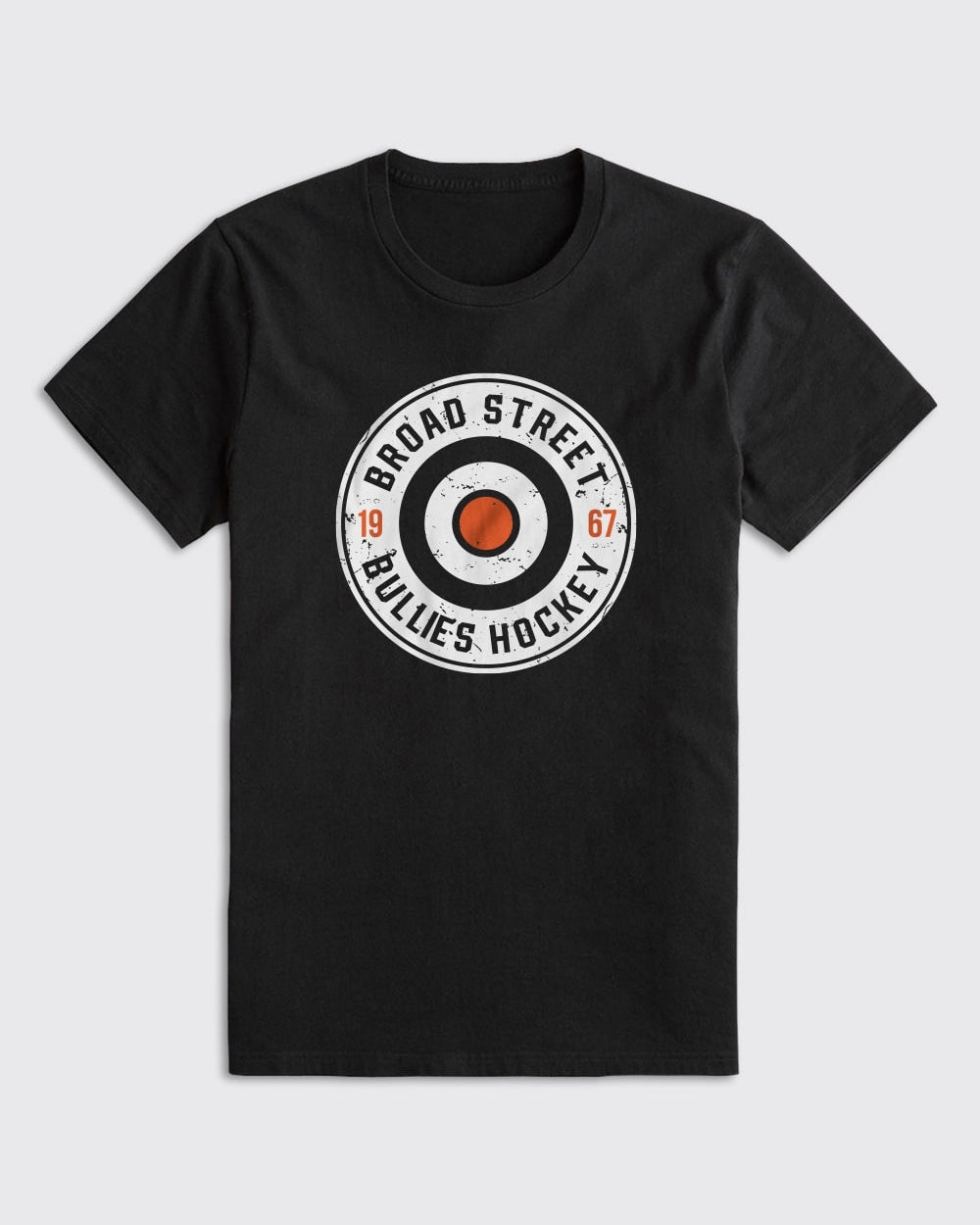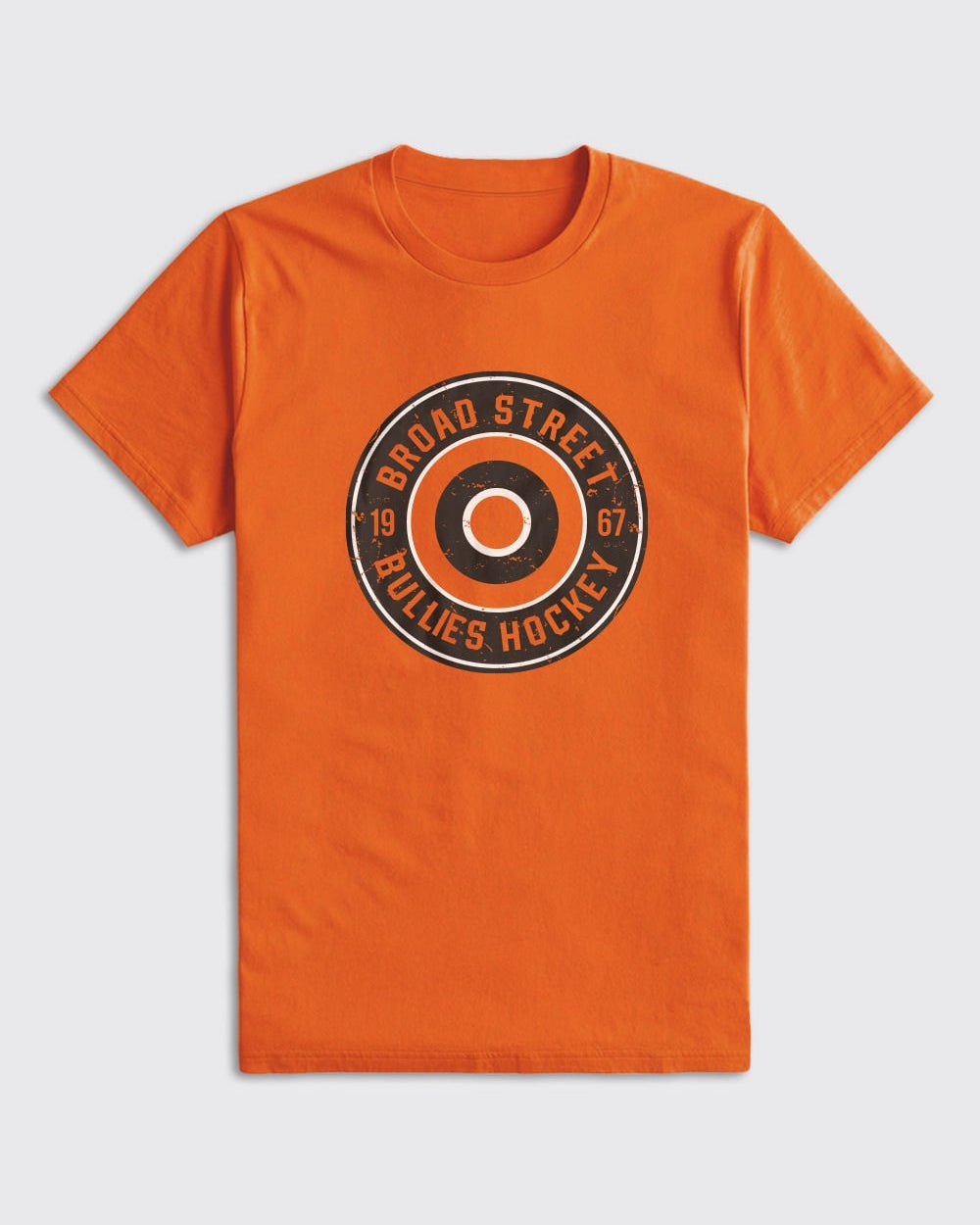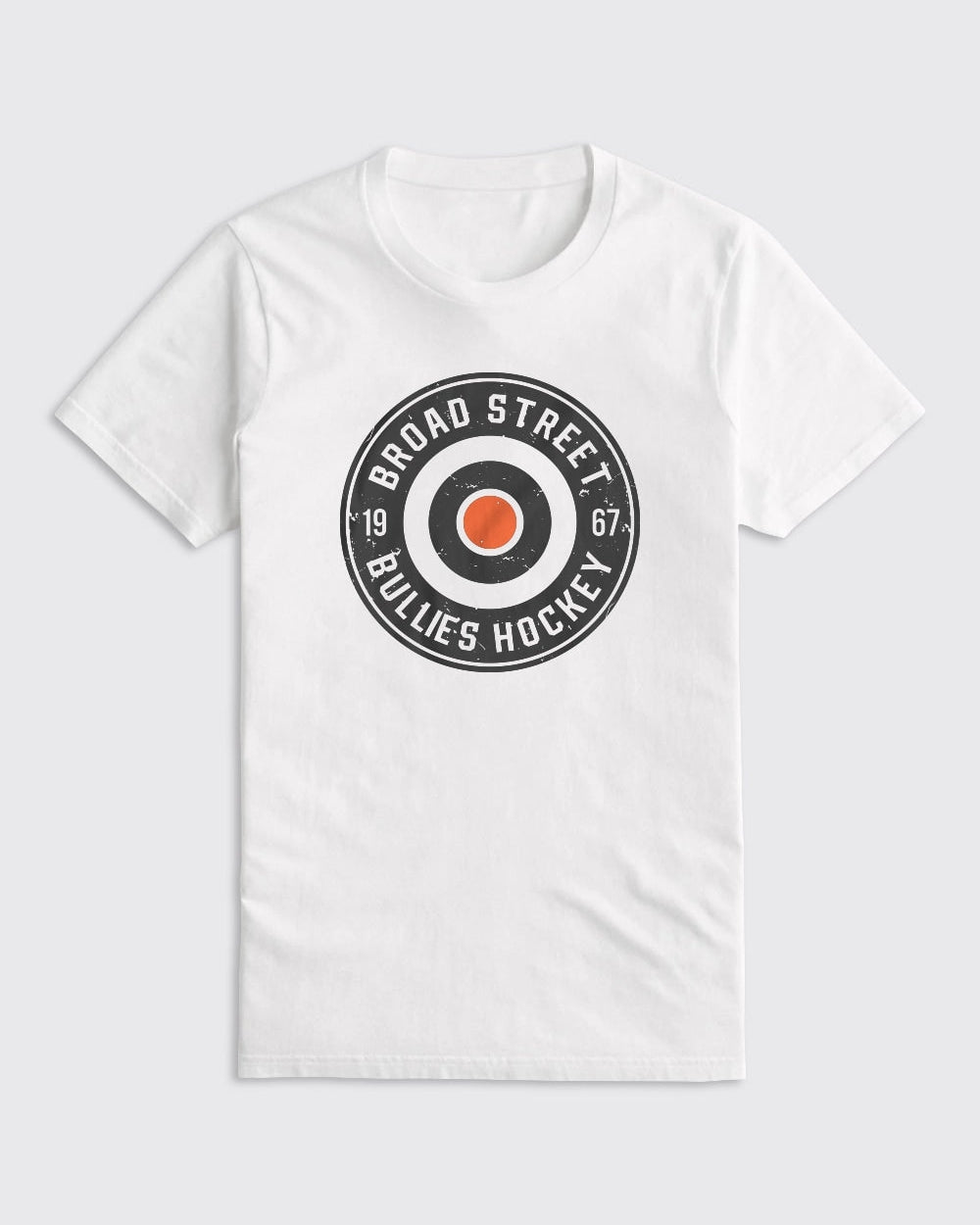 Broad Street Bullies Hockey Shirt
The search for the perfect vintage Flyers shirt is officially over! Shop this awesome retro style Flyers t-shirt and cheer on your team in style. This Broad Street Bullies Shirt will have you celebrating like never before and lets everyone know that your fandom was born on Broad Street.
Our Flyers themed t-shirts are one of a kind and loved by all Philadelphia Flyers enthusiasts. See what all the hype is about and shop from our large selection of t-shirts that have fans feeling like they are sitting in the front row.
Fast Shipping and Great To Wear To A Game
Super fast shipping. Thank you for the shirt.