15% OFF SALE! DISCOUNT APPLIED IN CART.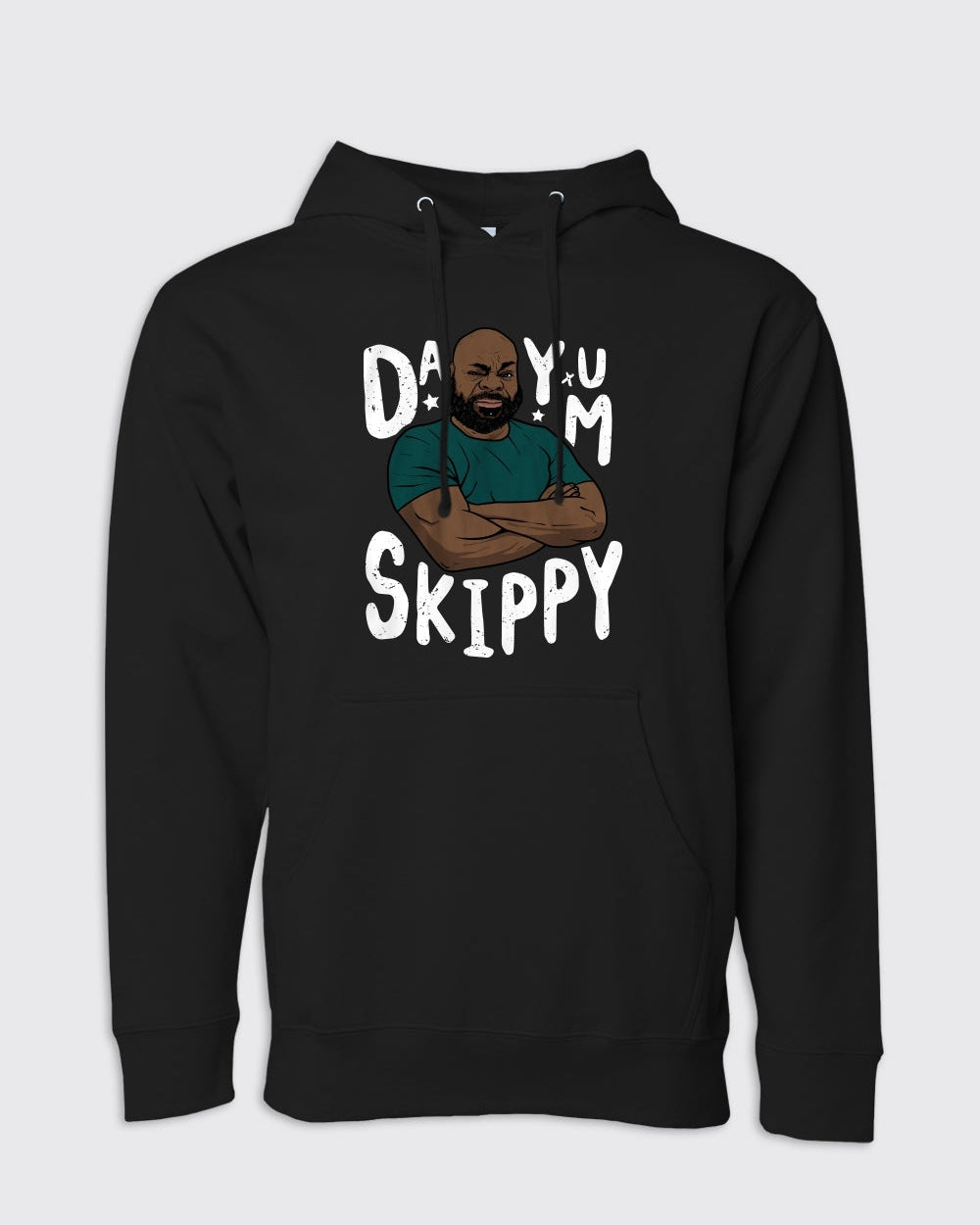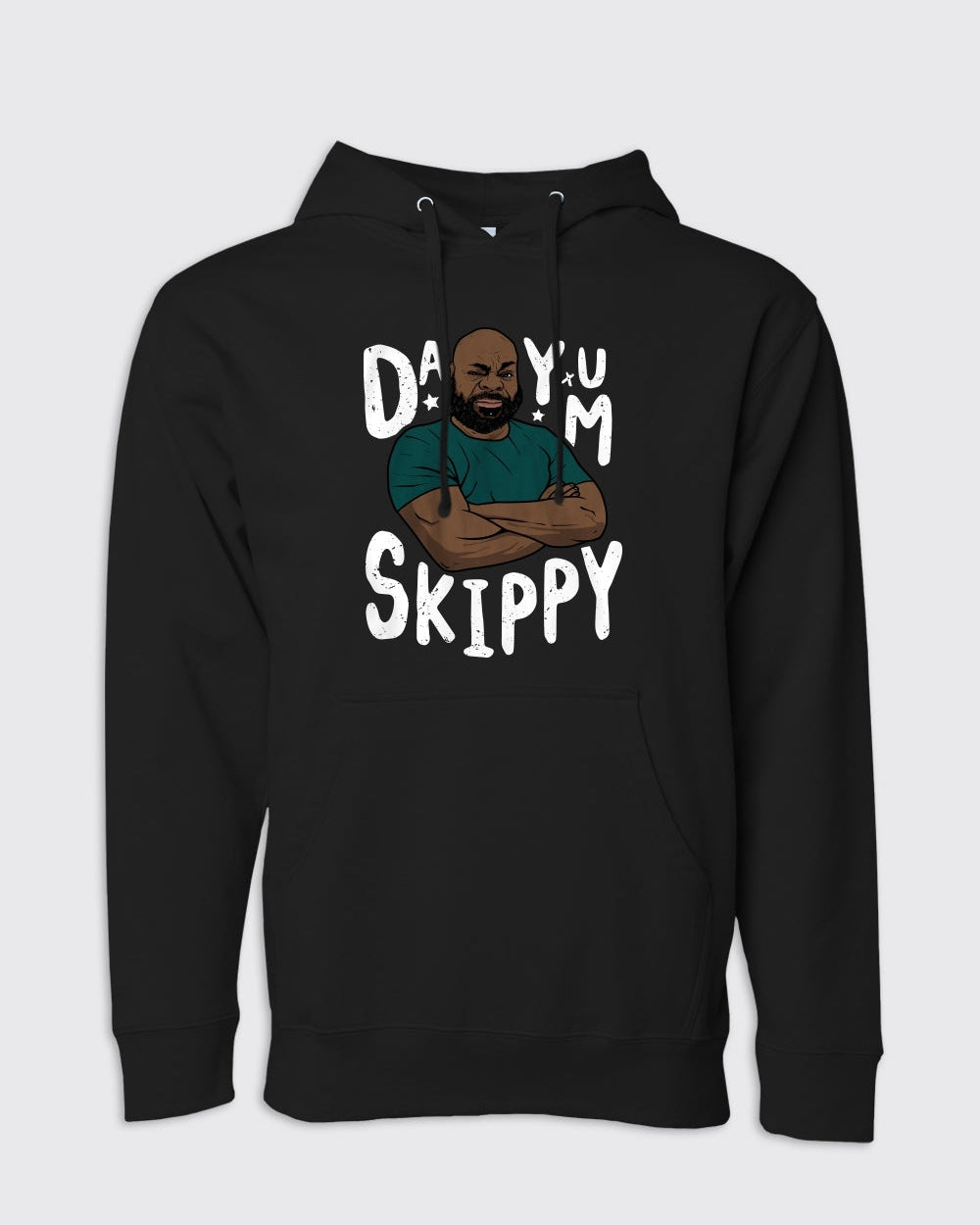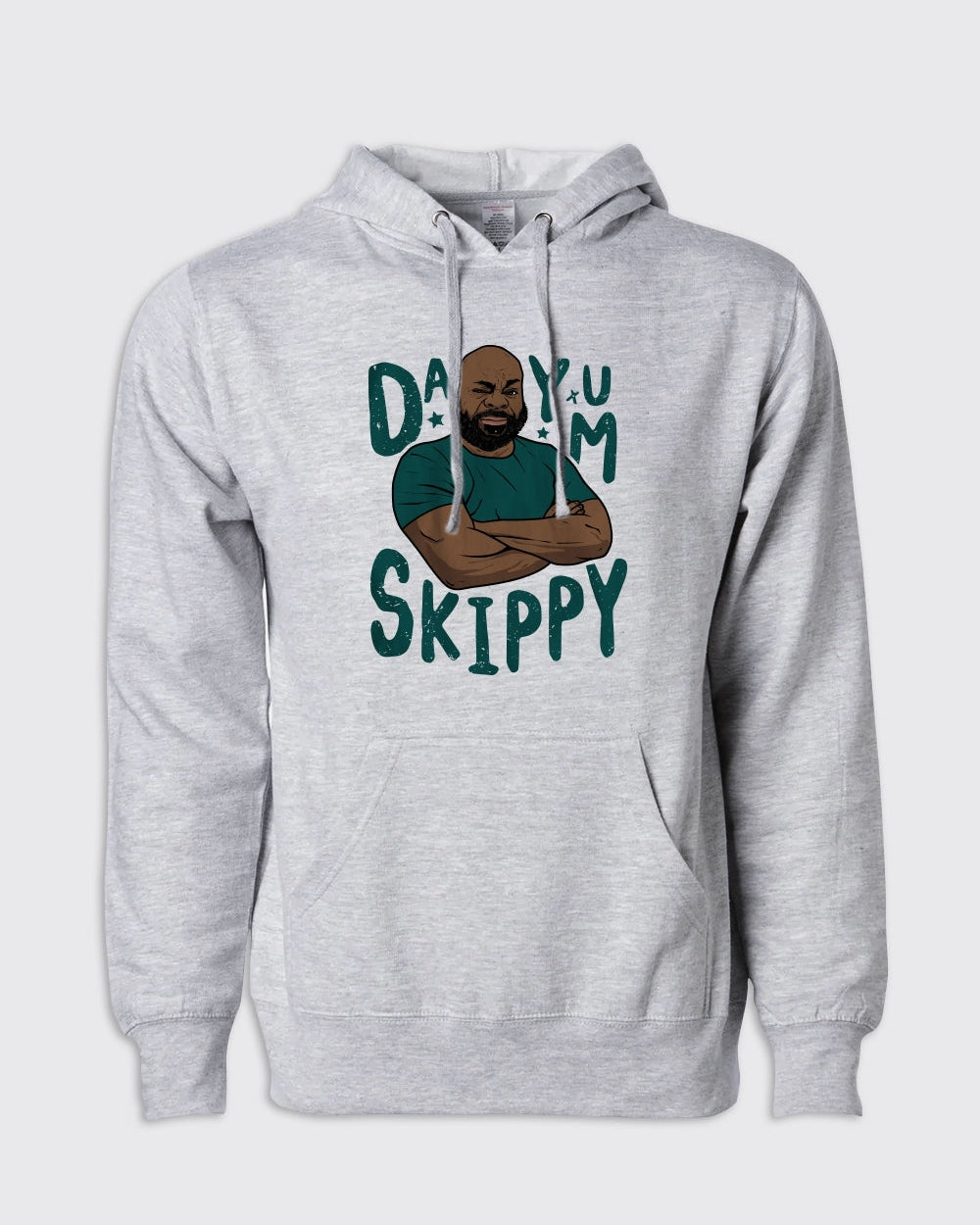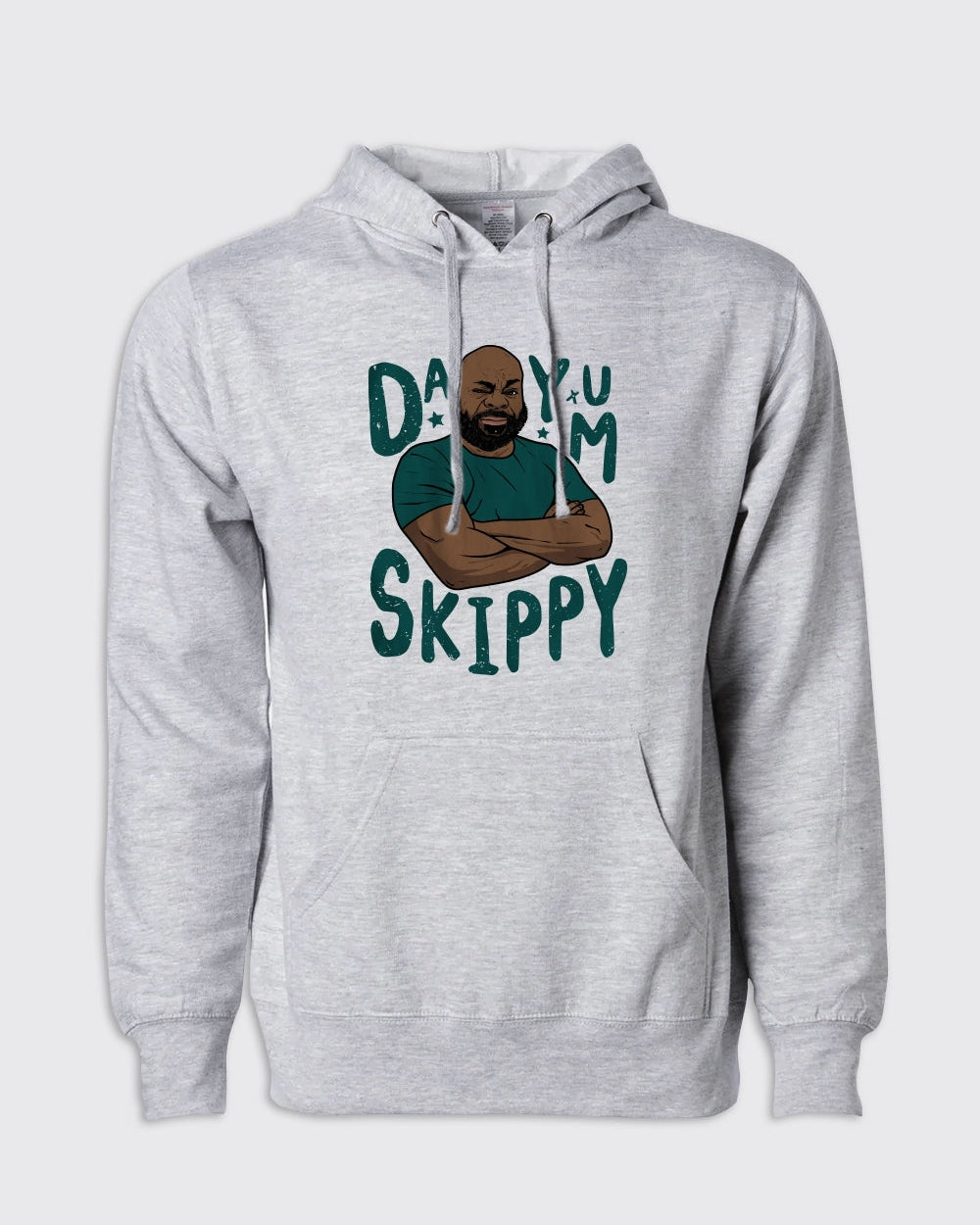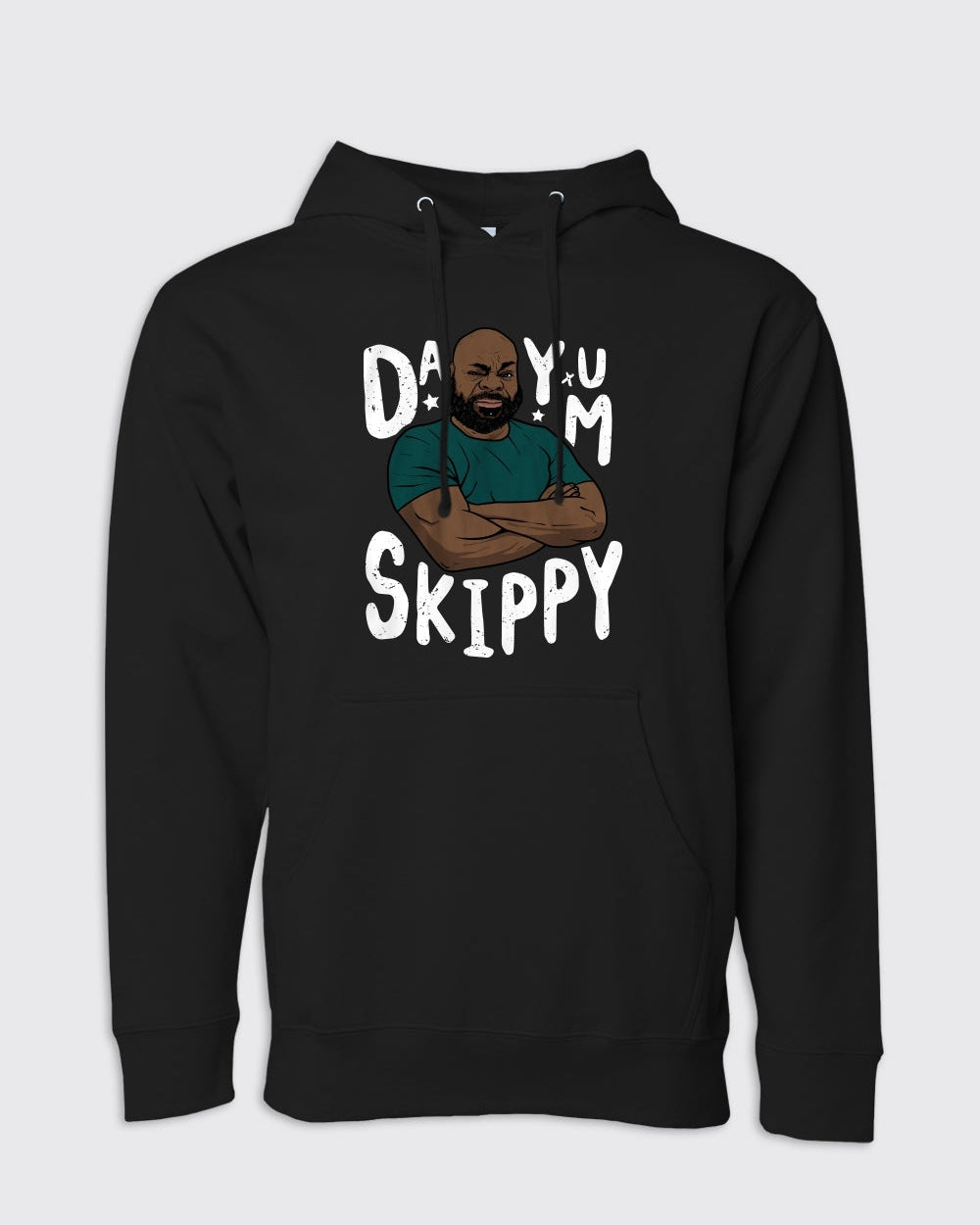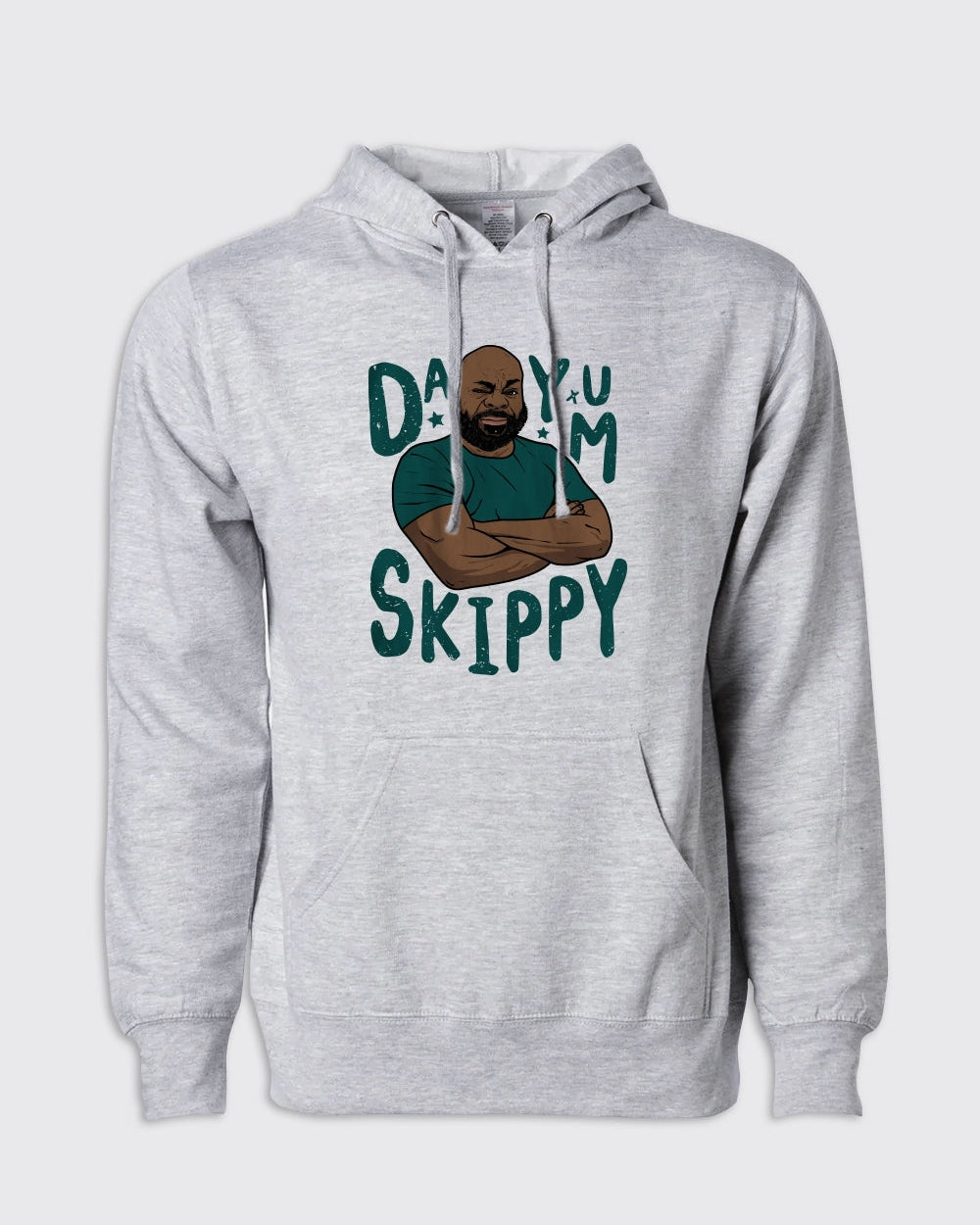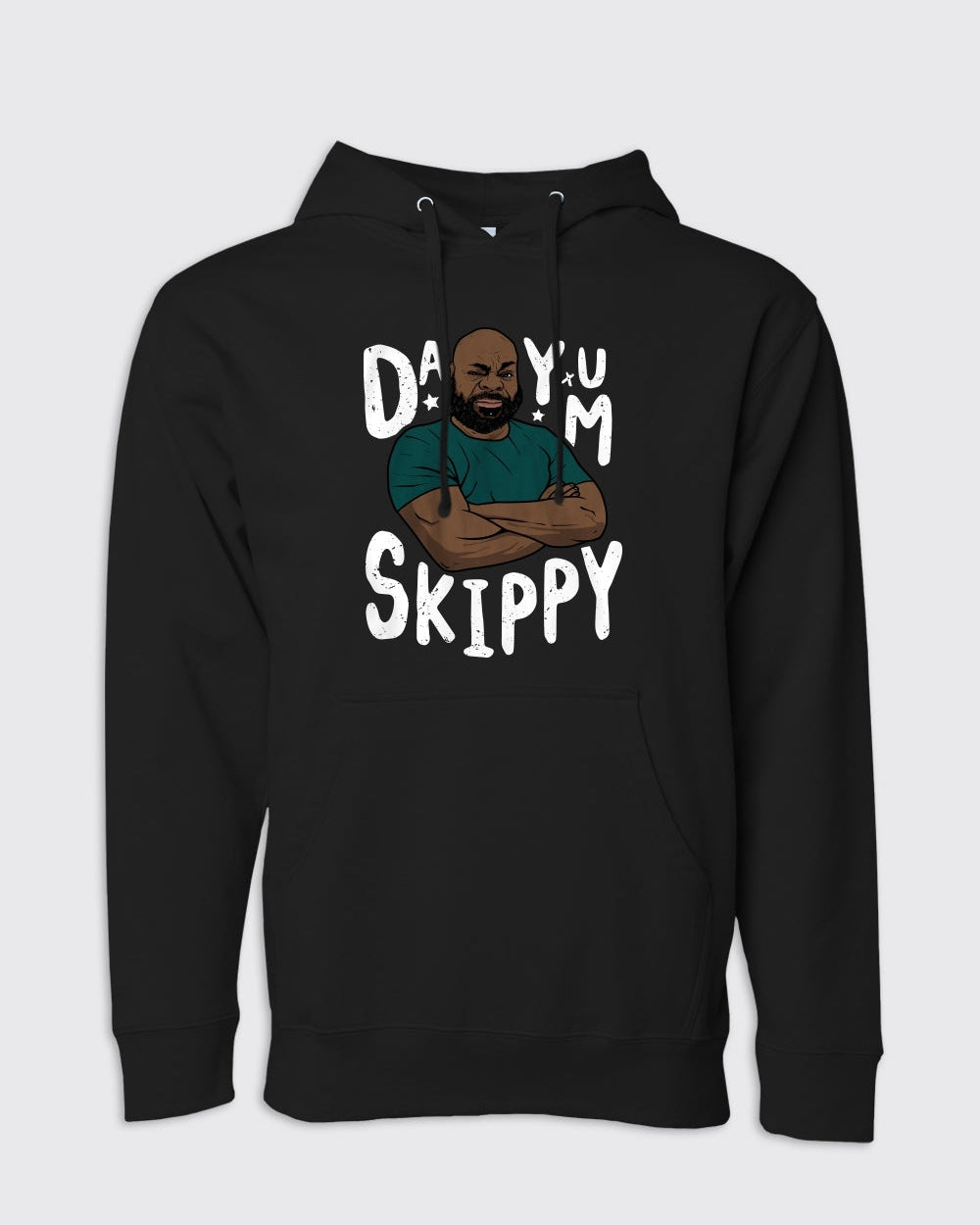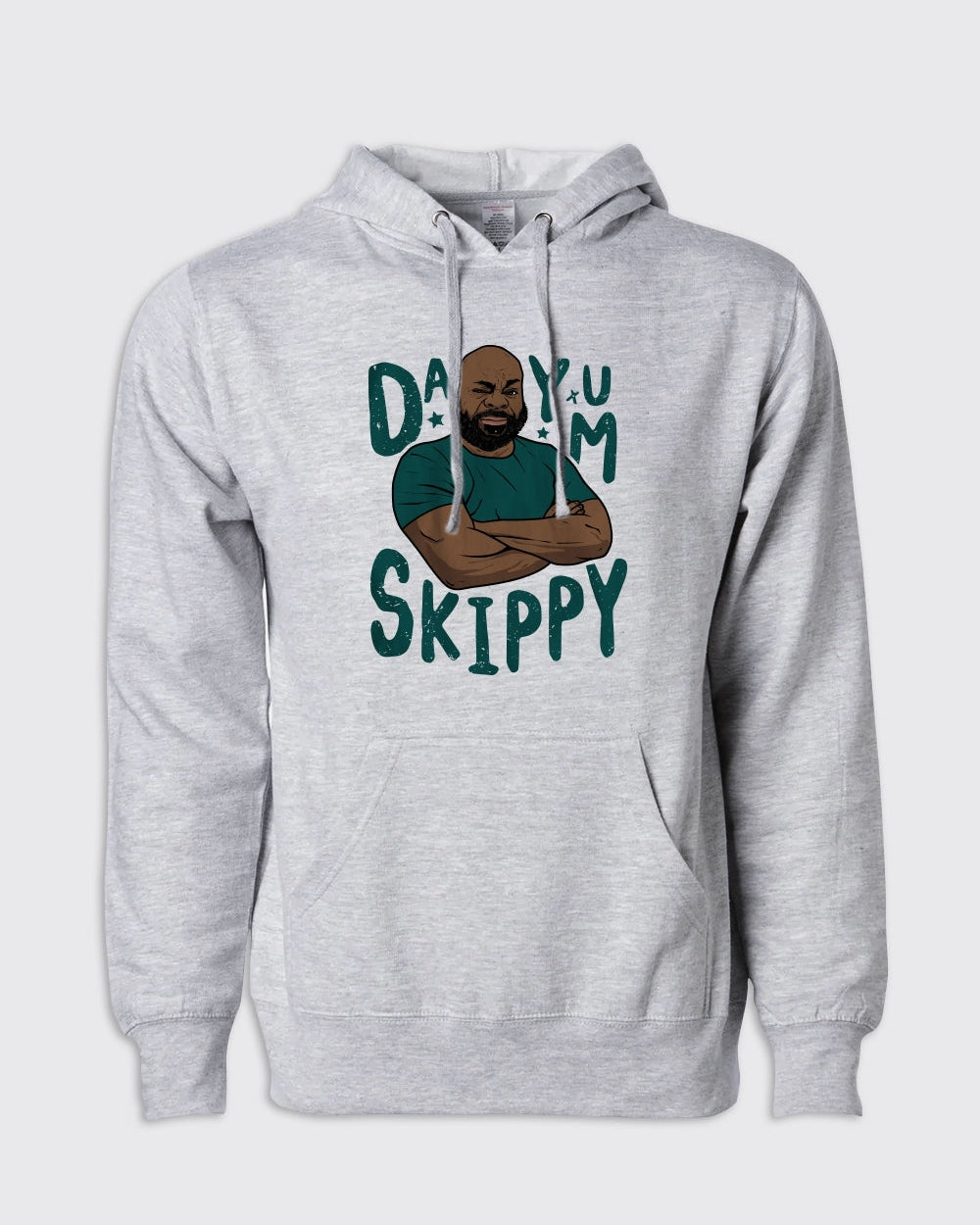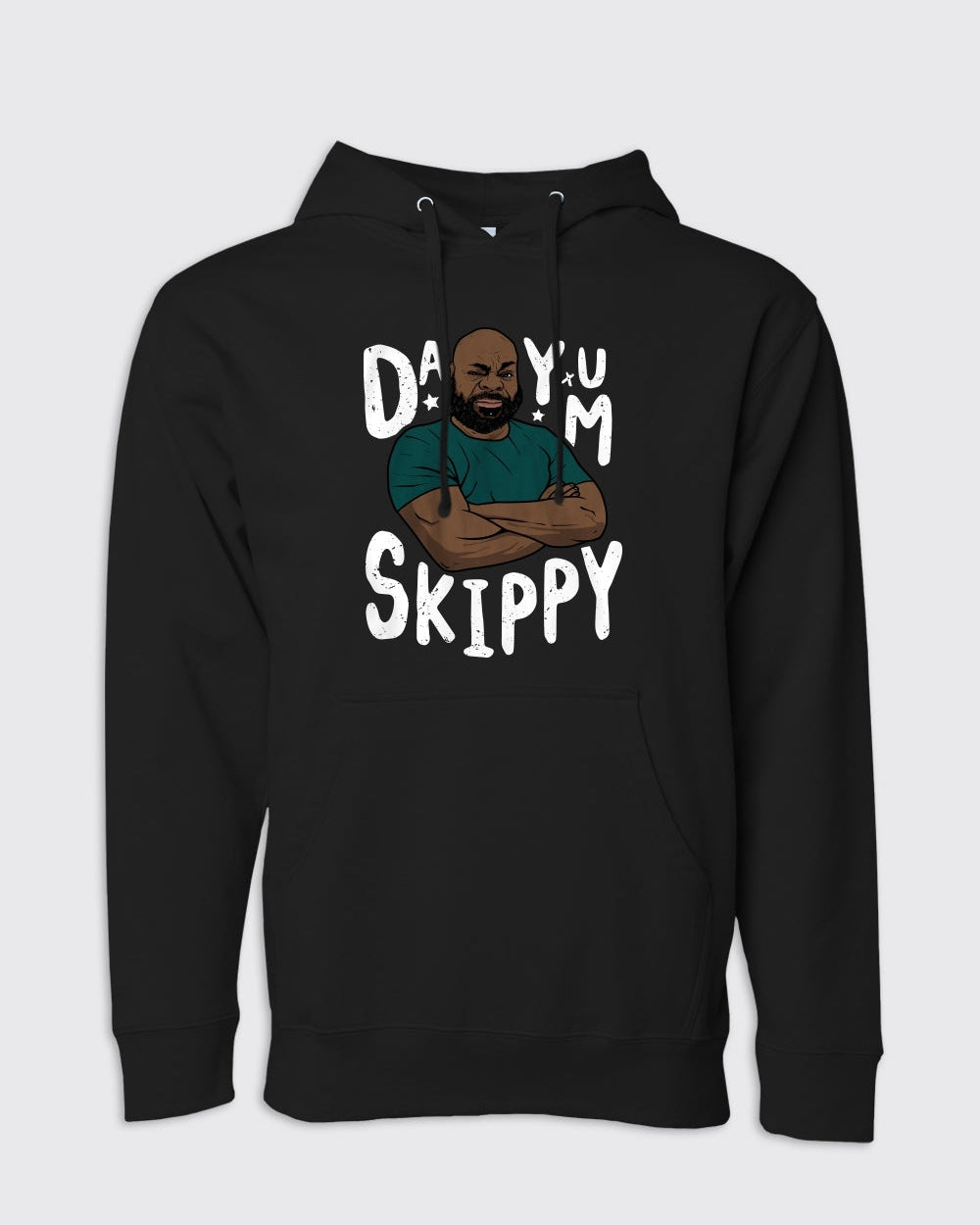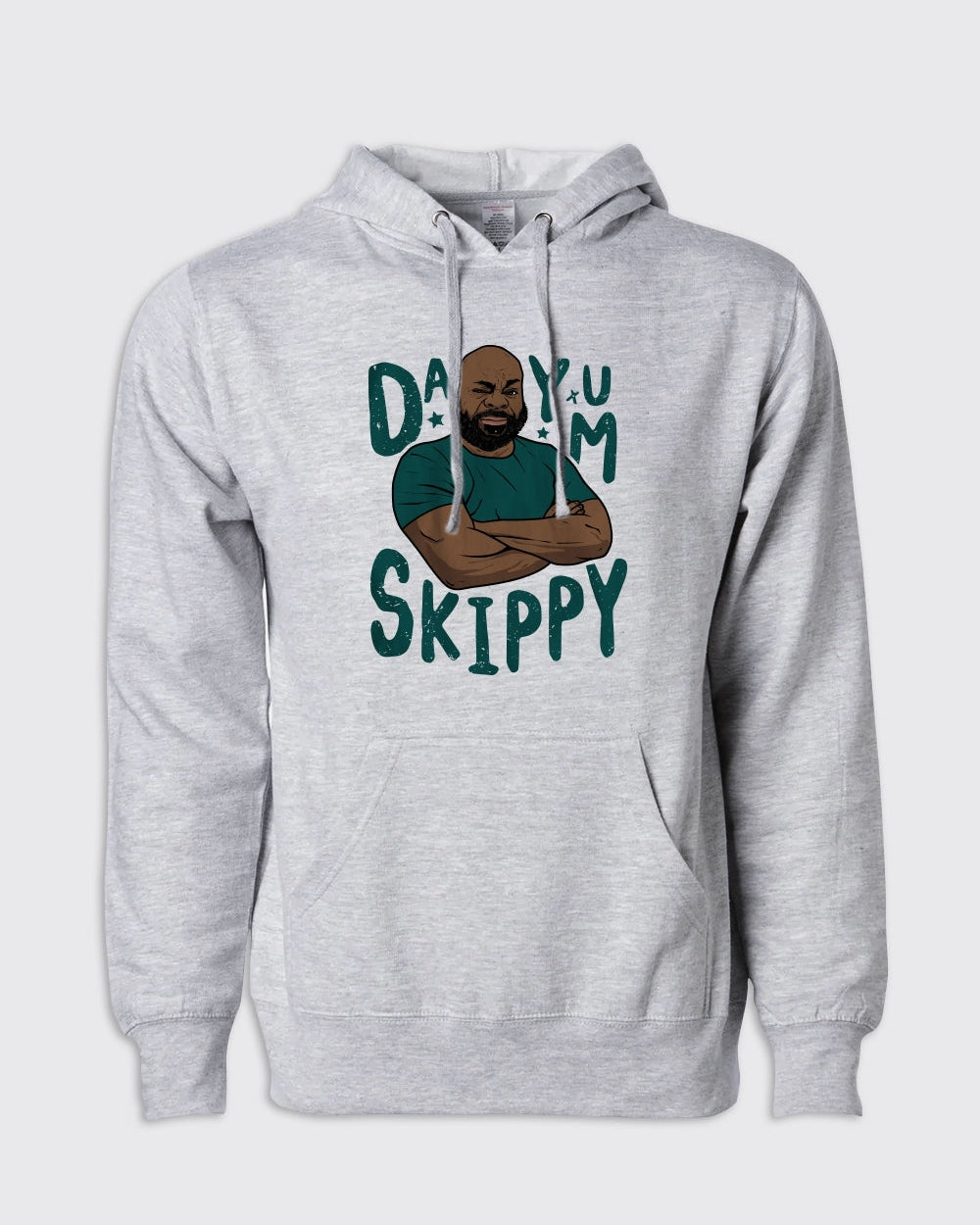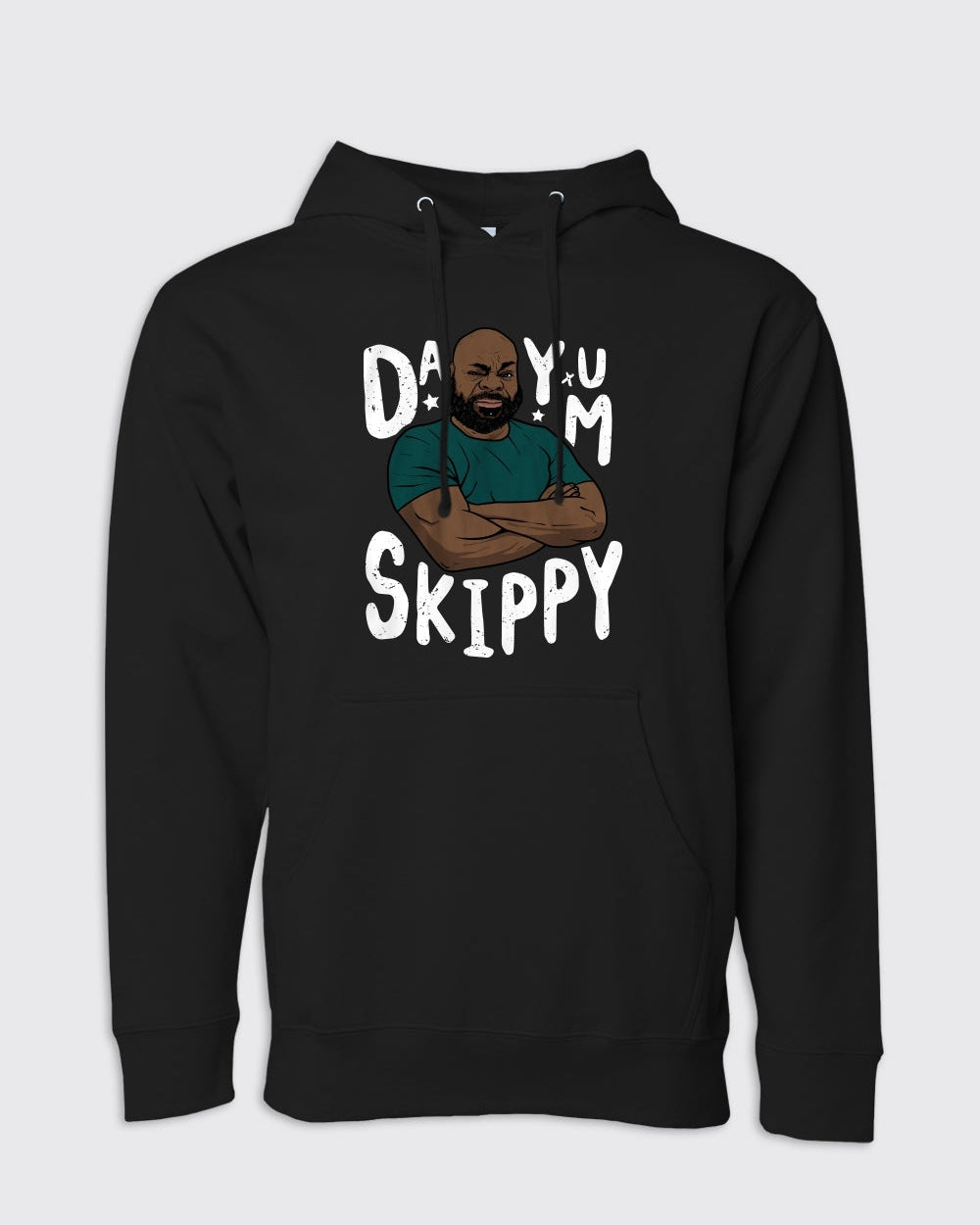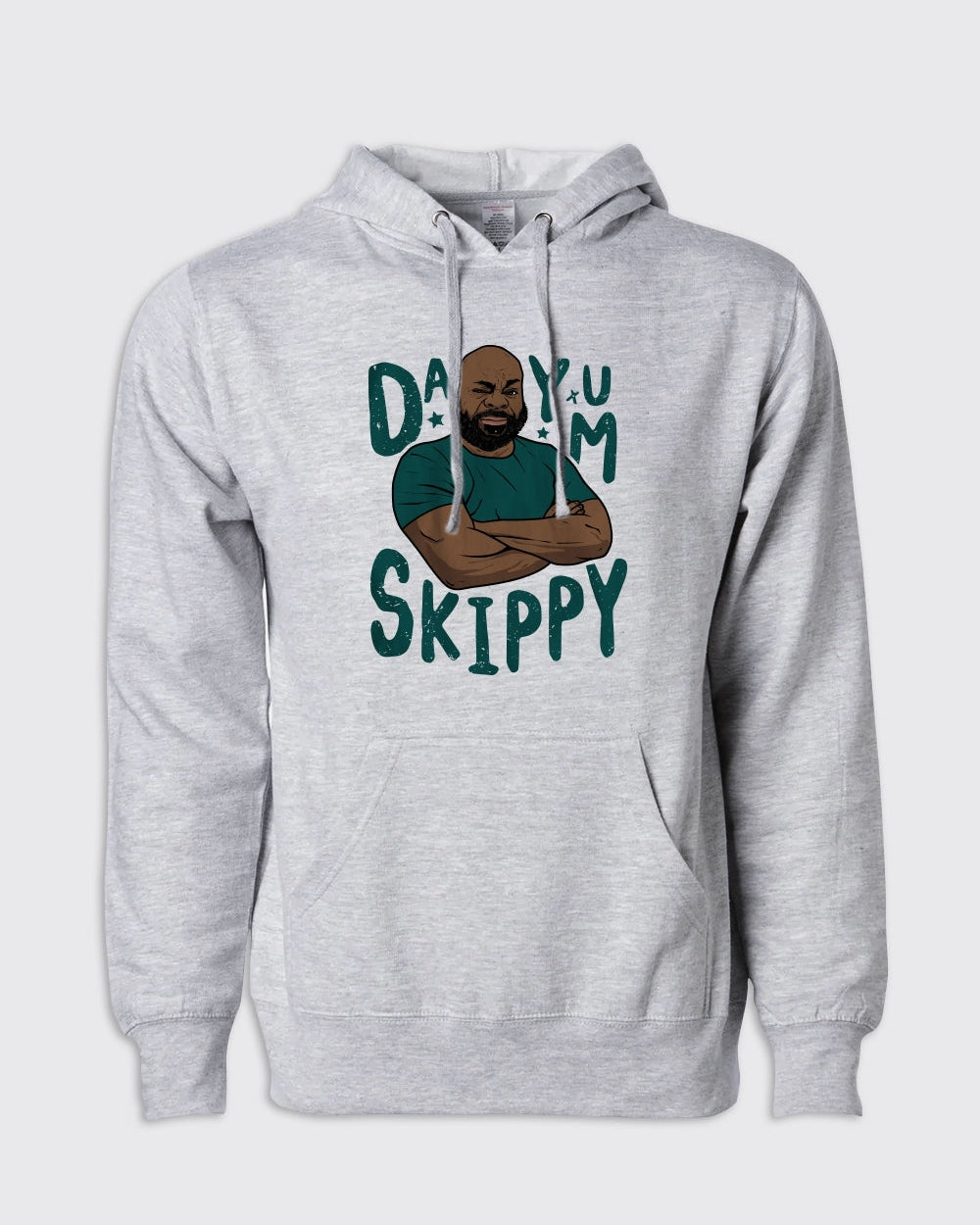 Hollis Thomas Dayum Skippy Hoodie
Shop the Hollis Thomas Dayum Skippy Shirt and show your support for an Eagles legend!

Hollis has teamed up with Philly Sports Trips to provide premium travel and tailgating experiences for the passionate fans of Philadelphia. Visit their website and book your next trip today!