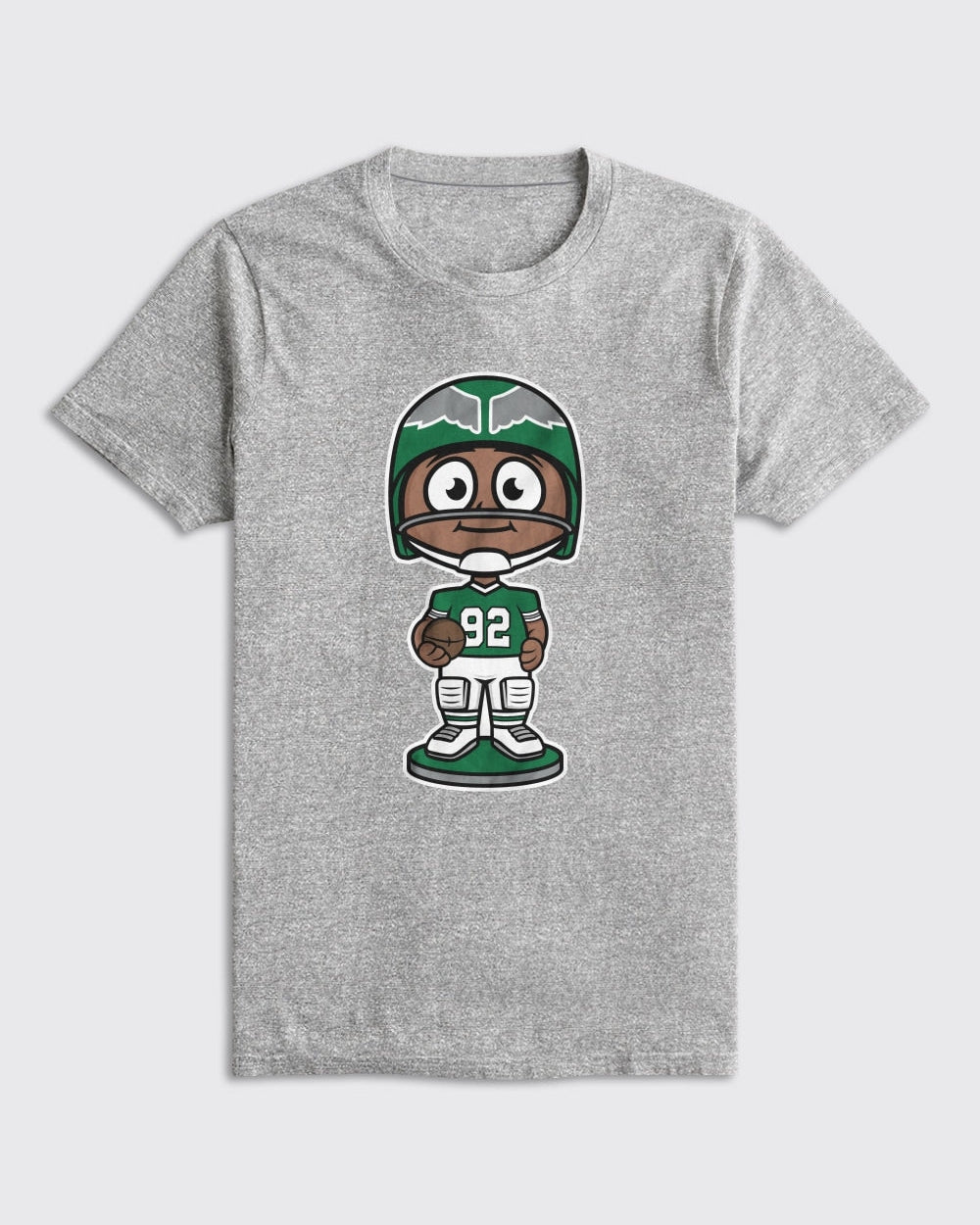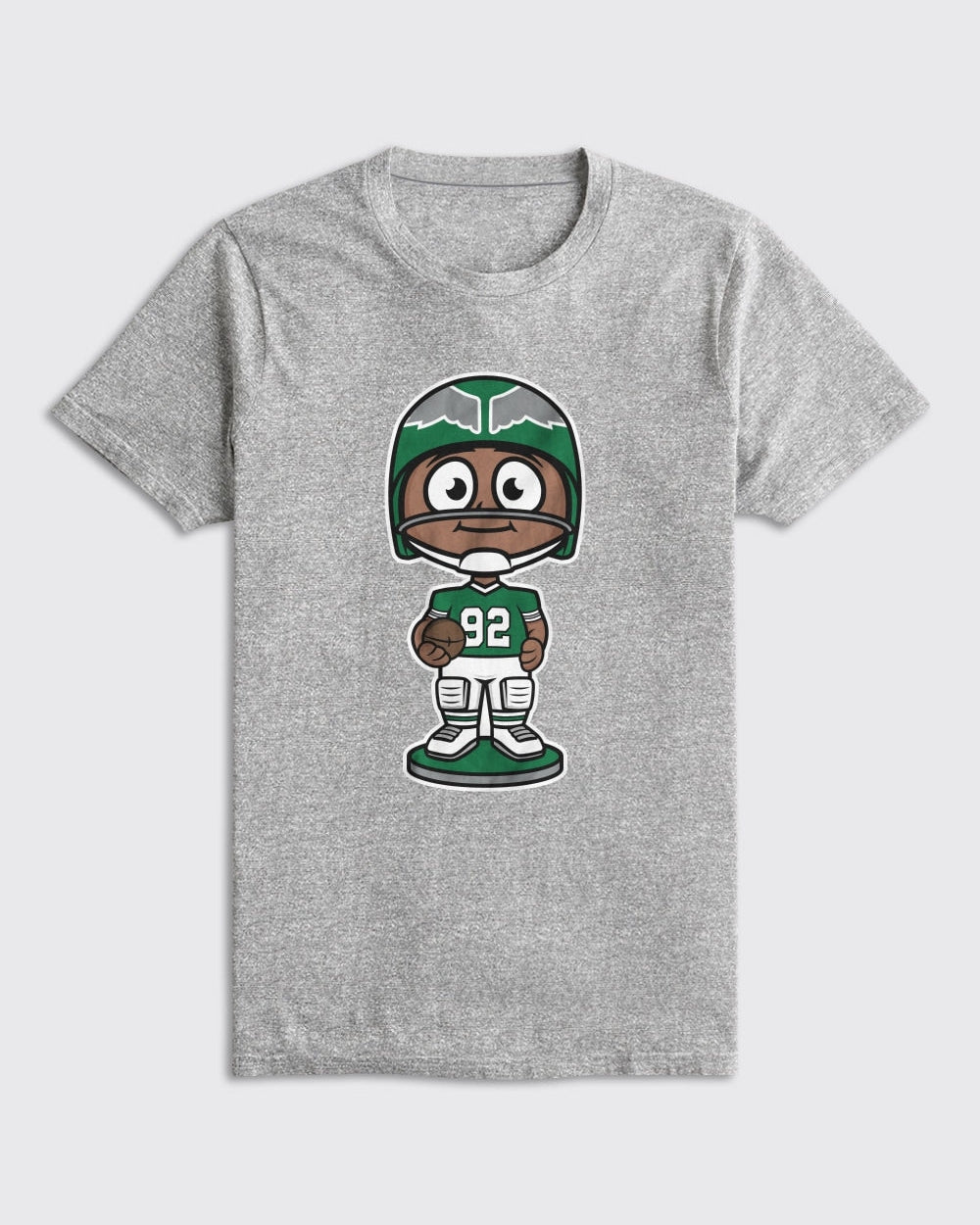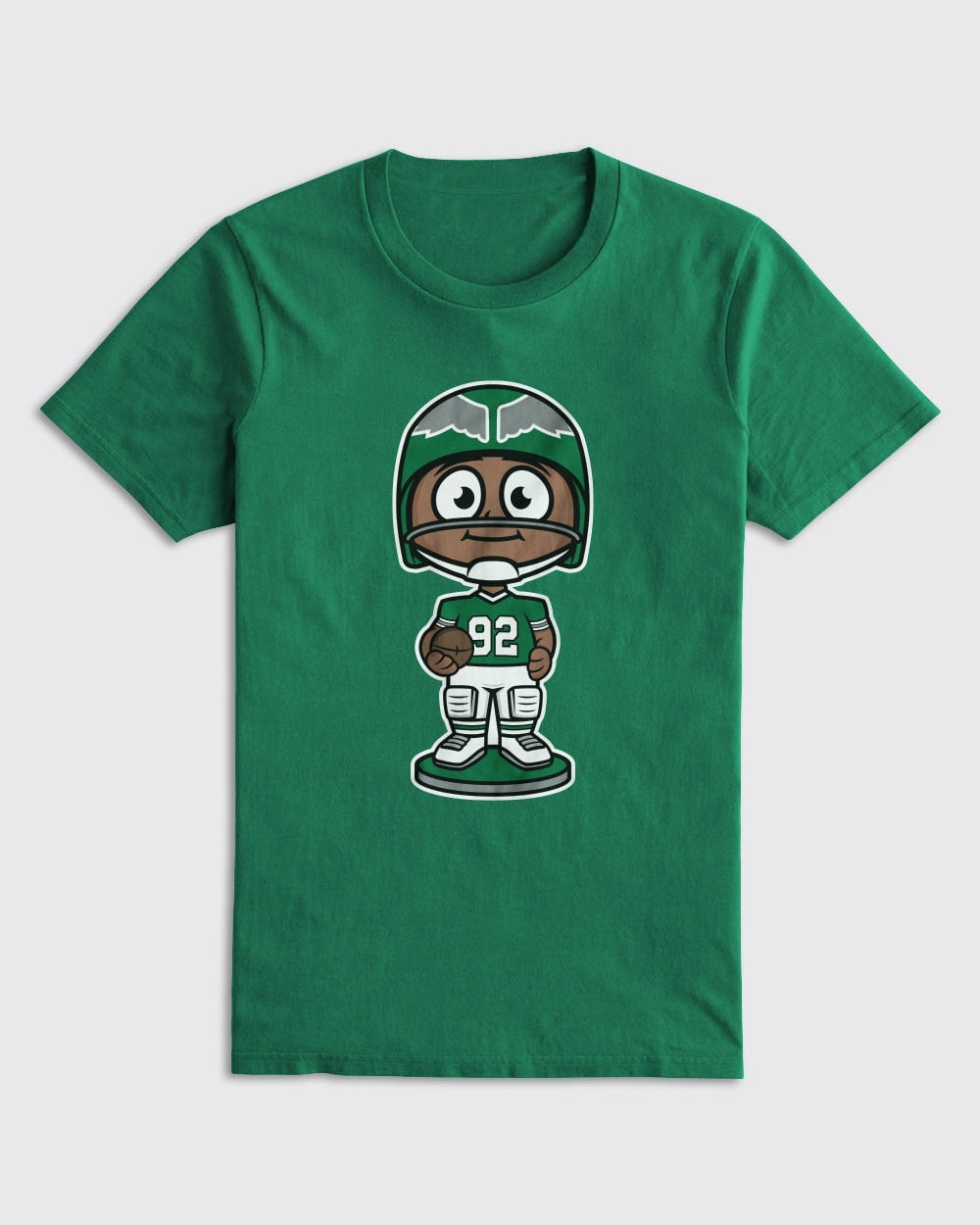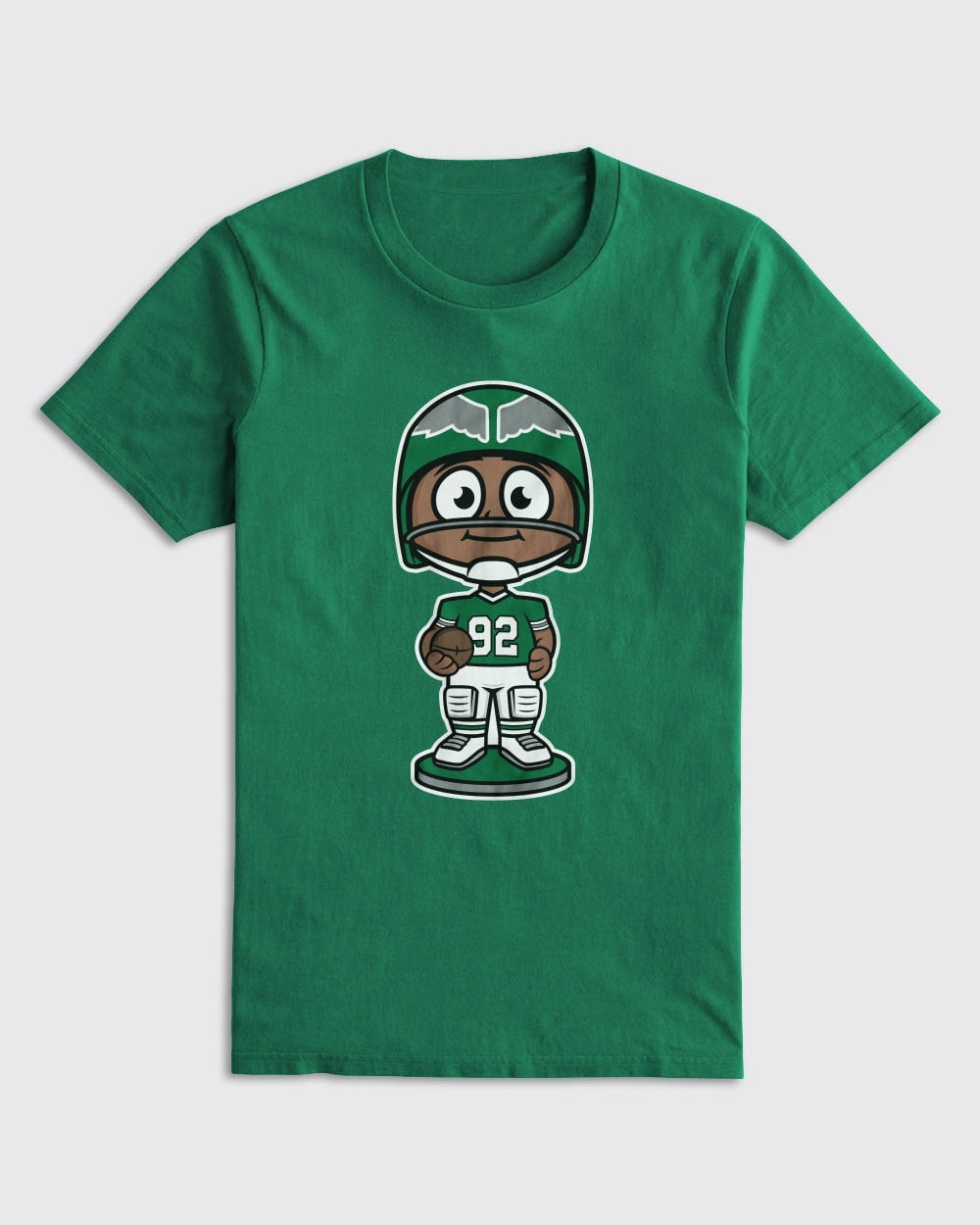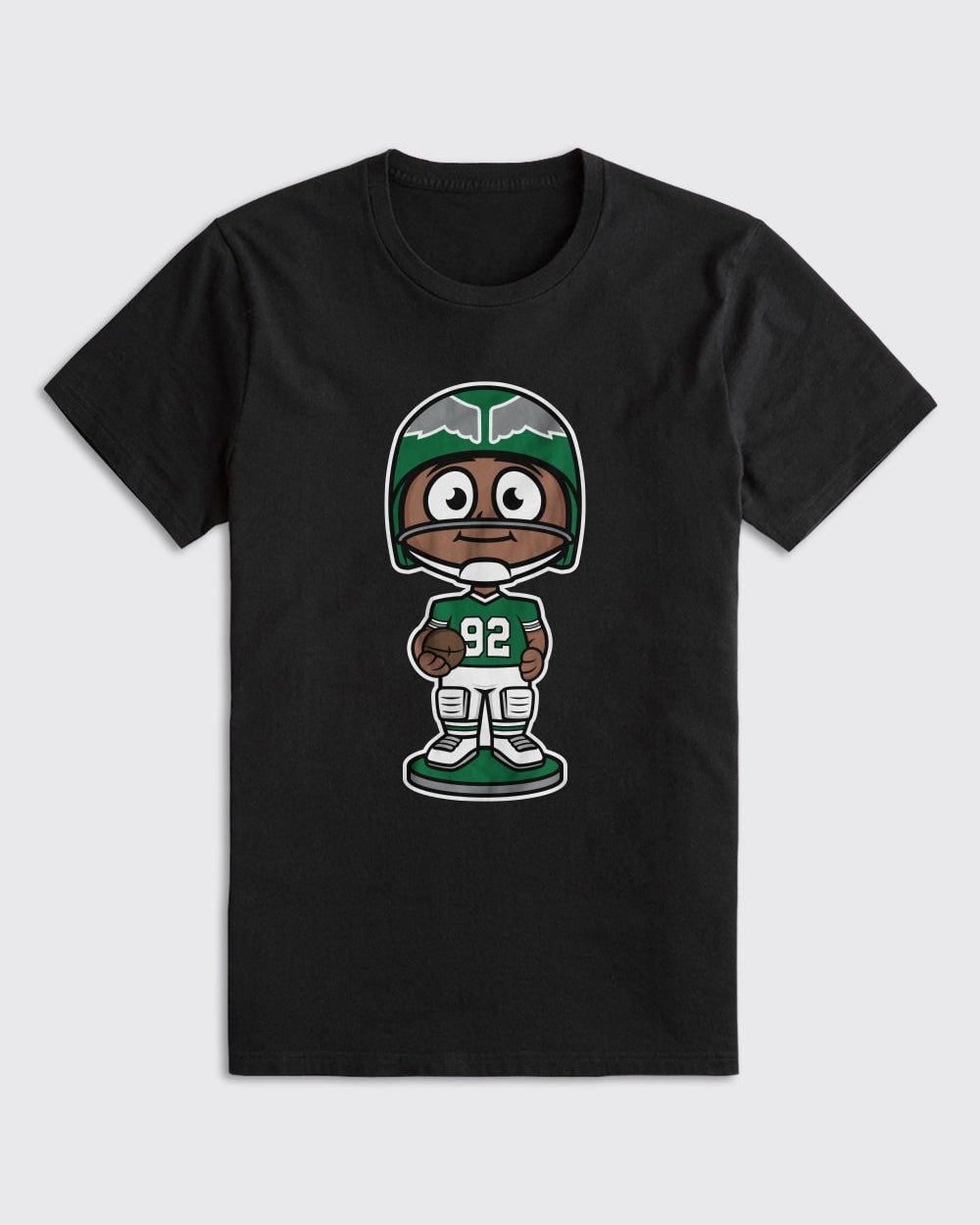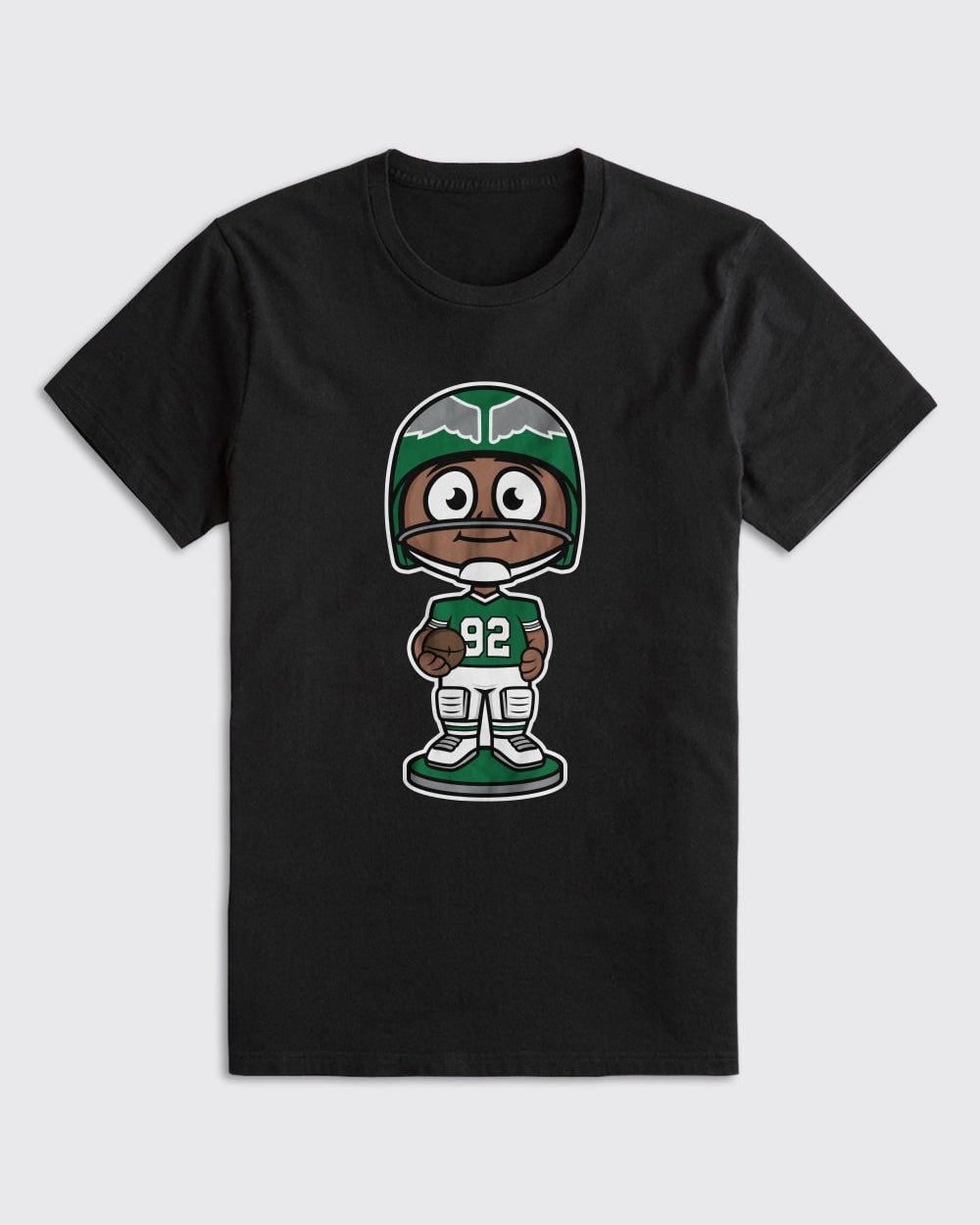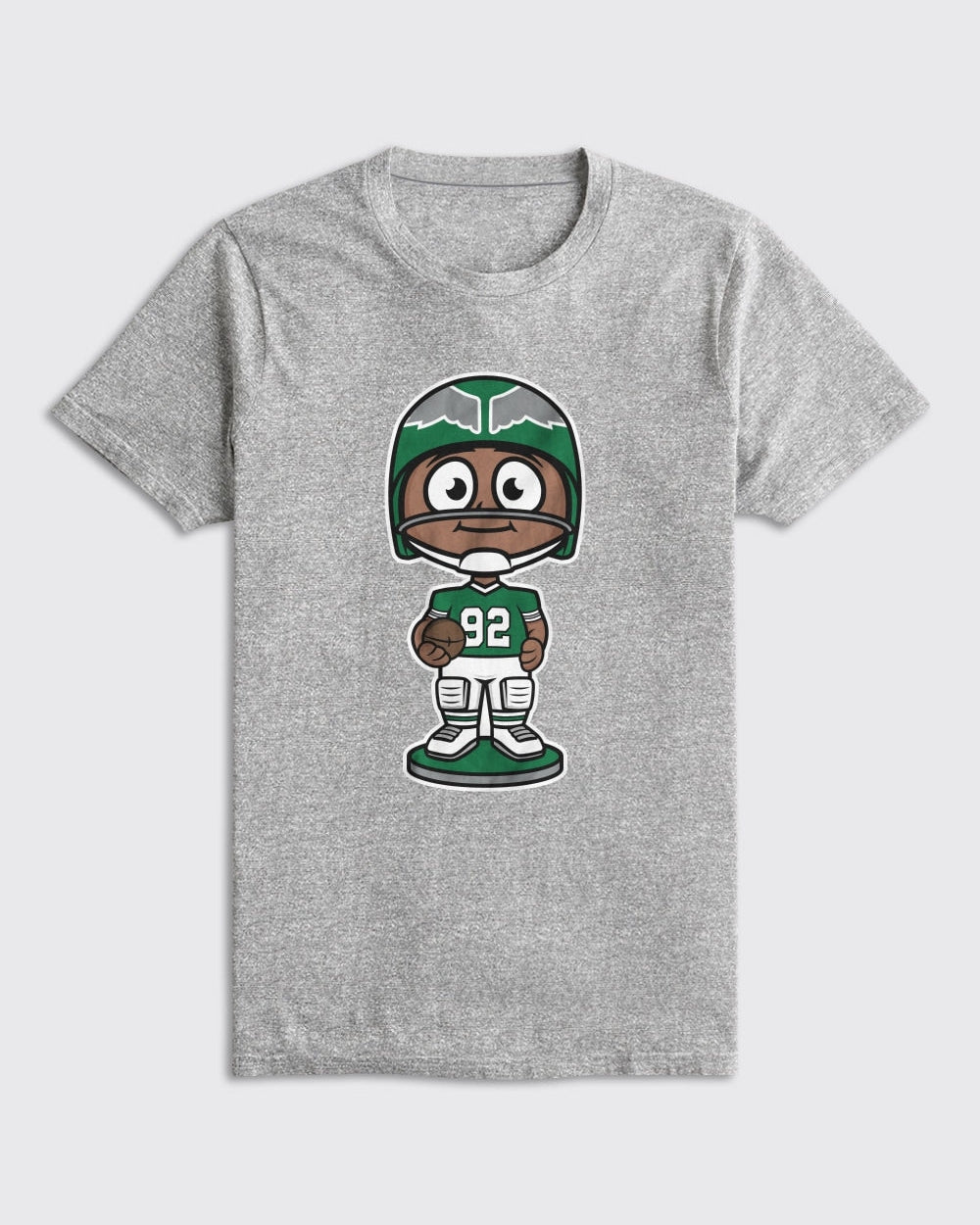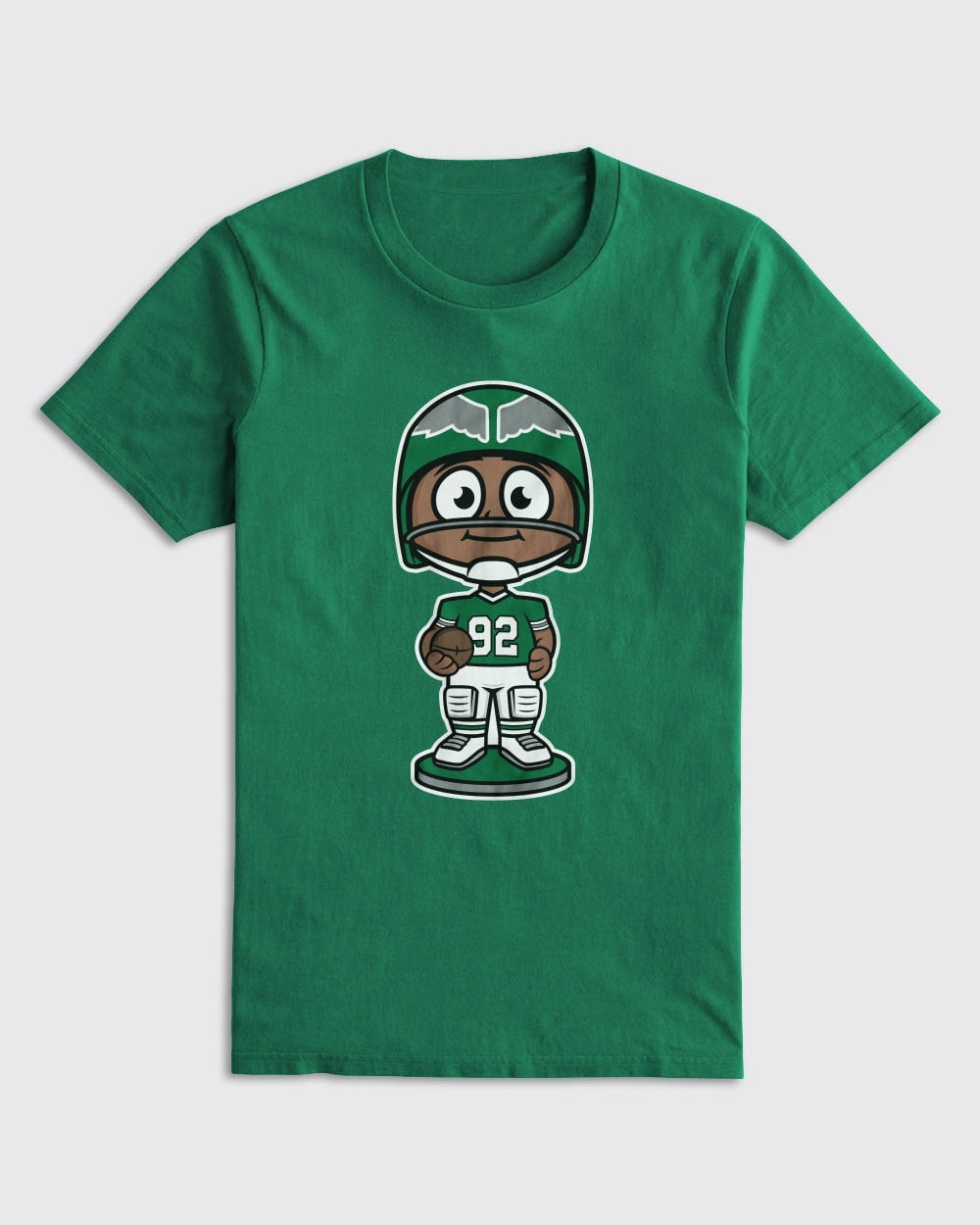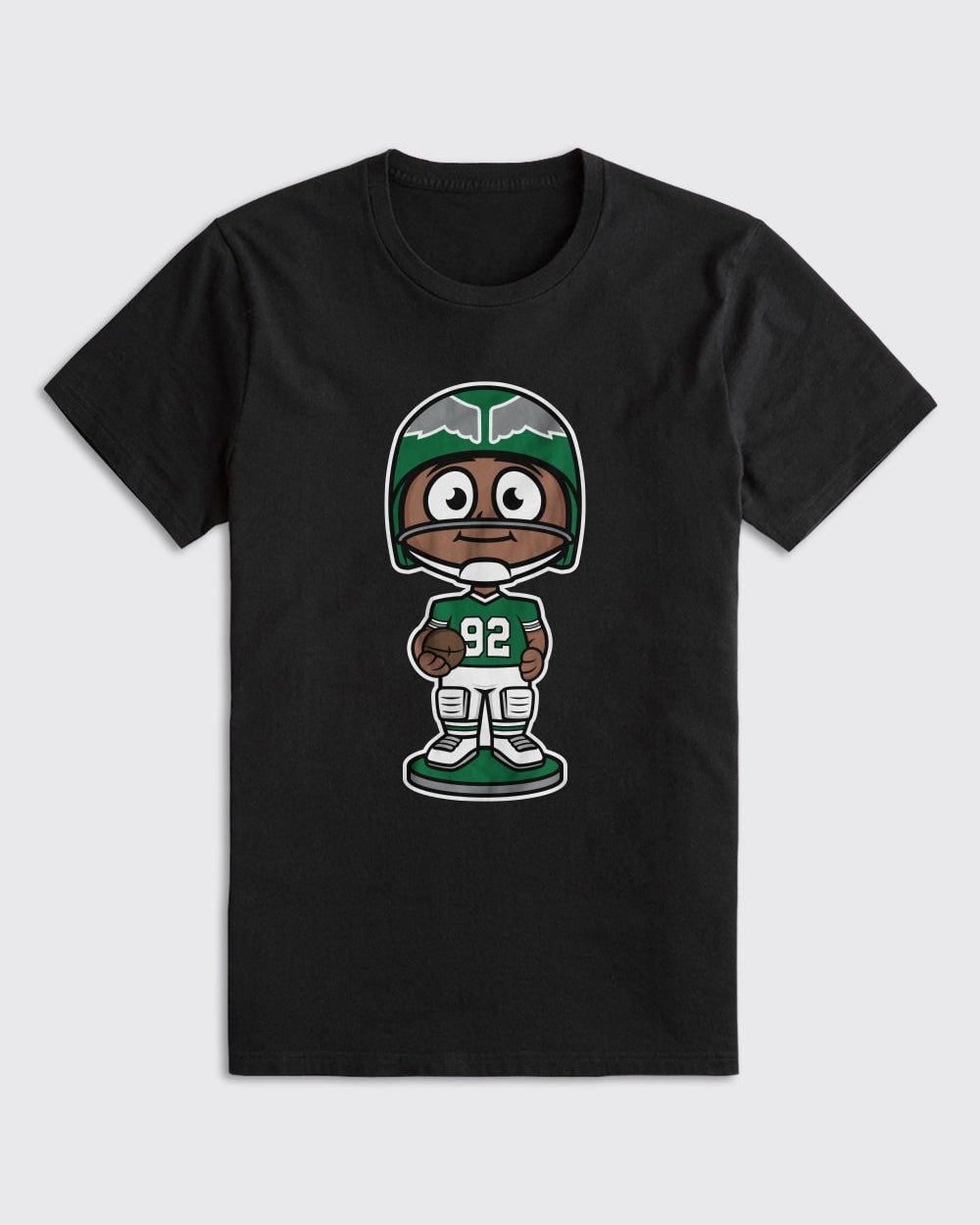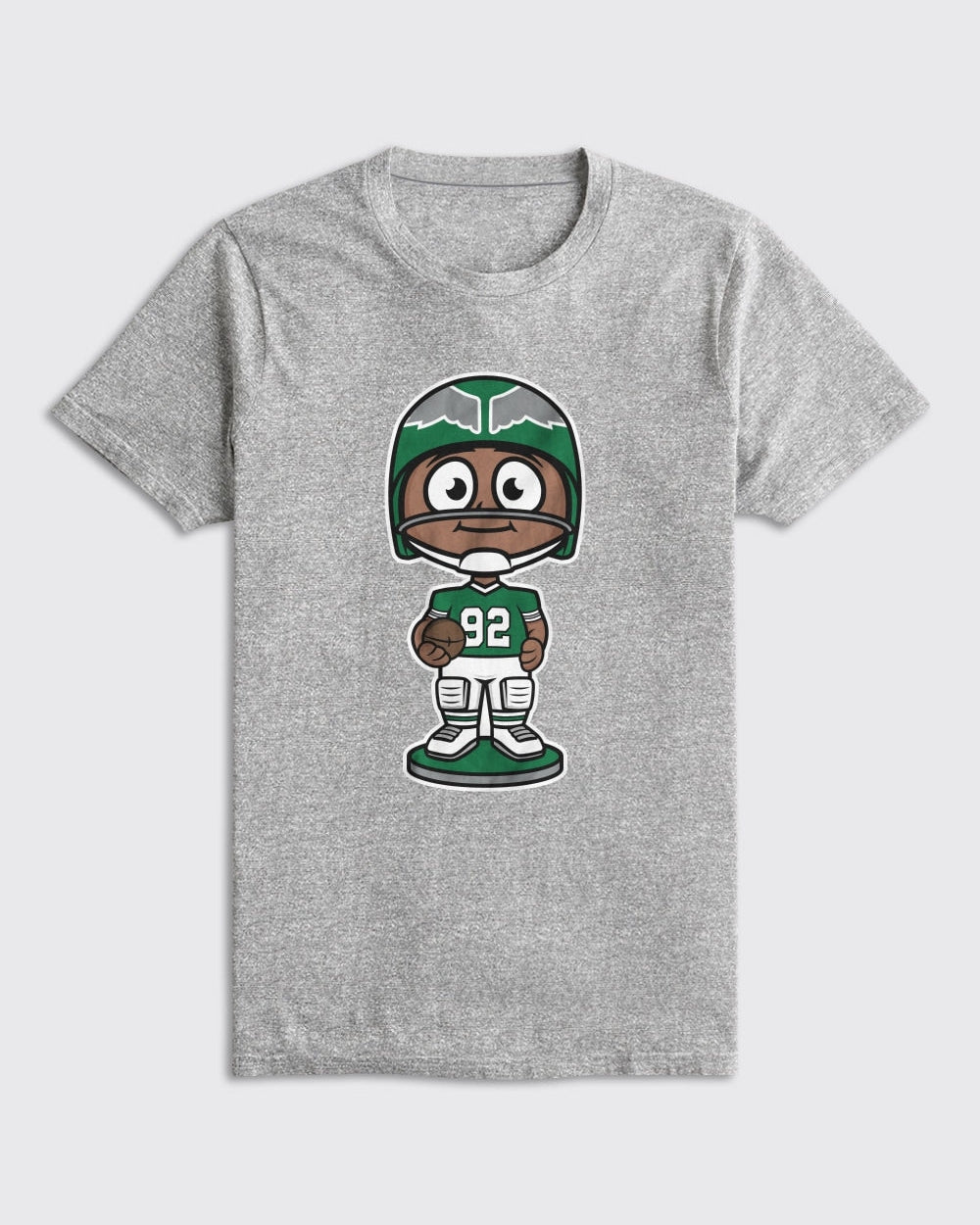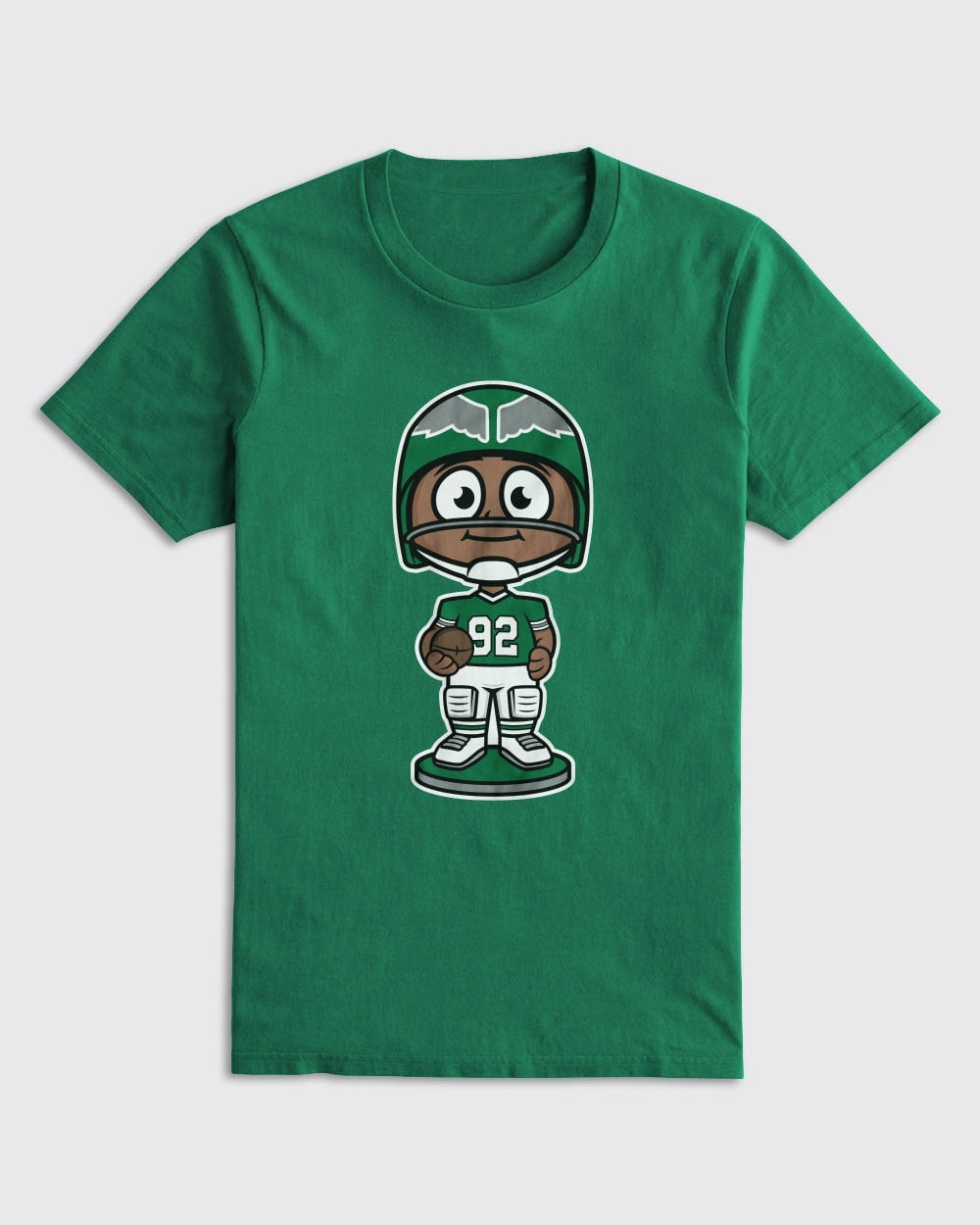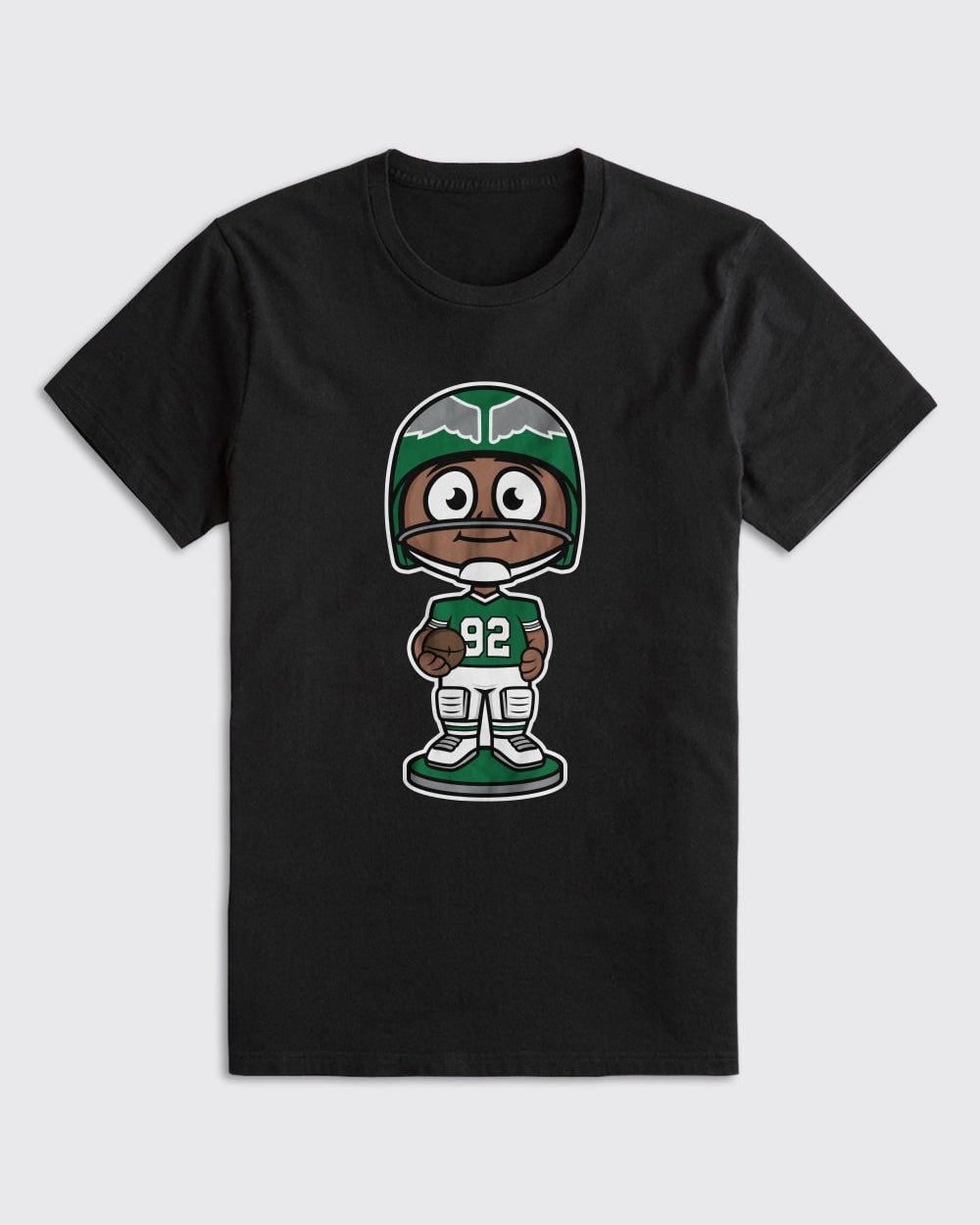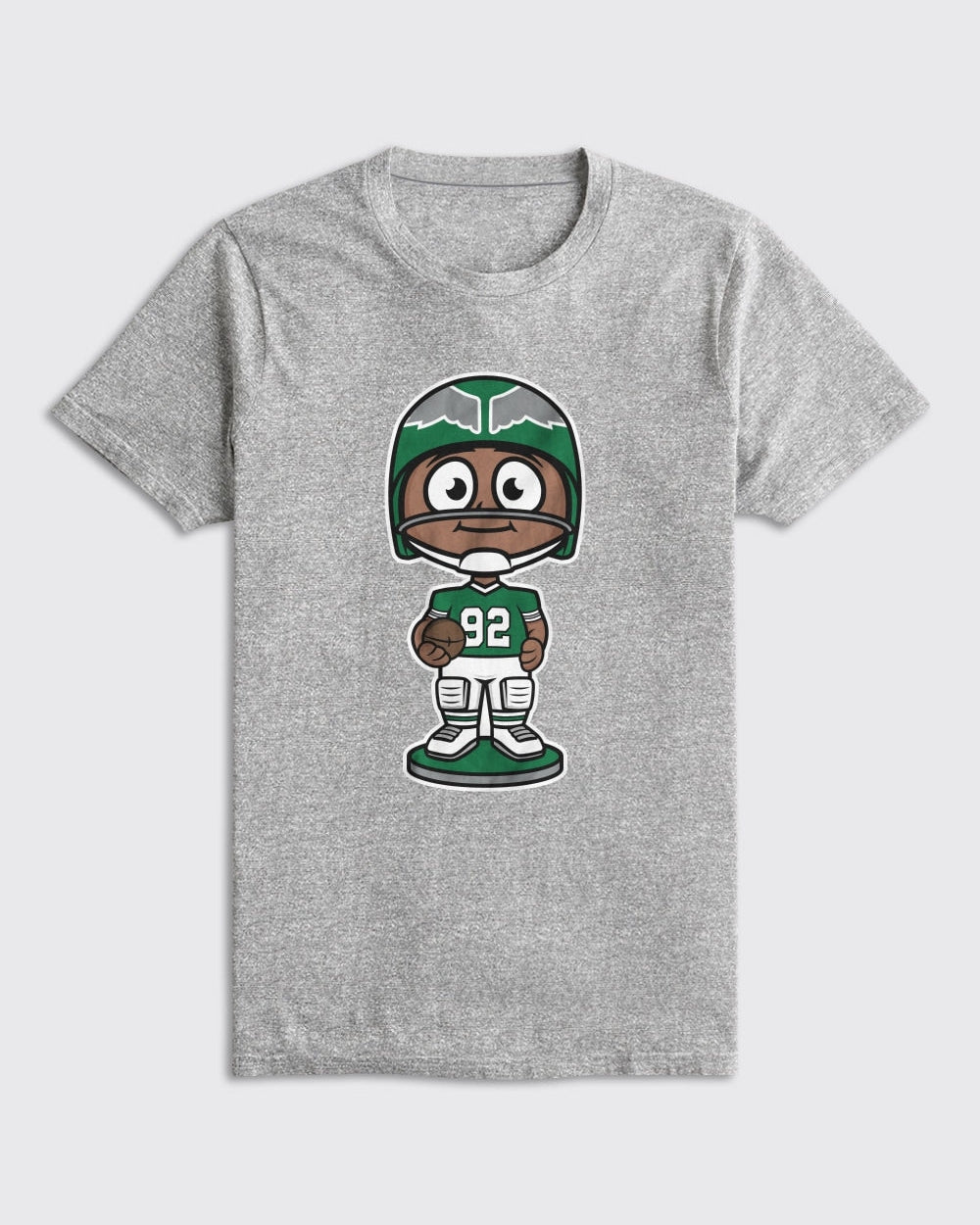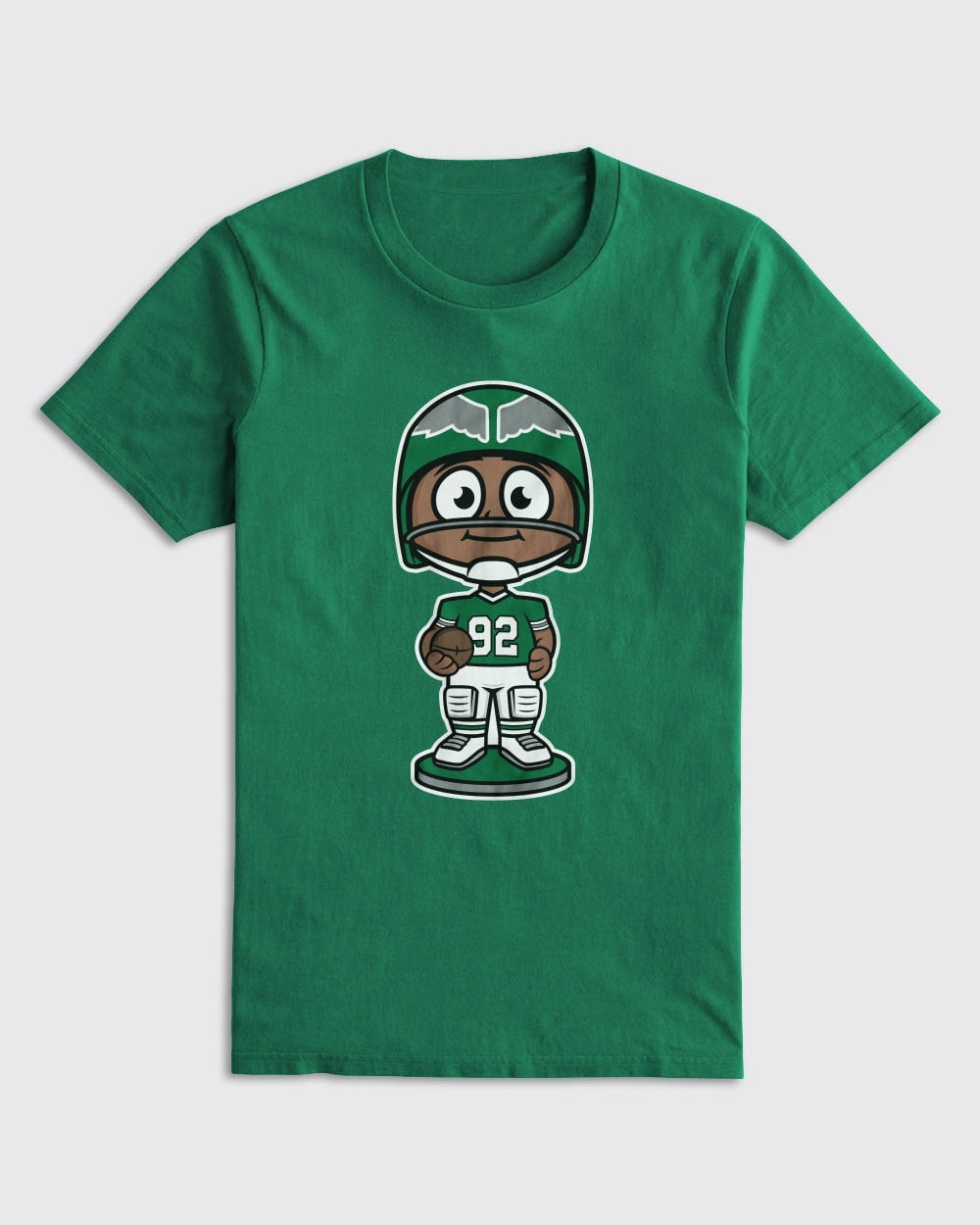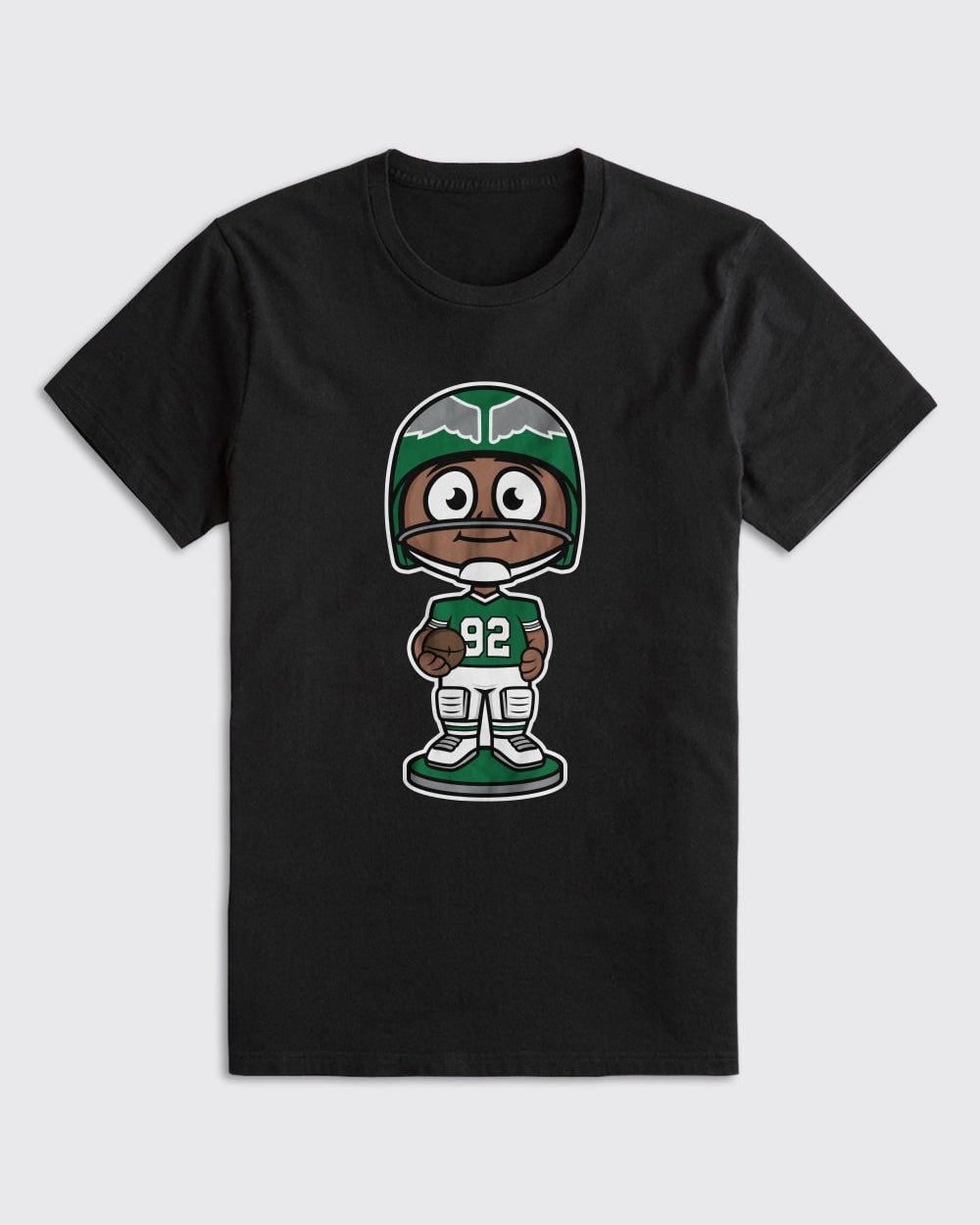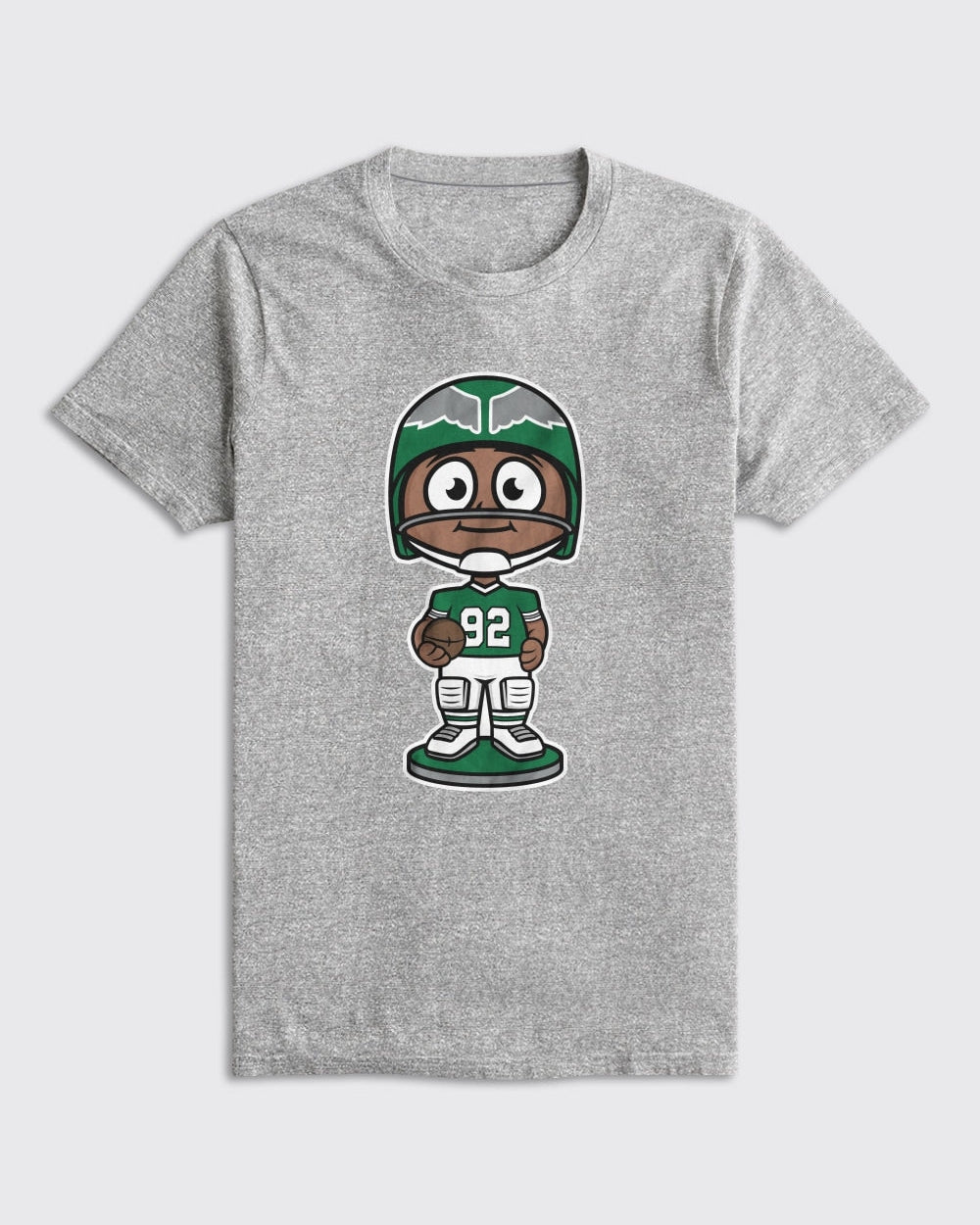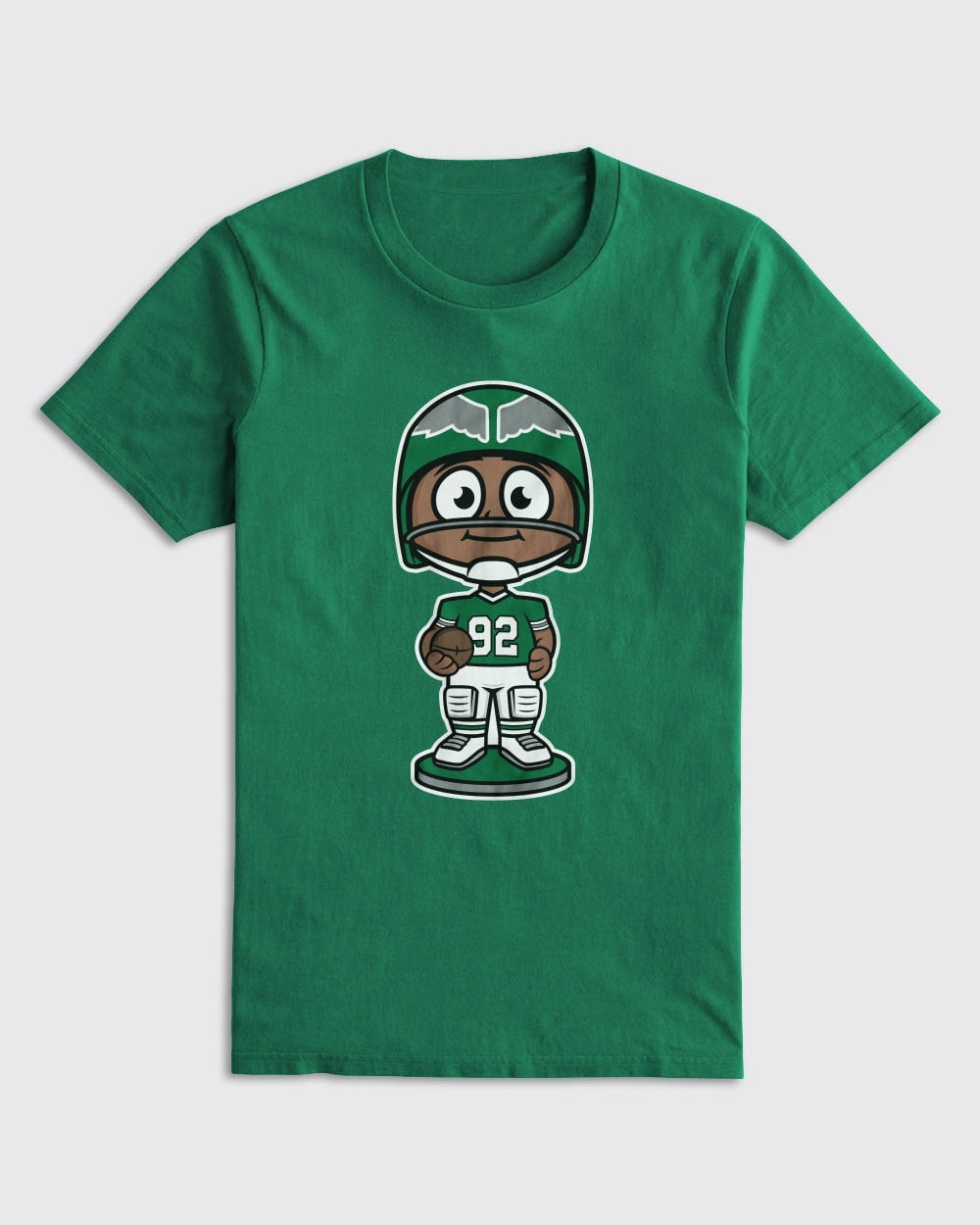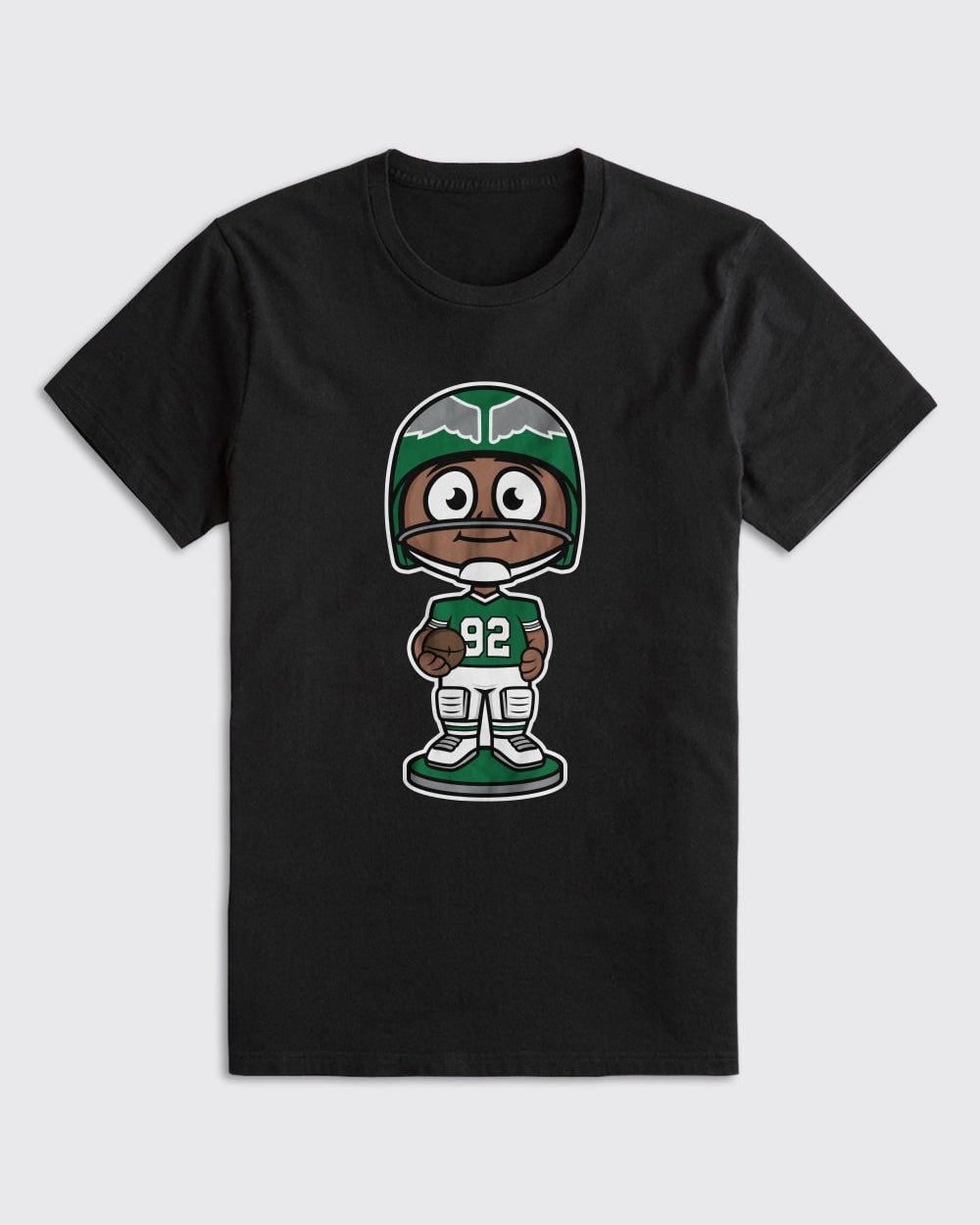 Vintage Bobble Head Shirt
Shop the Vintage Bobble Head Shirt and show off your love for the Eagles in style! Bring back the memories of the Gang Green defense and Reggie White with this awesome Philly tee.
There reason Eagles fans everywhere are flocking to our store is because of our one of kind graphics and quality shirts. Join in on the fun and excitement our t-shirts bring to every Eagles Sunday.