15% OFF SALE! DISCOUNT APPLIED IN CART.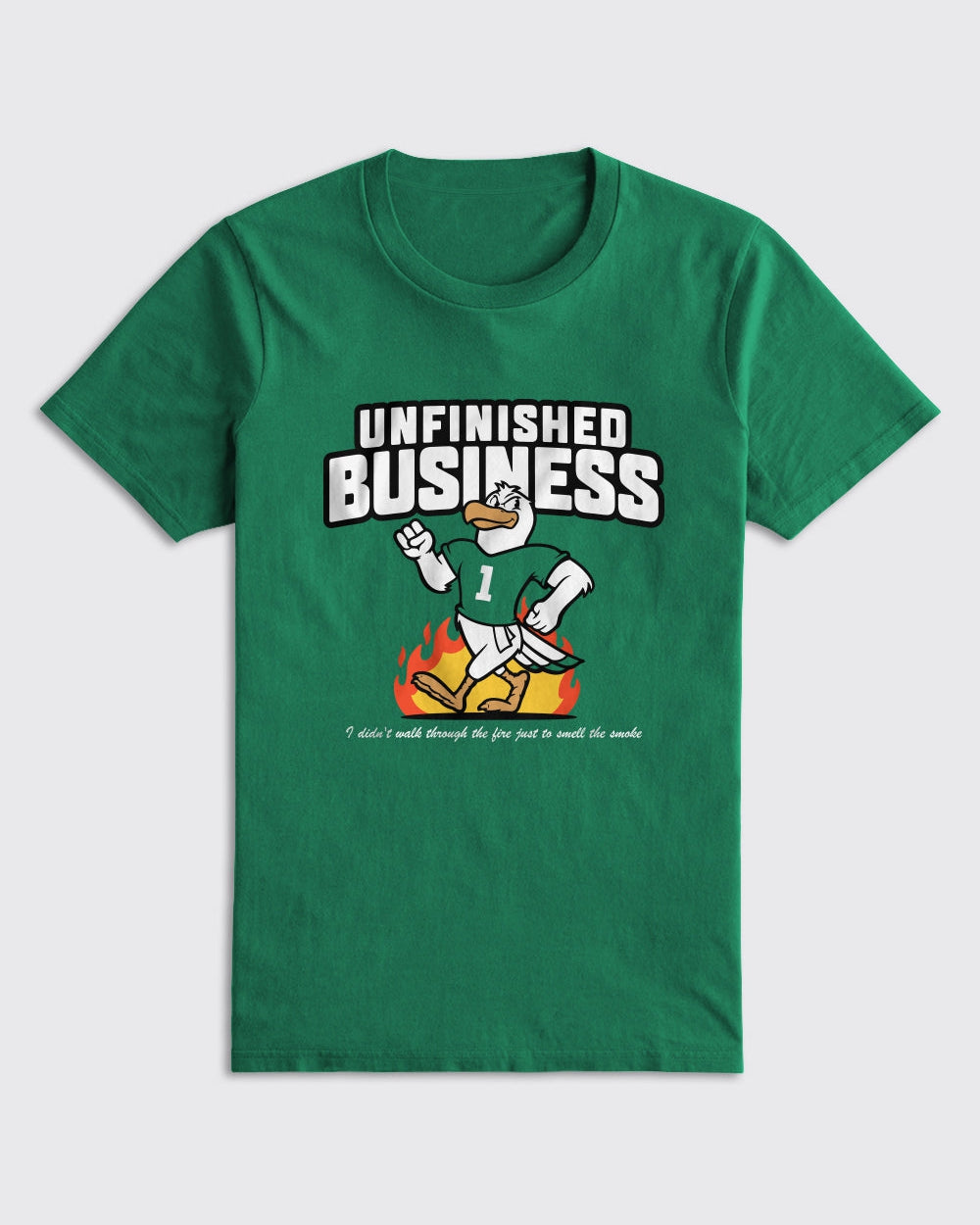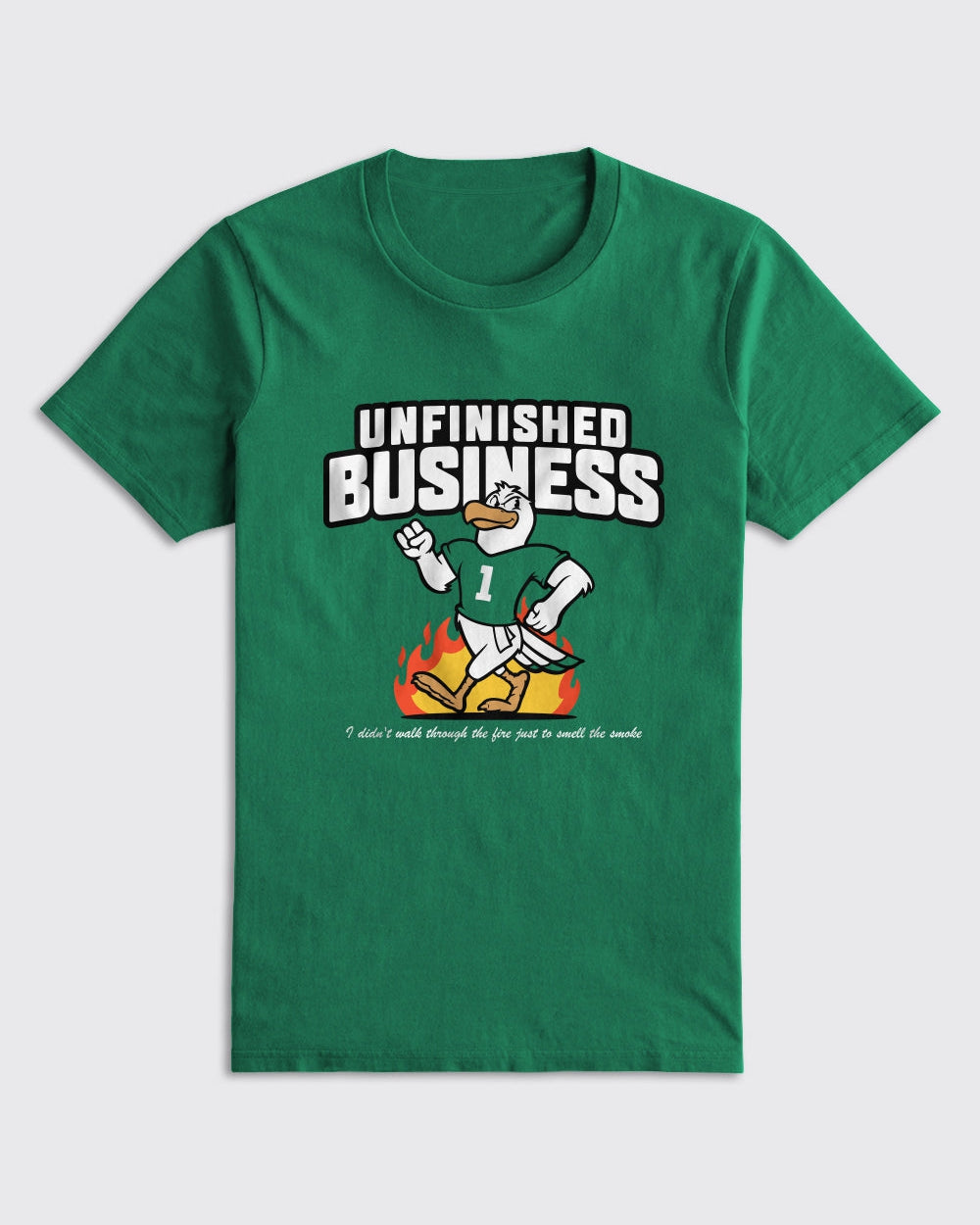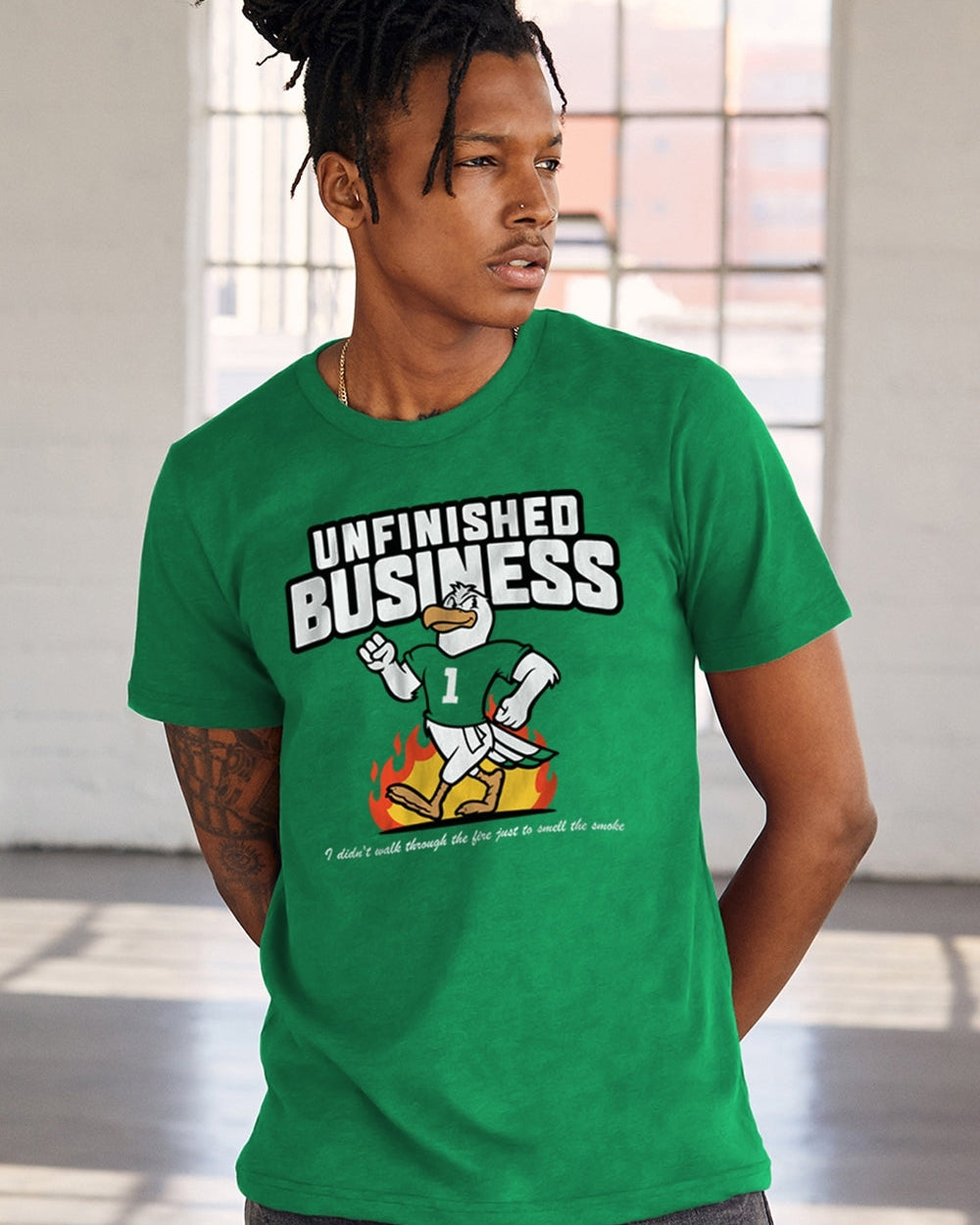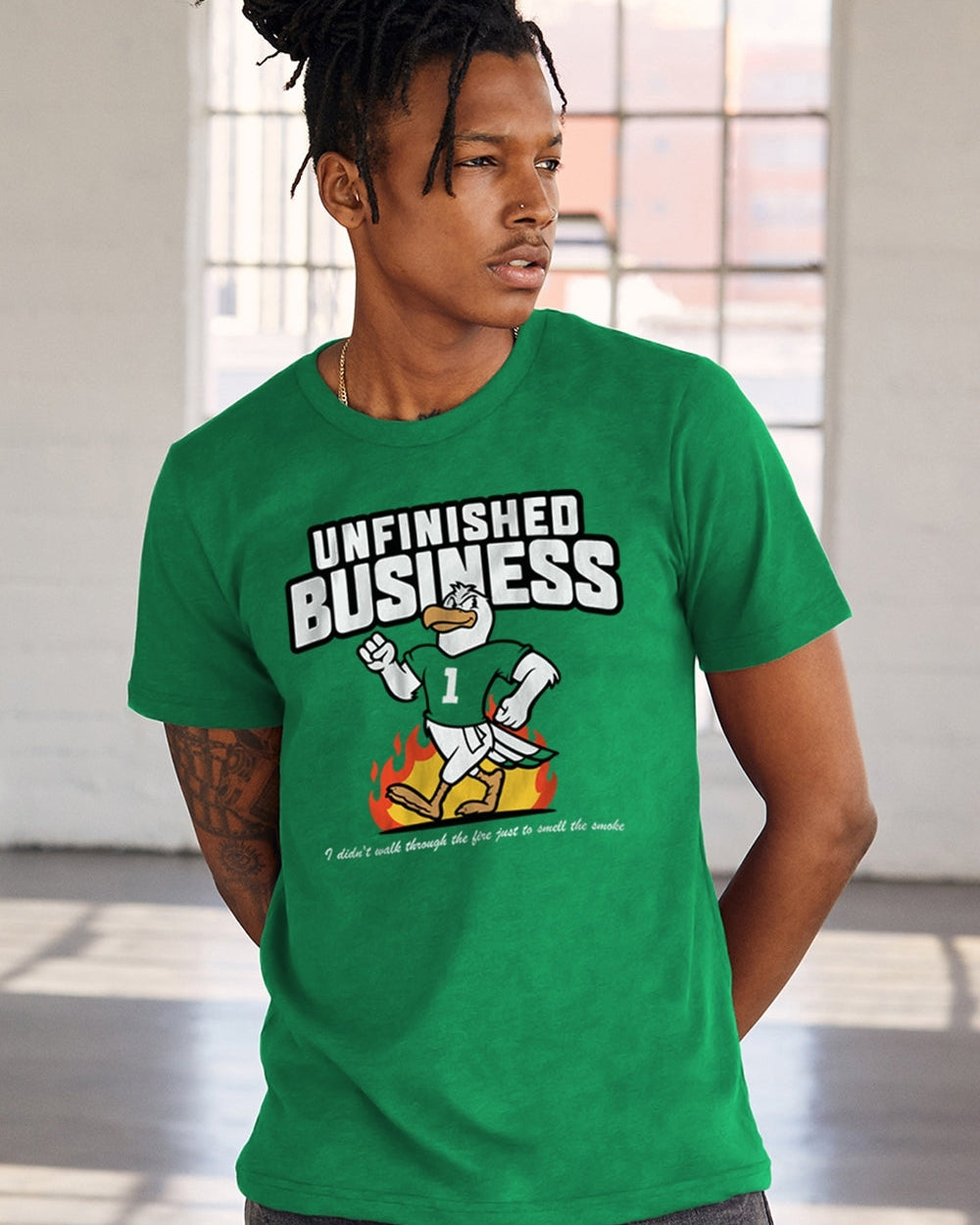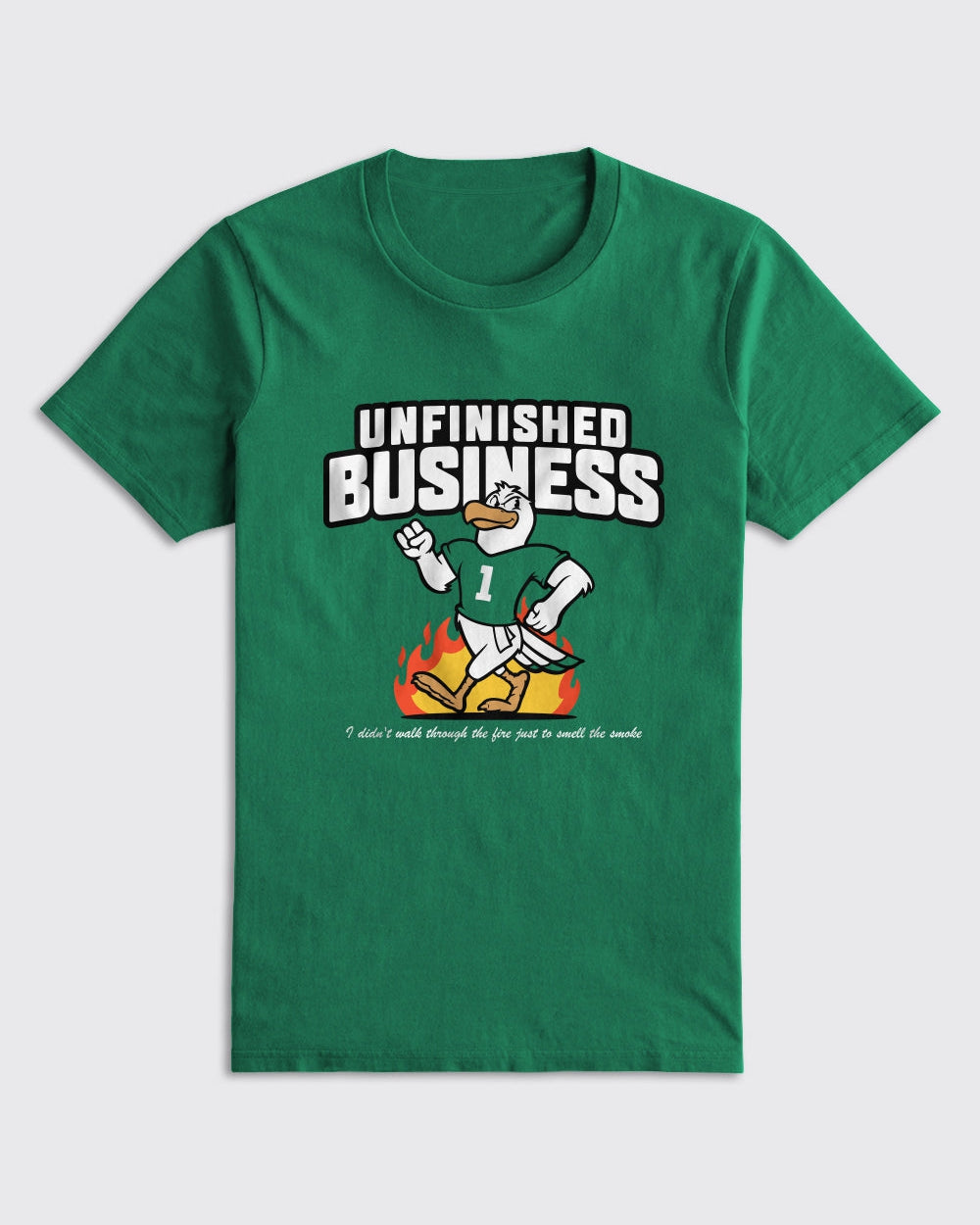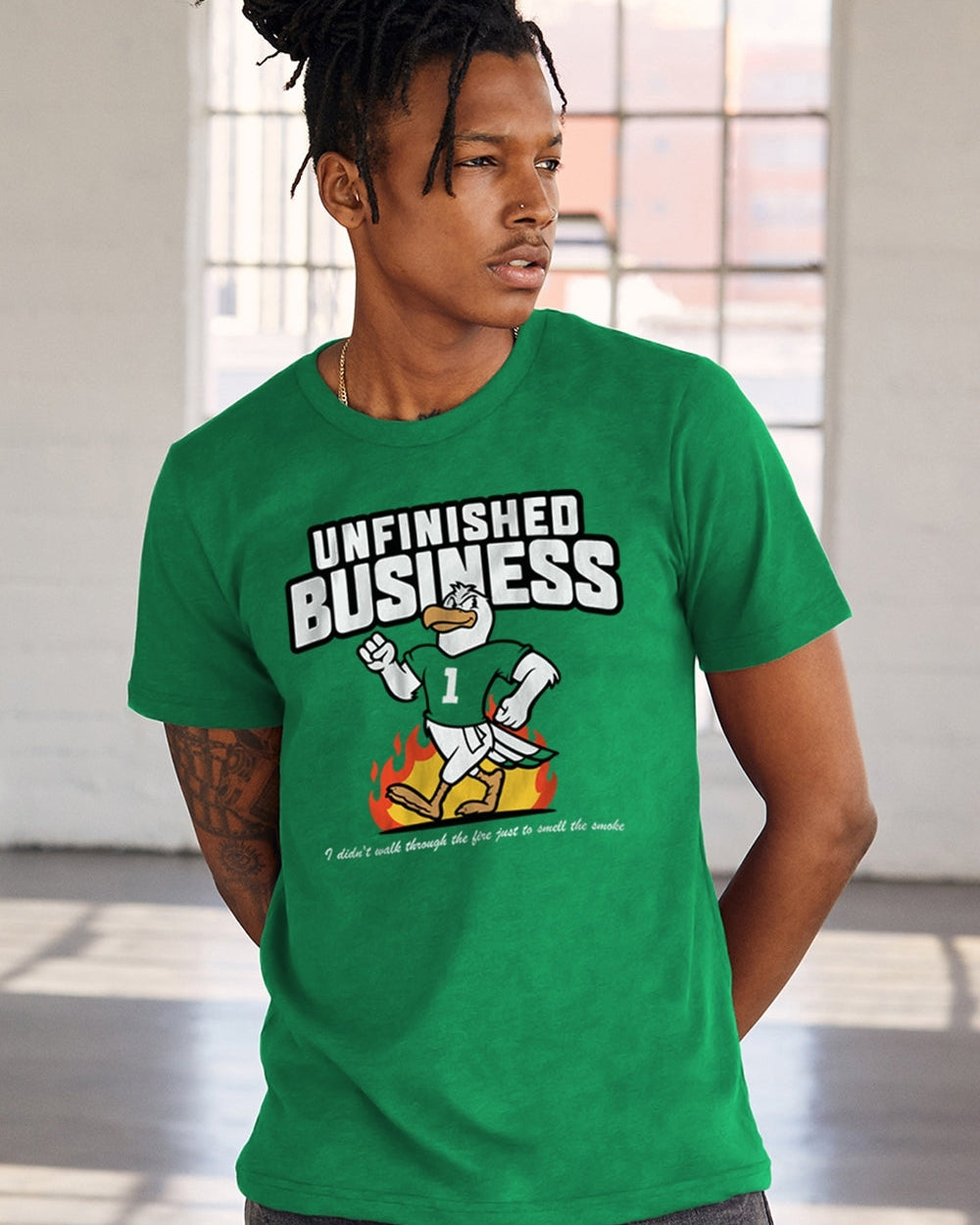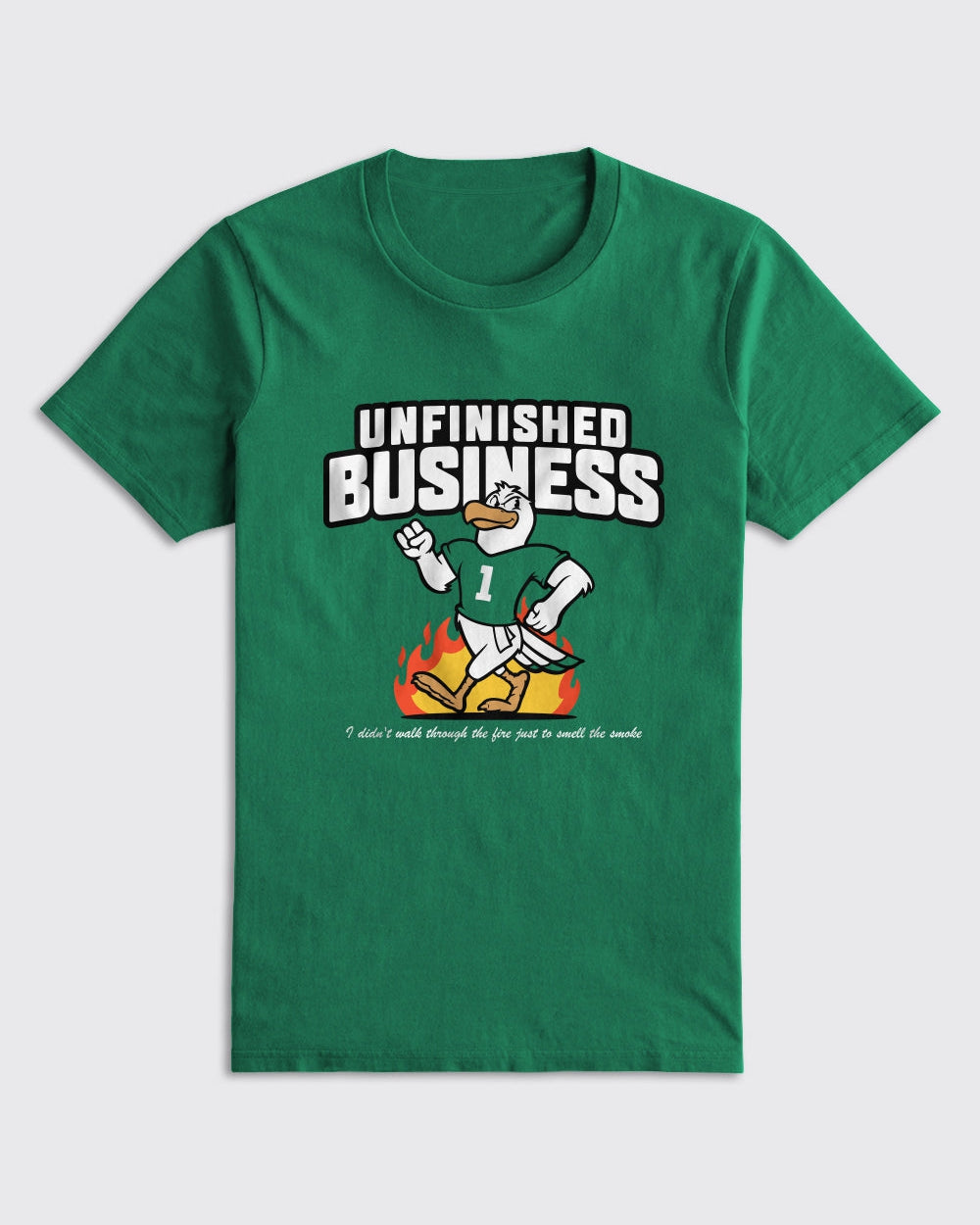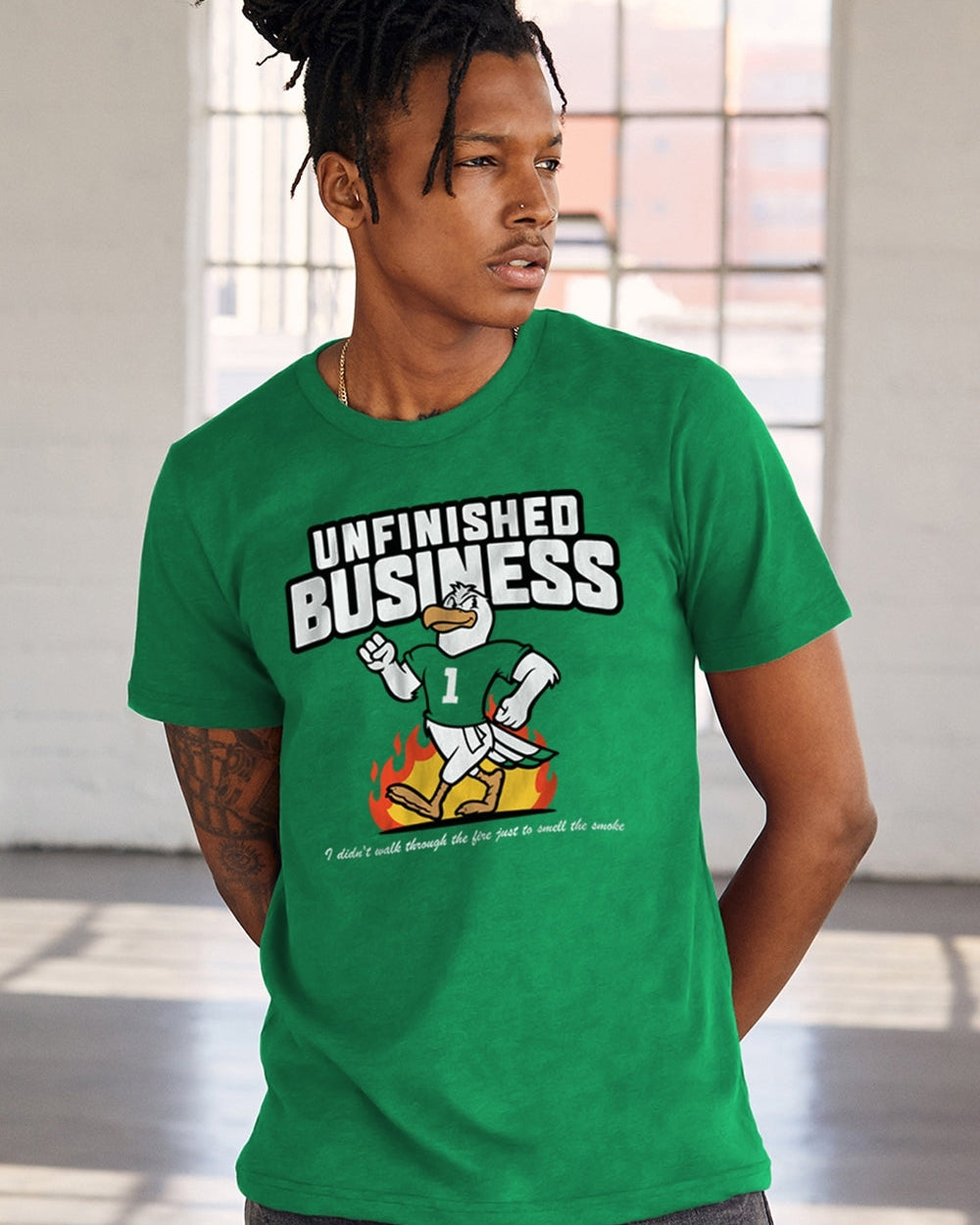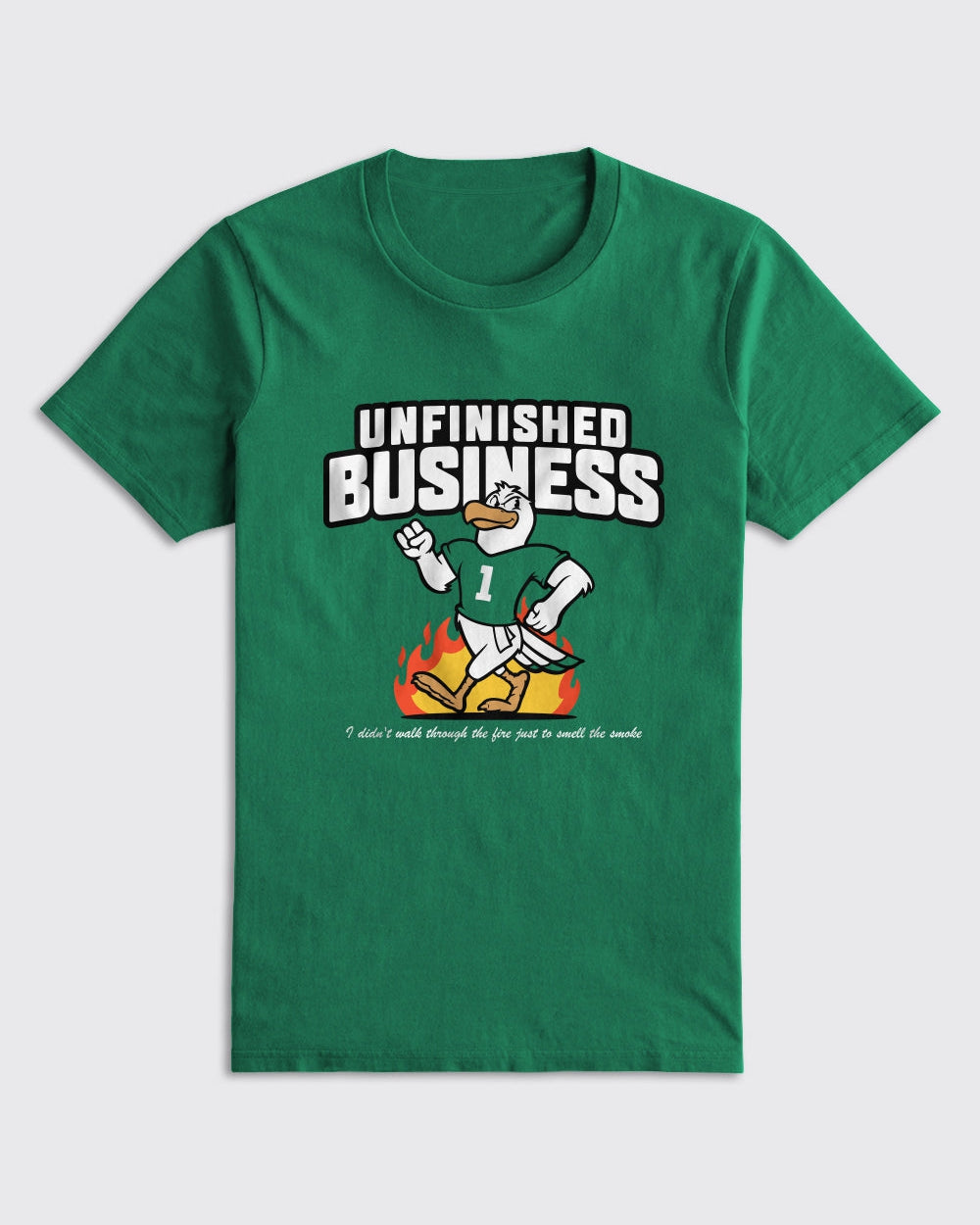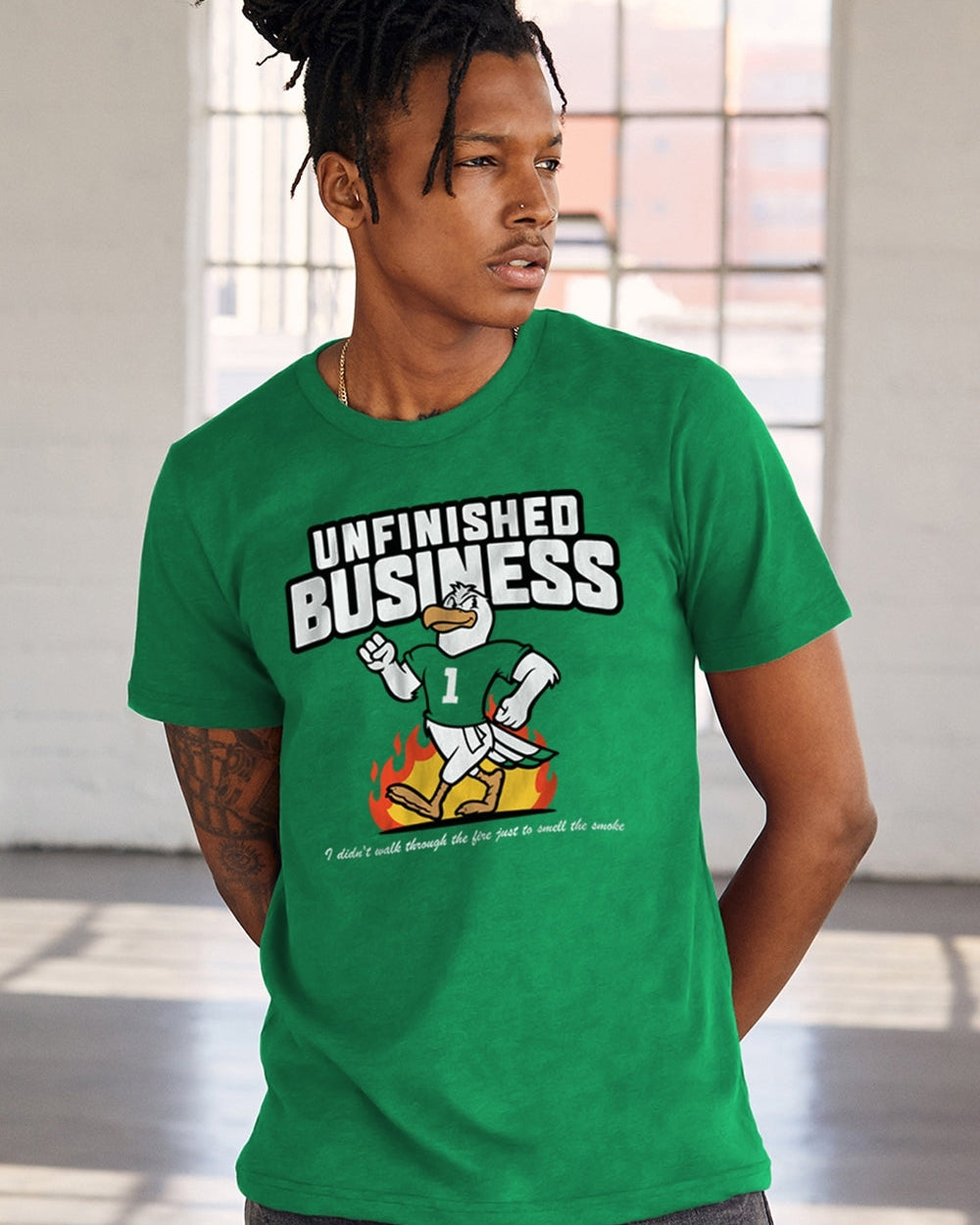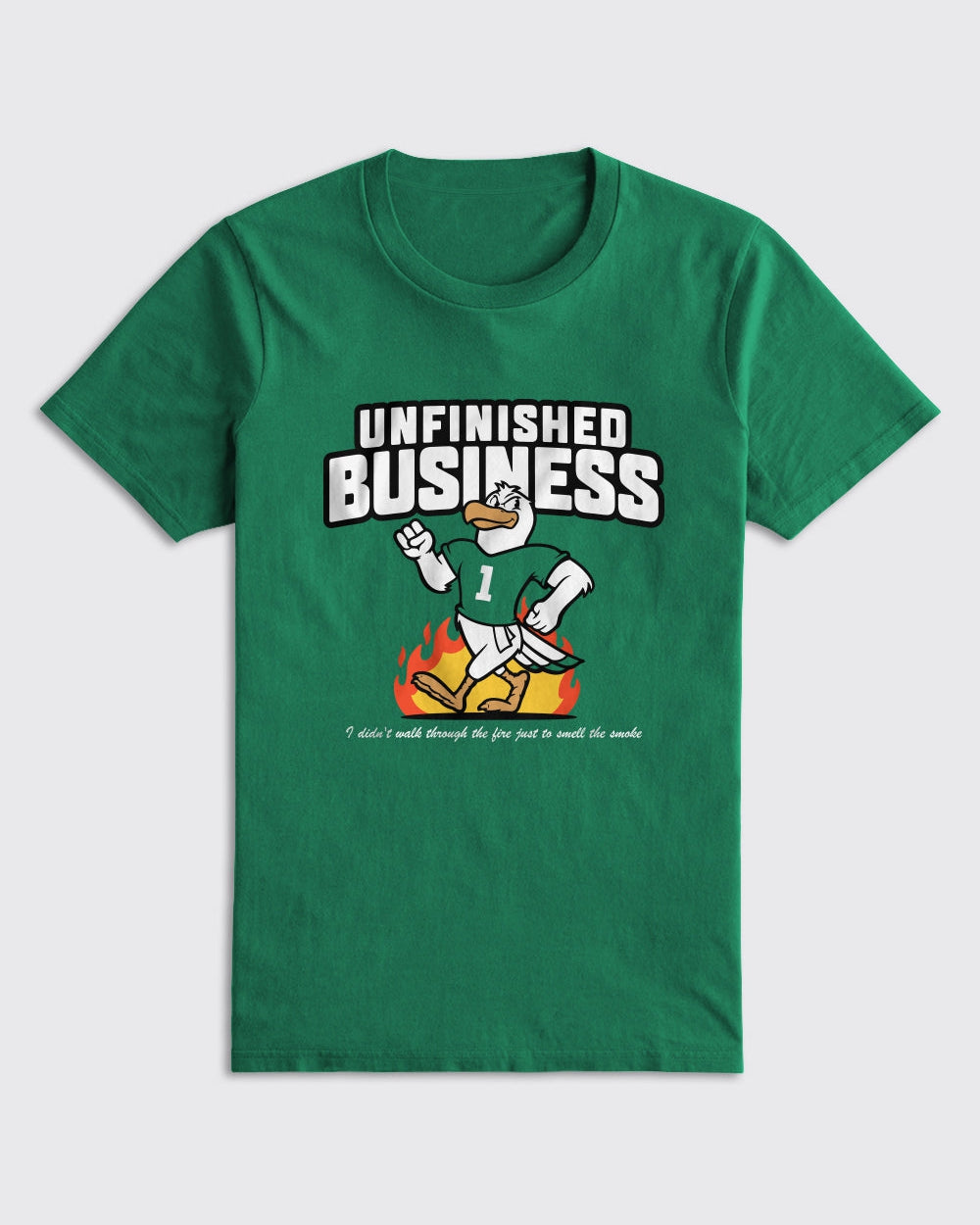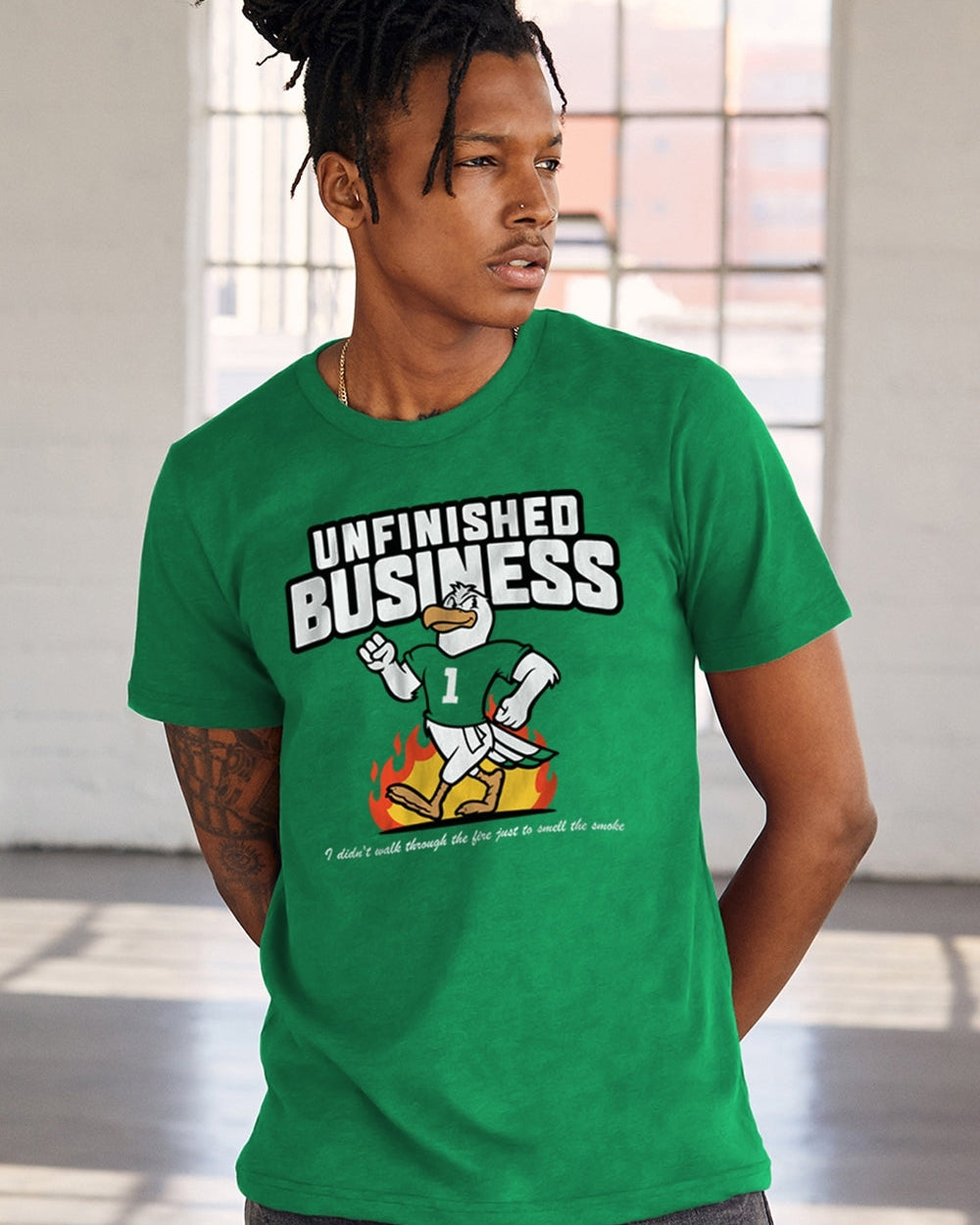 PST Birds Unfinished Business Shirt
Experience the exhilarating rush of birds spirit with our limited edition "Unfinished Business" shirt! This one-of-a-kind unisex tee, in classic Kelly Green, and a must-have for every loyal fan. Woven from a blend of comfort and style, it is the perfect emblem of your team pride and an embodiment of the Eagles' relentless return to their classic look.
This exclusive piece of Philly Sports Trips apparel will only be available for one week, promising to add a touch of authentic Philly sports heritage to your wardrobe. Embrace the Eagles' "Unfinished Business" motto on game days, casual outings, or even from the comfort of your own home. Show your support for Philly's finest and let everyone know where your loyalties lie in style, because when it comes to representing the Philadelphia Eagles, there's never such a thing as too much green!