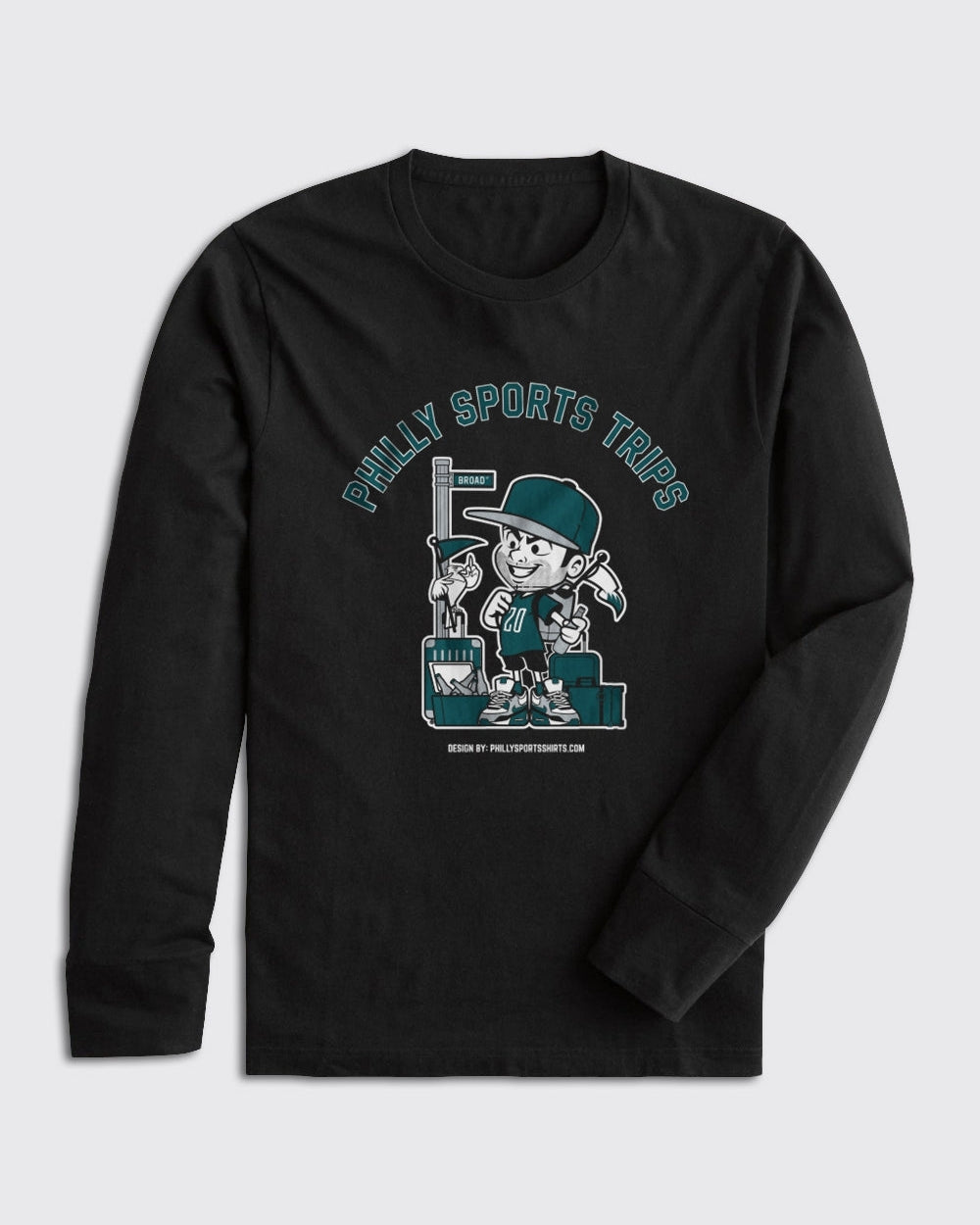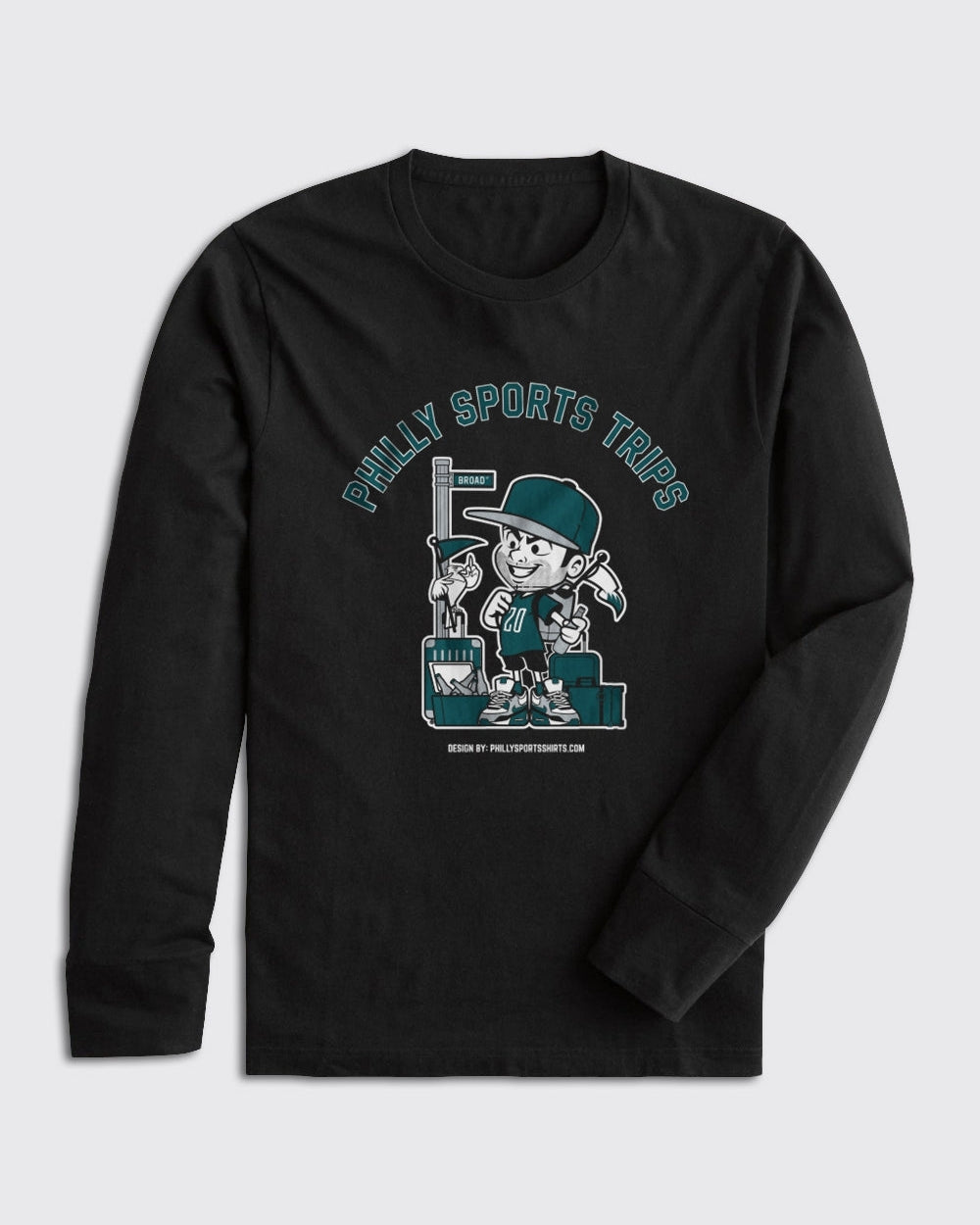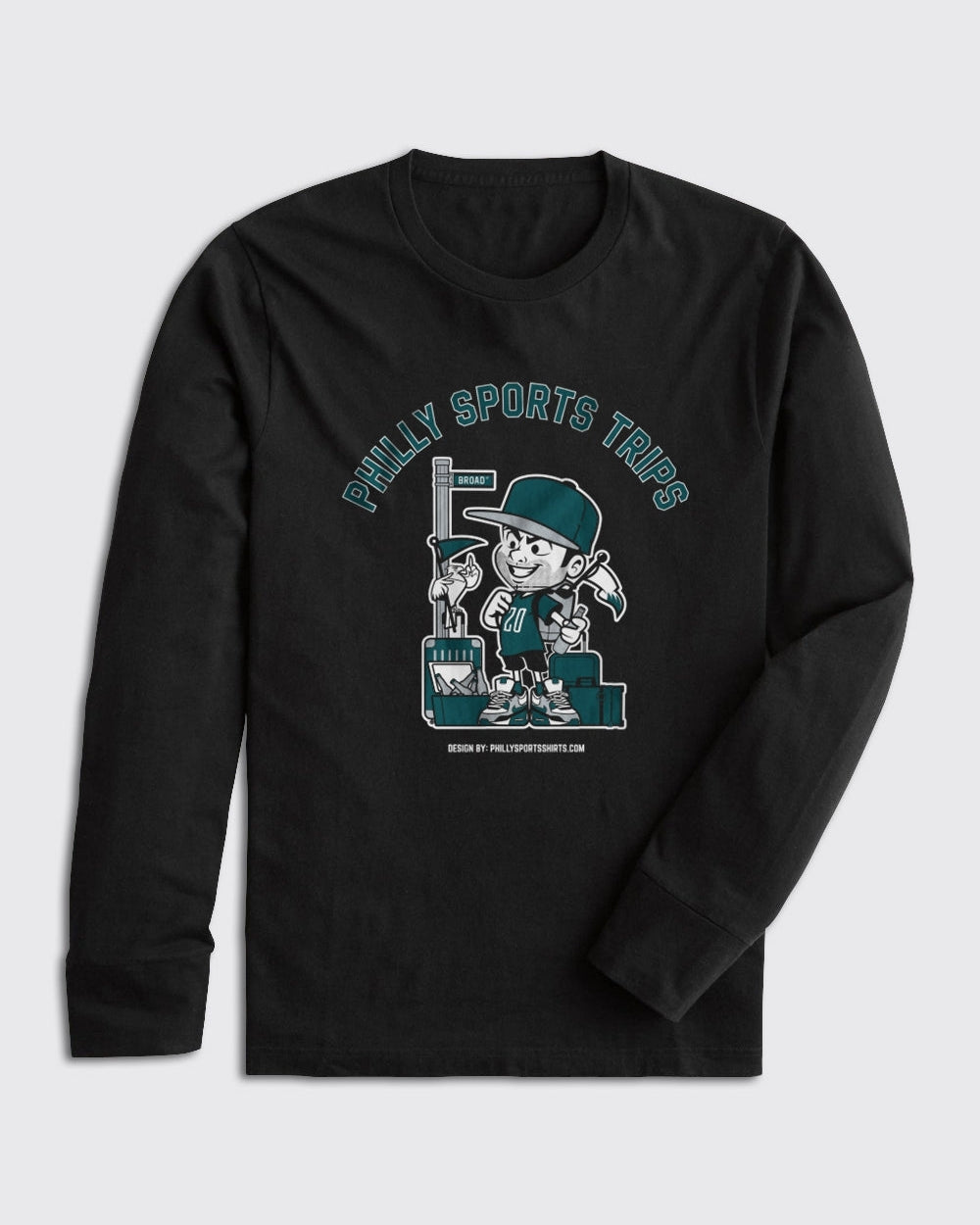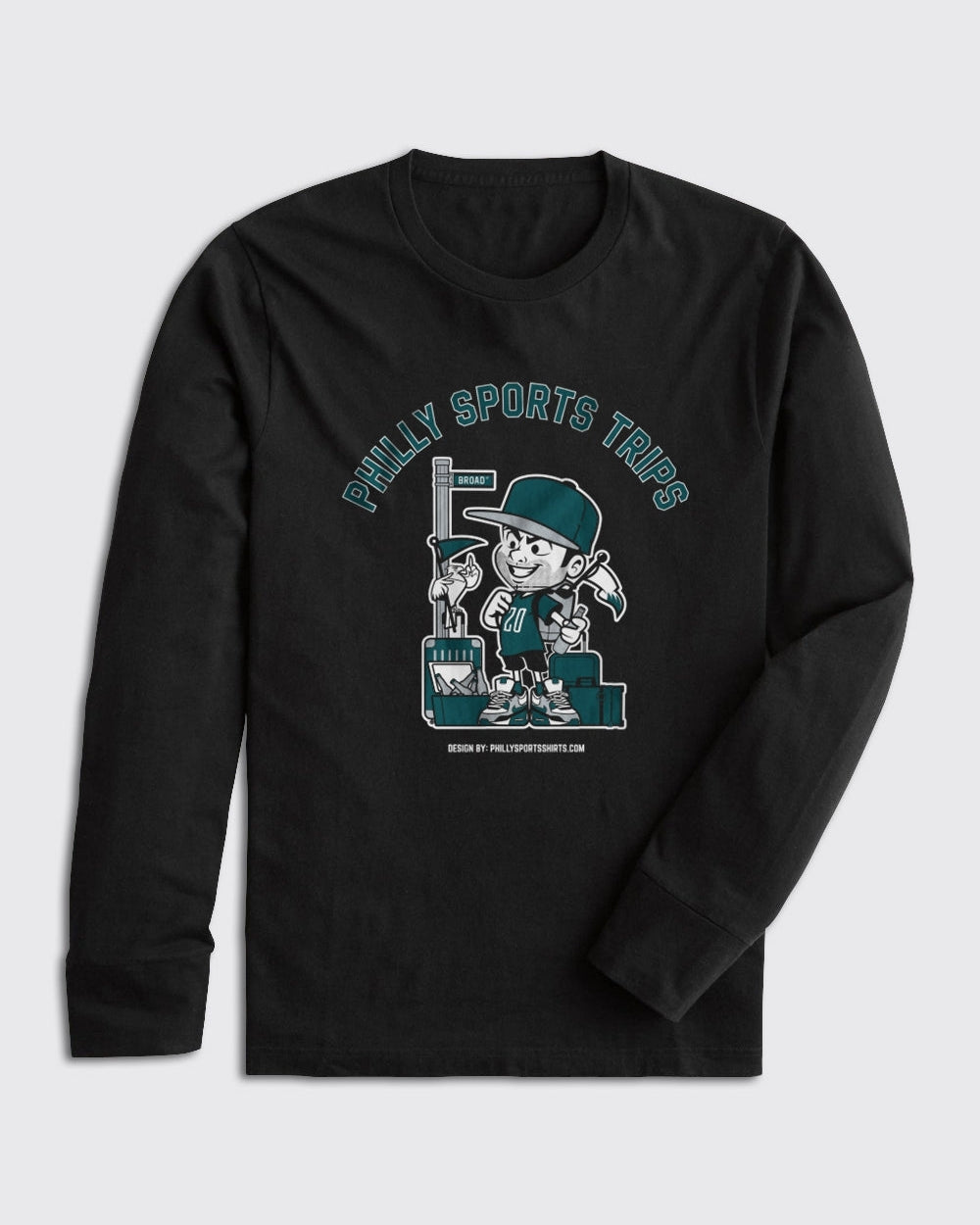 PST Birds Superfan Long Sleeve
Shop the Philly Sports Trips Birds Superfan Long Sleeve and show your support for the best travel and tailgating company in Philadelphia!
Travel with the Pros! Philly Sports Trips provides premium travel and tailgating experiences for the passionate fans of Philadelphia. Visit their website and book your next trip today!