15% OFF SALE! DISCOUNT APPLIED IN CART.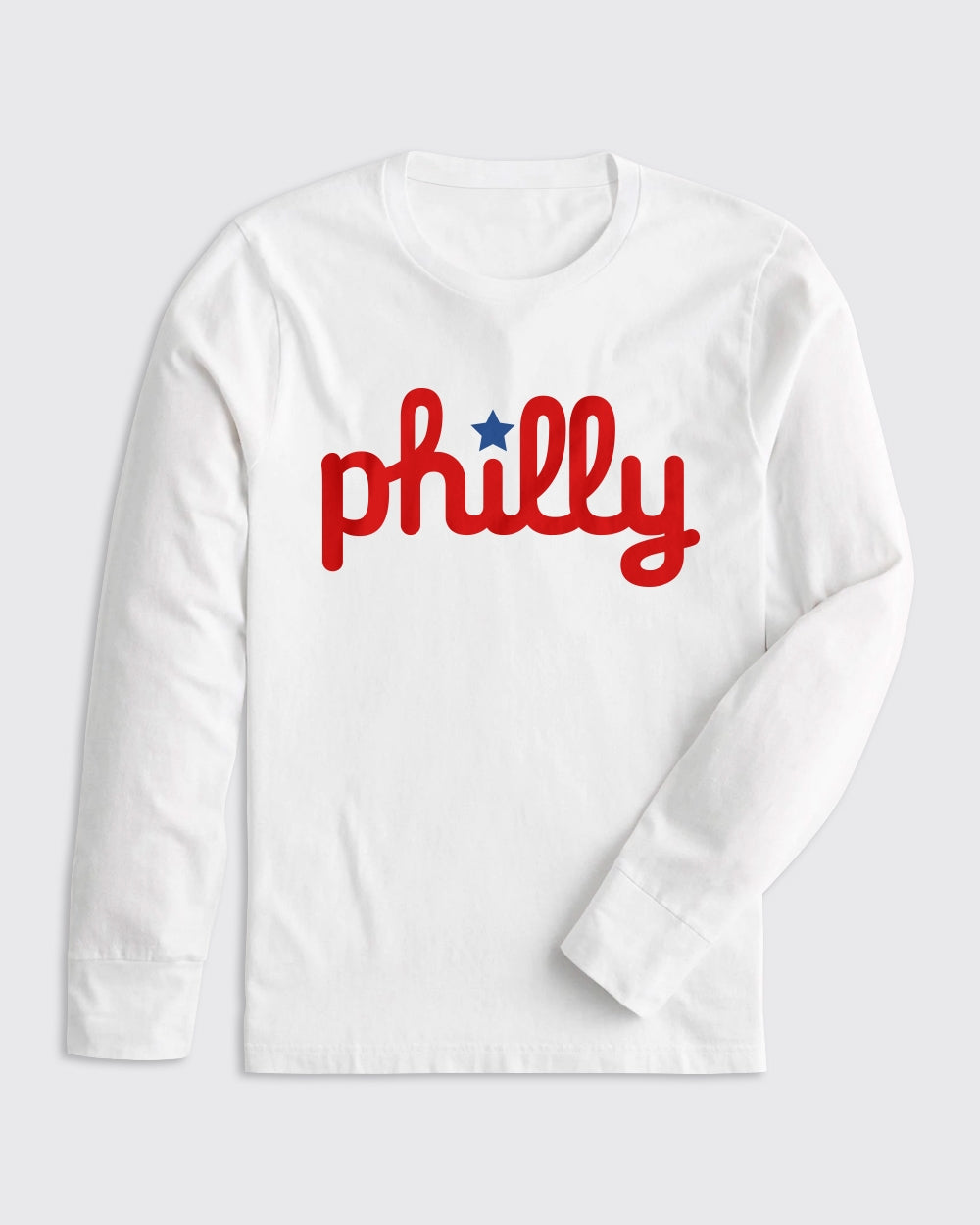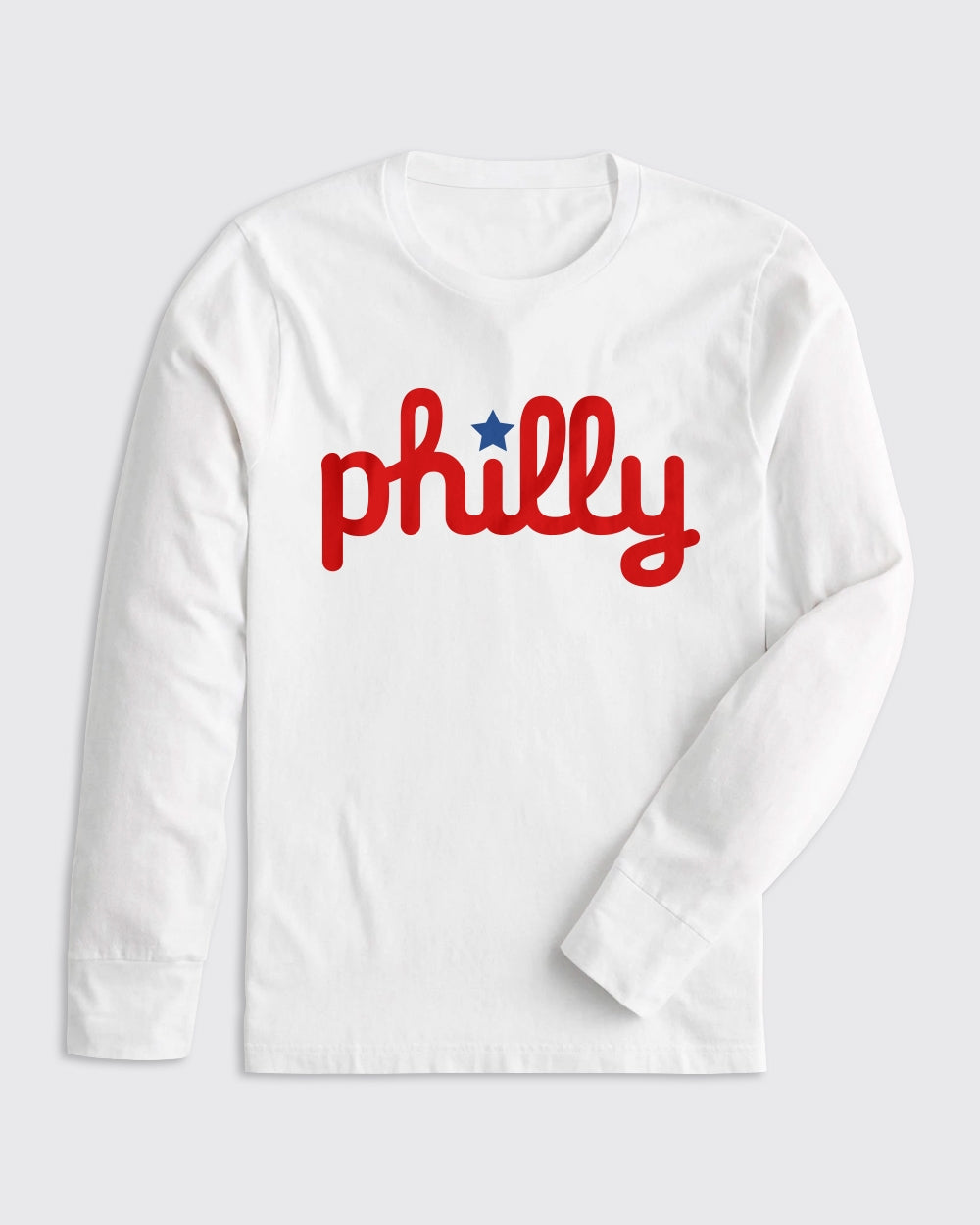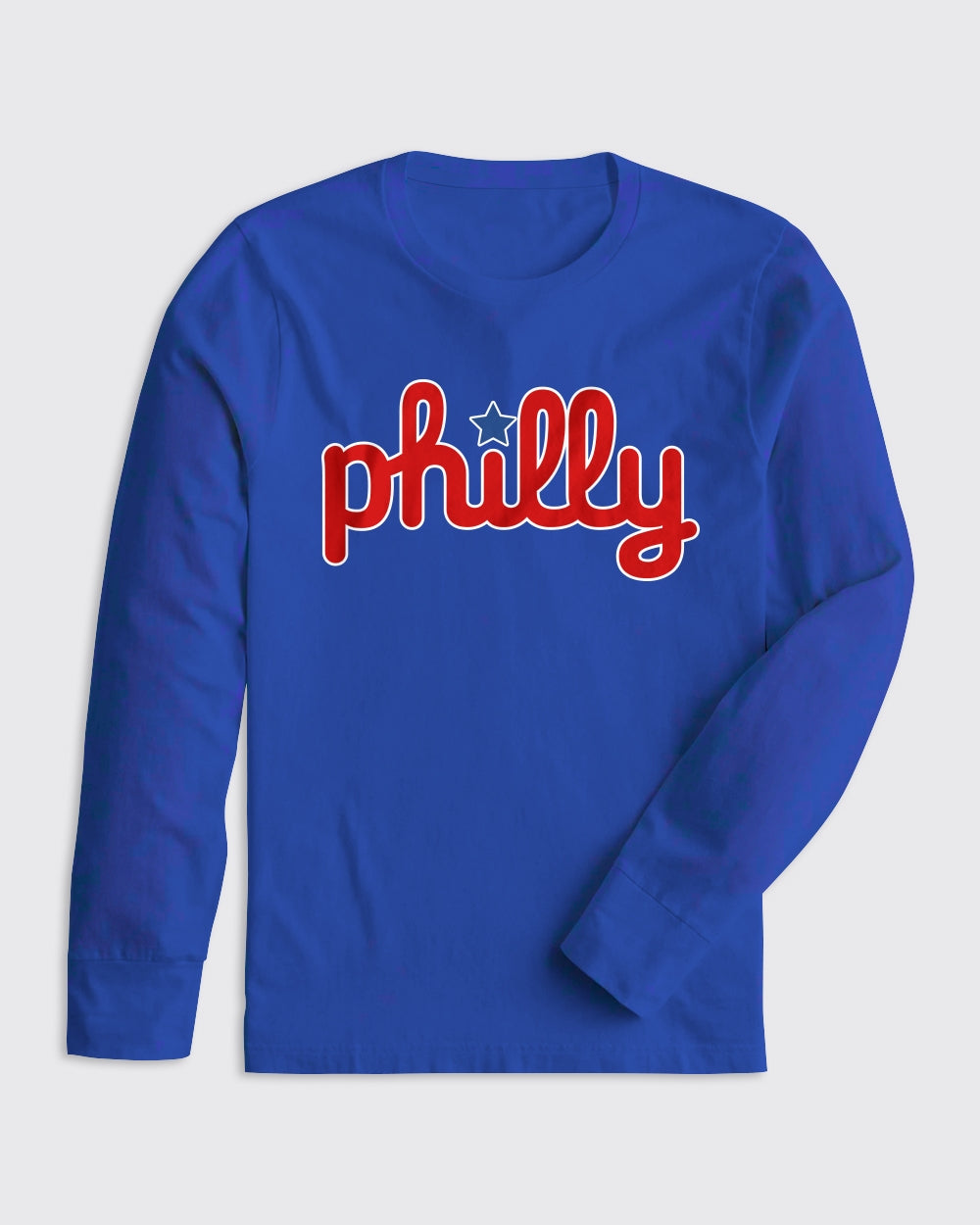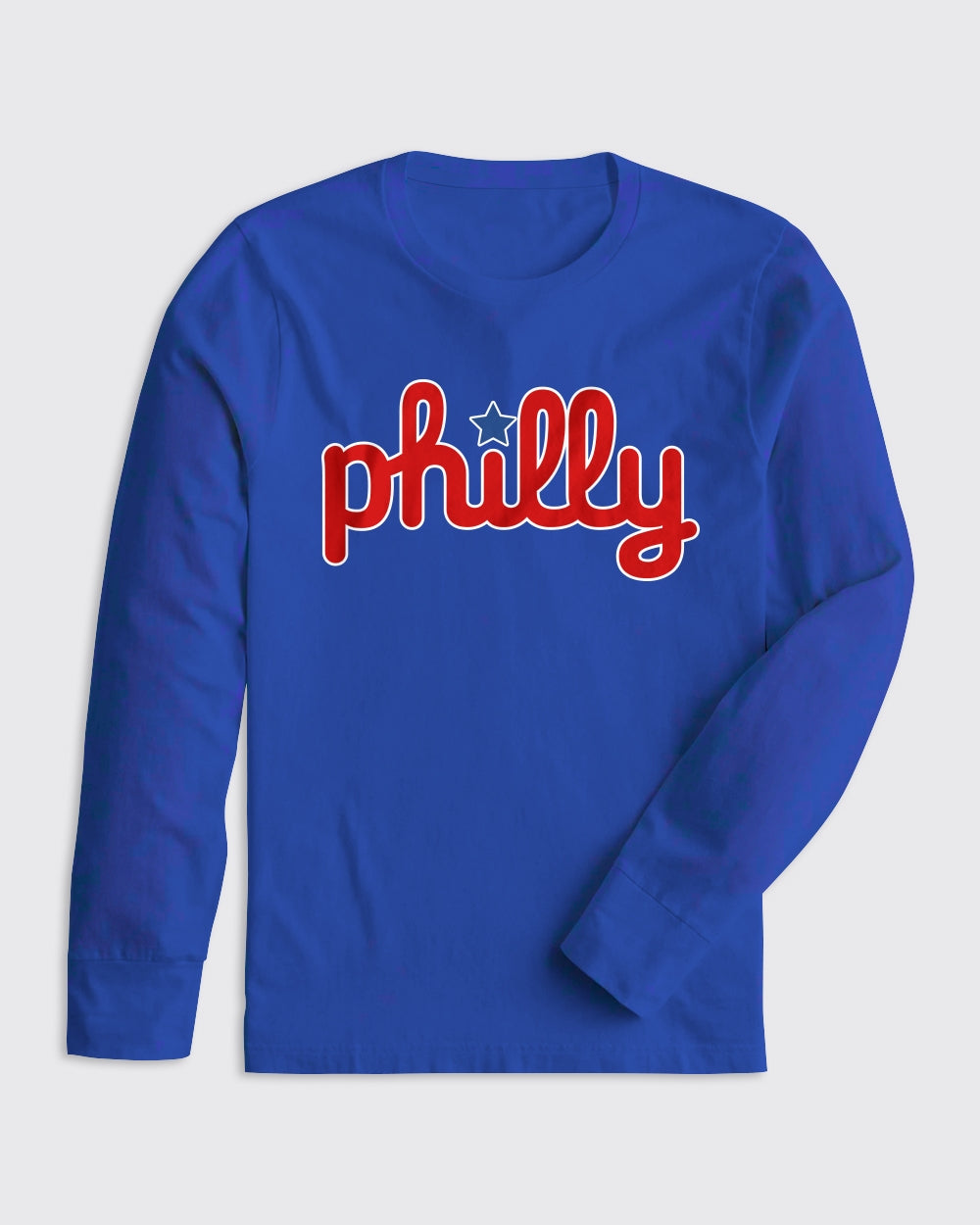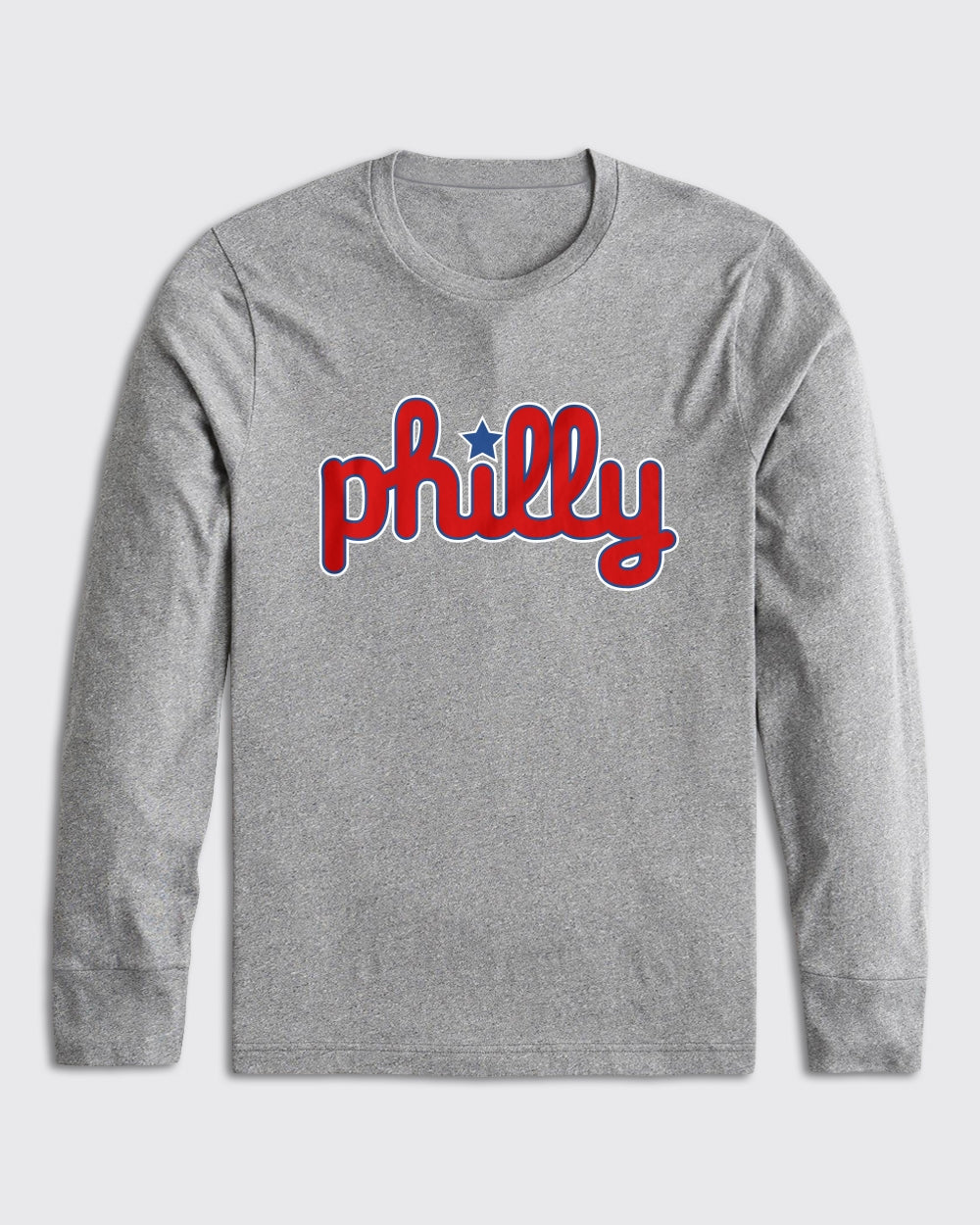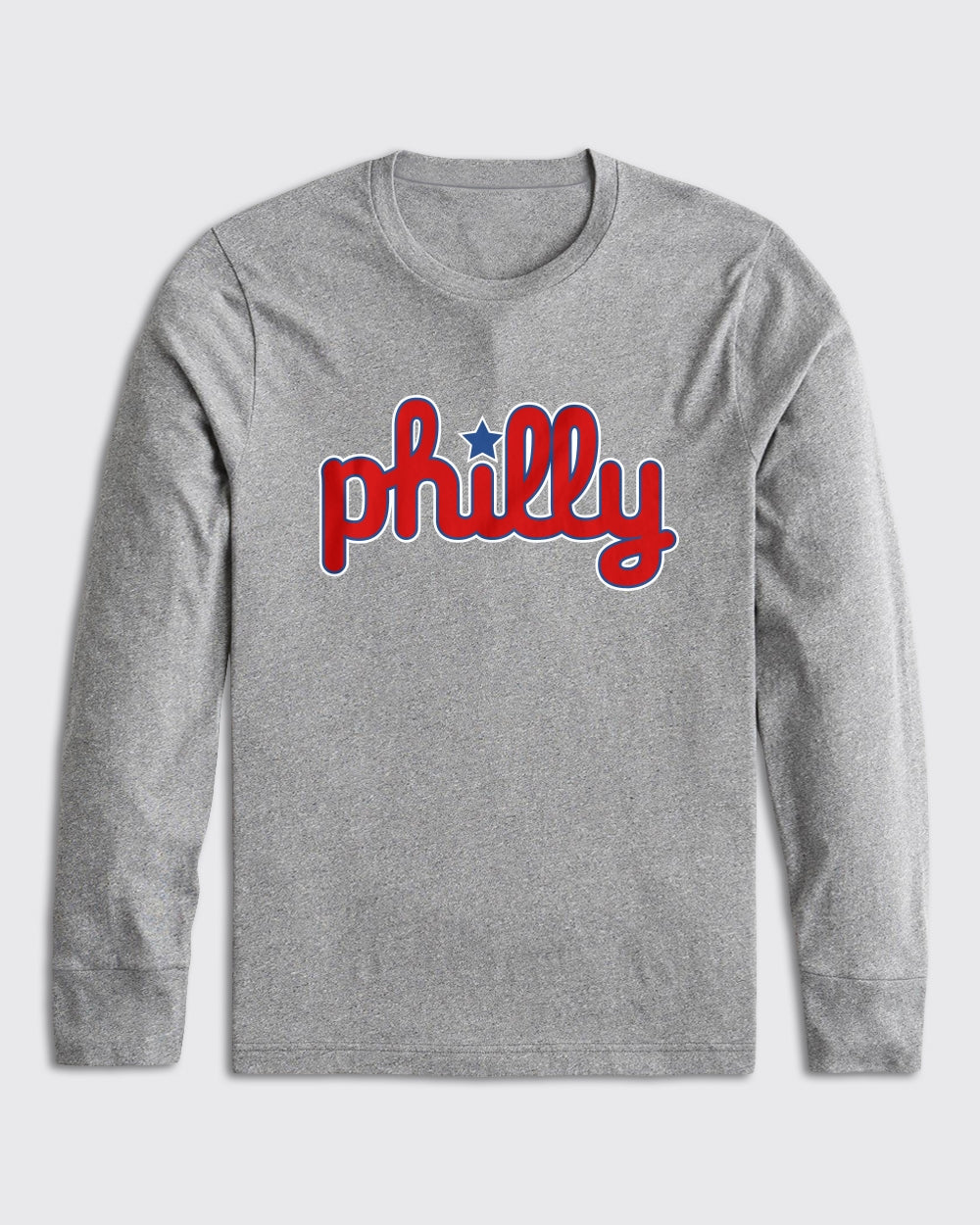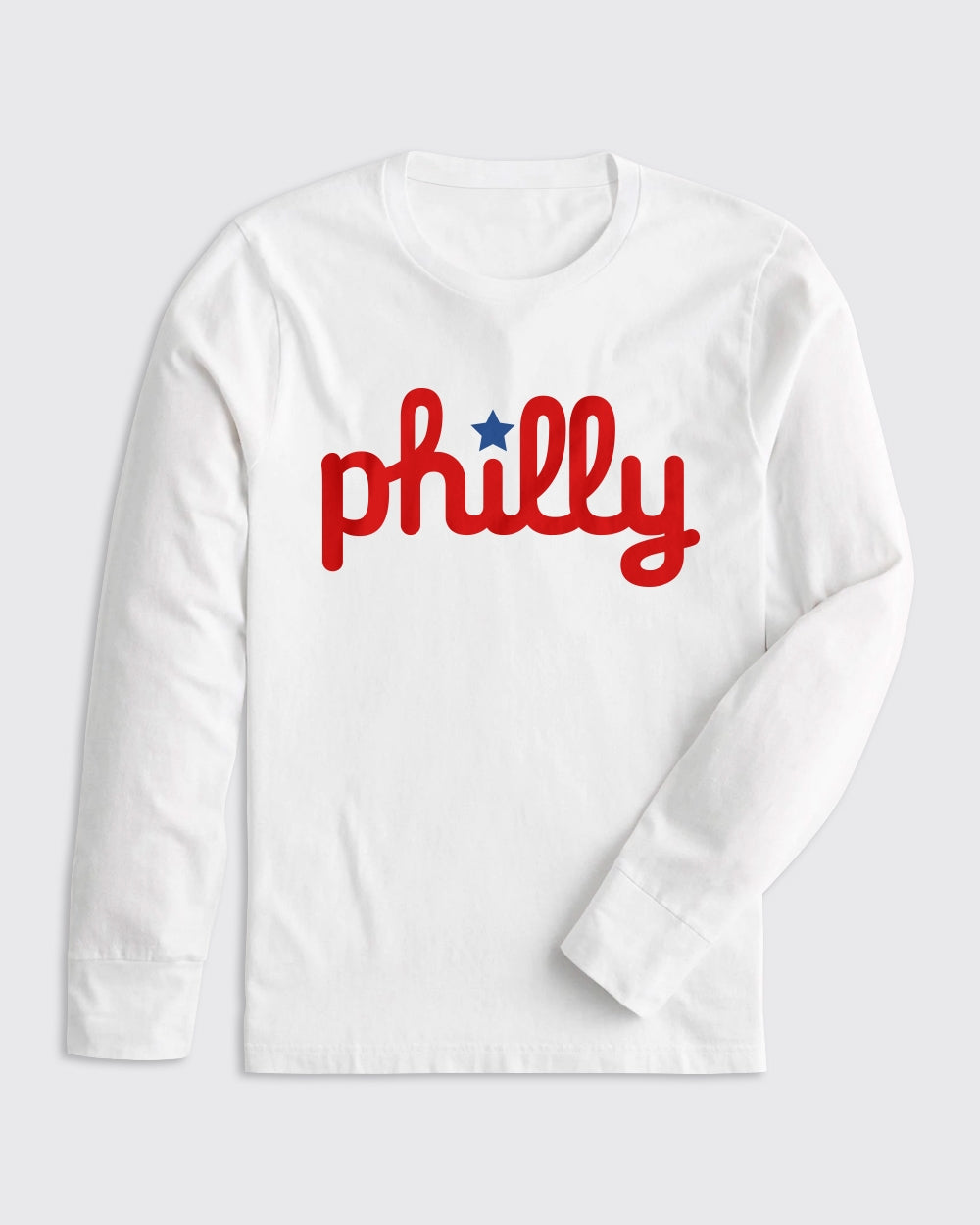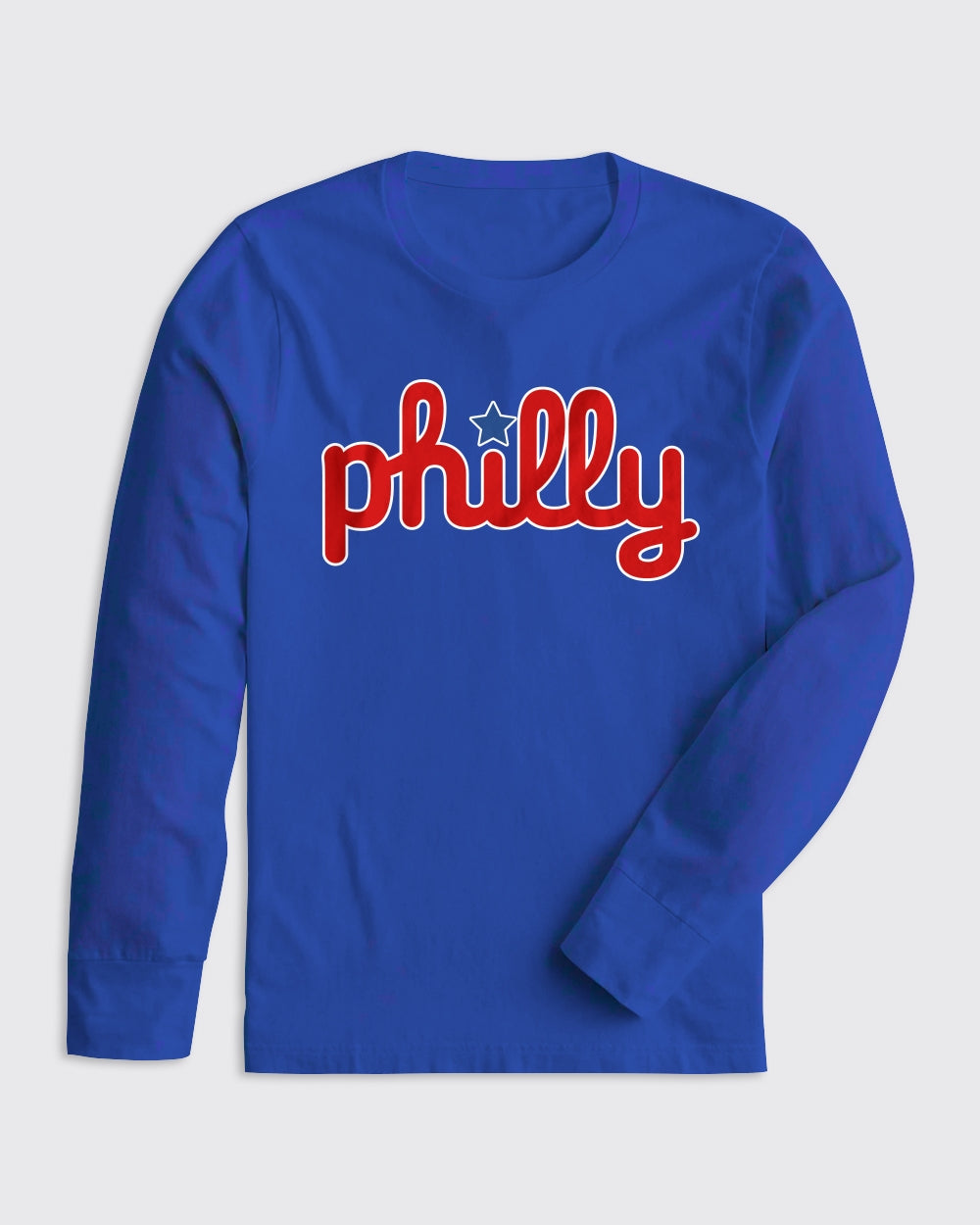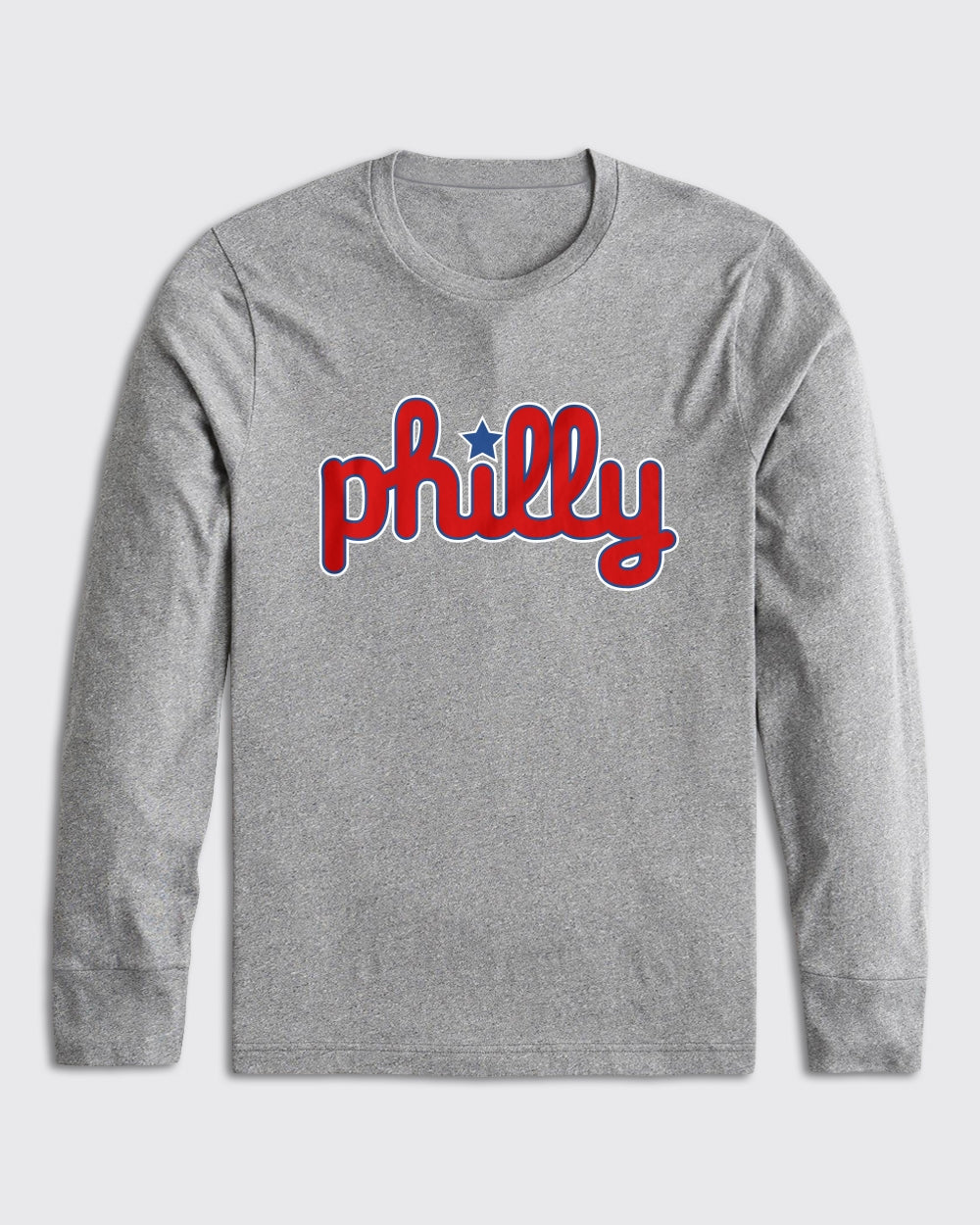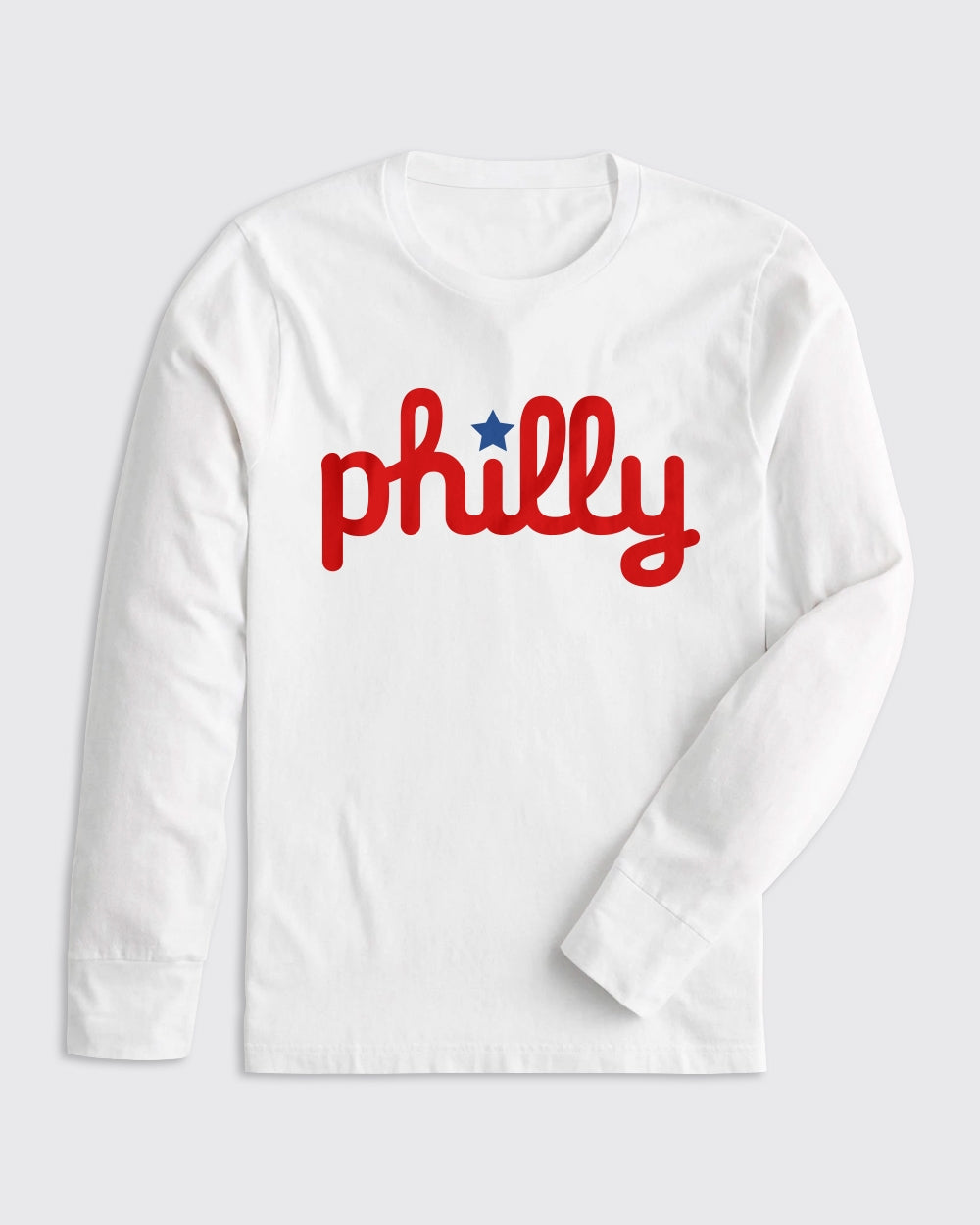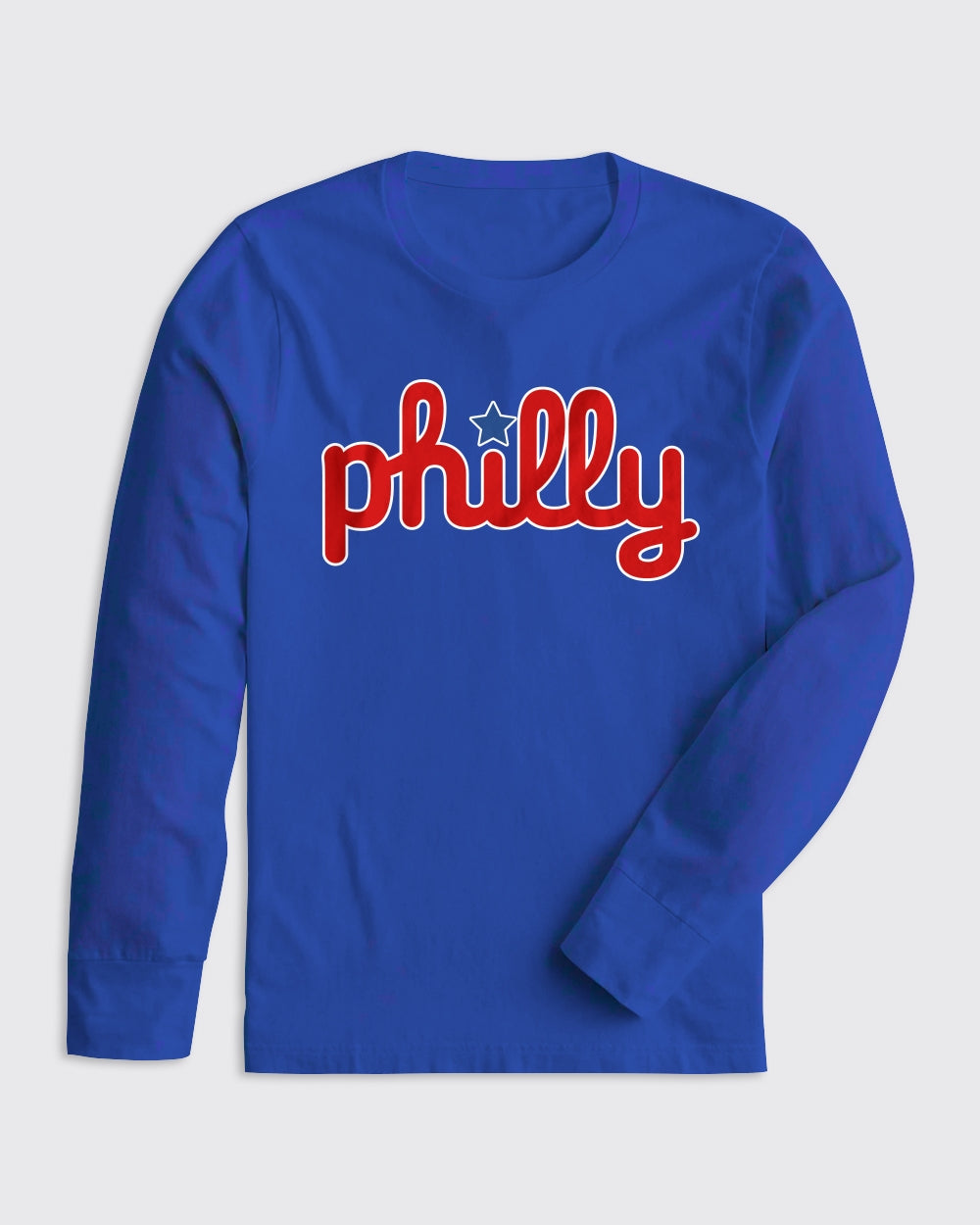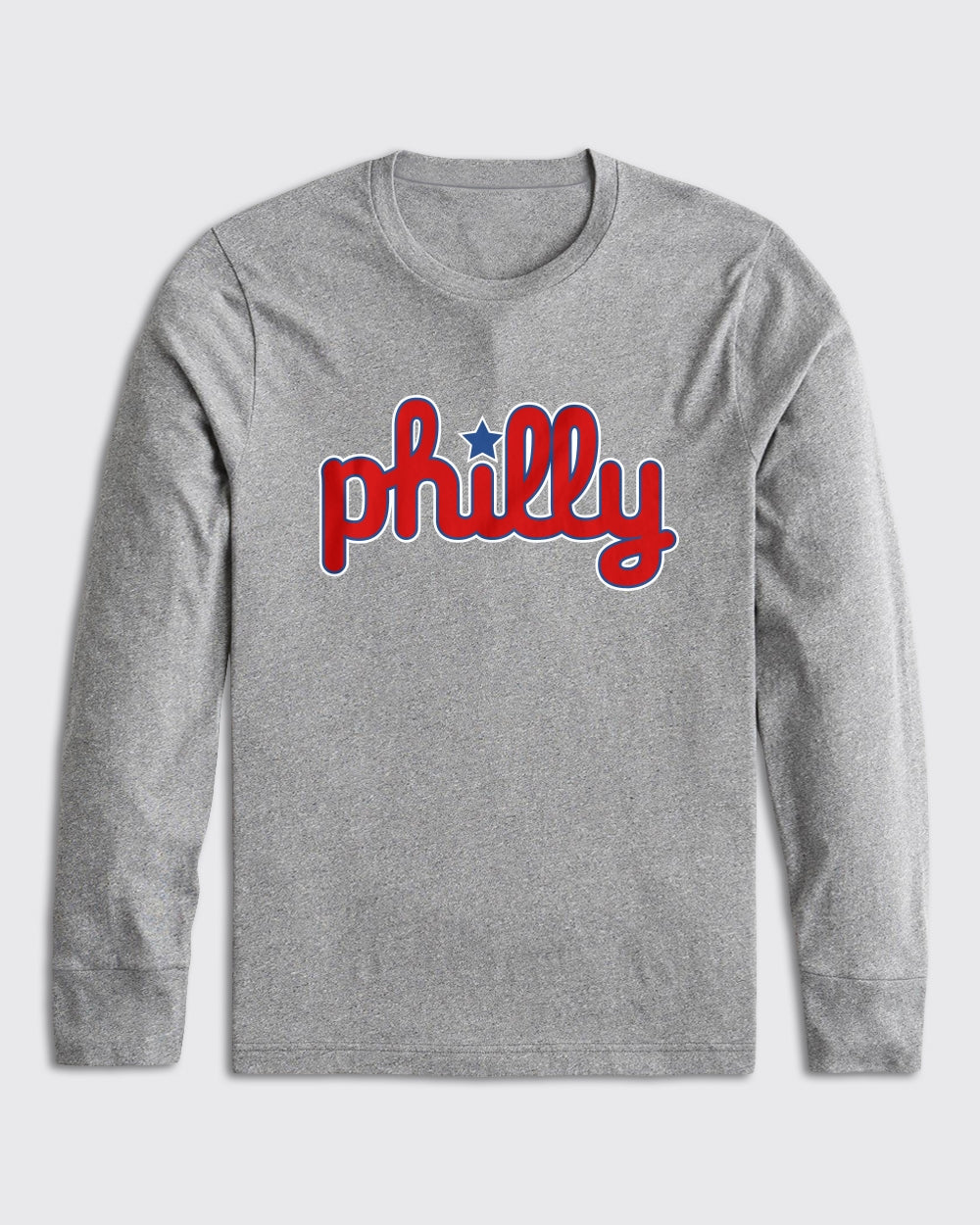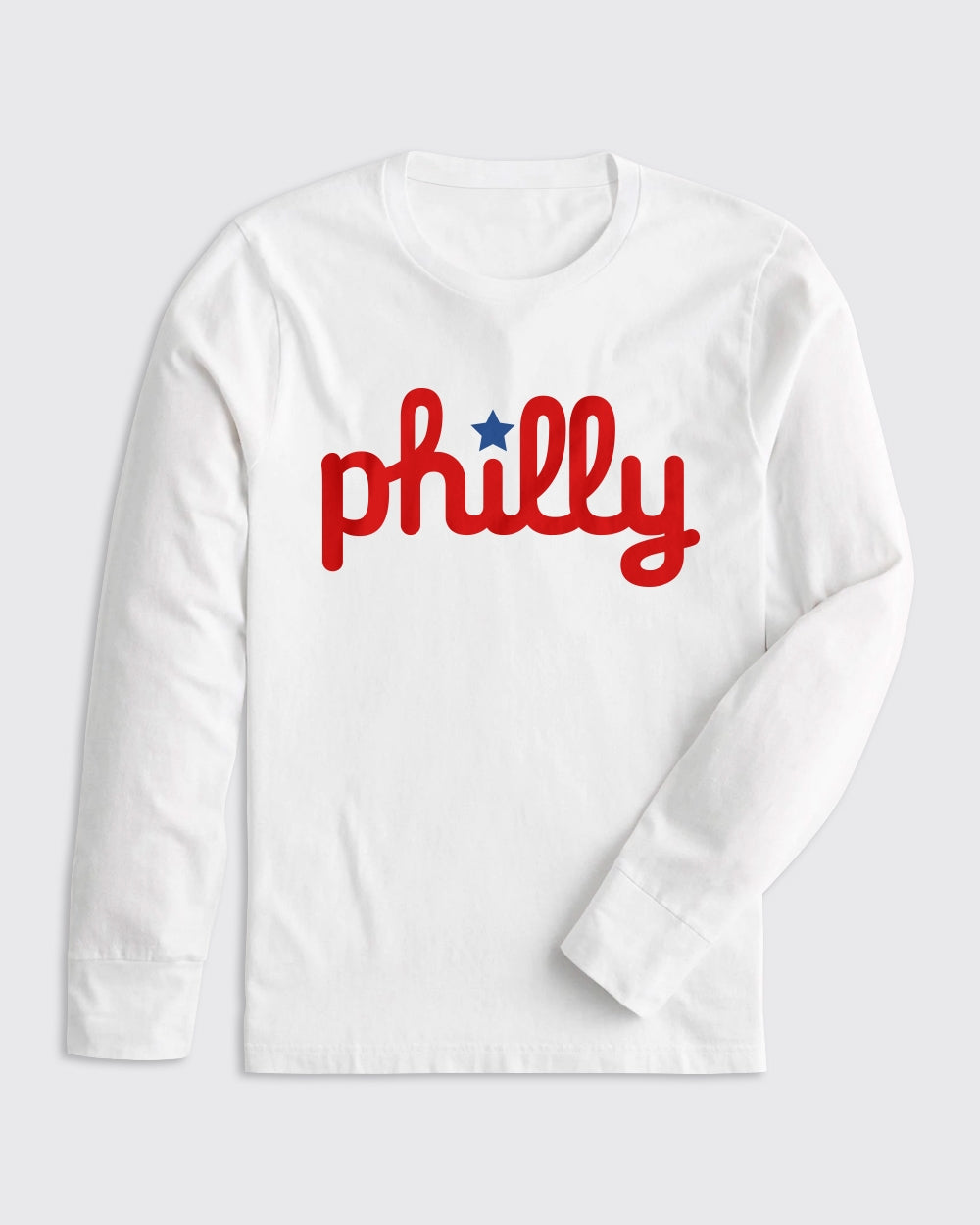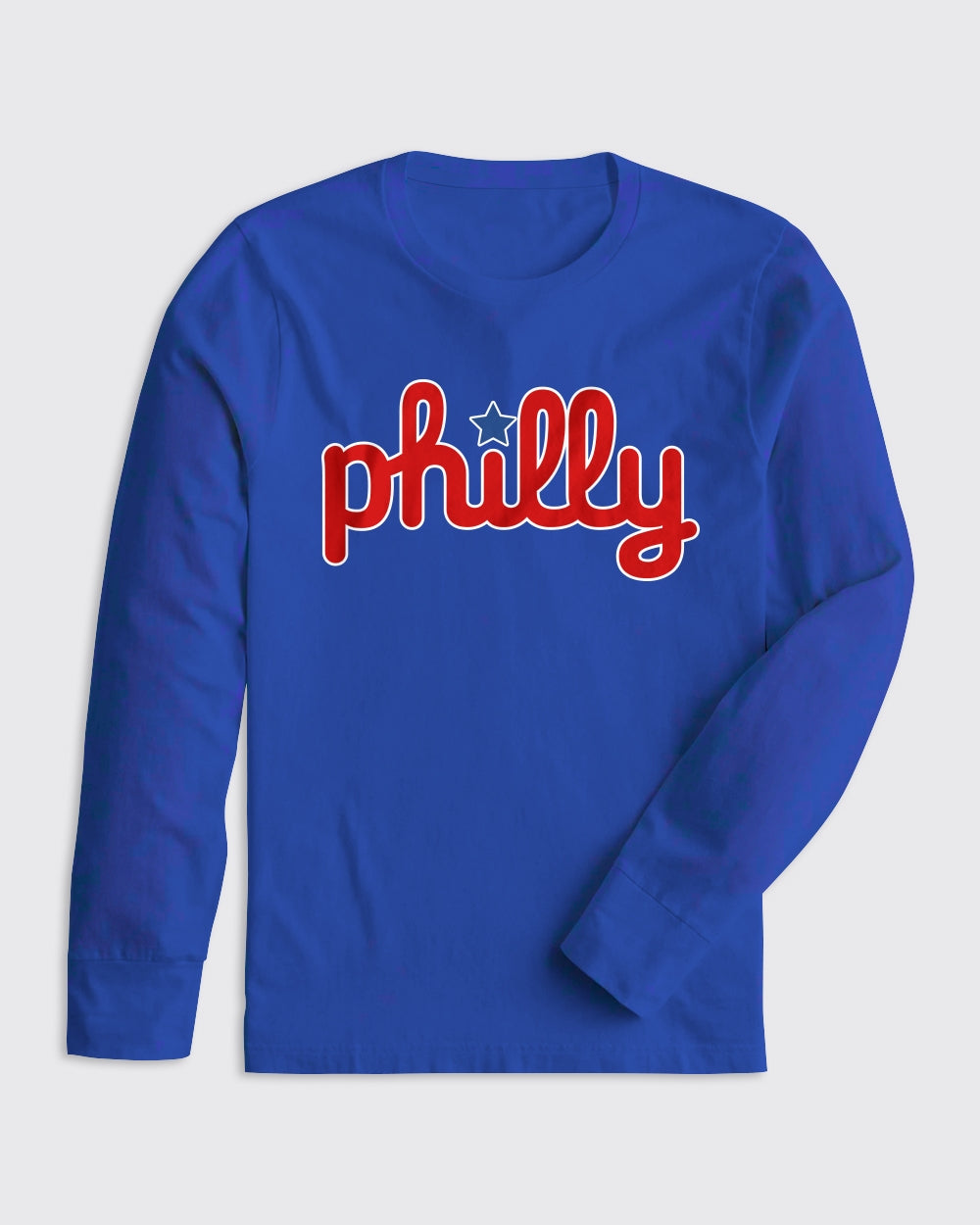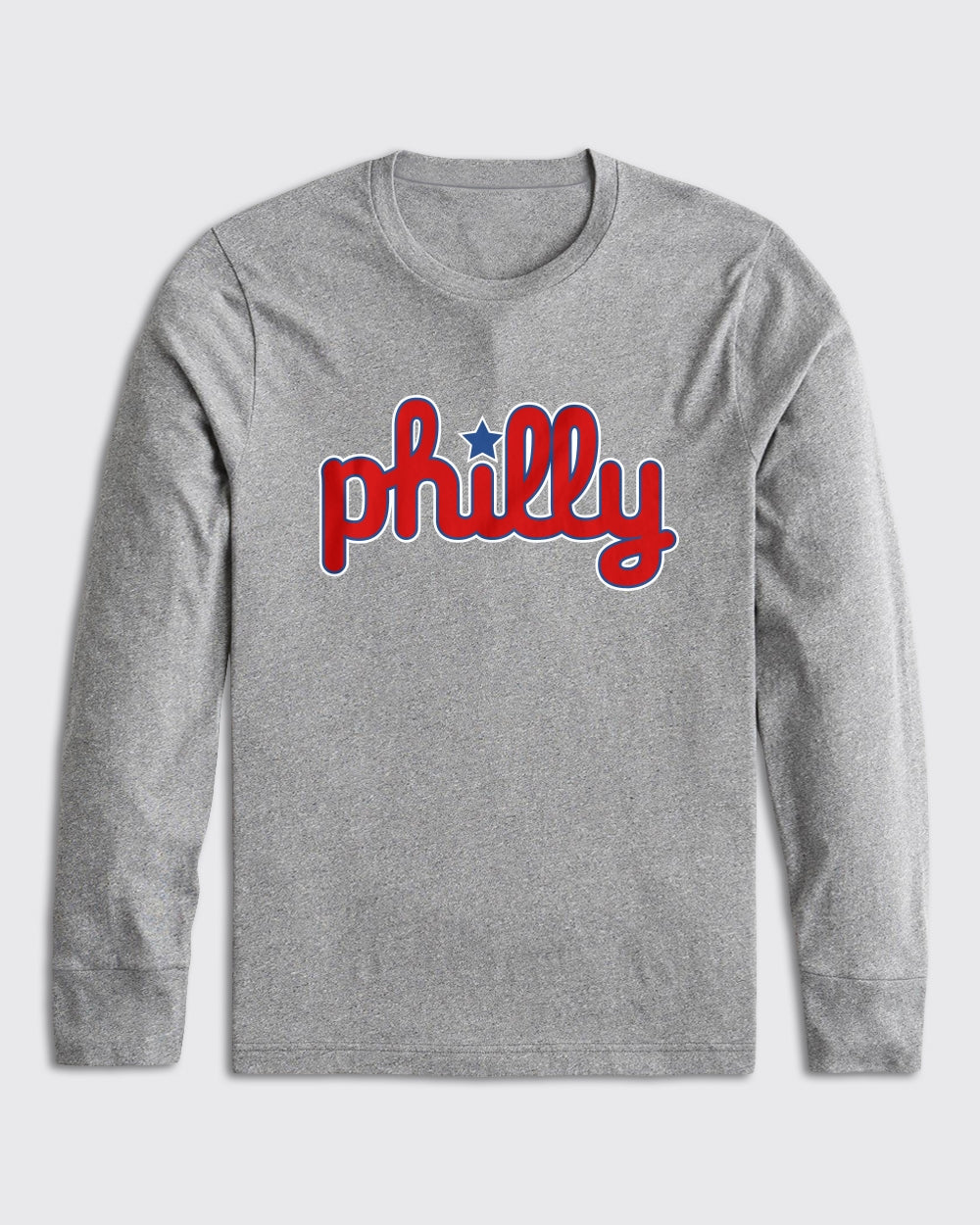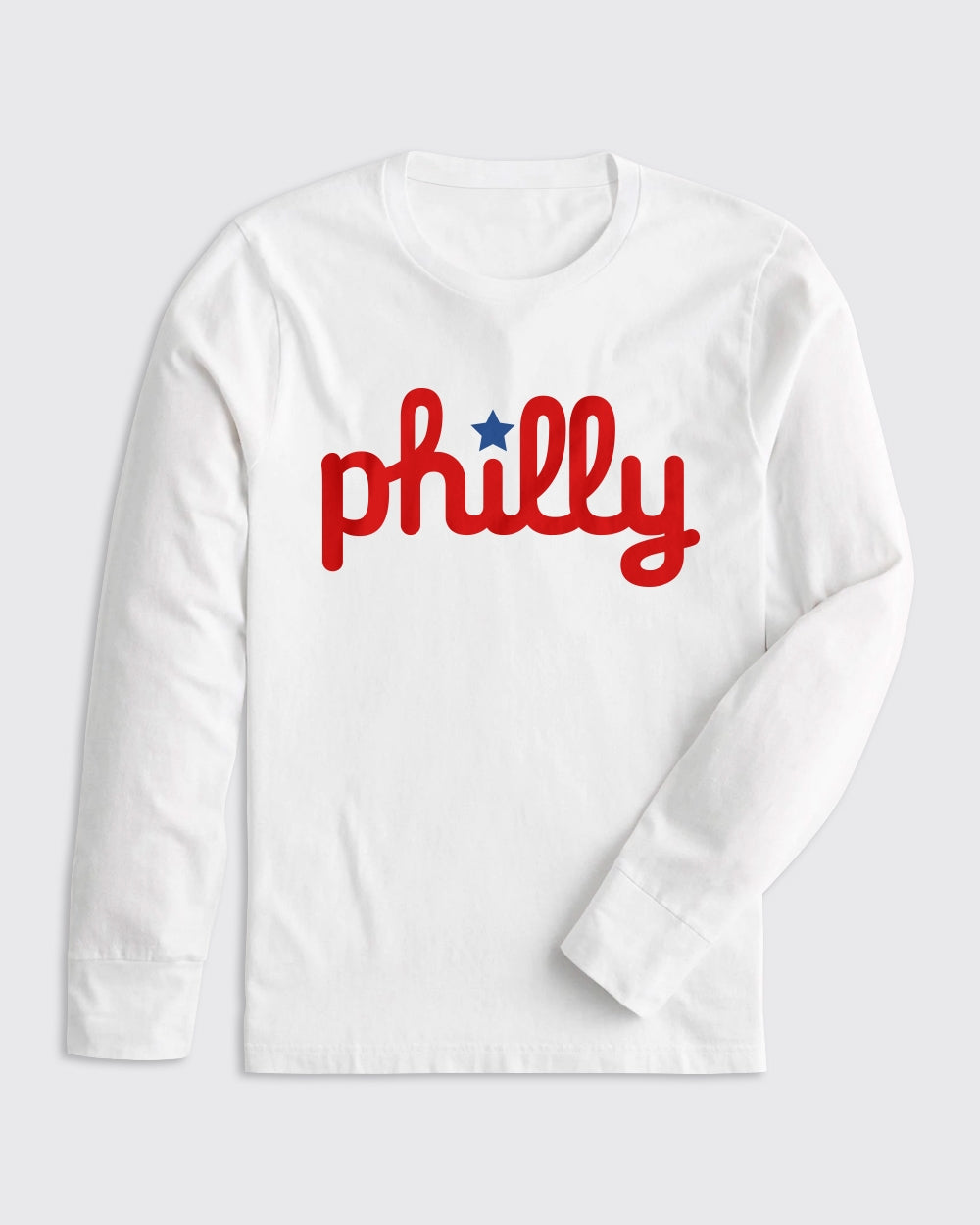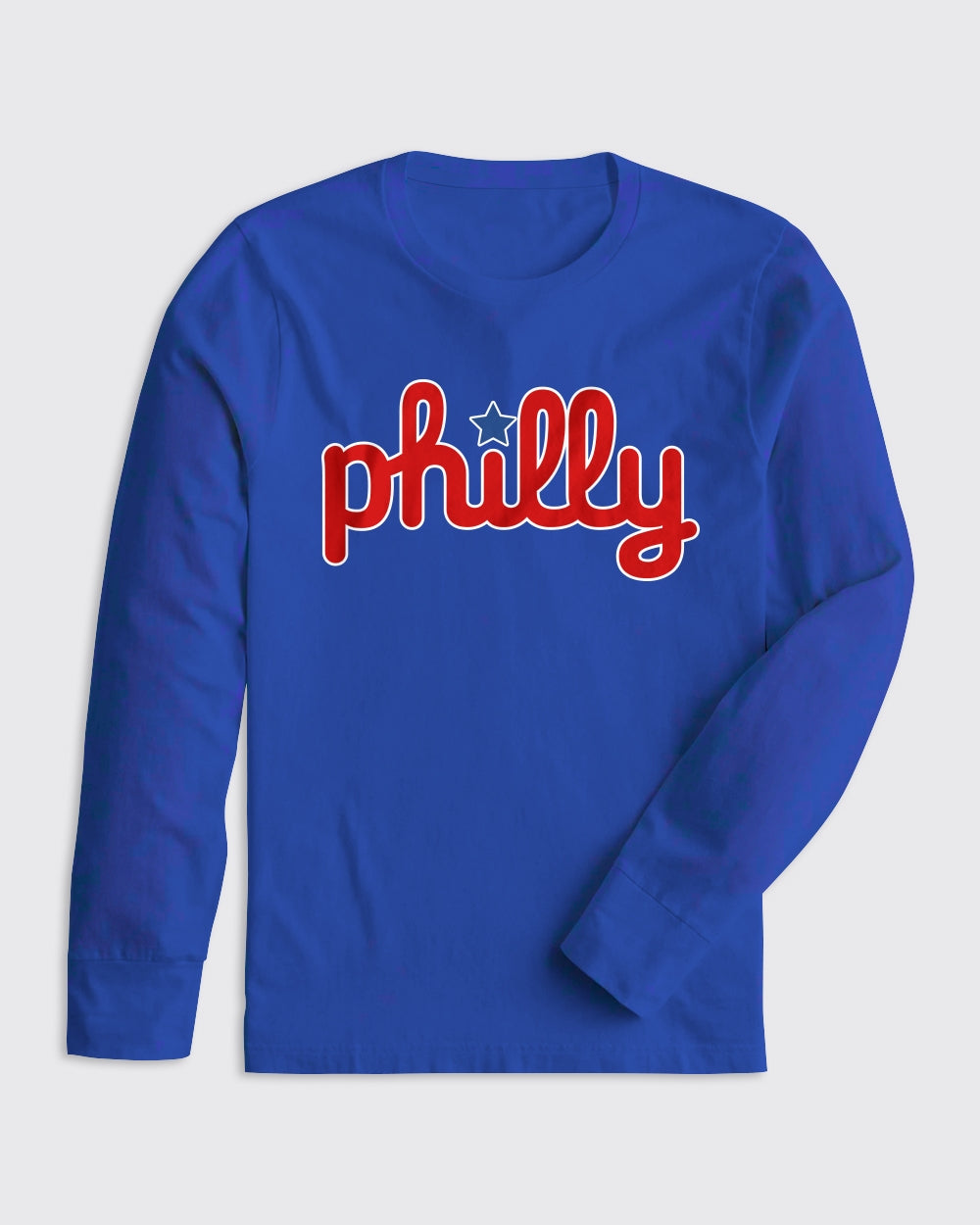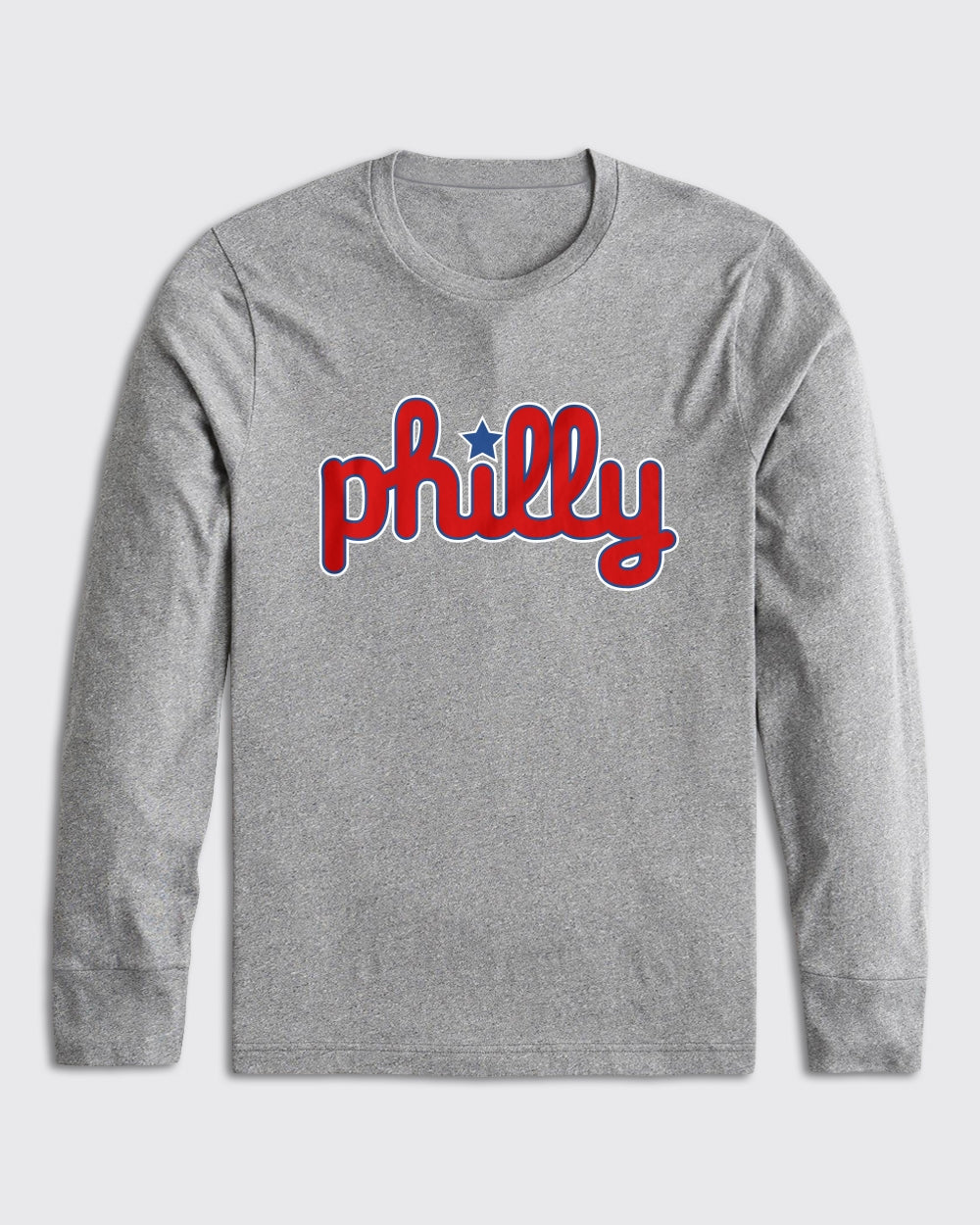 Philly Legendary Script Long Sleeve
Unveil your Phillies passion in style with our Philly Legendary Script Long Sleeve – the ultimate choice for those who bleed Phillies red!
Imagine brisk evenings at Citizens Bank Park, the crack of the bat, and the roar of the crowd. Now picture yourself in this legendary long sleeve, adorned with bold Phillies script that declares your Philly sports allegiance to the world! ⚾🍂
But this isn't just a shirt; it's your cozy companion for every season. Made with soft, high-quality fabric, it feels like a warm embrace from your favorite Phillies player. Whether you're at the ballpark or chilling at home, it's your go-to choice for comfort and style.
Here's the exciting part – this long sleeve is your passport to unforgettable Phillies experiences. Picture yourself high-fiving fellow fans after a jaw-dropping catch or enjoying a game night with friends, all while repping your beloved Phillies in this legendary attire!
Don't miss out on this chance to become a true Phillies legend. Gear up with our Philly Legendary Script Long Sleeve and let your passion shine all year round! 🔴⚾
Order now and let the legendary moments begin! 💪