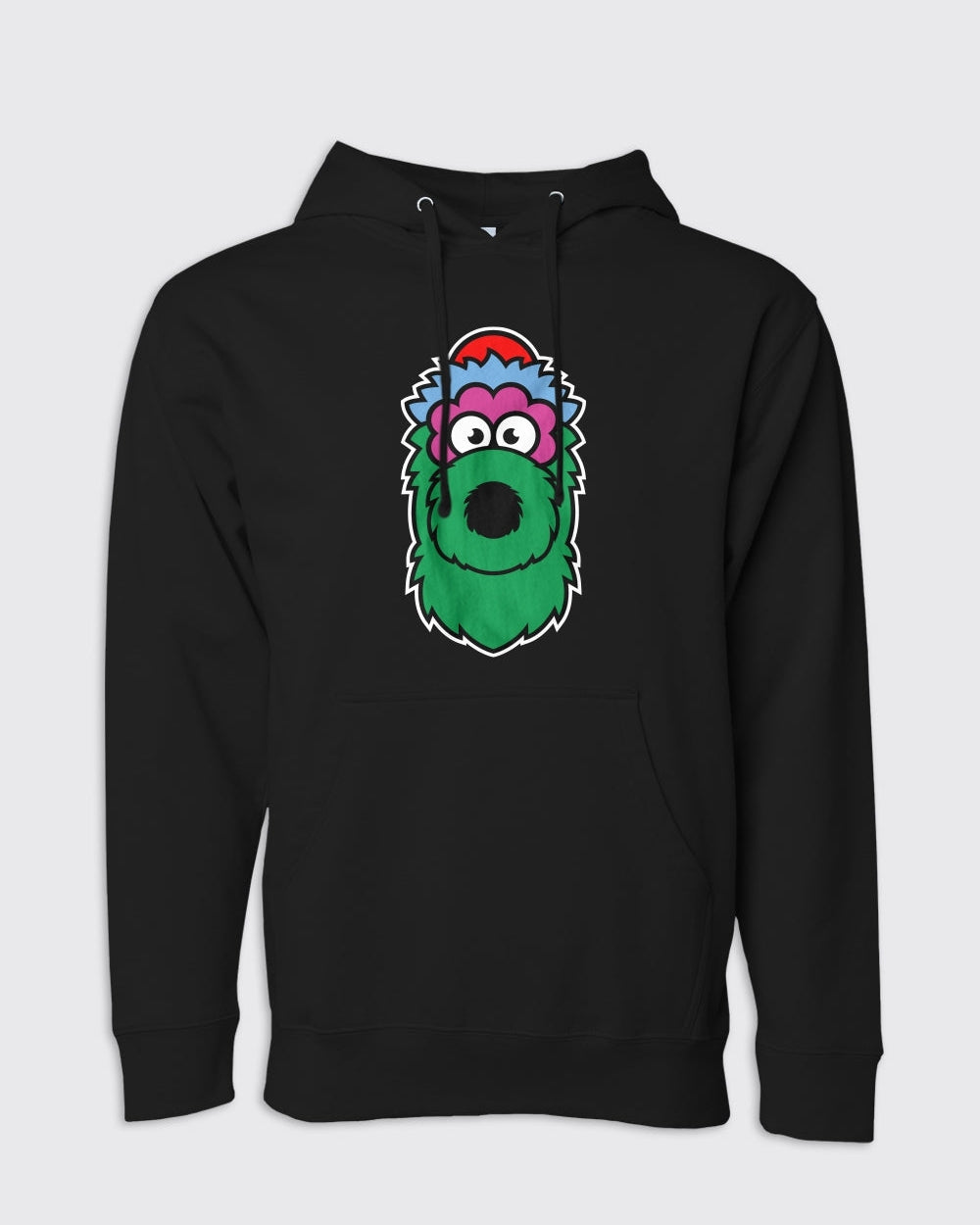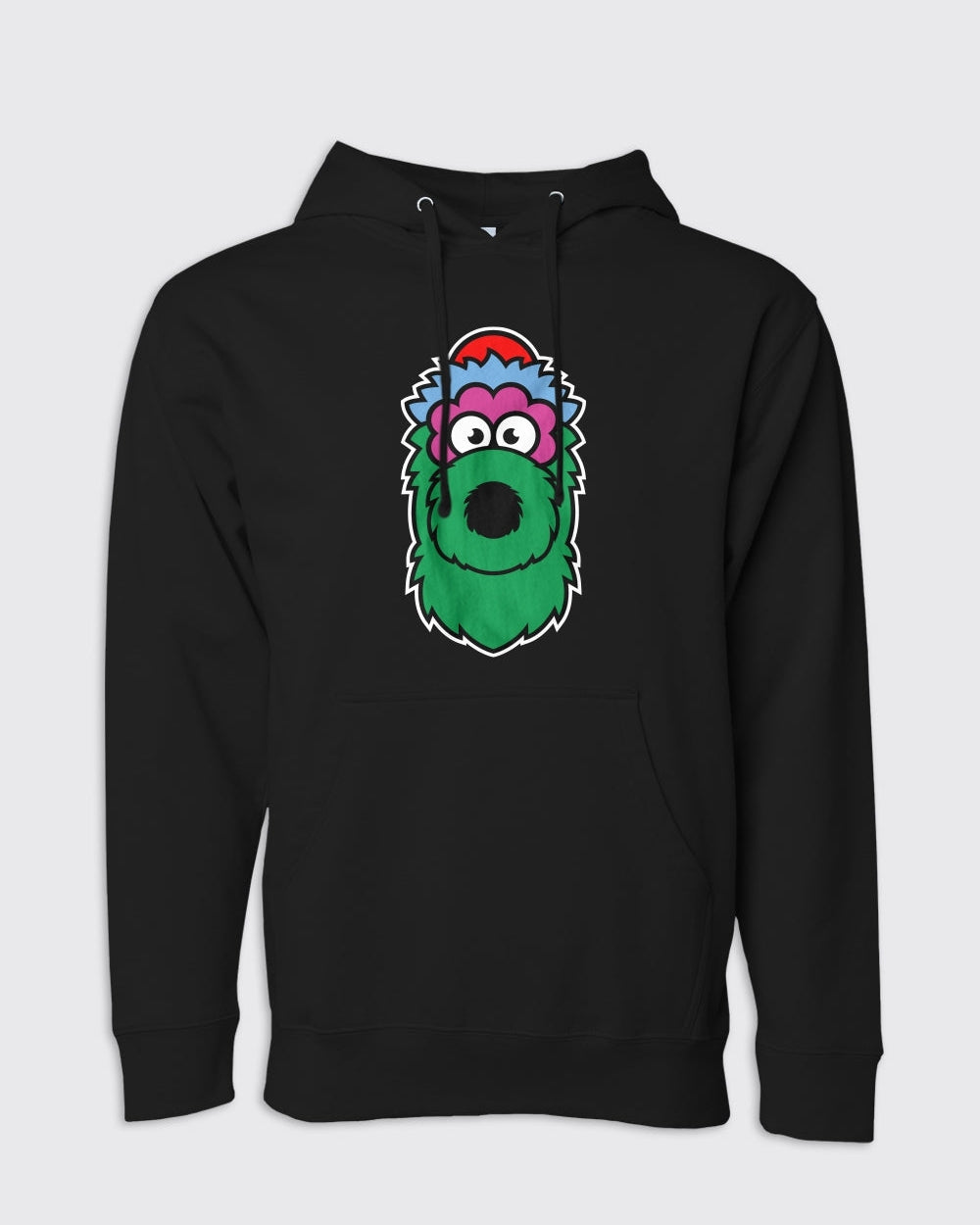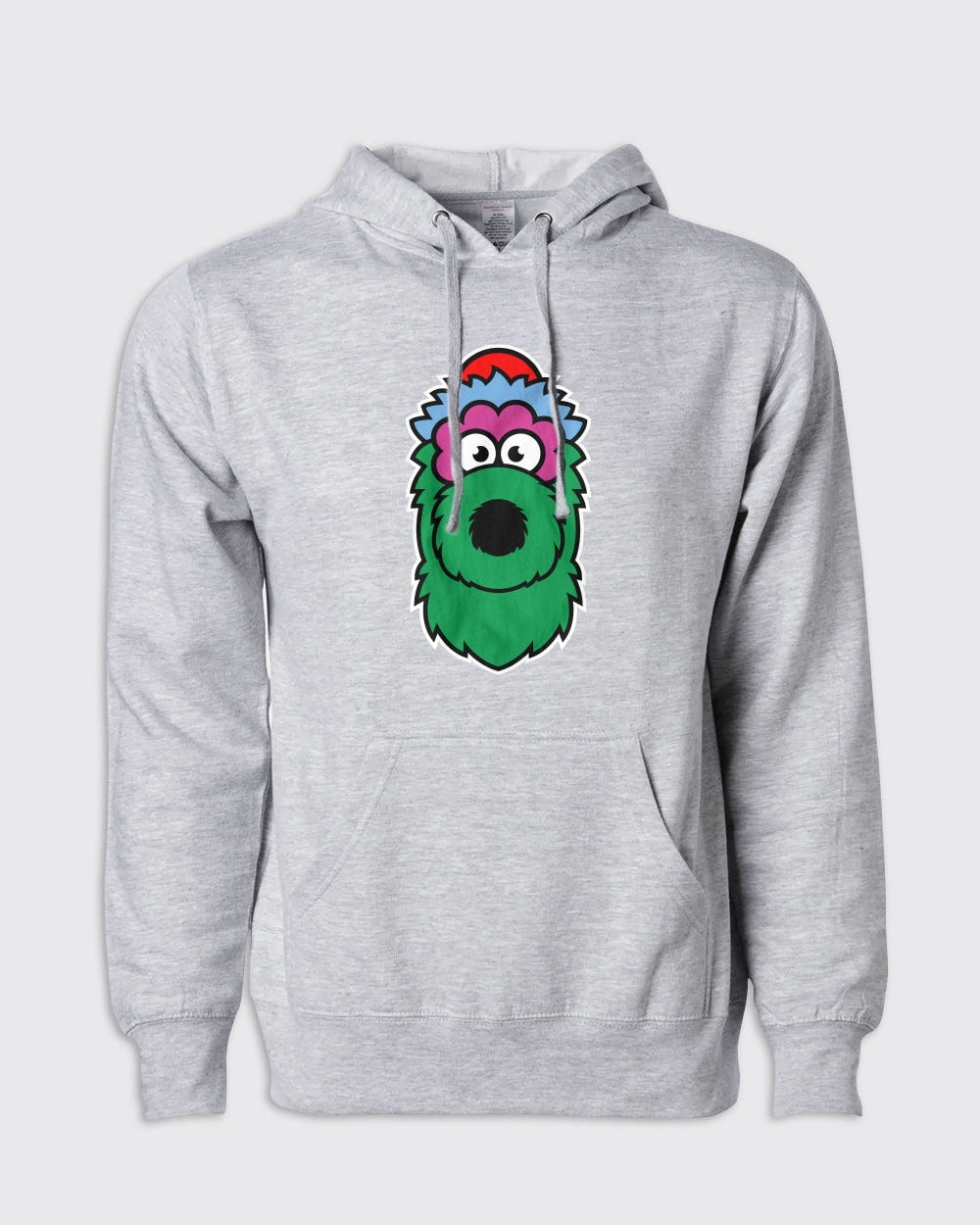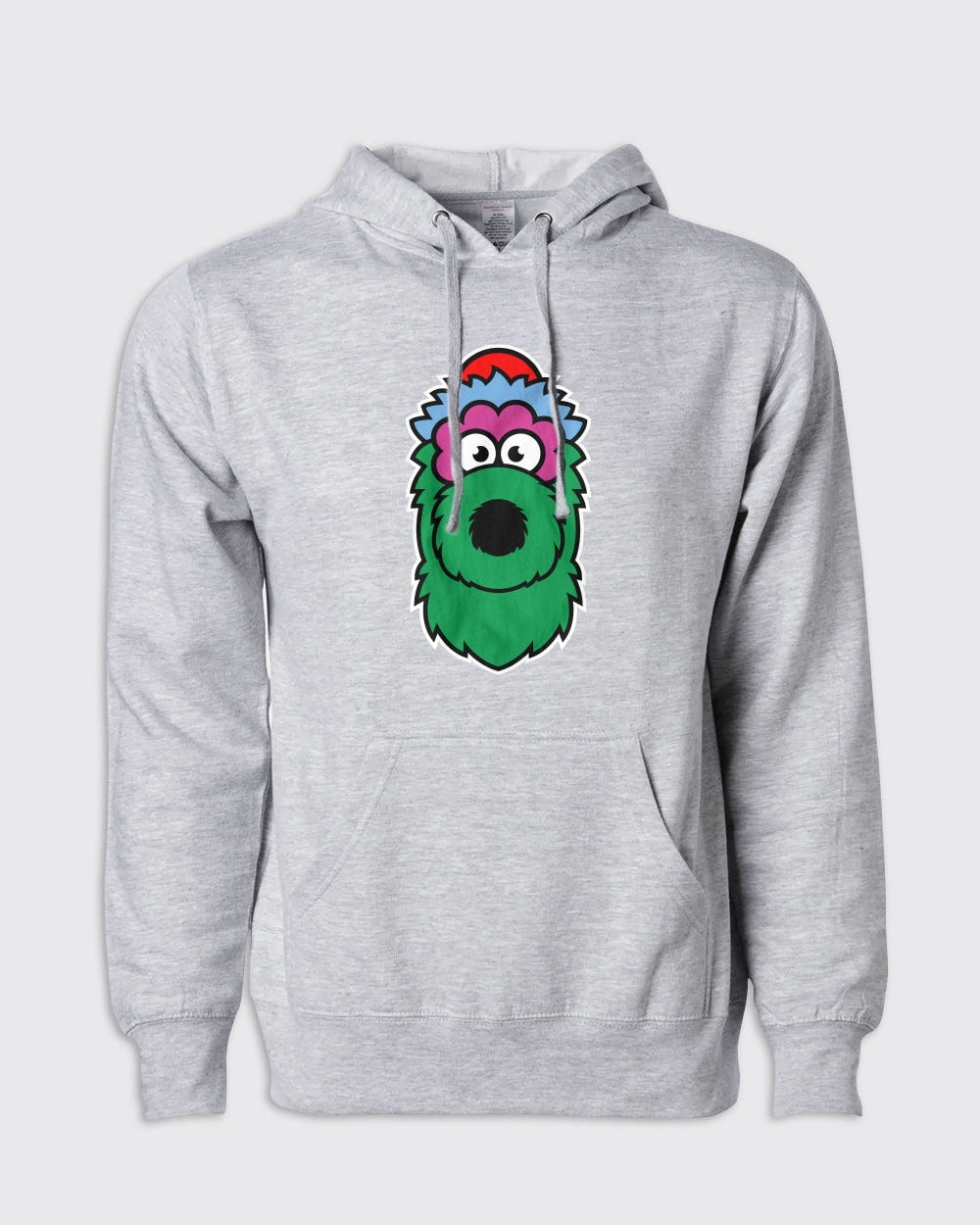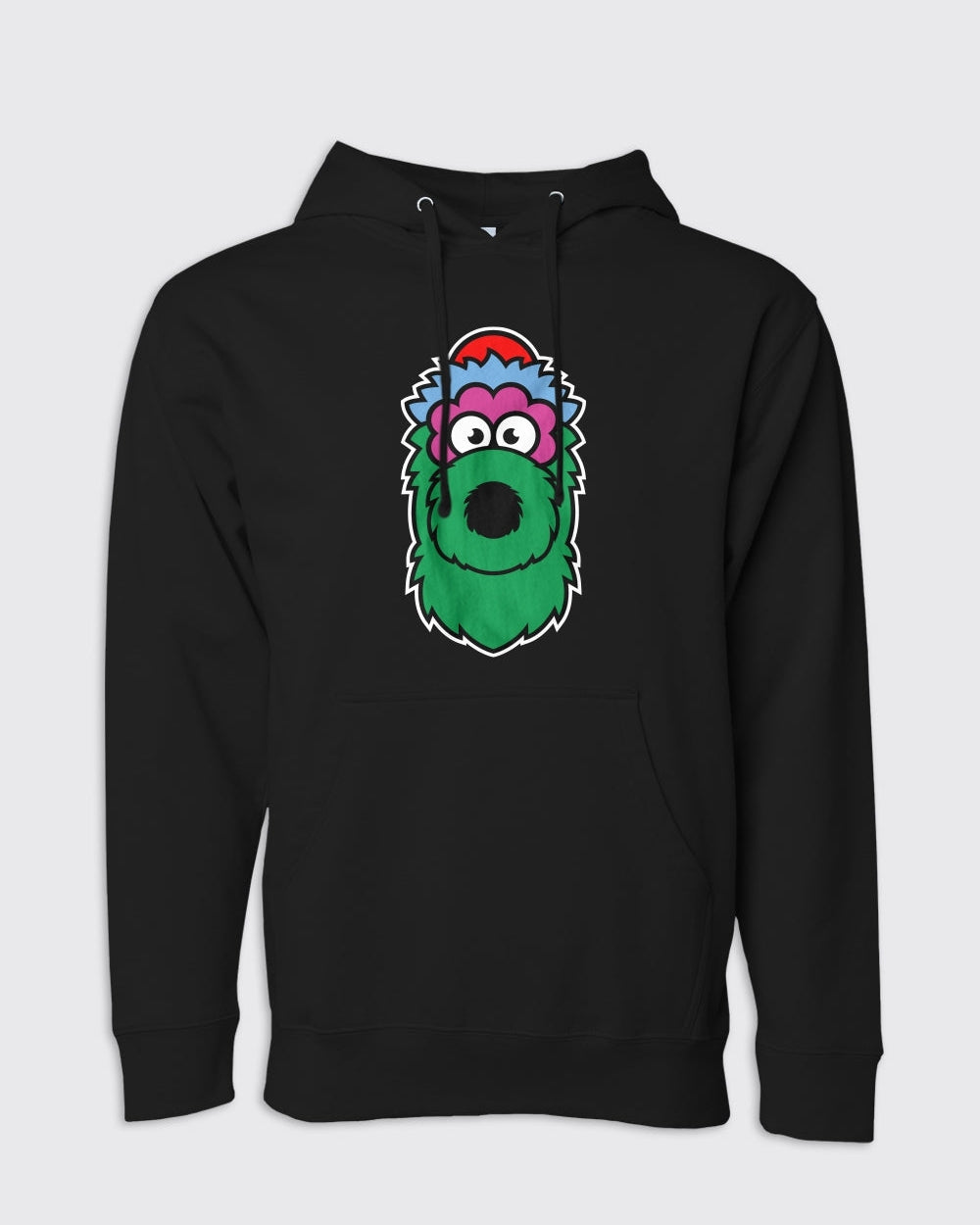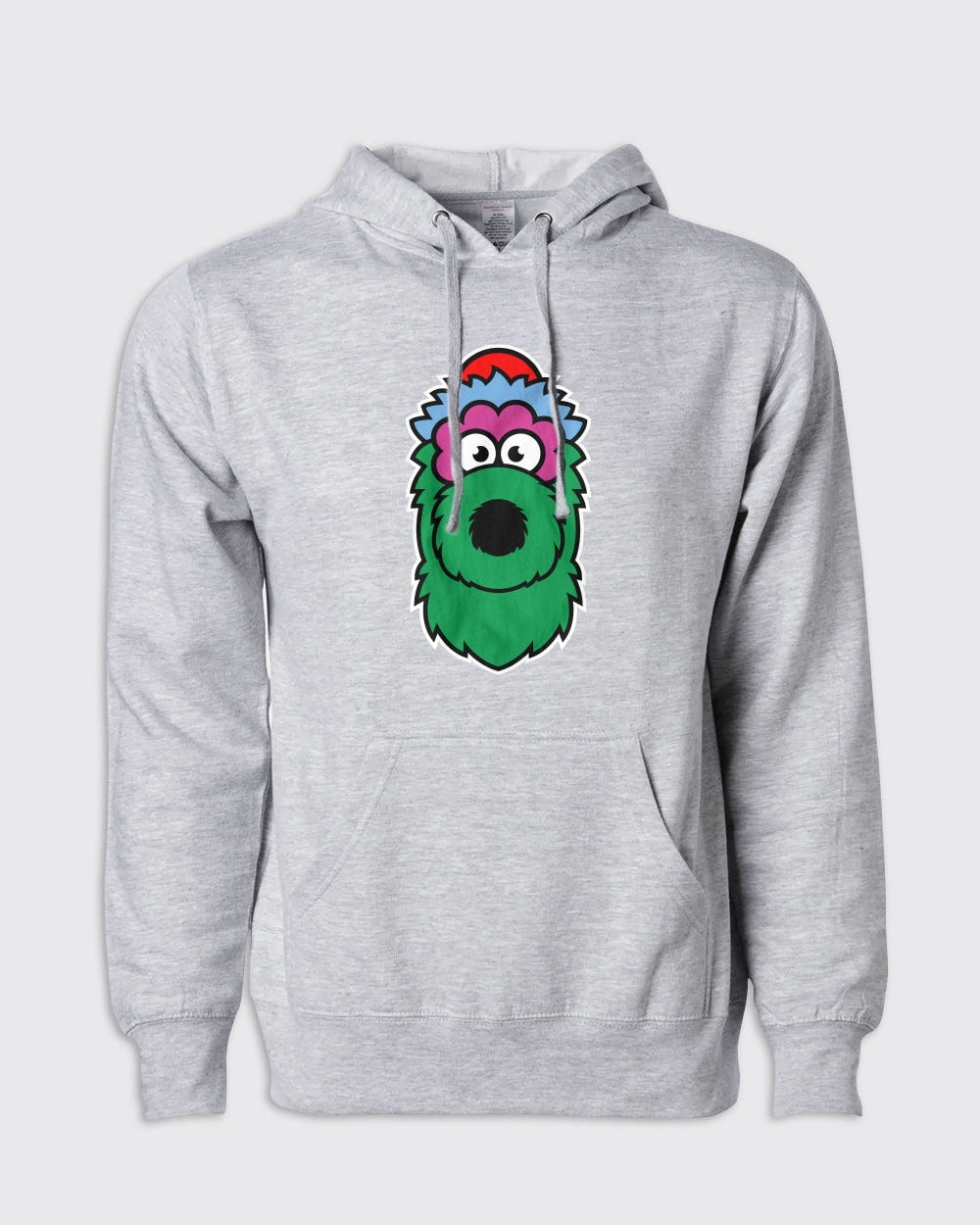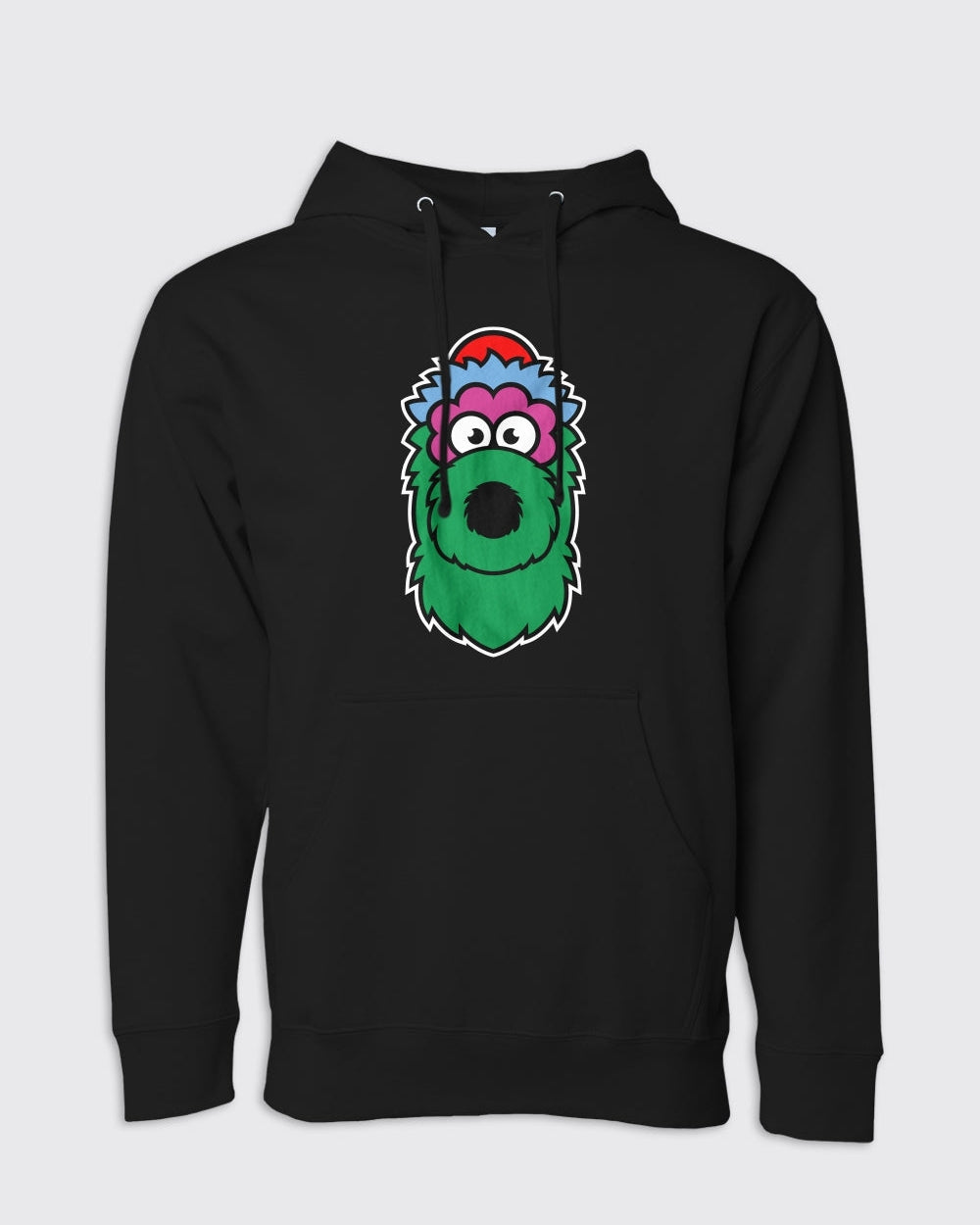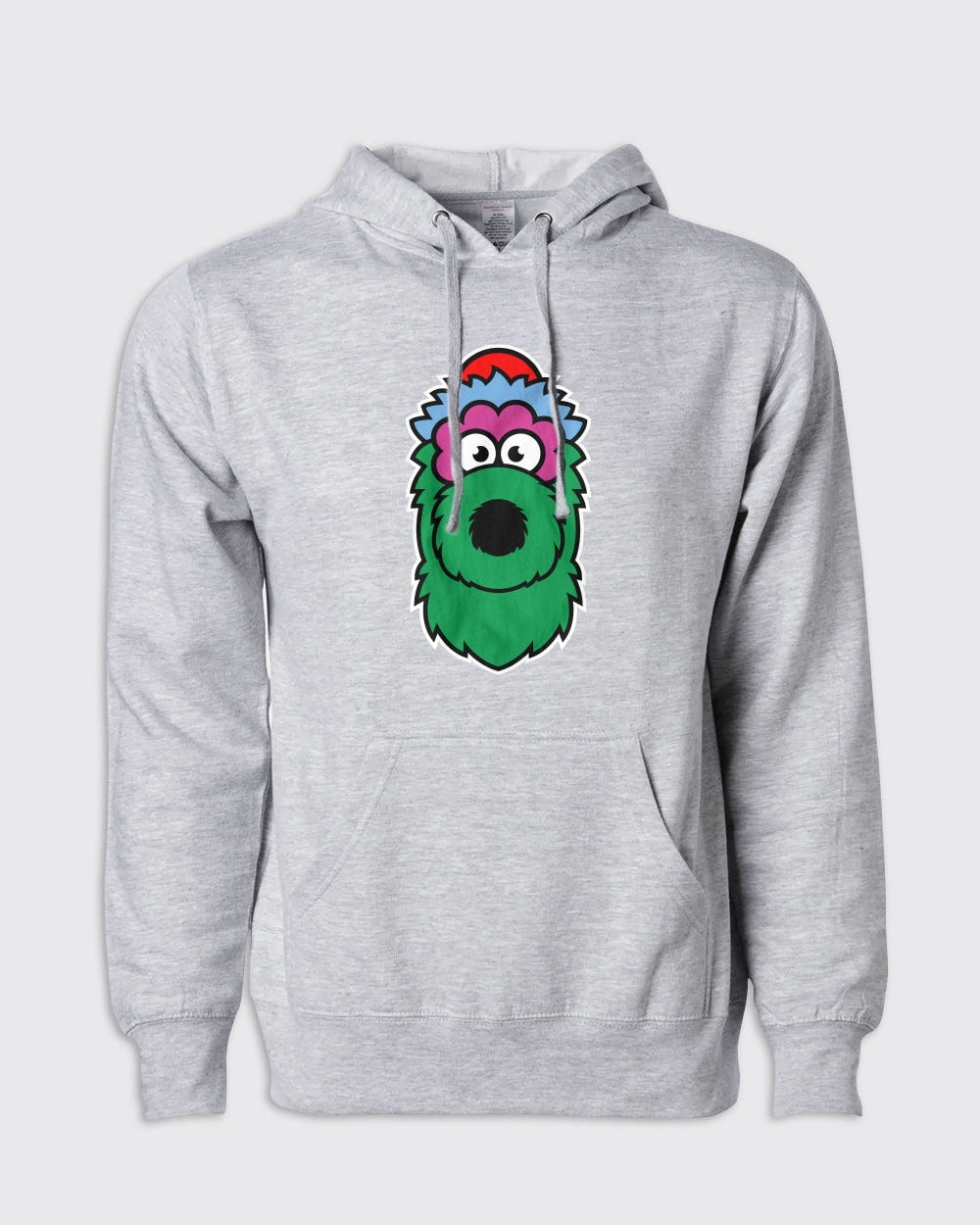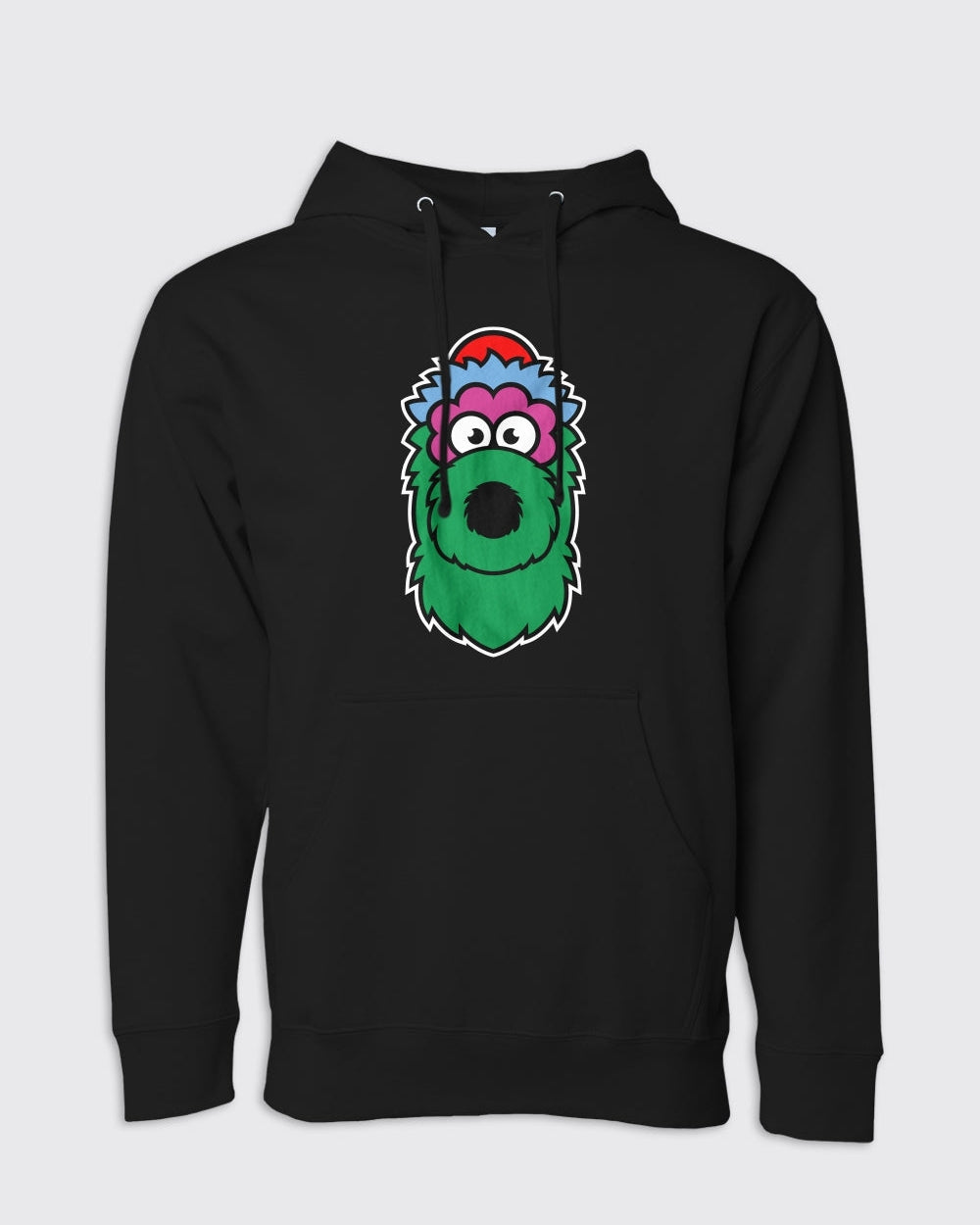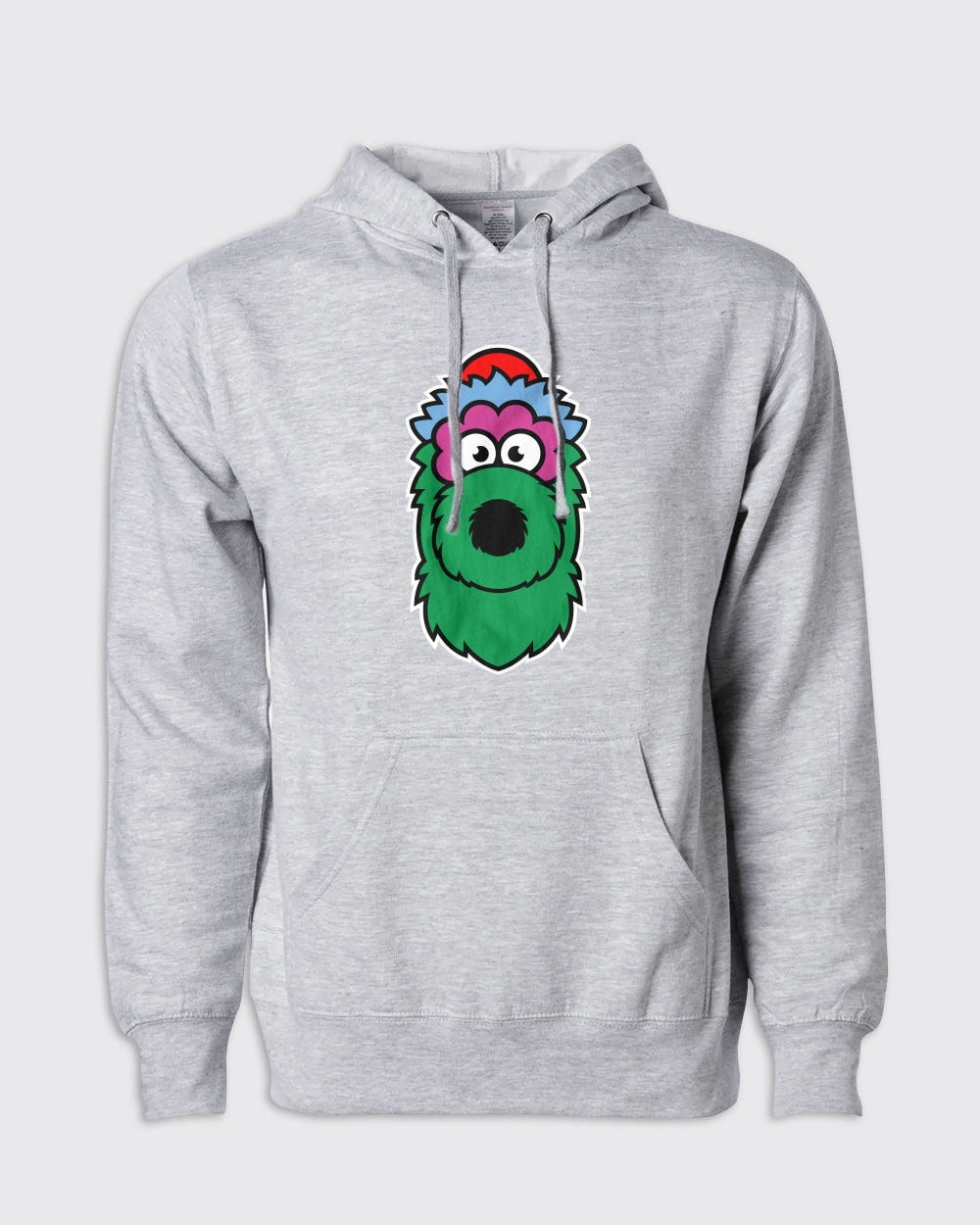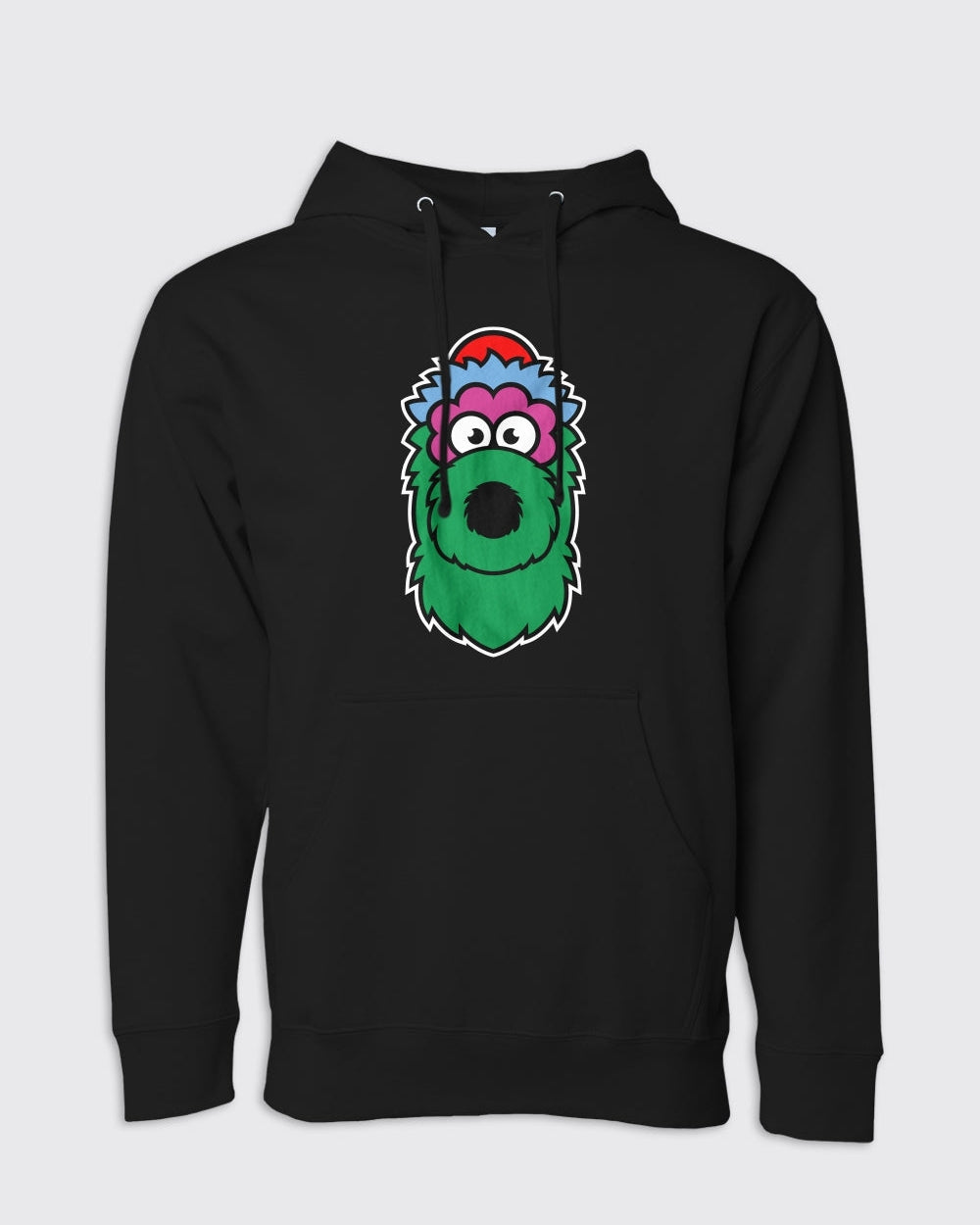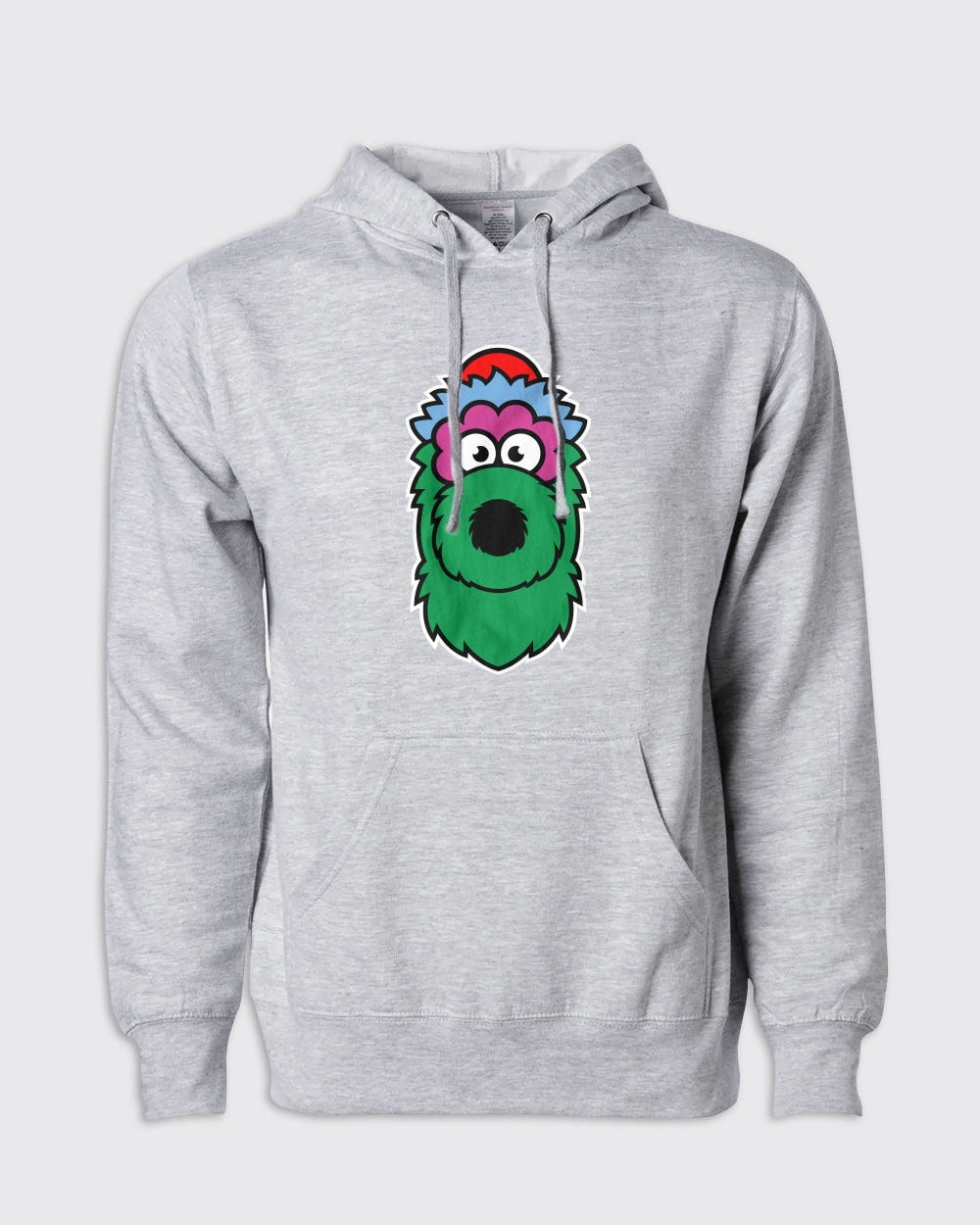 Biggest Fan Hoodie
If you consider yourself the biggest Philadelphia Phillies fan in the world, this hoodie is the way to go when attending your next night game! This super comfortable hoodie will let the world know that you are the biggest Phillies fan in the world at your next Phillies game or watch party.
Fans of the Philadelphia Phillies cannot get enough of this Biggest Fan Hoodie. The simple graphics and vibrant colors, paired with amazingly comfortable fabrics, will have you standing out in the crowd. Pick one up today and join us in cheering for the Fighting Phillies!
Cozy Is An Understatement
Very cozy and fits nicely.