15% OFF SALE! DISCOUNT APPLIED IN CART.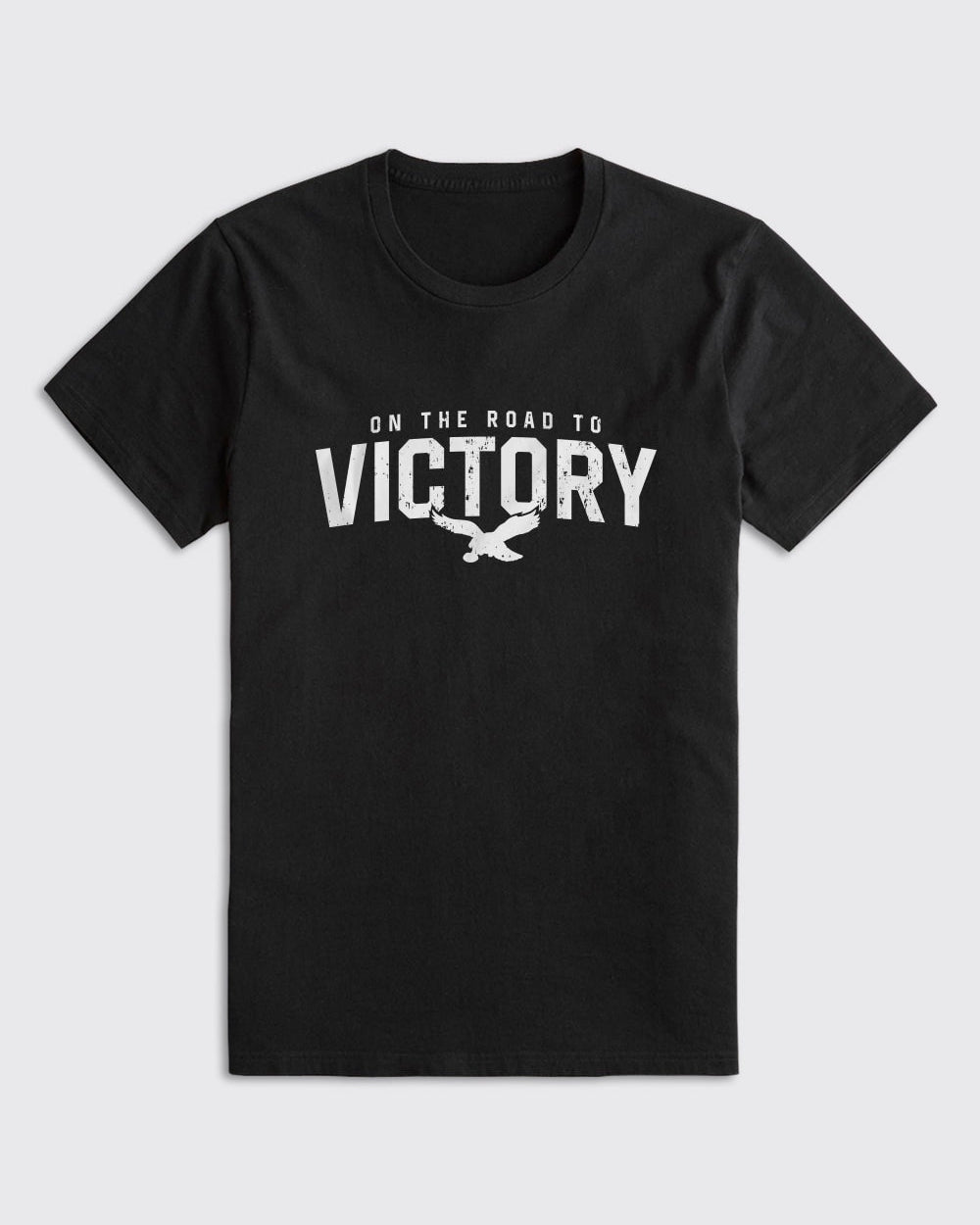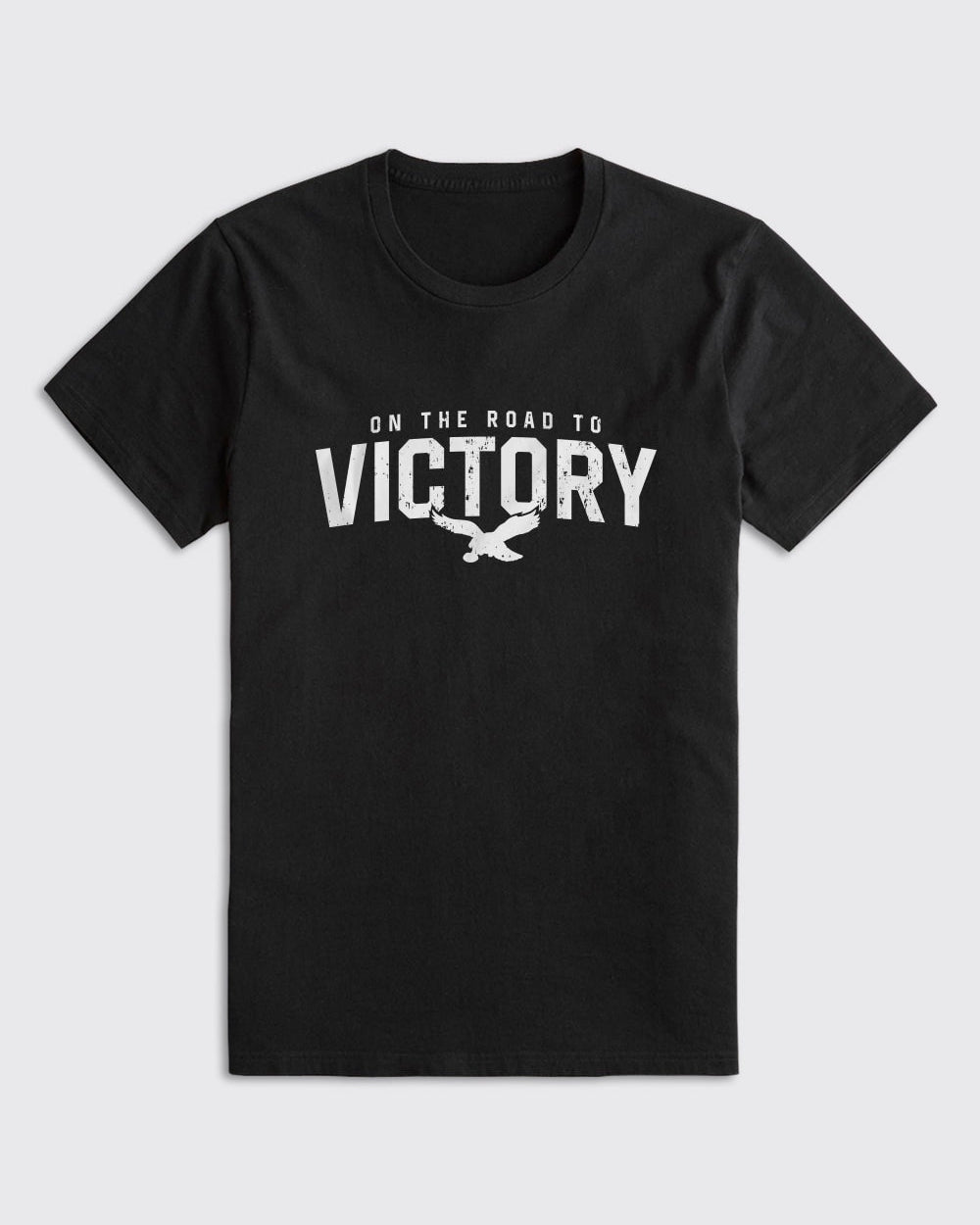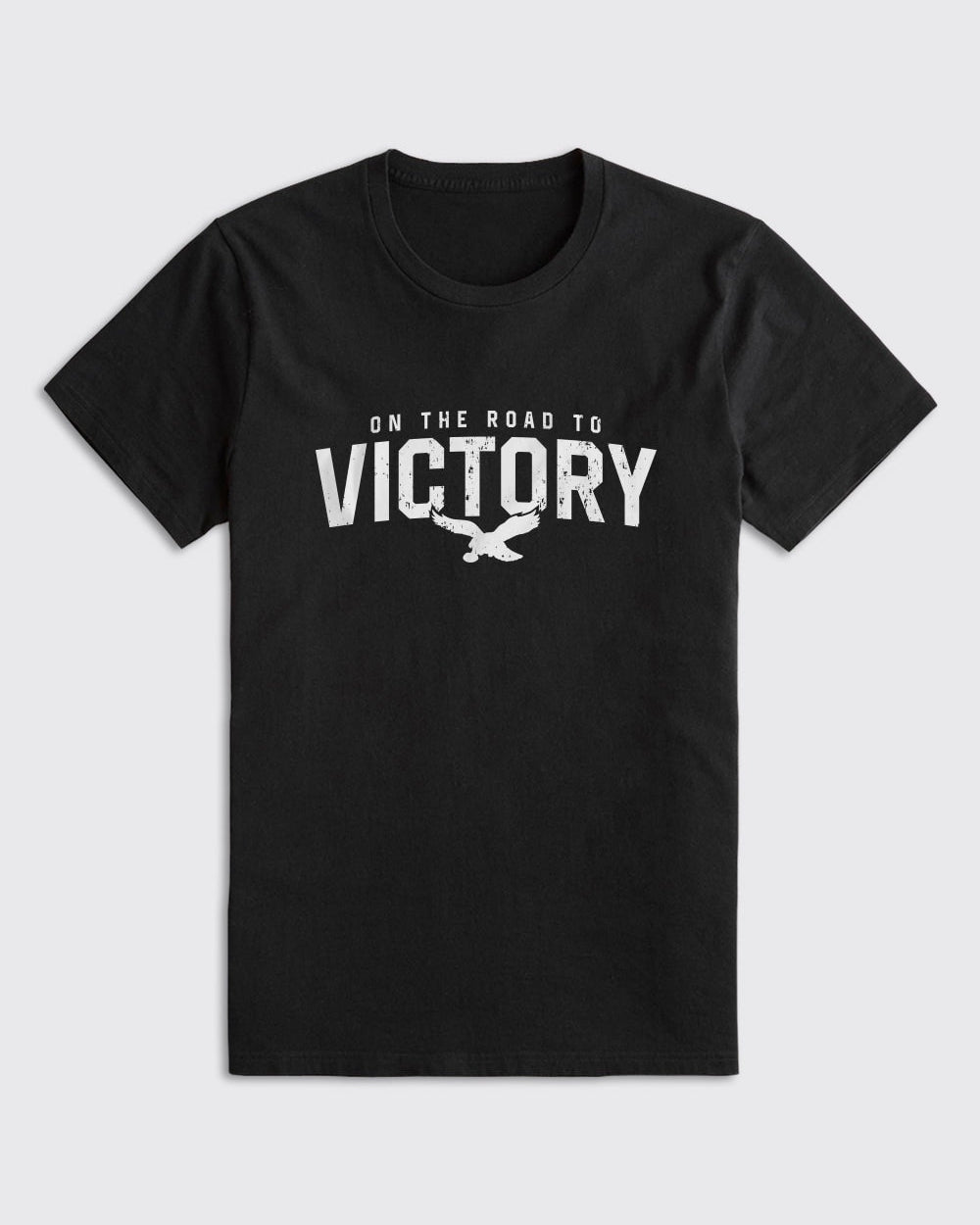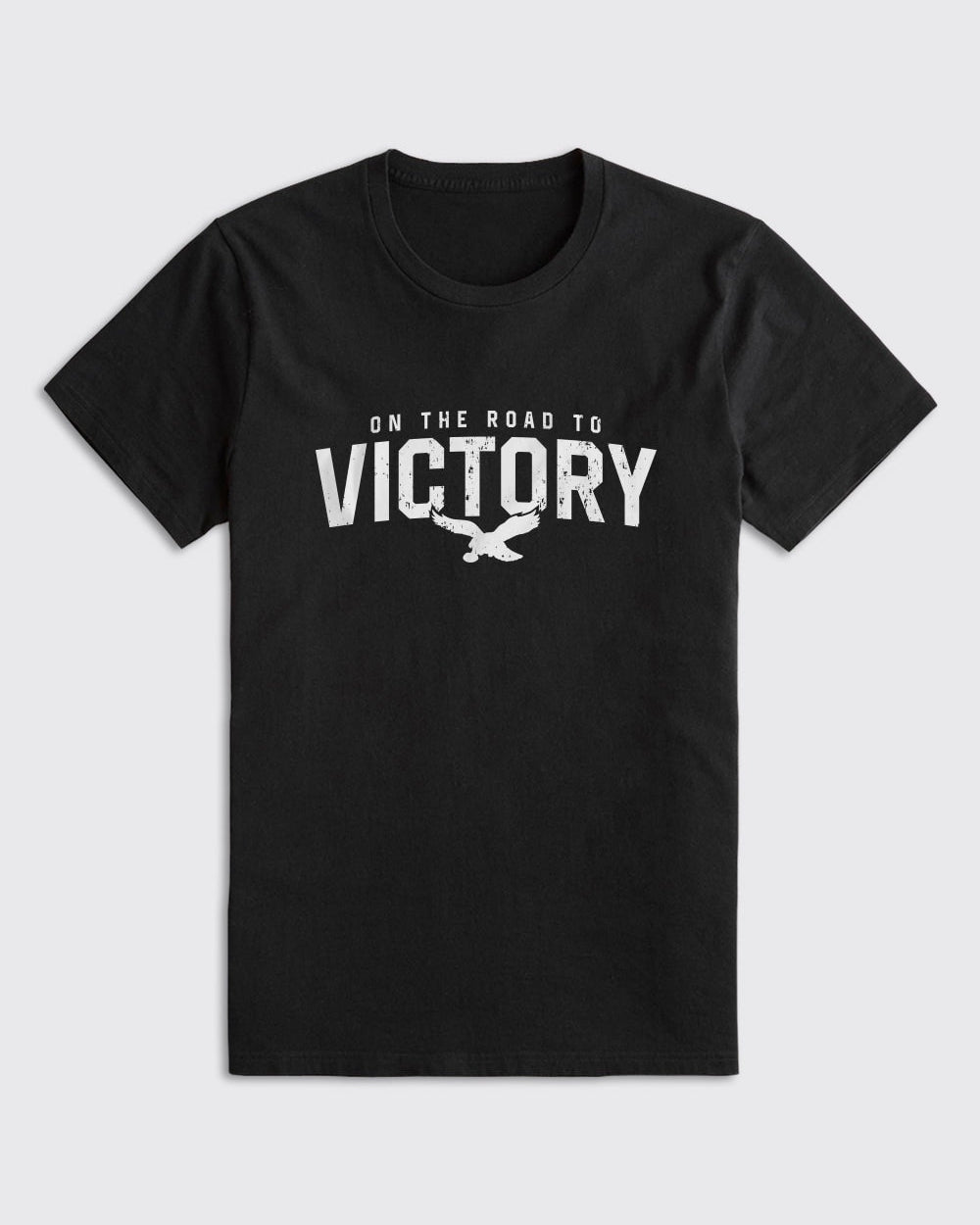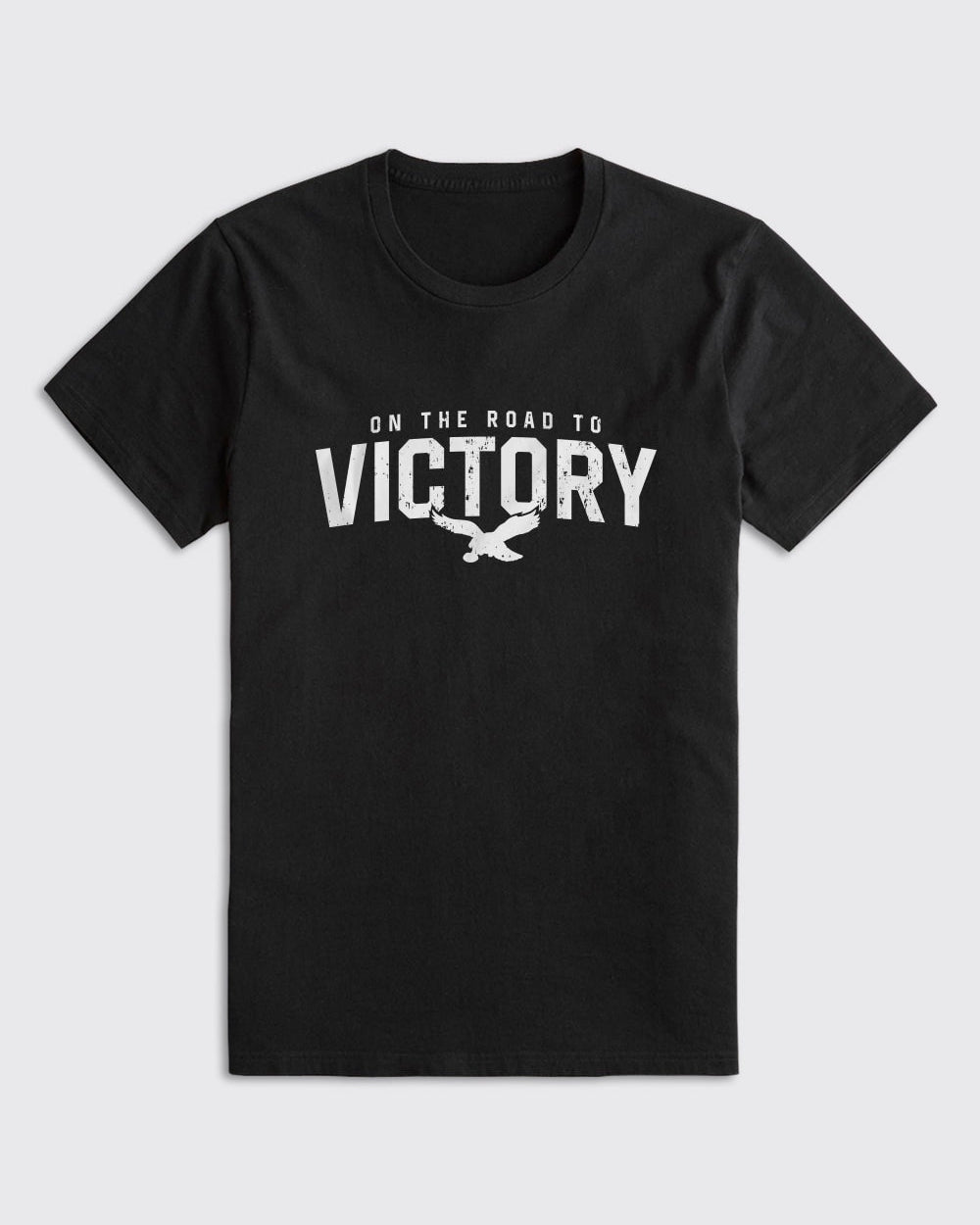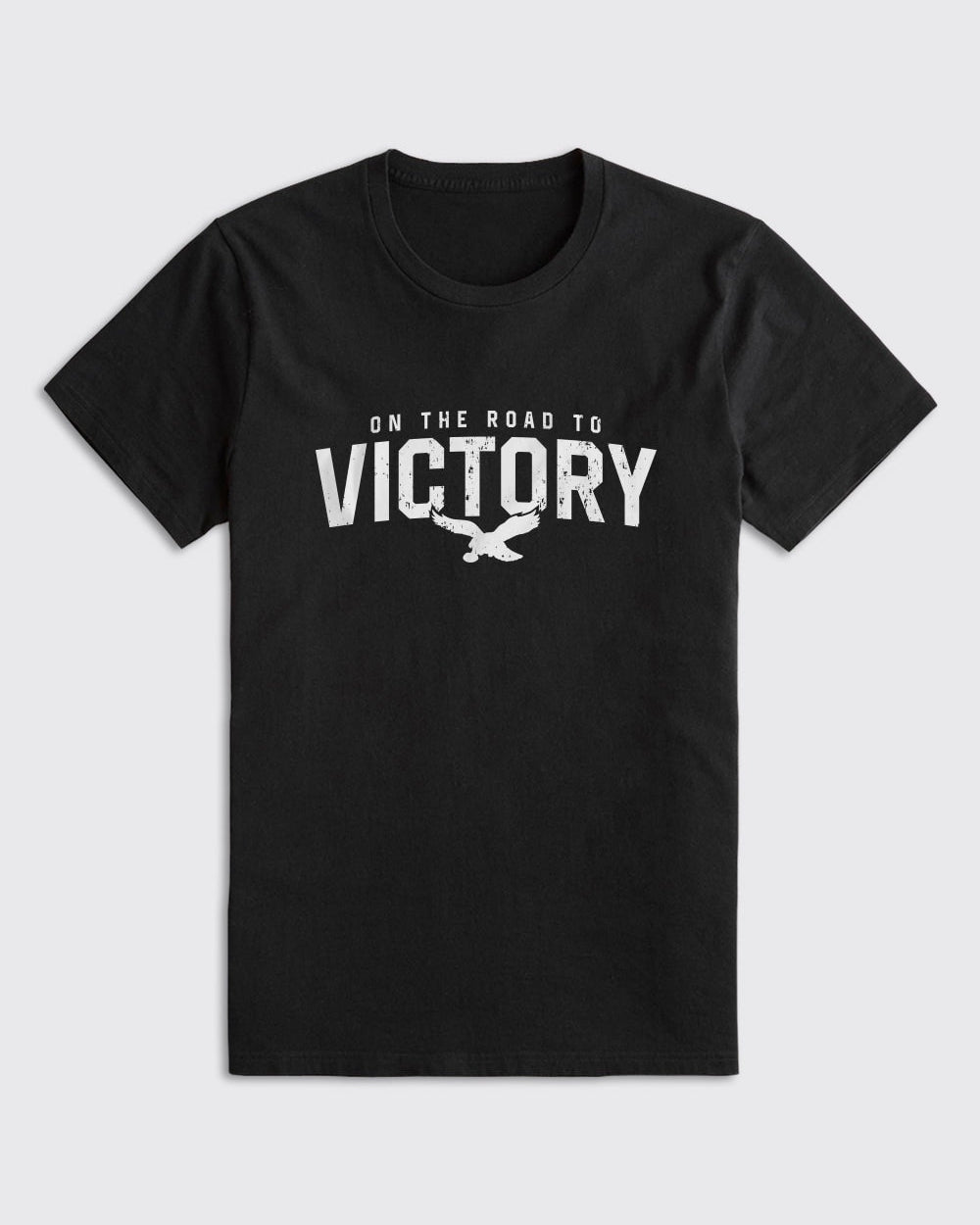 On The Road To Victory Shirt
Shop the On The Road To Victory Shirt and bask in the glory that is an Eagles touchdown. We all know the song and we love to scream it out loud, might as well sing it in style with this vintage graphic tee!
Fans of the Eagles are going crazy over our collection of vintage and retro football shirts, and for good reason! If you are shopping for an awesome vintage Philadelphia Eagles shirt, tee or piece of apparel, be sure to shop with the best in the city.