15% OFF SALE! DISCOUNT APPLIED IN CART.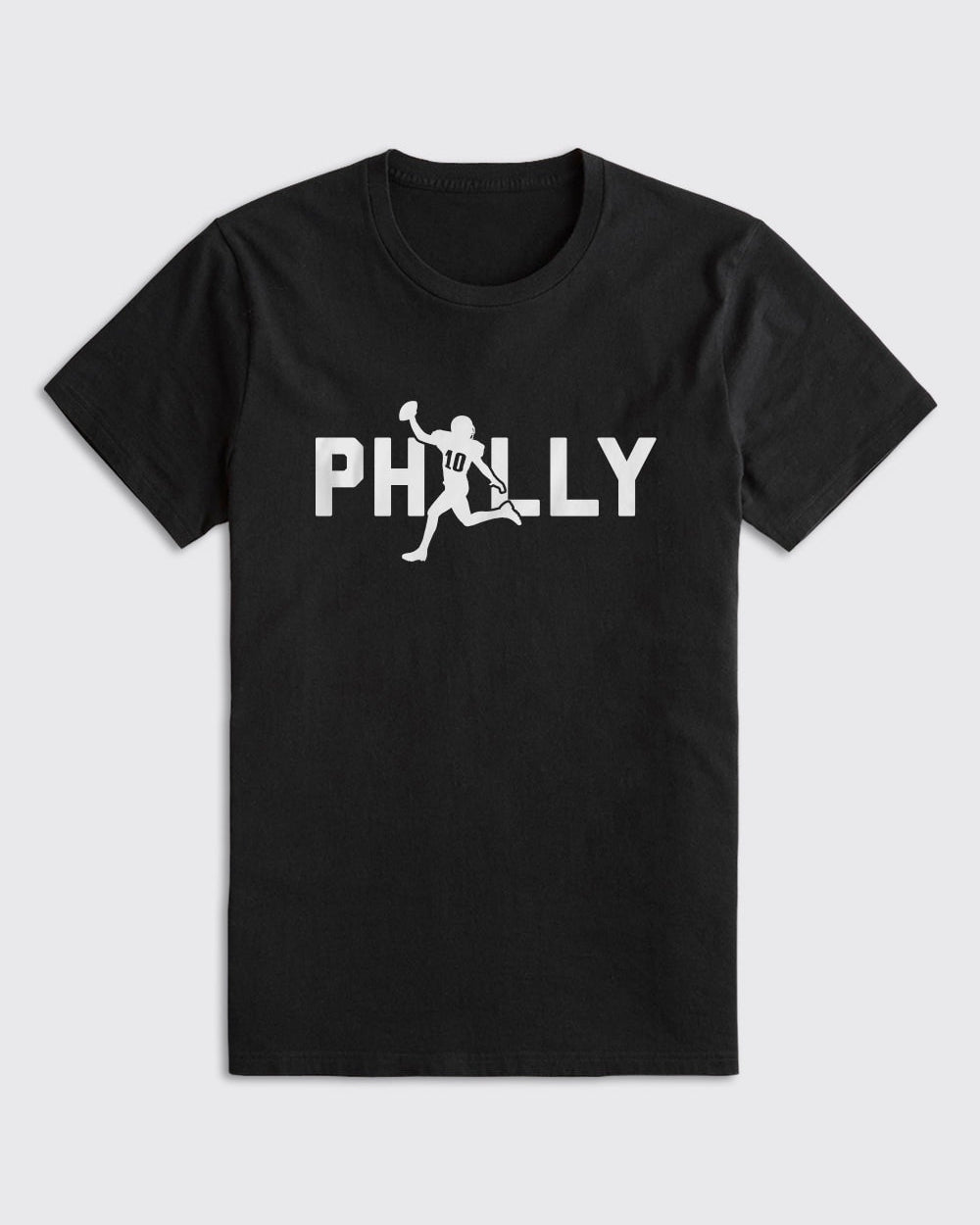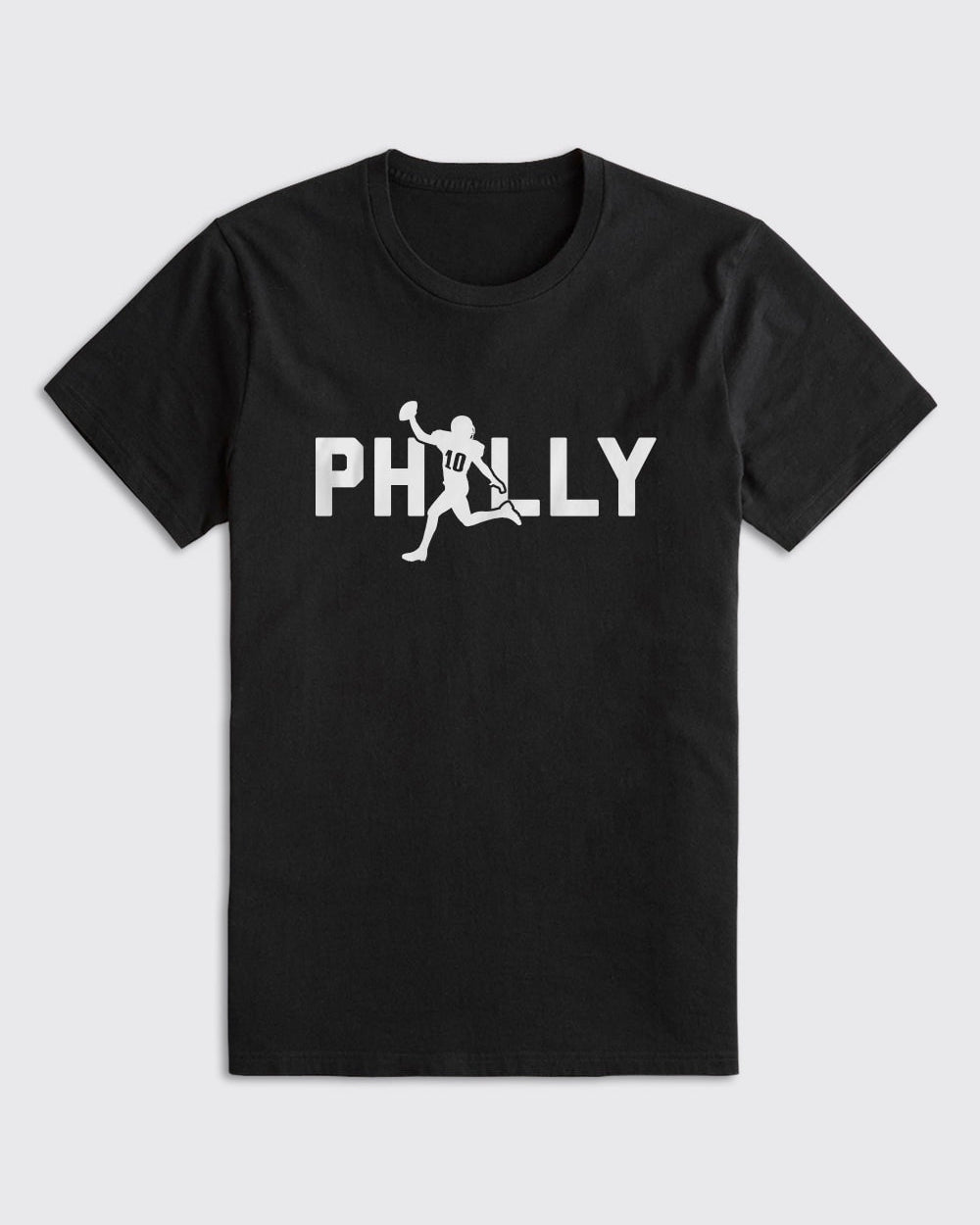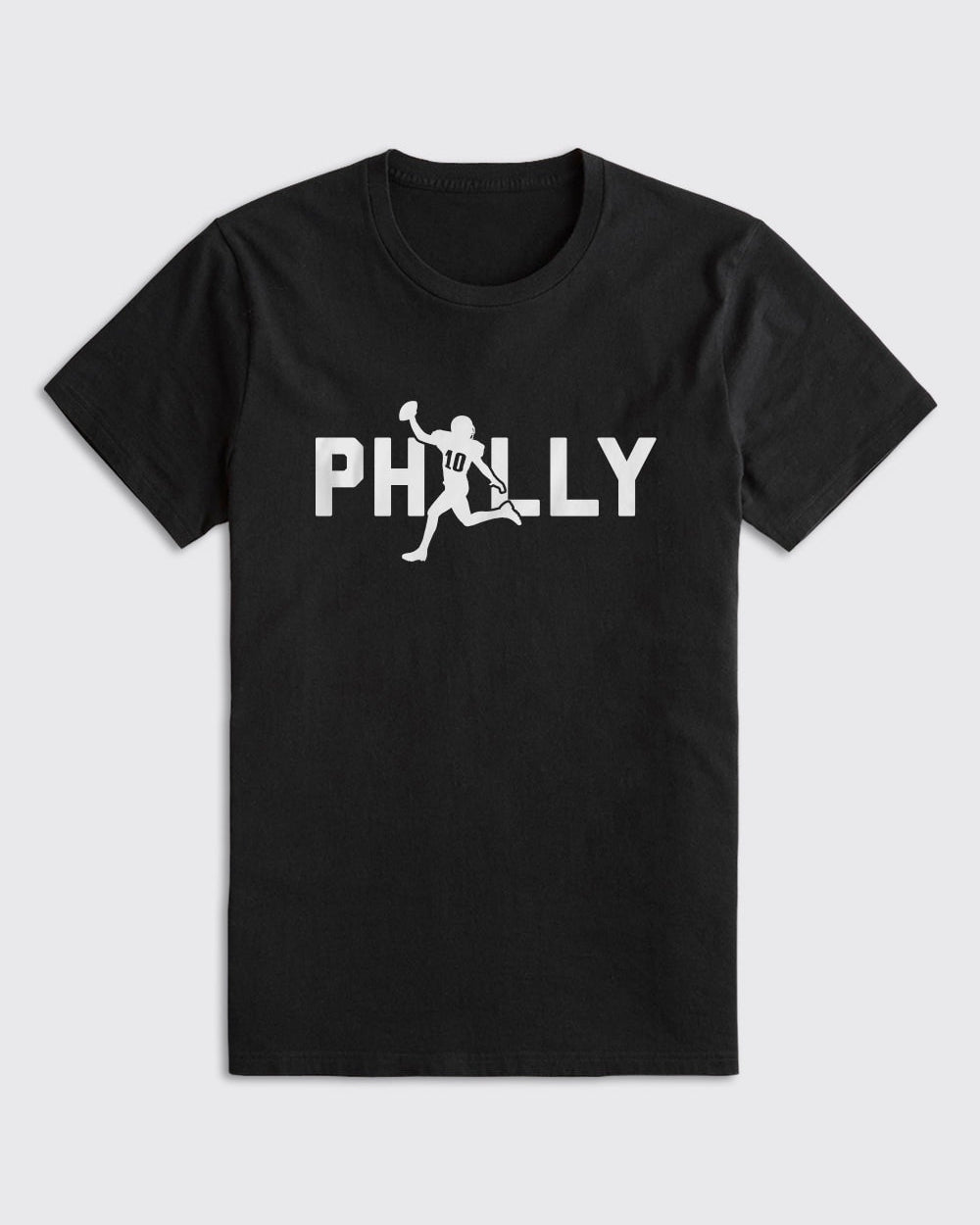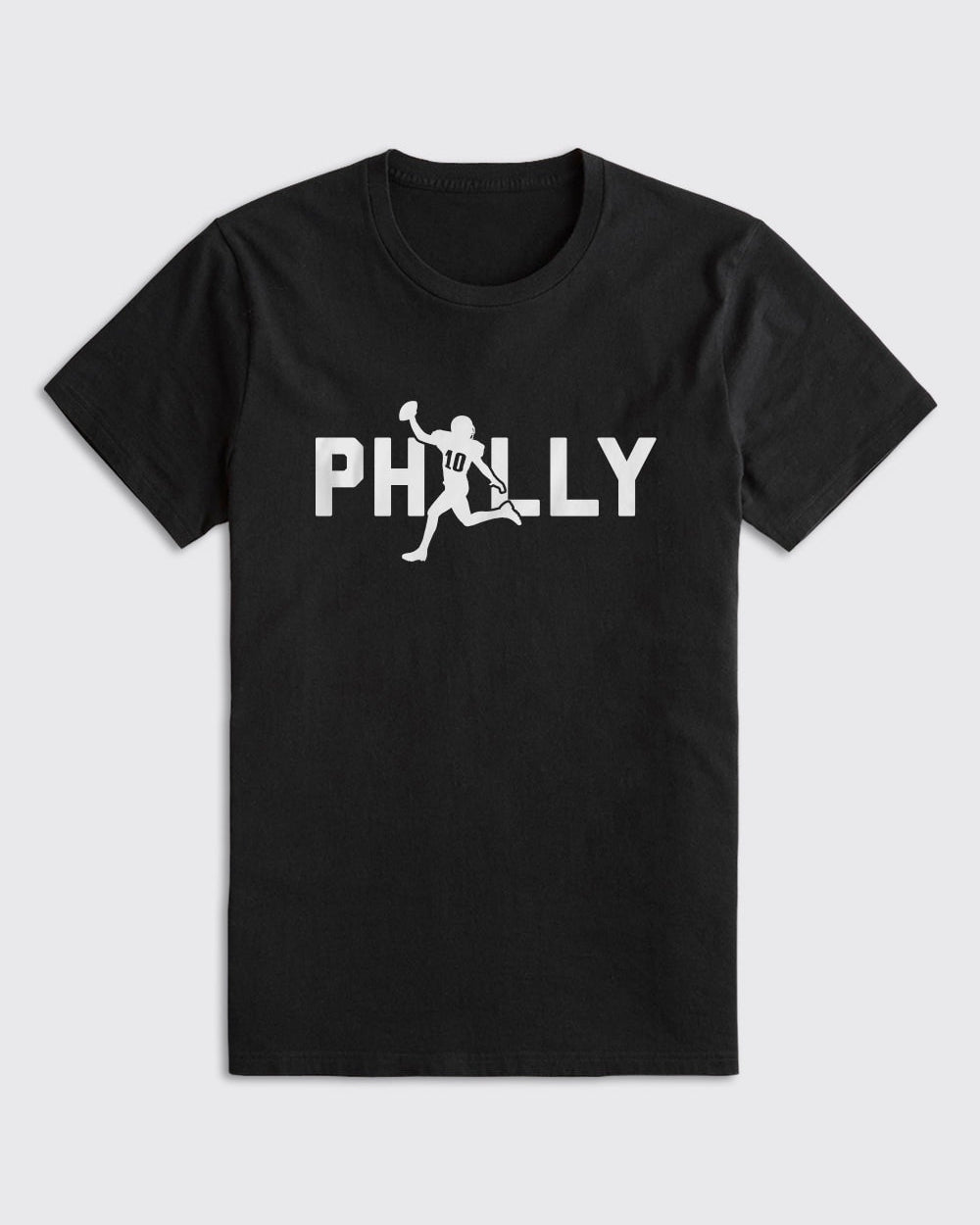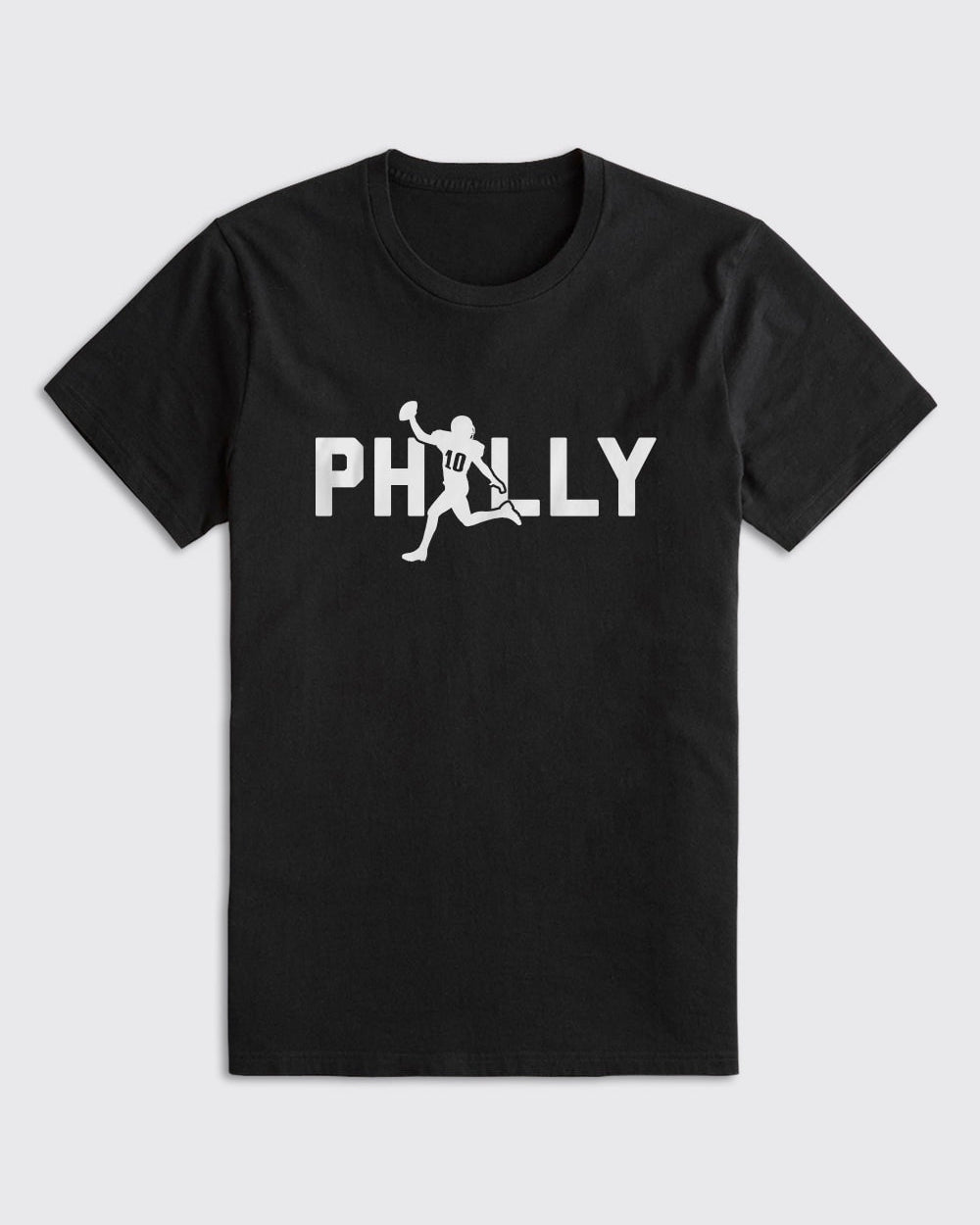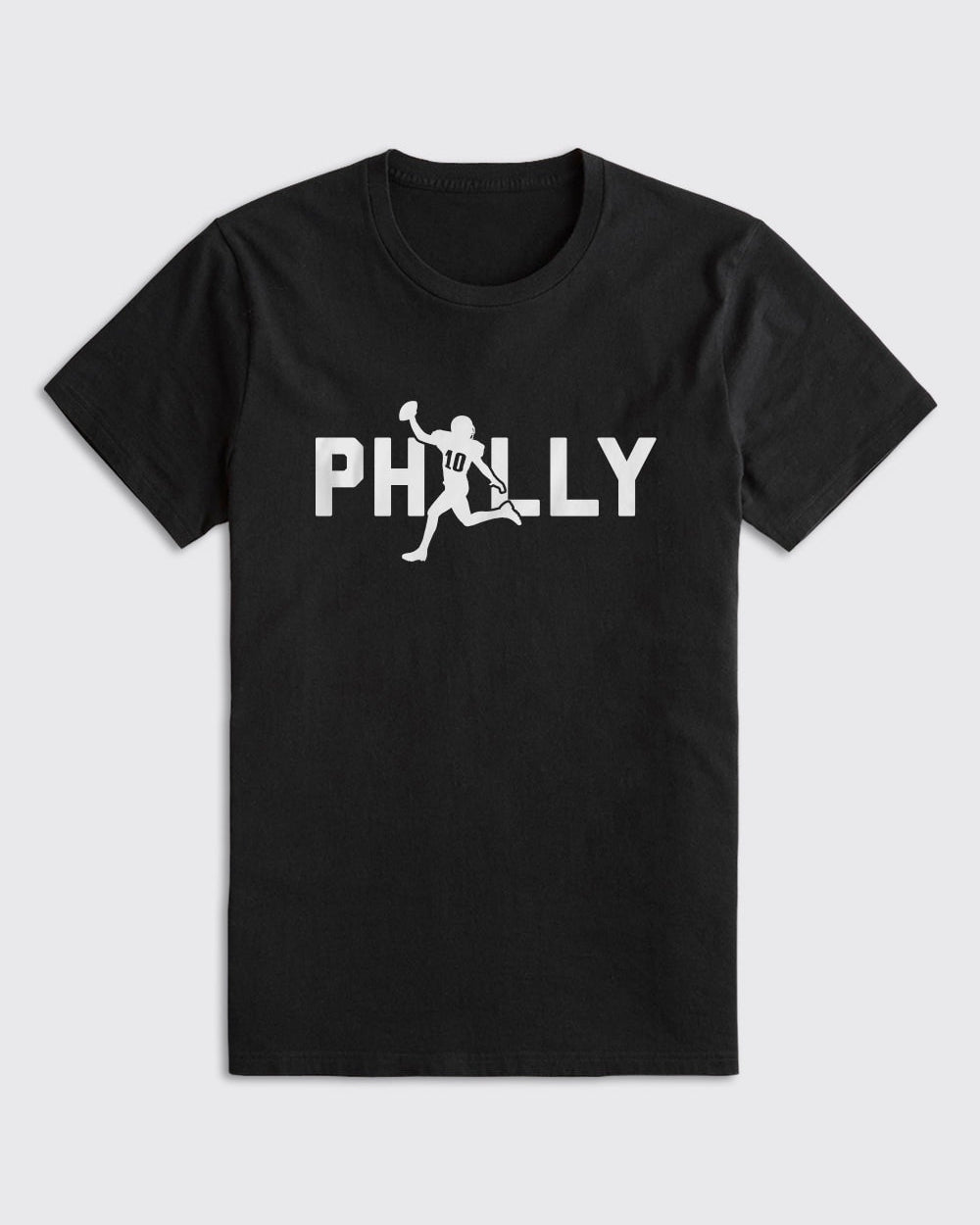 Miracle at the New Meadowlands Shirt
Shop the Miracle at the New Meadowlands Shirt and relive the moment when DeSean took a punt to the house with no time left on the clock. Welcome DeSean back in style and make a statement at your next birds tailgate!
Fans of the Eagles are going crazy over our collection of football shirts, and for good reason! If you are shopping for an awesome Philadelphia Eagles shirt, tee or piece of apparel, be sure to shop with only the best in the city.
Great Purchase
I love this shirts. Thanks Guys!
Great Design and Amazing Quality
This shirt is seriously so comfortable. Go Birds!