15% OFF SALE! DISCOUNT APPLIED IN CART.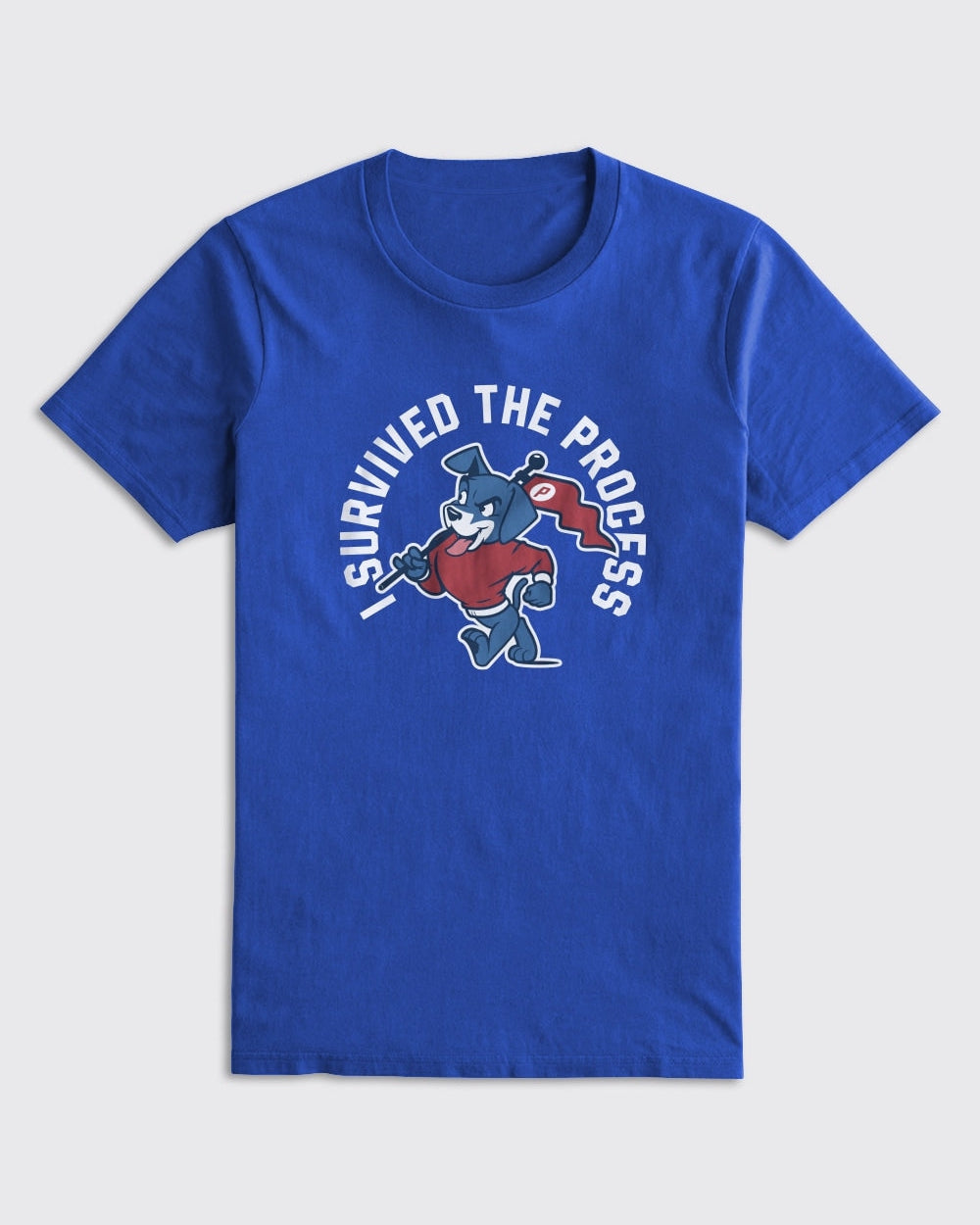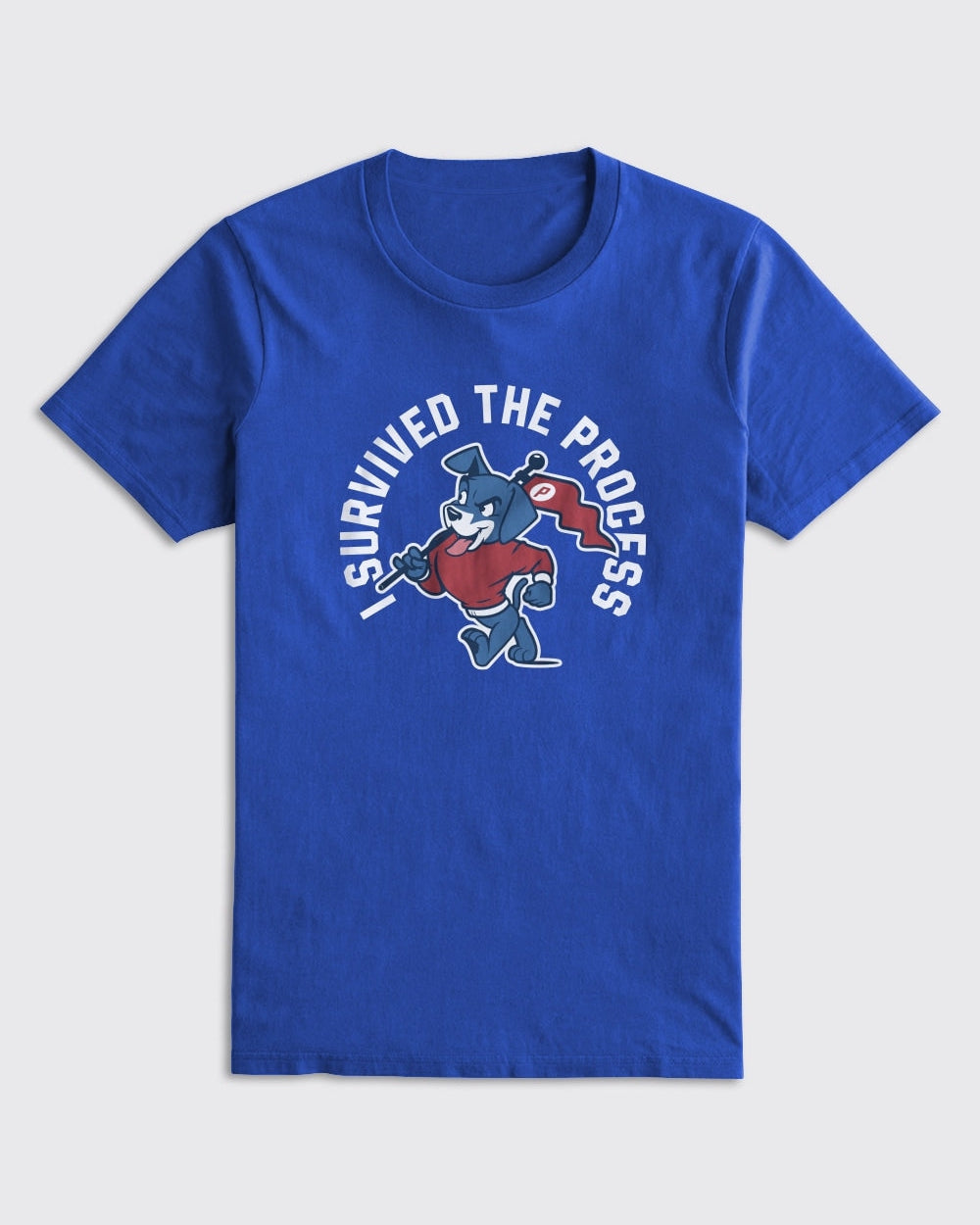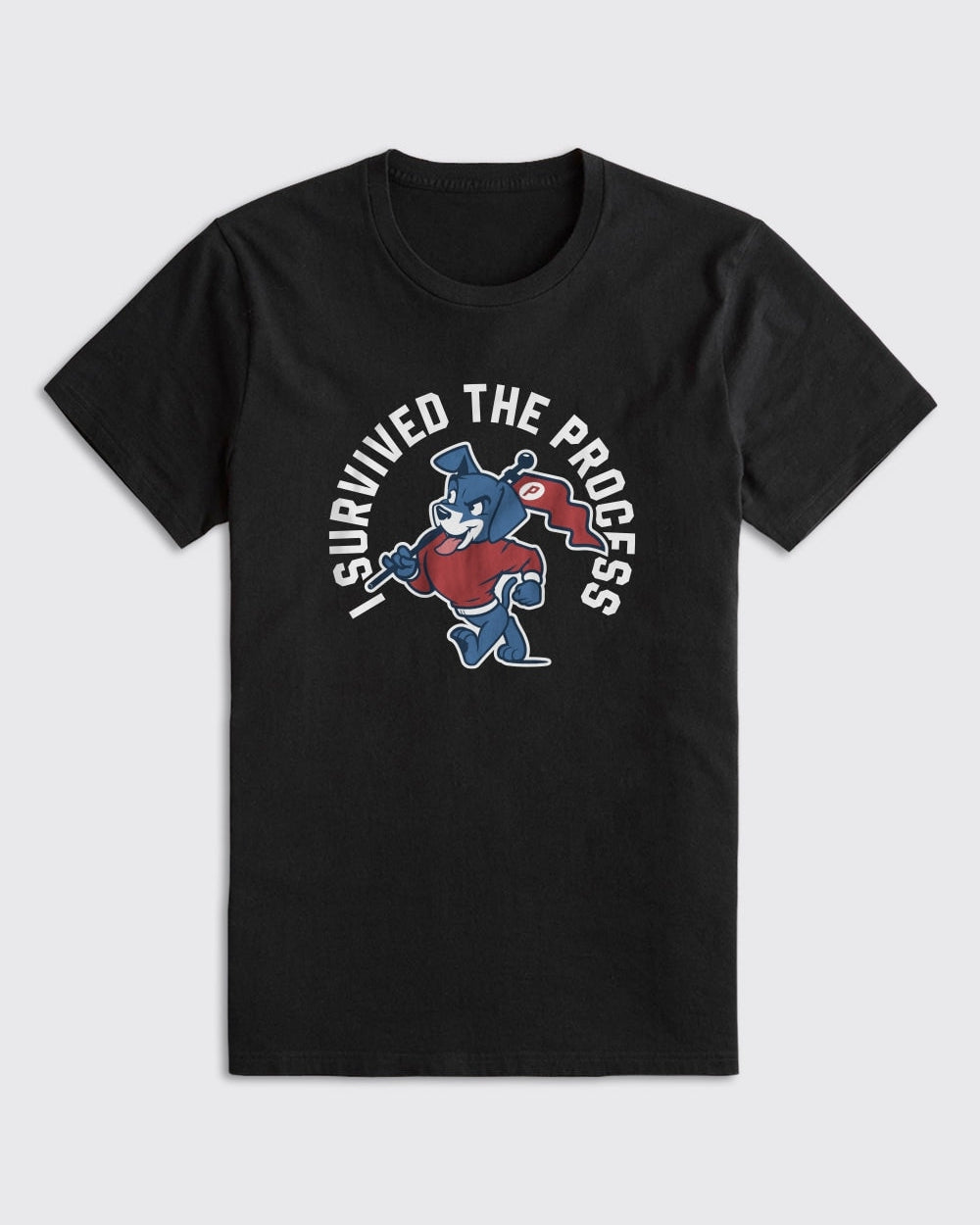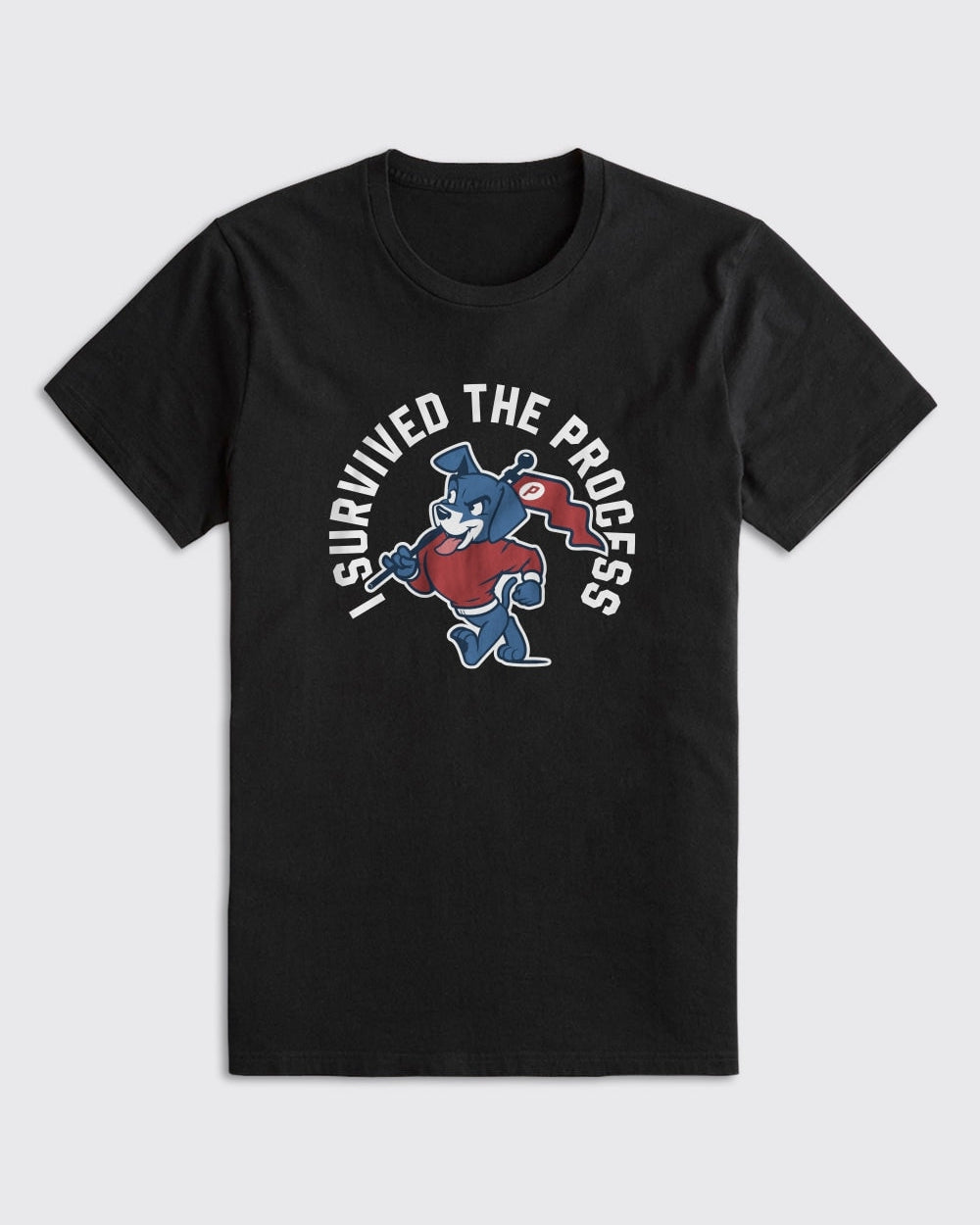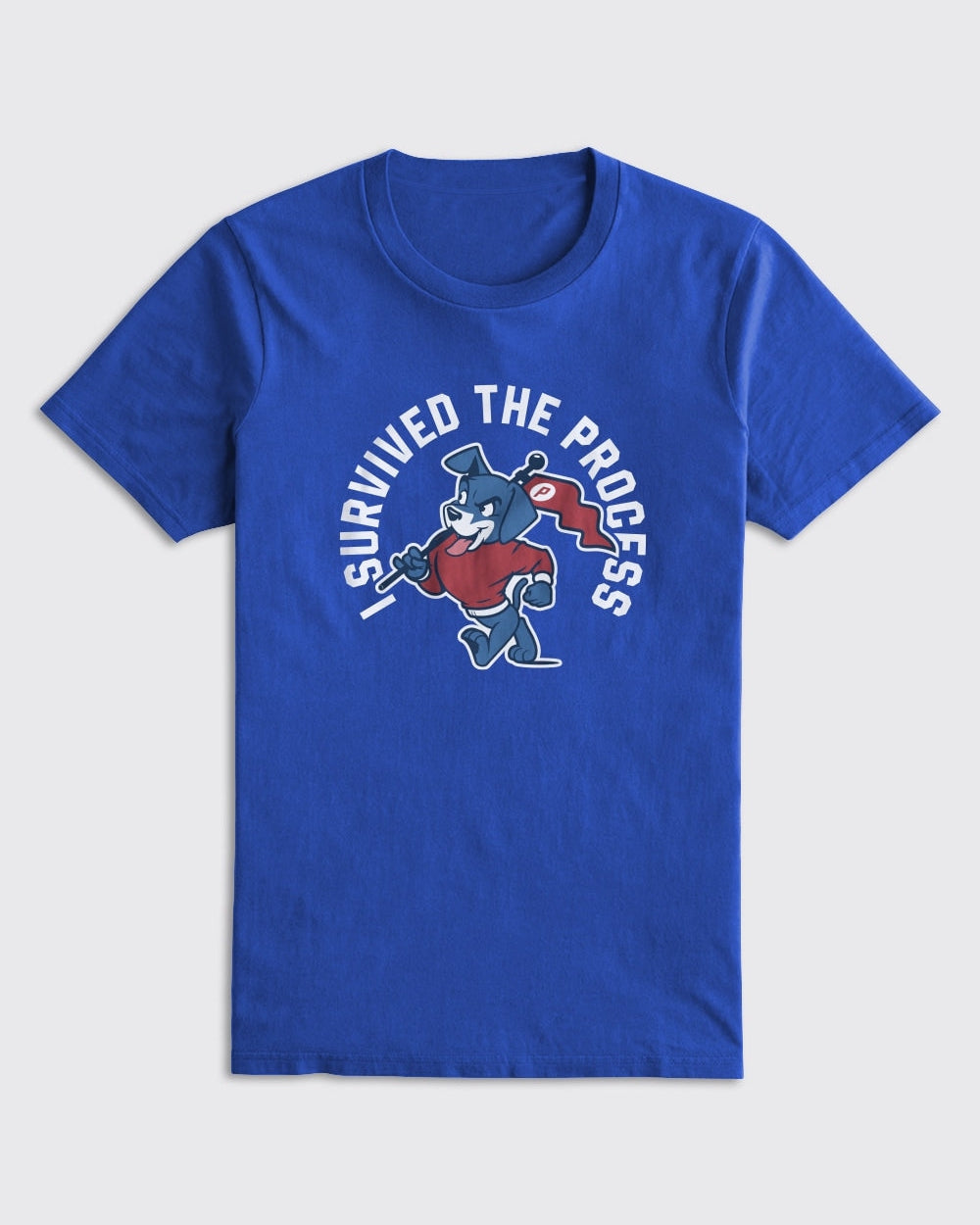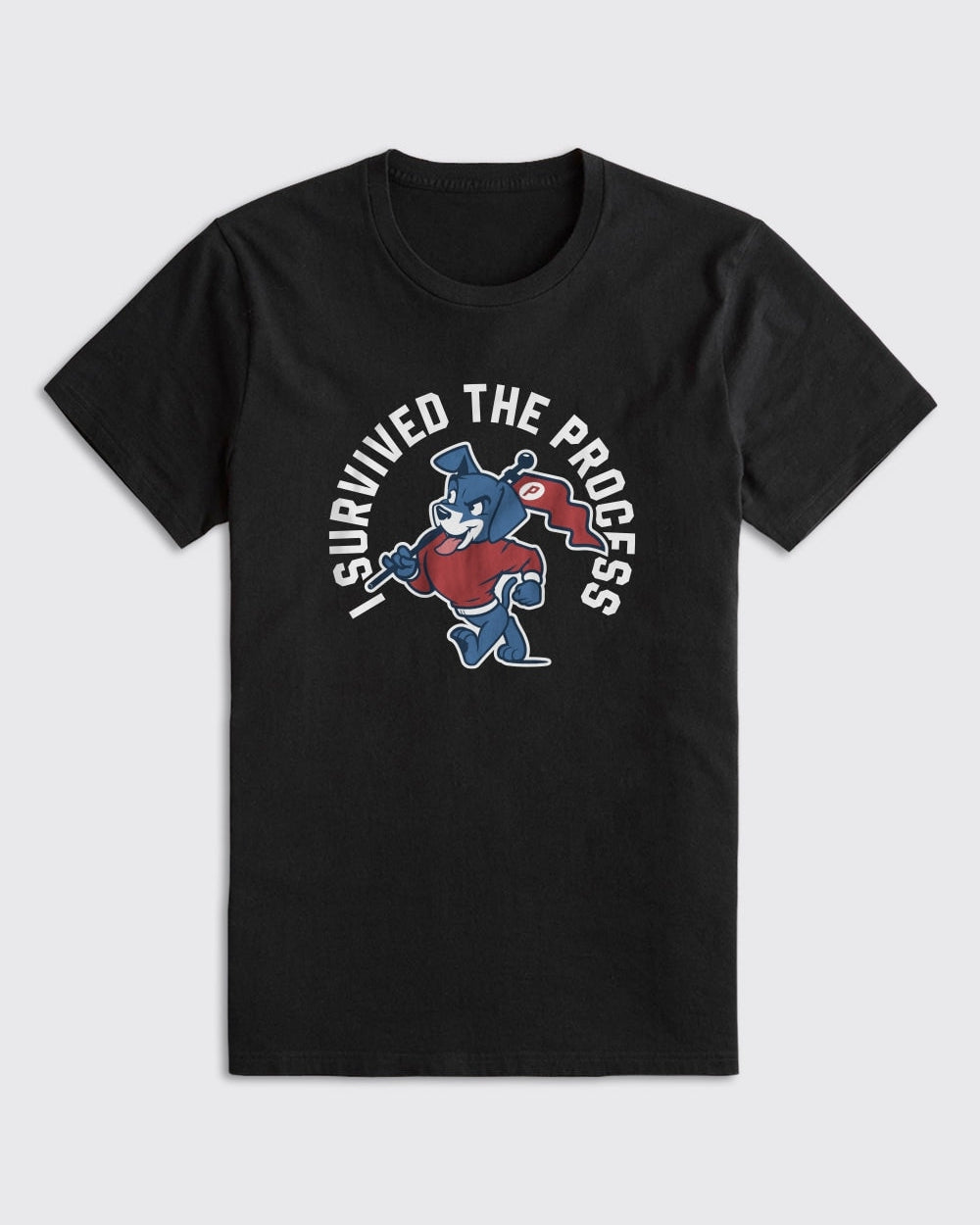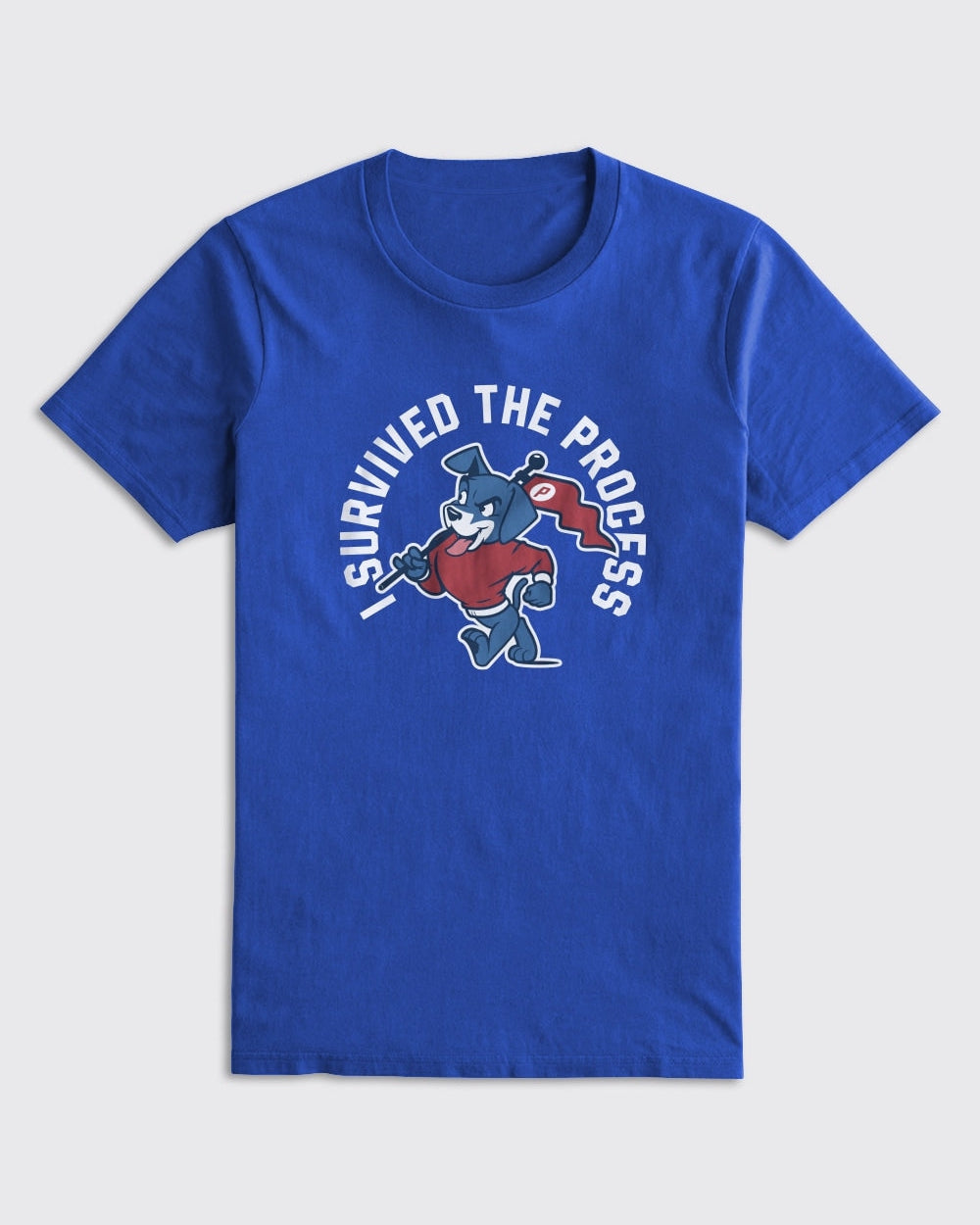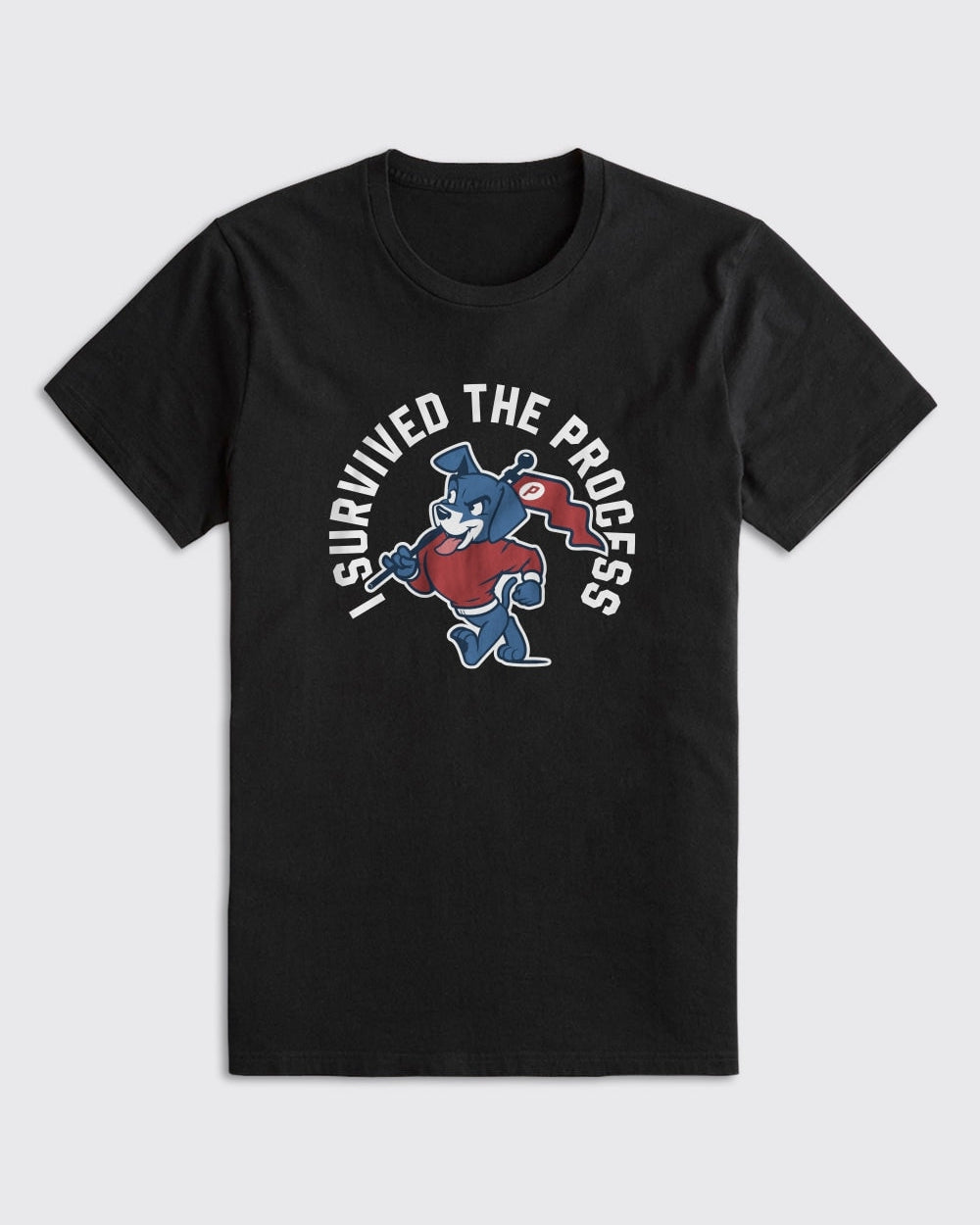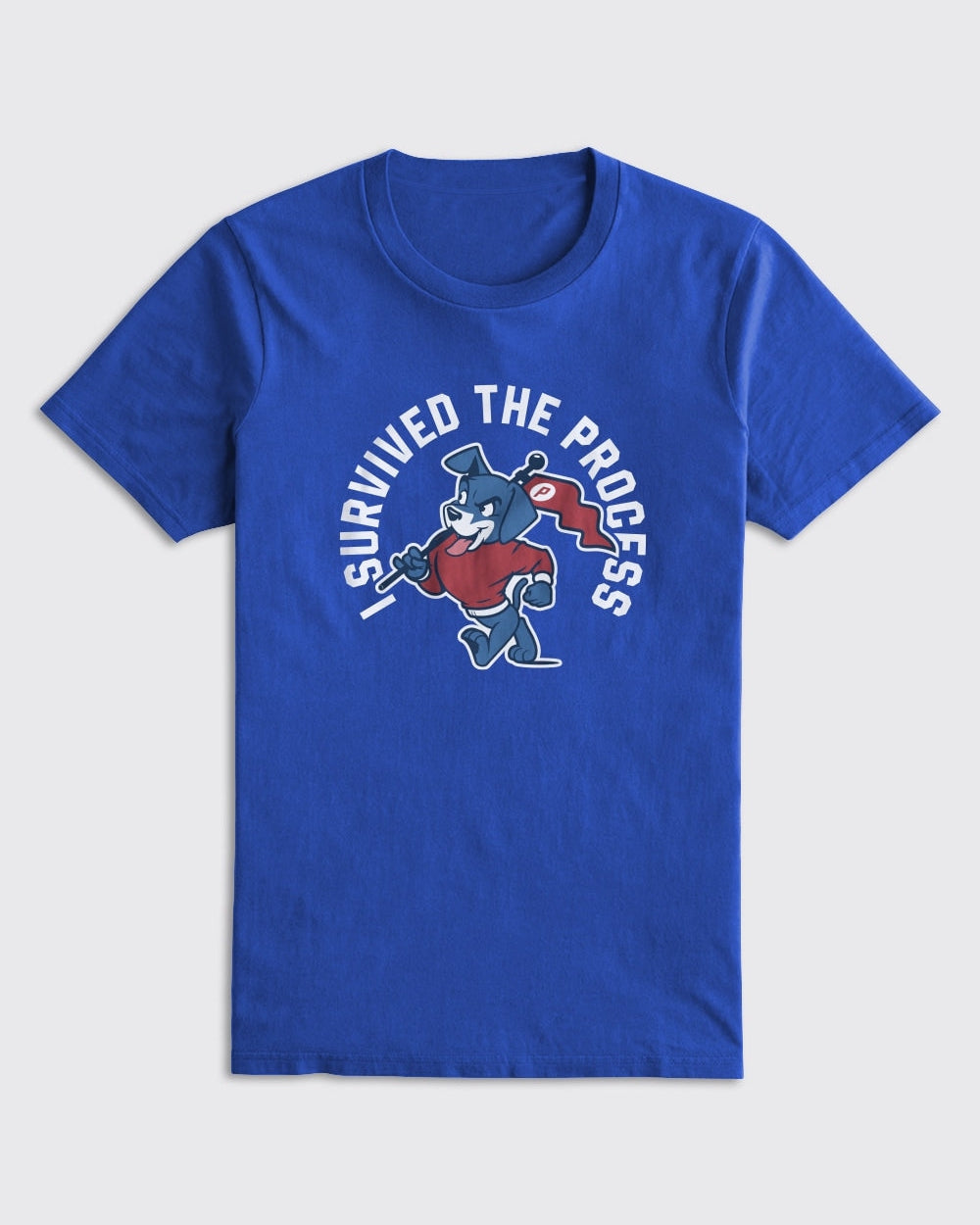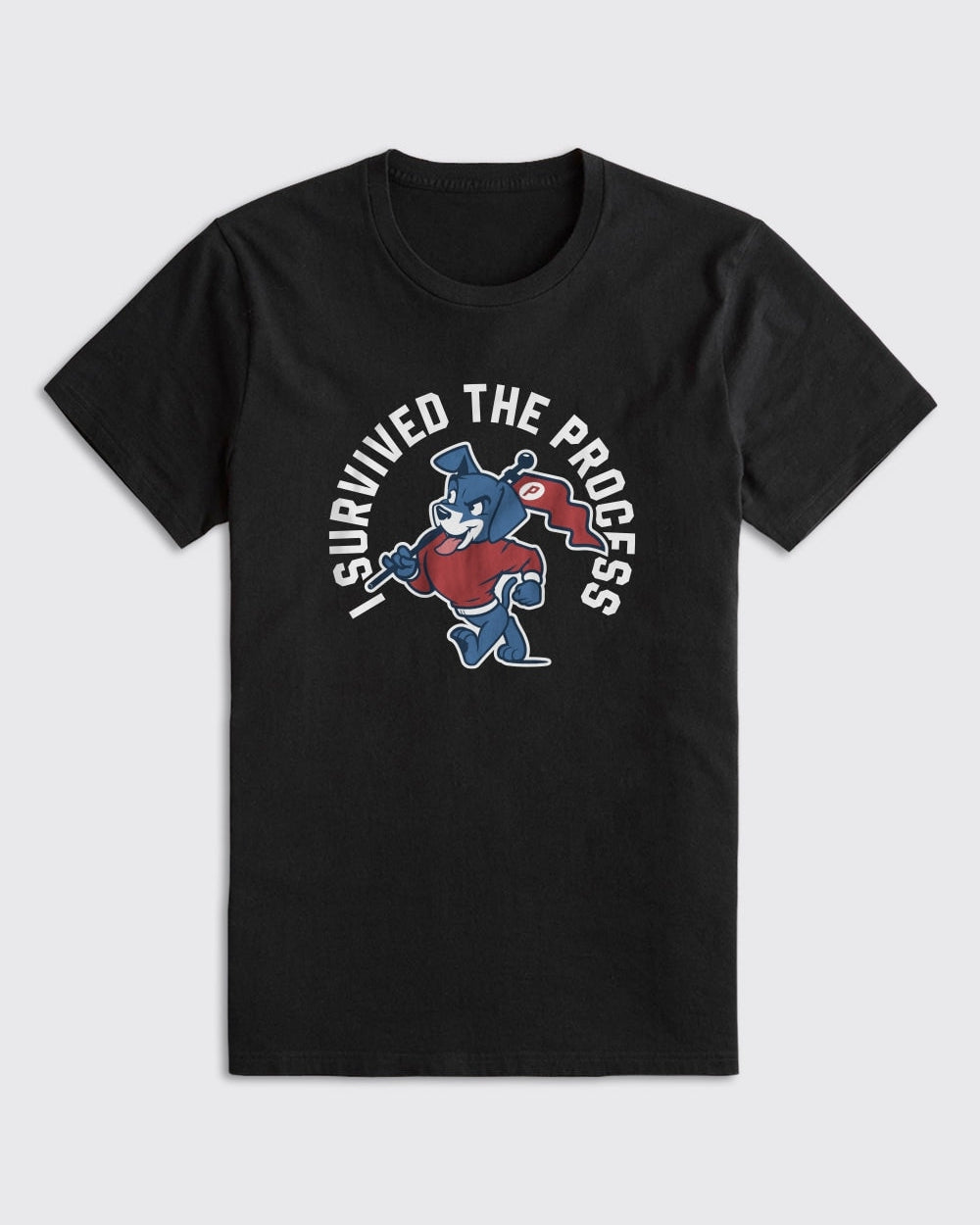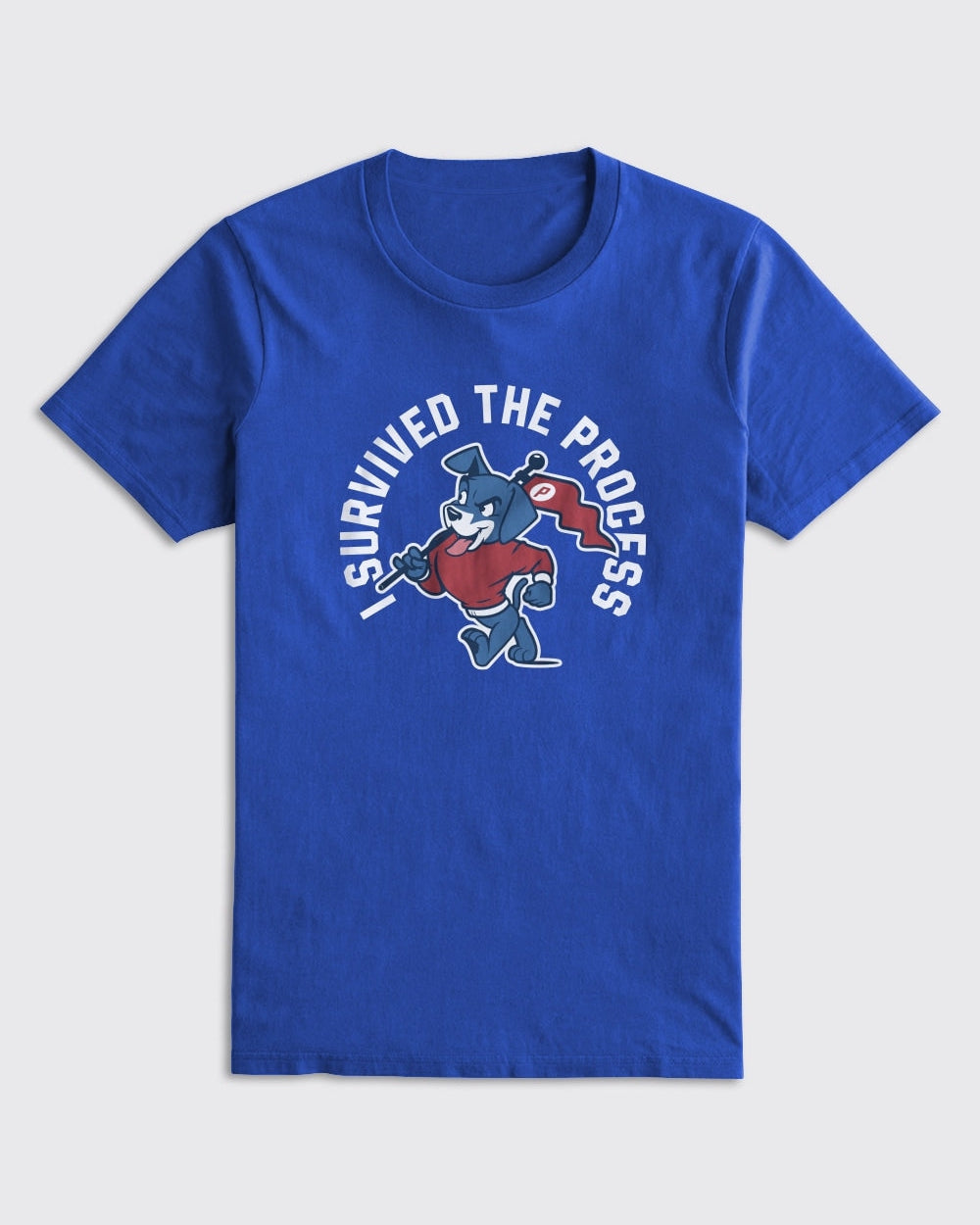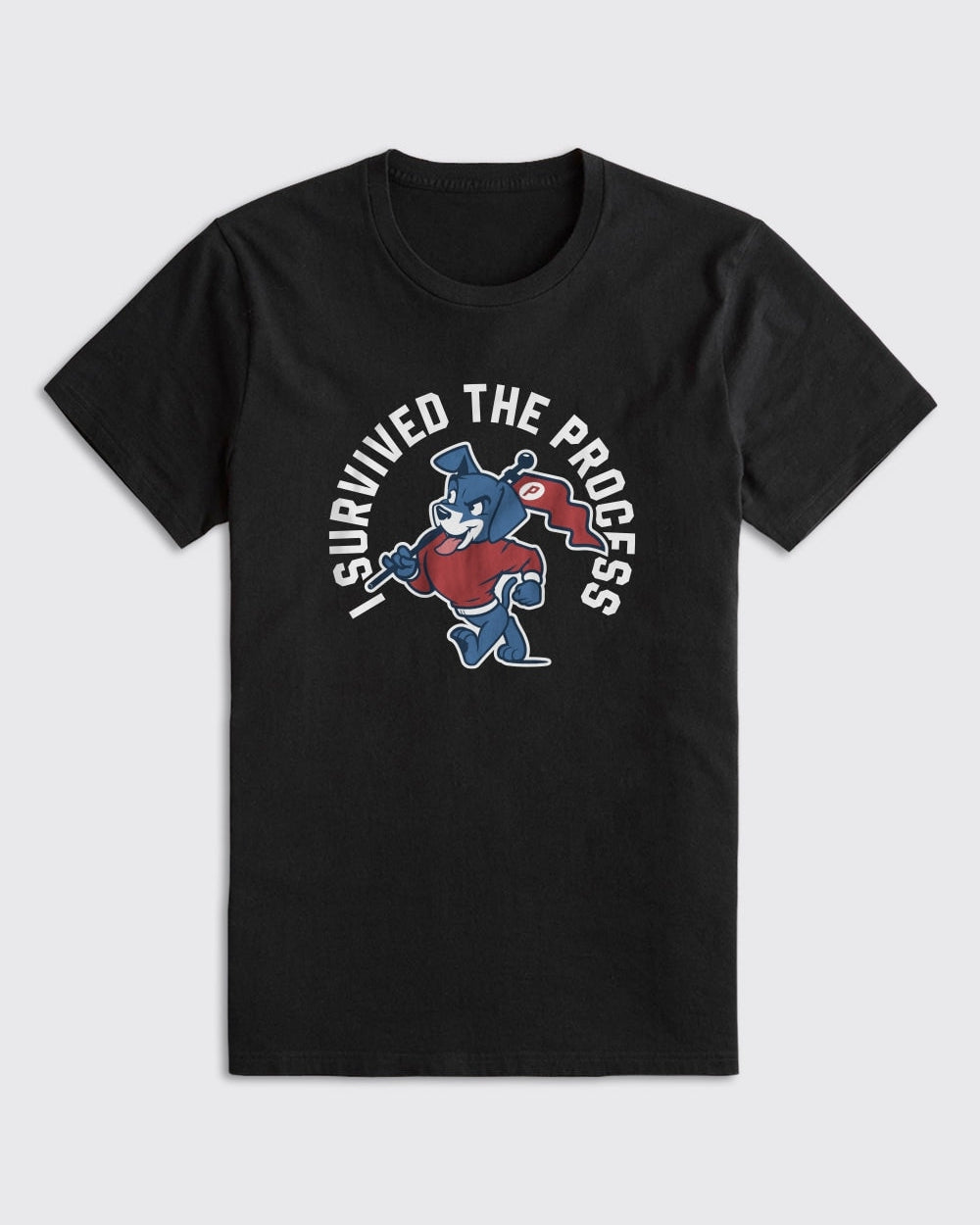 I Survived The Process Shirt
Shop this one of a kind I Survived The Process Shirt and rep Philadelphia basketball in style. The crisp graphics and vibrant colors will take your Philadelphia apparel game to a whole new level. When you've been through the process, you deserve and to wear it proudly. So, pick one up today and be let everyone know what you've been through.
Shopping for awesome 76ers shirts, shirts and apparel alike just got easier than ever! Whether you are on Broad Street or lounging on your couch, do it in style and Shop at Philly Sports Shirts. Our t-shirts are the perfect choice for any fan of the Sixers looking to enhance their sports apparel wardrobe.