15% OFF SALE! DISCOUNT APPLIED IN CART.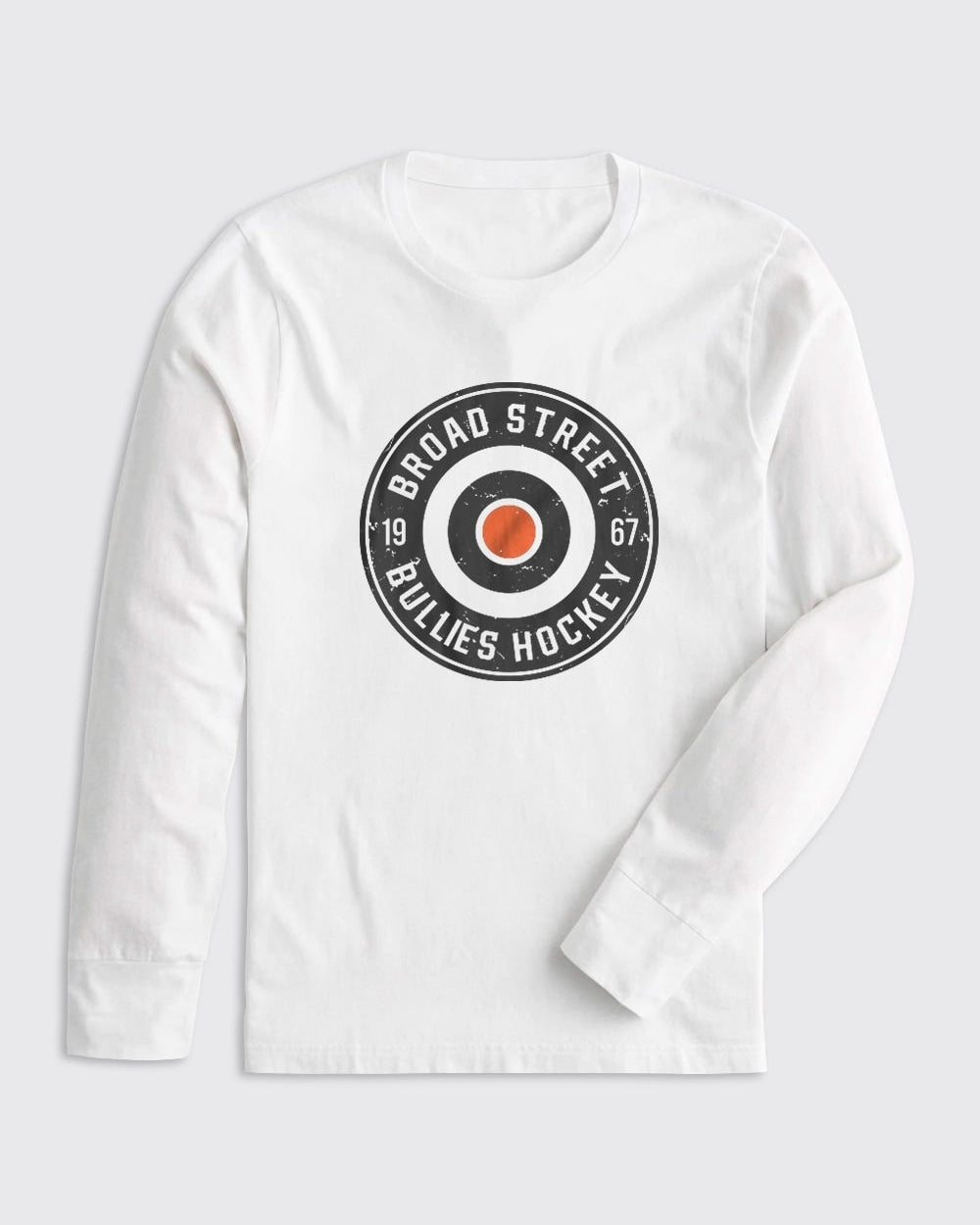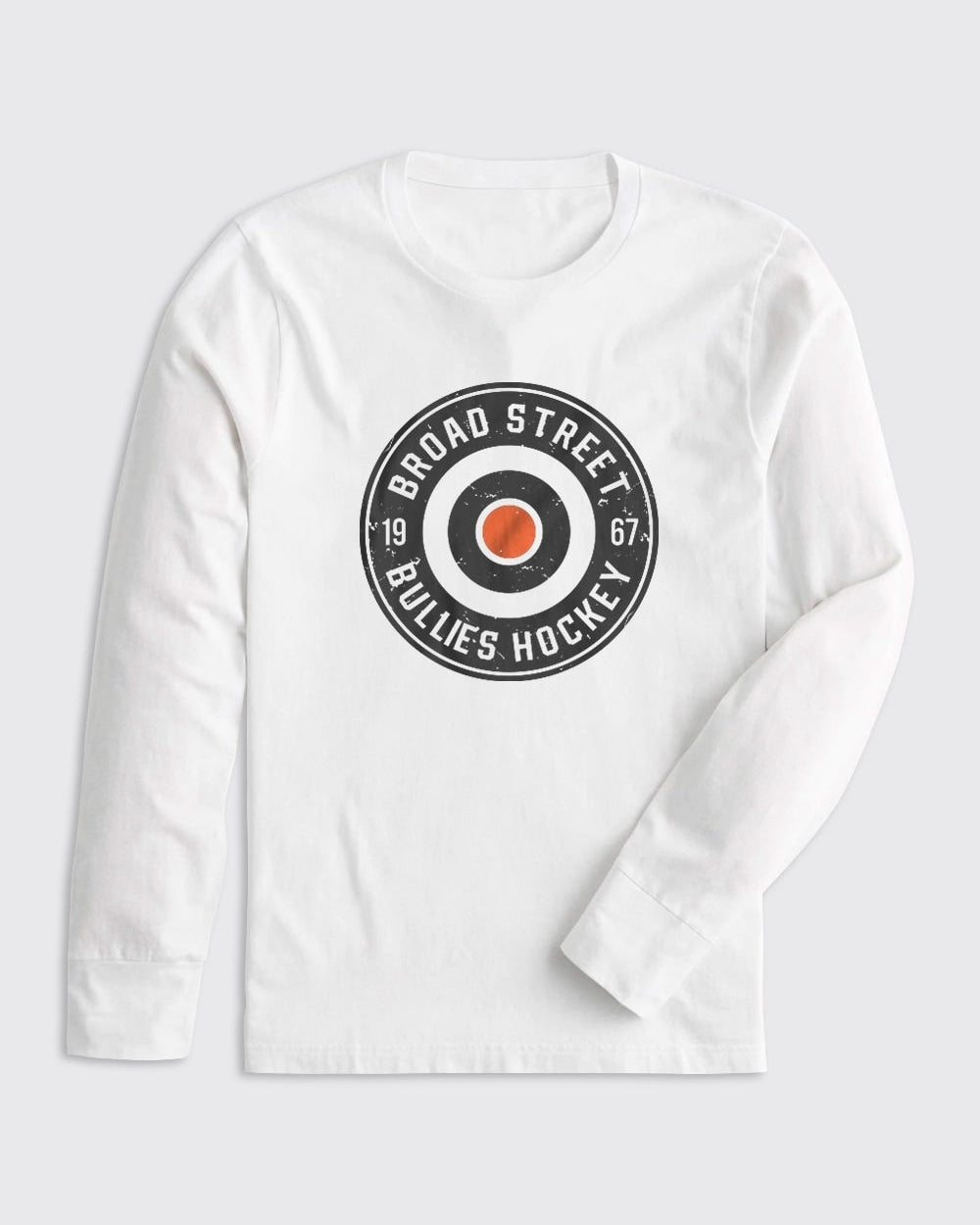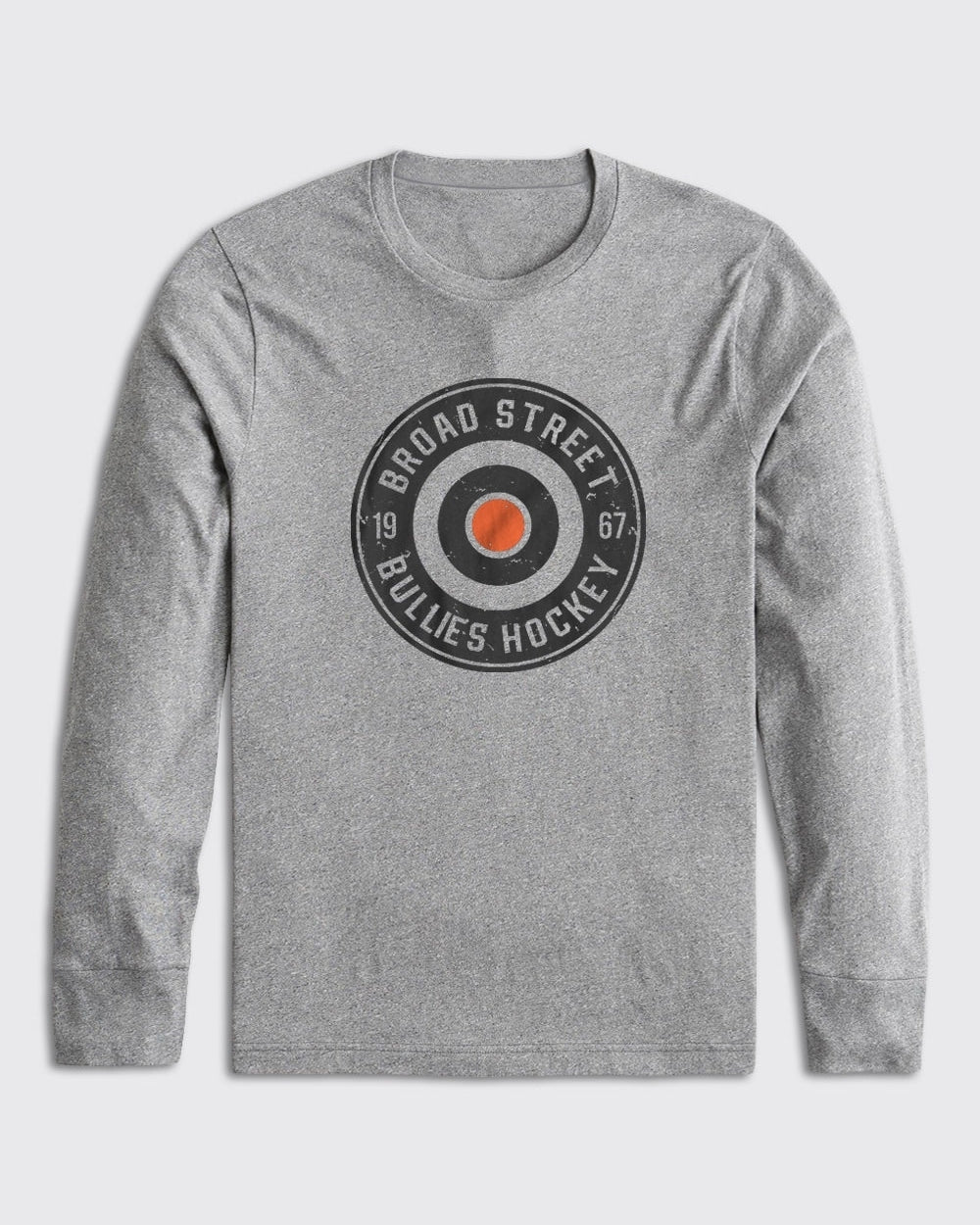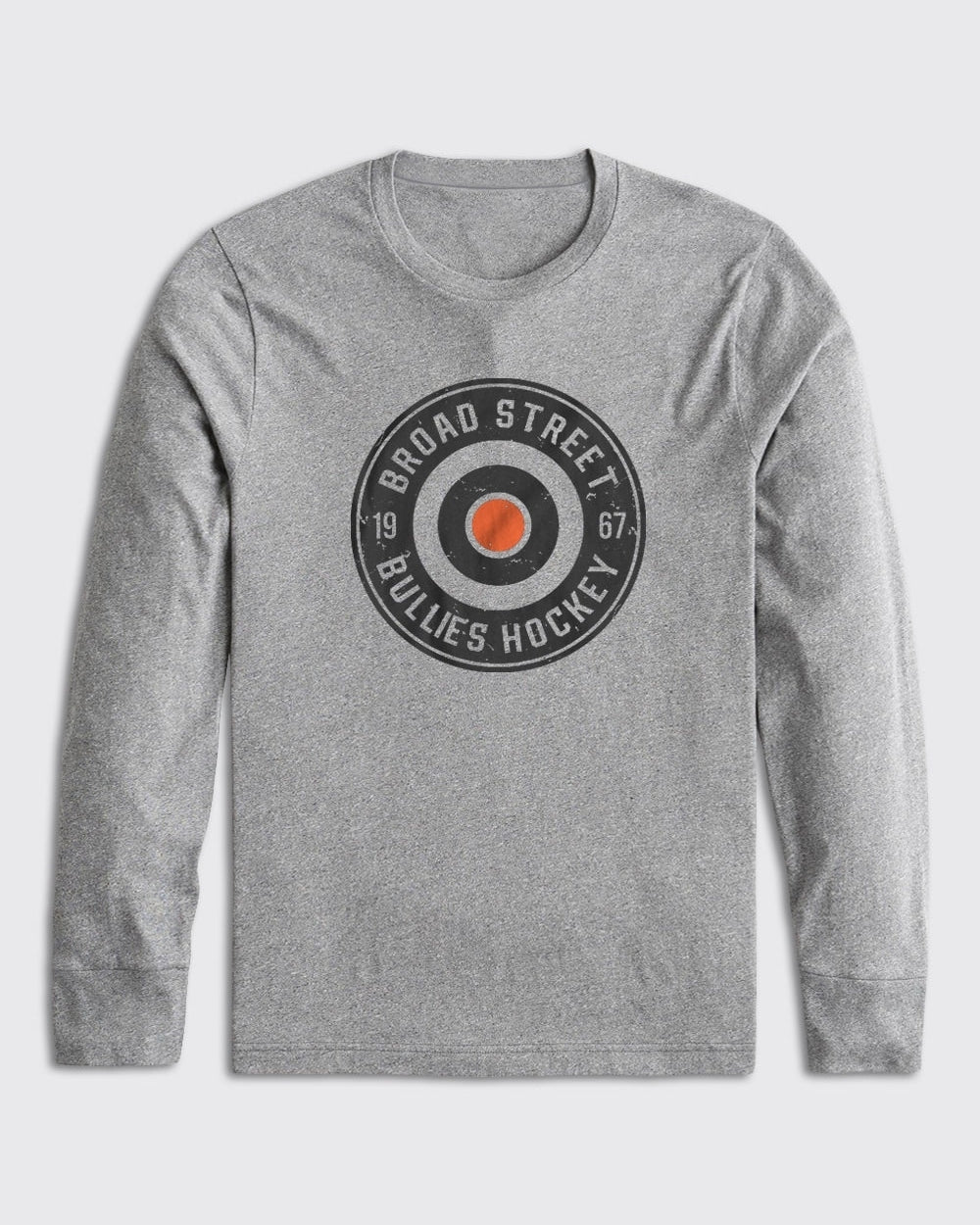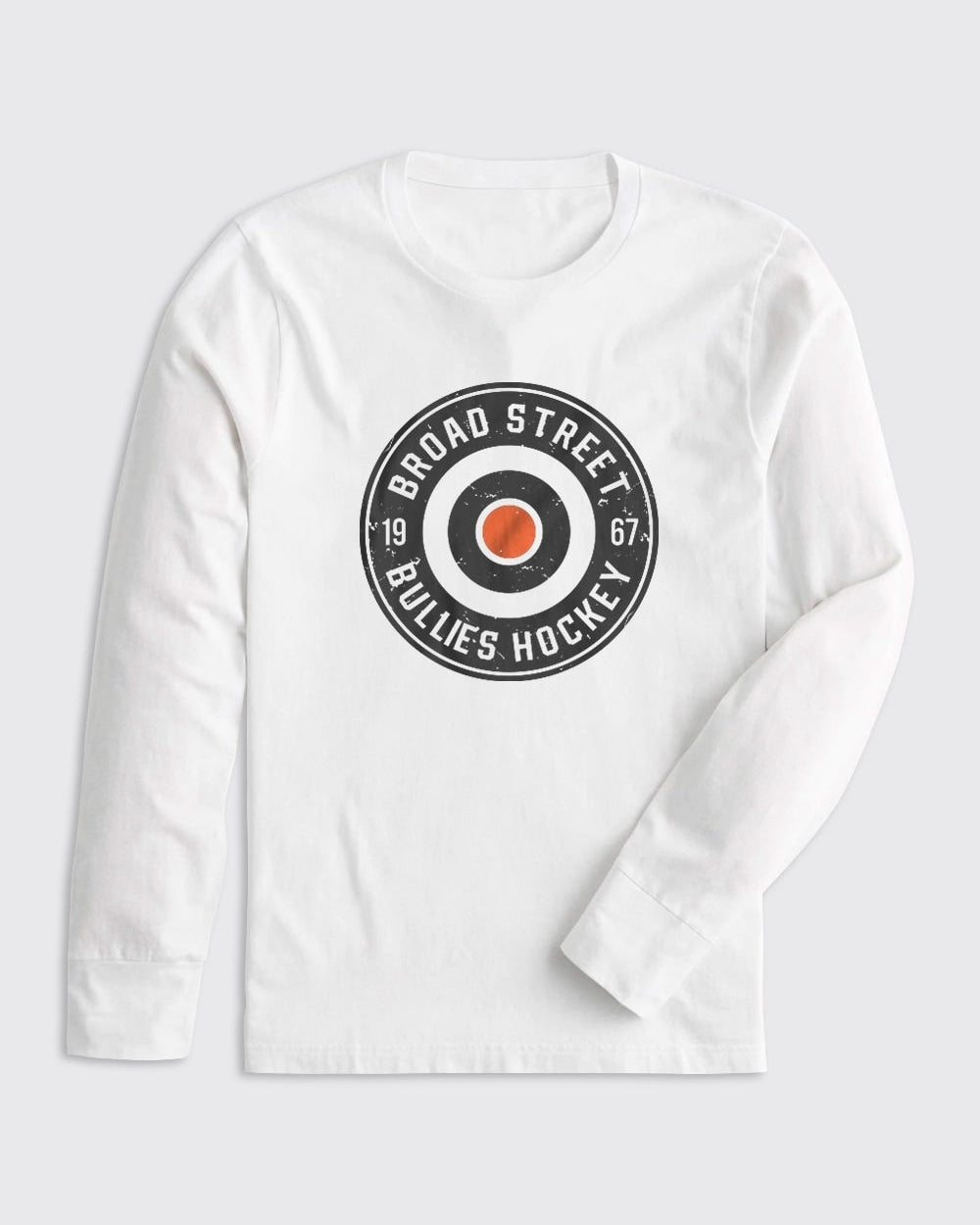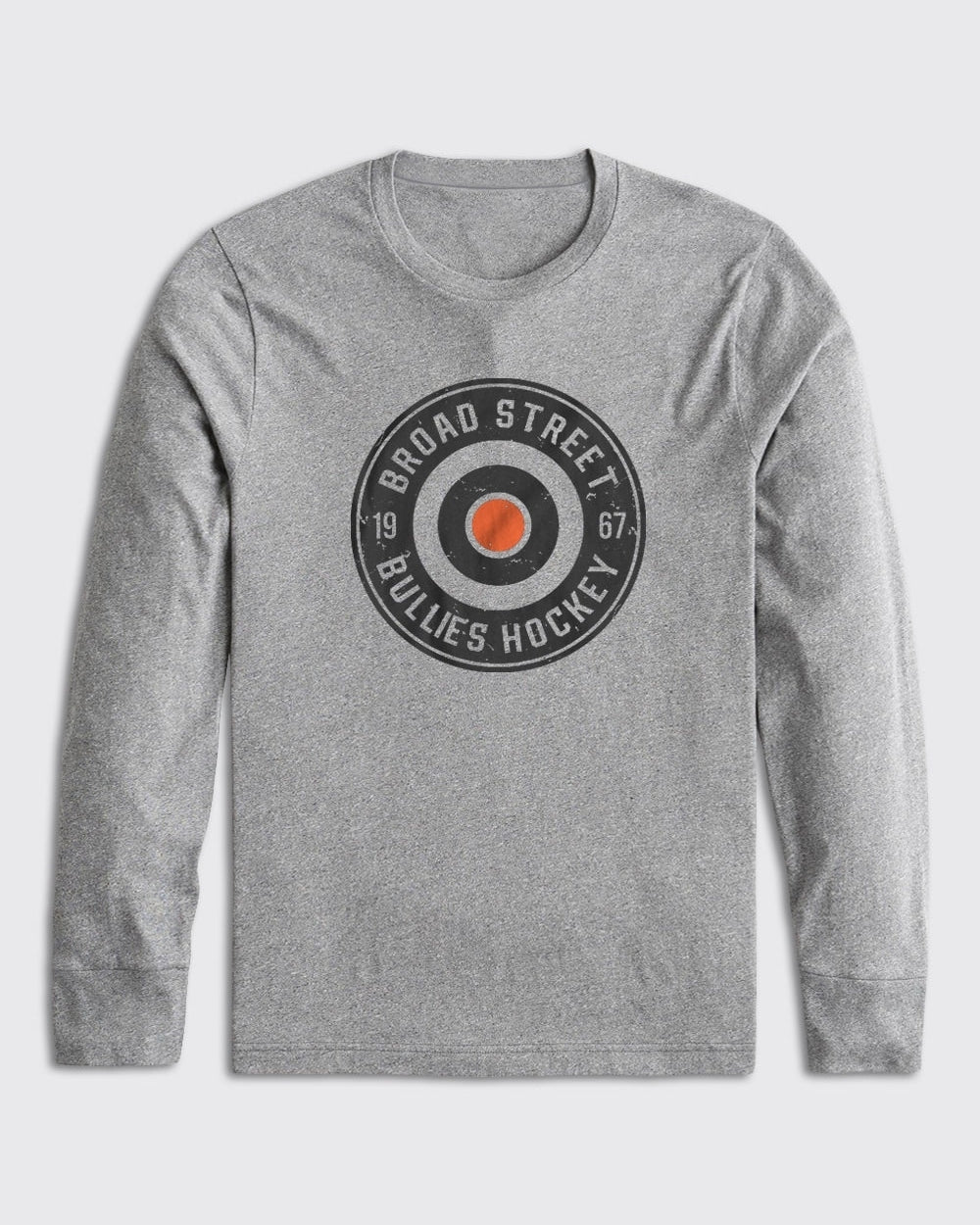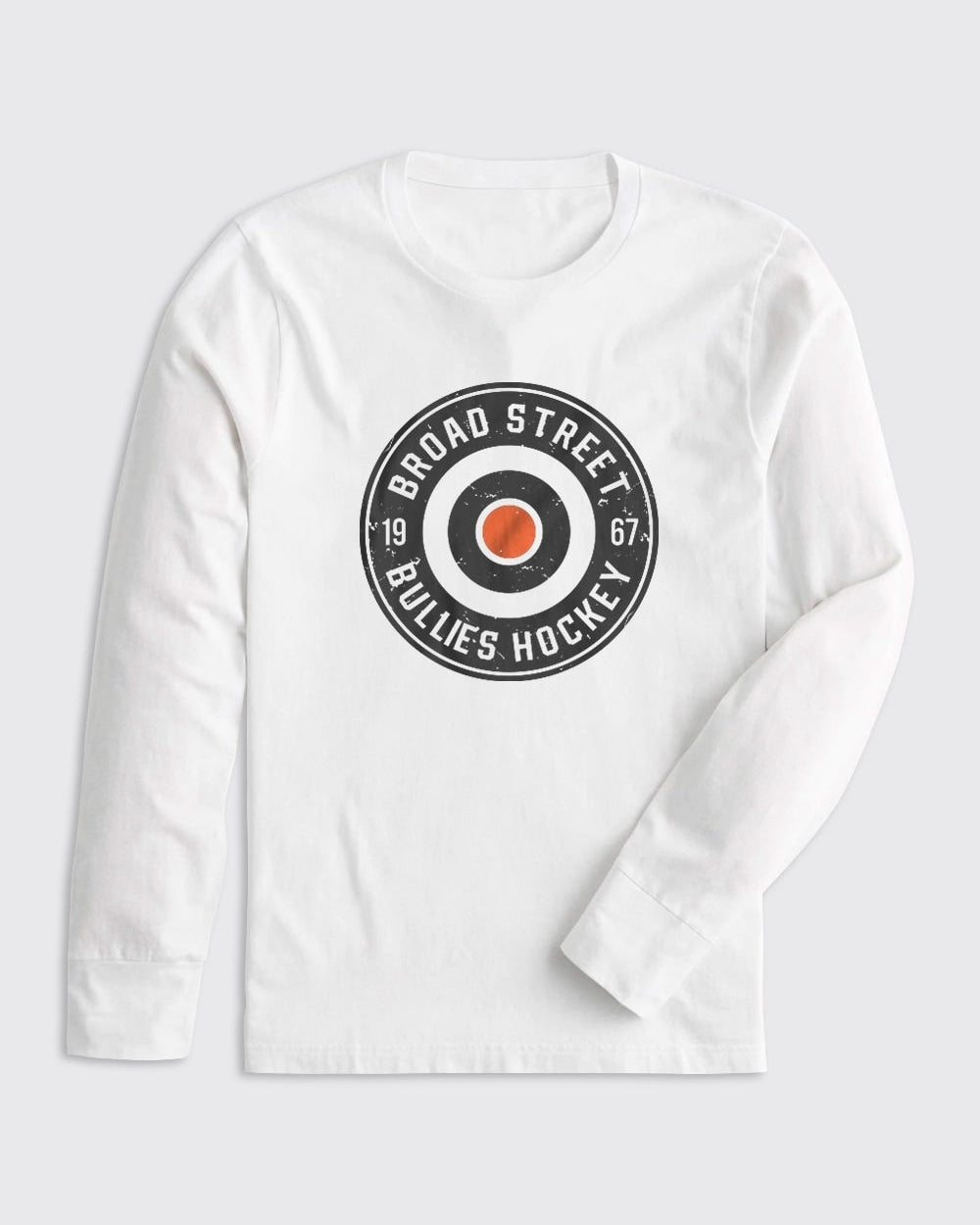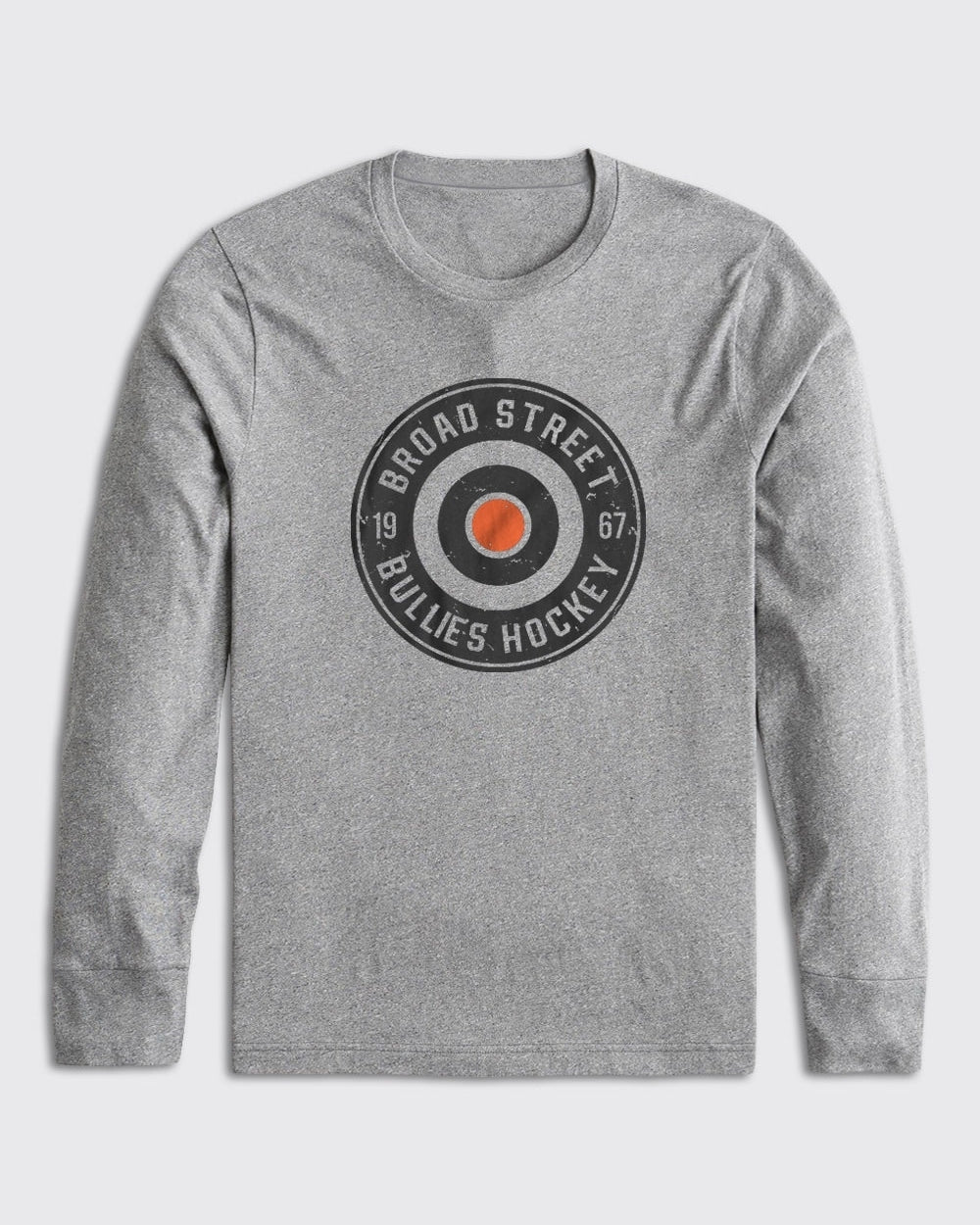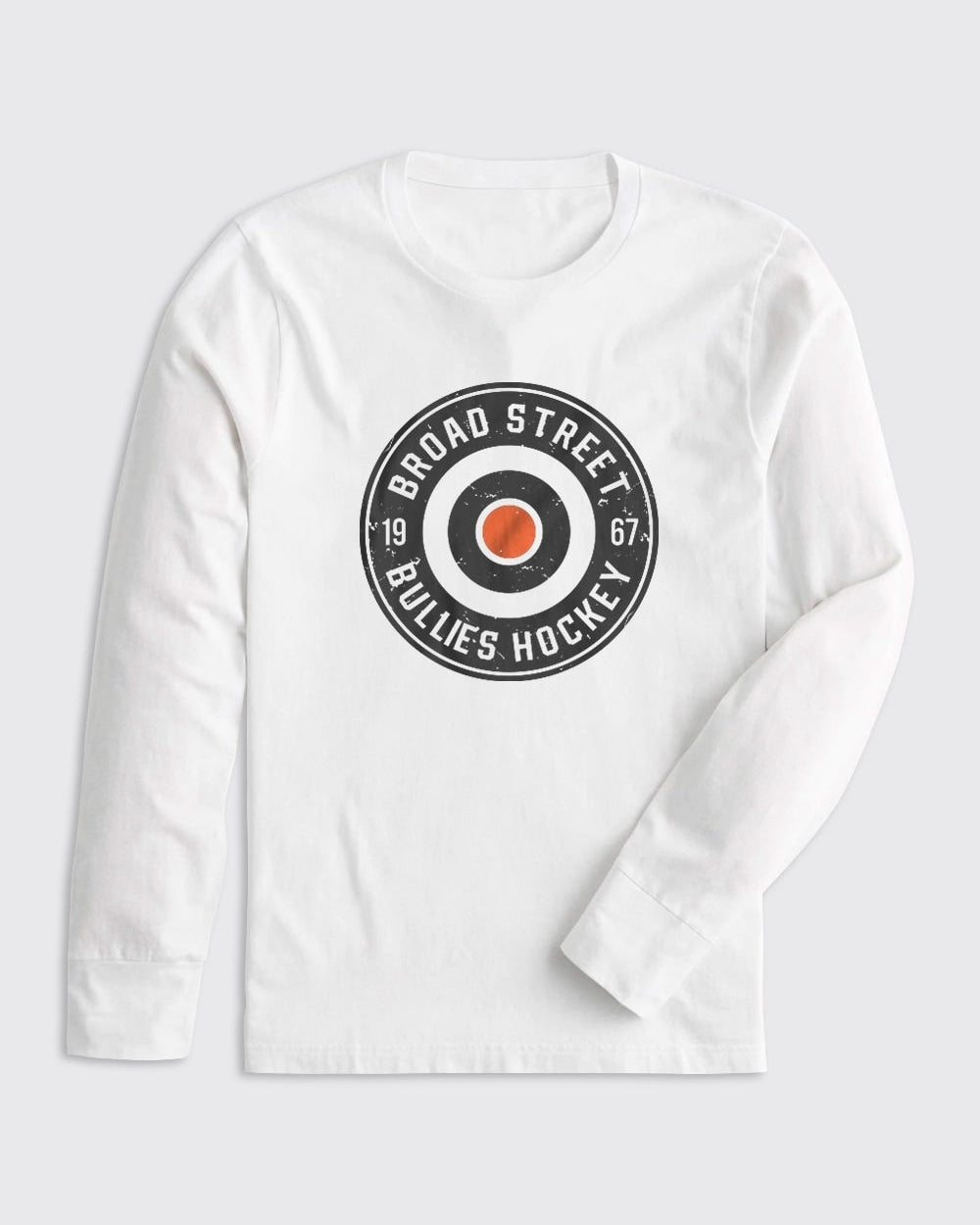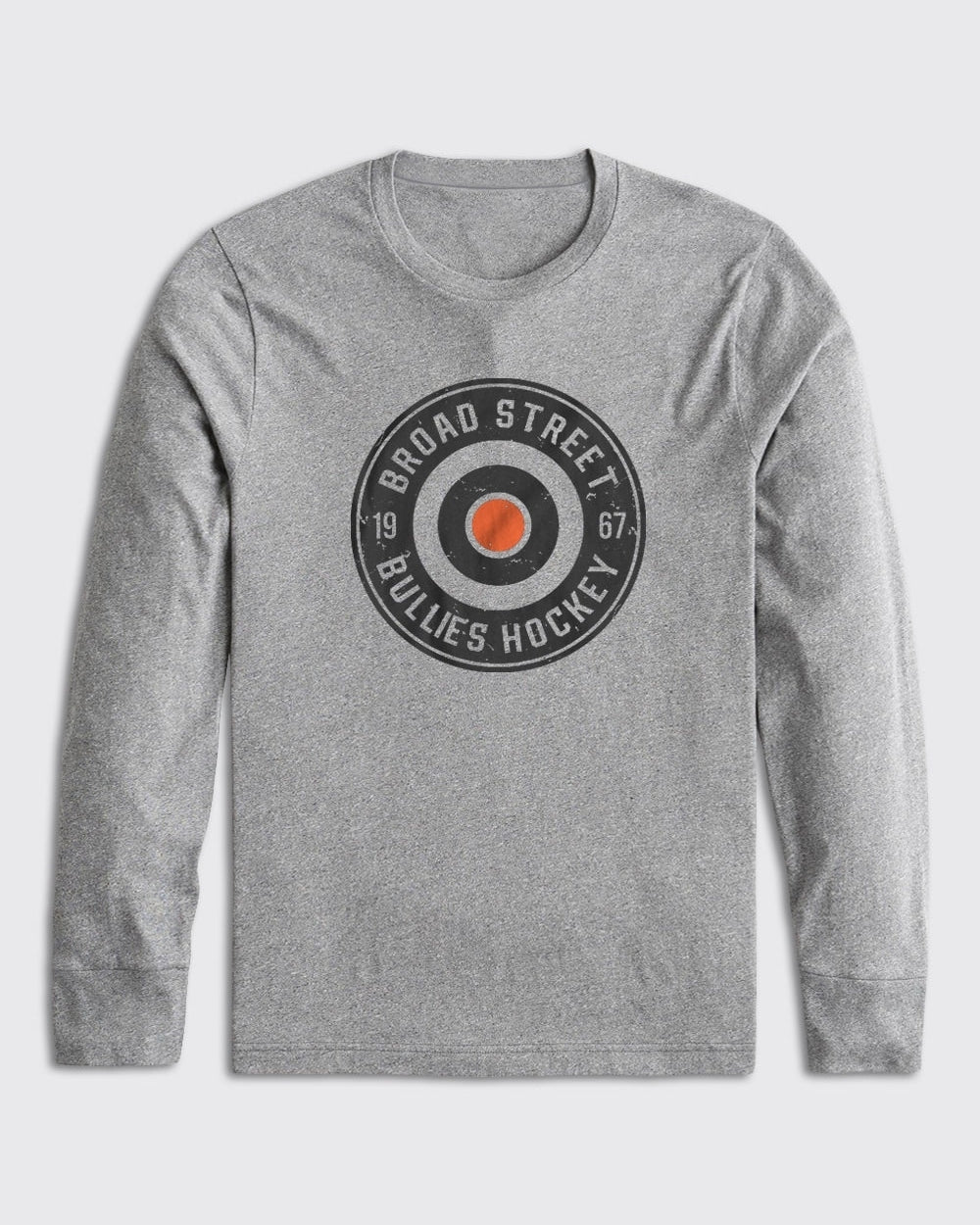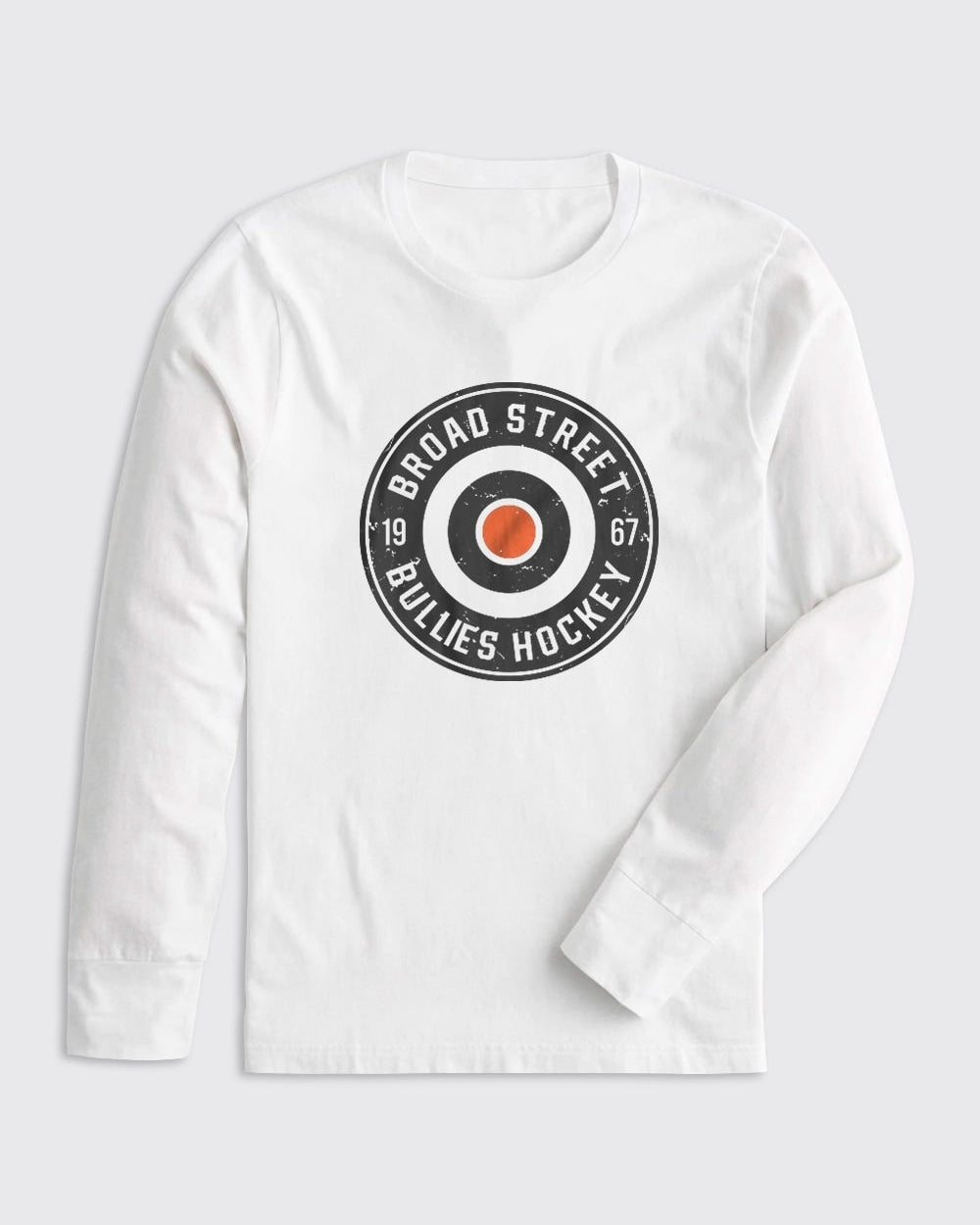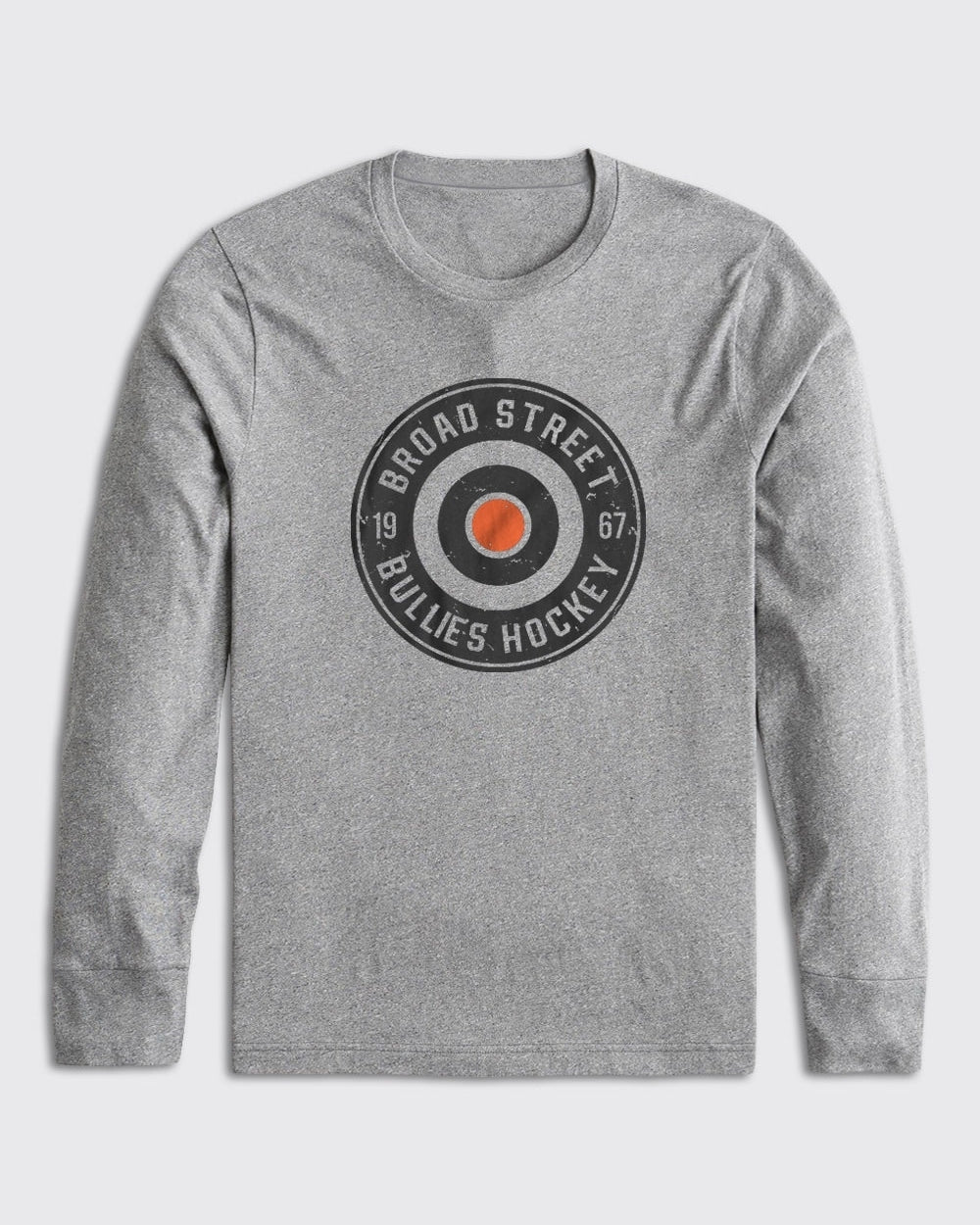 Broad Street Bullies Hockey Long Sleeve
Shop vintage Flyers shirts and join in on the excitement that this hockey team is bringing back to Philadelphia. The one of a kind design and rich colors will have you celebrating in style. Whether you are at home or right up against the boards, this Broad Street Bullies long sleeve t-shirt will let everyone know your a Flyers fan!
Shopping for great Philadelphia Flyers shirts is easy at Philly Sports Shirts. See why Philly is going nuts over our selection of long sleeve tees and more and pick one up for yourself today!
Great Vintage Fell
I really love the vintage flyers tee. Keep up the awesome work!