15% OFF SALE! DISCOUNT APPLIED IN CART.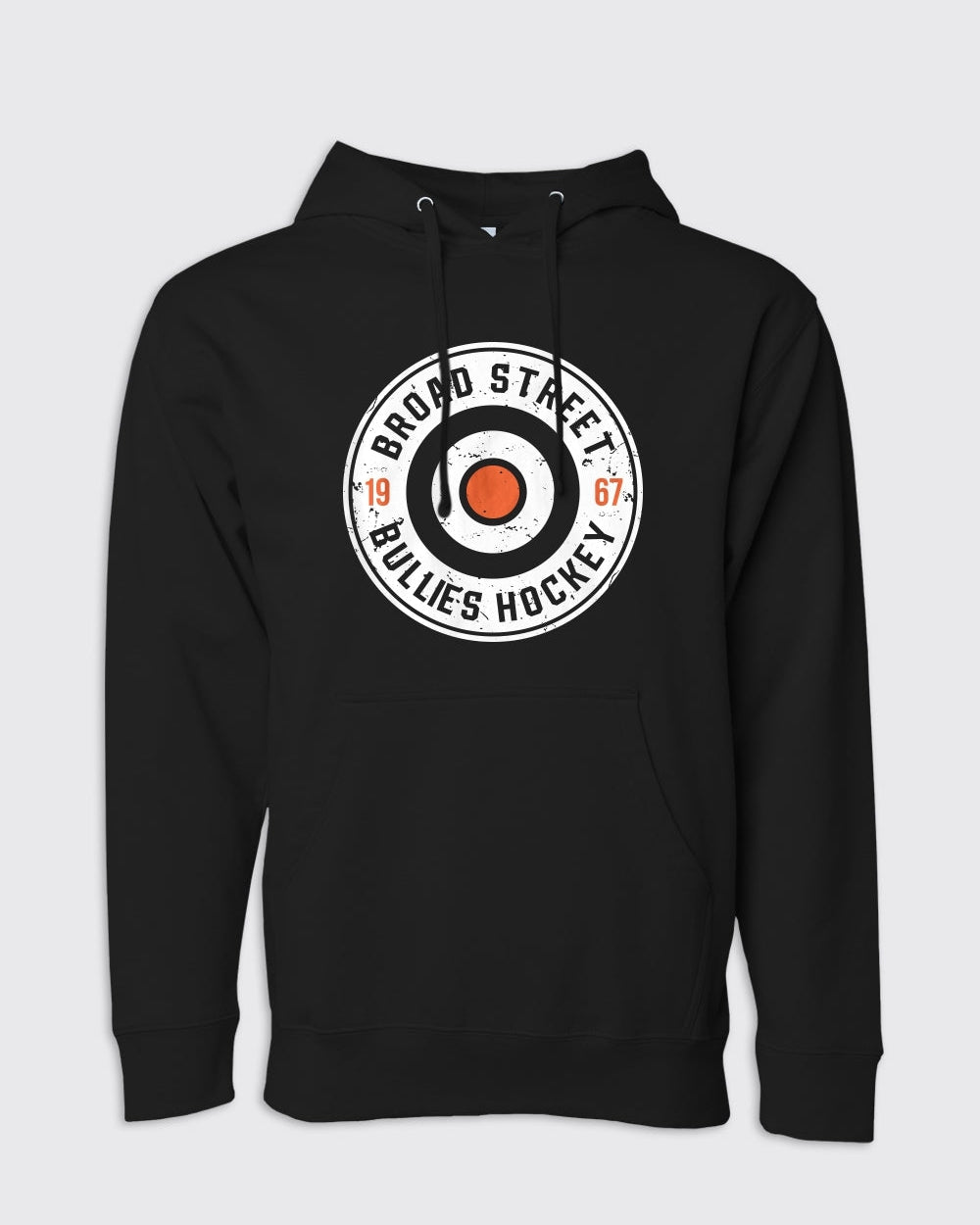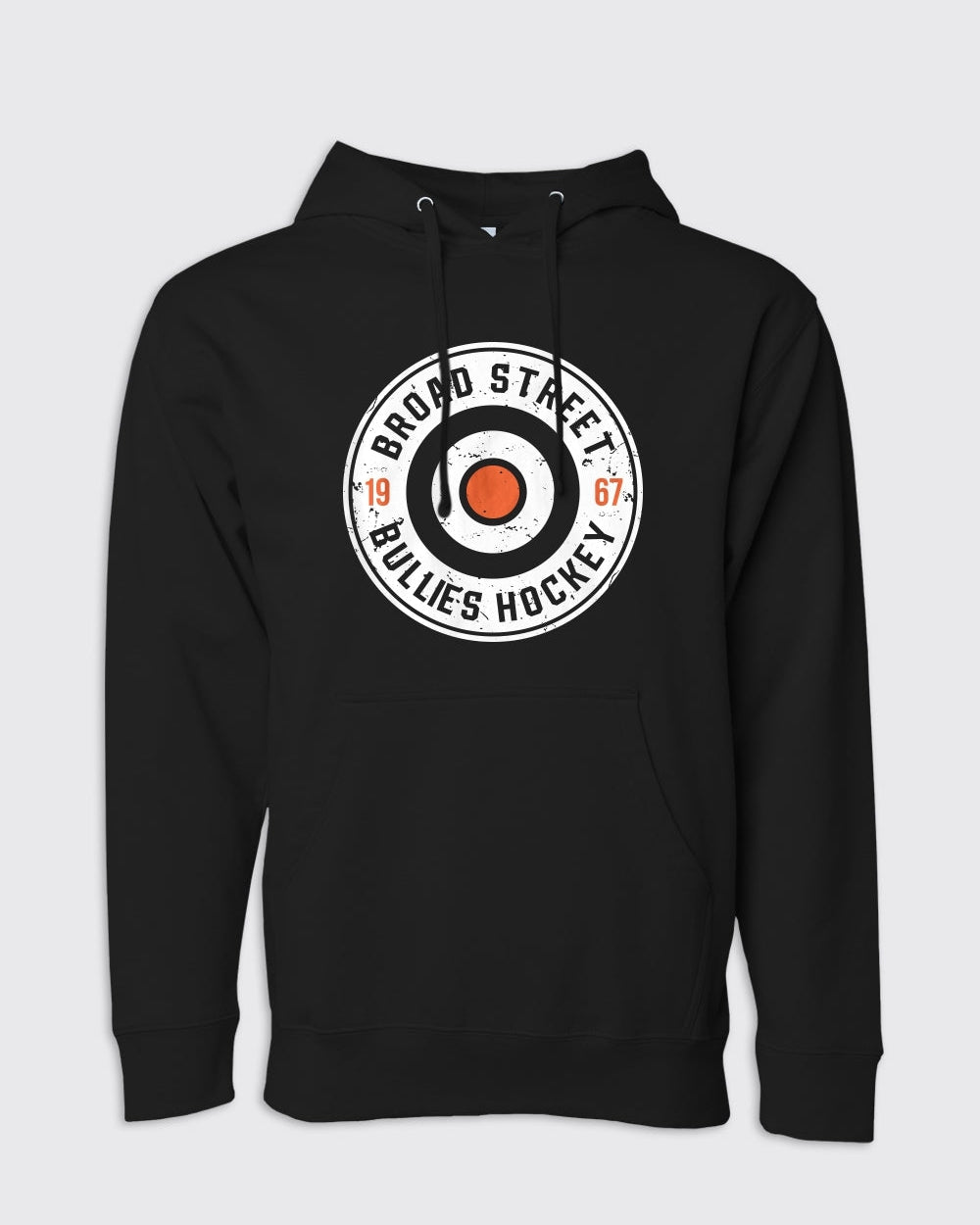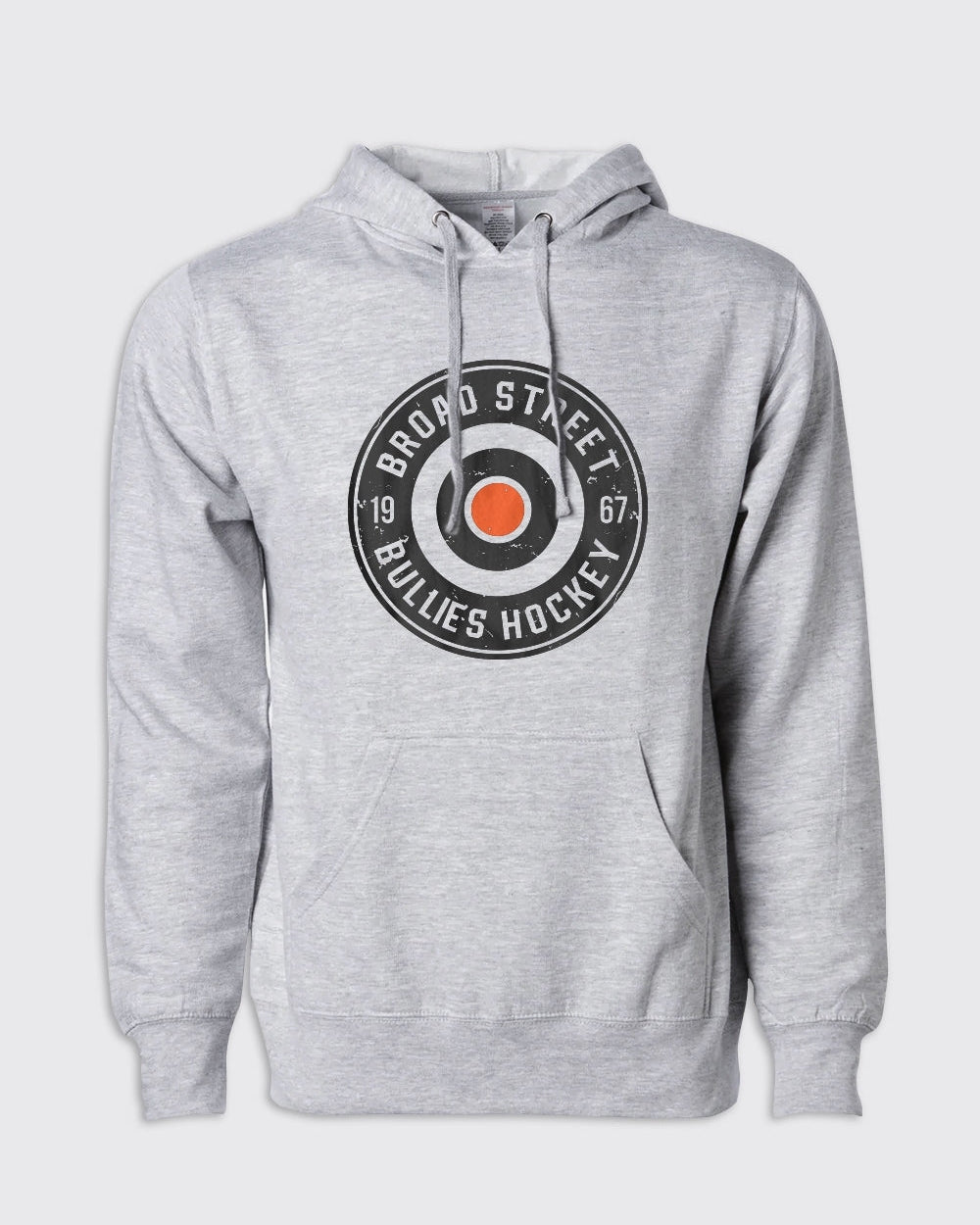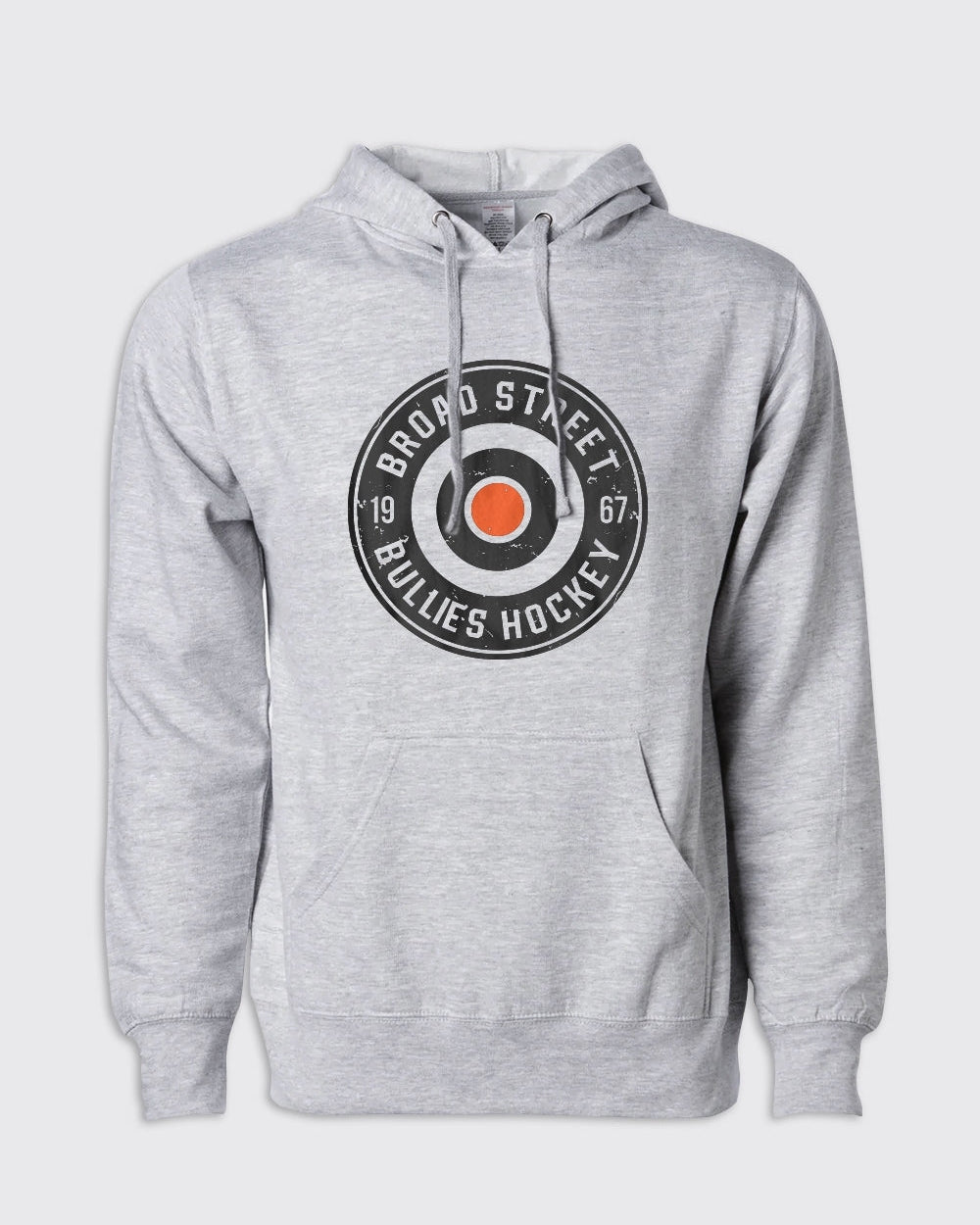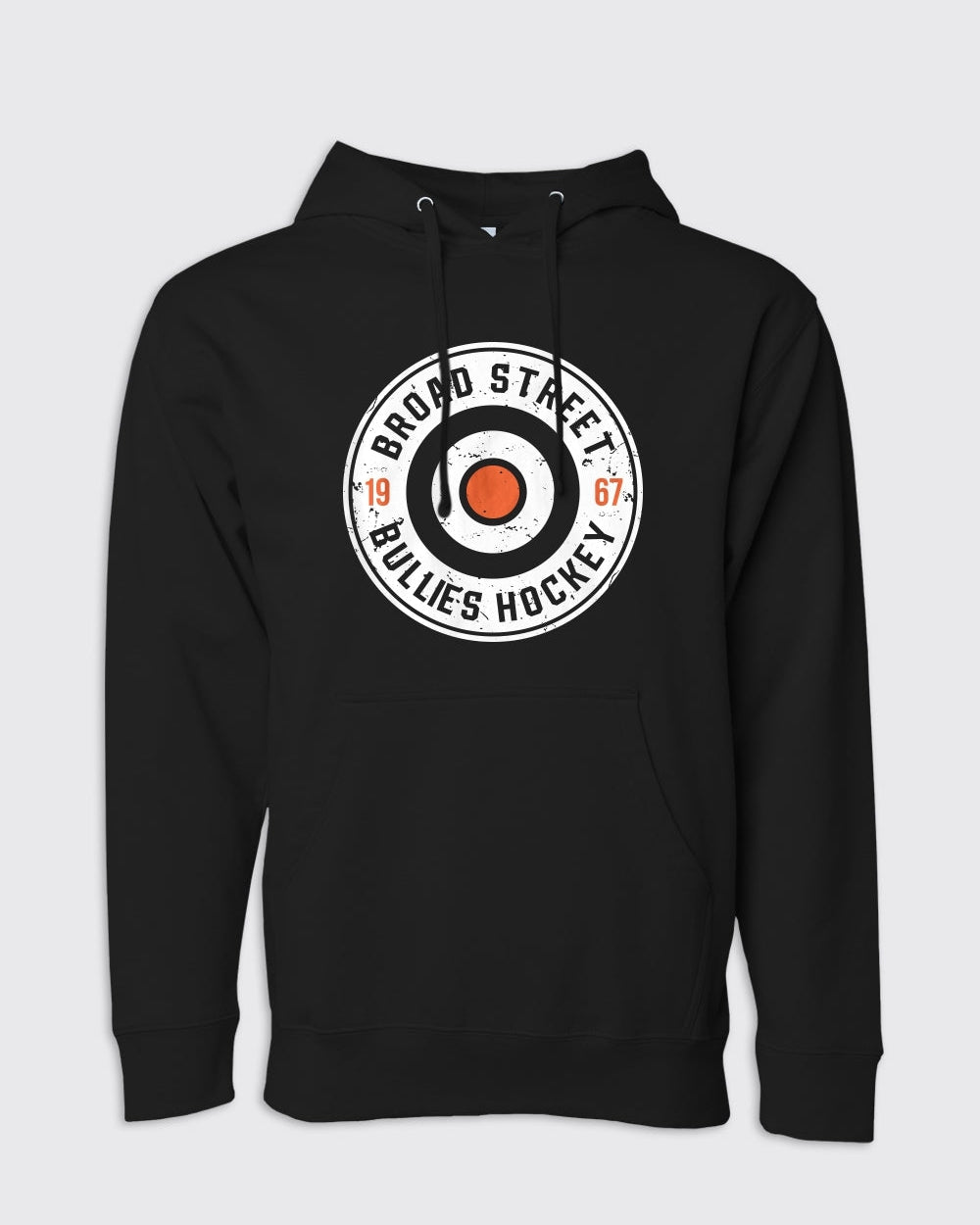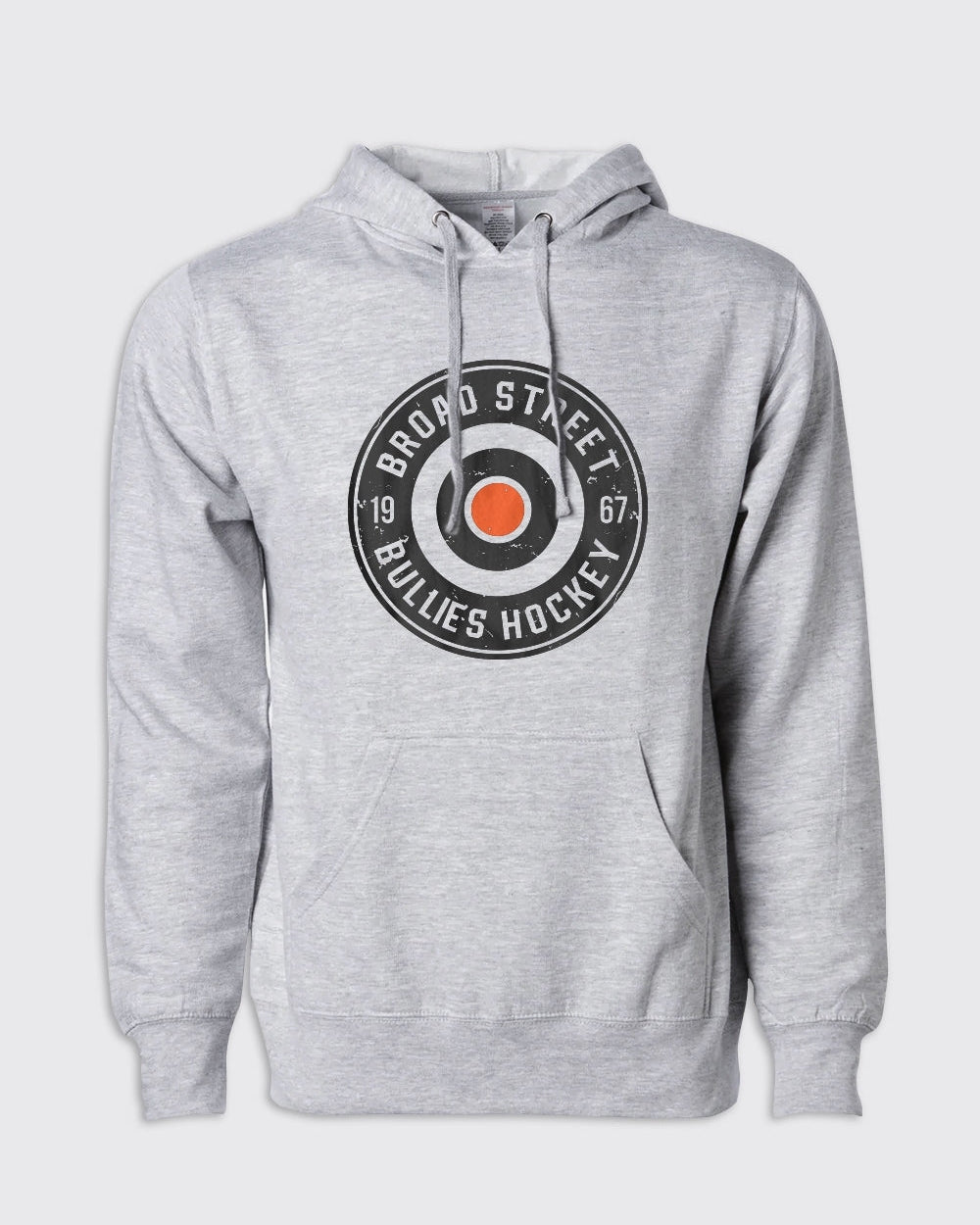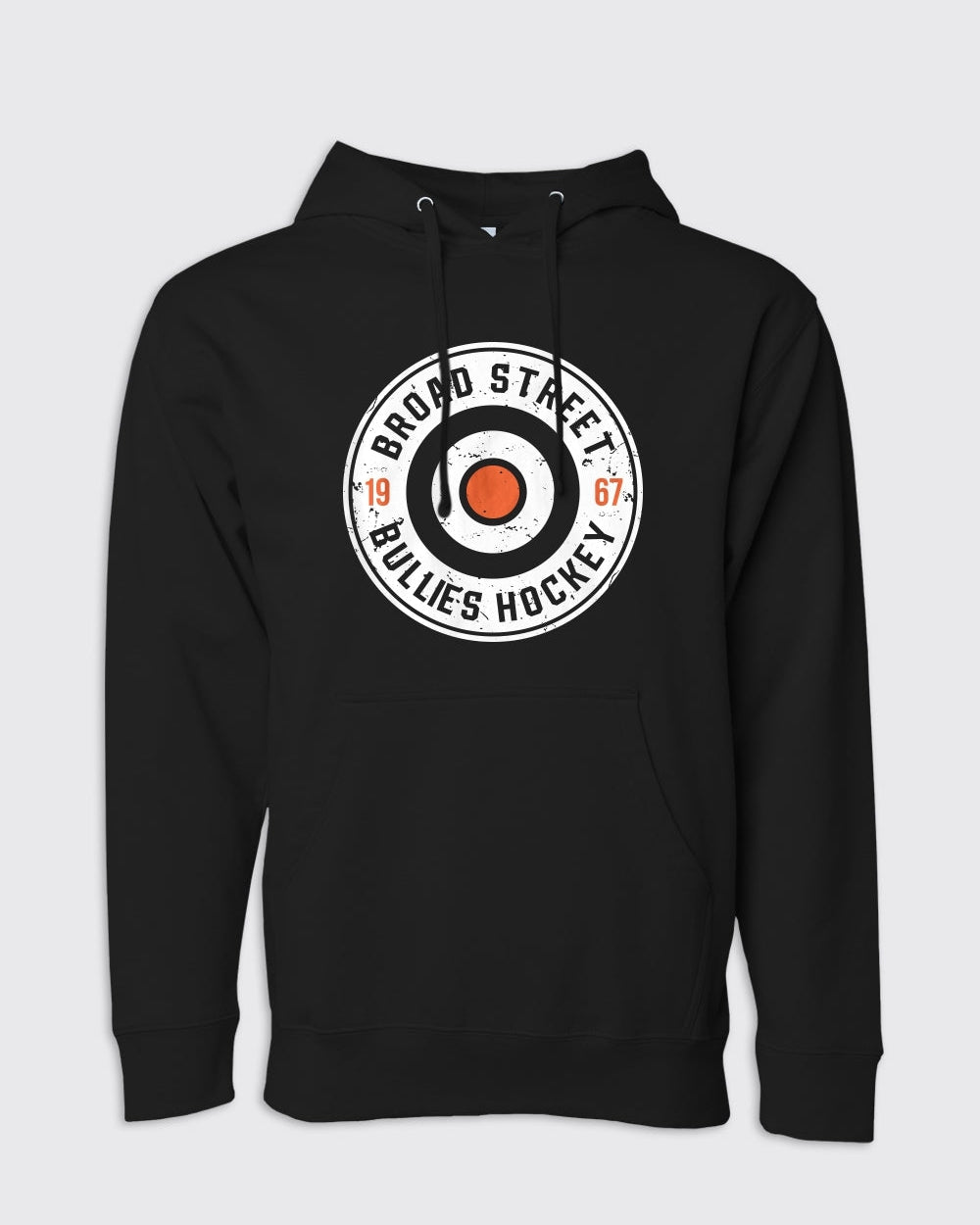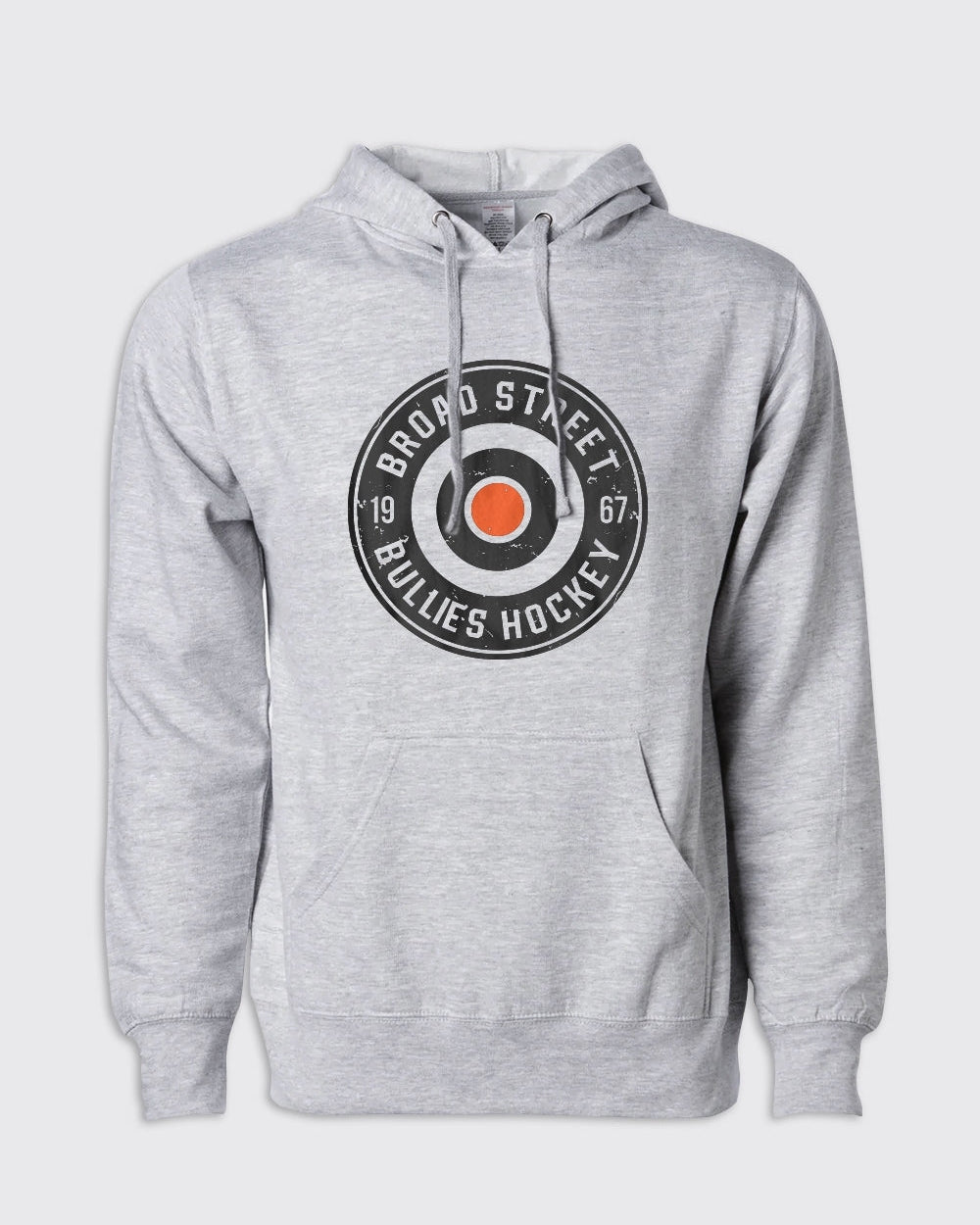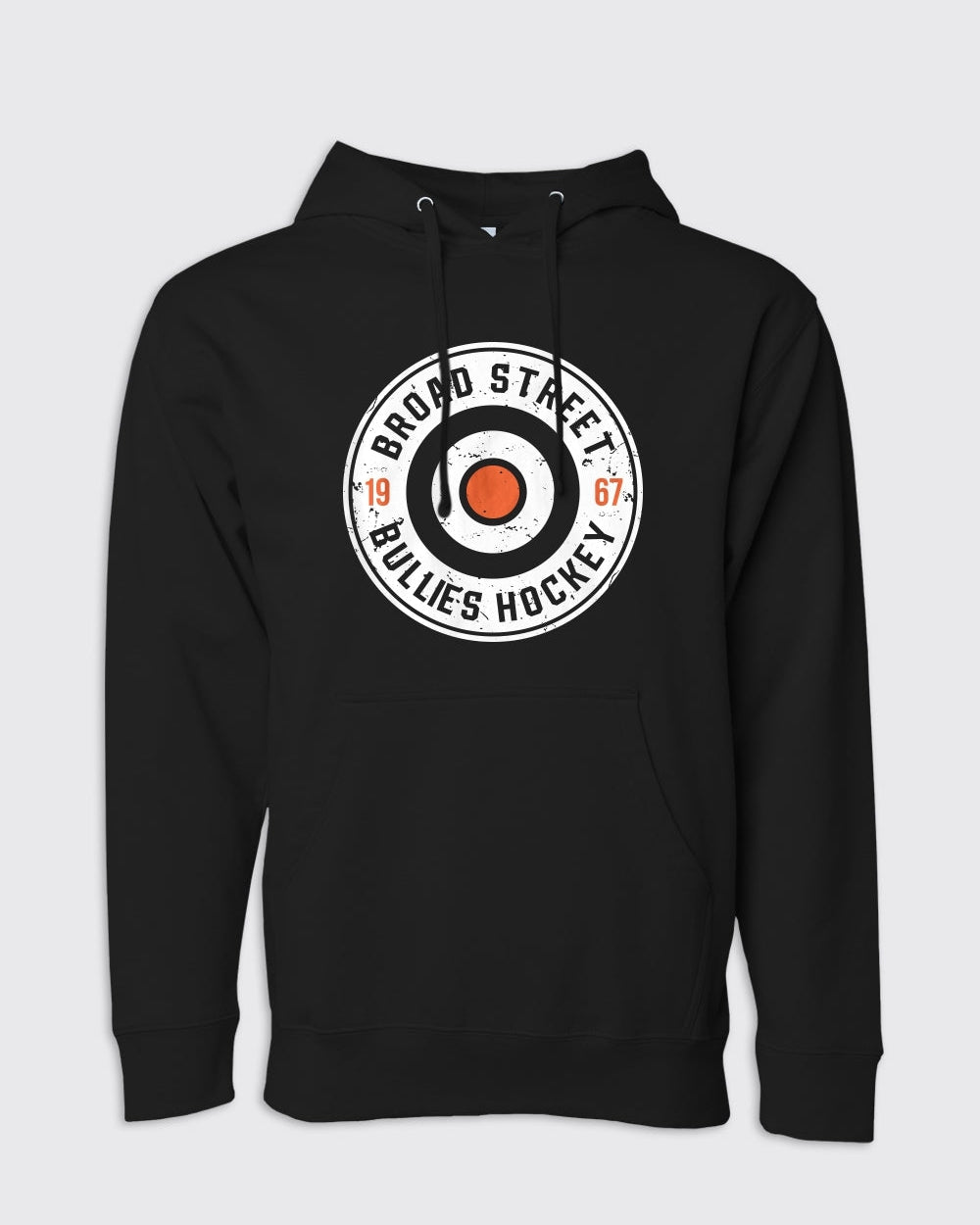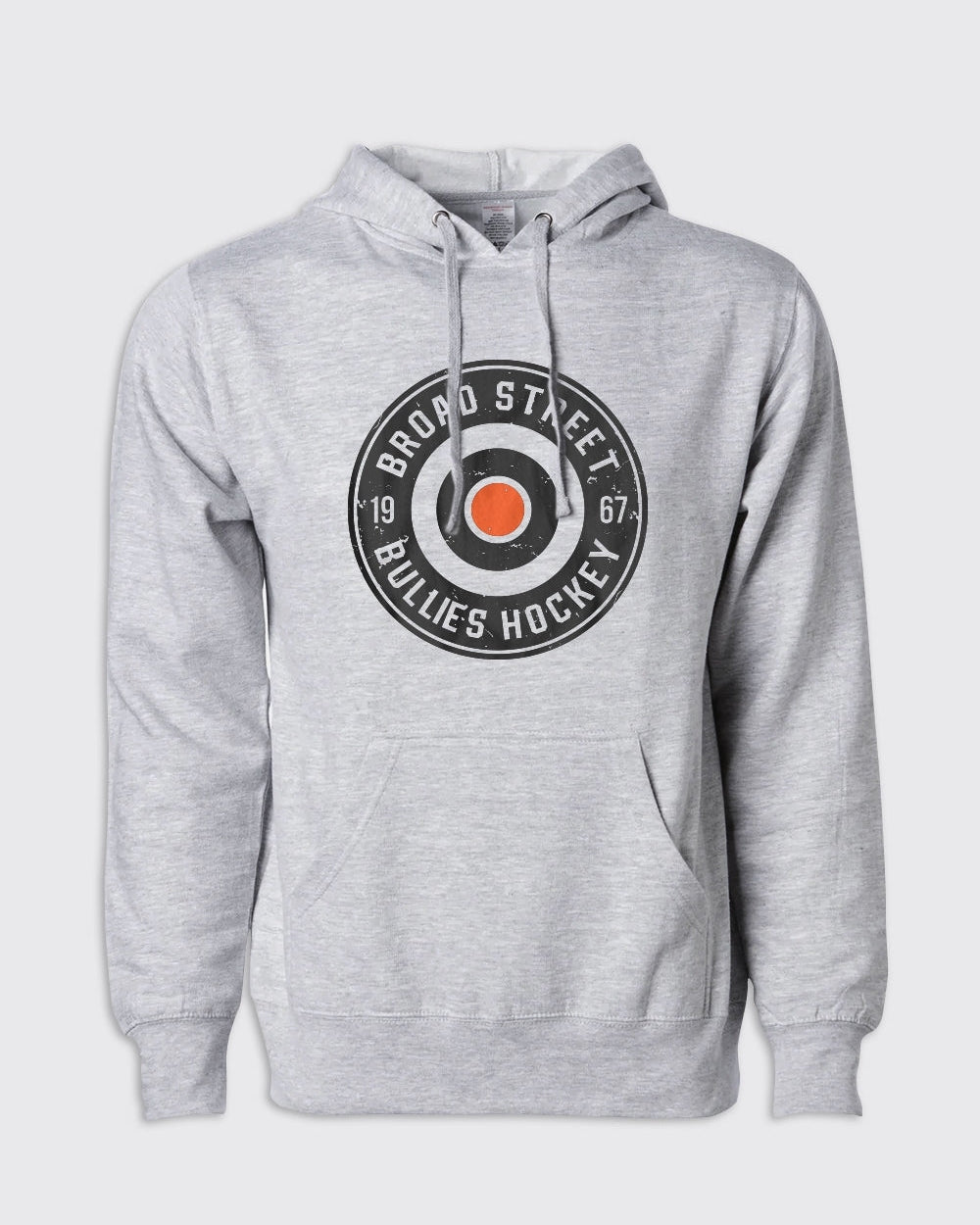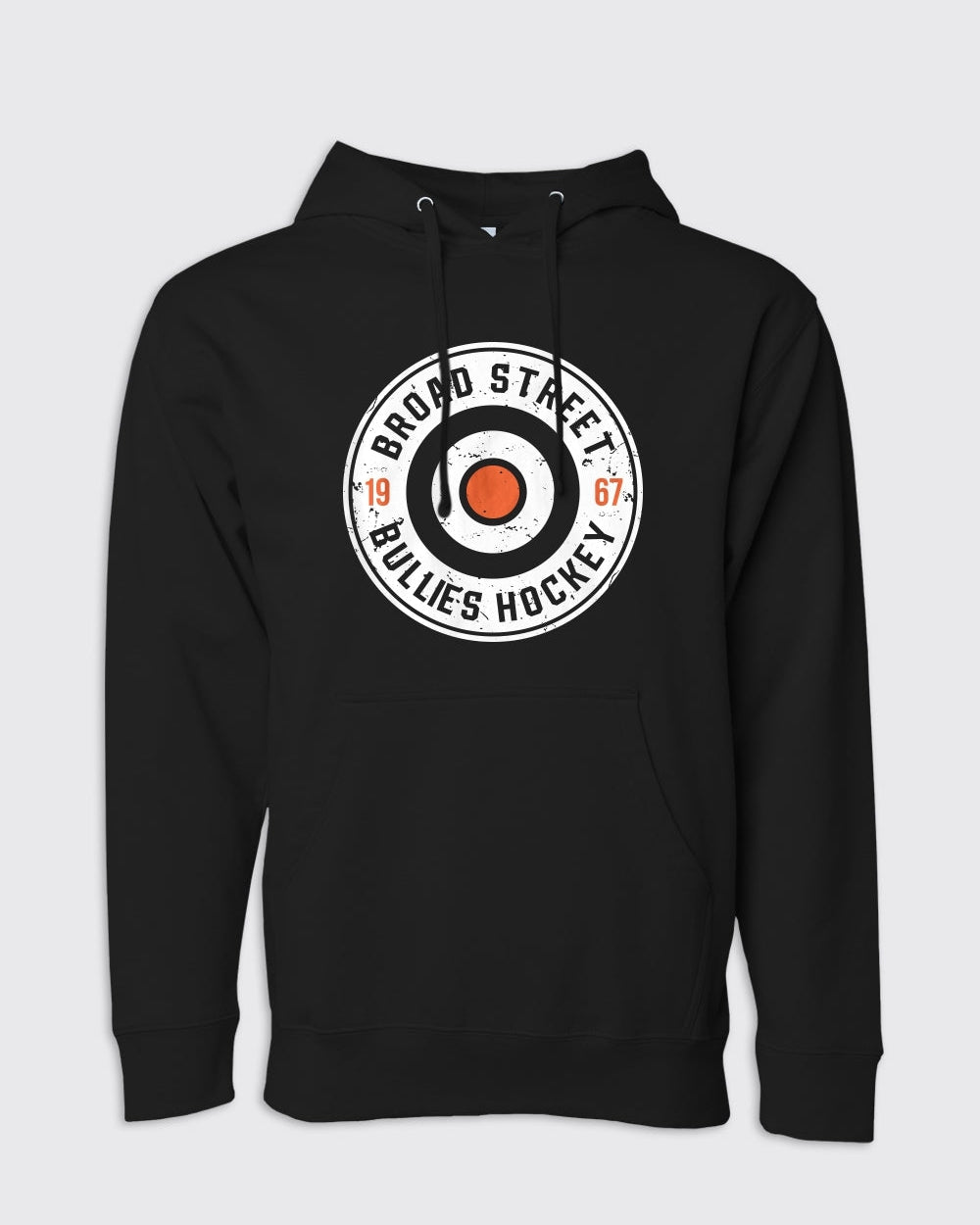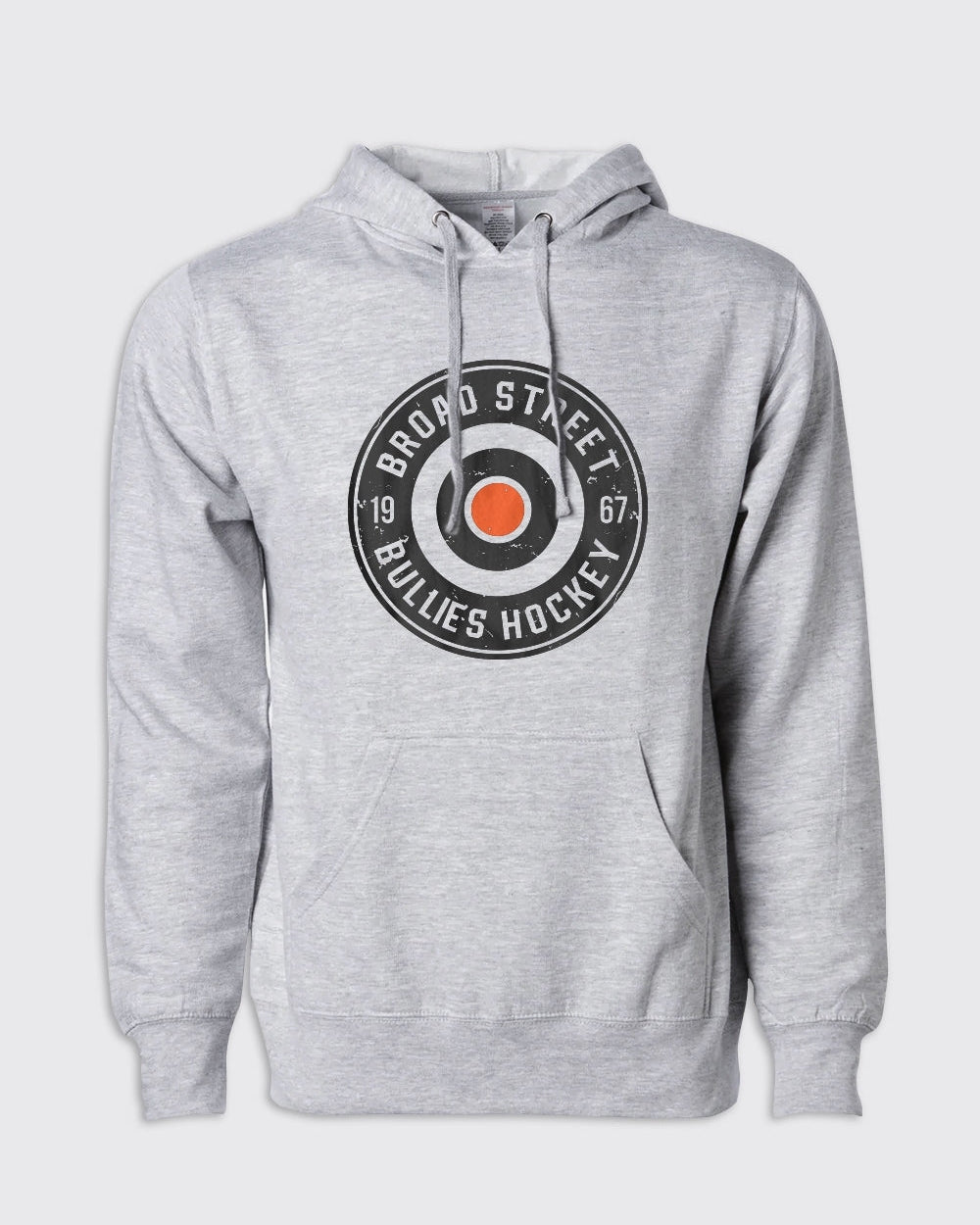 Broad Street Bullies Hockey Hoodie
If you are looking for the perfect vintage Flyers Hoodie, look no further! This Broad Street Bullies Hoodie has an amazing retro Flyers design and will have you celebrating like never before. Let everyone know that your fandom was born on Broad Street and shop this vintage Flyers themed sweatshirt today!
Cheering on your Philadelphia Flyers just became even more exciting with these awesome hoodies! With a wide selection of colors and designs, you really can't go wrong. So join the thousands of Philadelphia Flyers enthusiasts and grab one today!

Wife Approved Flyers Hoodie
Sweet retro Flyers hoodie. Got it for my wife's birthday and she won't take it off.