15% OFF SALE! DISCOUNT APPLIED IN CART.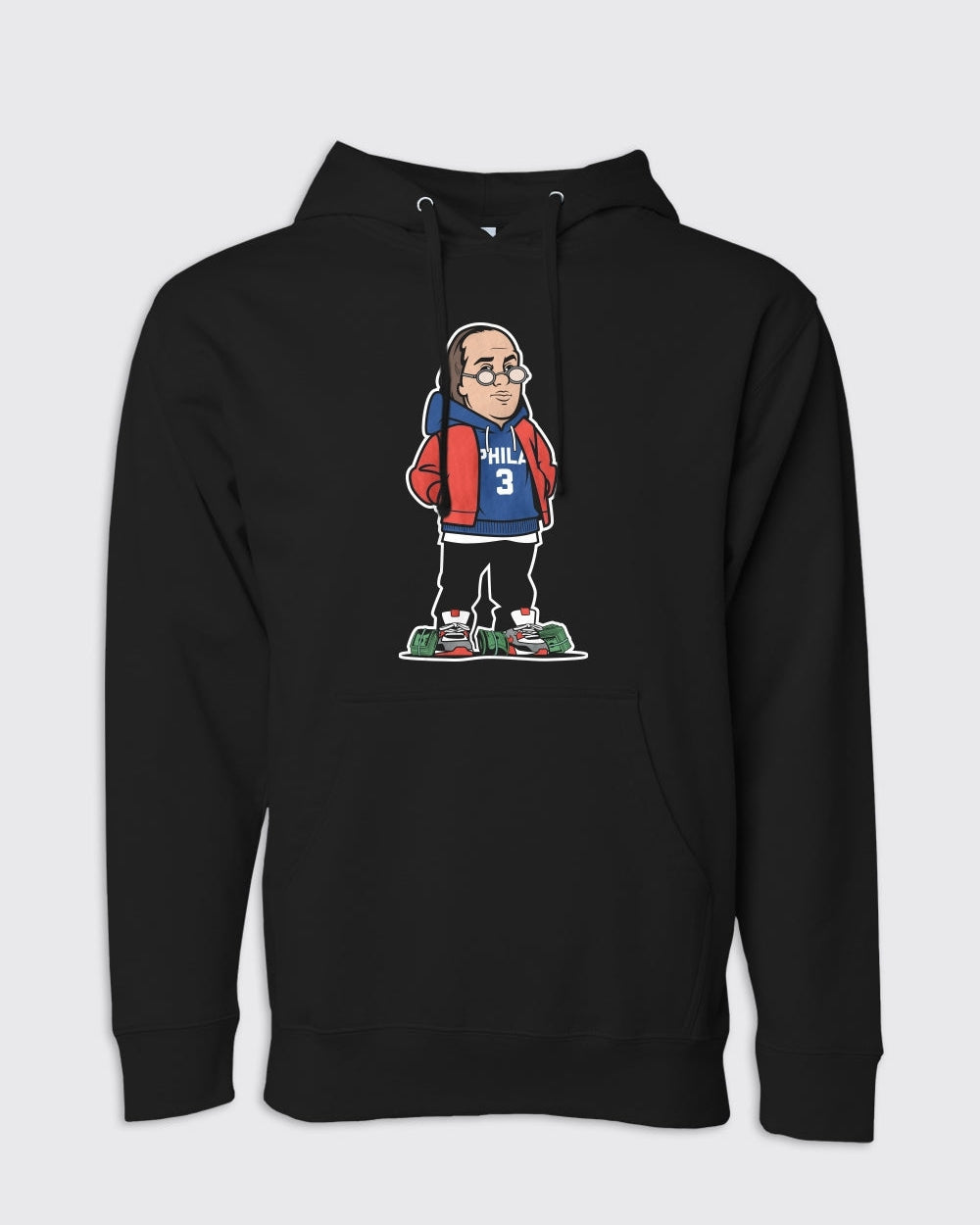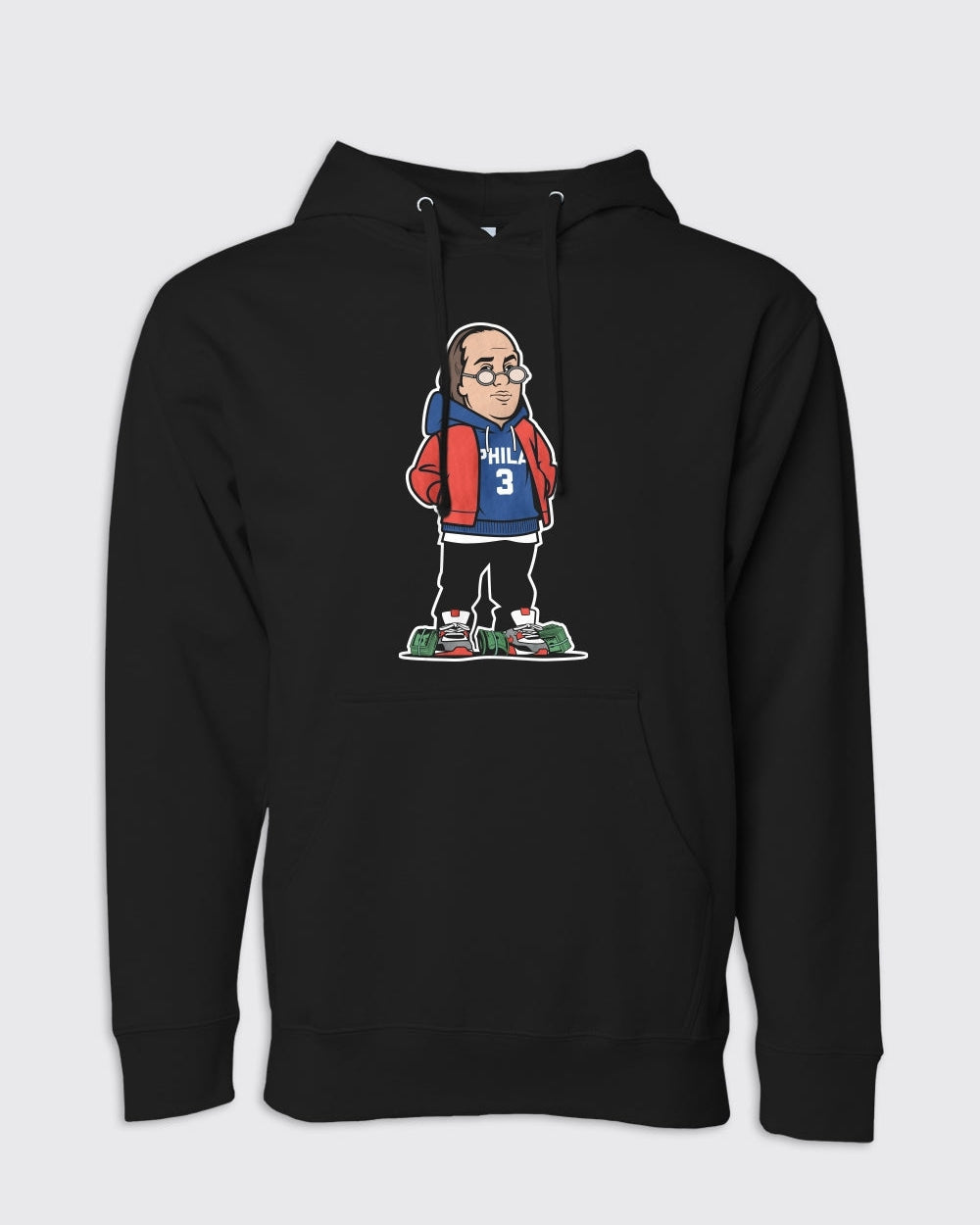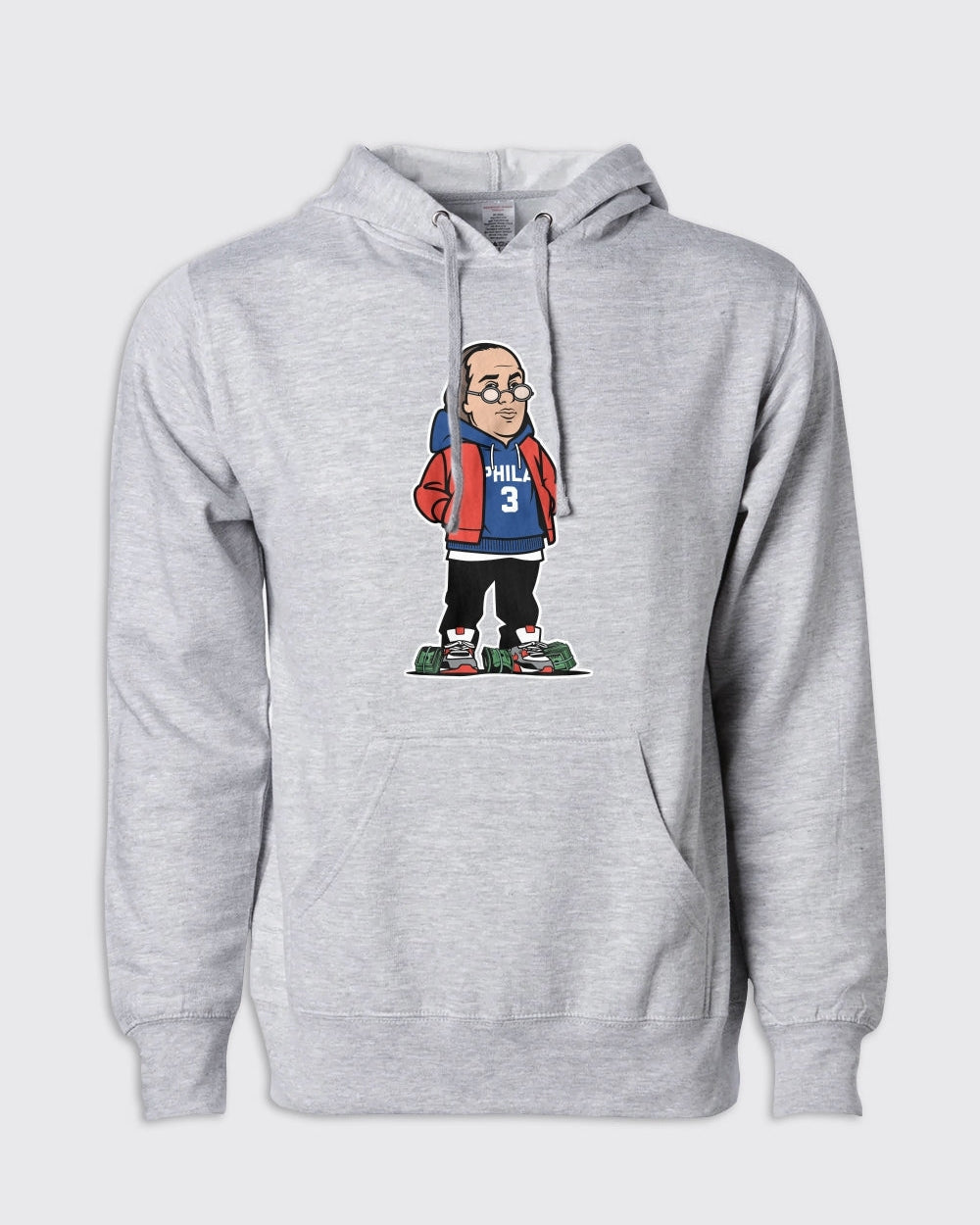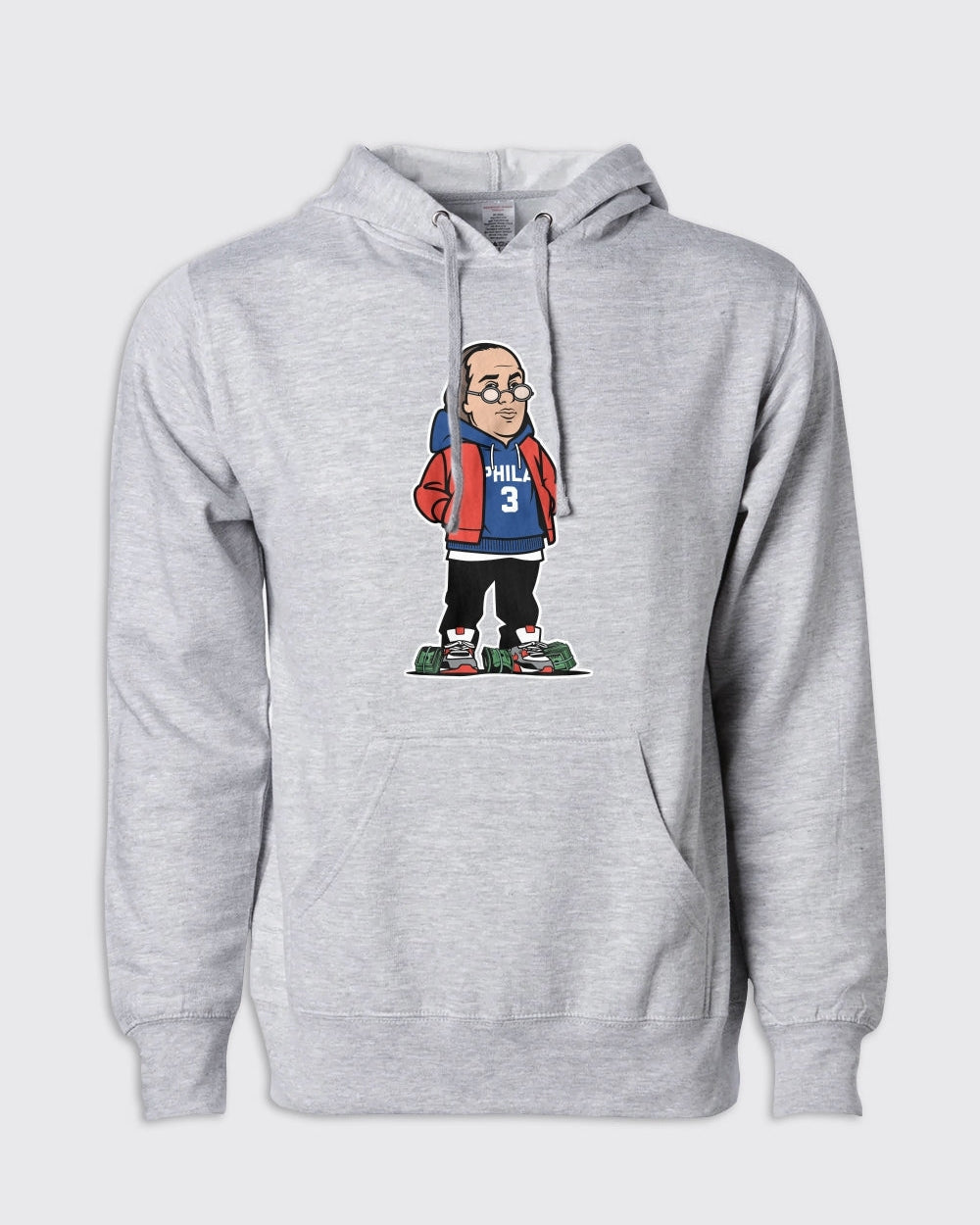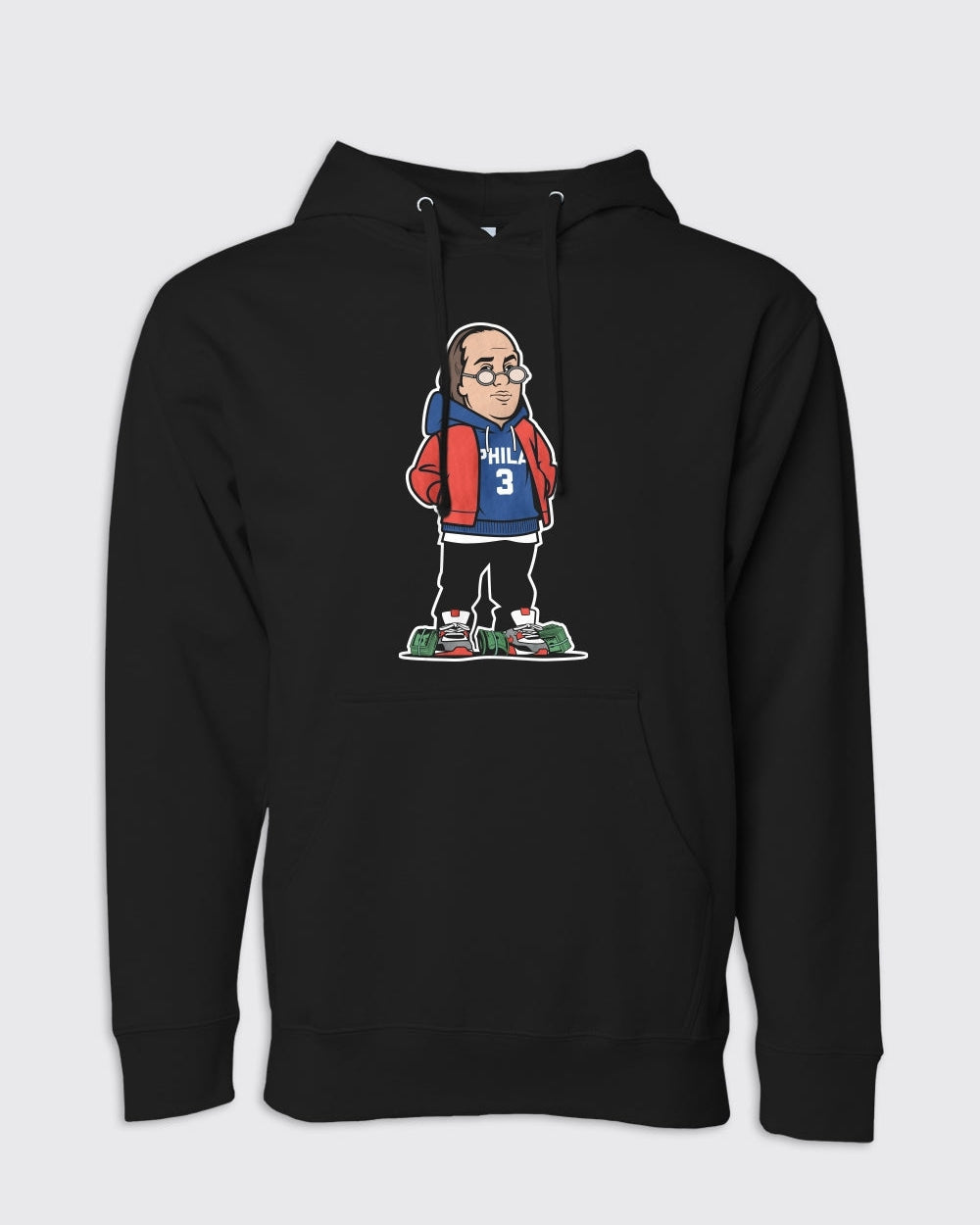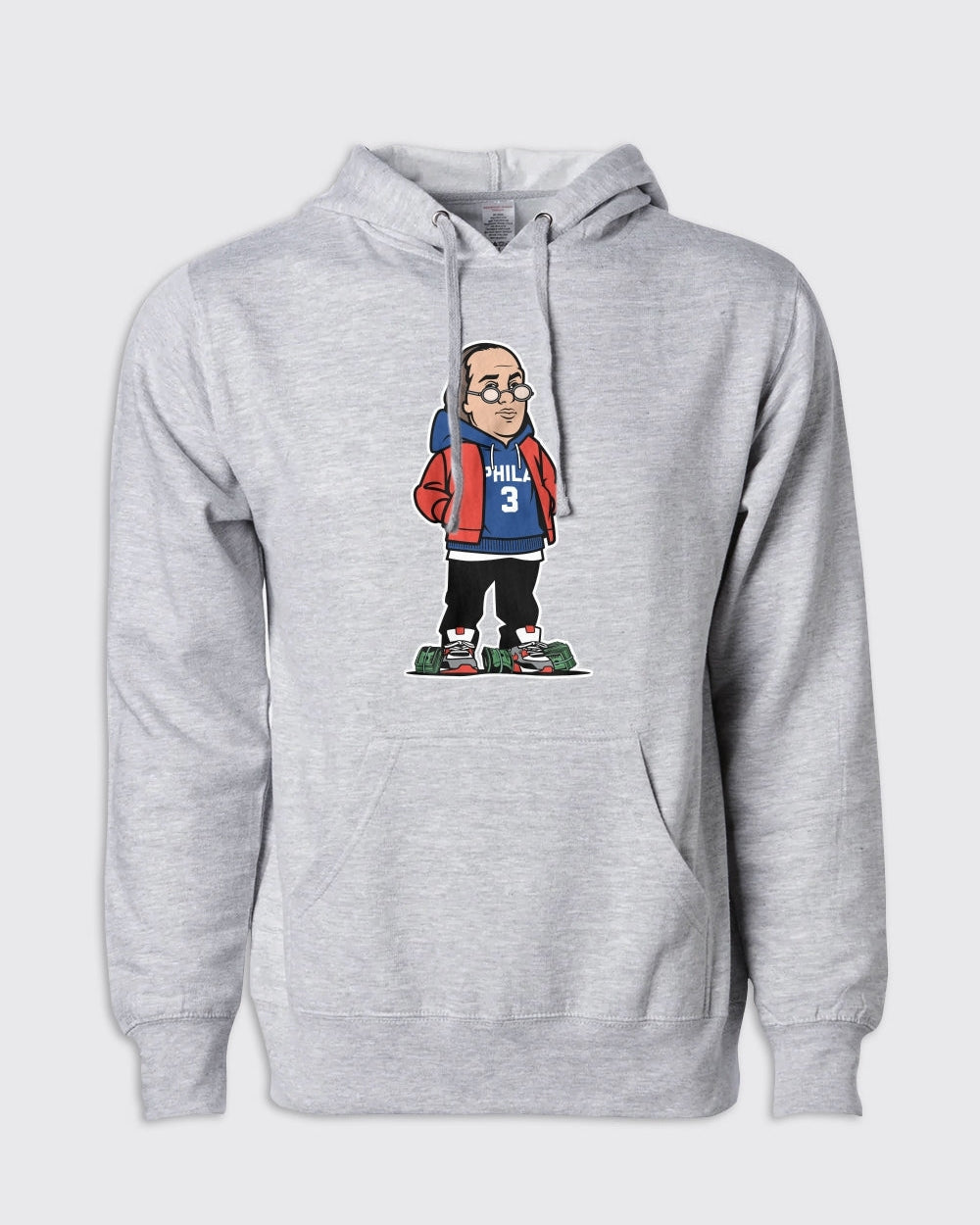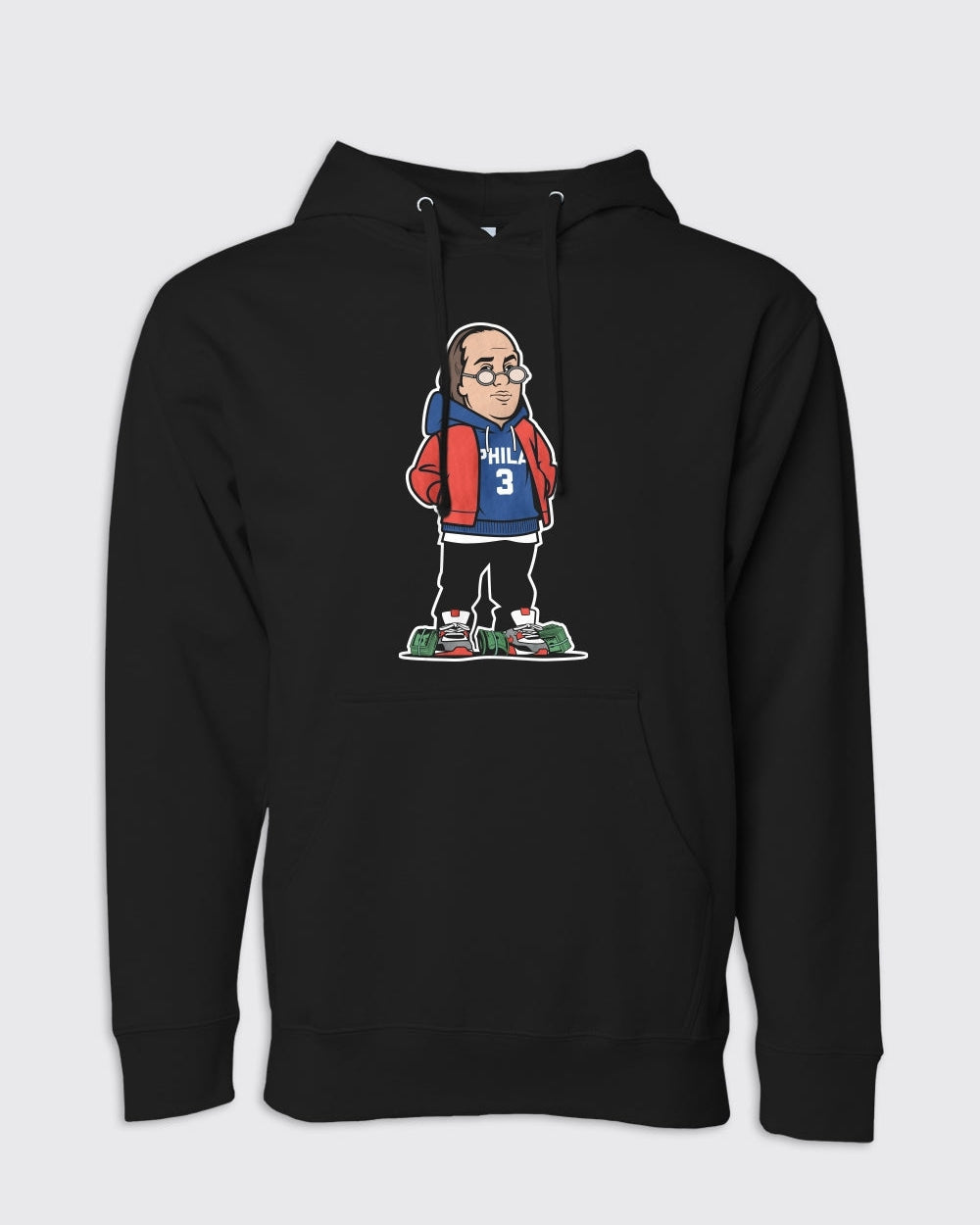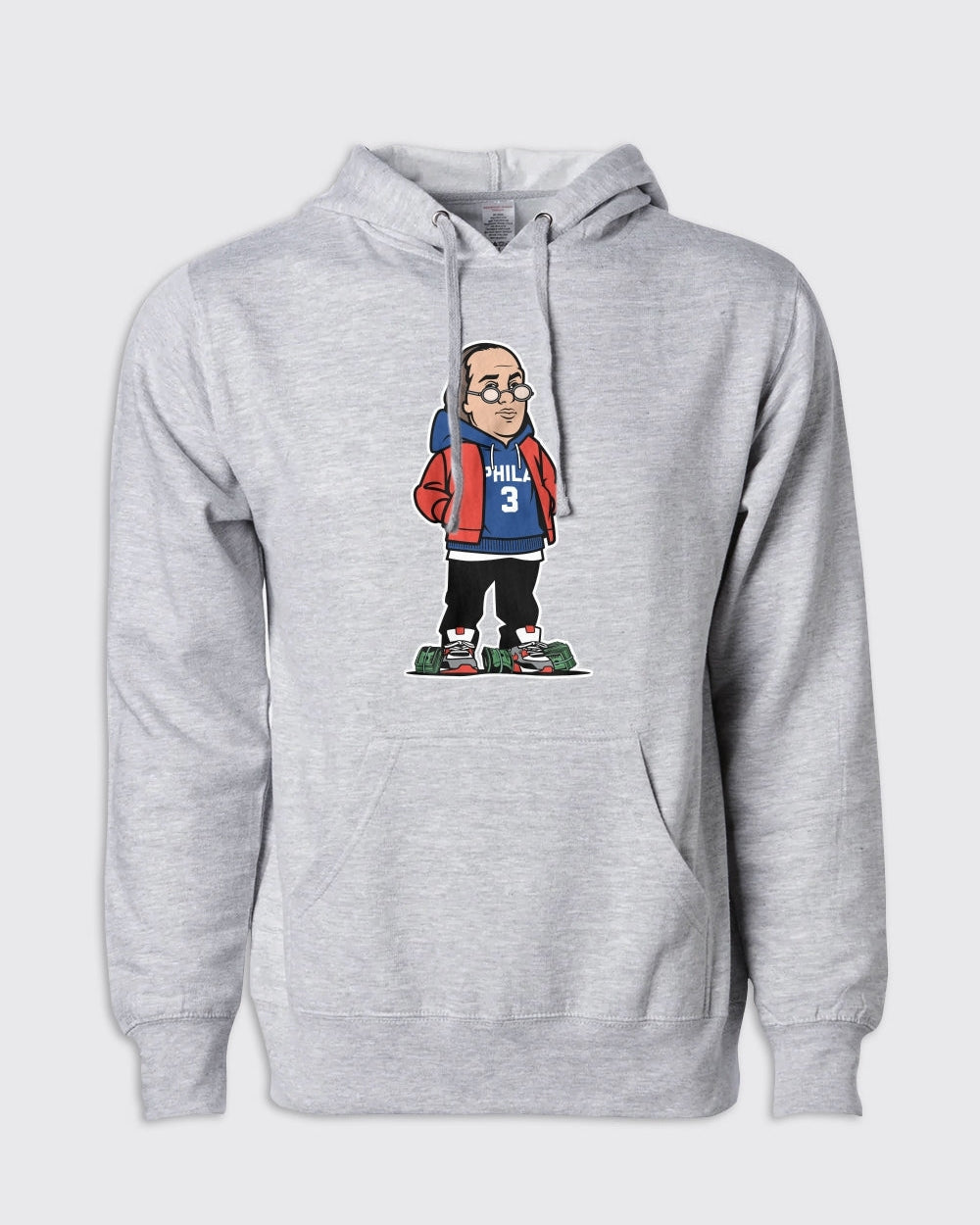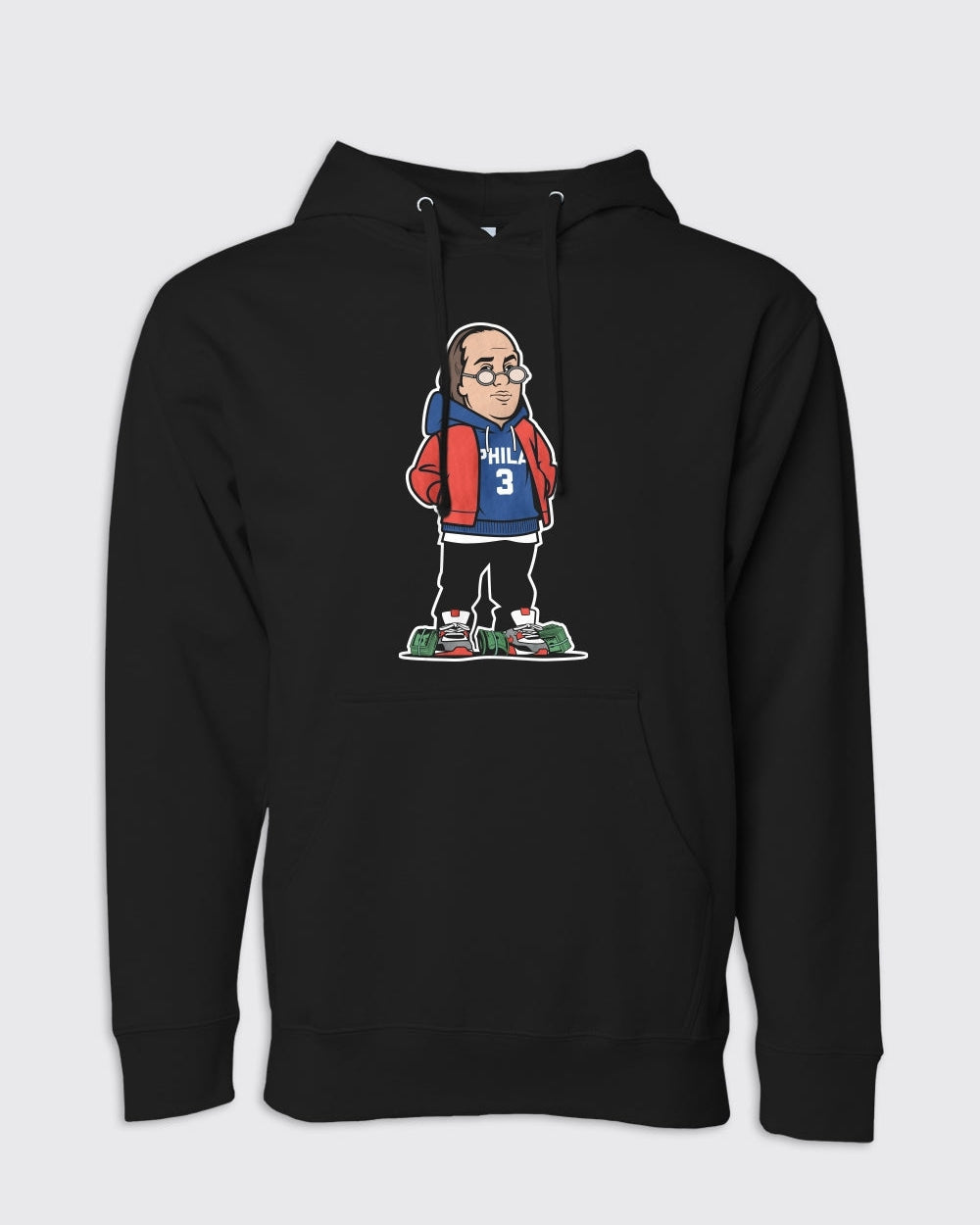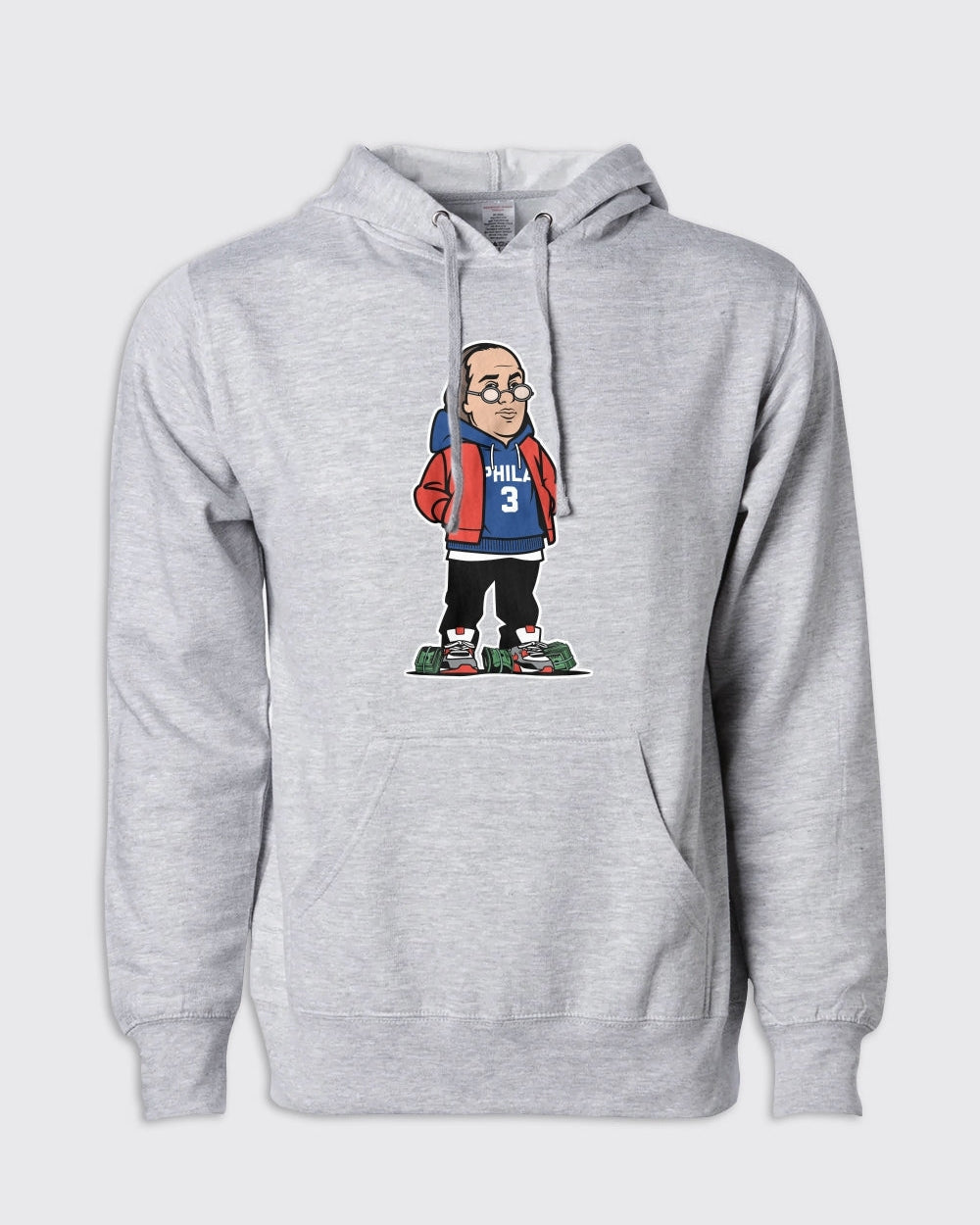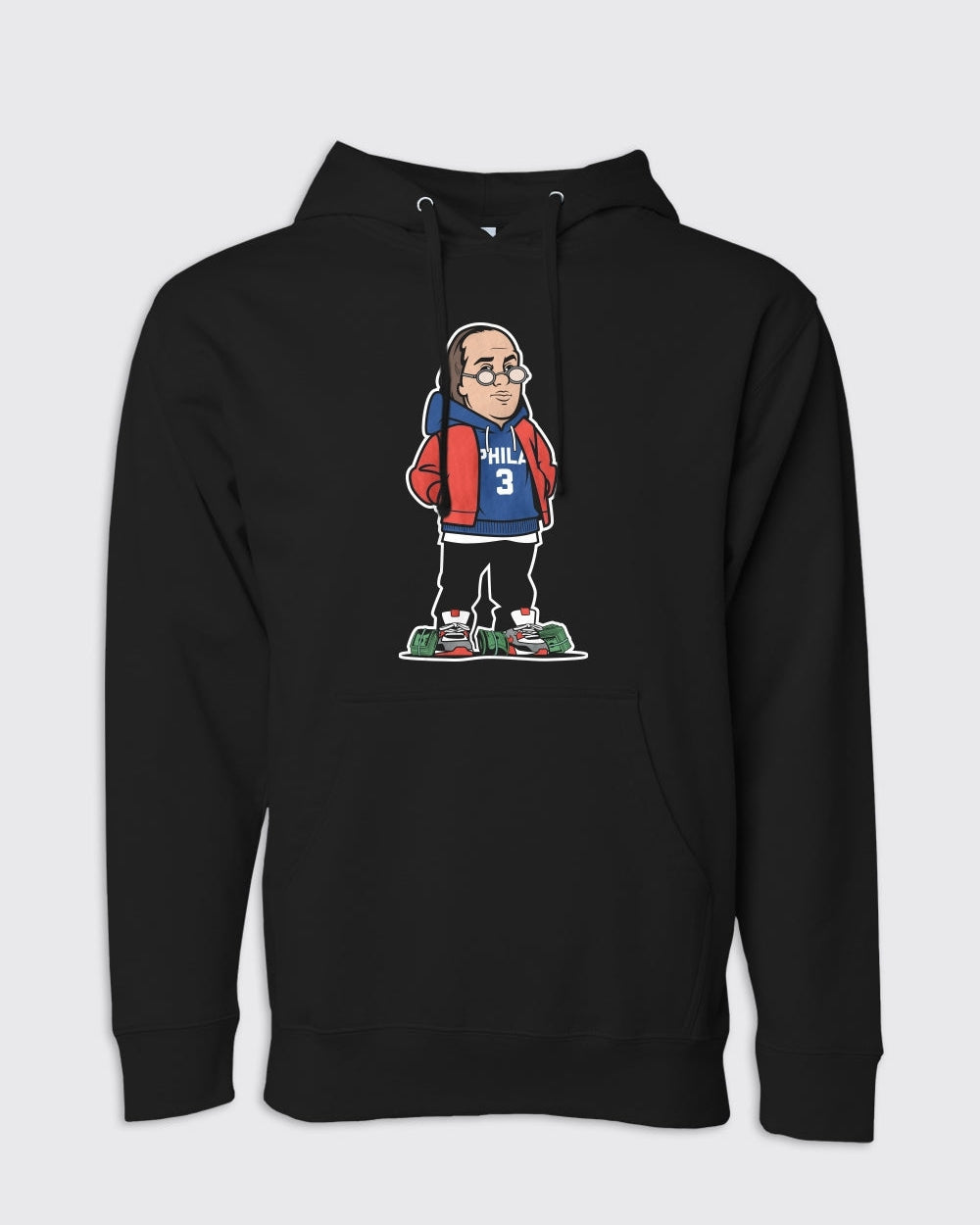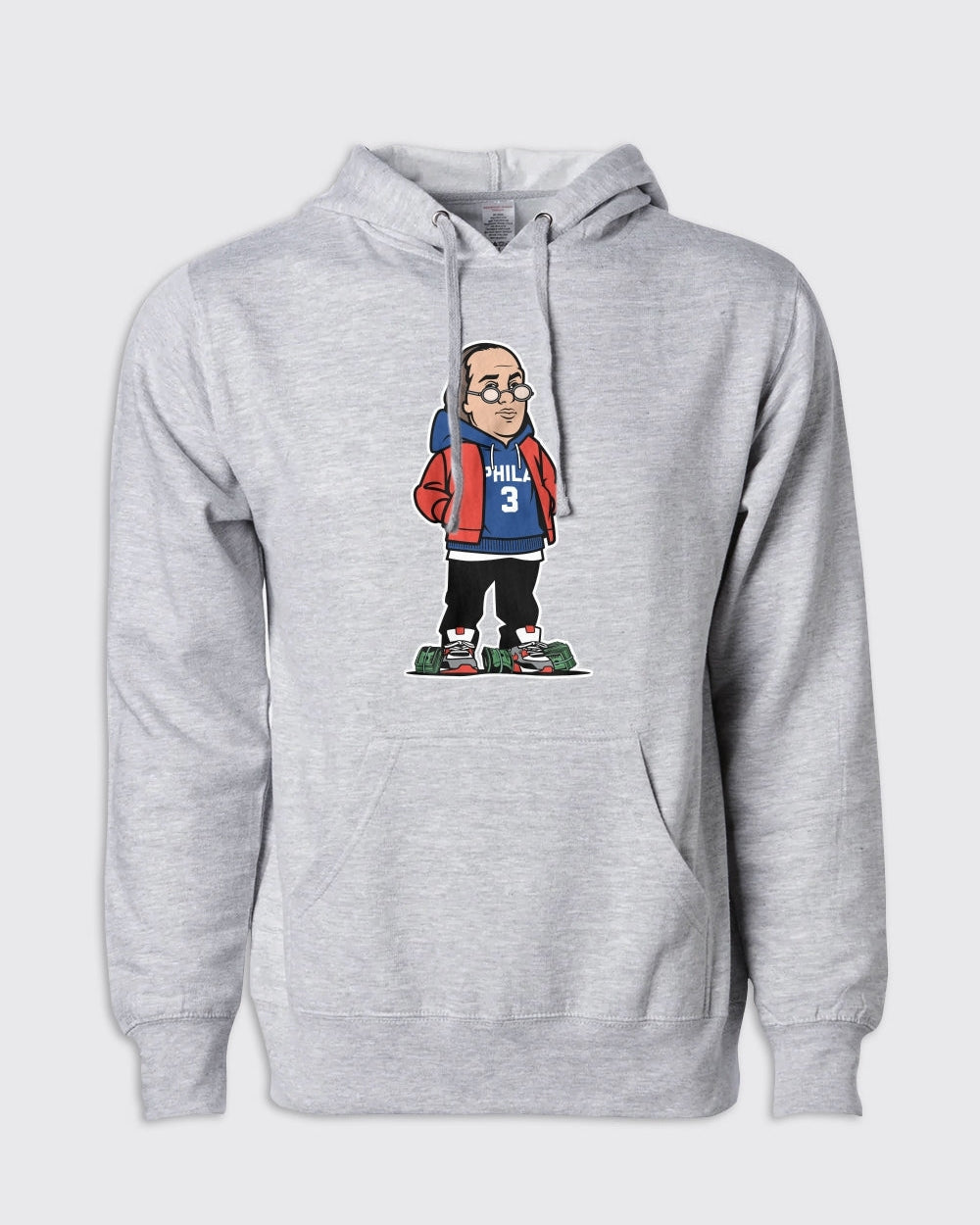 Ben Franklin Sixers Hoodie
Stay warm this season and shop this awesome Ben Franklin Sixers Hoodie. The vintage graphics and vibrant colors will take your Philadelphia apparel game to a whole new level. Nothing says go Sixers like this Ben Franklin vintage Sixers hoodie. So, pick one up today and be the hit at the next tailgate or watch party.
Shopping for awesome 76ers hoodies and apparel just got a whole lot better! Whether you are in the crowd or lounging on your couch, do it in style and Shop at Philly Sports Shirts. Our hoodies are the perfect choice for any fan of the Sixers looking to enhance their sports apparel wardrobe.
Comfortable and Well Packaged
Love the ben franklin Sixers hoodie. More comfortable than I thought.
Sooo Sweet
Wore this to the game the other night and like 10 people asked me where I got it from! Thanks!!