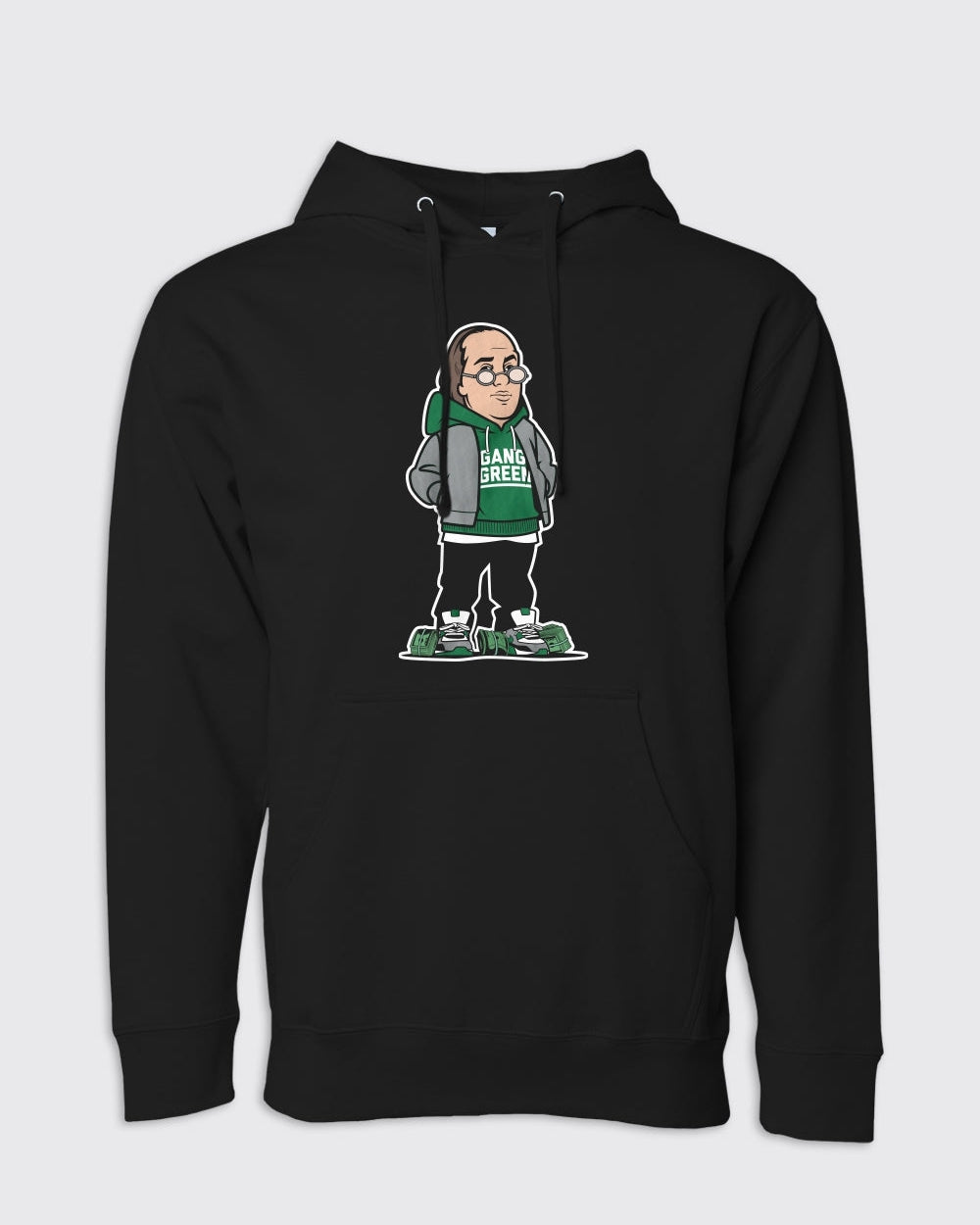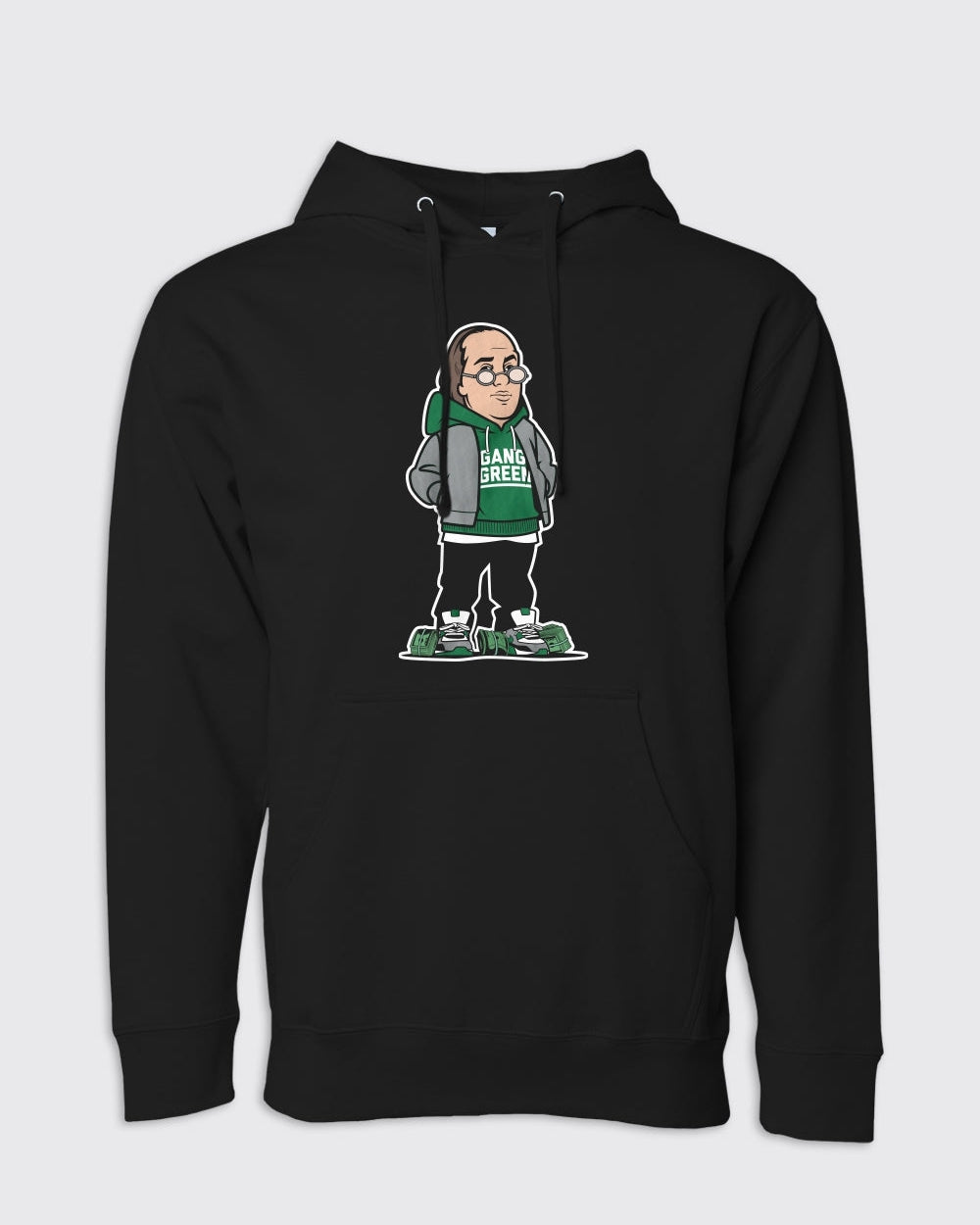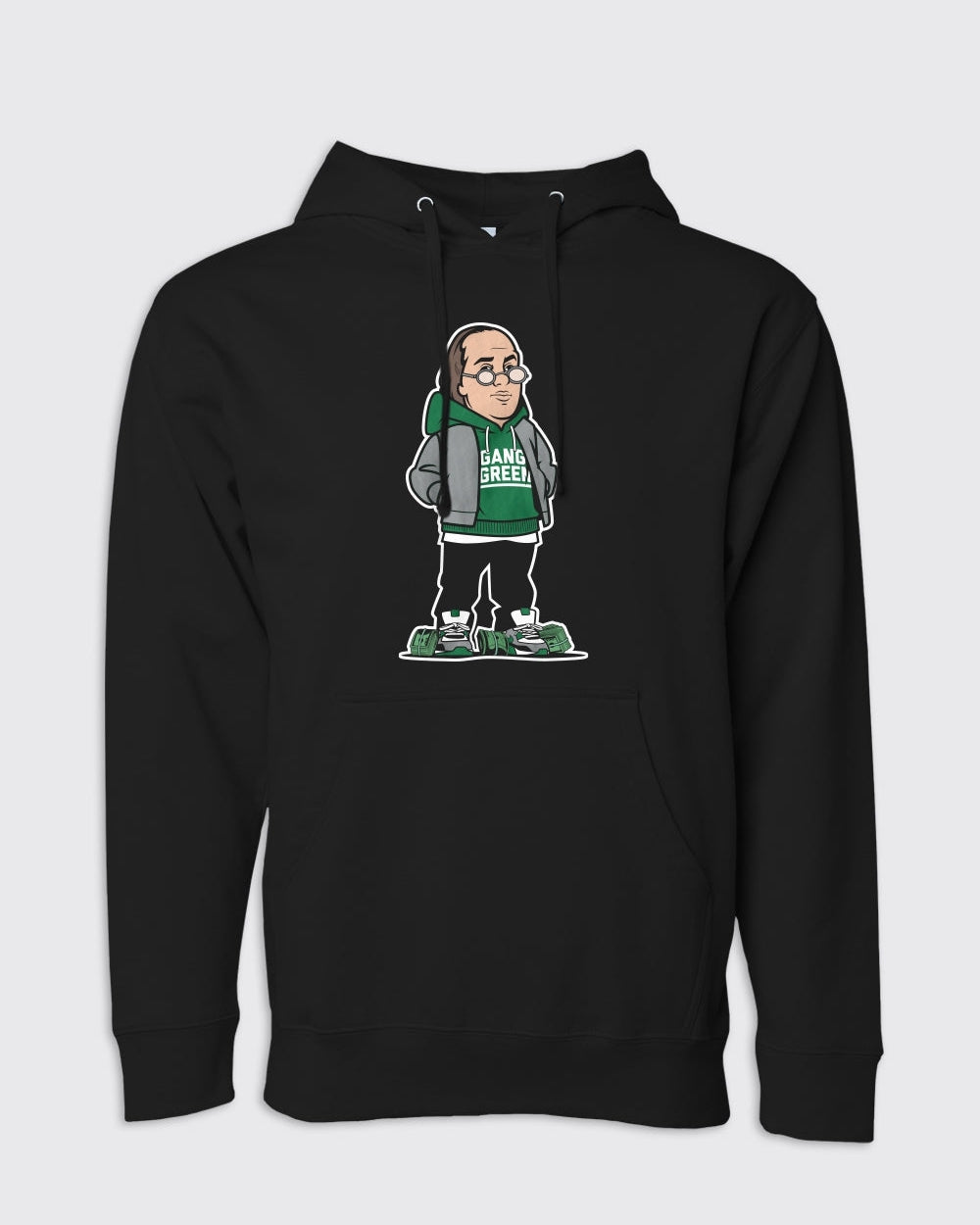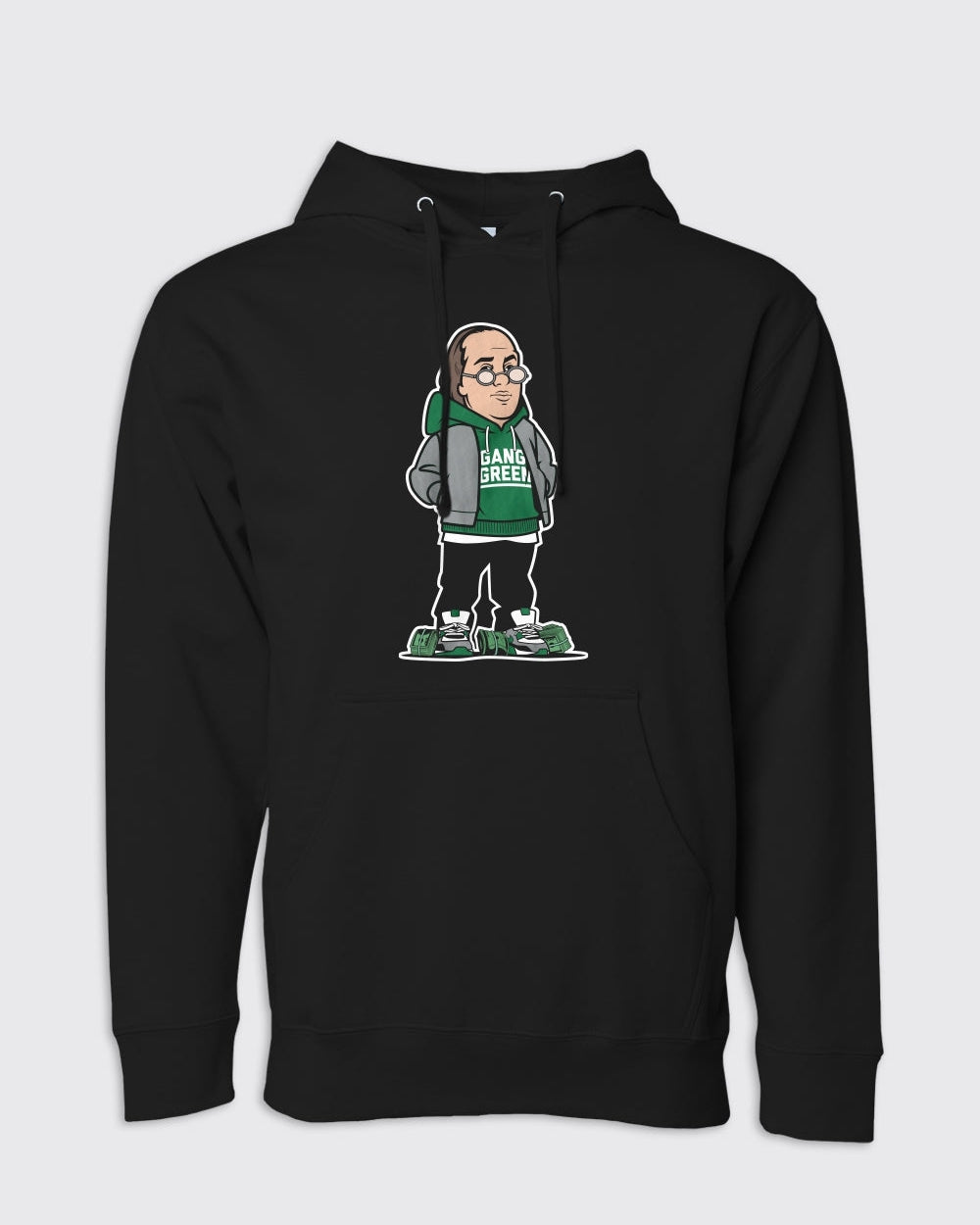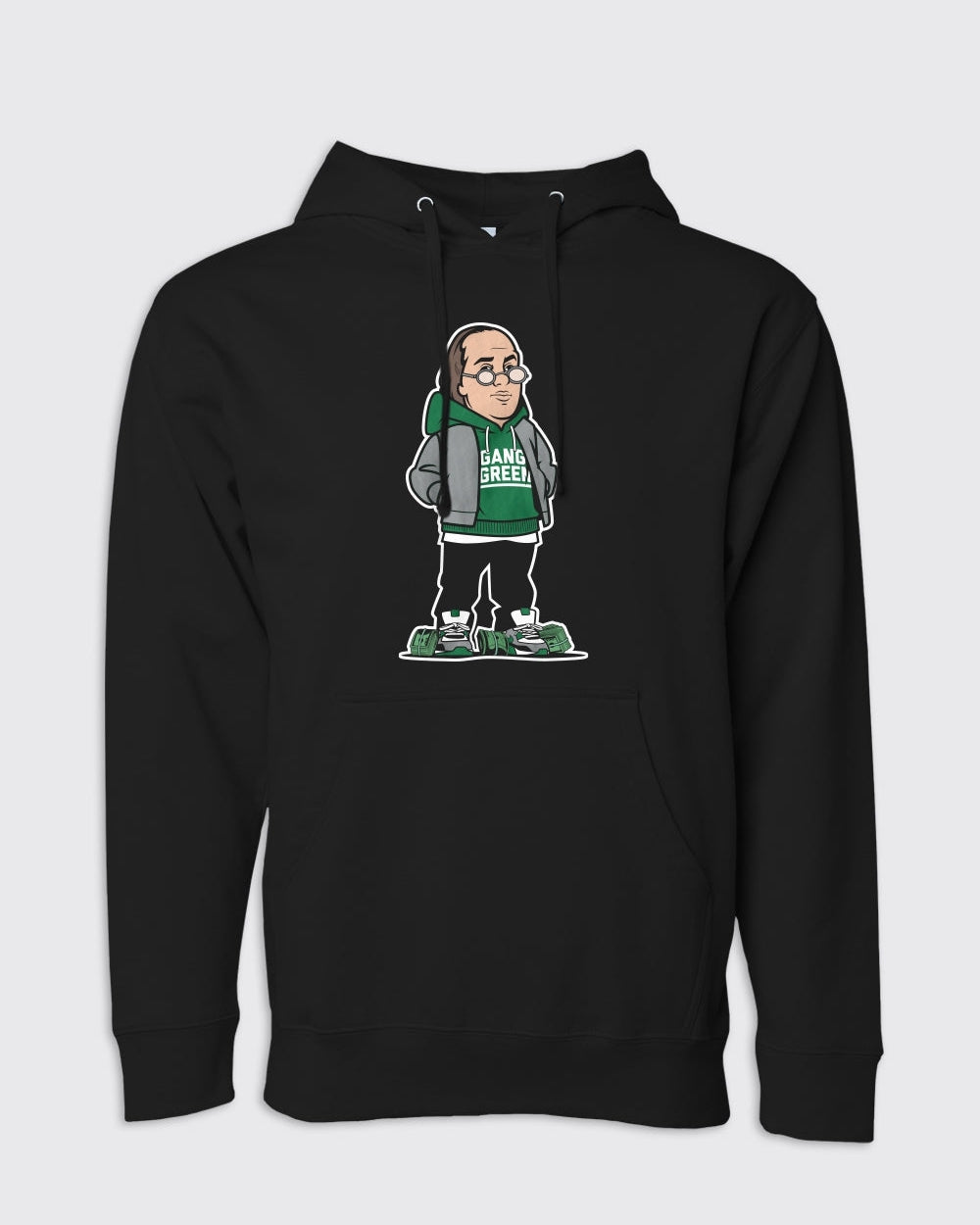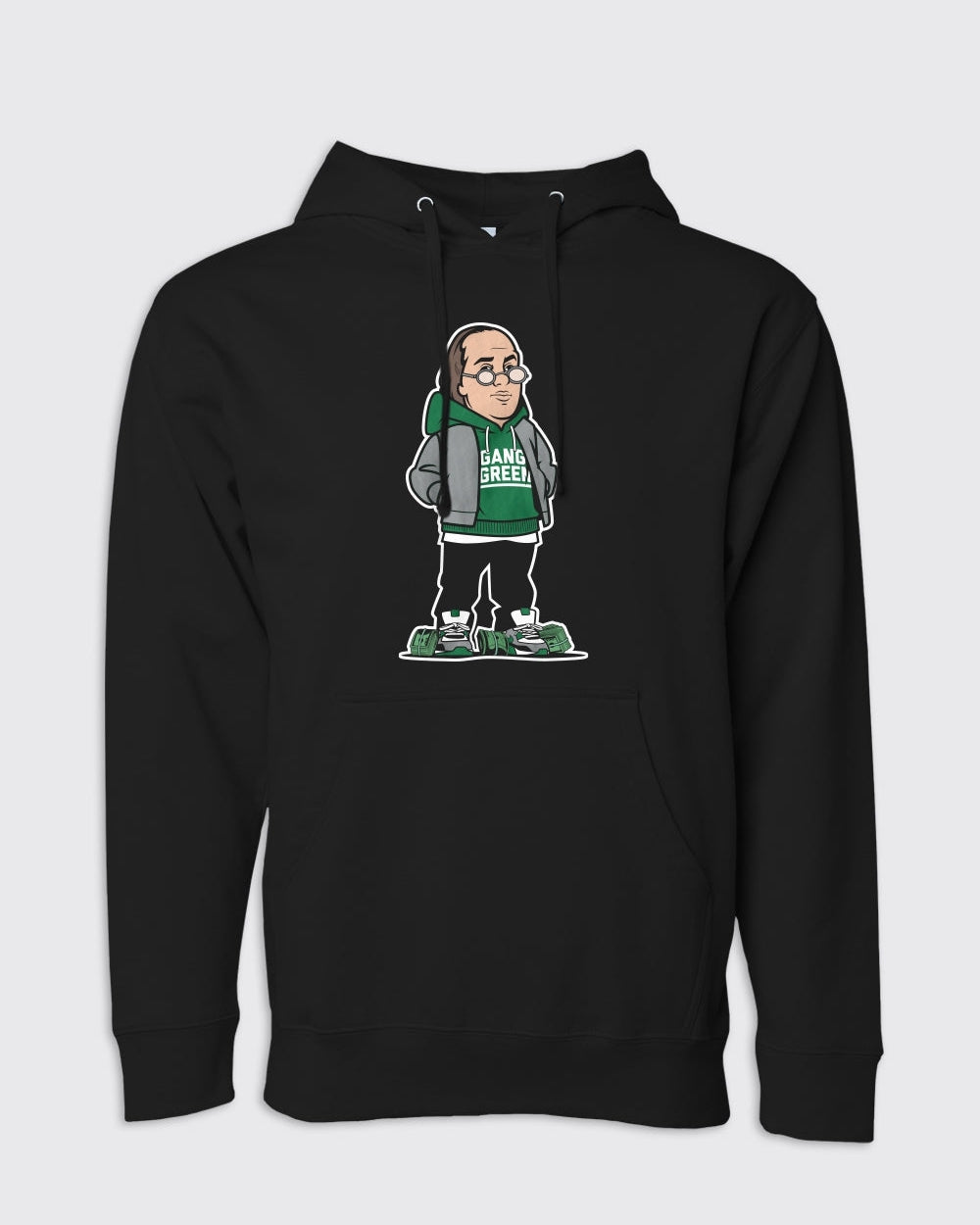 Ben Franklin Eagles Hoodie
Stay warm this season and shop this awesome Ben Franklin Eagles Hoodie. The vintage graphics and vibrant colors will take your Philadelphia apparel game to a whole new level. Nothing says go birds like this Ben Franklin vintage Eagles hoodie. So, pick one up today and be the hit at the next tailgate or watch party.
Take your collection of Philadelphia Eagles hoodies and apparel to an entirely new level of greatness. Our hoodies will have you feeling like you are right there on the sidelines with the team. Join the thousands of other Eagles fans who shop with us and grab yourself a new hoodie!
Eagles Fans Need This
Yooo. If you like the Philadelphia Eagles you gotta buy this stores clothes. Their designs are awesome.