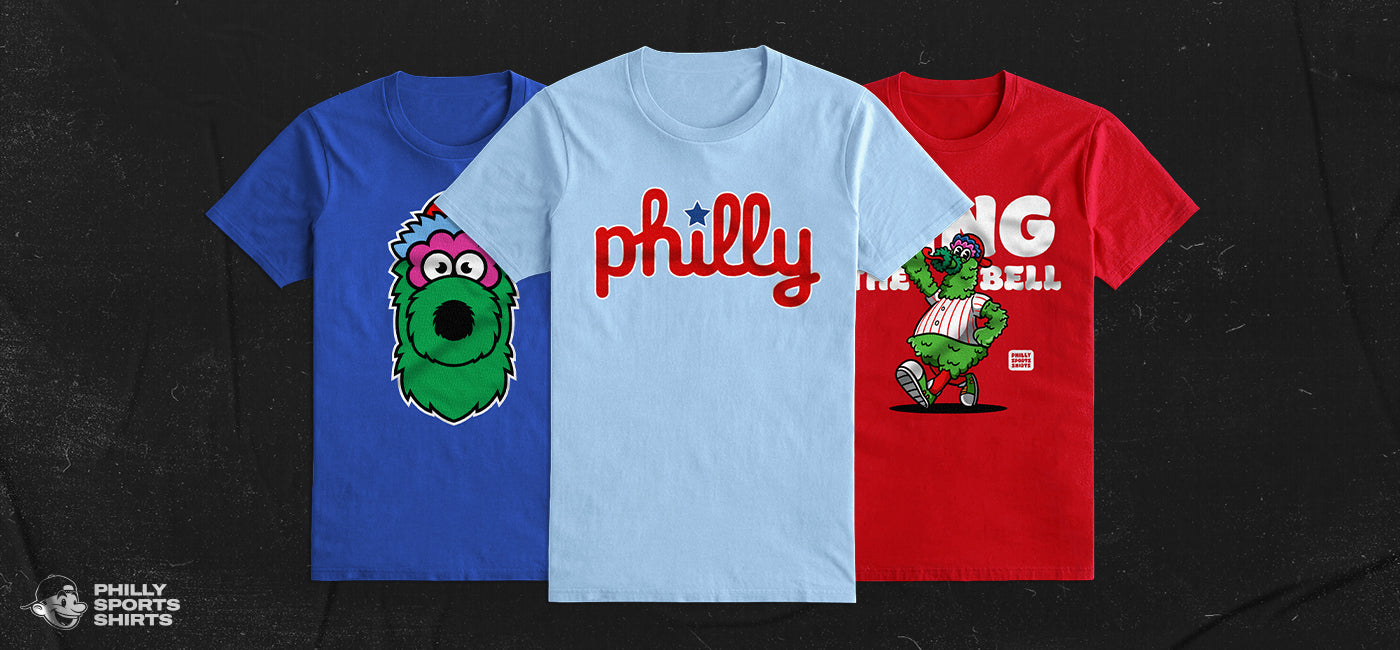 Apparel For Philadelphia Phillies Fans
Shop our collection of apparel designed specifically for Philadelphia Phillies fans. Let's make this baseball season one for the record books and make a statement with spirited Phillies themed shirts, t-shirts, sweatshirts and more. Discover why fans of the Philadelphia Phillies are falling in love with our one of a kind style.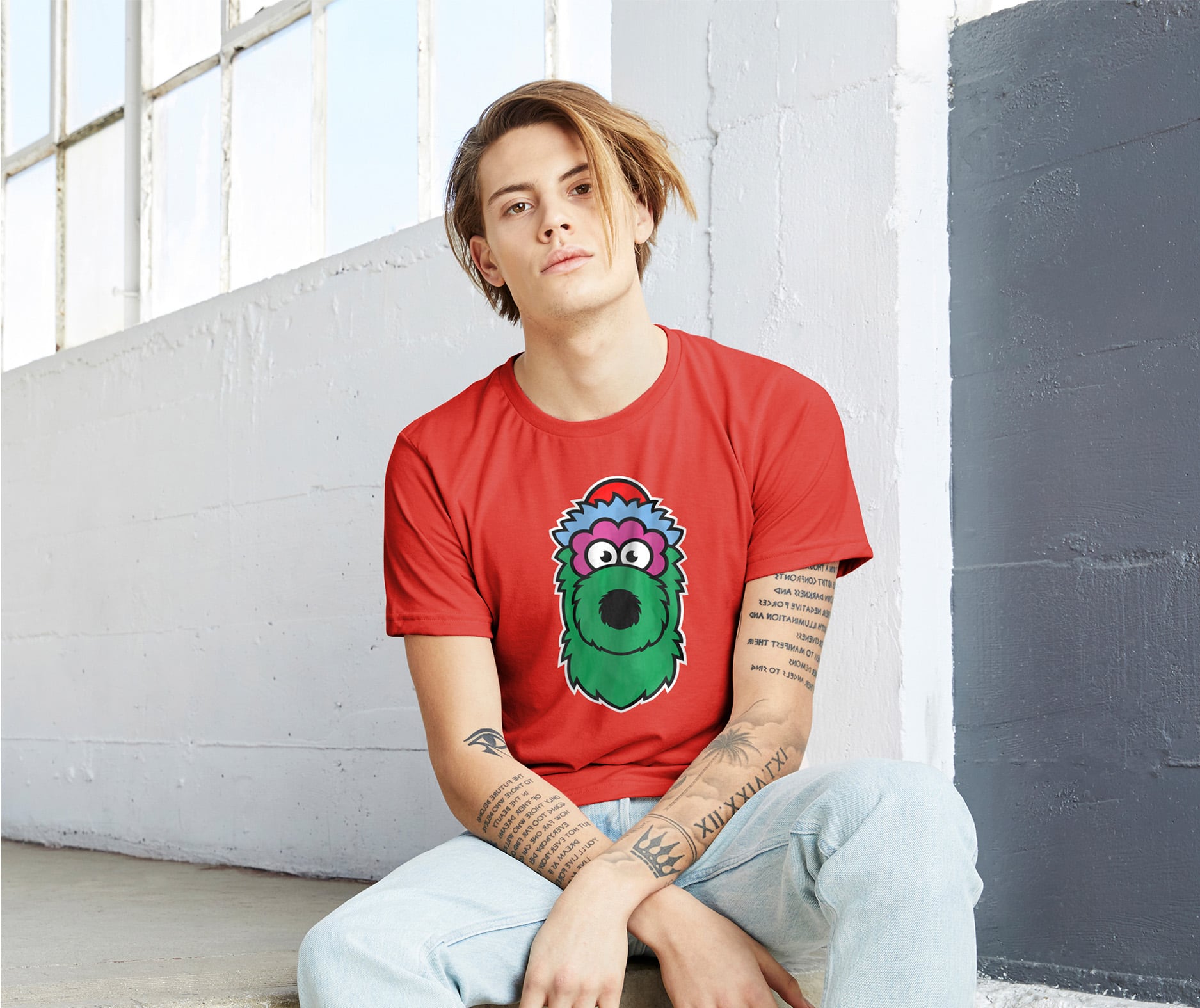 Phillies Fan Apparel
Quality Meets Passion
When you're supporting the Phillies from Citizens Bank Park or your living room, you want apparel that feels as top-notch as your team spirit.
Crafted with only the finest materials, our Phillies-themed shirts, hats, and more are engineered for both enduring quality and timeless style. Whether you're wearing a crisp tee on a hot summer game day or layering up with one of our warm hoodies, you'll find that our apparel stands up to every inning. They retain their vibrant red color, form, and comfort, game after game.

Quality isn't just a buzzword for us – it's a commitment that permeates every stitch of our apparel. From the tailored fit that feels just right to the plush fabric that maximizes comfort, each piece in this collection is a testament to our dedication to excellence. The precision in detail, the richness in color, and the durability that lets you wash and wear repeatedly without loss of integrity; it all adds up to make our Phillies clothing a must-have for any true fan. With phillysportsshirts.com, your support for the Phillies is showcased in apparel that's as remarkable as the team itself.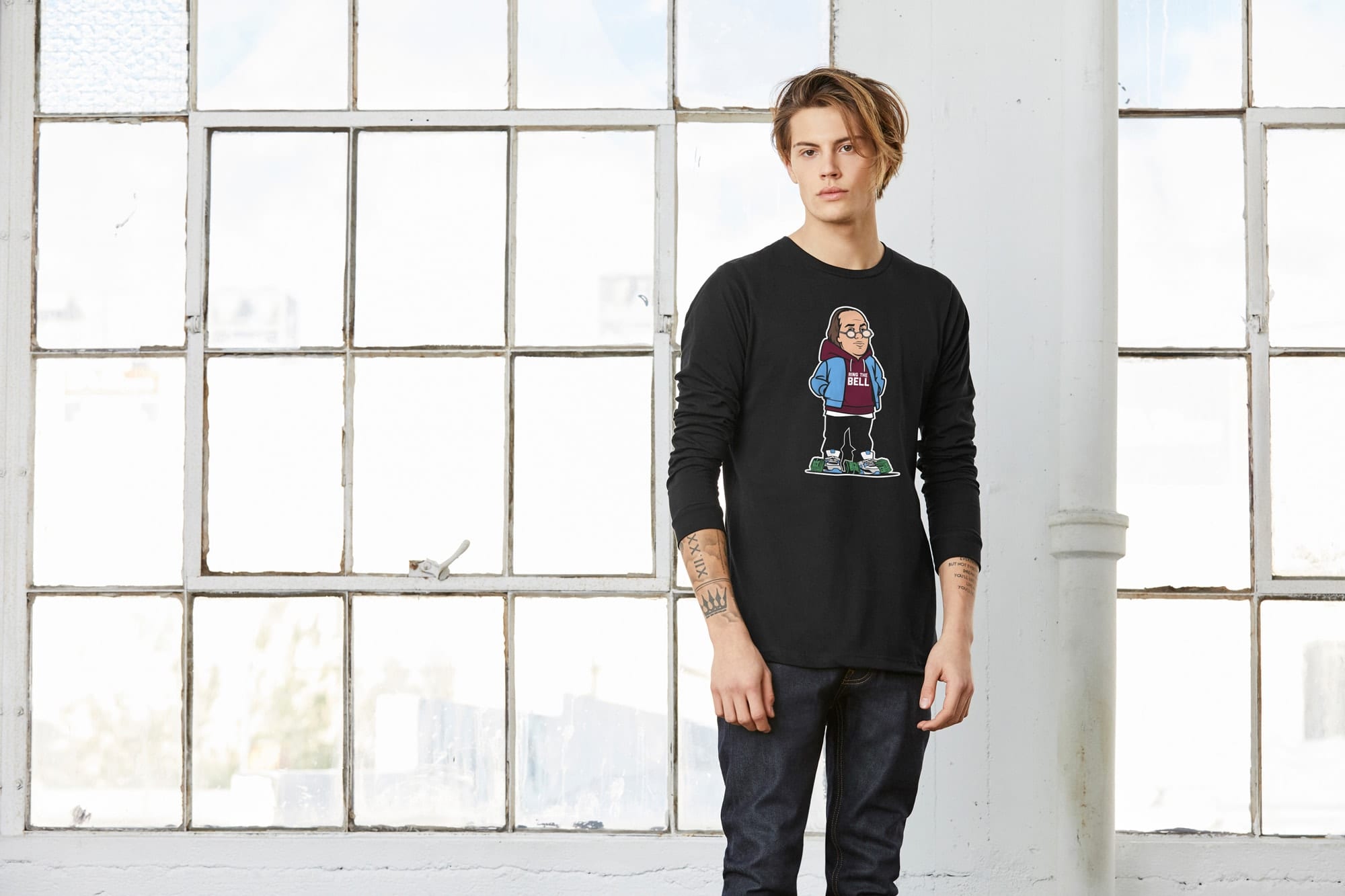 Art x Sport
Artistry in Every Stitch
The city of Philadelphia has a Phillies fanbase that thrives on creativity, and nothing embodies that spirit quite like our baseball collection at phillysportsshirts.com. We've taken the passion of the Phillies fans and infused it into an array of inventive designs, ranging from eye-catching graphics to tastefully minimalist styles. Whether it's a bold shirt that shouts your team pride or a hoodie that conveys loyalty, our apparel delivers artistic flair that sets you apart from the Philly faithful. Each piece is a unique expression of the team's heritage, success, and the unbreakable bond with their fans.
Our customers consistently praise the originality and creativity that goes into our Phillies-themed apparel. They love the way our designs allow them to express their fandom in a way that's both individual and resonant with the team's identity. It's not just about wearing the Phillies colors; it's about donning a piece of art that speaks to the heart of Philadelphia baseball. From casual wear to game day essentials, our collection offers a fresh and engaging take that Phillies fans appreciate. When you choose phillysportsshirts.com, you're choosing to wear your Phillies love with unmatched creativity and style.