15% OFF SALE! DISCOUNT APPLIED IN CART.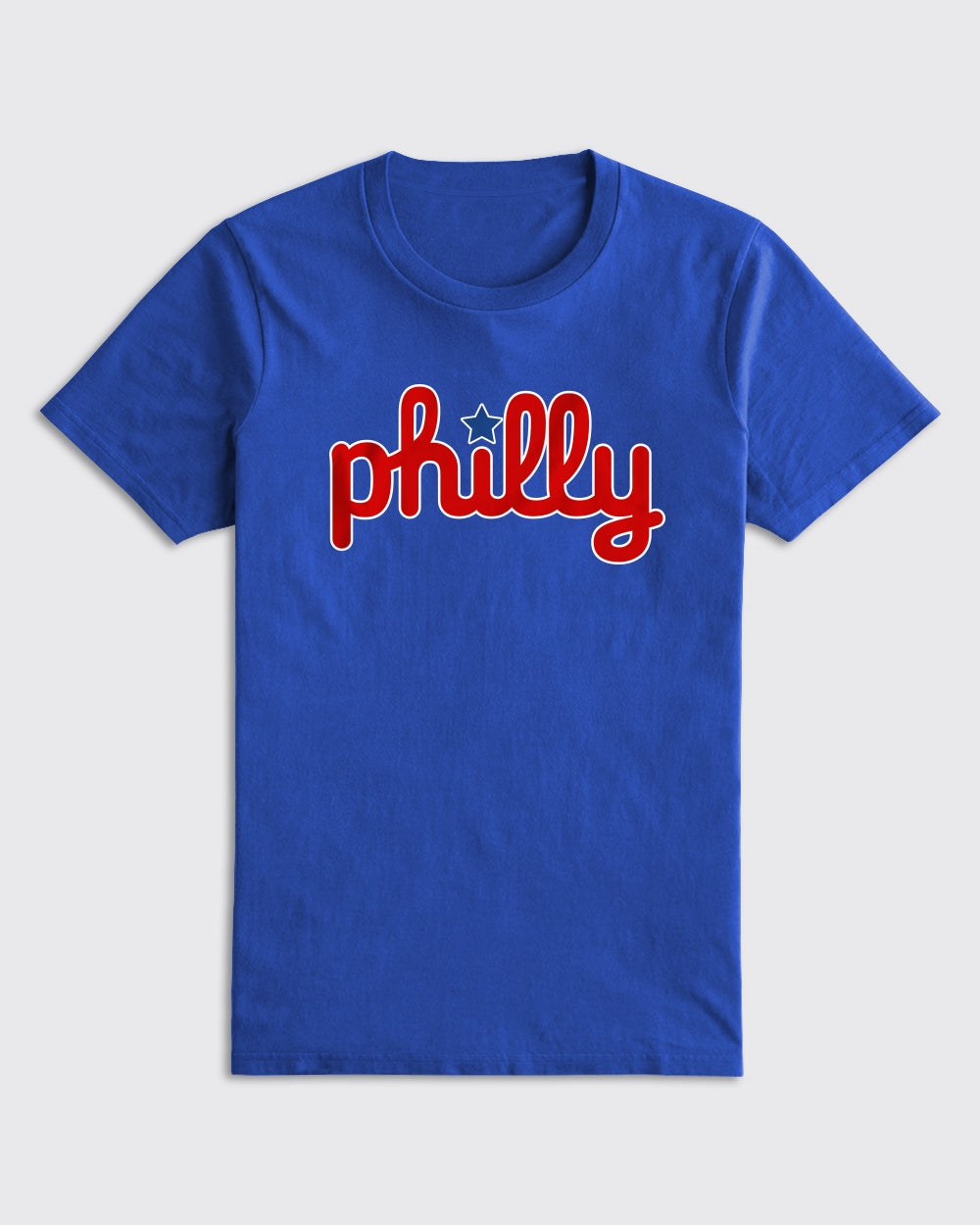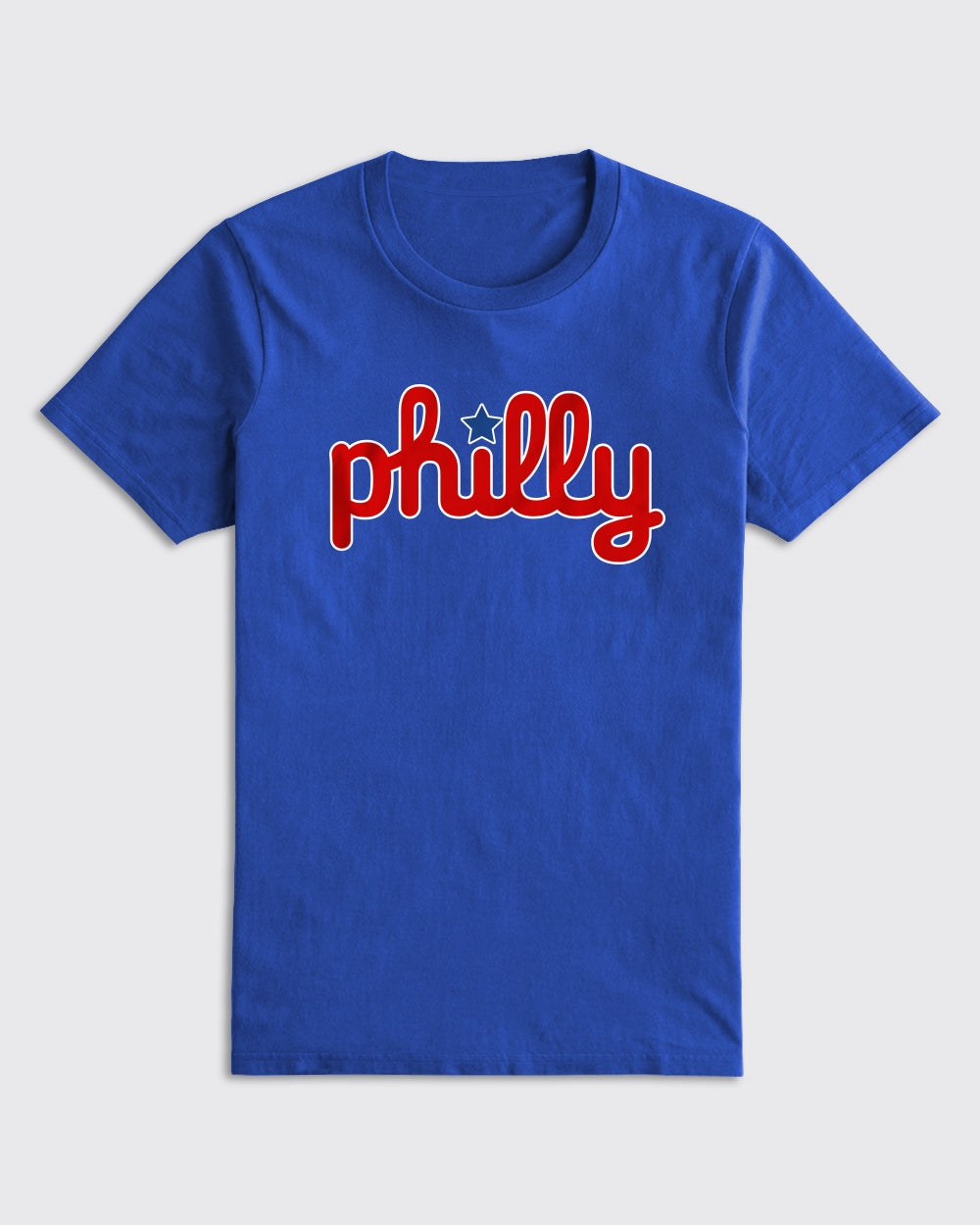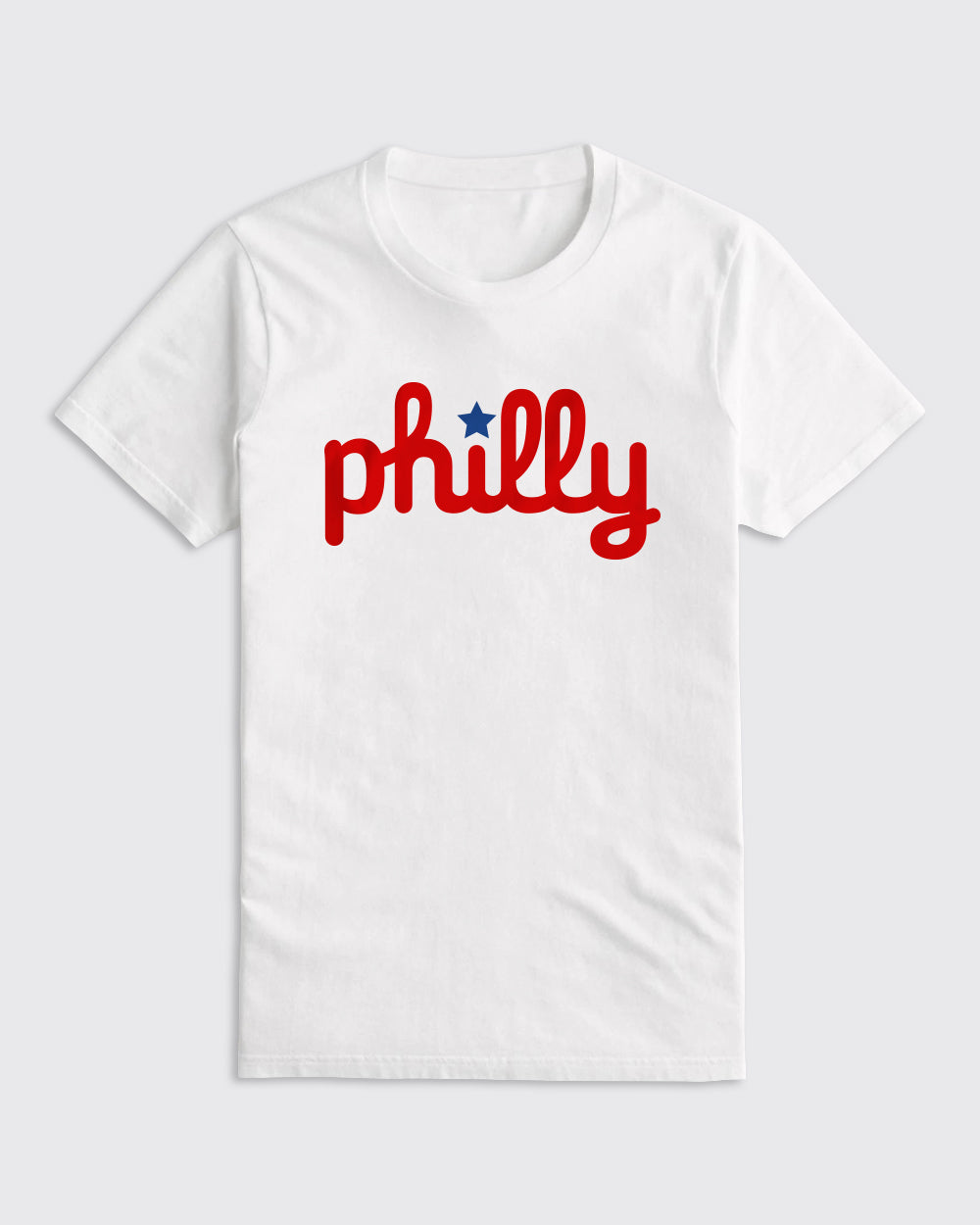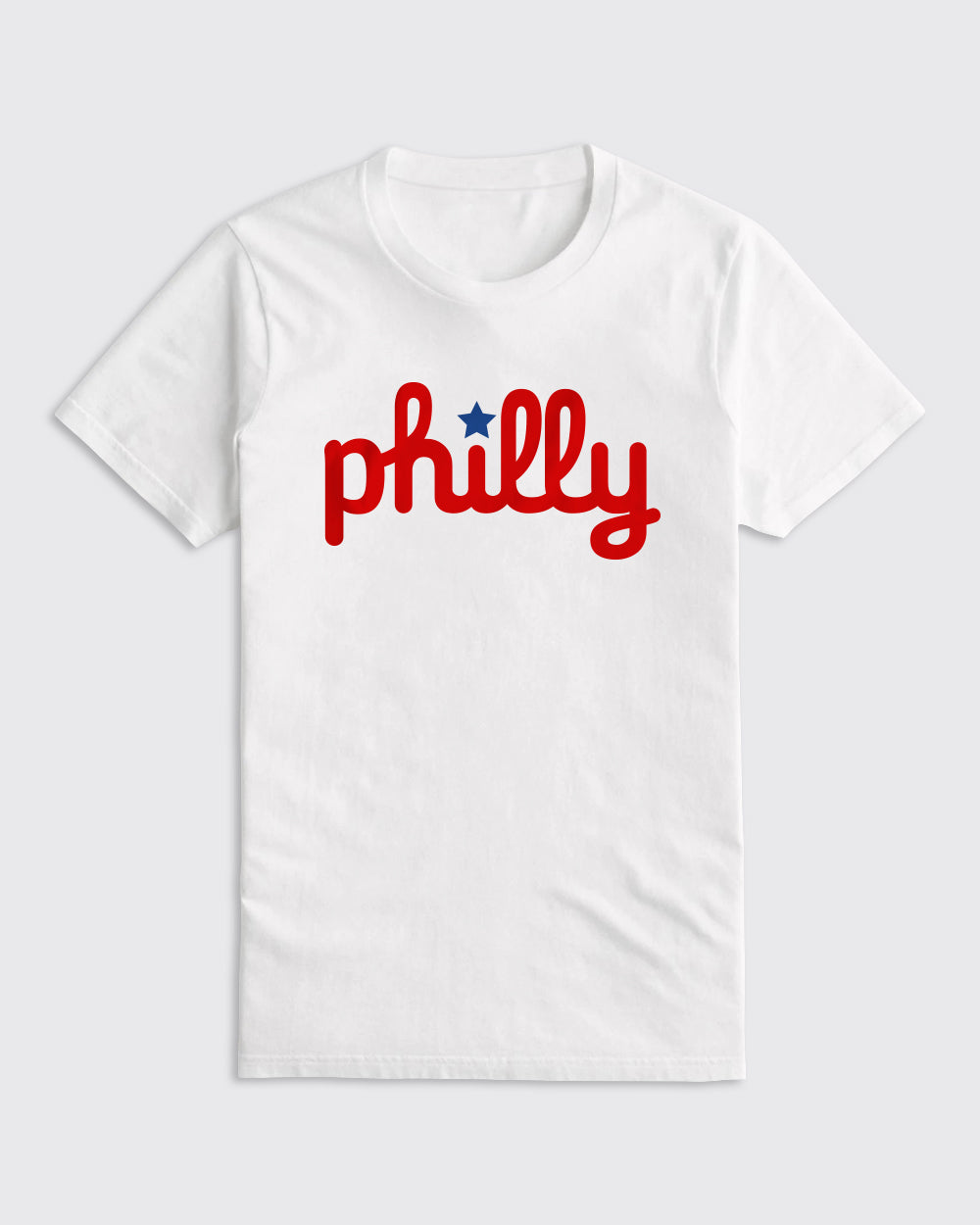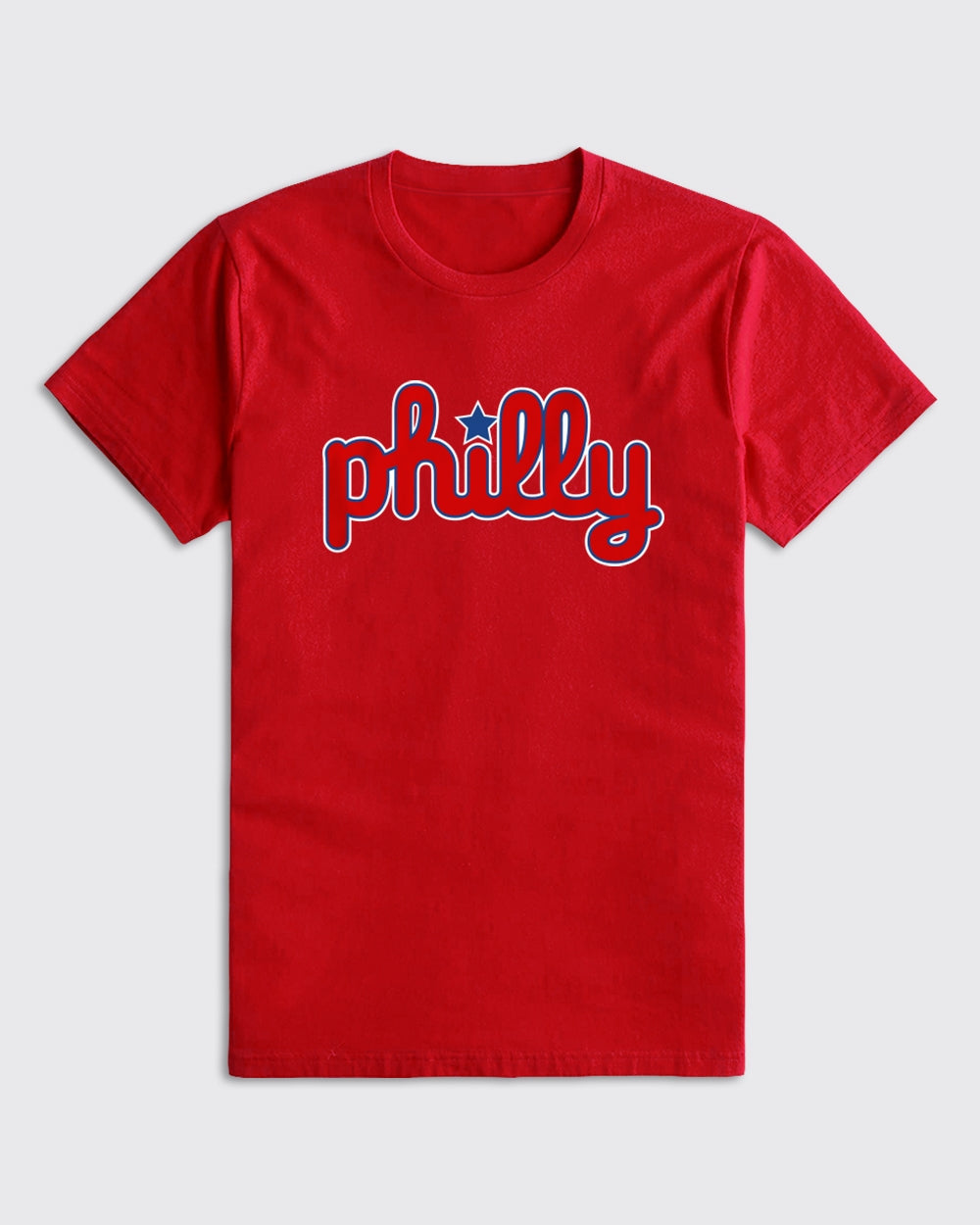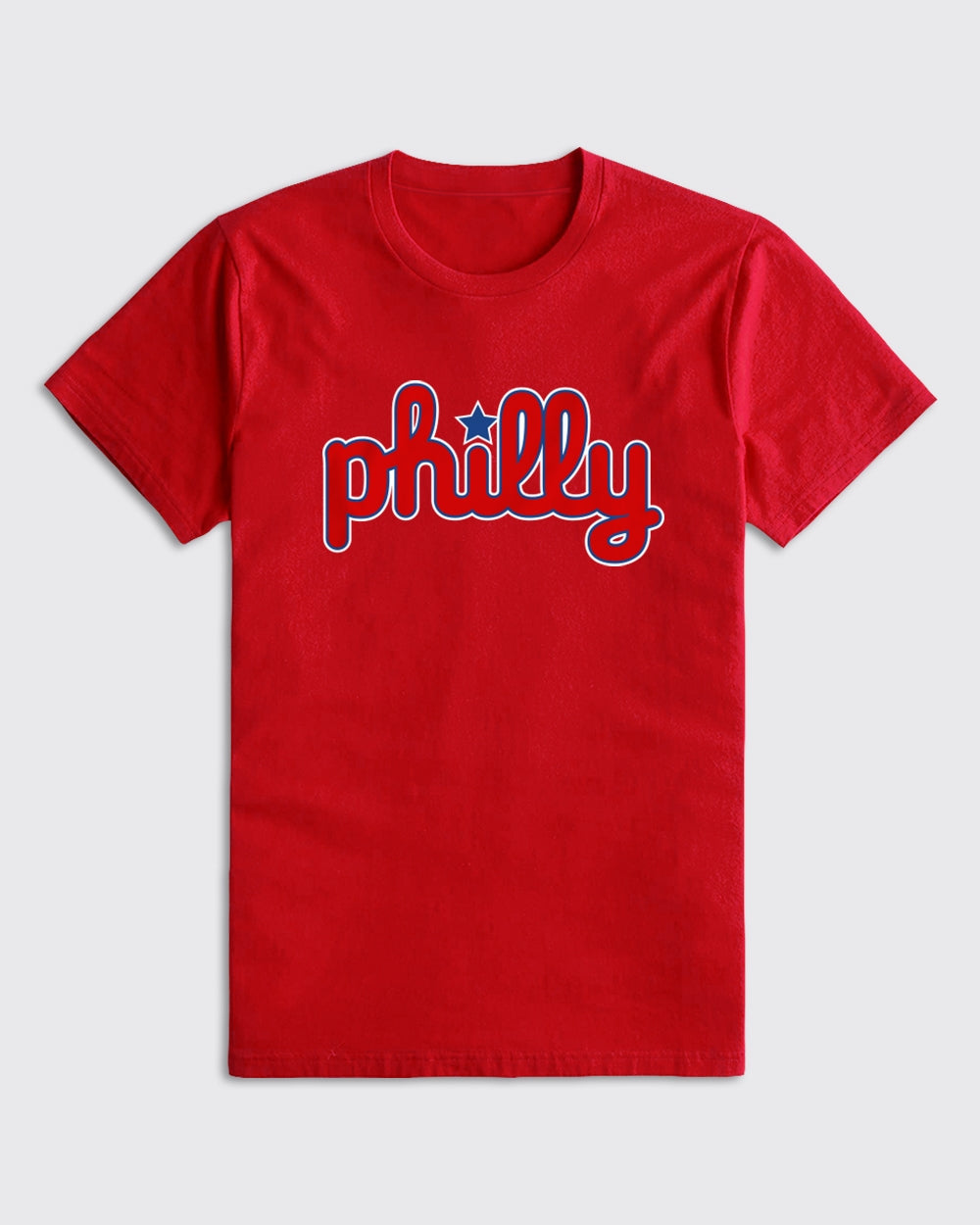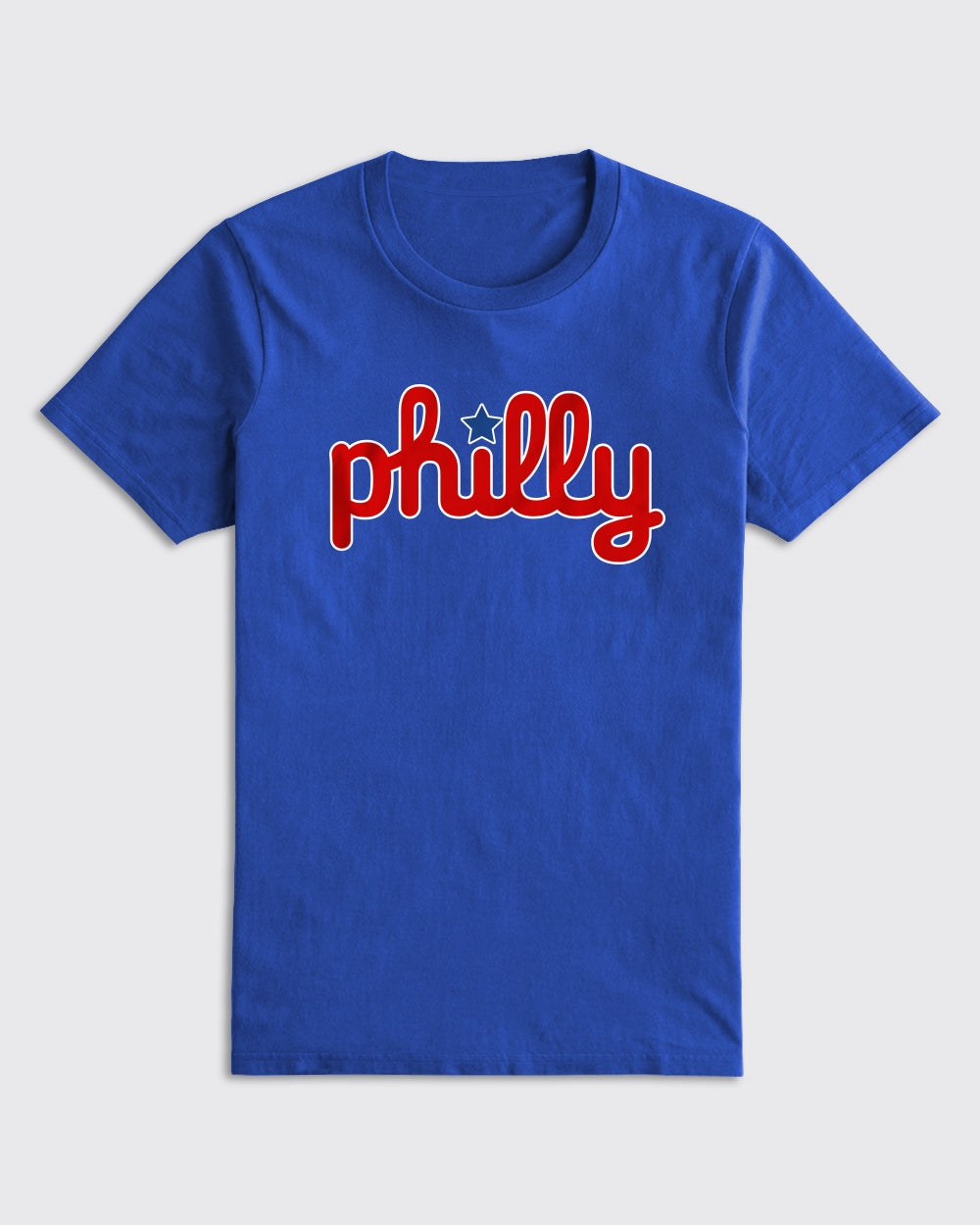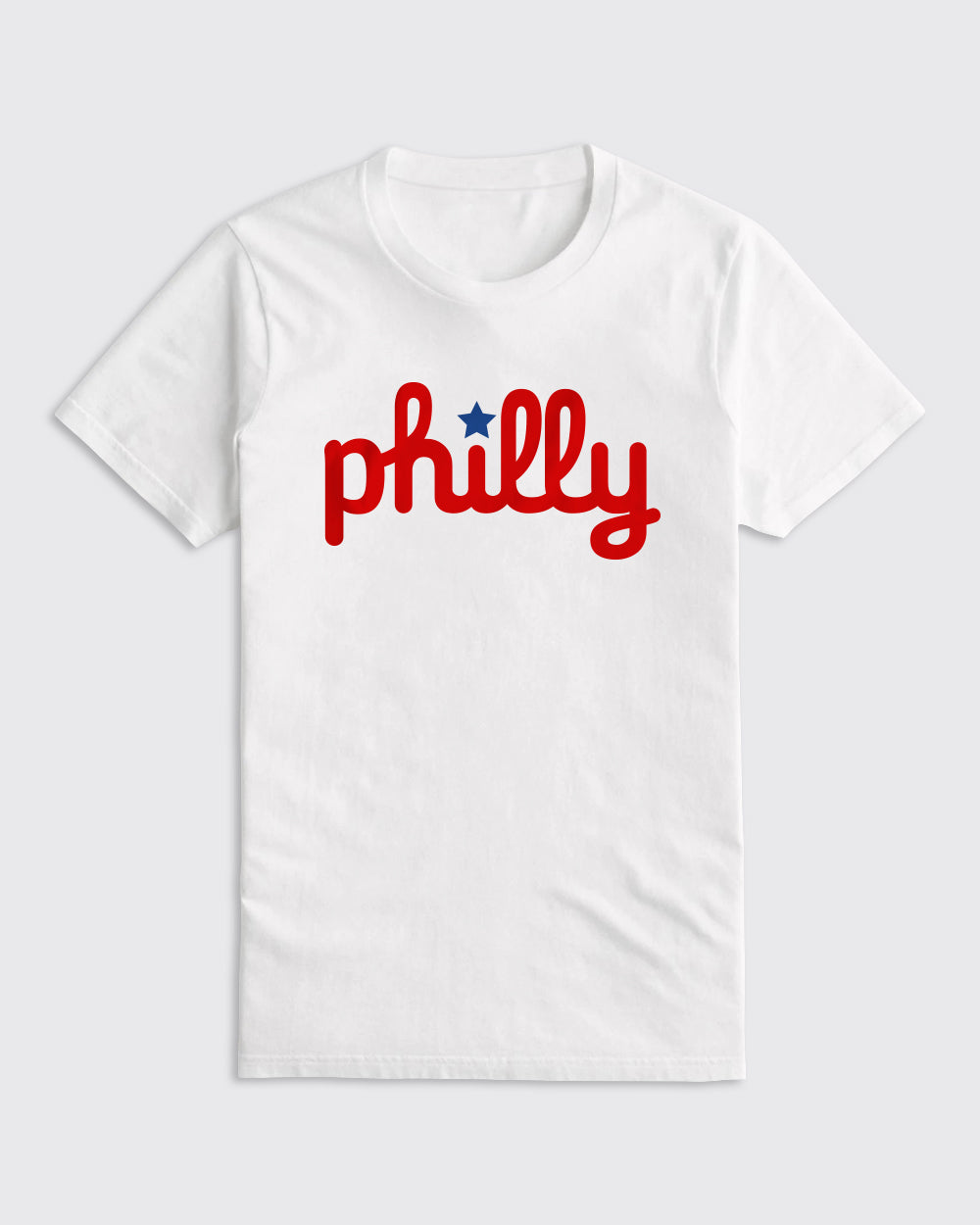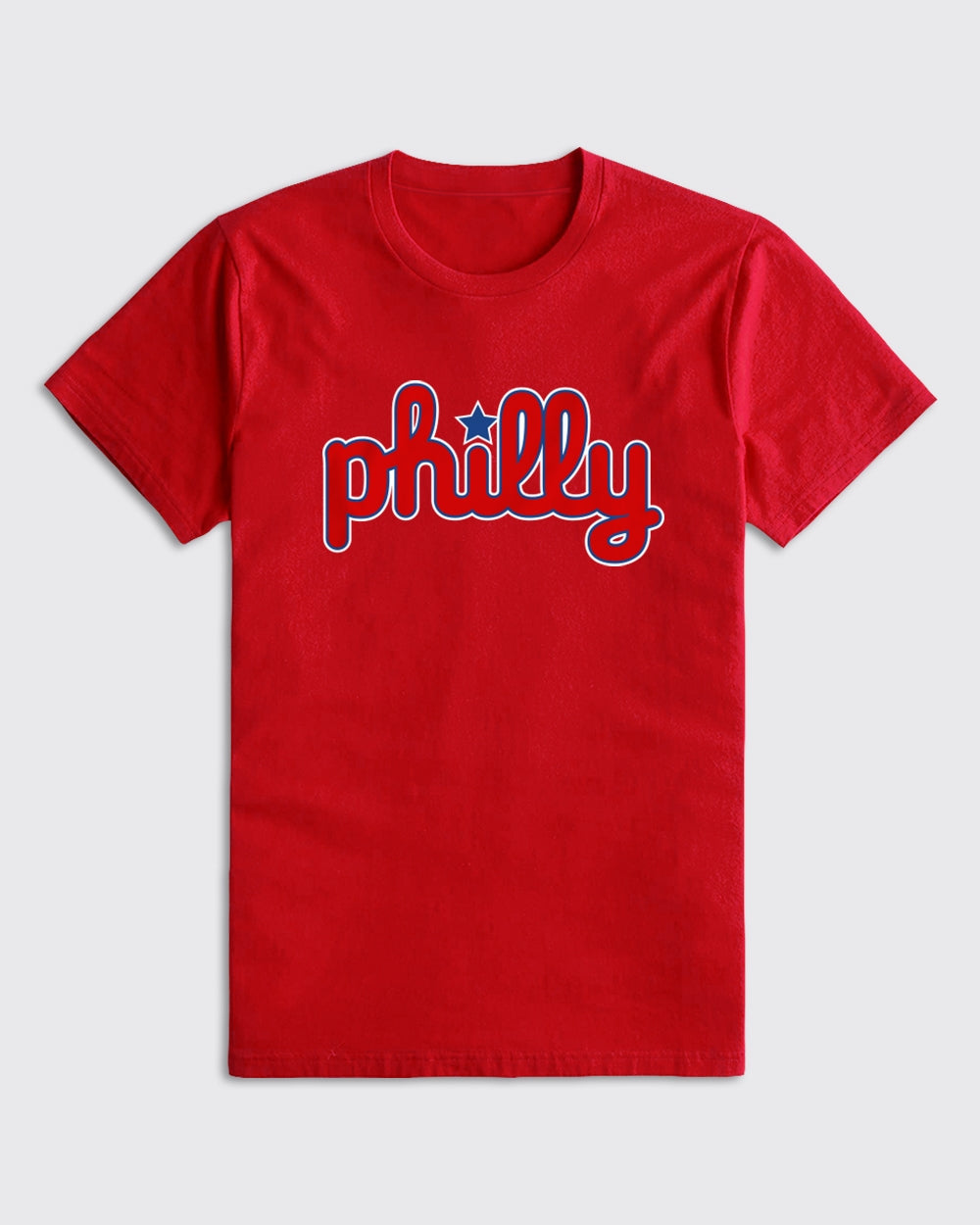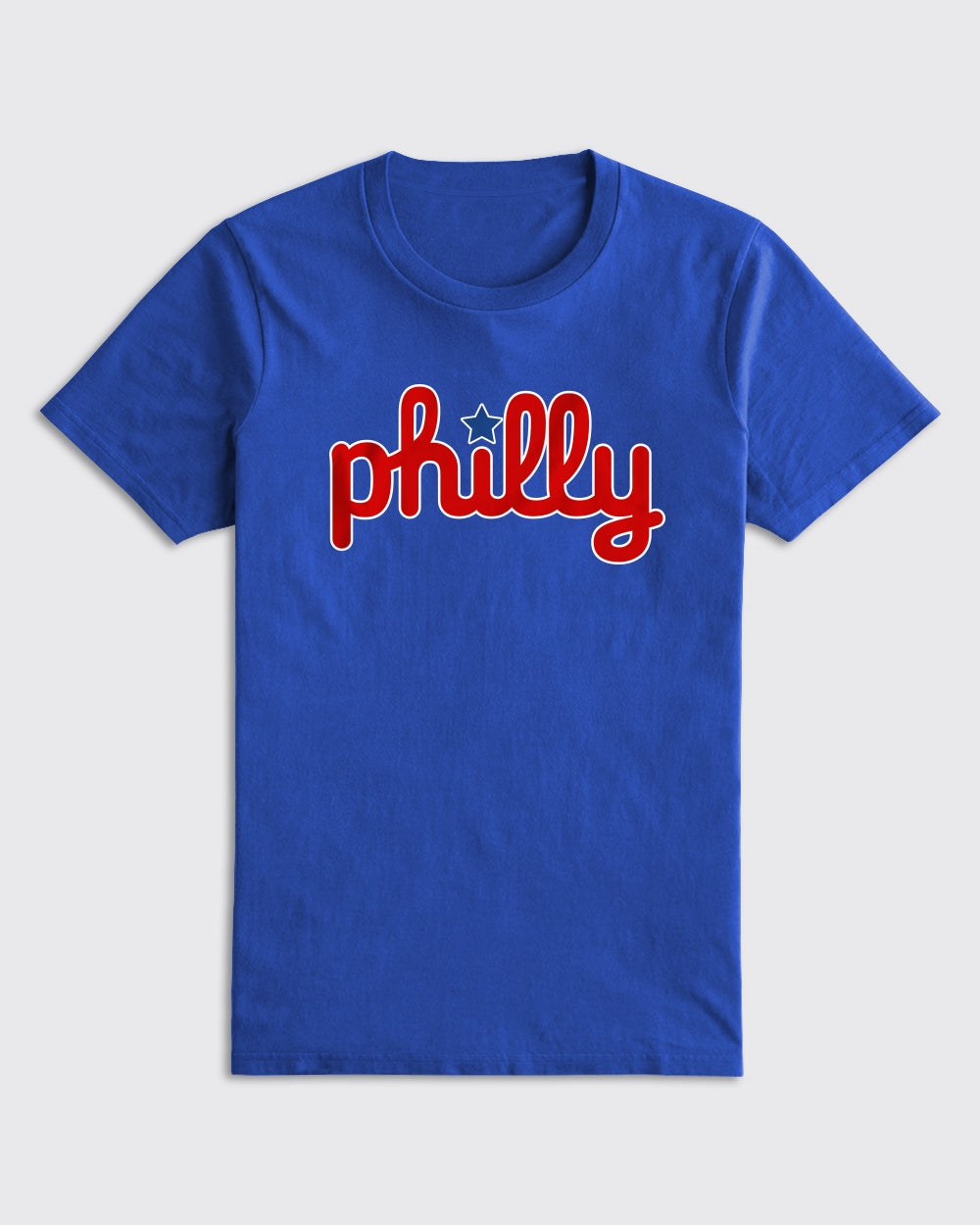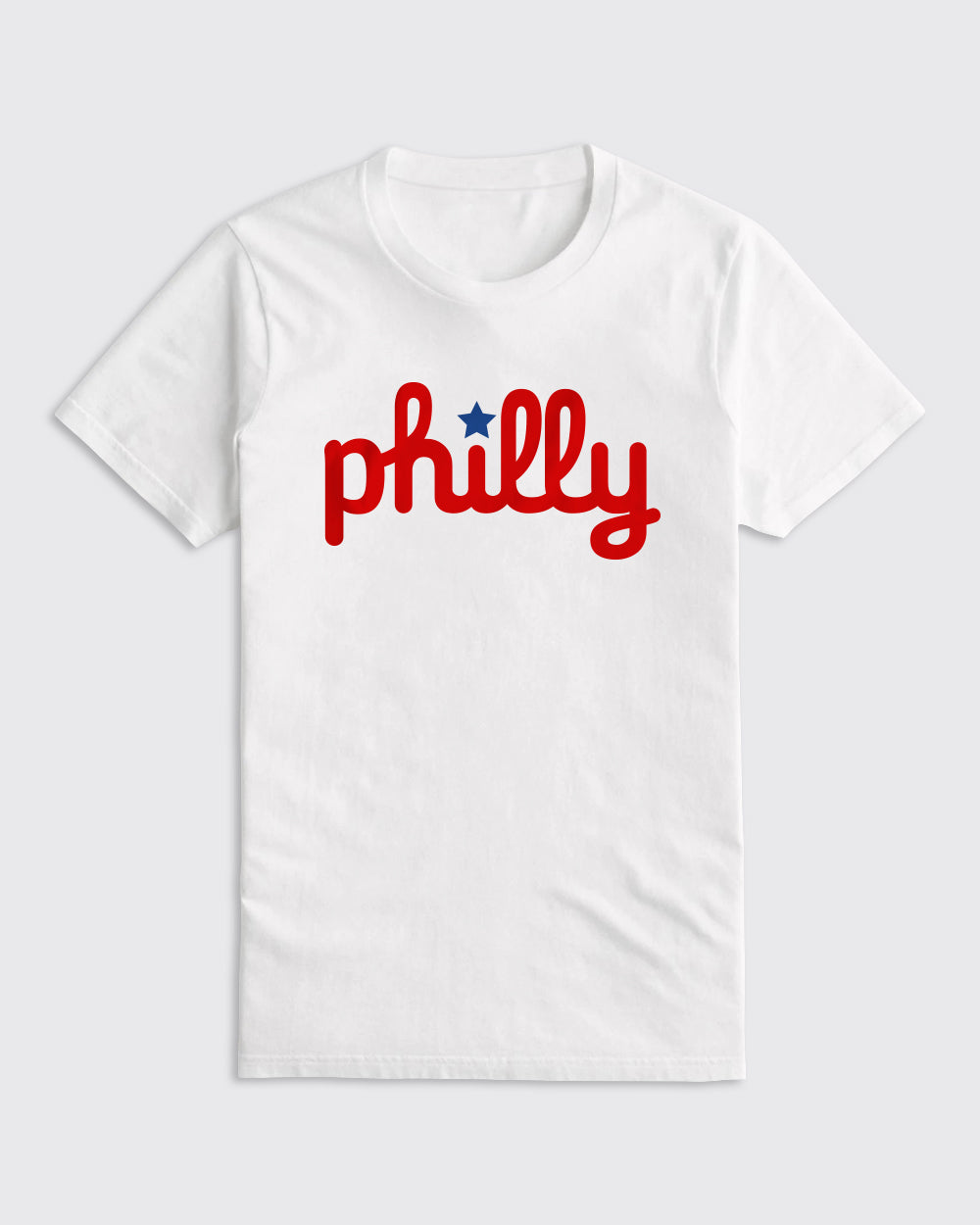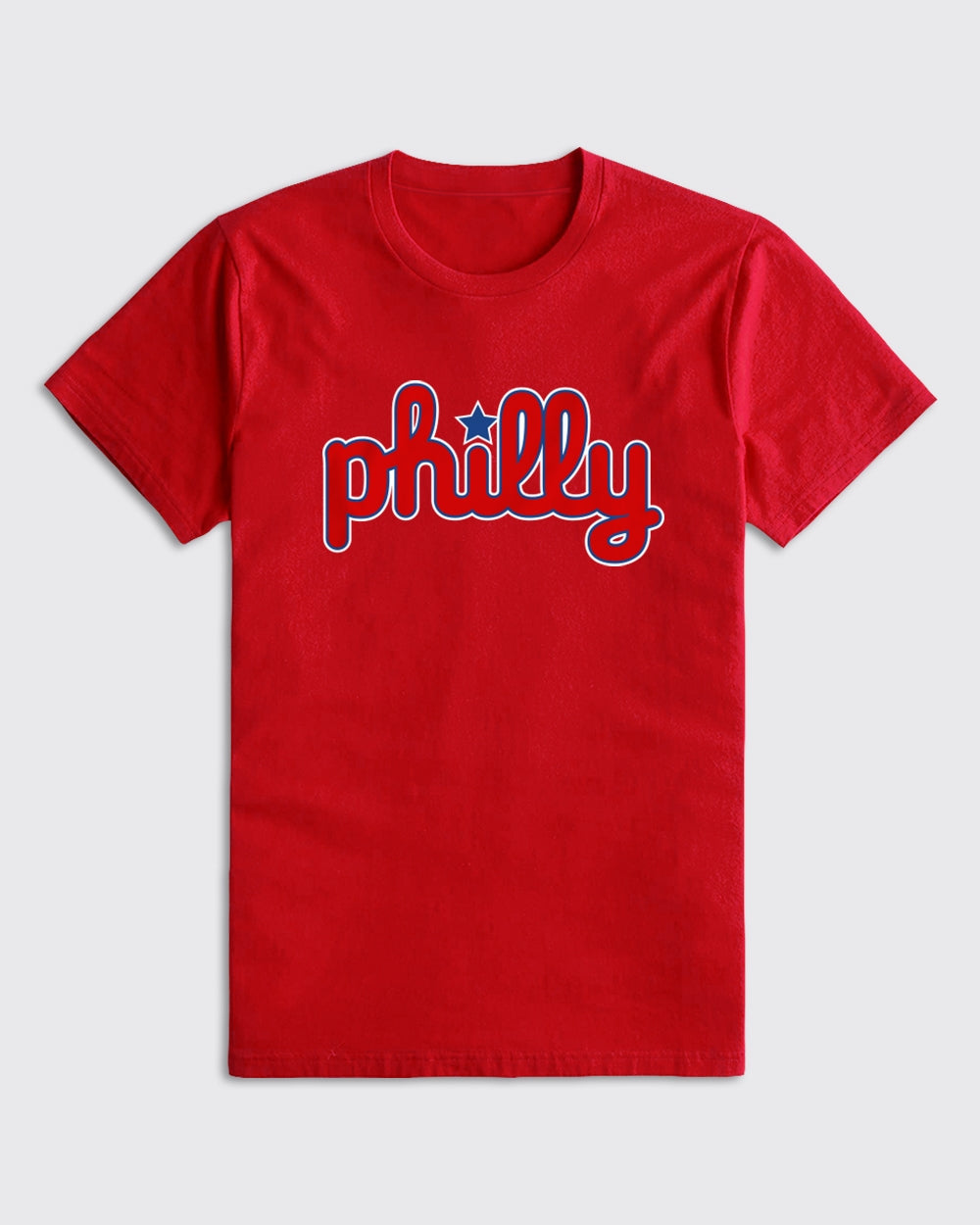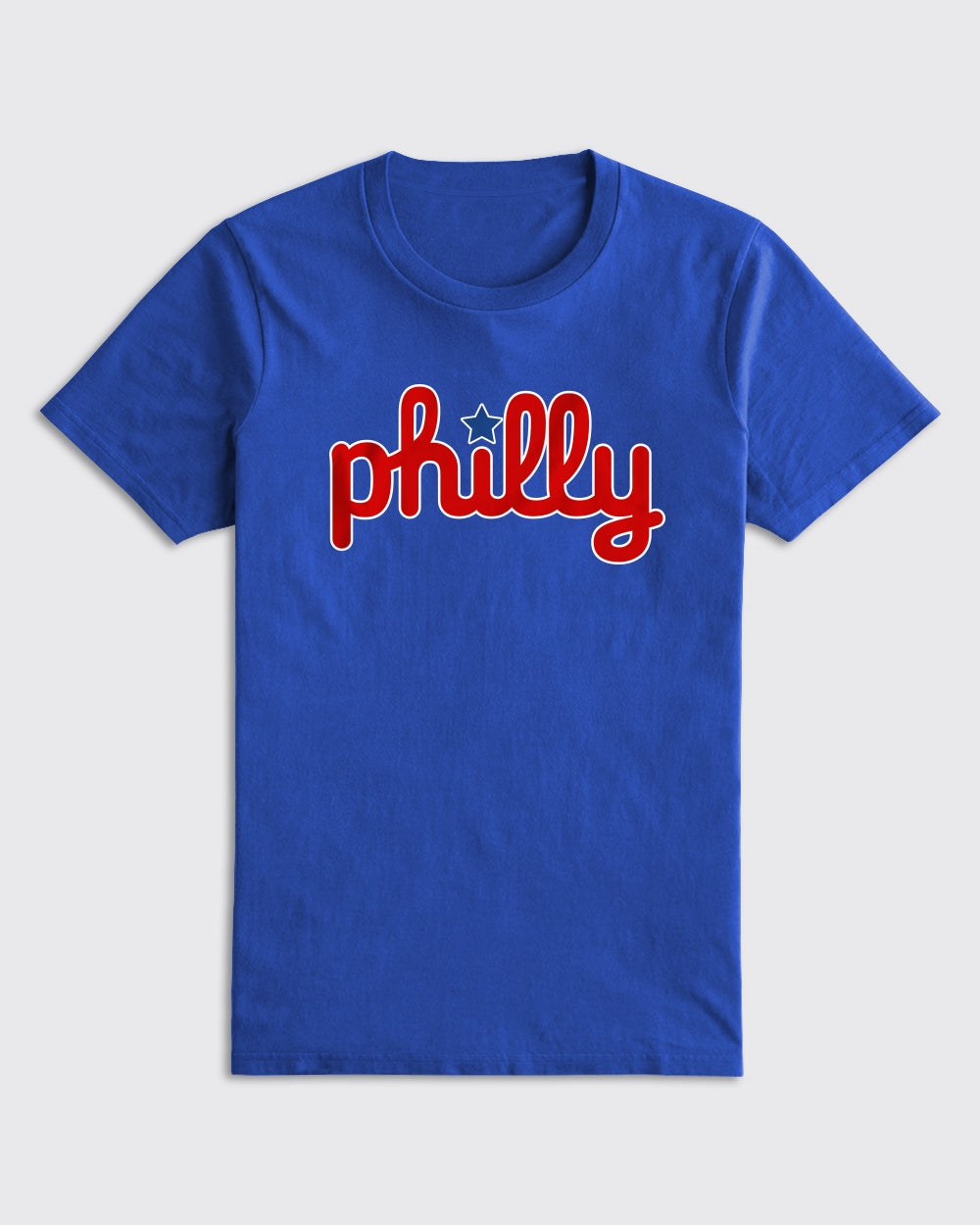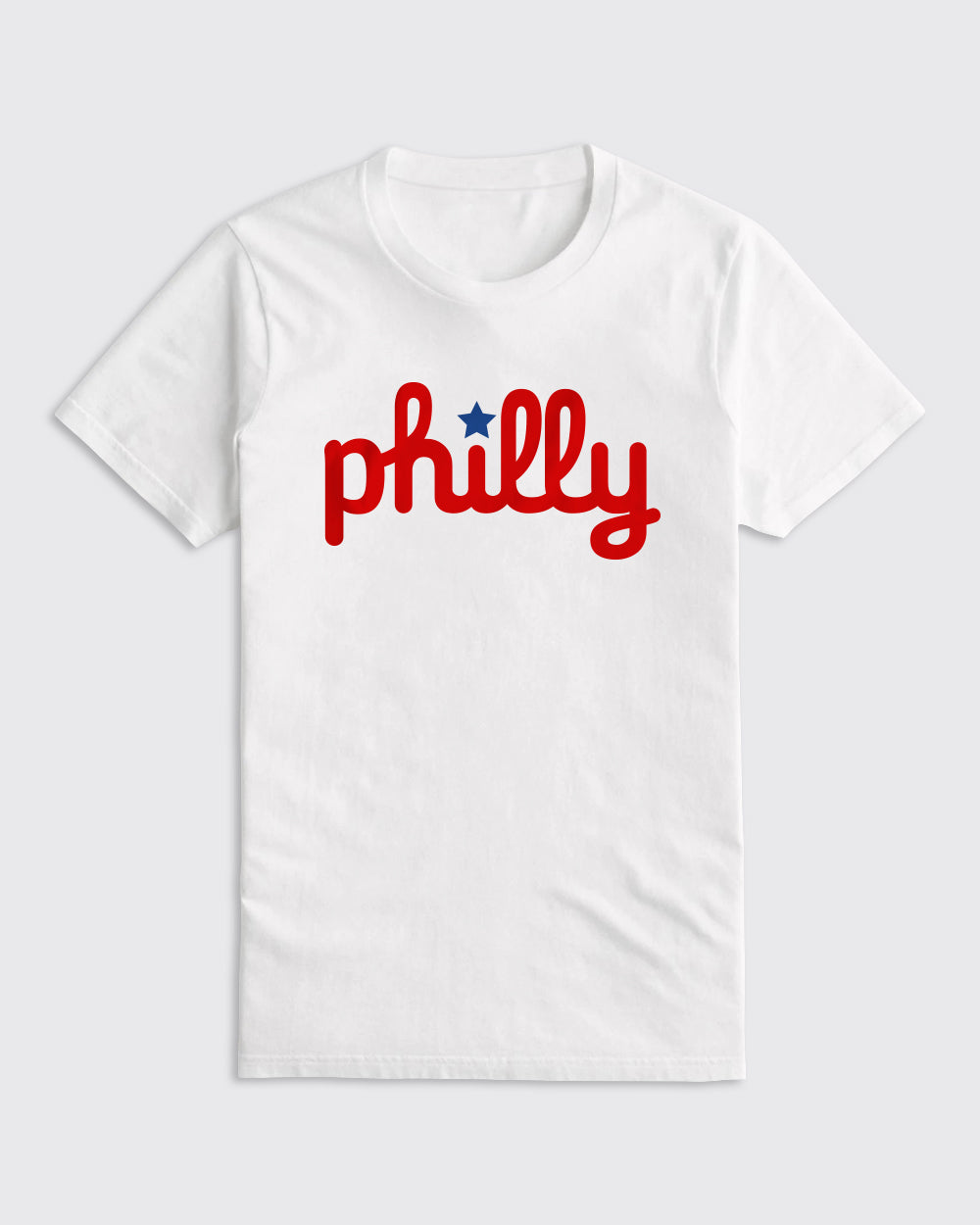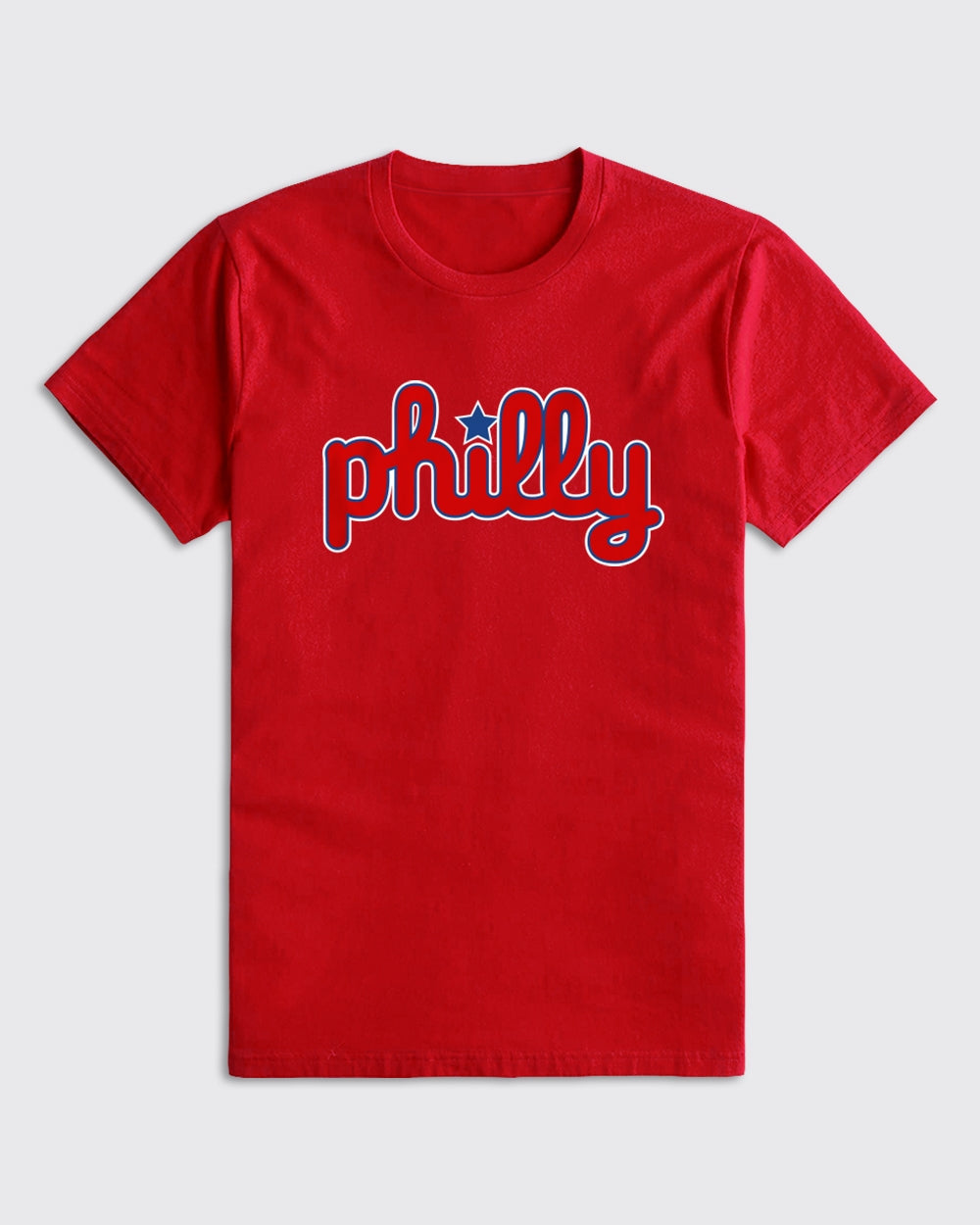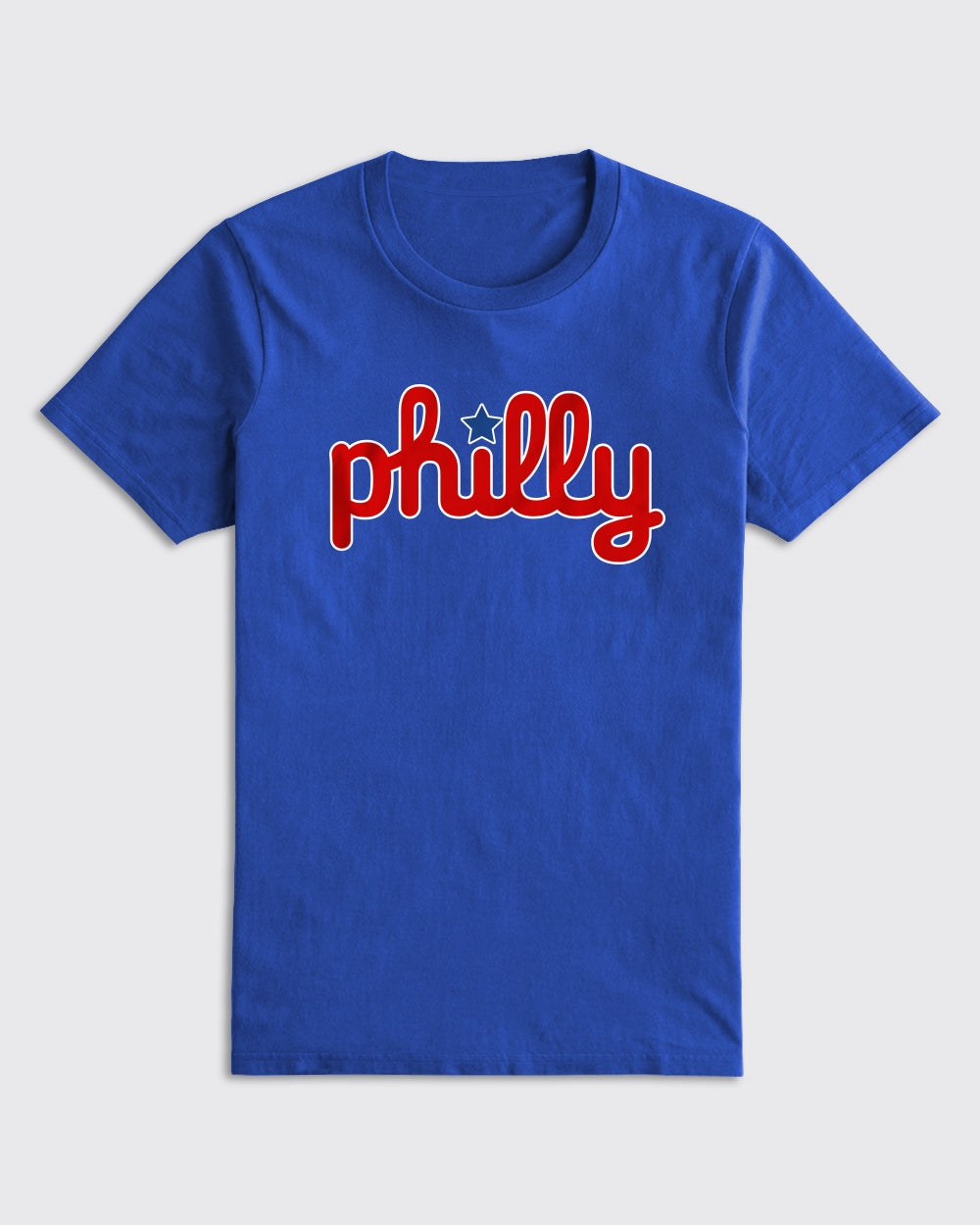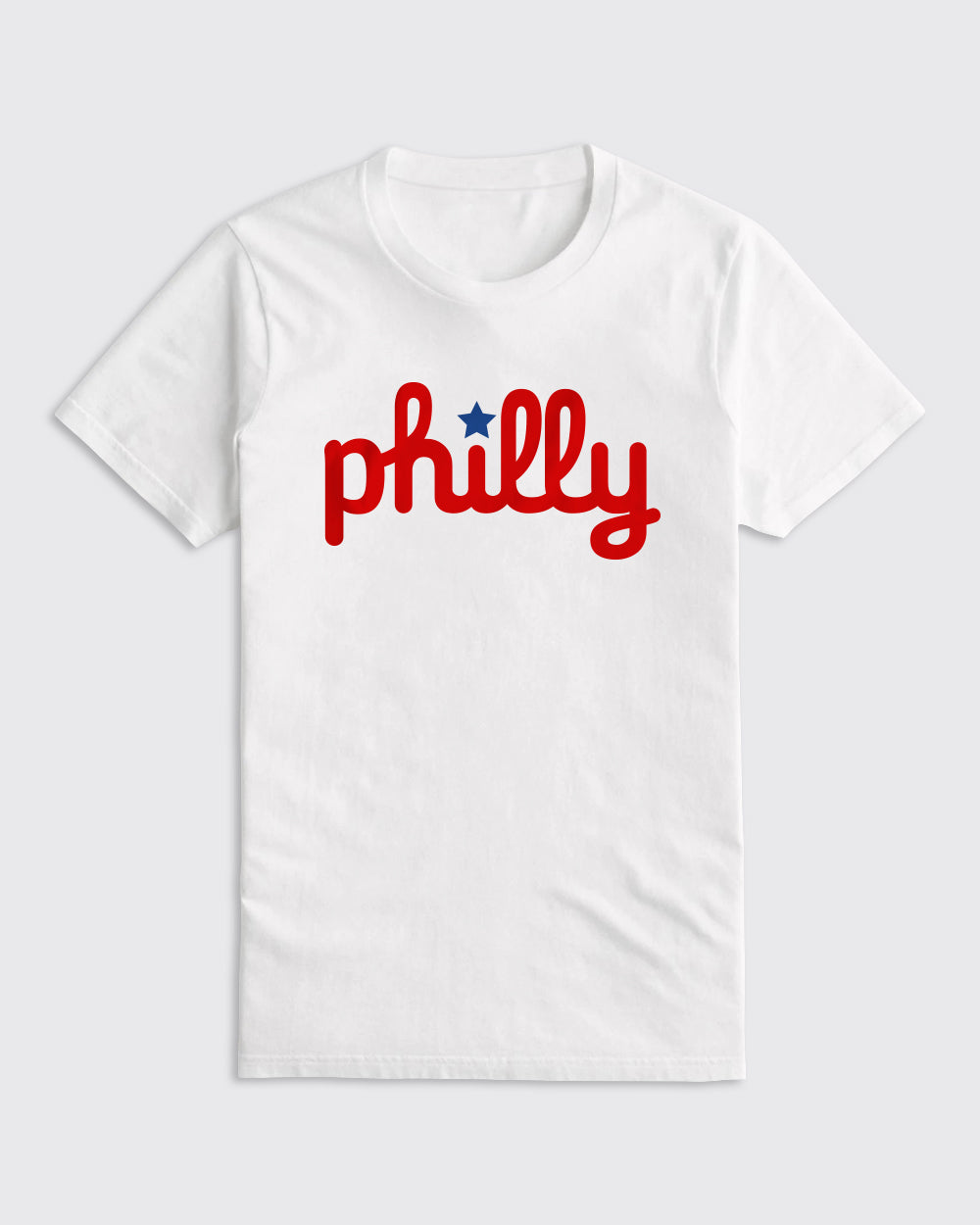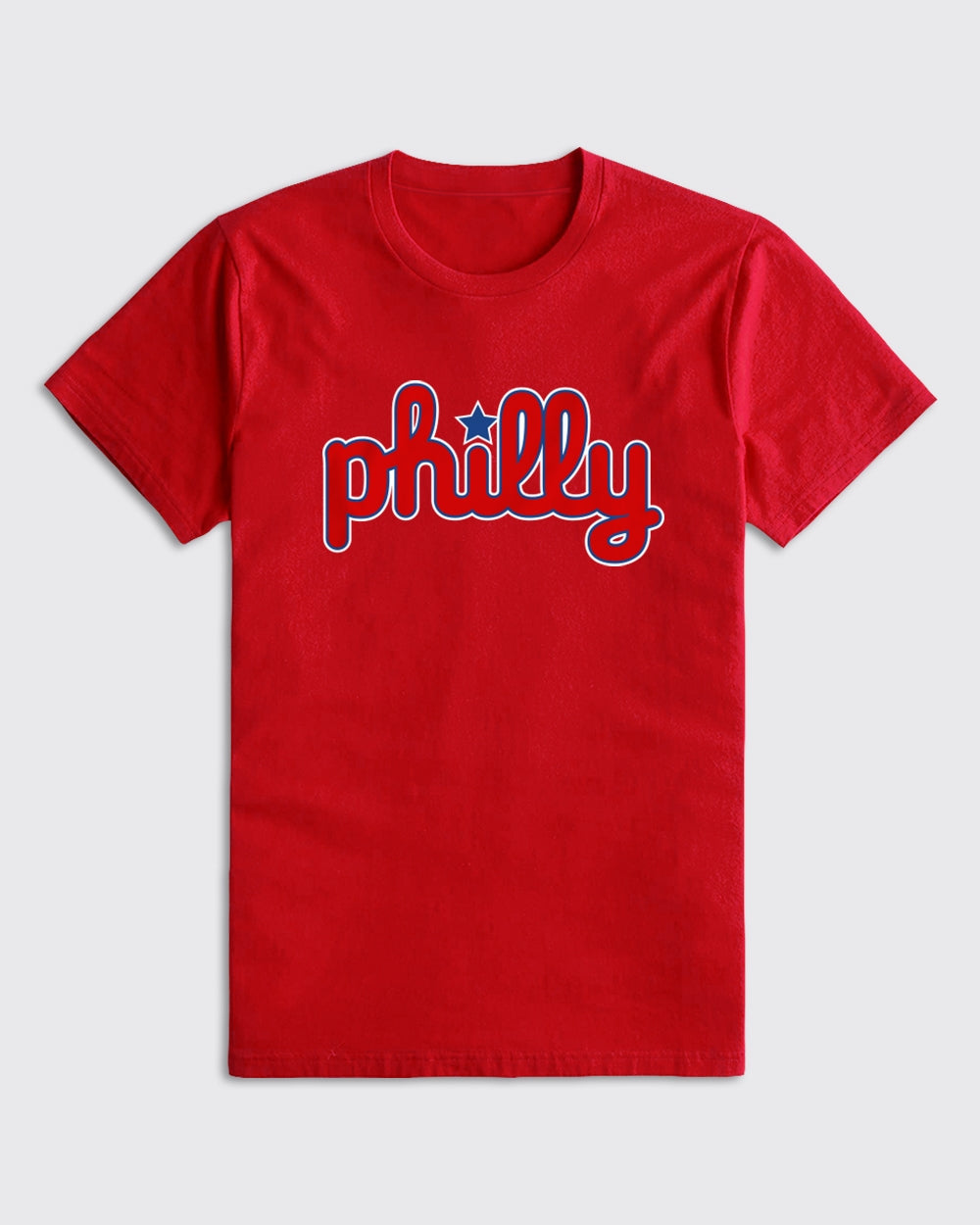 Philly Legendary Script Shirt
Elevate your Philadelphia Phillies fandom to legendary status with our Unisex Philly Legendary Script Shirt. This tee isn't just an article of clothing; it's a powerful emblem of your unwavering devotion to the Phillies and the dynamic city they call home.
Designed with meticulous attention to detail, this shirt showcases a classic script that pays homage to Philadelphia's iconic baseball team, the Phillies. Crafted from a comfortable blend of materials, it promises a soft and cozy feel against your skin, making it perfect for those thrilling game days at Citizens Bank Park or for proudly supporting the Phillies from your living room.
With its unisex styling, the Philly Legendary Script Shirt is tailored to fit fans of all genders, ensuring that every Phillies supporter can wear their loyalty with pride. Whether you're at the ballpark or simply showing off your passion for the Phillies, this shirt is the ultimate choice.
Make a bold statement and celebrate the legendary spirit of Philadelphia and your cherished Phillies with our "Philly Legendary Script Shirt." It's more than just apparel; it's a symbol of the enduring sports heritage and the vibrant essence of this remarkable city. Don't wait to show your love for both Philly and the Phillies—grab your shirt today and wear it with pride as you embody the legendary spirit of baseball in the City of Brotherly Love.