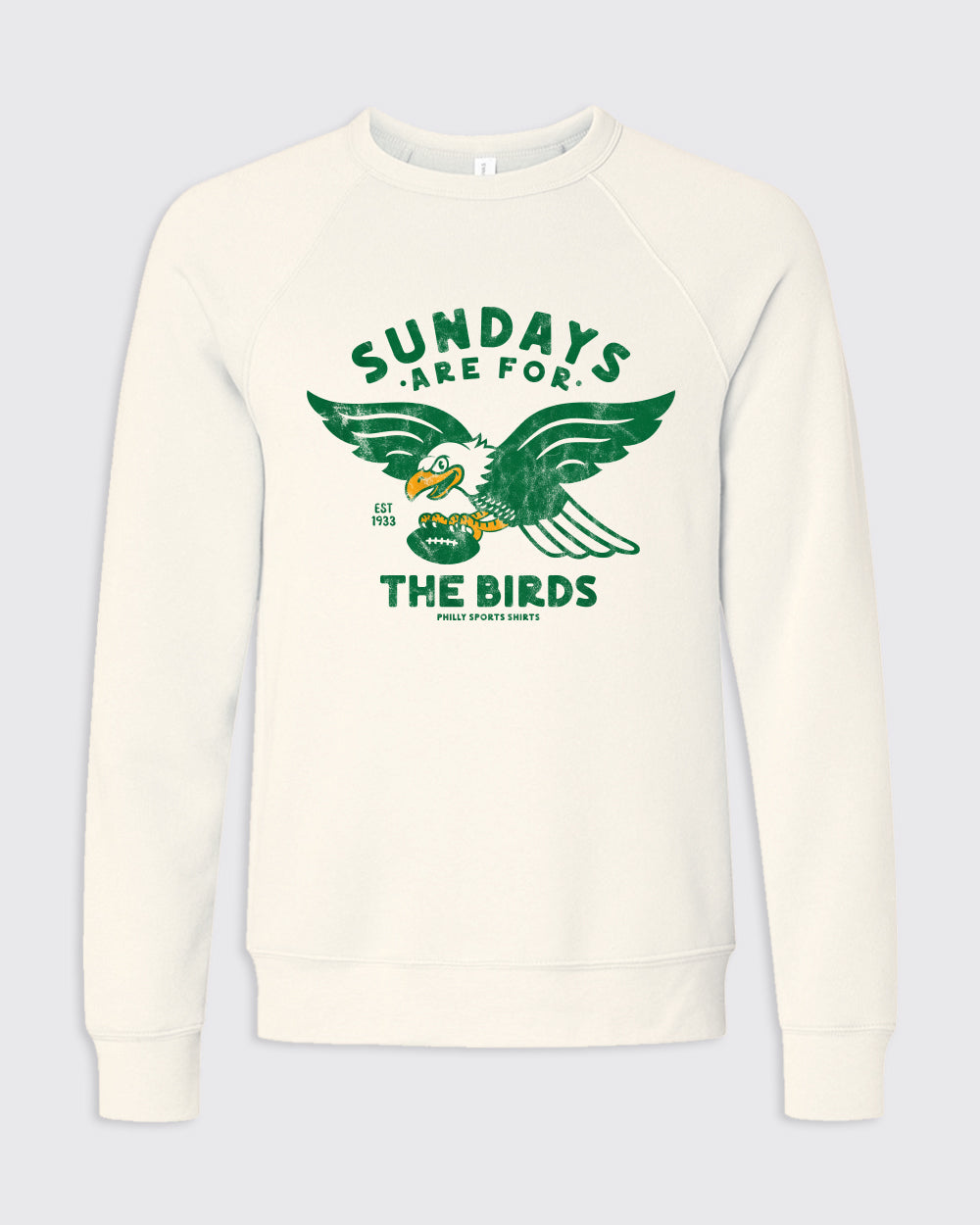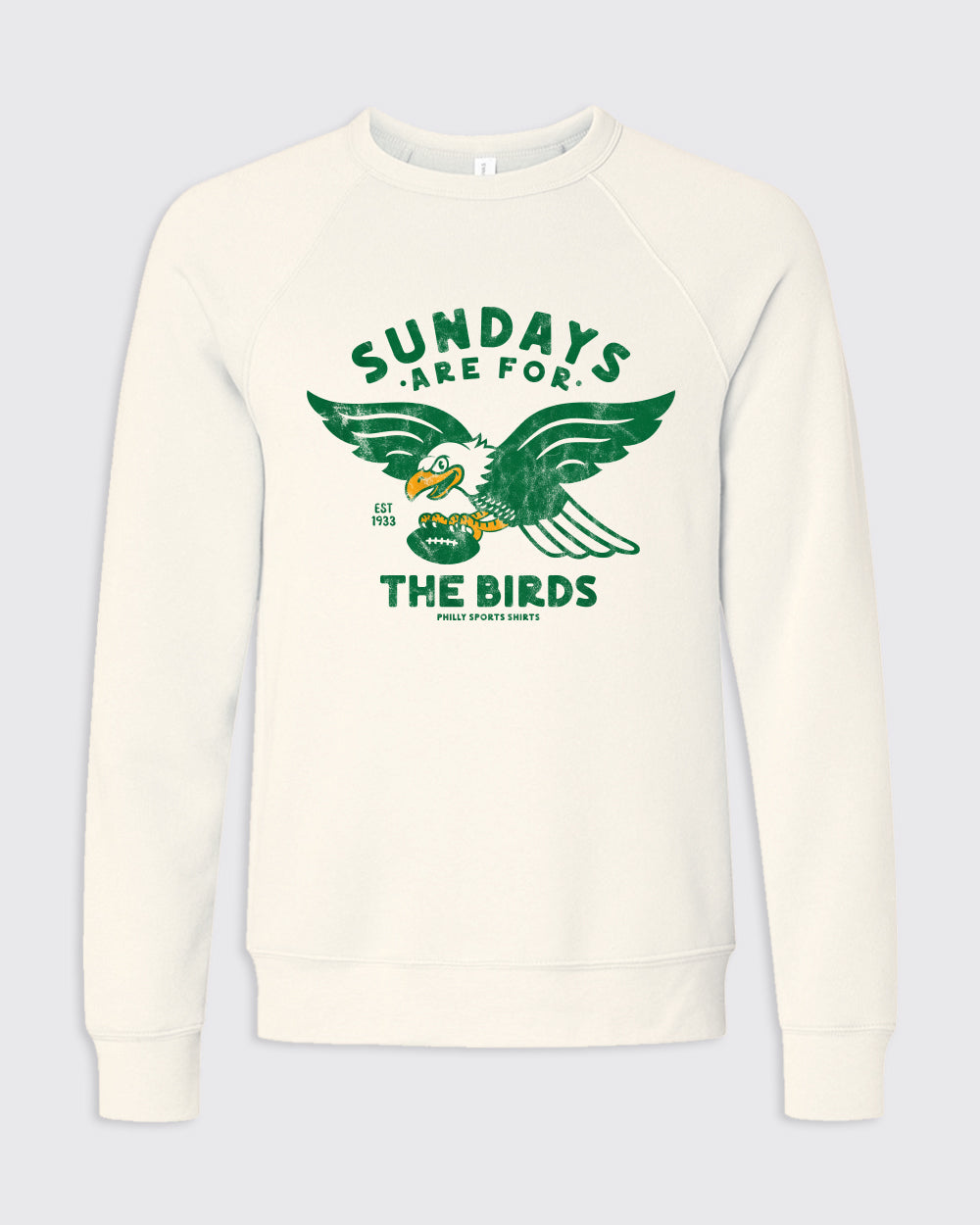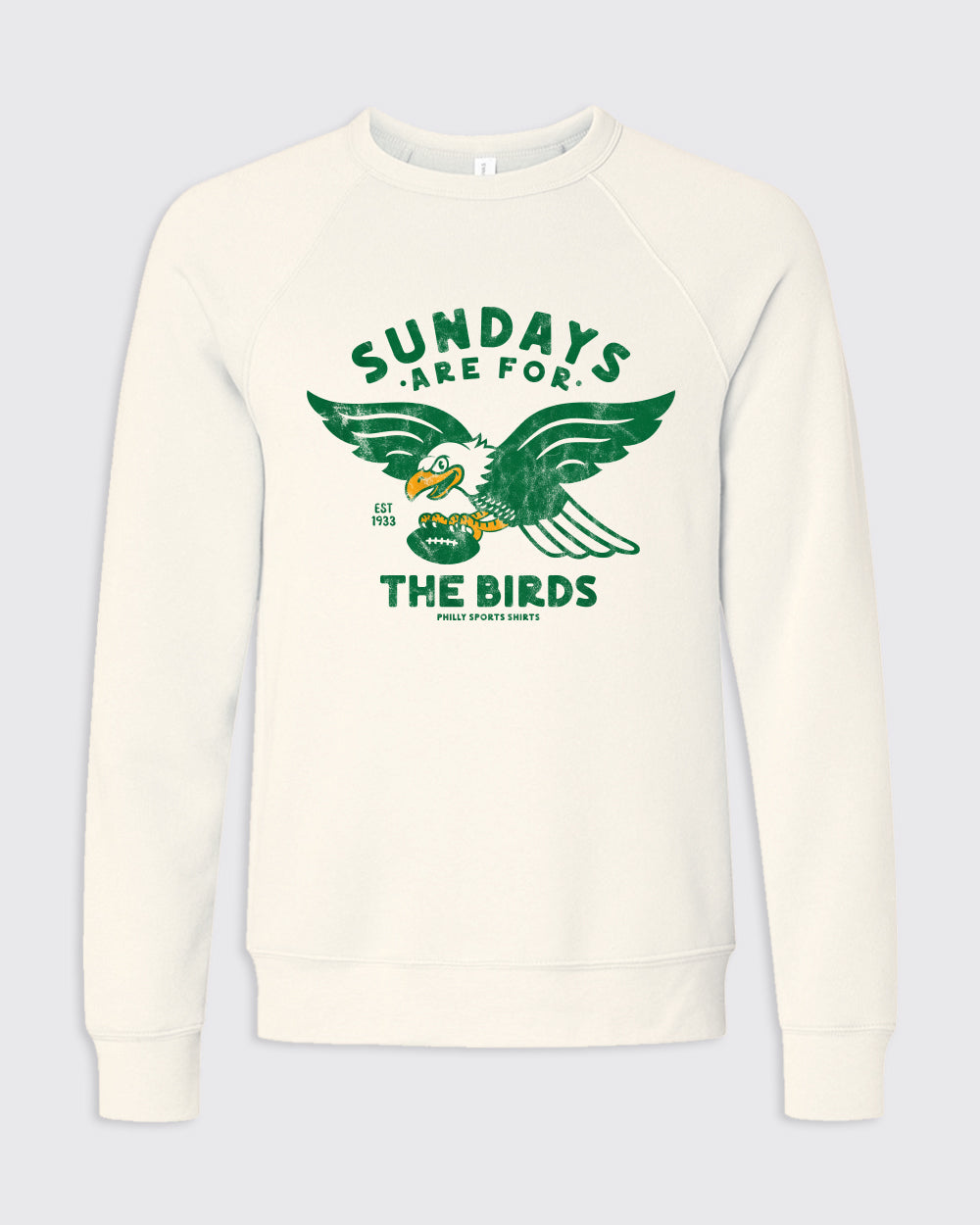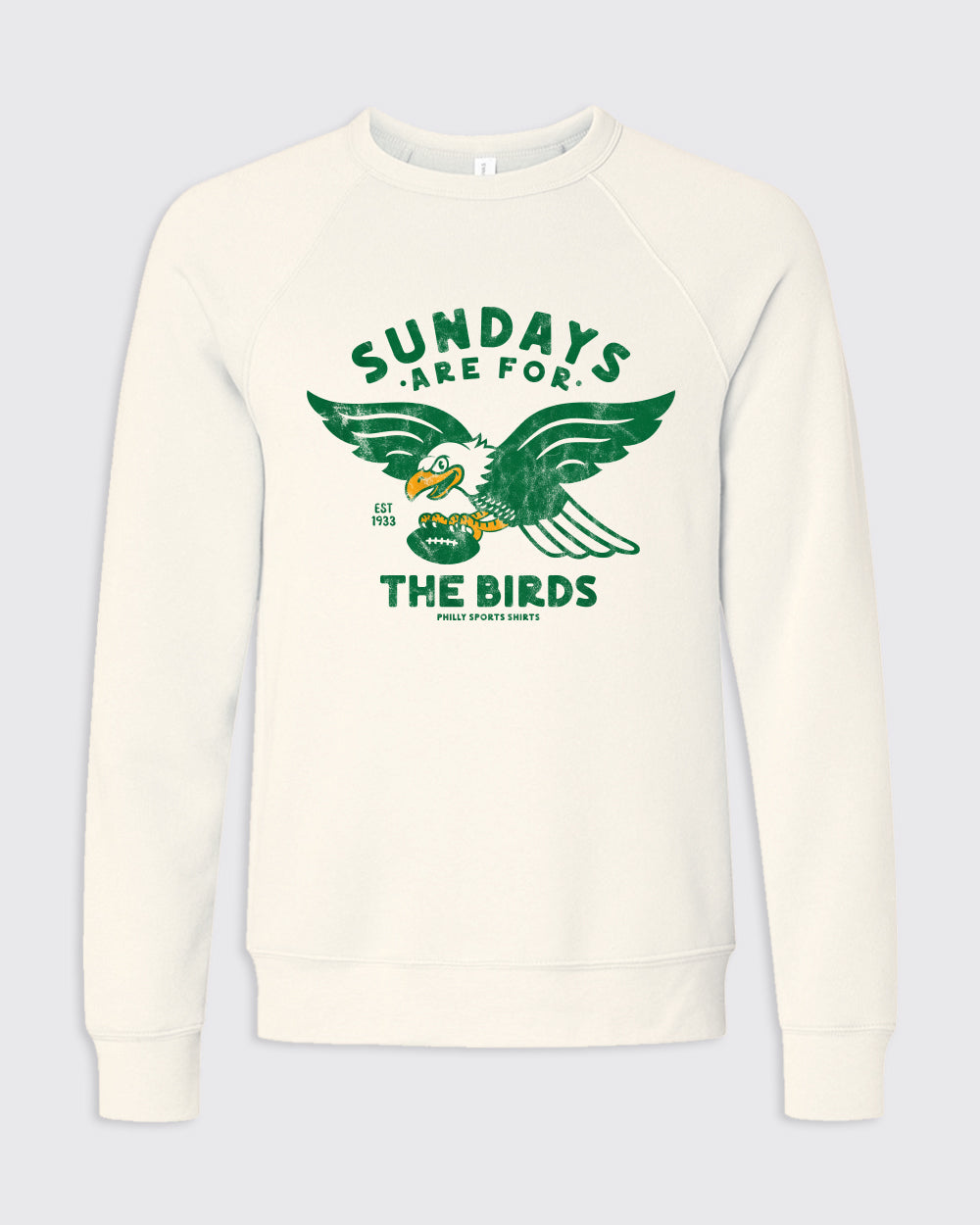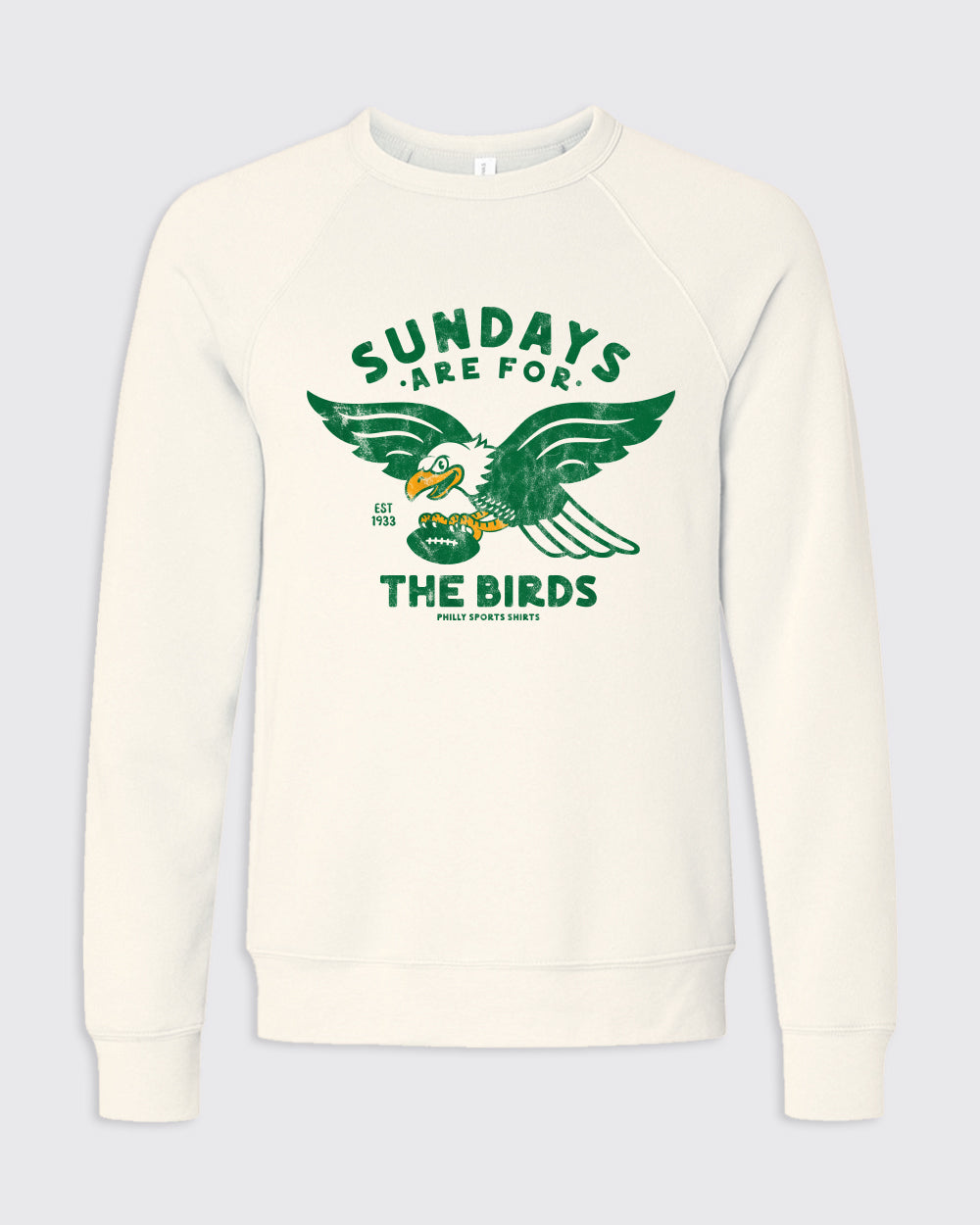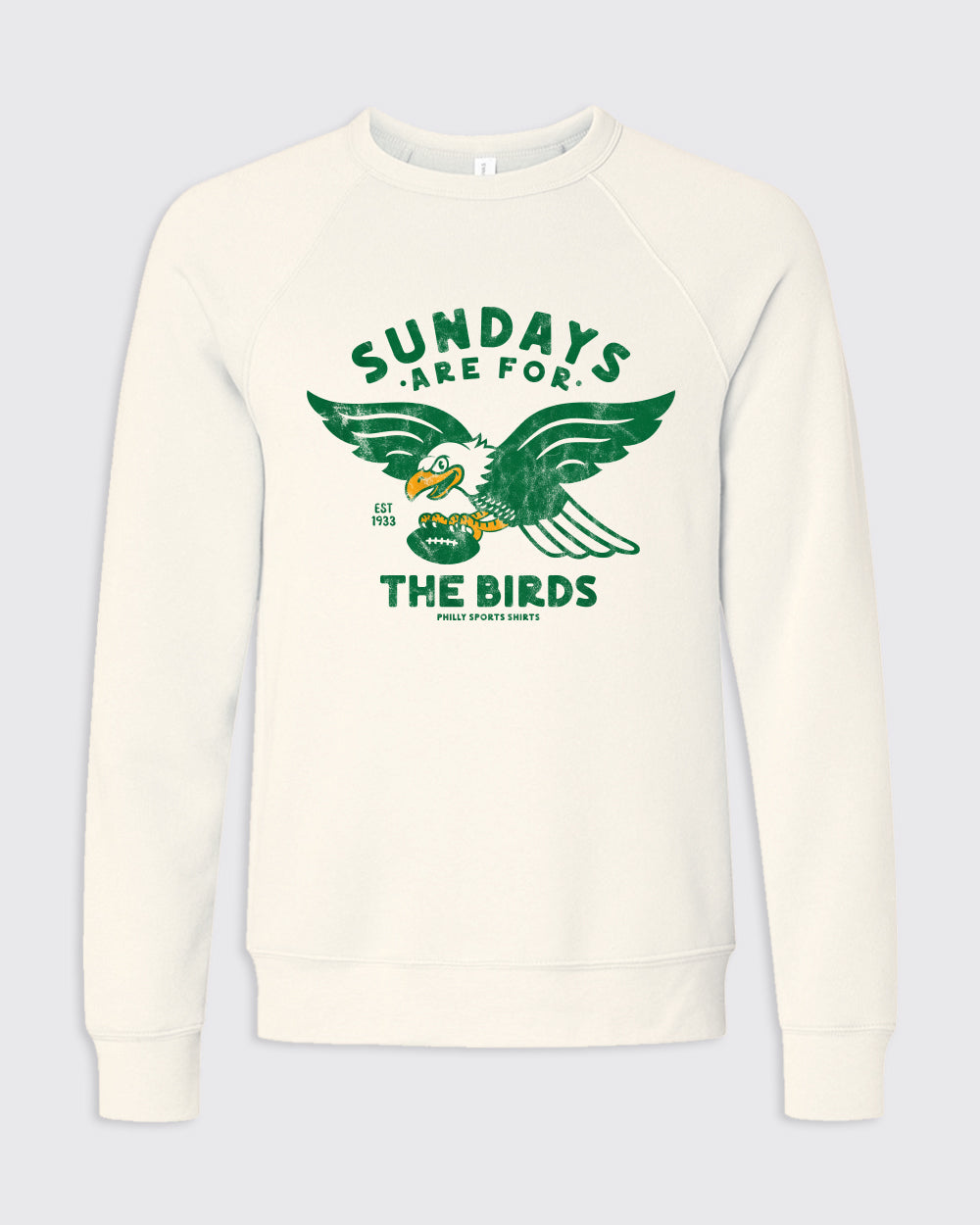 Sundays Are For The Birds Vintage Crewneck
Get ready to show off your Philly pride with our "Sundays are for the Birds" crewneck! Made for die-hard Eagles fans, this ultra-comfy sweater is perfect for those chilly game days at the Linc or your living room watch parties. With bold graphics and a snug fit, you'll be turning heads while cheering for those touchdown passes.
So throw on this crewneck, grab a cheesesteak, and let everyone know that in Philly, Sundays are, without a doubt, for the Birds!