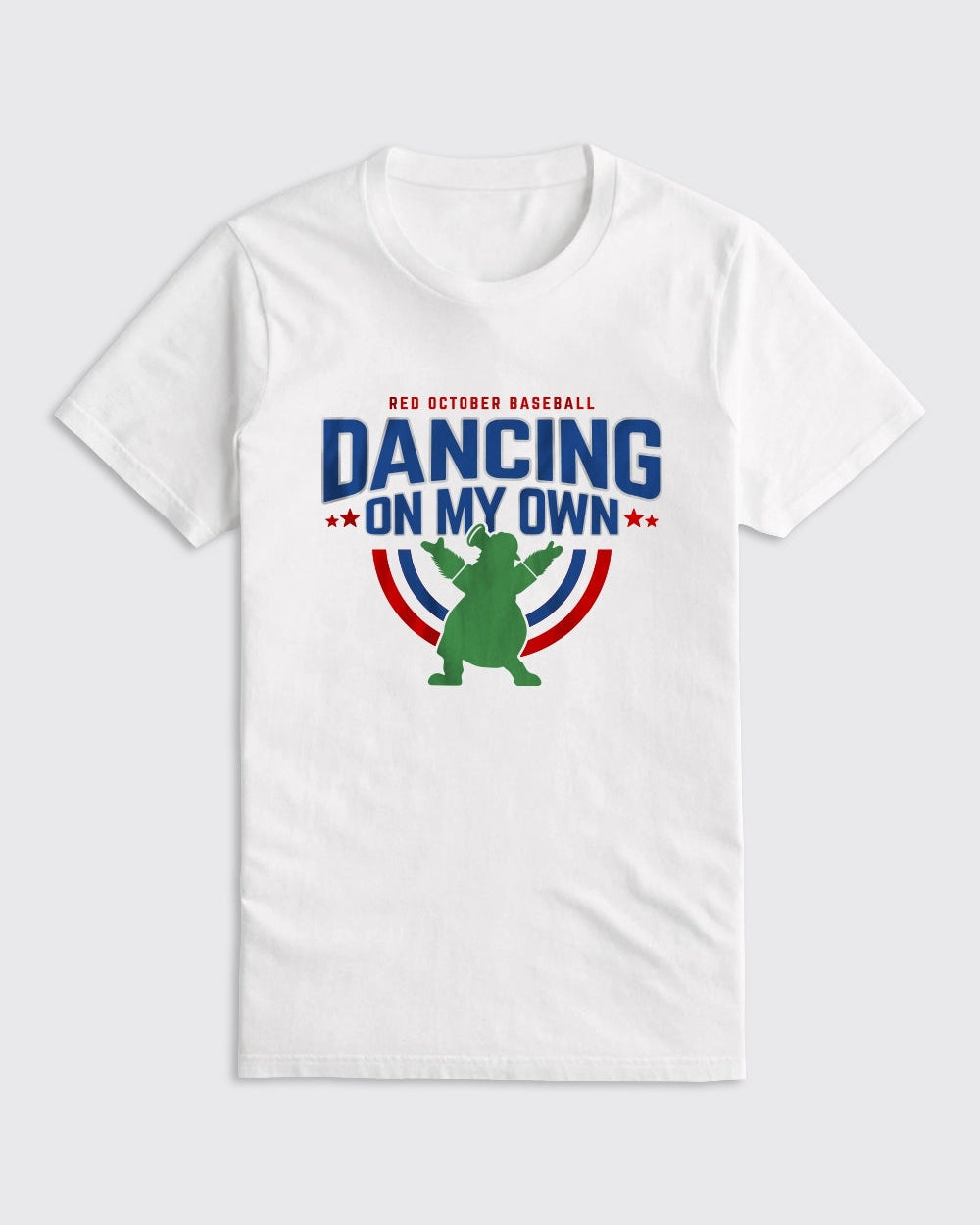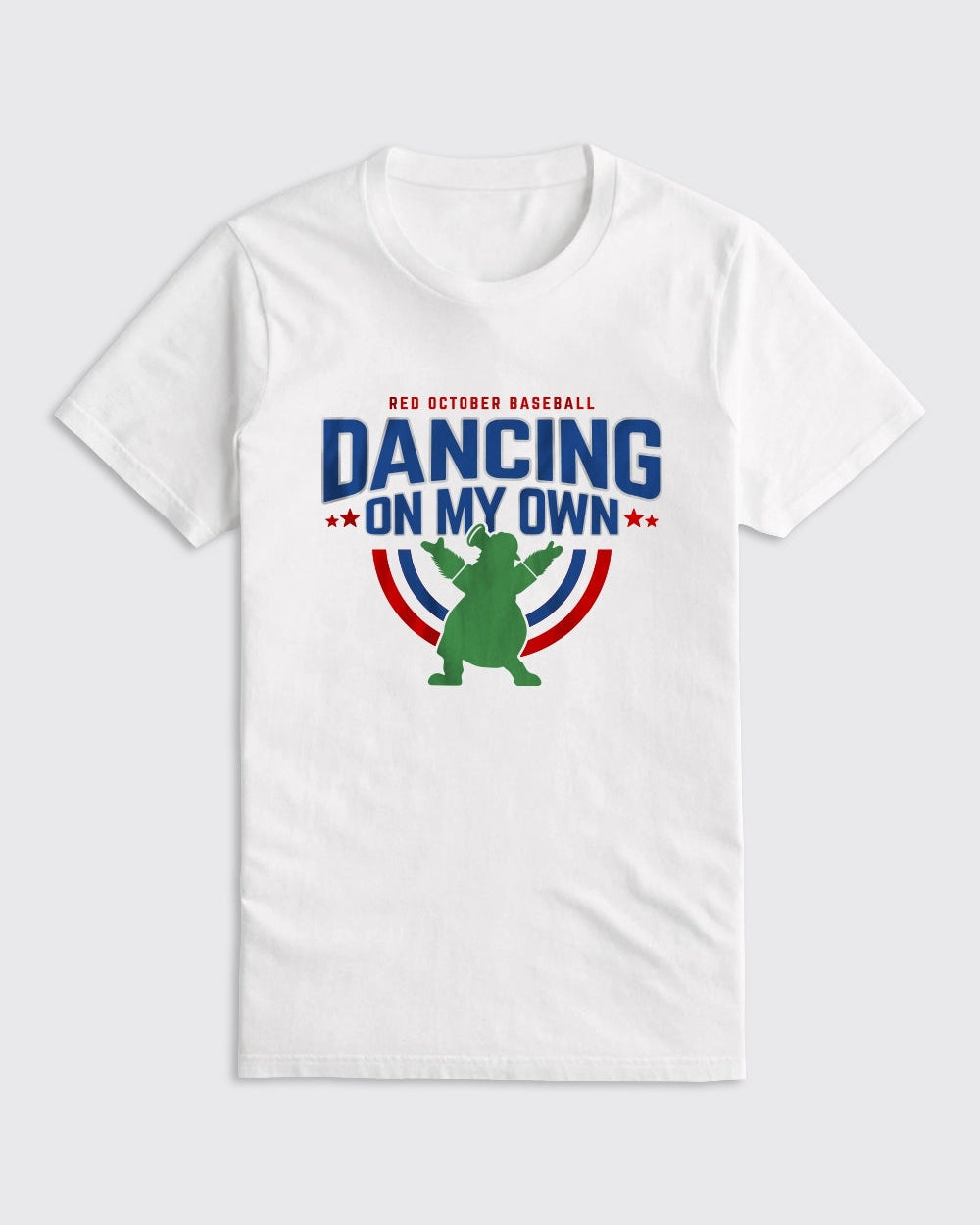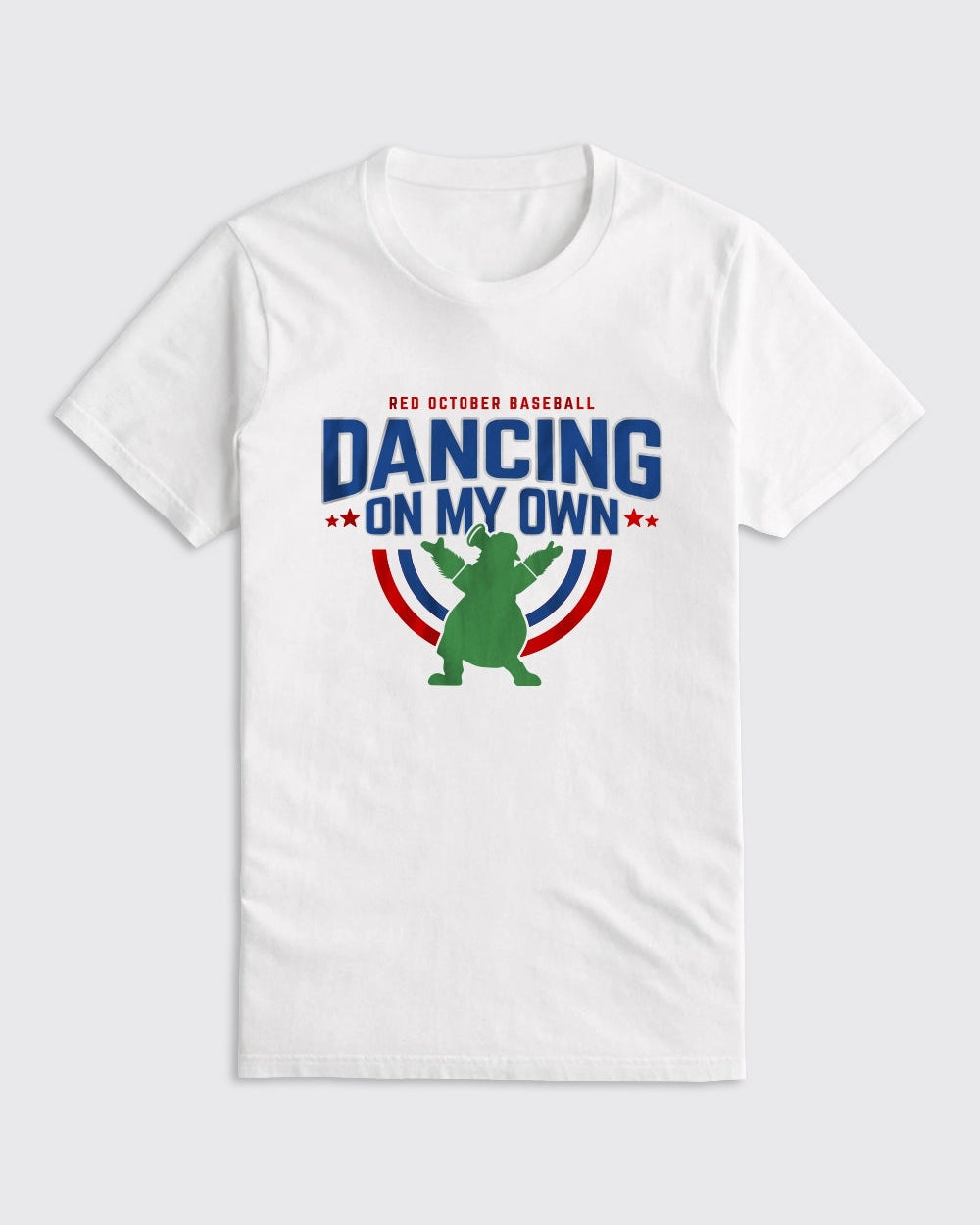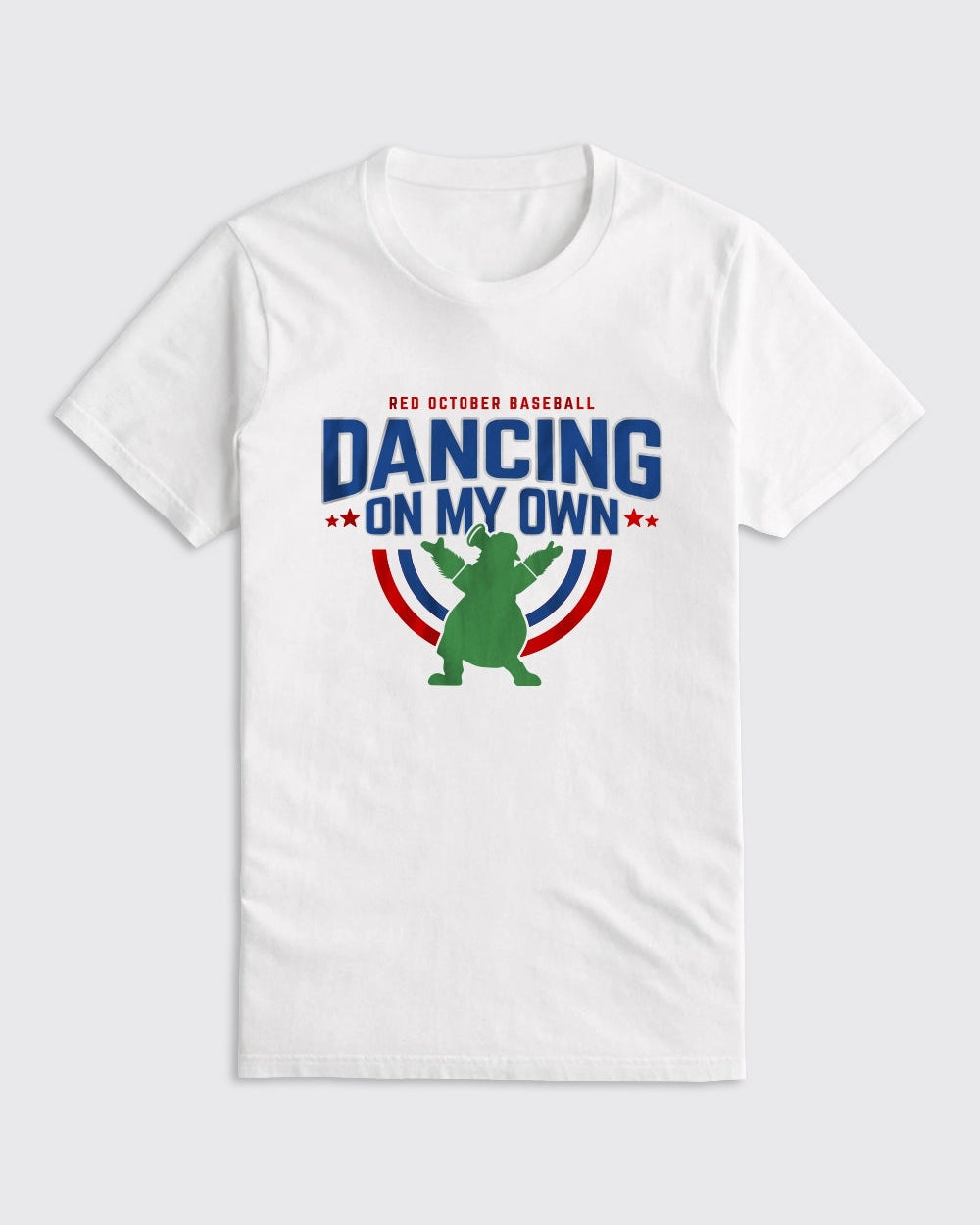 Dancing On My Own Shirt
When the Phillies win they celebrate by blasting Dancing On My Own in the locker room! And now this you can be a part of the locker room celebration by picking up the original Dancing On My Own Shirt!
Our products are made for the true baseball fans and we promise the quality and comfort of our apparel is better than anything else around.
Perfect Tee
Thanks Philly Sports Shirts for the amazing tee! I bought it for my husband last week and it is soooo amazing. He loves it!!