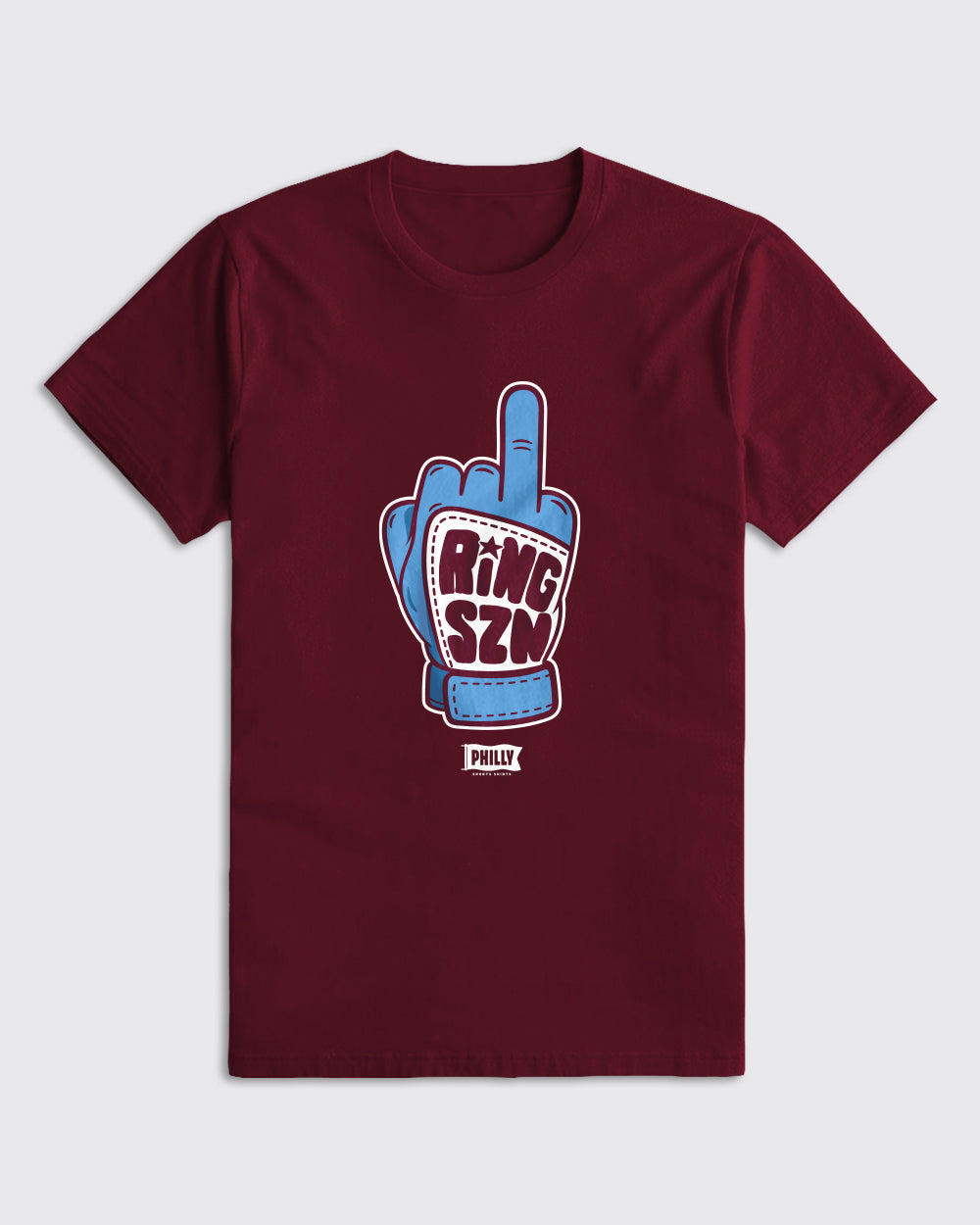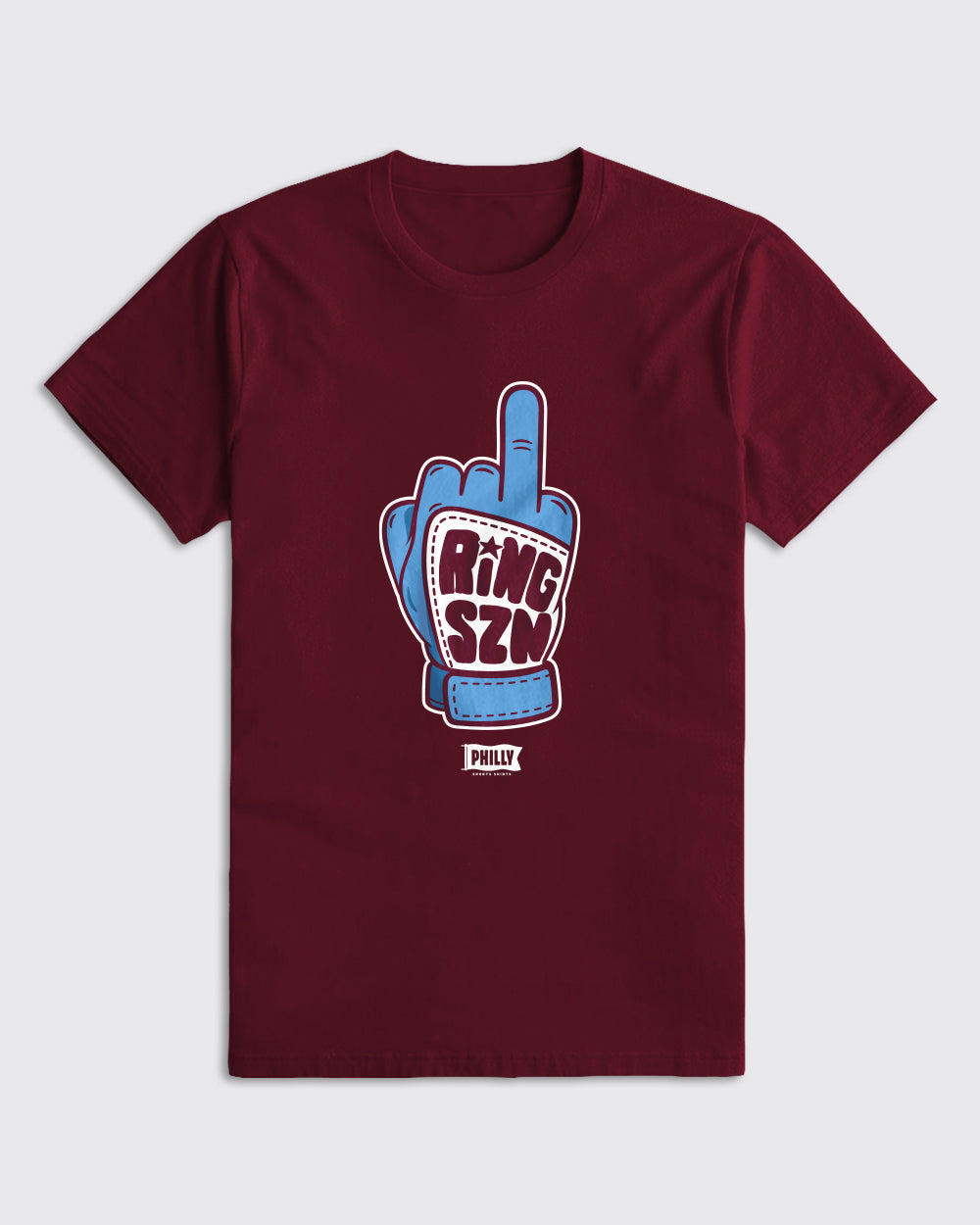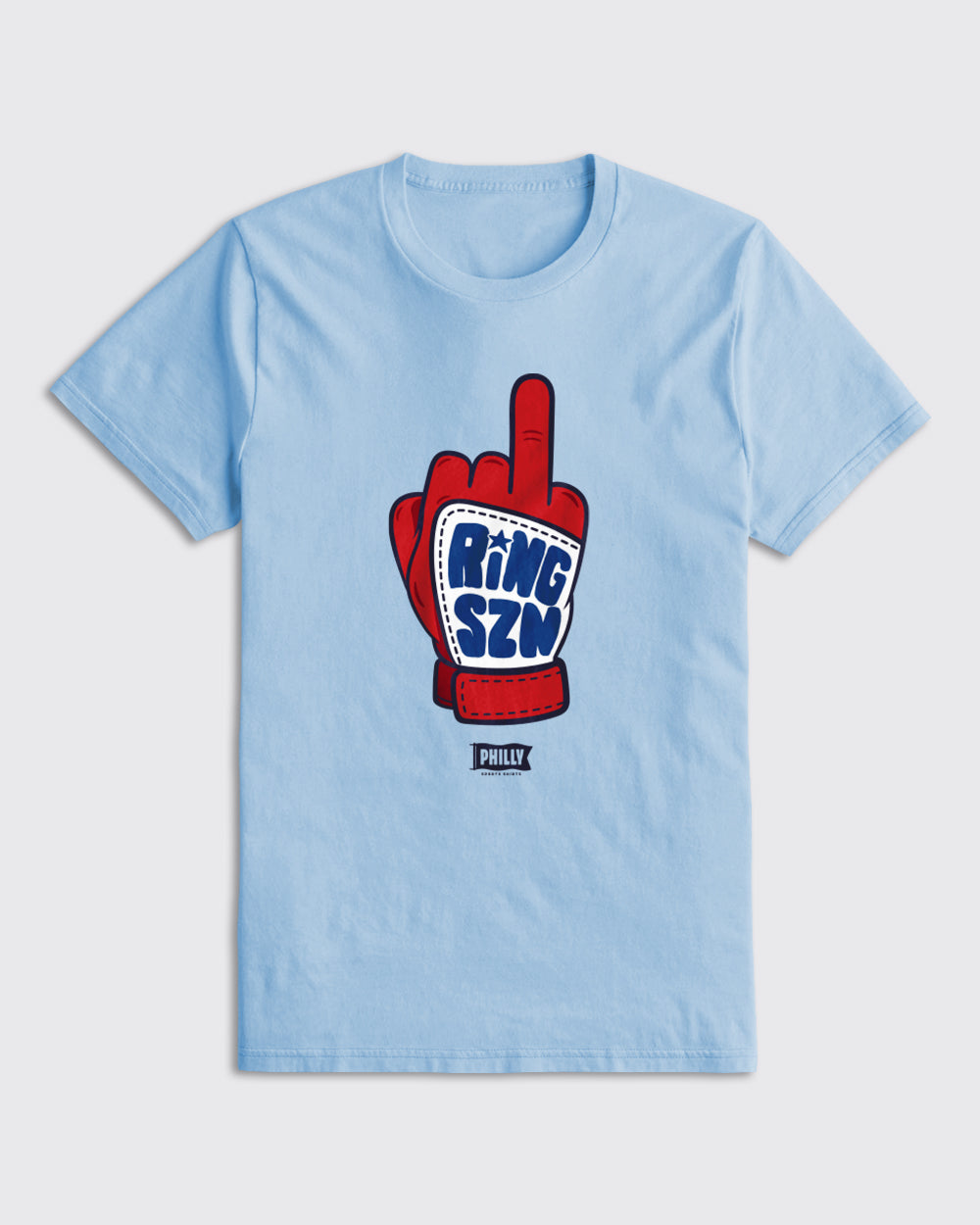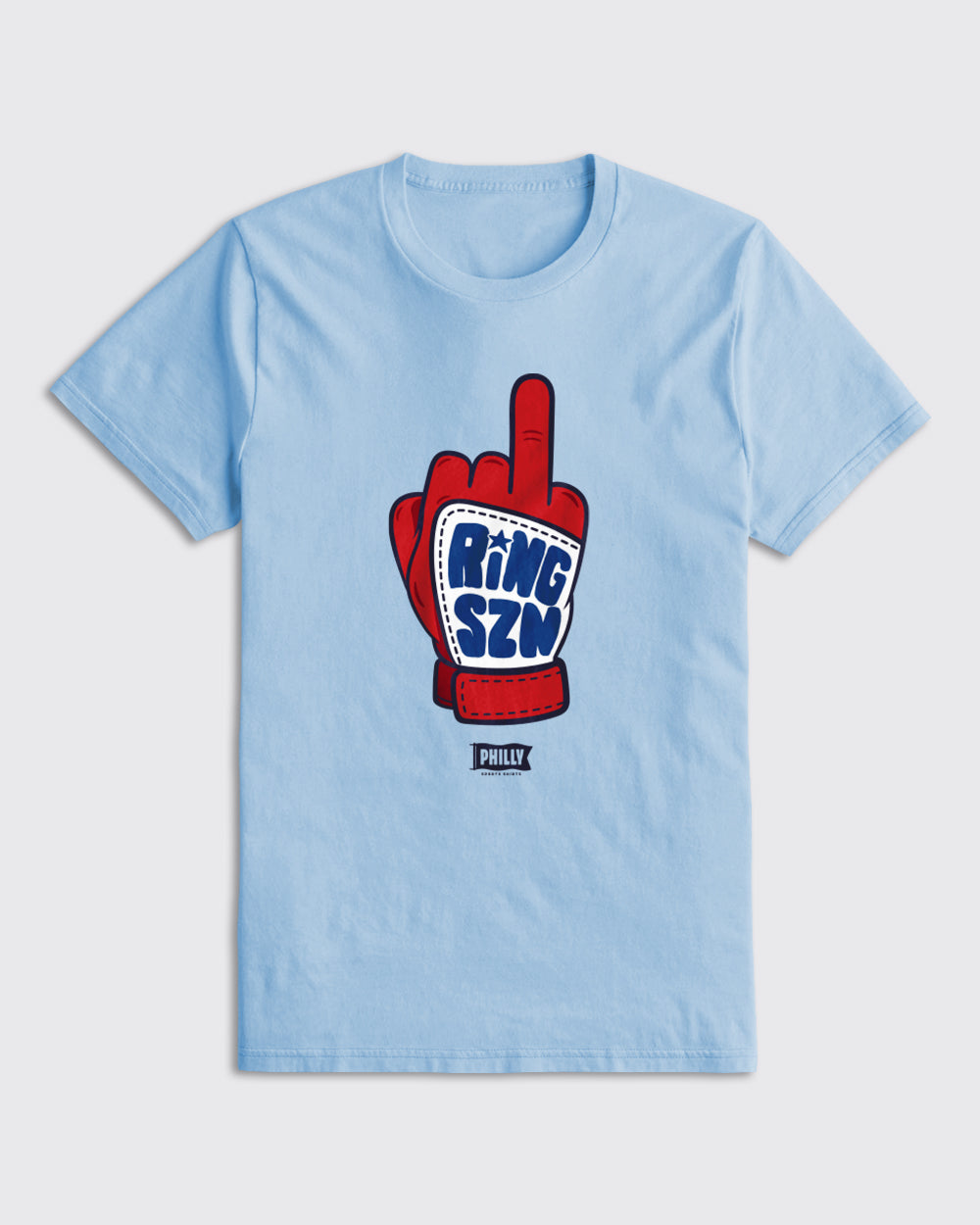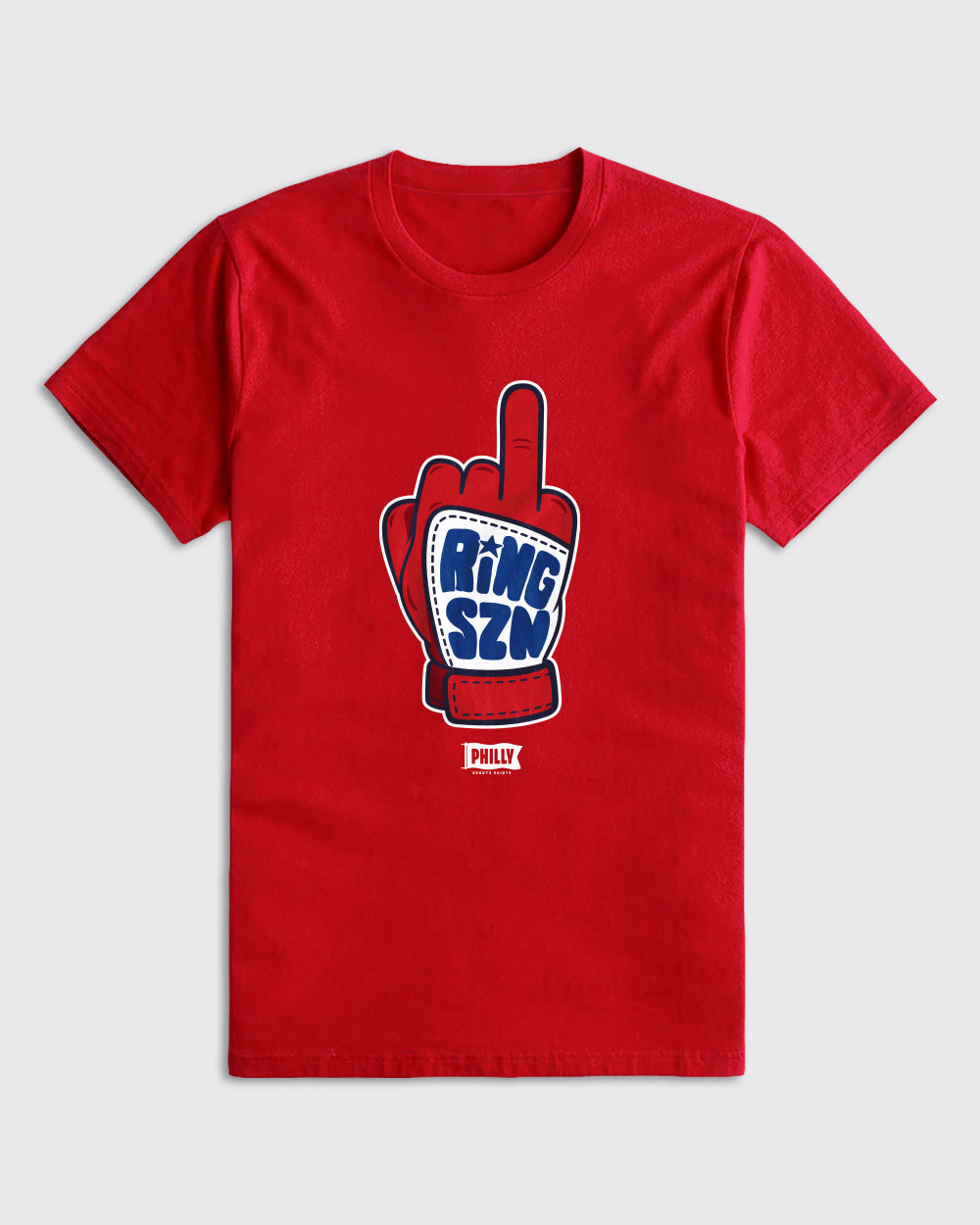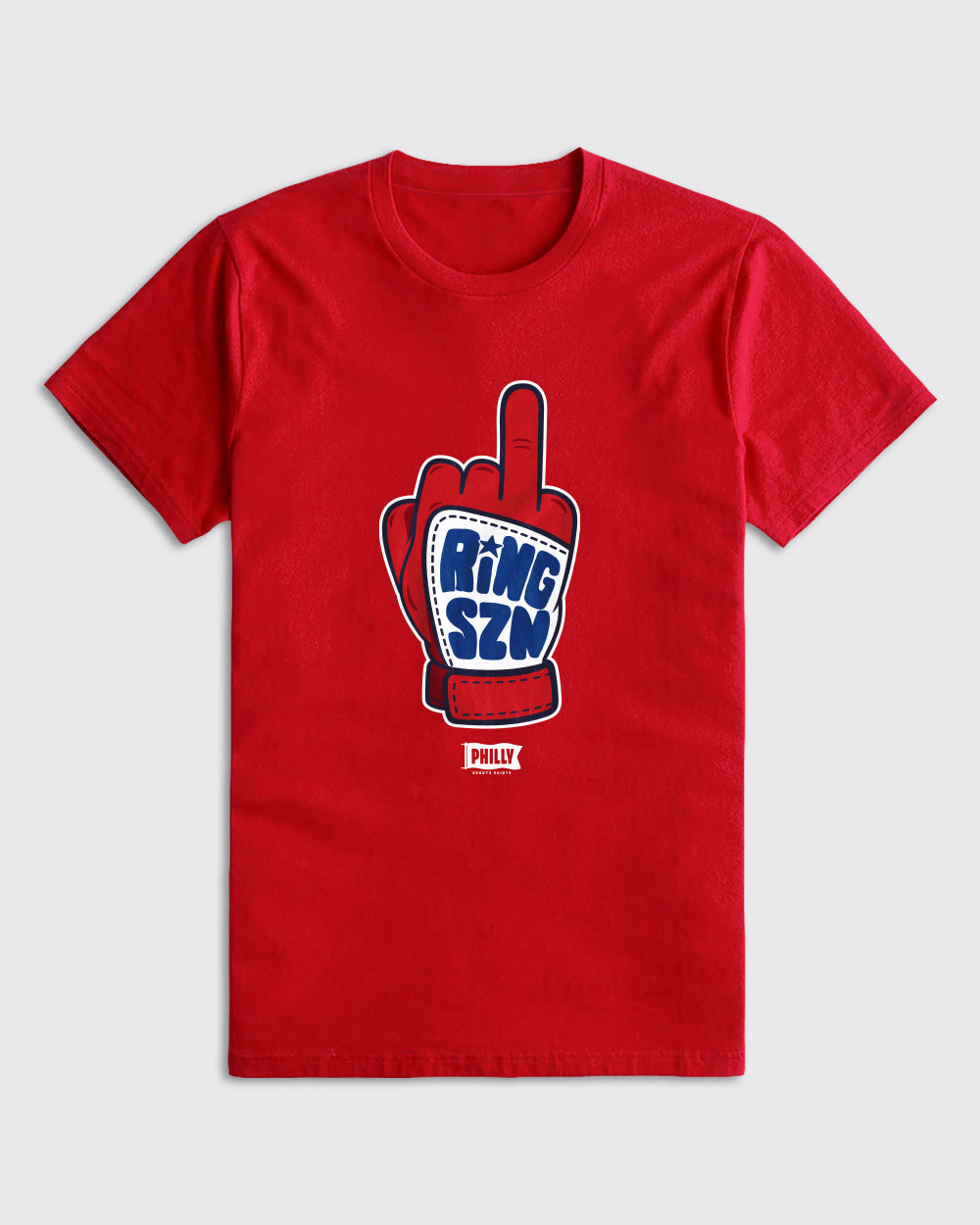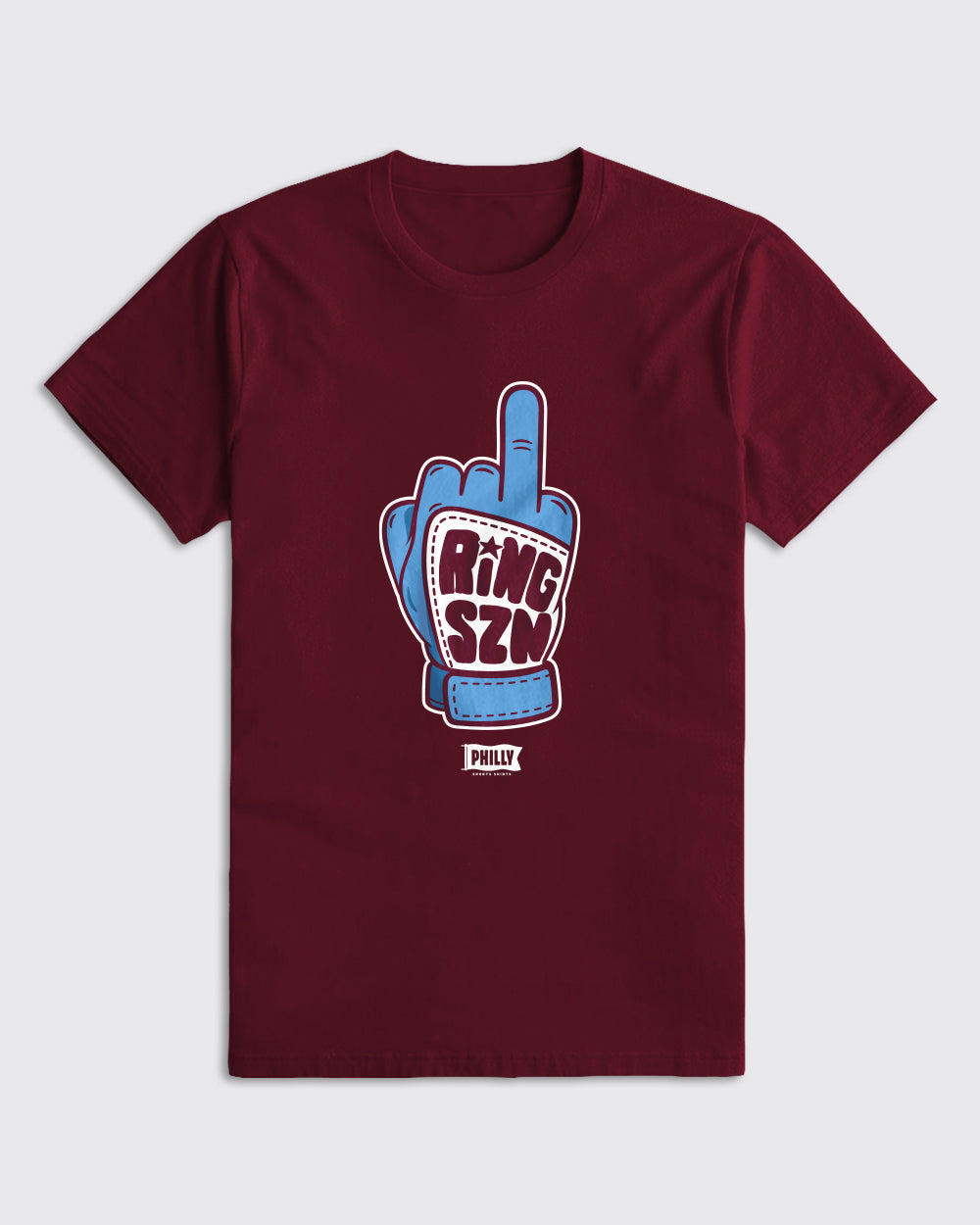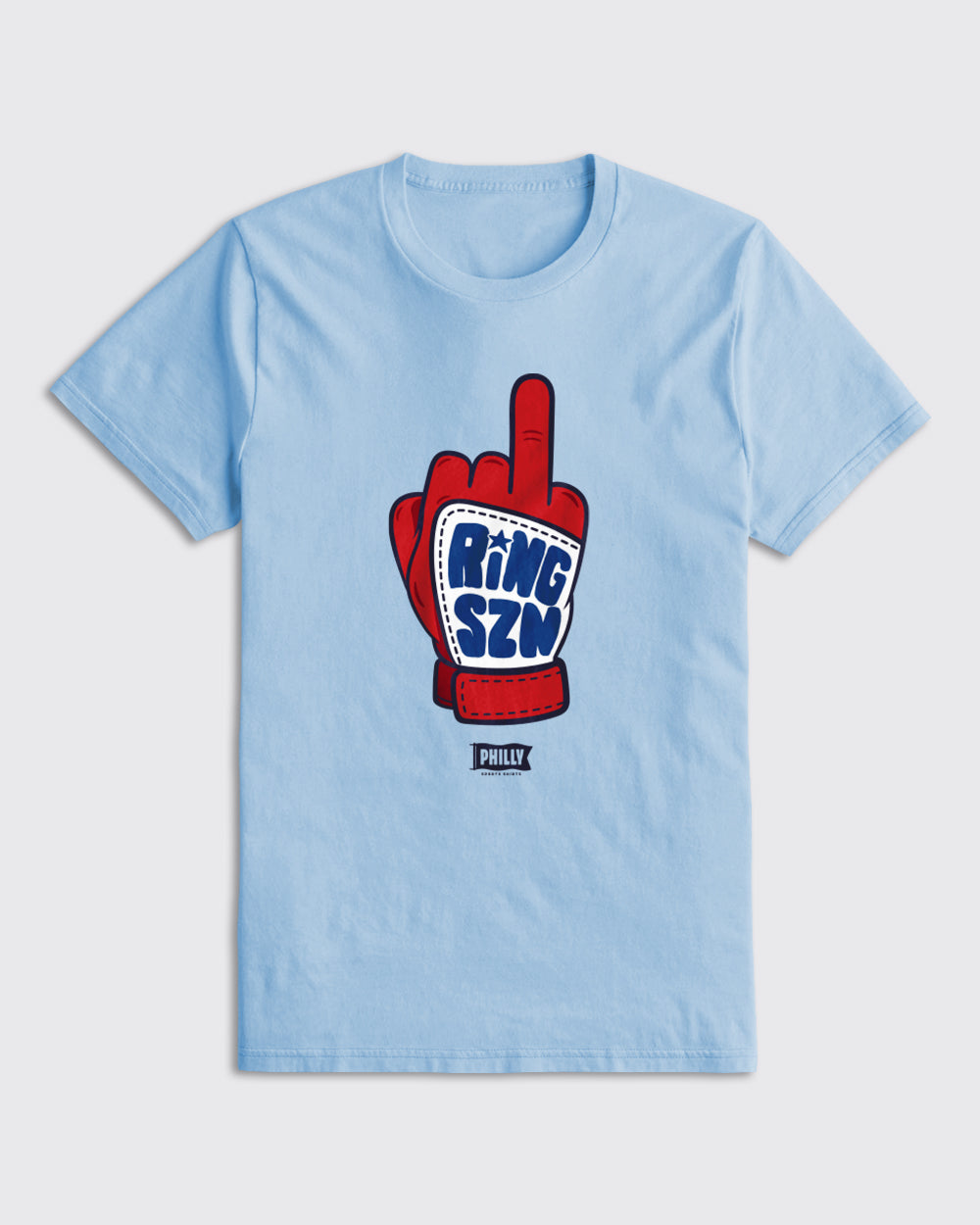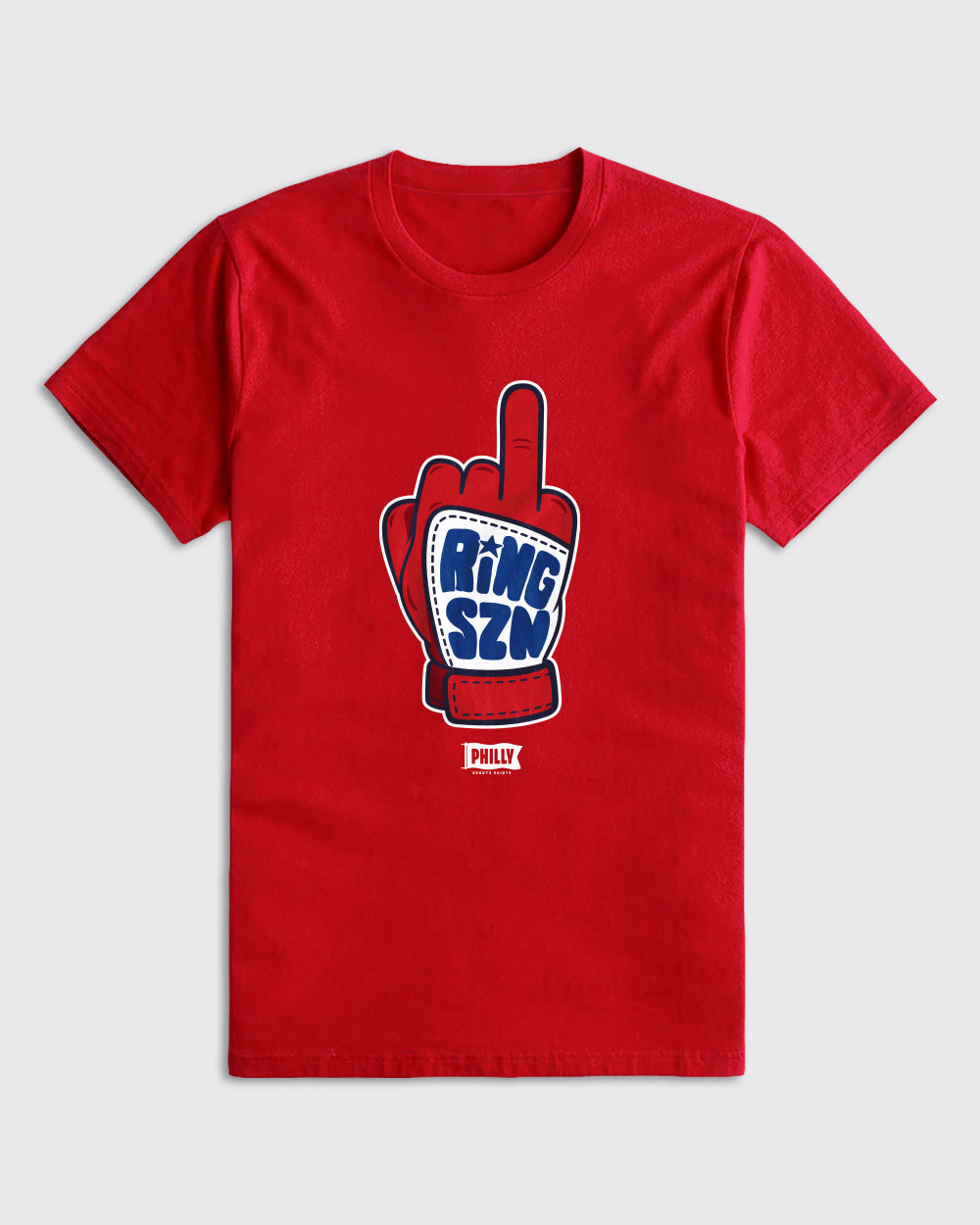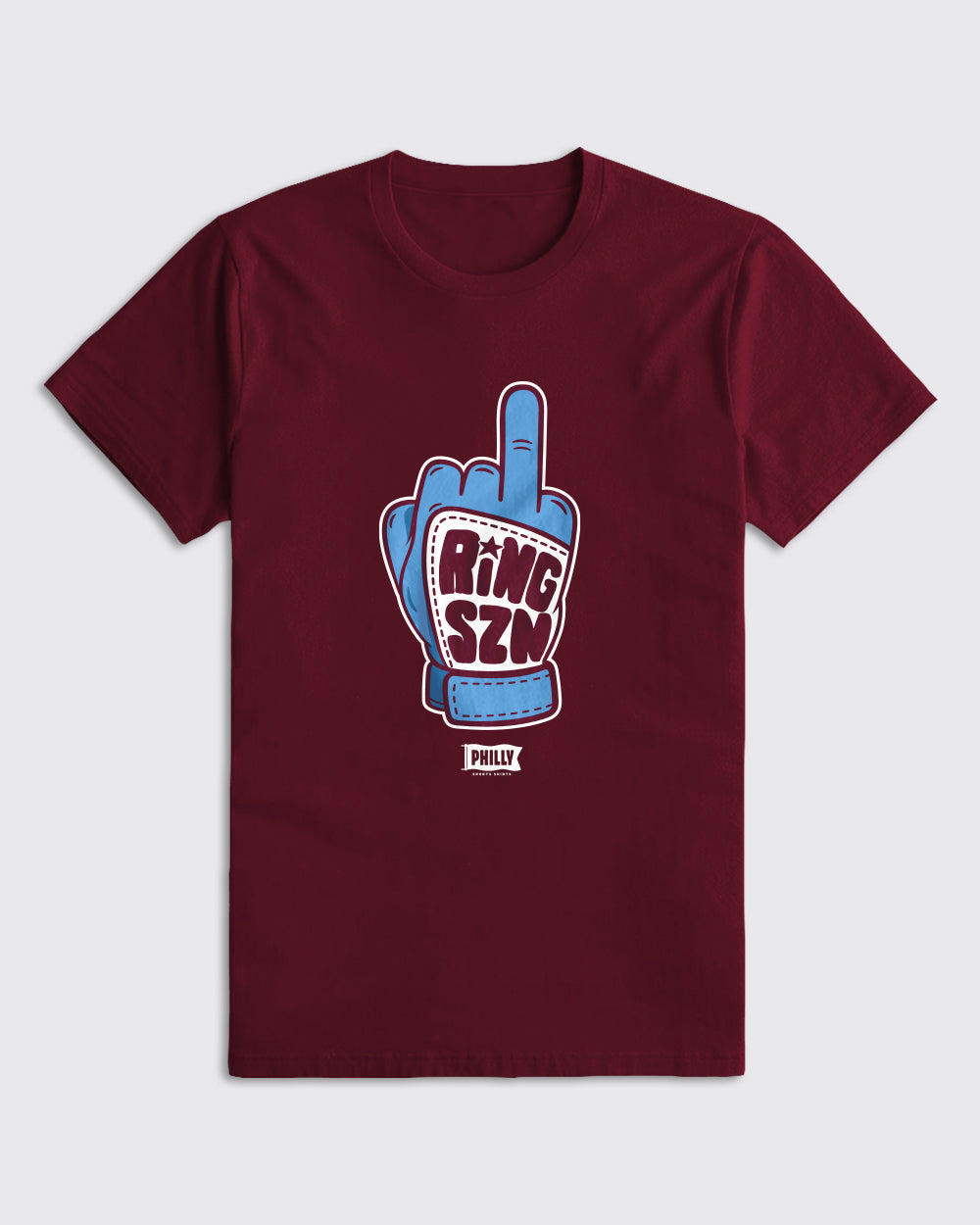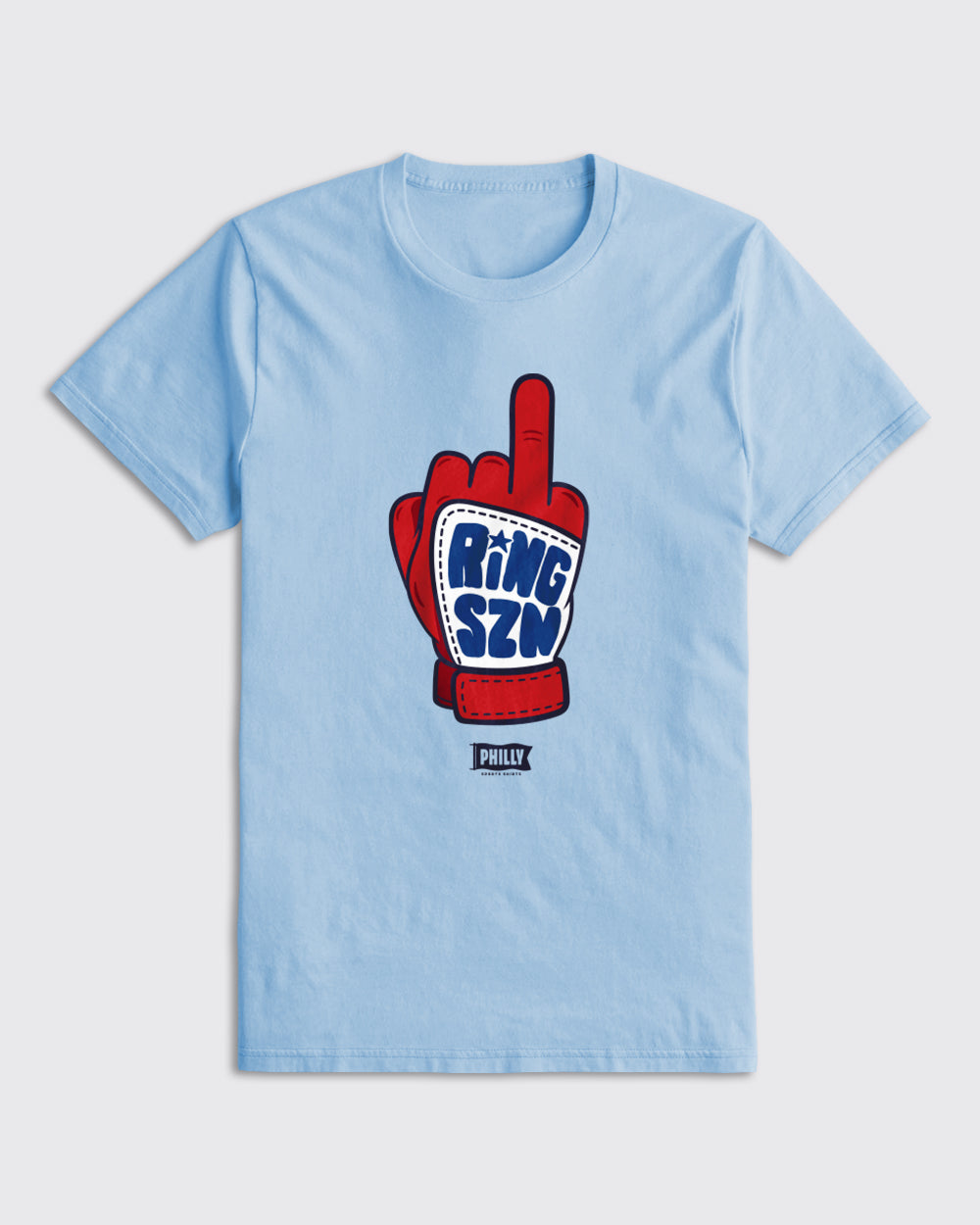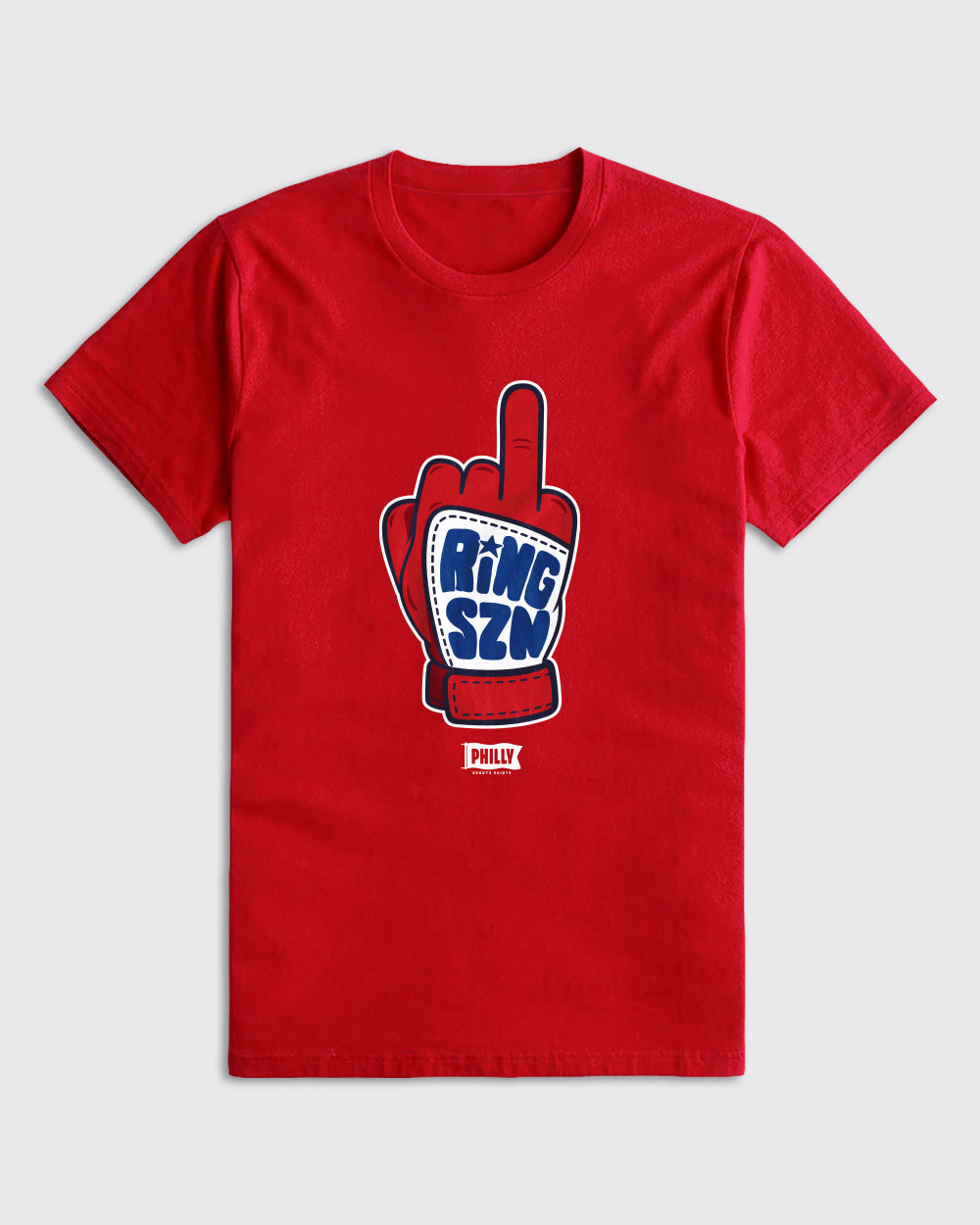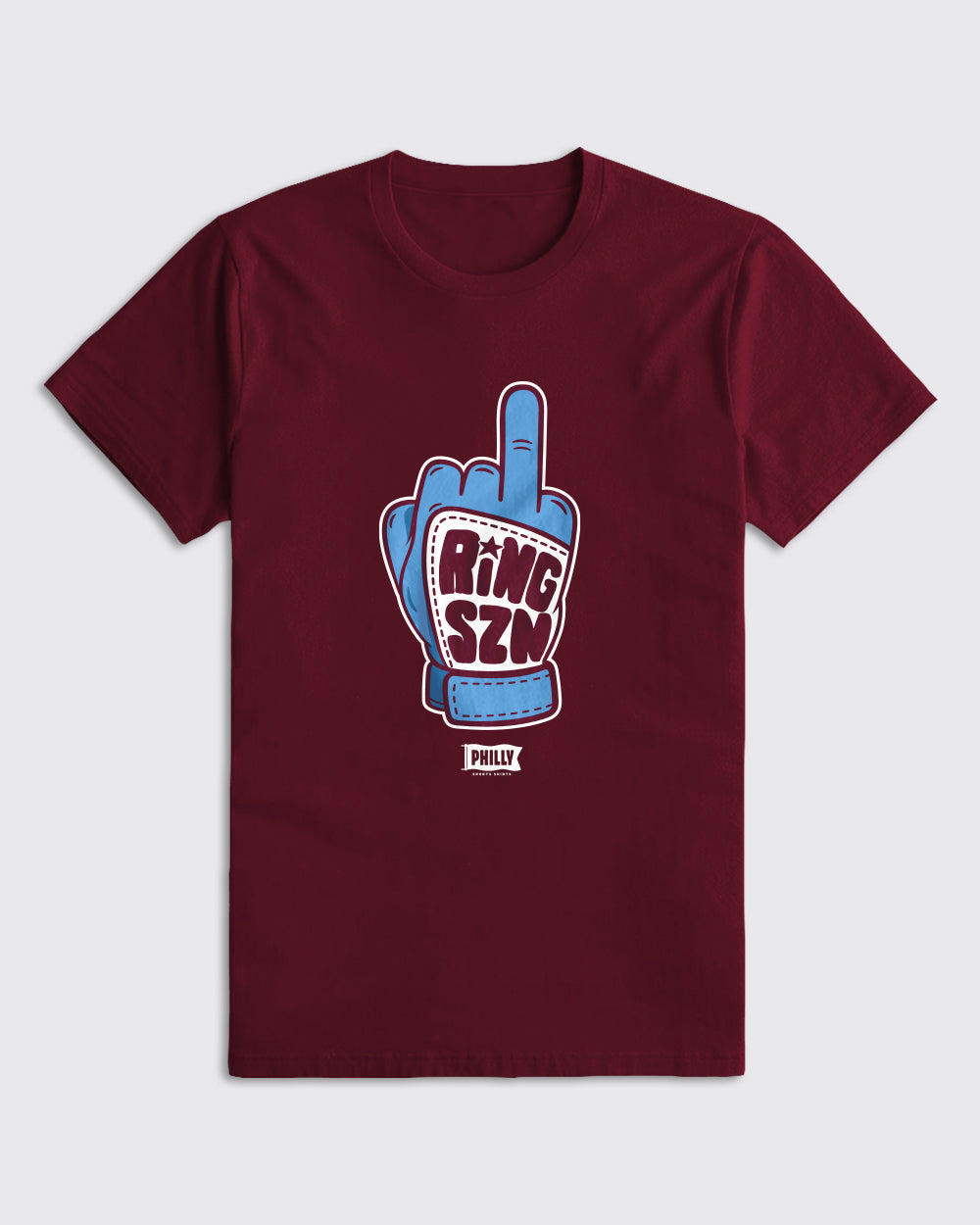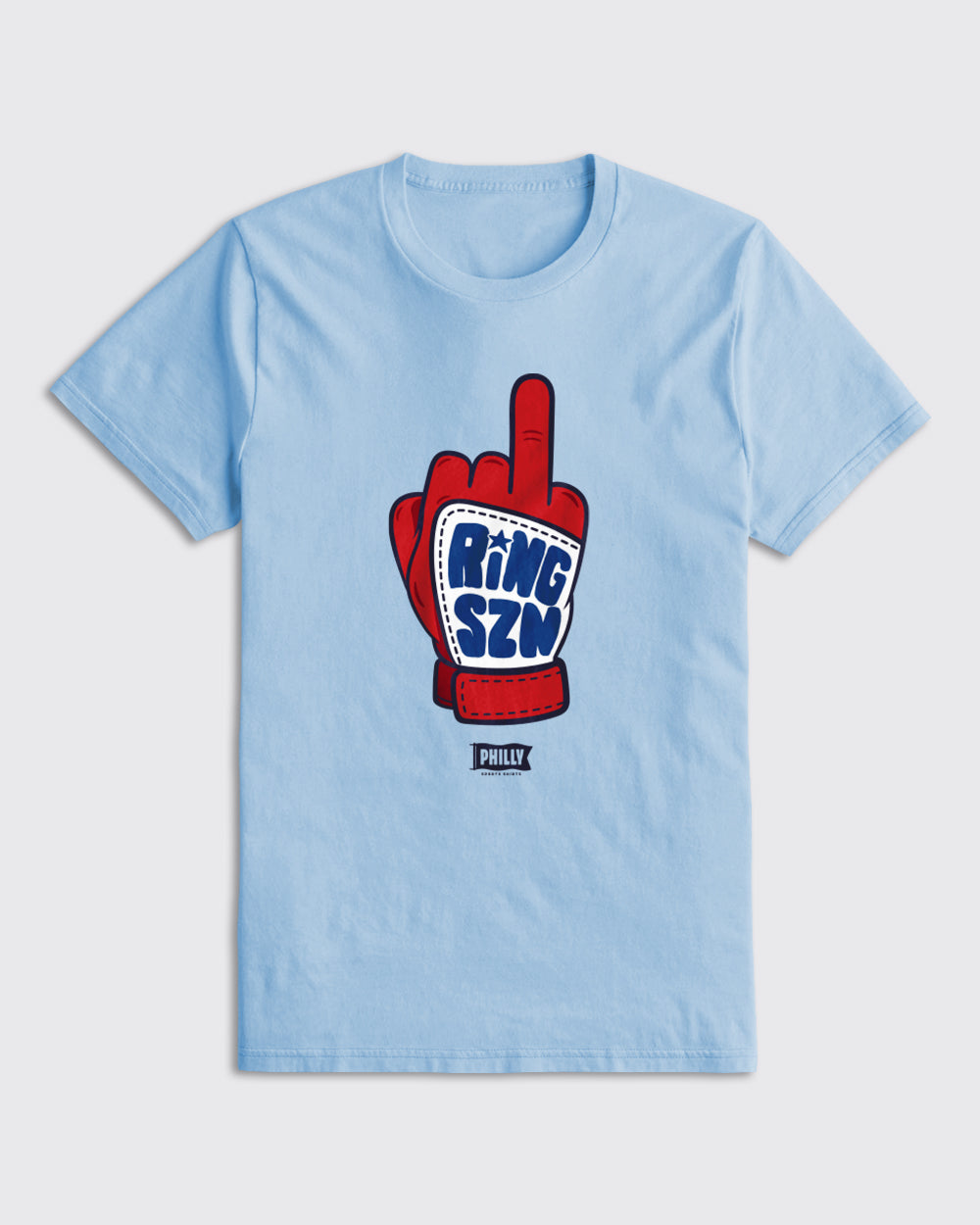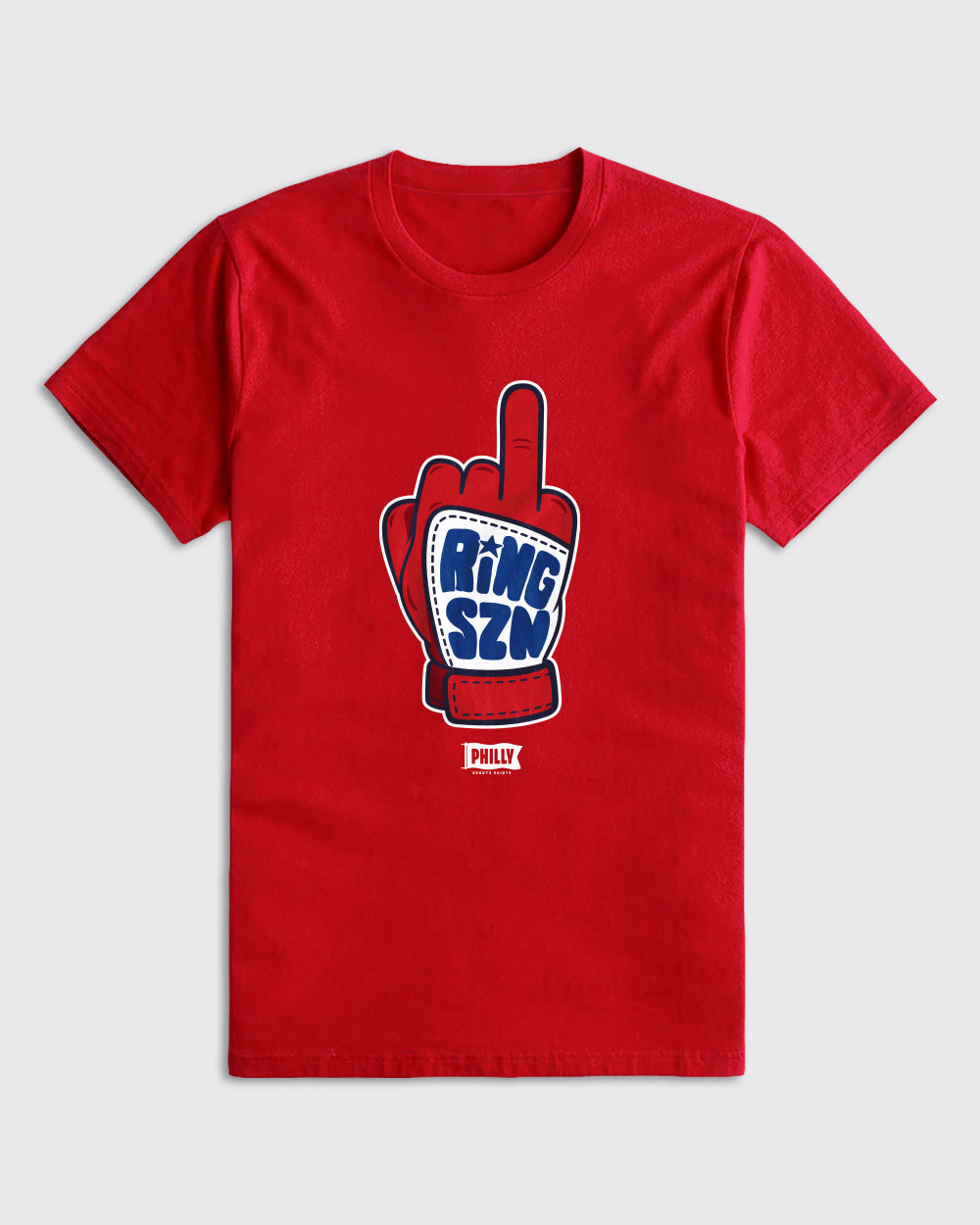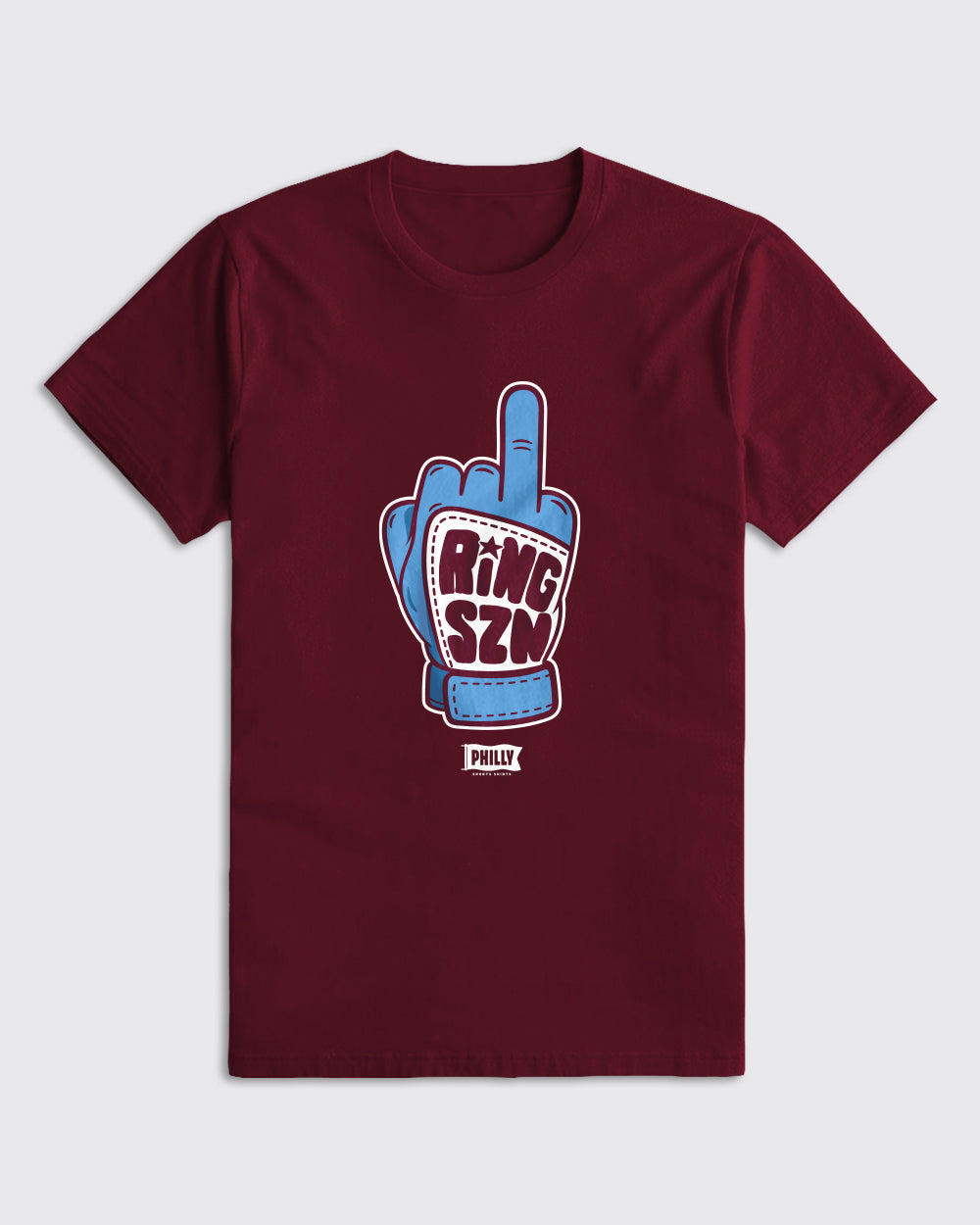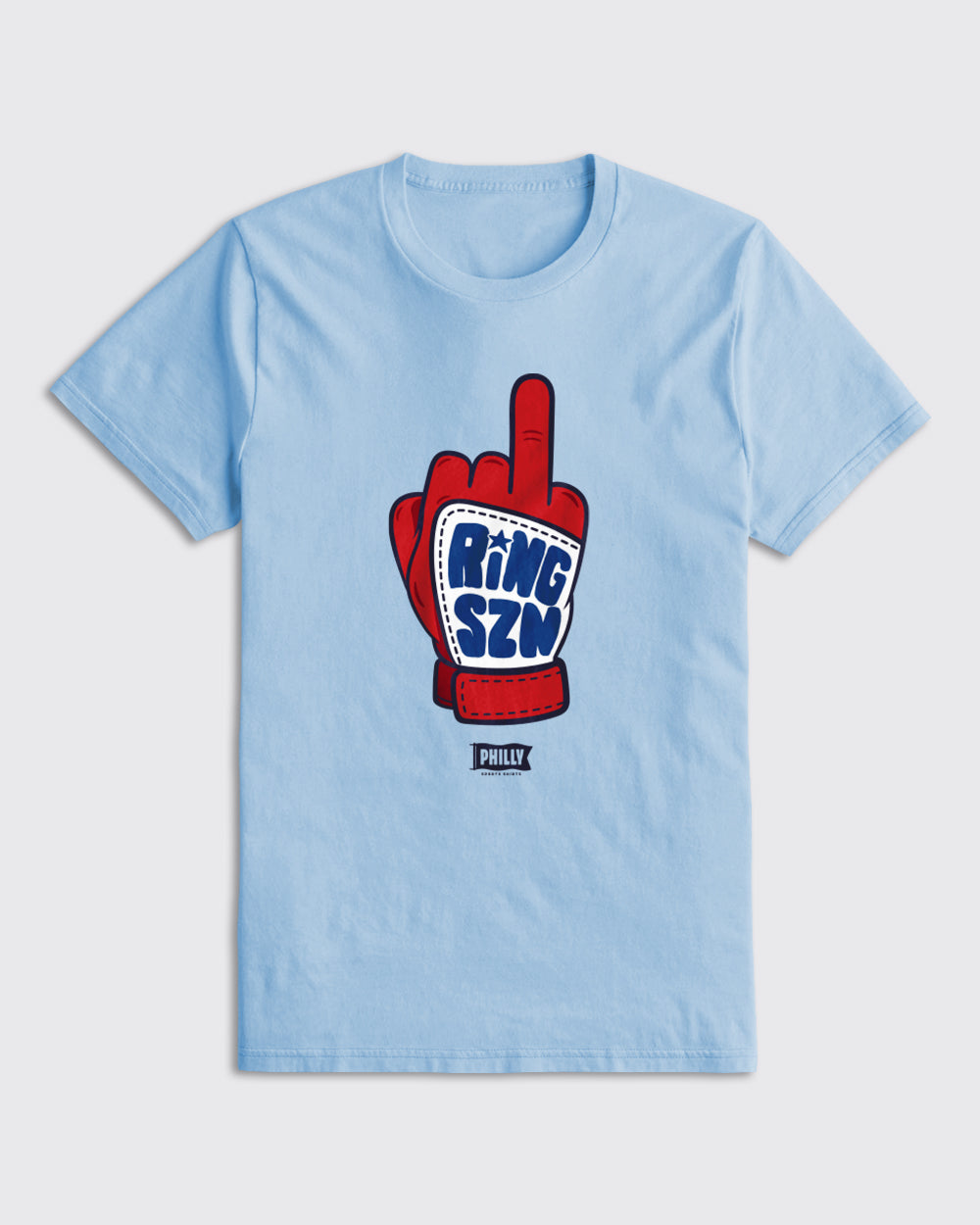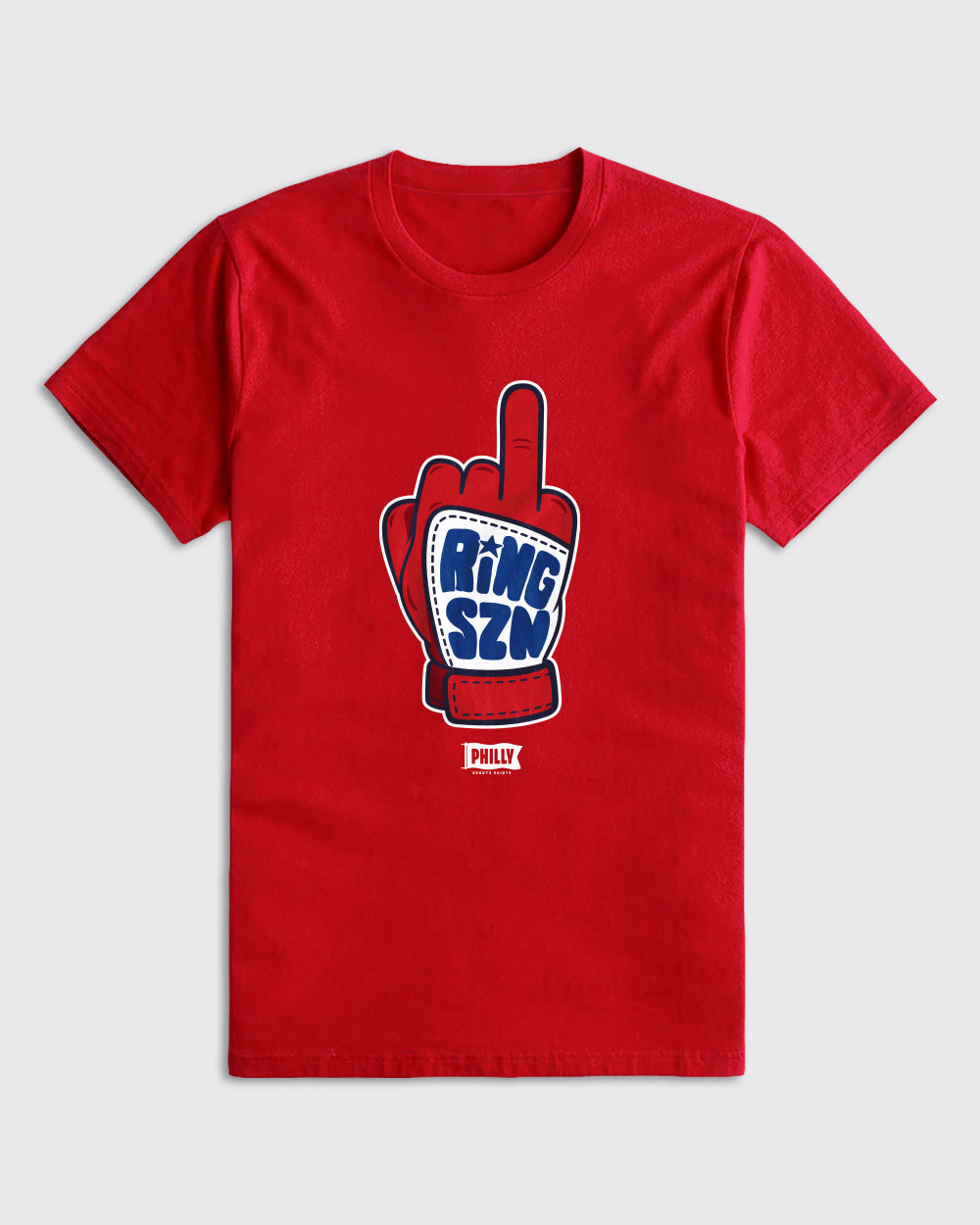 Castellanos Ring SZN Shirt
Get pumped for the Phillies' postseason with our exclusive "Castellanos Ring SZN Shirt." This shirt is more than fabric; it's a rallying cry for all fans who believe in Nick Castellanos and his championship aspirations. Crafted from top-notch cotton, it offers both comfort and durability, making it your go-to for game days and beyond.

Picture yourself at Citizens Bank Park, the crowd roaring, and Castellanos steps up to the plate. He hits a home run and raises his ring finger, signaling championship goals. This shirt captures that iconic moment with a vivid design featuring Castellanos' signature ring finger gesture. It's not just a shirt; it's a piece of Phillies history that you can wear proudly.

Don't just be a spectator; be a part of the Ring SZN with this shirt. Its high-quality construction ensures it will last through all the celebrations, high-fives, and, hopefully, a championship parade. So, don't miss out on this limited edition; let's make this season a Ring SZN to remember!