15% OFF SALE! DISCOUNT APPLIED IN CART.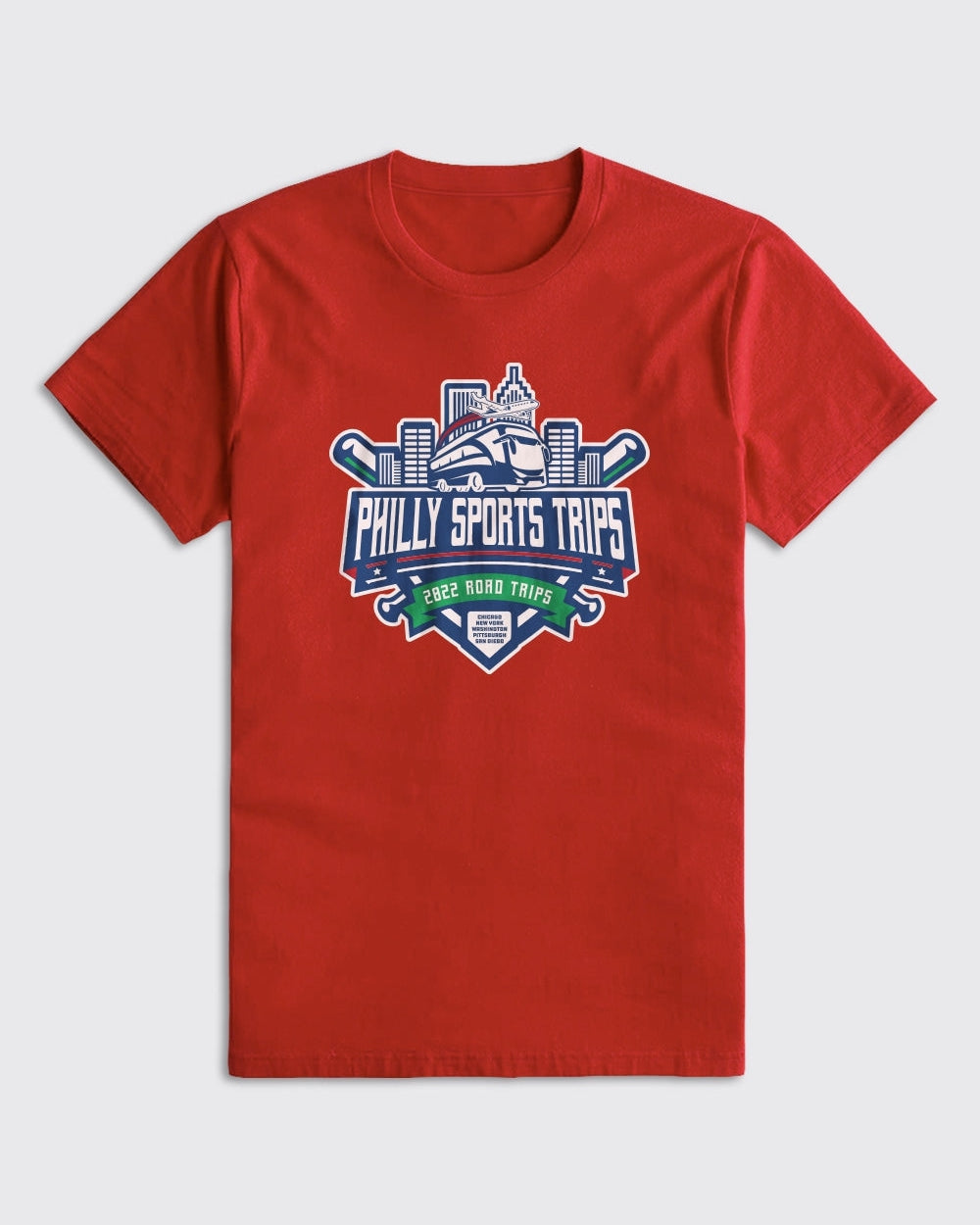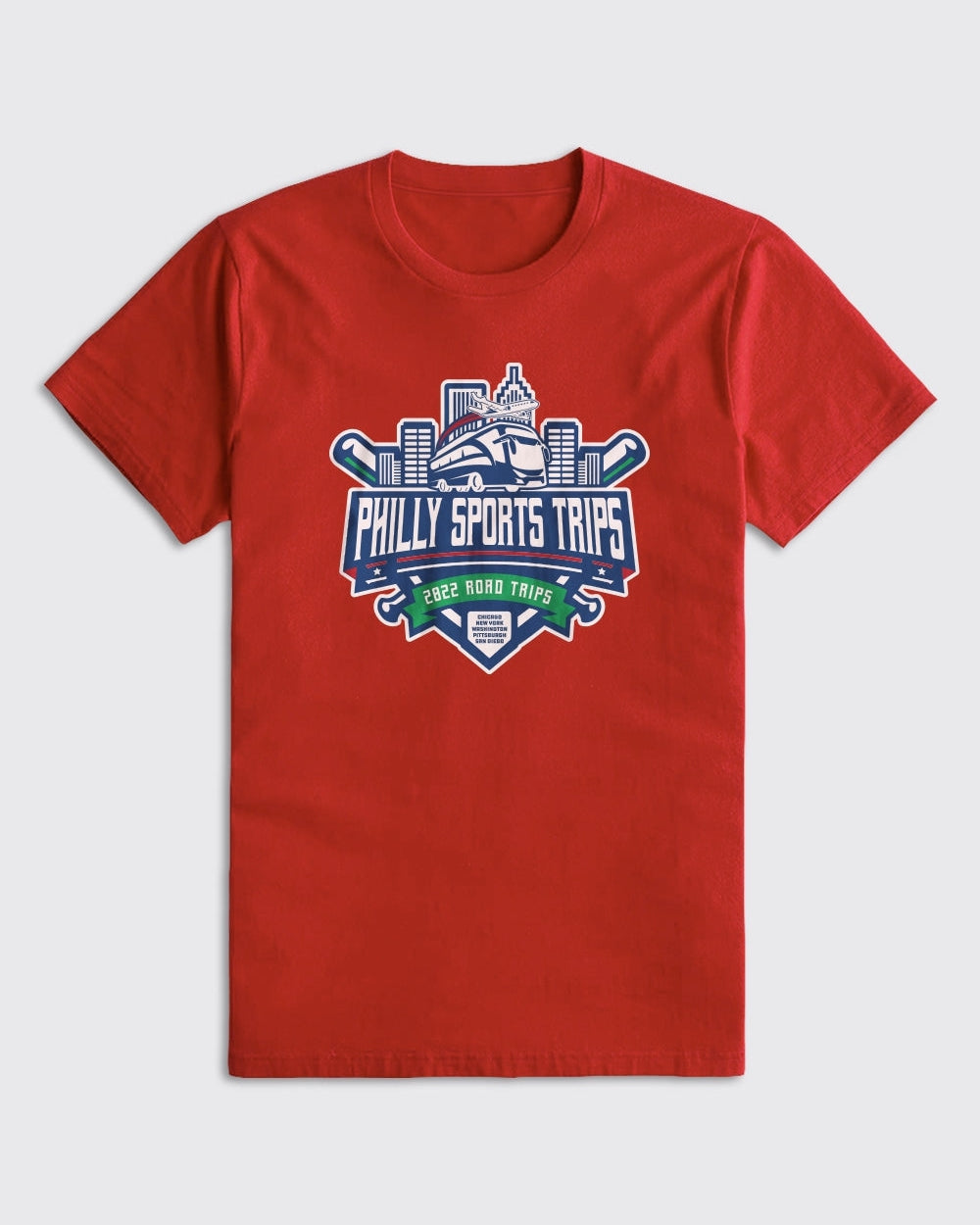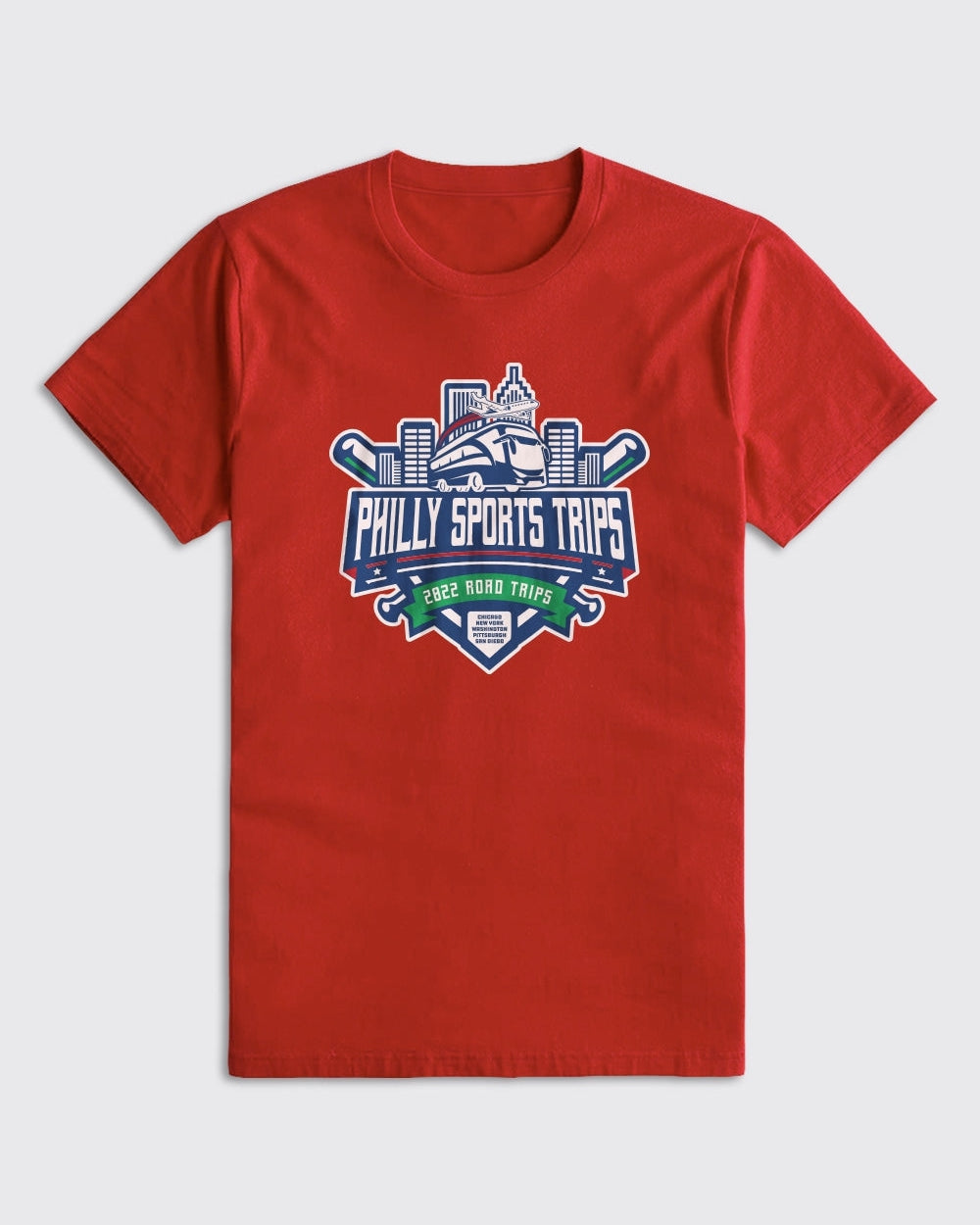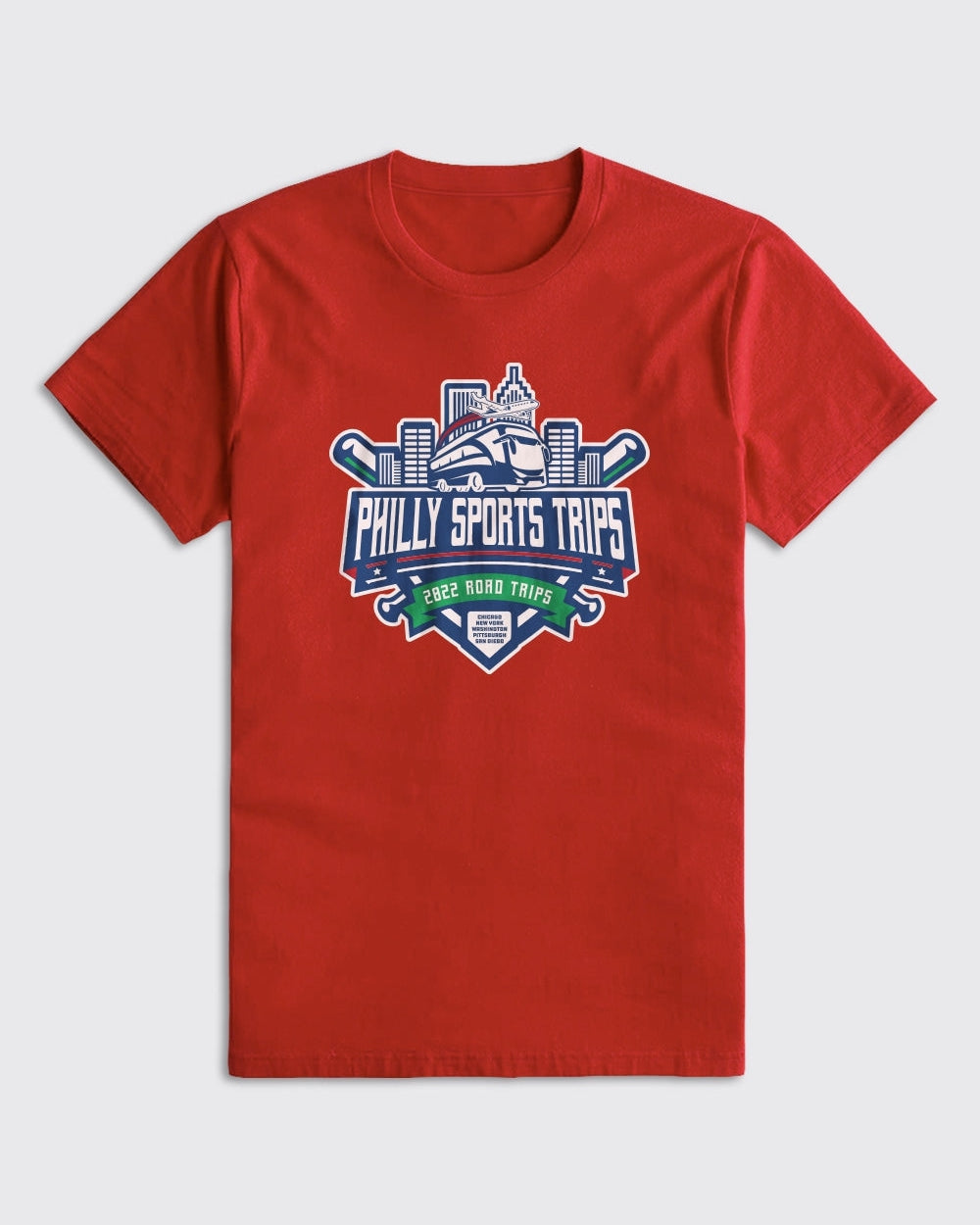 PST Phillies 2022 Road Trips Shirt
Shop the PST 2022 Road Trips Shirt and relive the experience you had traveling with Philly Sports Trips! This shirt is the perfect way to commemorate the fun time you had with family and friends in Chicago, New York, Washington, Pittsburgh or San Diego.