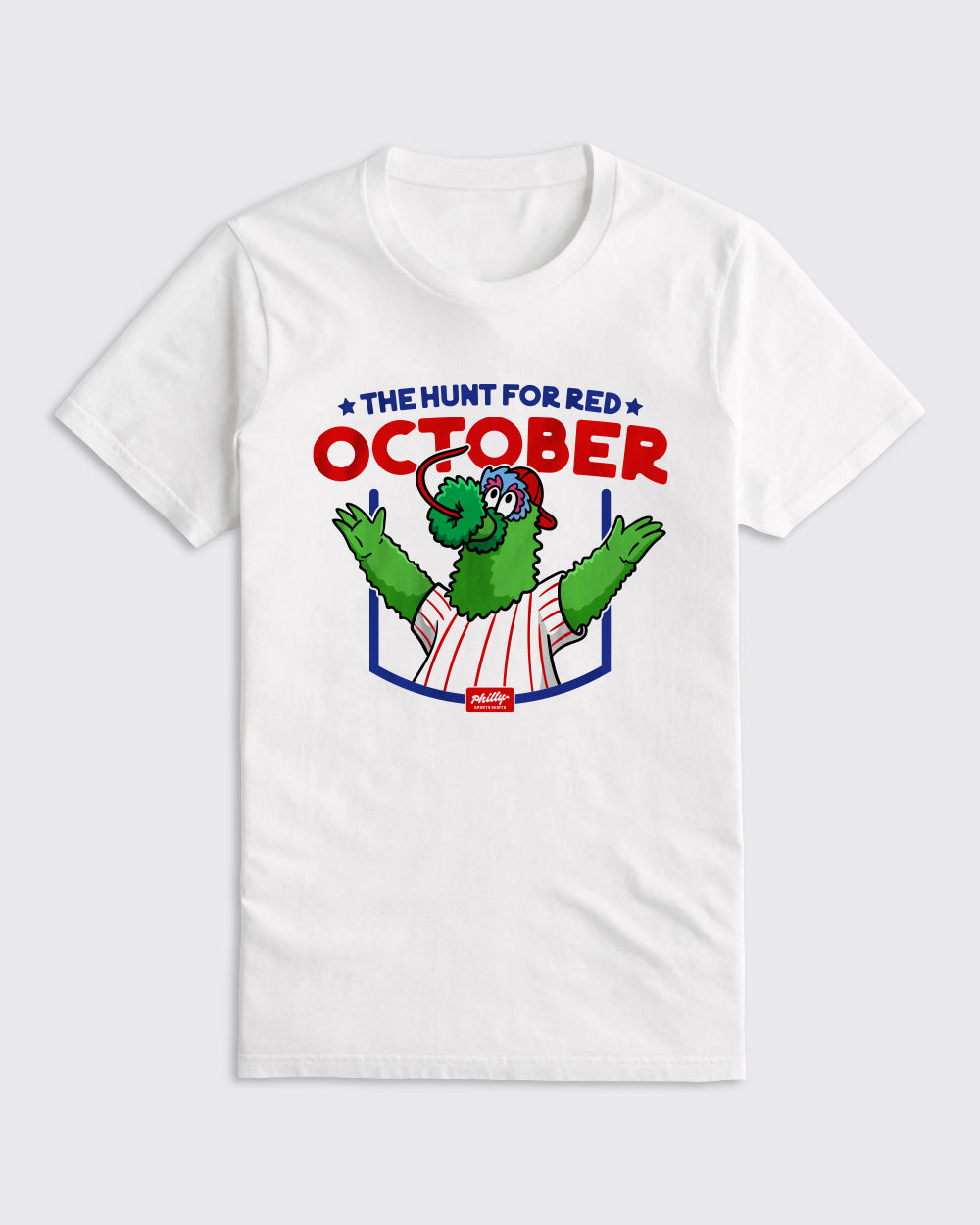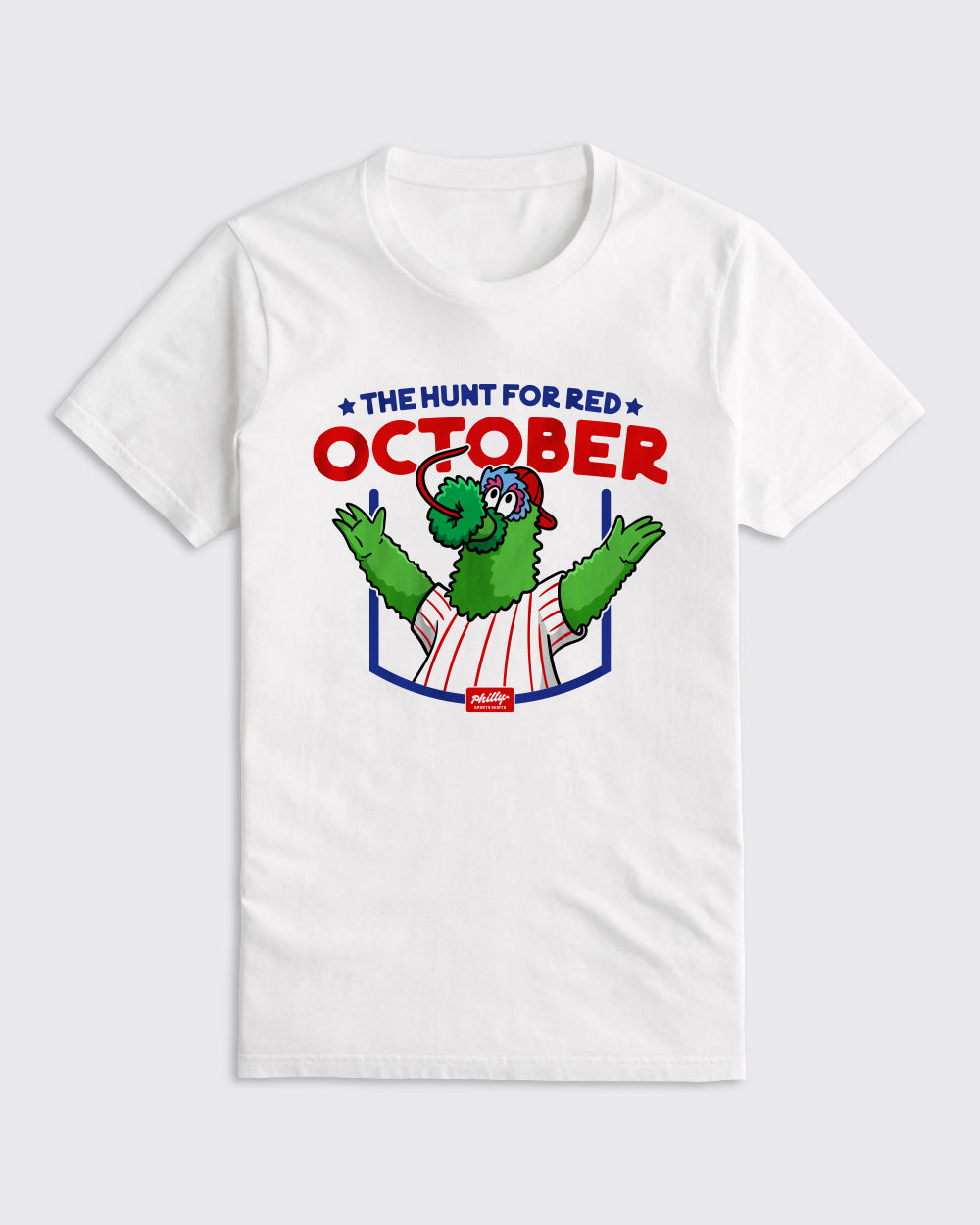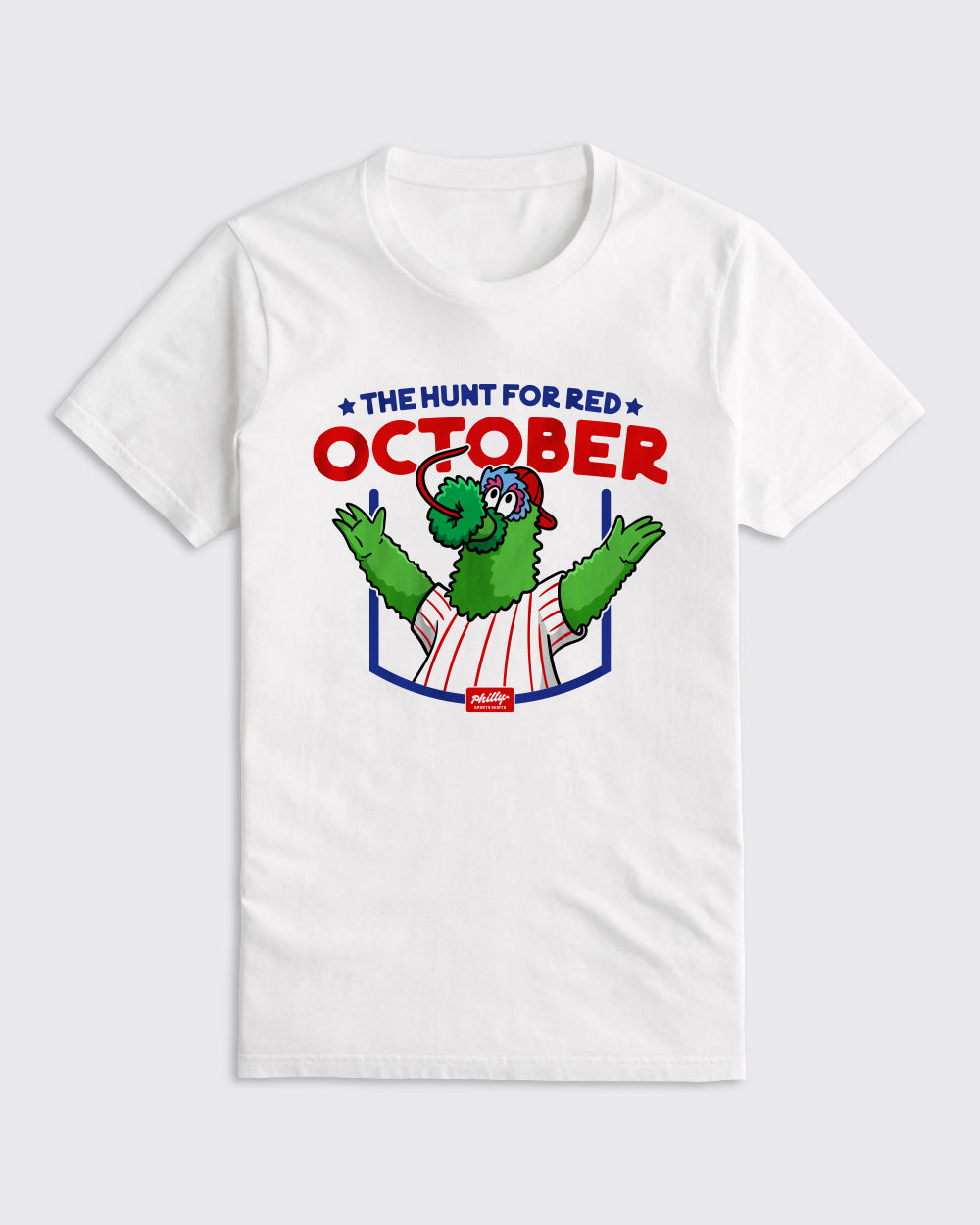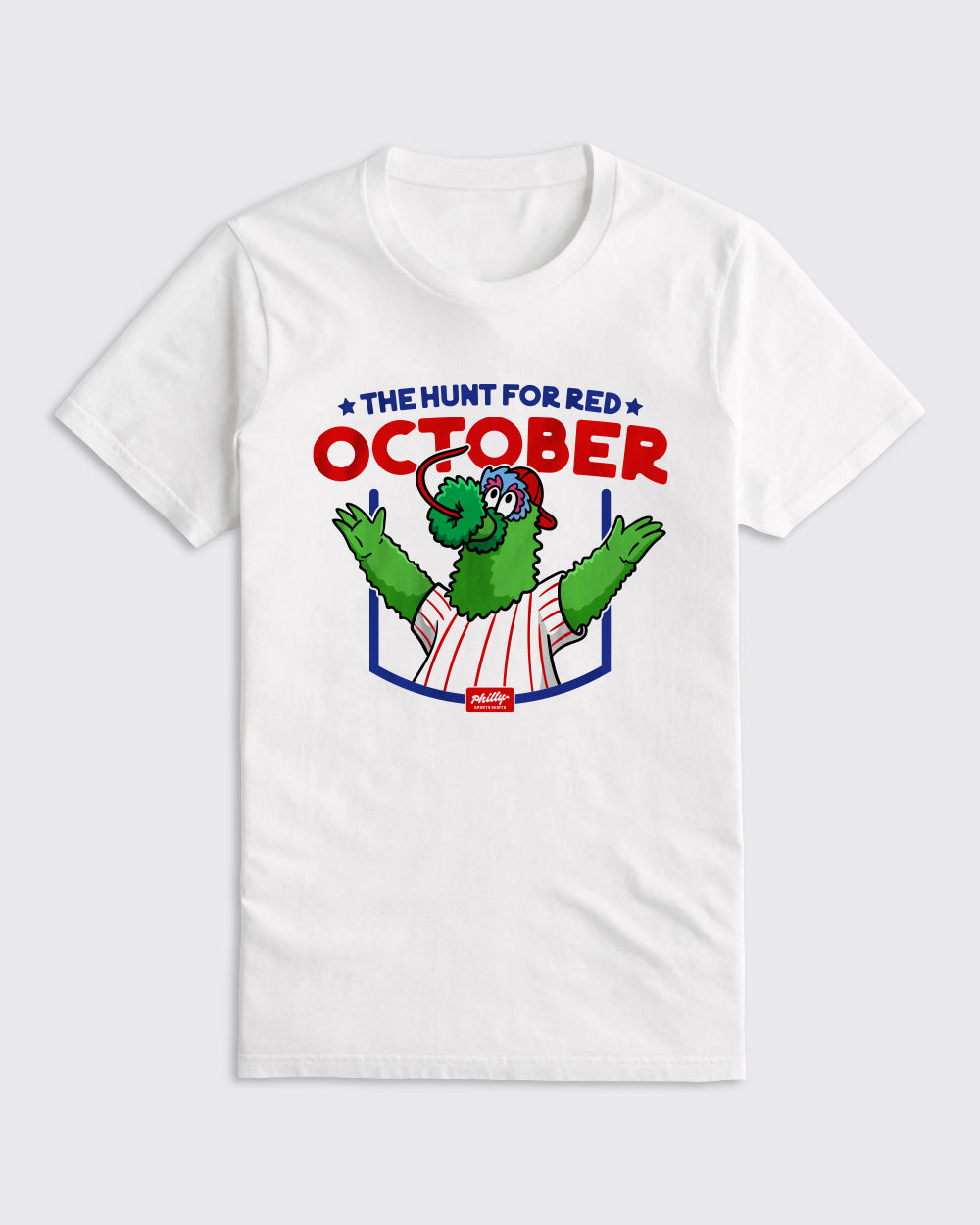 The Hunt for Red October Shirt
Embark on a postseason journey with our "The Hunt For Red October" shirt! As the Phillies chase October glory, join the hunt and gear up in this spirited tee. Crafted for every Phils fanatic, this unisex shirt captures the thrill of playoff baseball in the City of Brotherly Love.
Dive deep into the postseason frenzy, just like a submarine navigating tense waters, and wear your Phillies passion with pride. With its bold design and play on the classic title, this shirt is a must-have for anyone eager to support the Phillies' October quest. It's not just a month; it's a mission. Jump aboard, Philly!