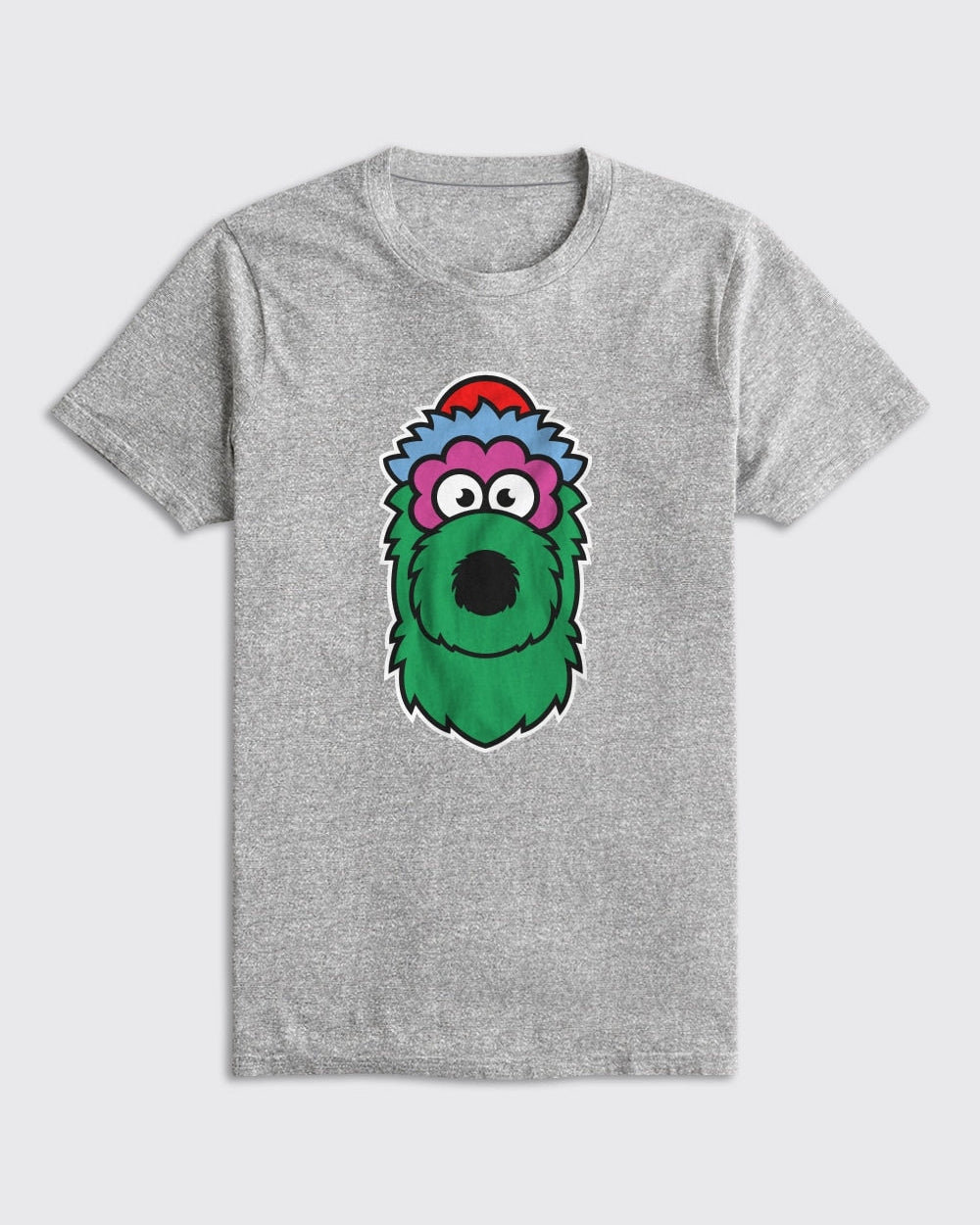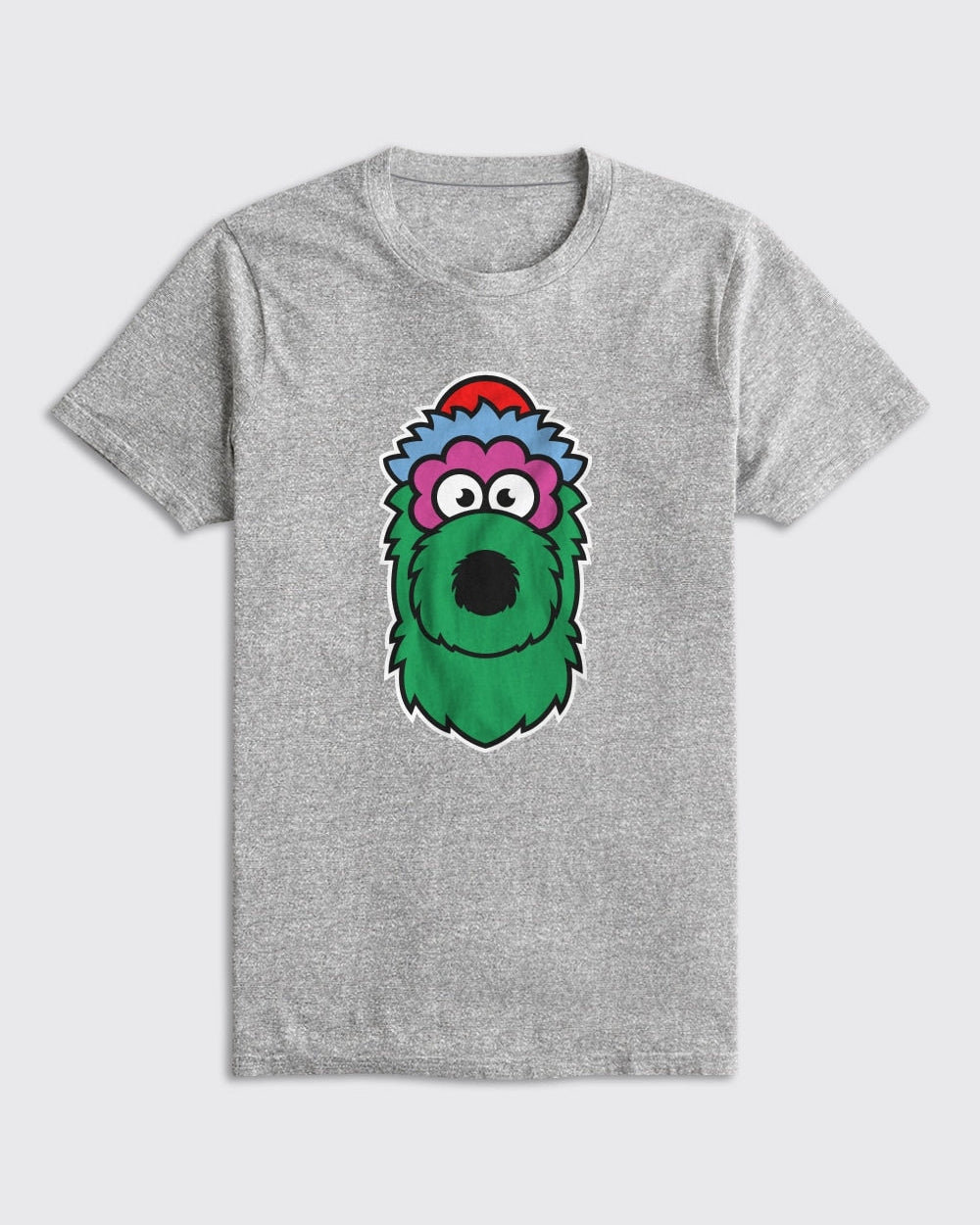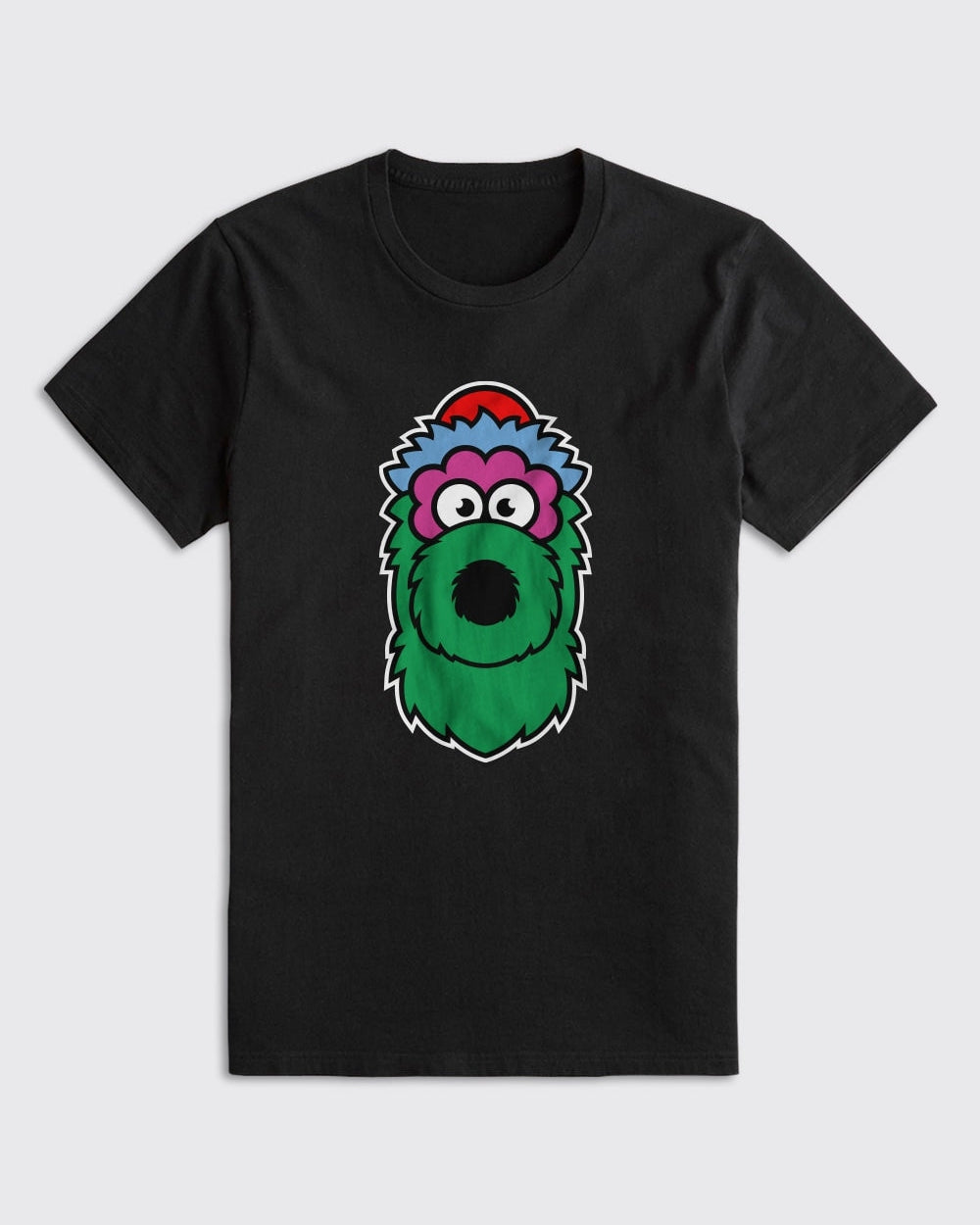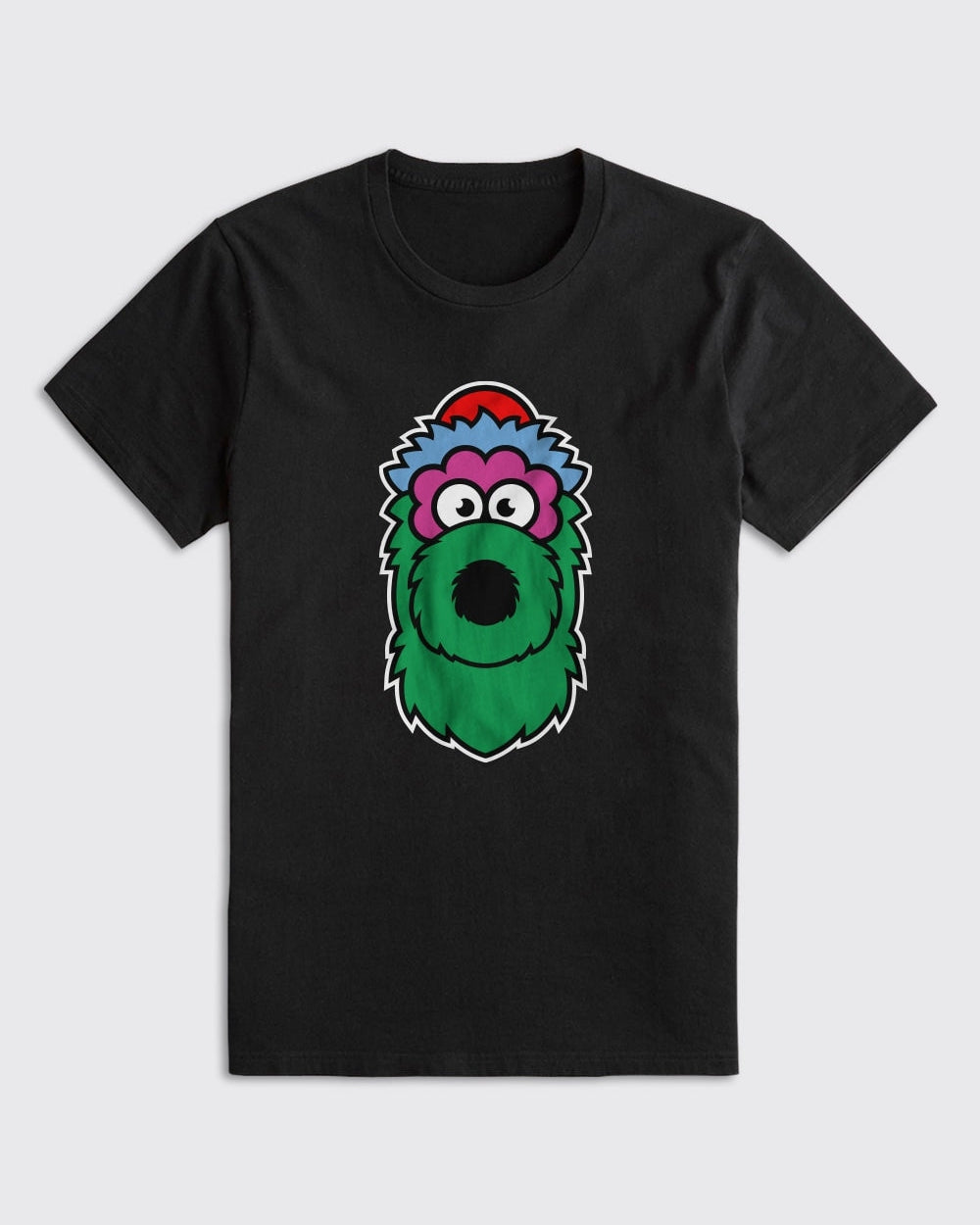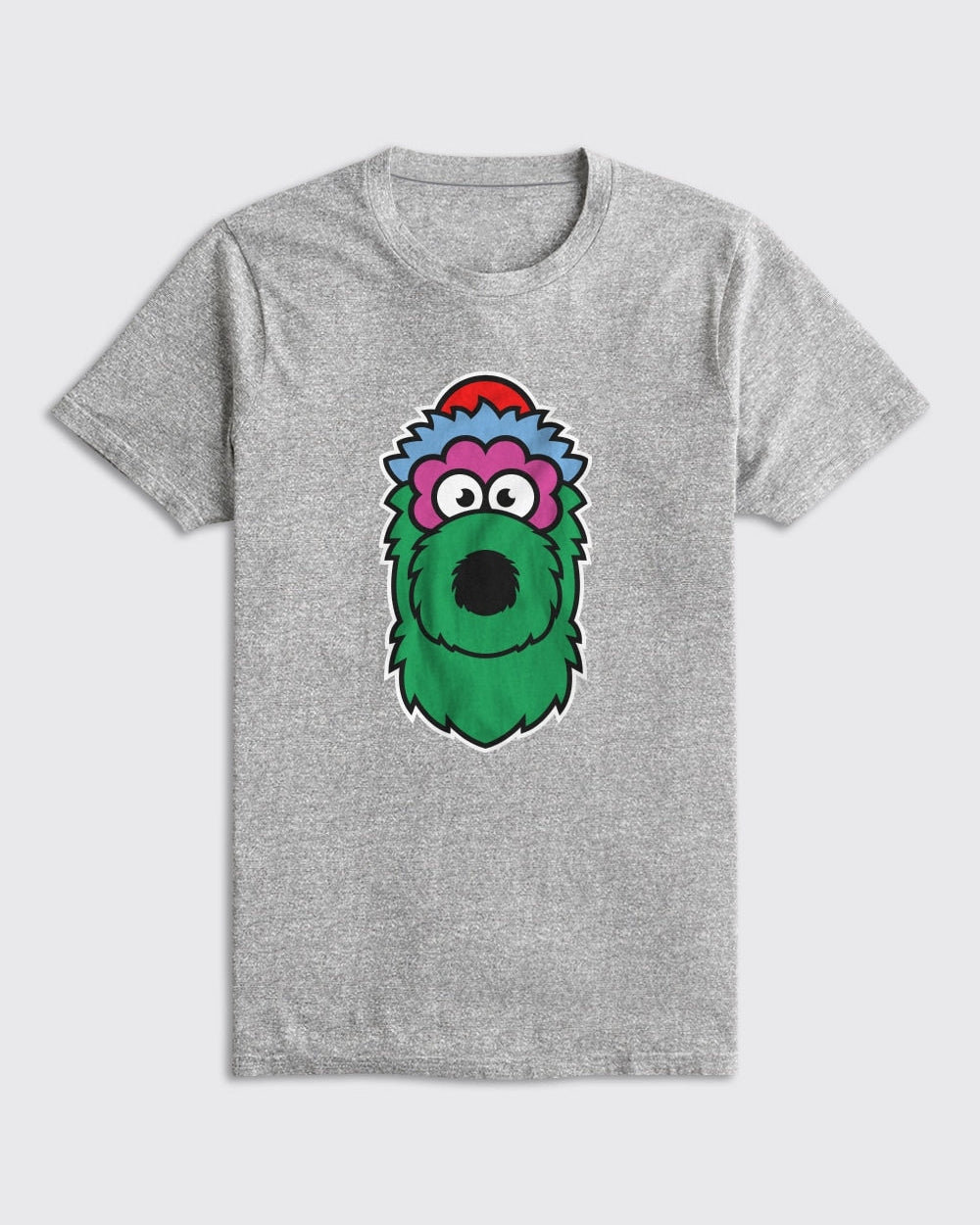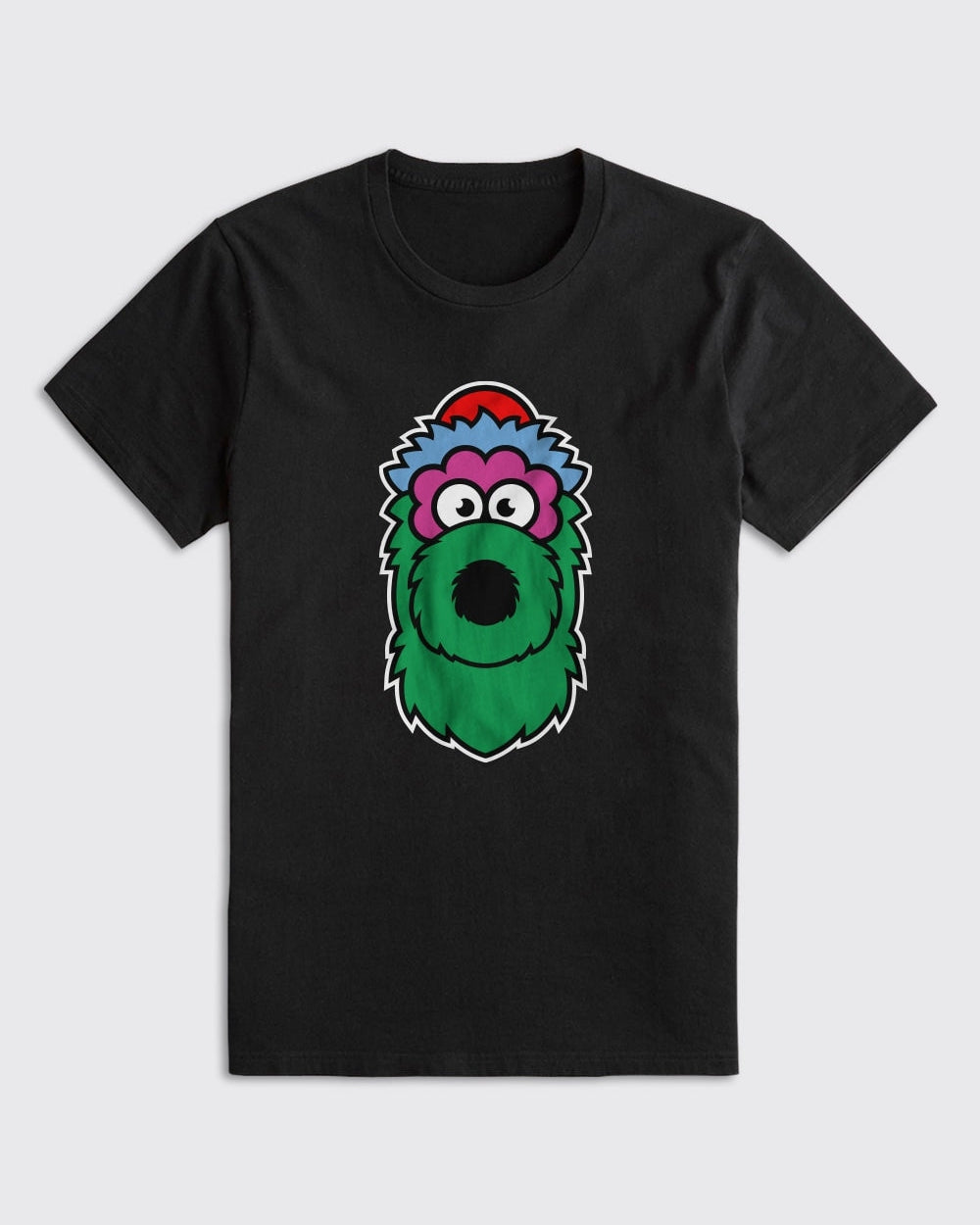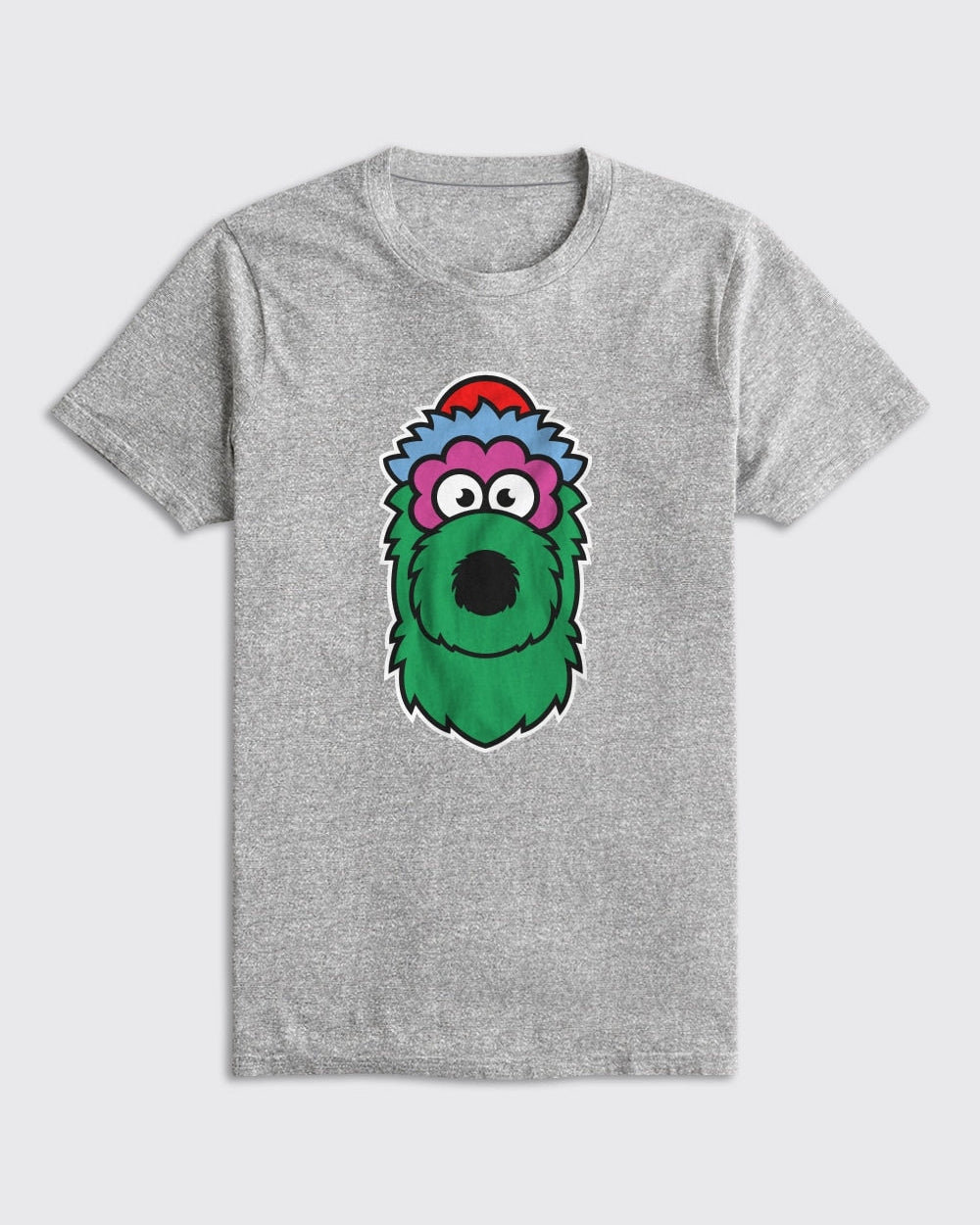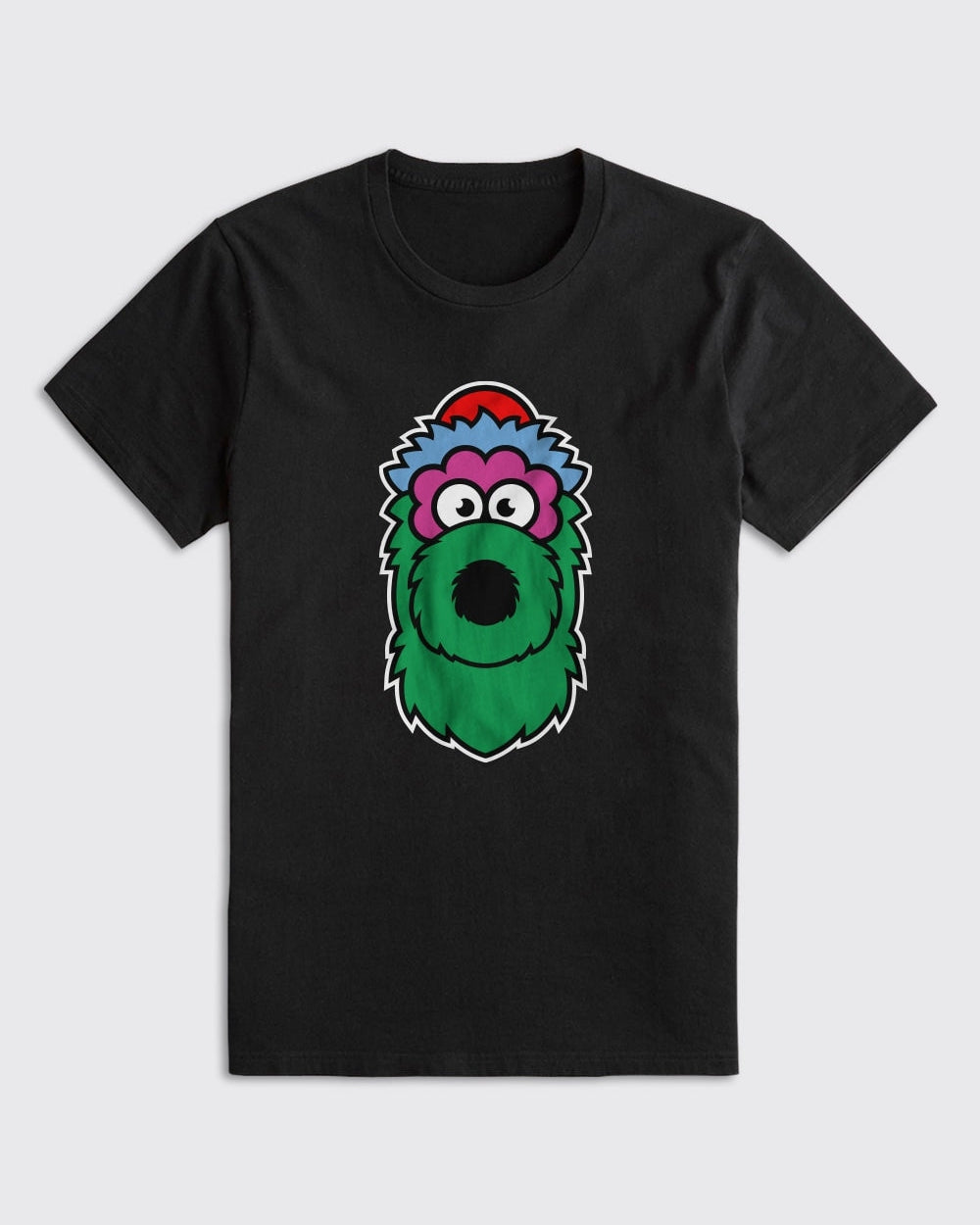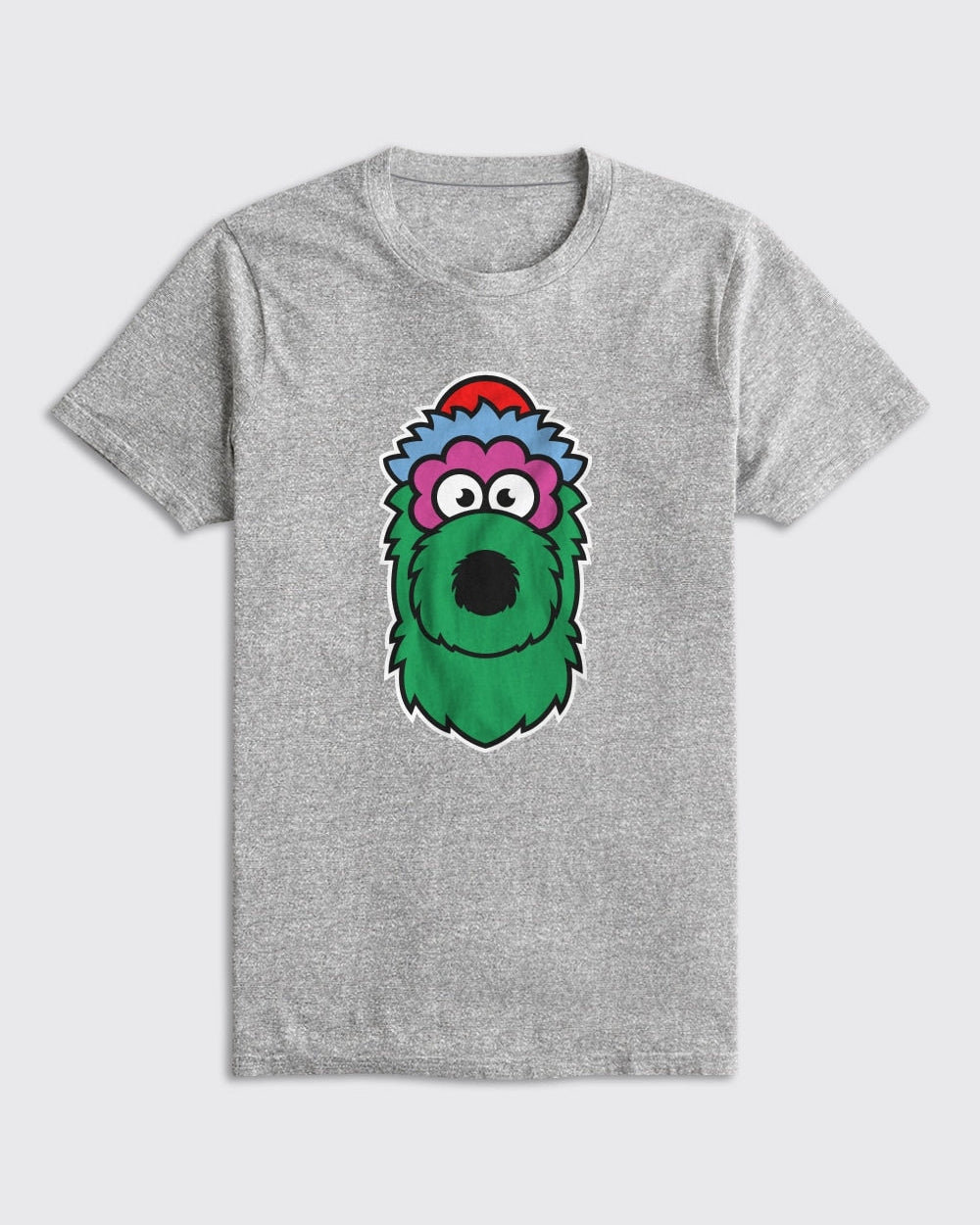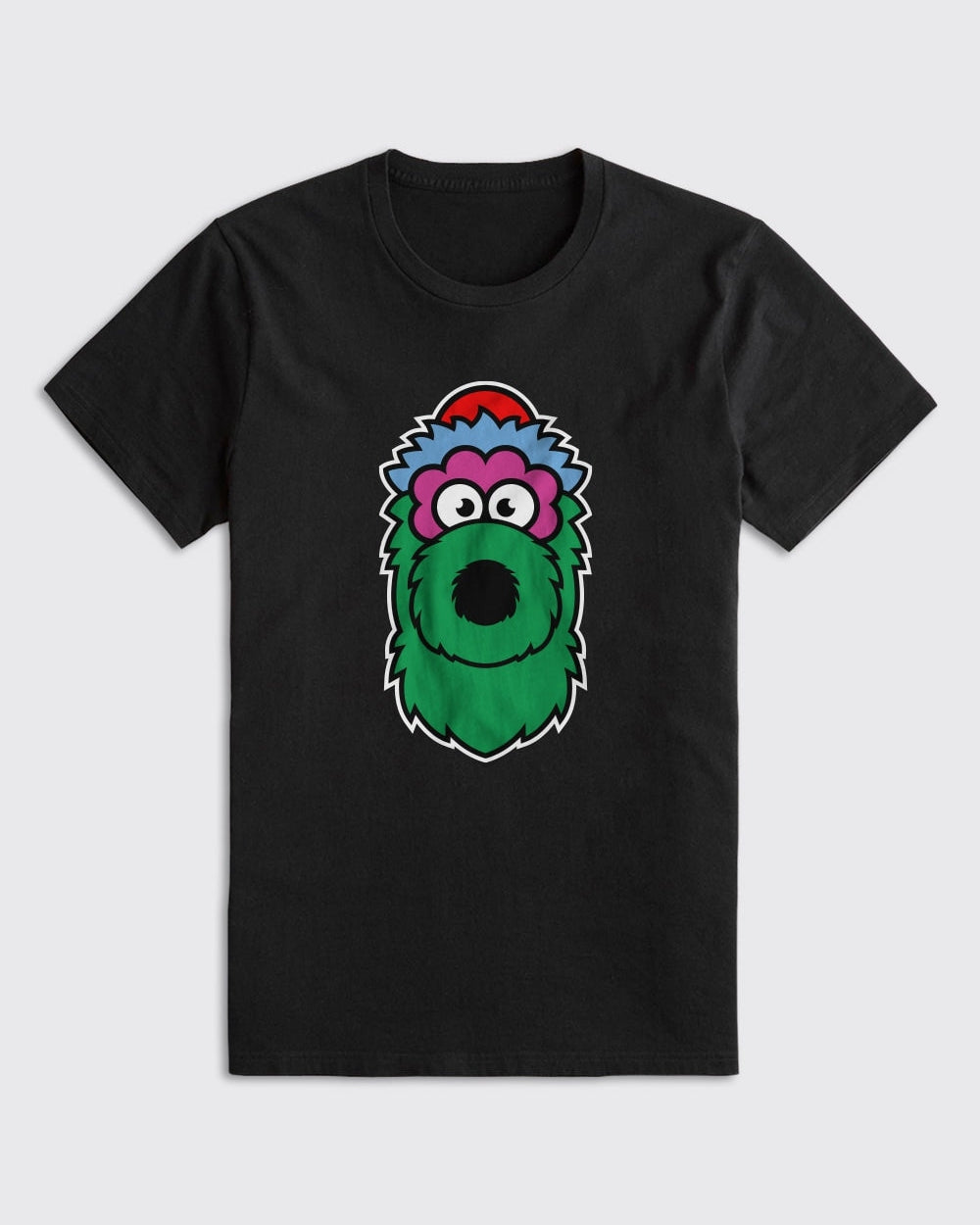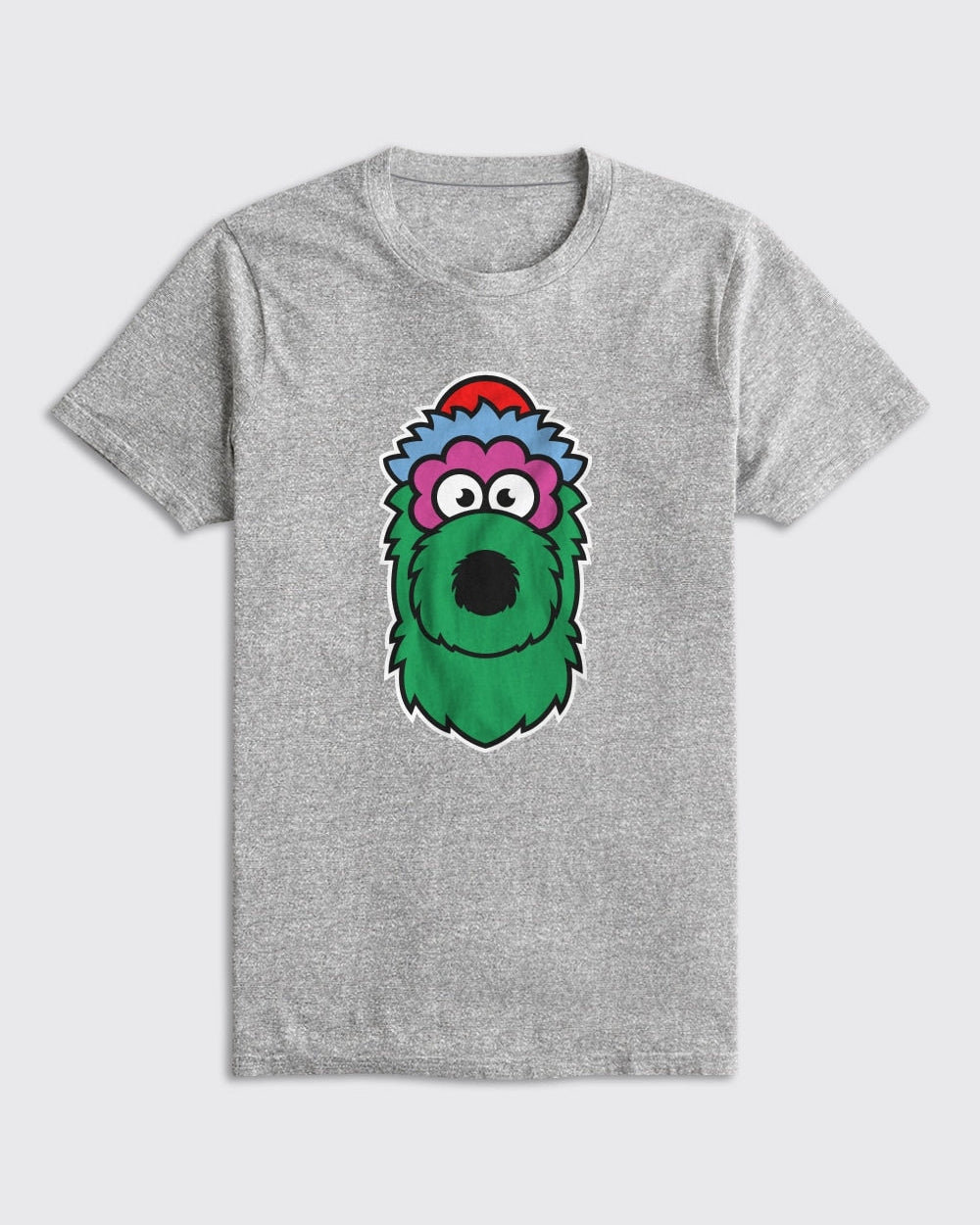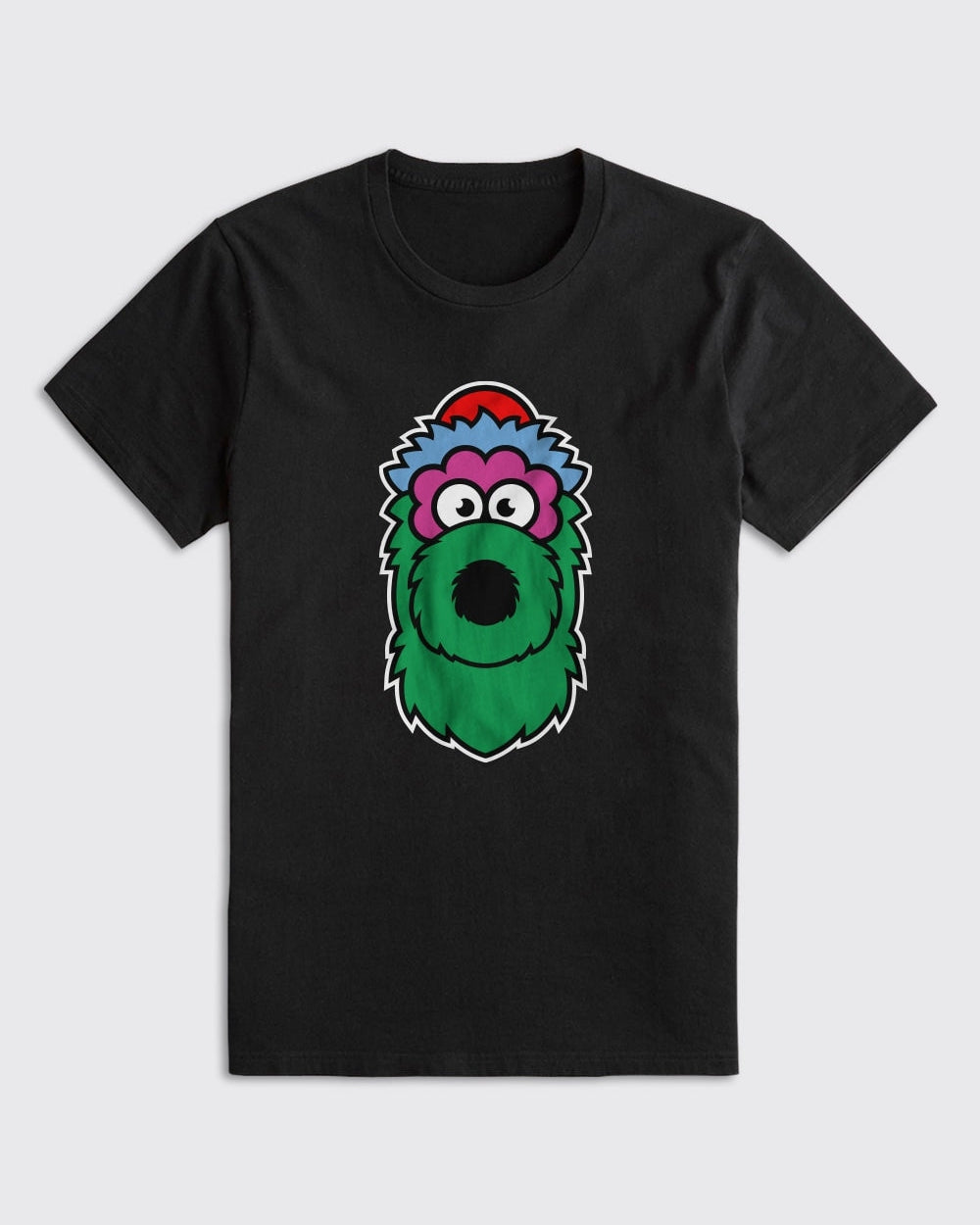 Biggest Fan Shirt
If you consider yourself the biggest Philadelphia Phillies fan in the world, this t-shirt is an absolute must have item! Let everyone know where your baseball allegiance stands. Whether you are at the ballpark or just watching the game on tv, cheer on your Phillies in style wearing this sweet graphic tee.
There is nothing better than enjoying a Philadelphia Phillies baseball game, right? Show up to stadium in style with any of our awesome shirts, inspired by the team we all know and love. Philadelphia Phillies fans are going crazy over our collection of tees and shirts. See what all the hype is about and pick up one for yourself today!
Highly Recommend
Love this t-shirt and the Phillies. Will be back for more.