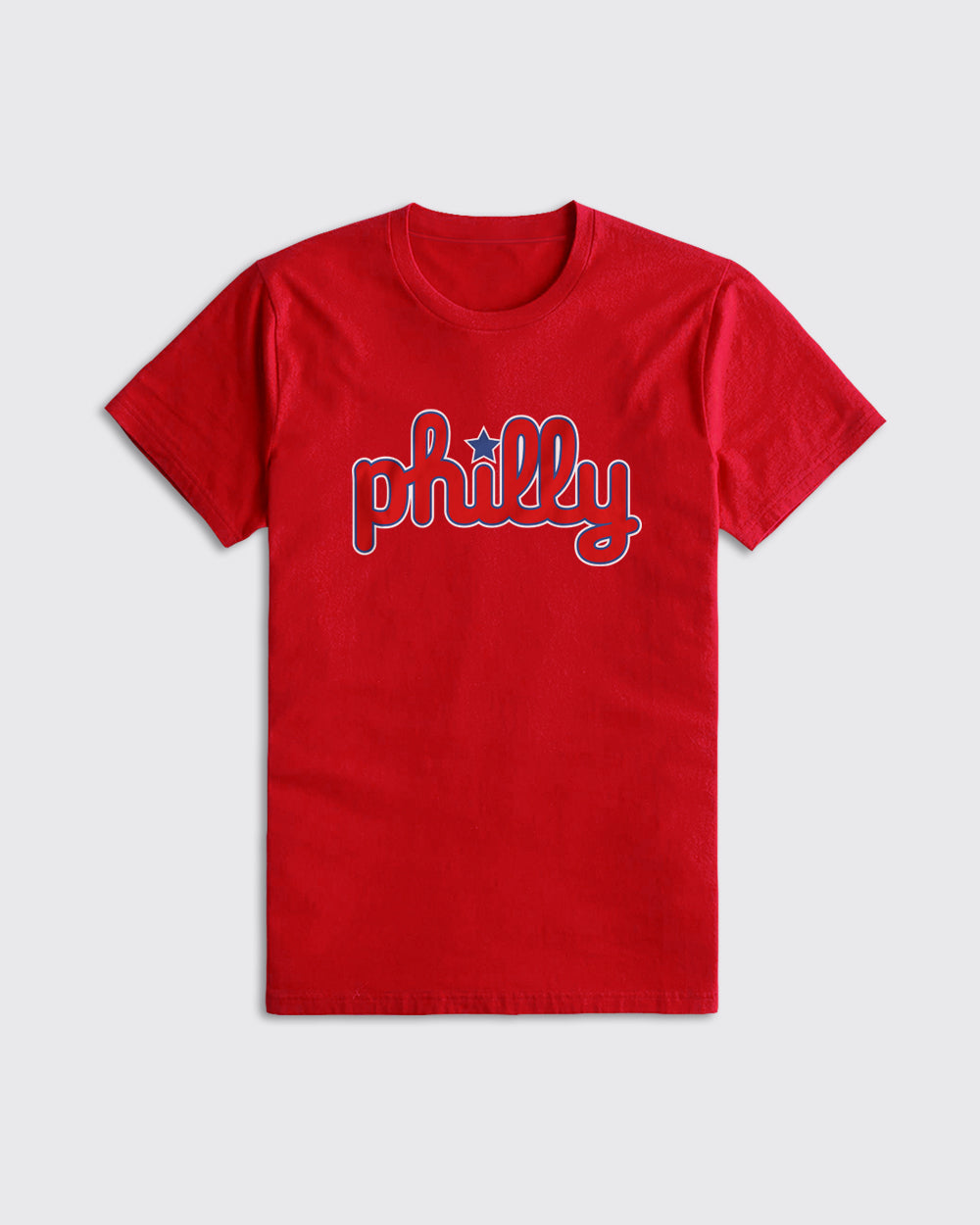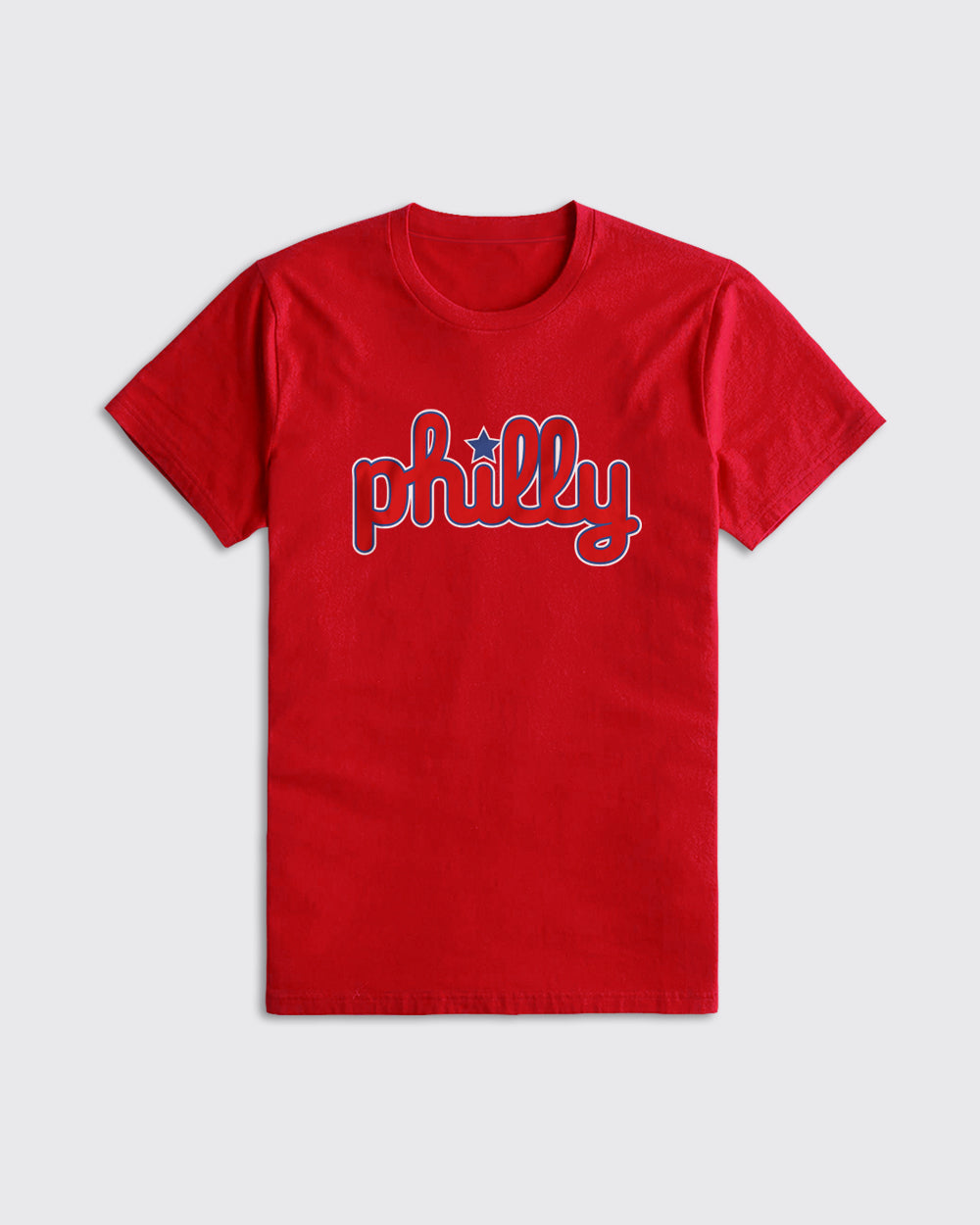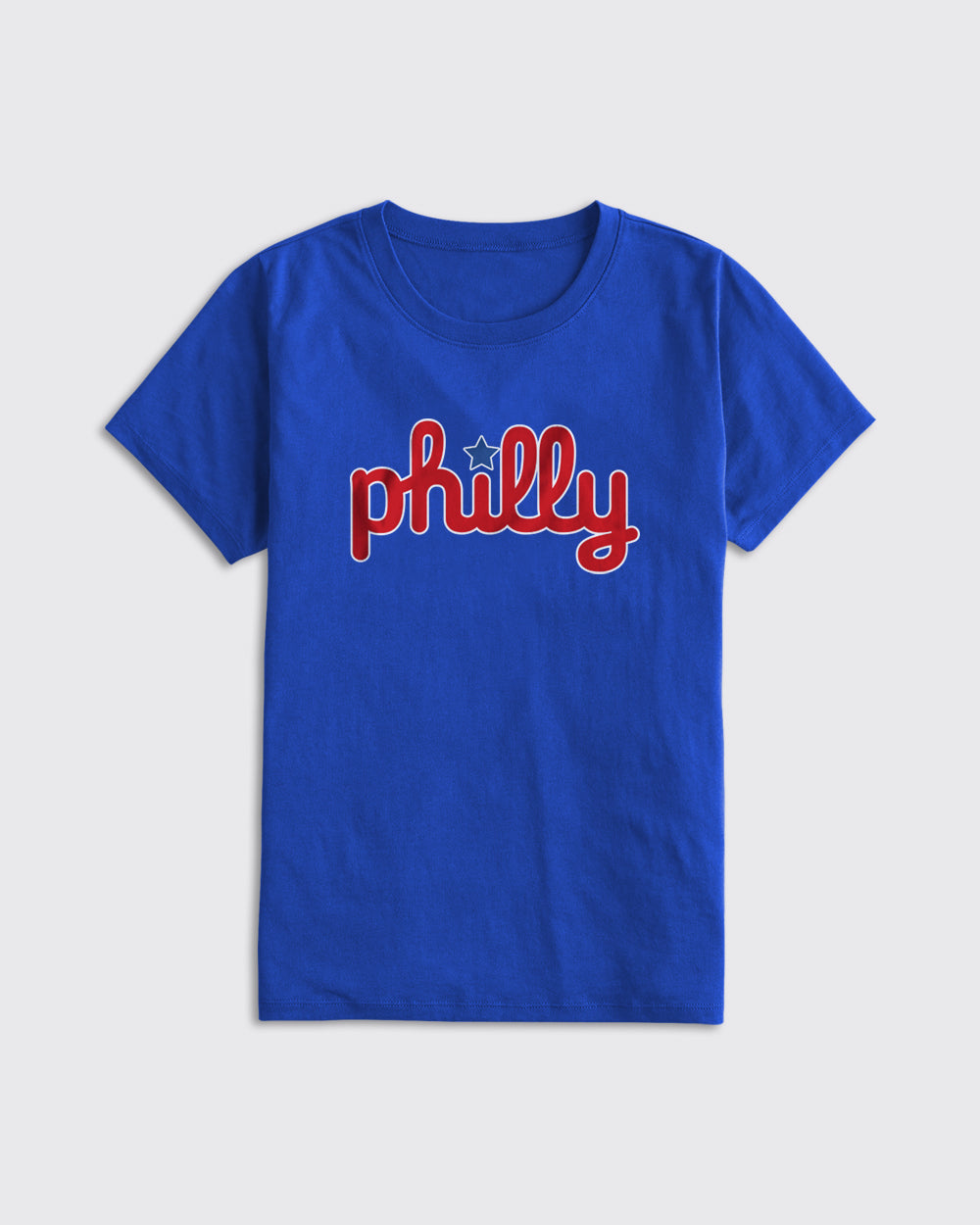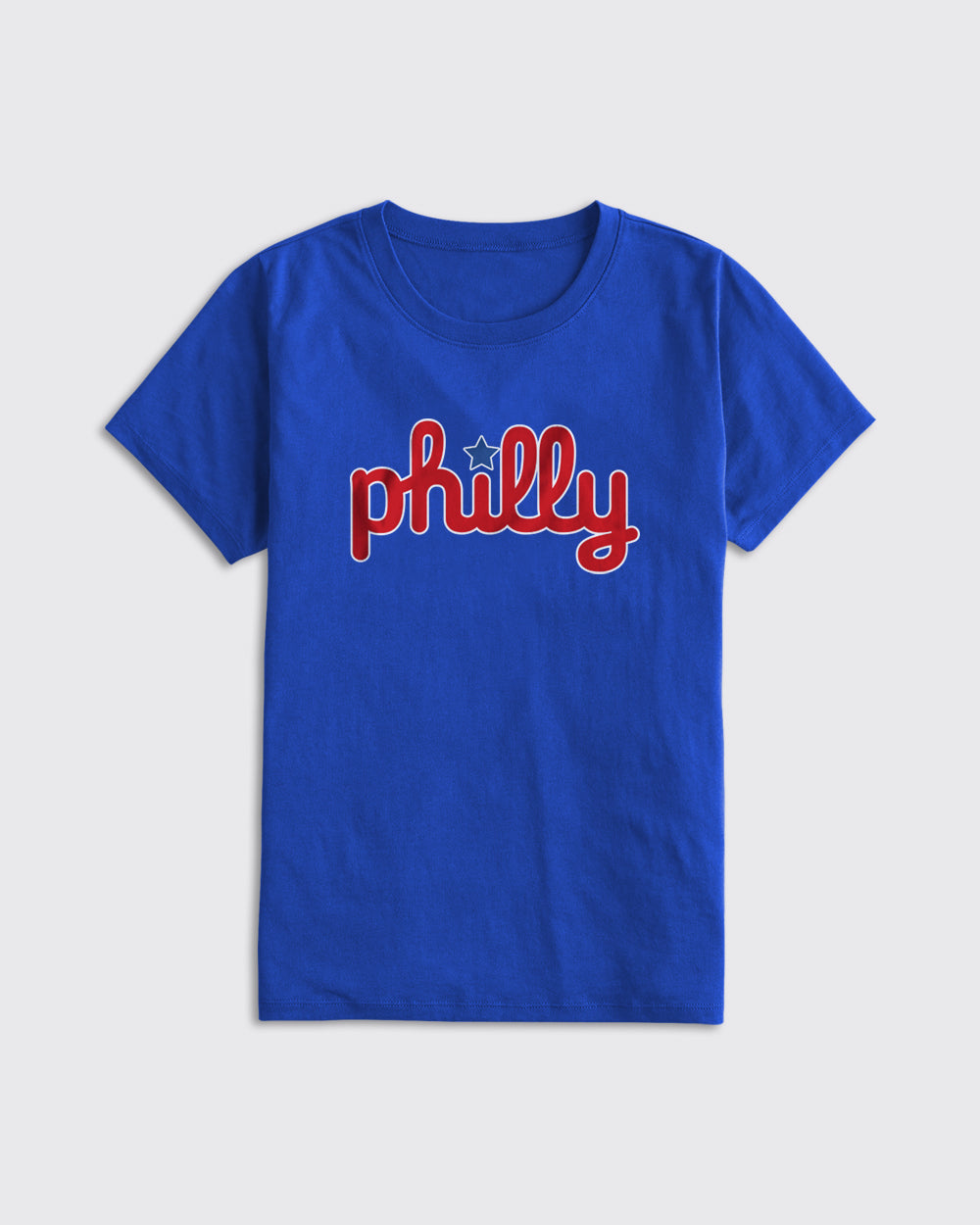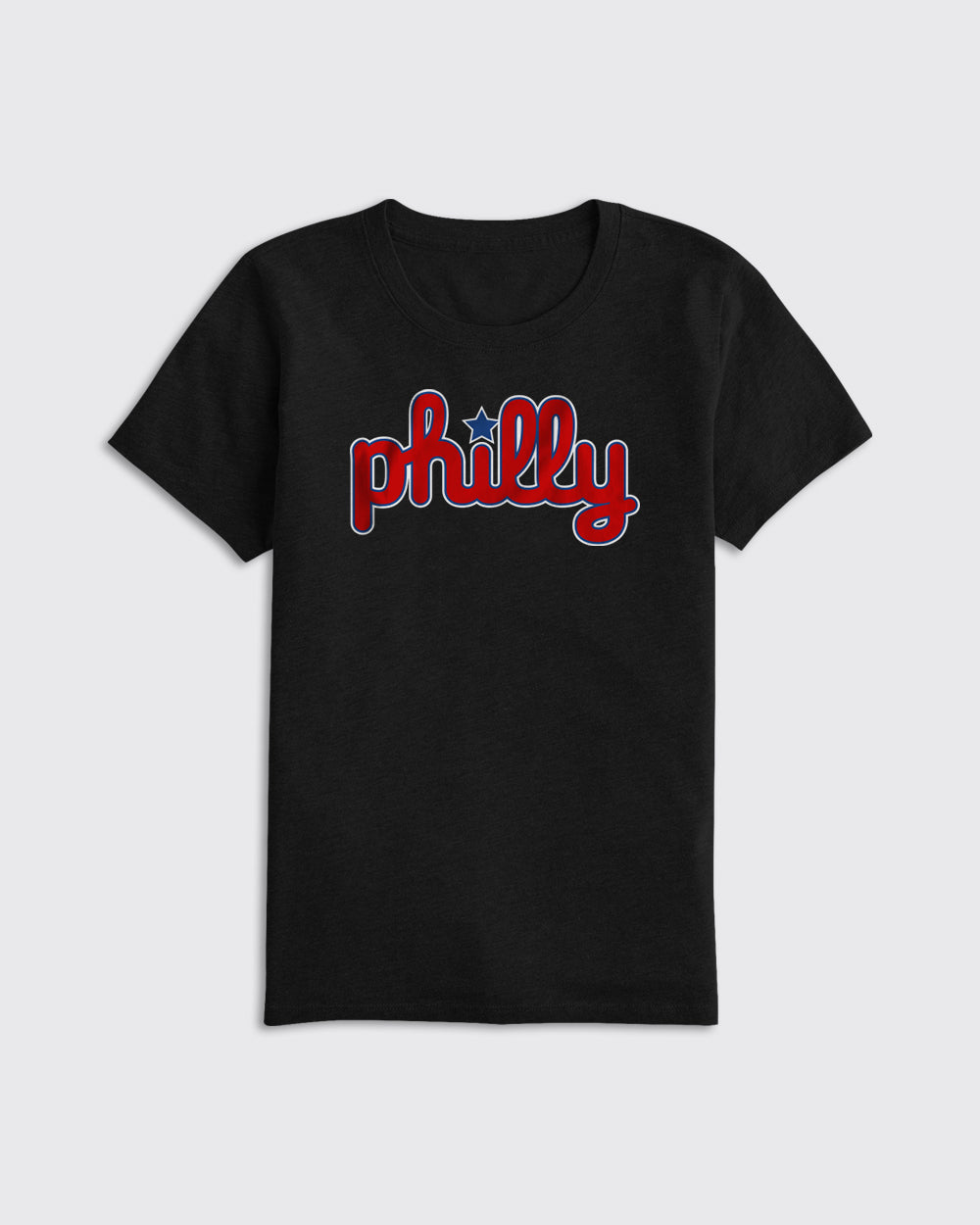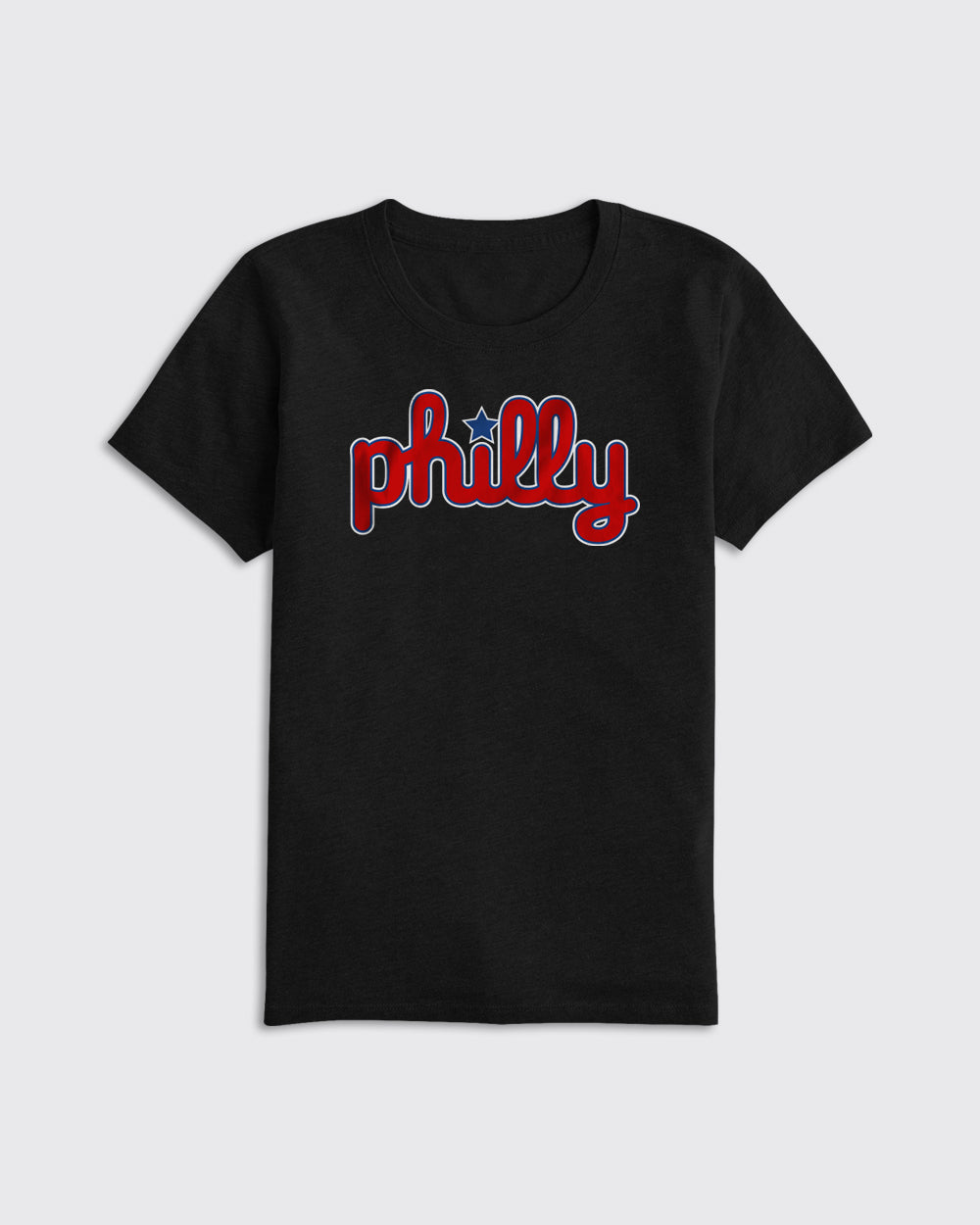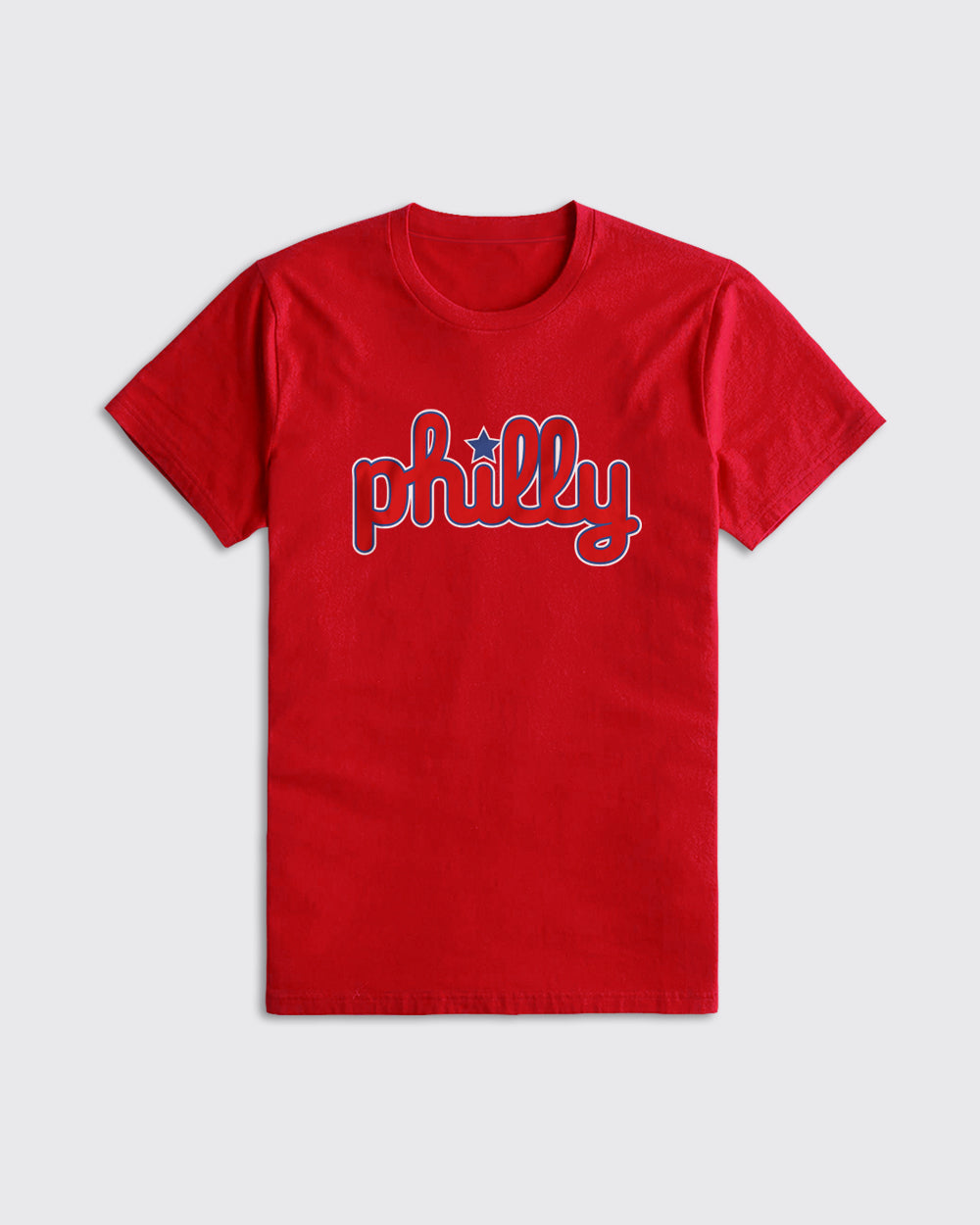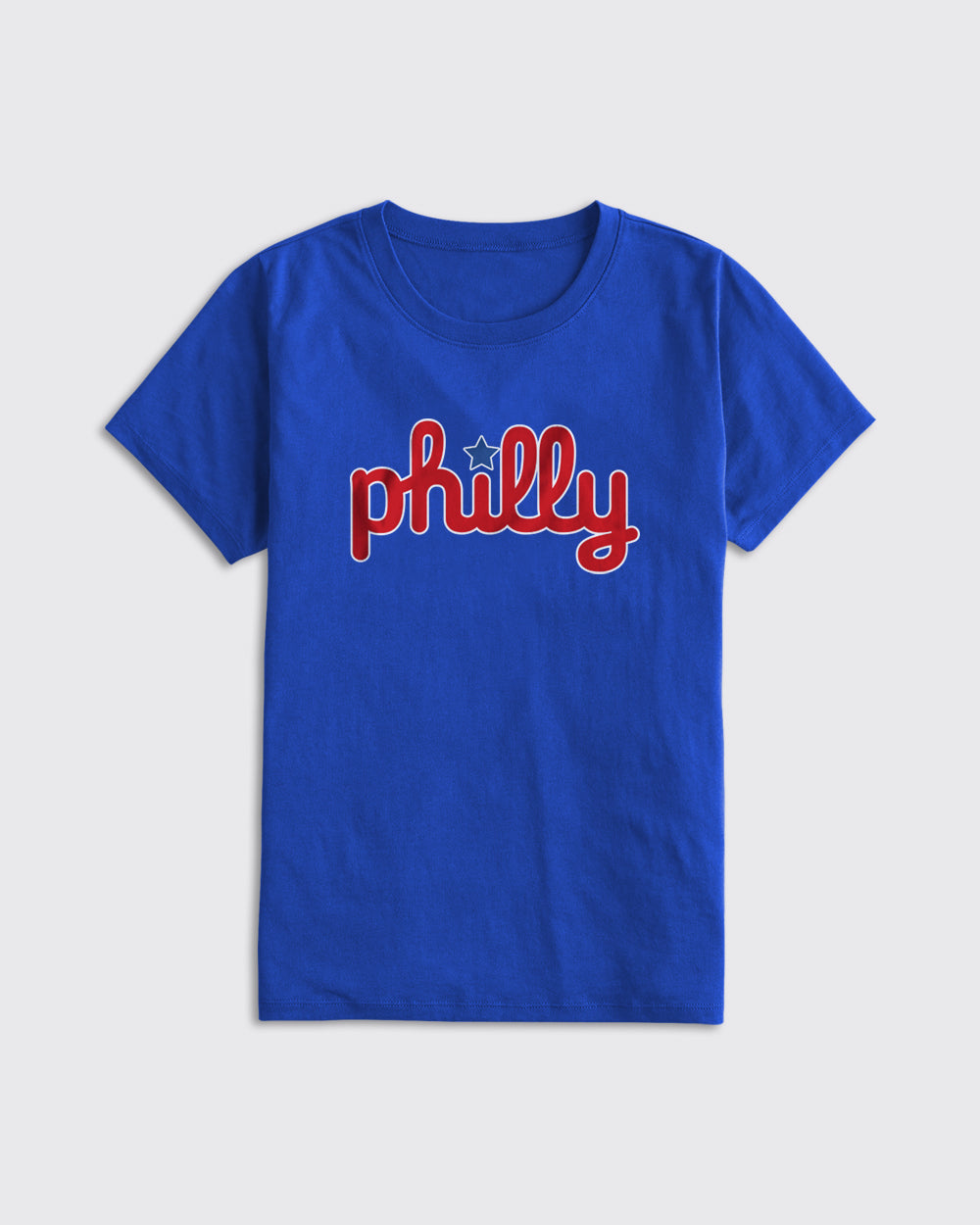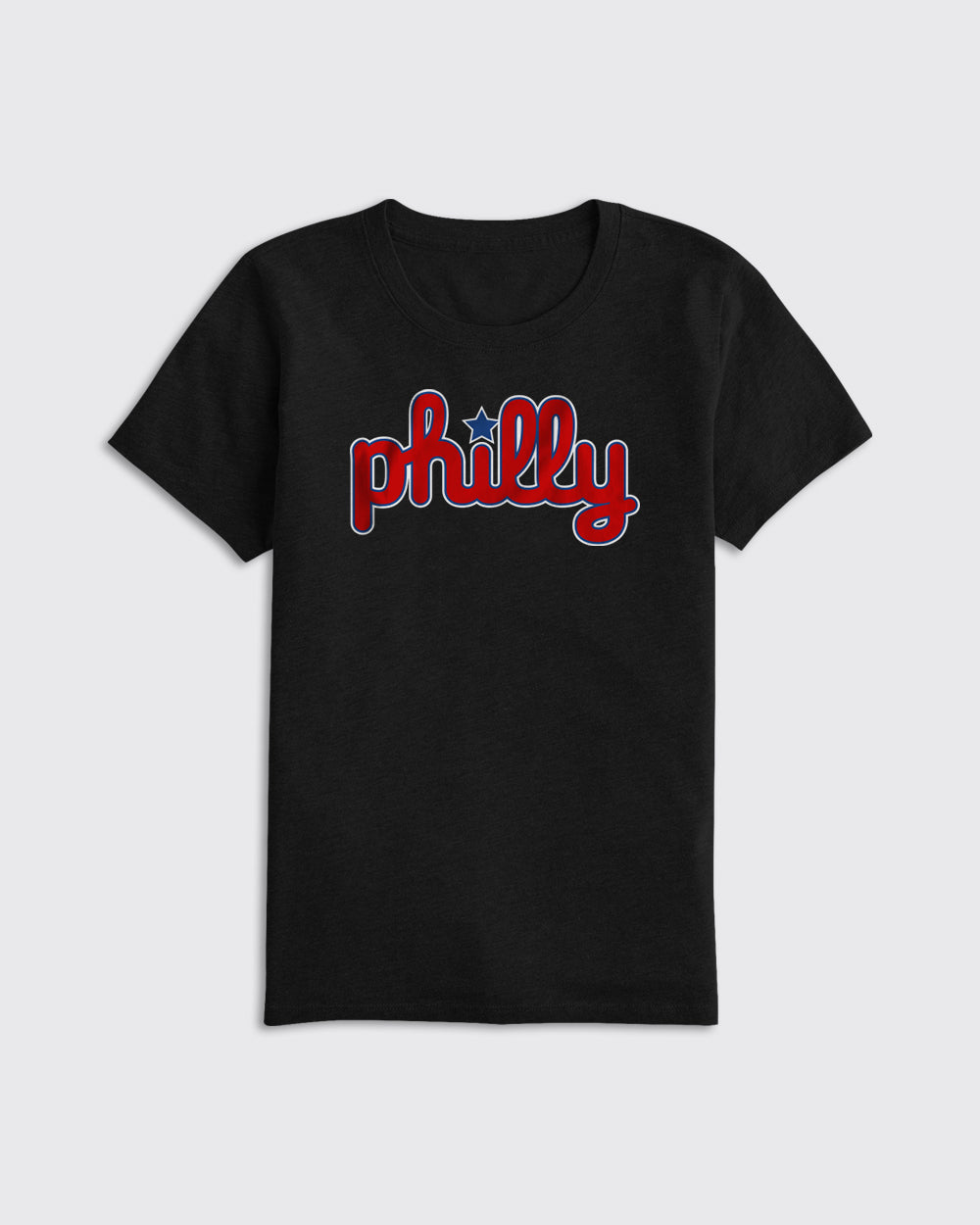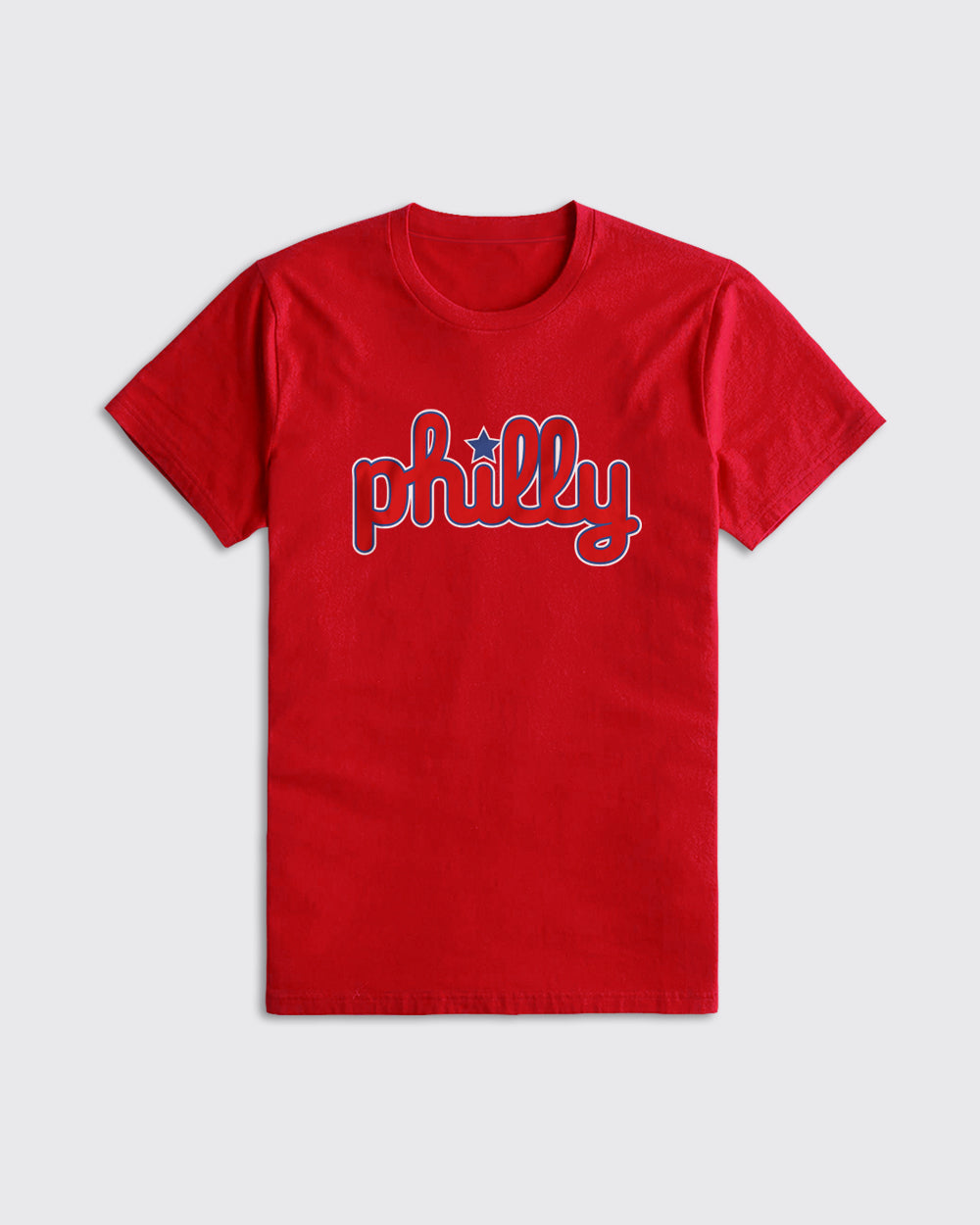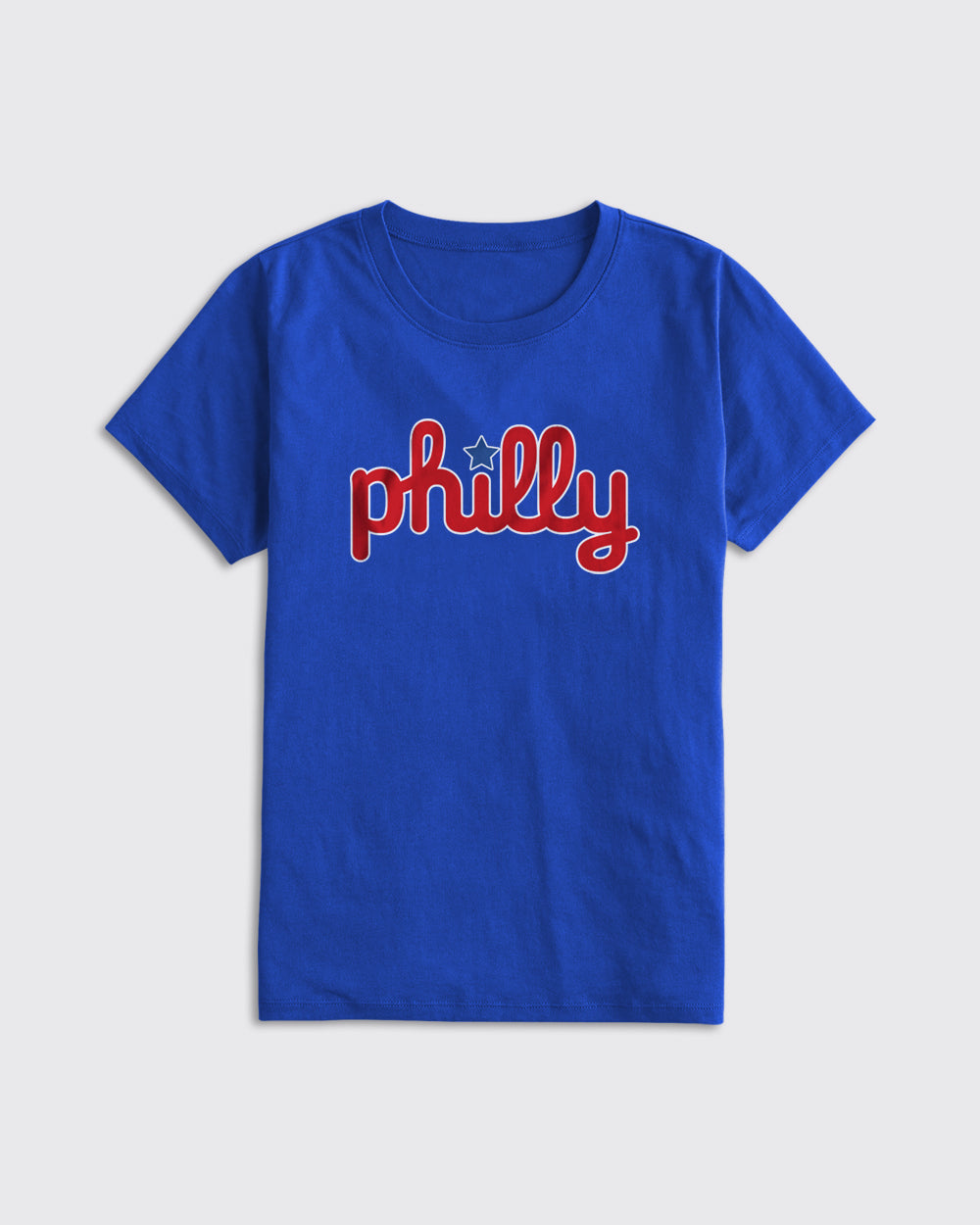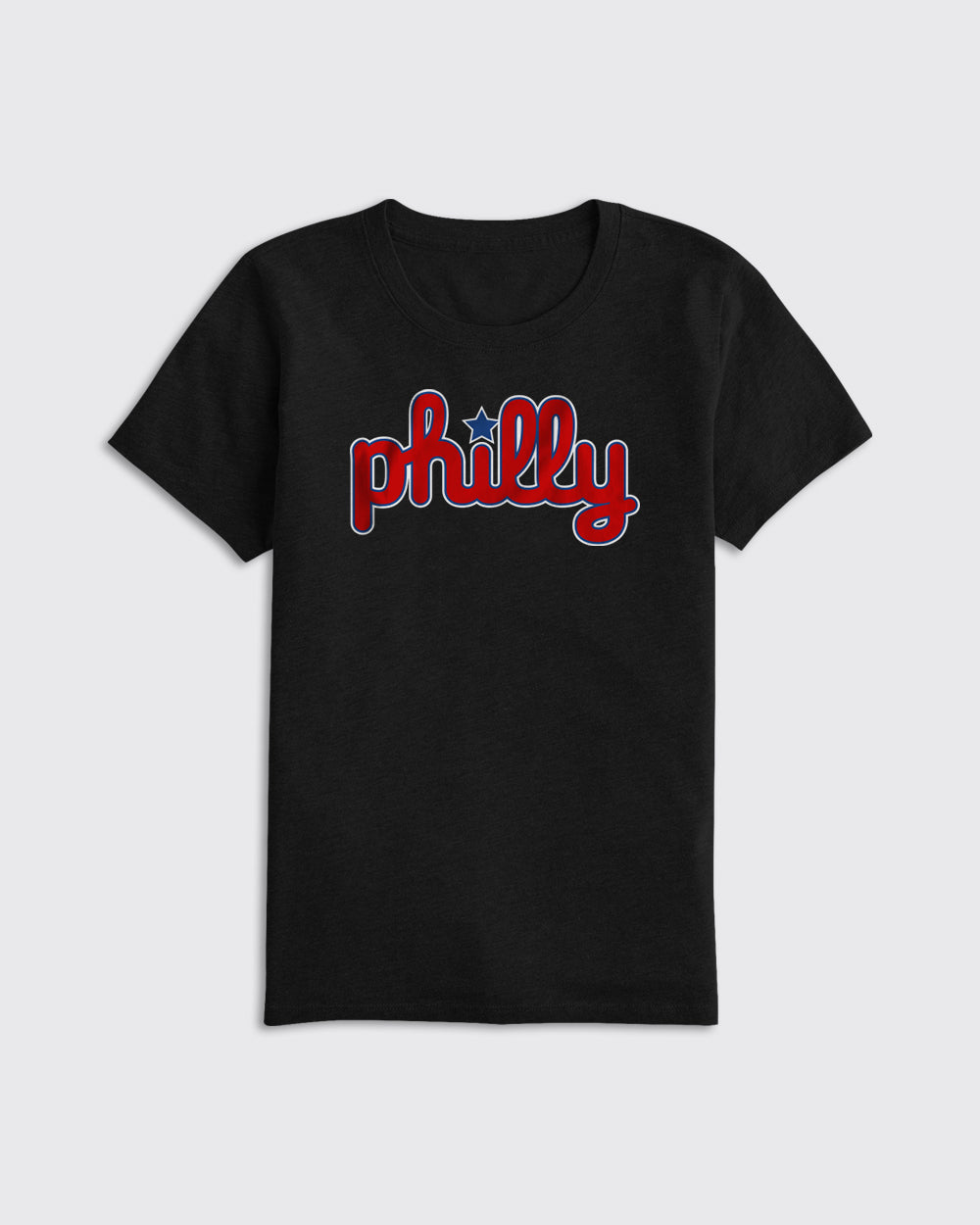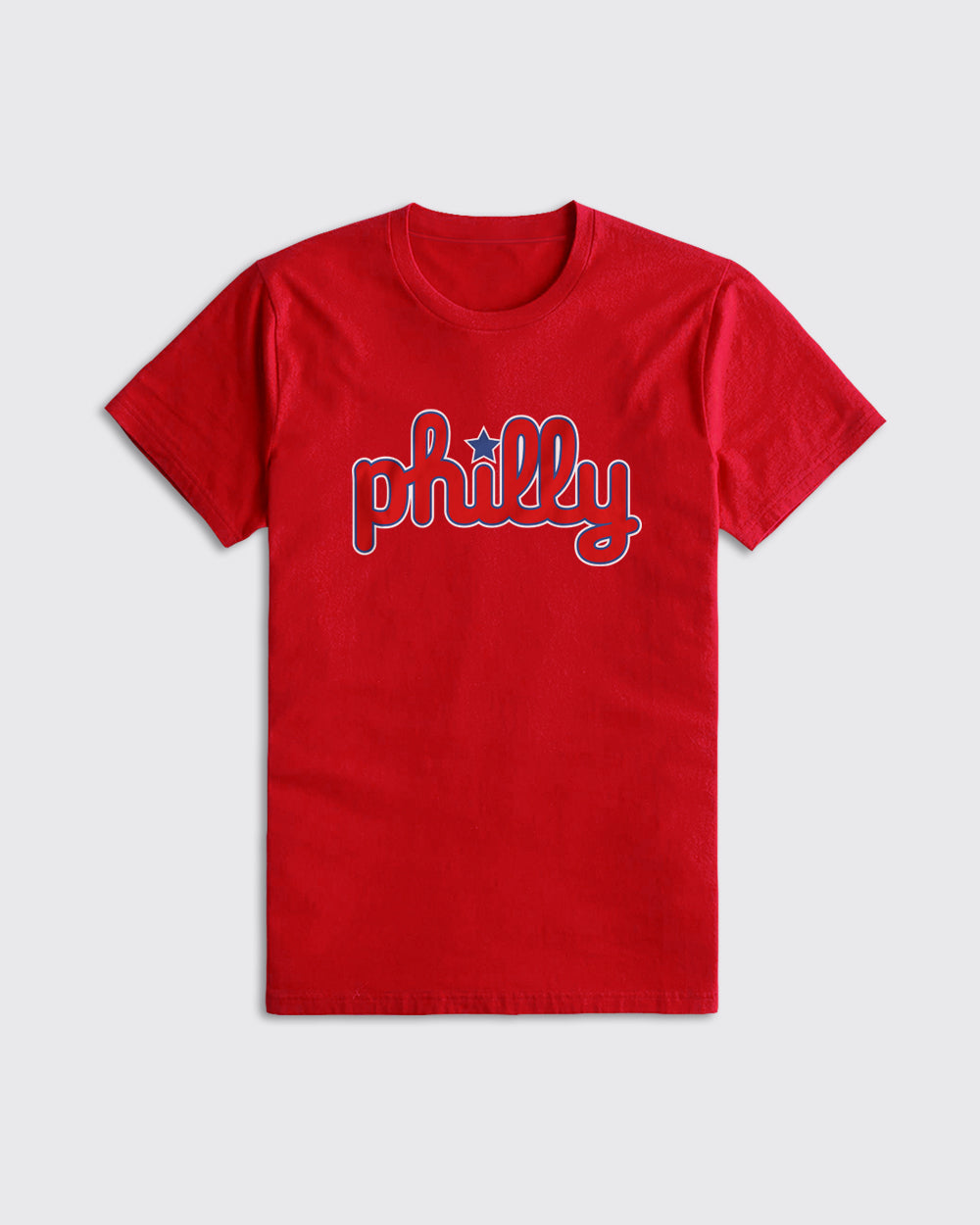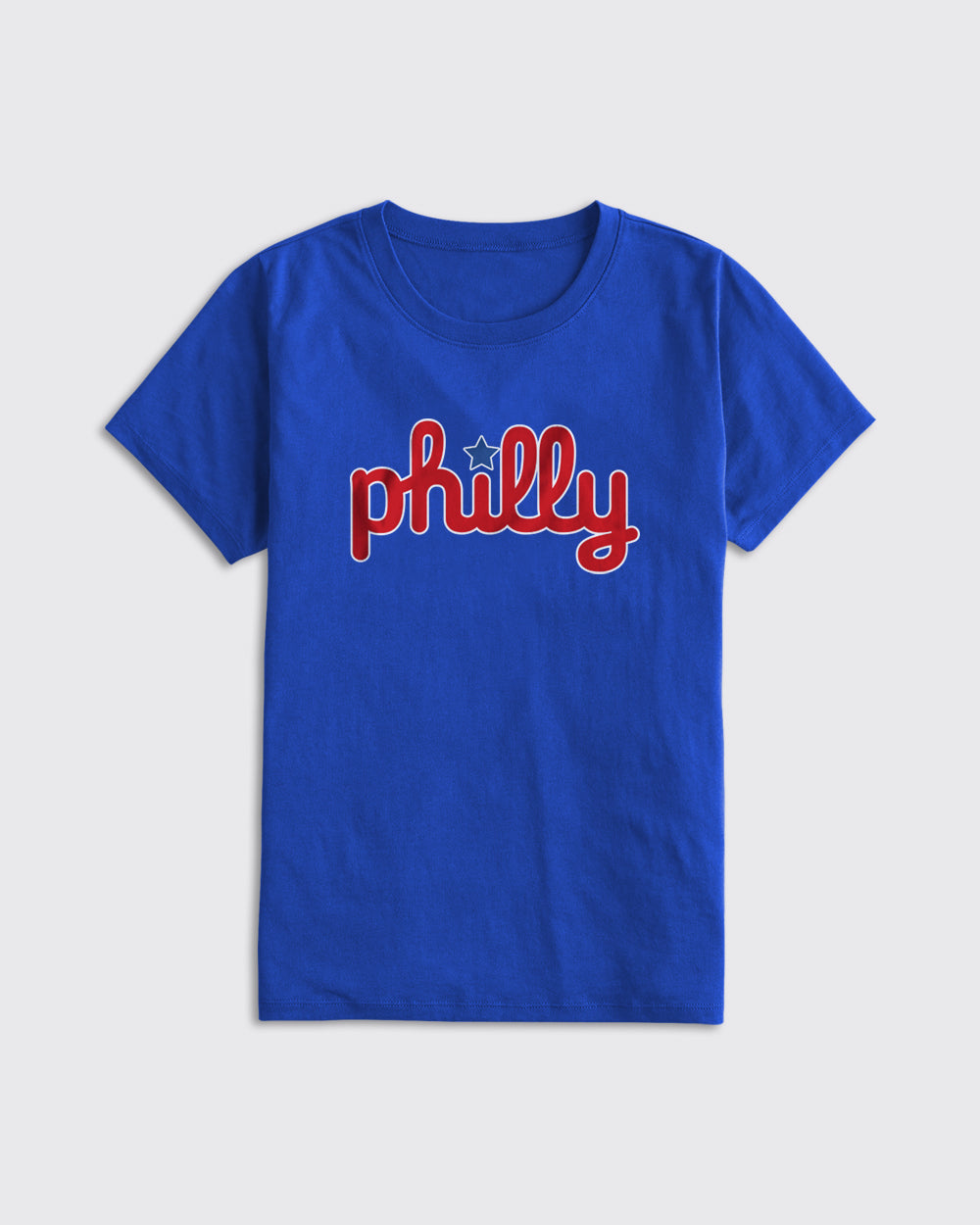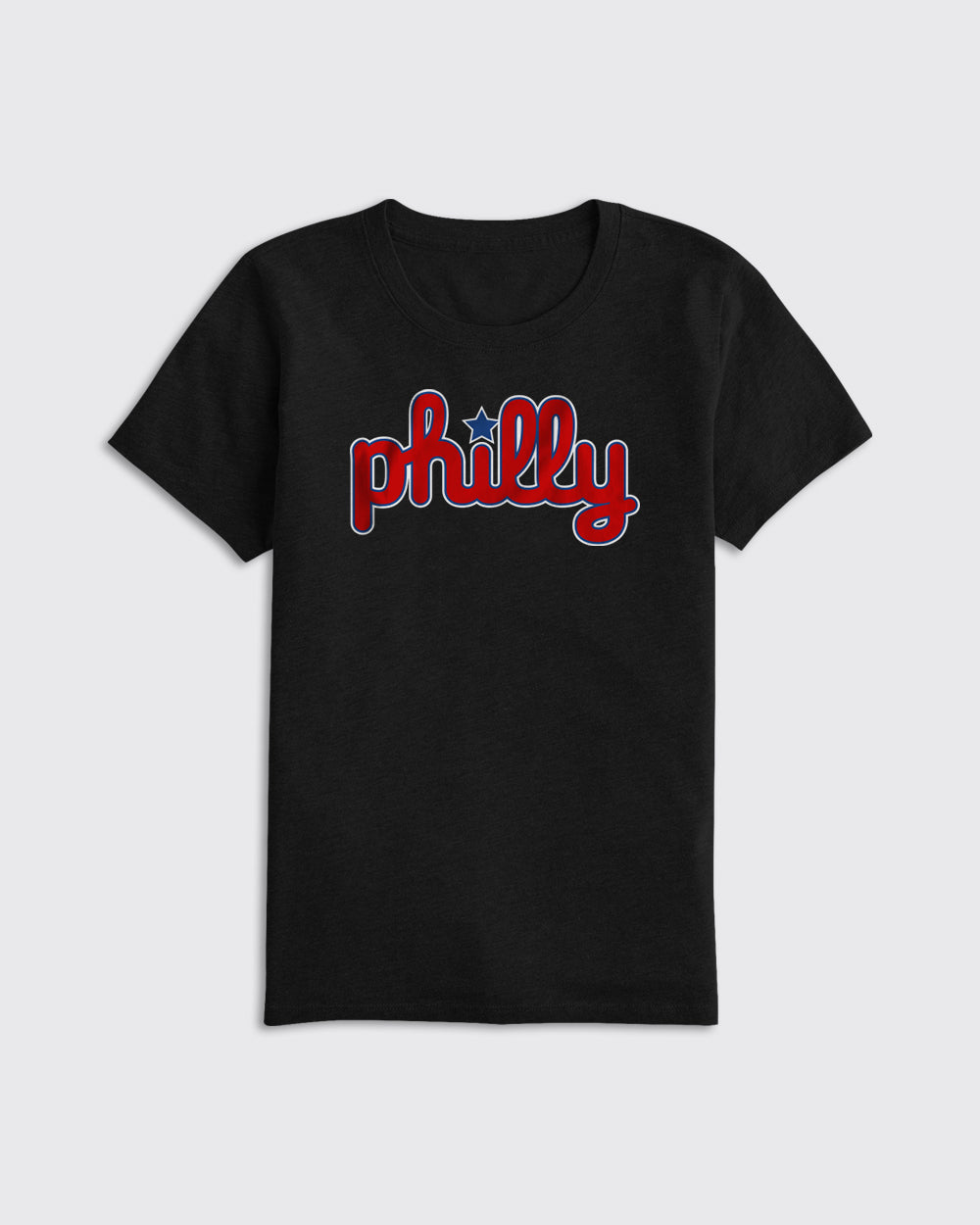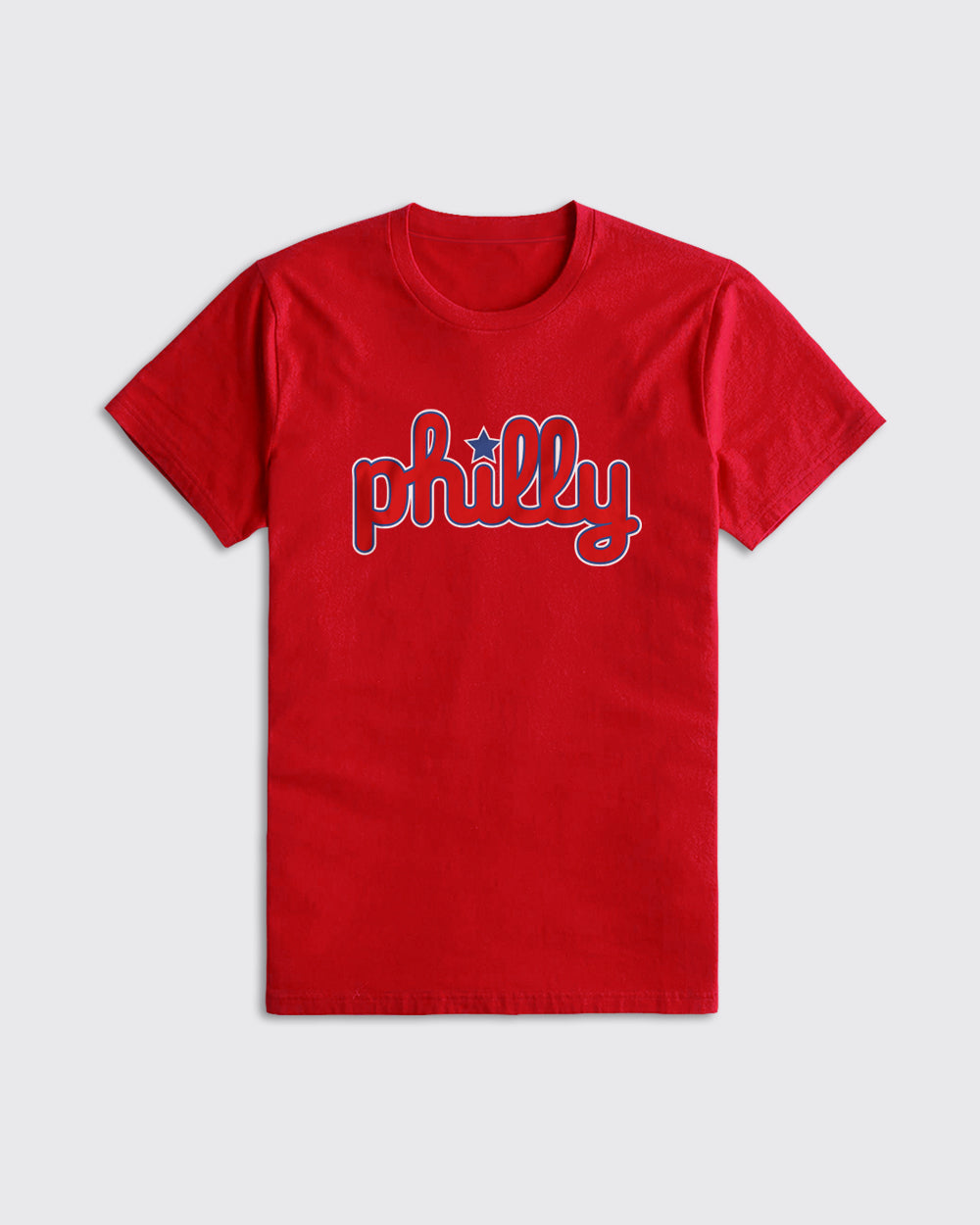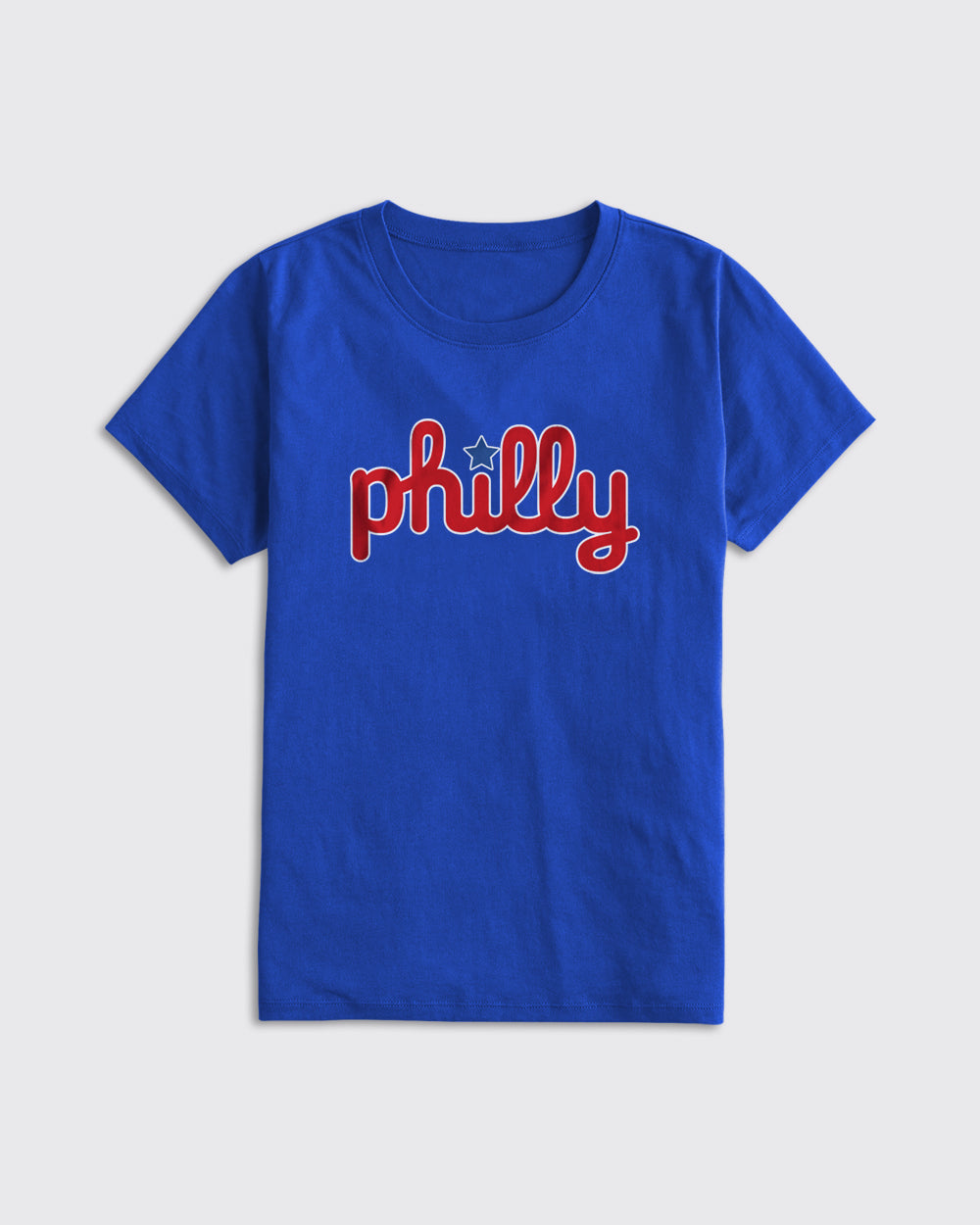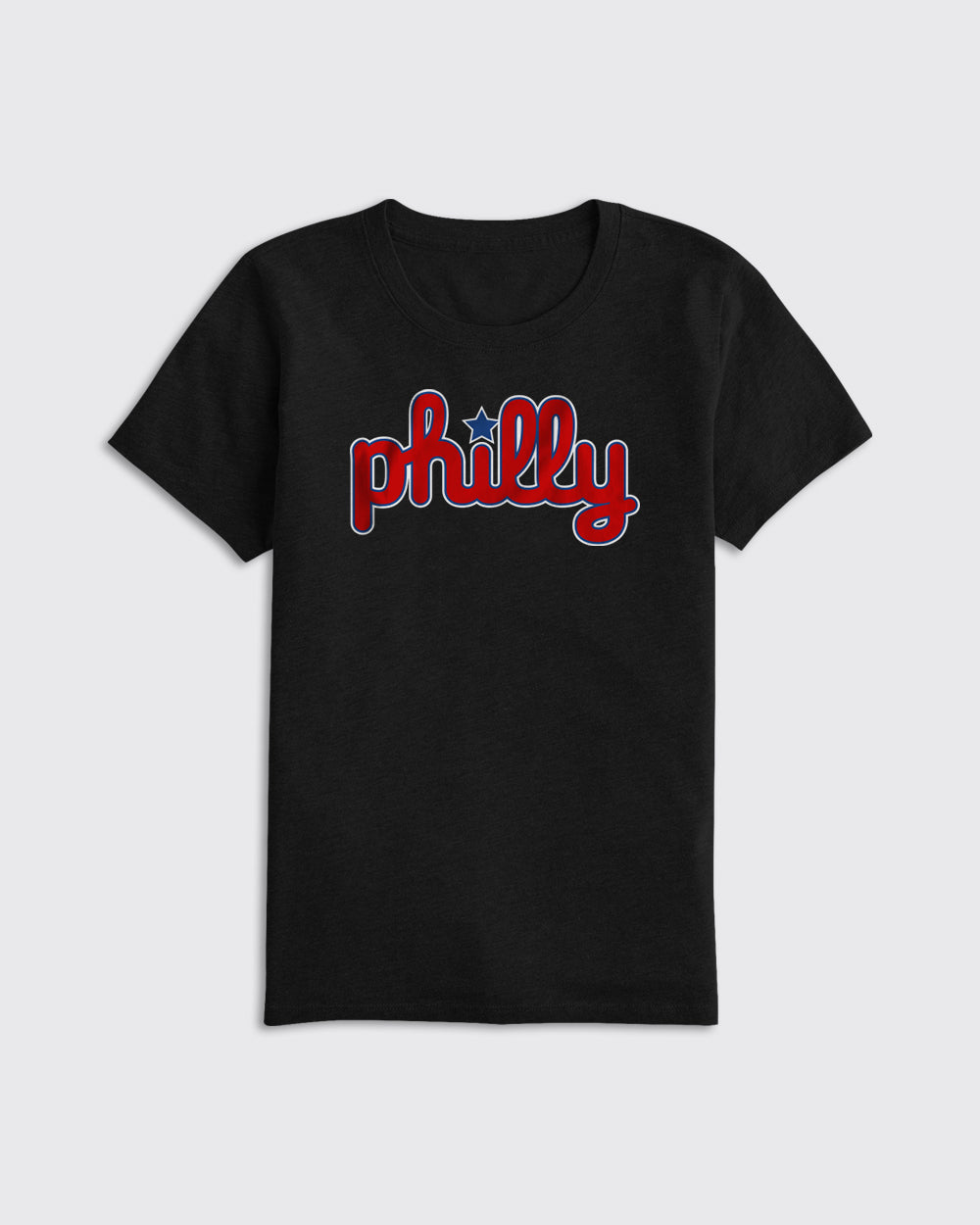 Kids Philly Legendary Script Shirt
Introducing the Kids Philly Legendary Script Shirt – the perfect gear for your little Phillies fanatic! ⚾
Hey there, Philly sports family! Are you raising the next generation of Phillies superfans? Well, we've got just the thing to help them show their Philly pride in style. Imagine your young champ rocking this legendary script shirt – it's like a bat flip celebration, but in clothing form! 🎉 With its vibrant Phillies red and bold, classic font, this tee screams "Philly sports pride" from across the room.
It's more than just a shirt; it's a symbol of unwavering devotion to the boys in red and white! Made with super-soft, kid-friendly fabric, it's as comfy as cheering from the stands at Citizens Bank Park. Whether they're headed to school, a game, or just running bases in the backyard, this shirt will keep them feeling cool and confident.
This shirt isn't just about the Phillies; it's about creating unforgettable memories with your mini Phillies fan. Picture them high-fiving Phanatic or belting out "Take Me Out to the Ballgame" with pure joy. So, what are you waiting for? Elevate your child's game-day attire with our Kids Philly Legendary Script Shirt.
It's not just a shirt; it's a piece of Philly sports history waiting to be worn by the next generation of Phillies legends! 🔴⚪ Get ready to witness some legendary moments and order yours today! 💪 #PhillyPride #NextGenerationFans